Aside from binge-watching our way through everything and anything on Netflix, there isn't really much else we can do while stuck at home.
Apart from one thing, that is: drink.
Yep, it seems many of us here in the States have turned to alcohol while we self-isolate and there's one week, in particular, that experts believe marks the peak. Keep scrolling for the shocking figures...
Ah, good old social distancing...
It's an art that we are all trying to perfect and, boy, are we struggling.
These social distancing measures have been imposed to prevent the further spread of the virus.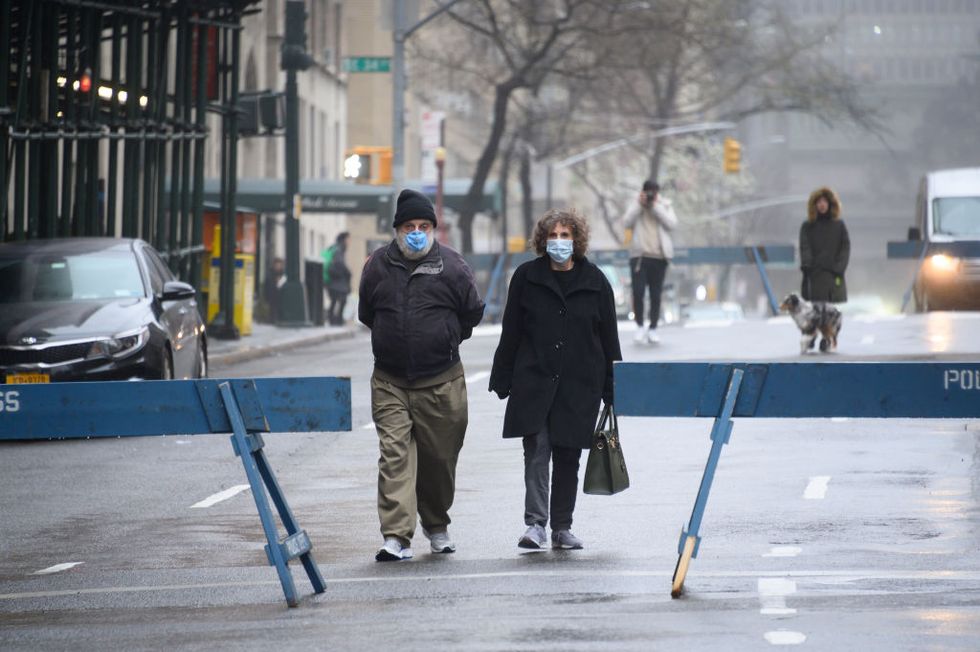 via: Getty
Because, in case you haven't heard, we are currently in the midst of a global pandemic.
The virus has been spreading across the globe at an alarming rate...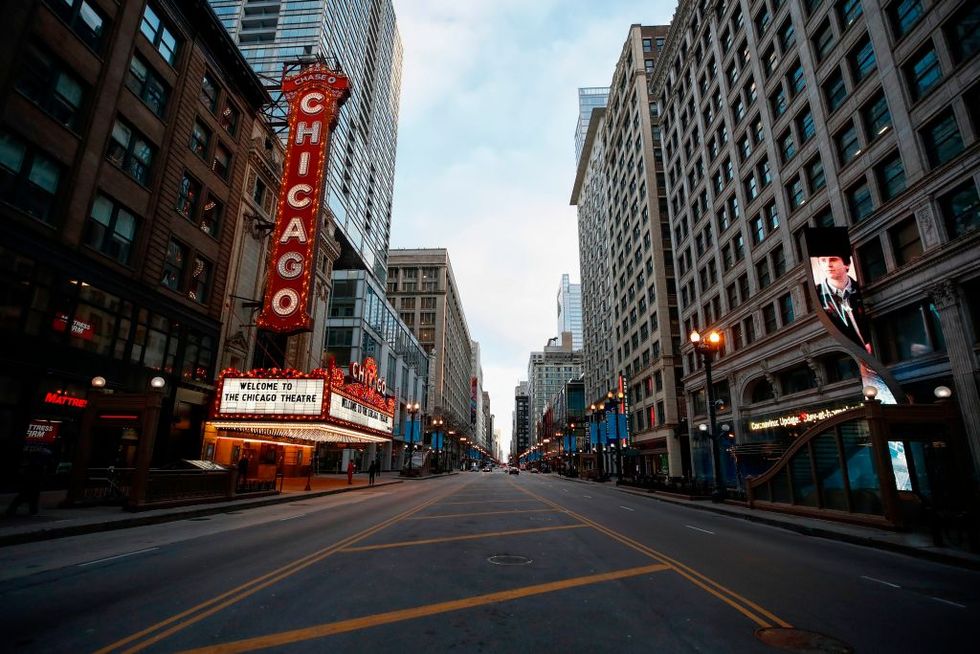 via: Getty
Leaving world leaders with little choice but to impose lockdowns upon their countries.
And, by socially distancing and isolating ourselves from others...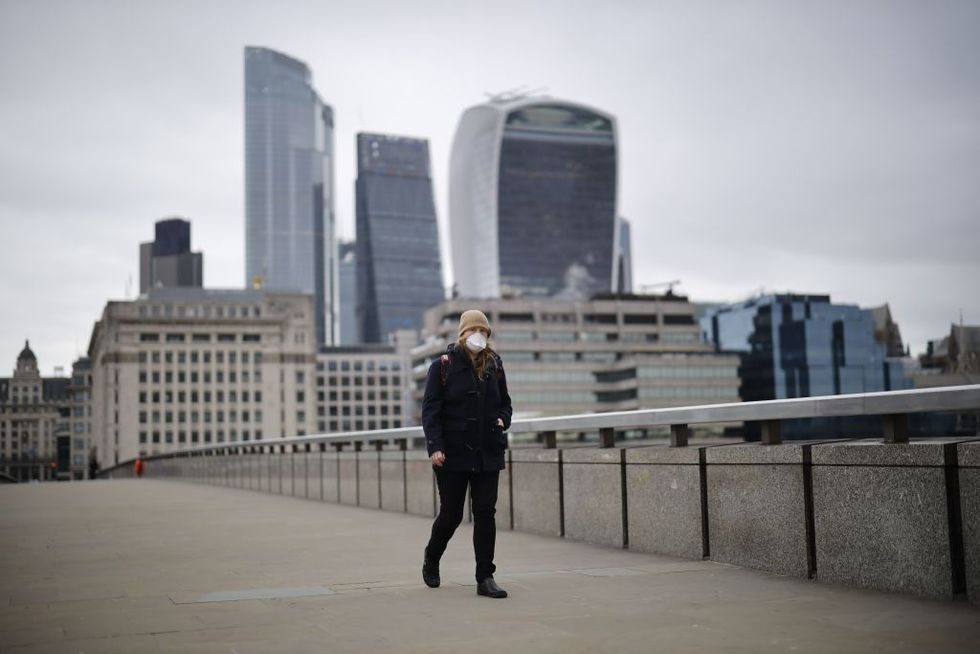 via: Getty
We can hopefully delay and prevent catching and spreading the potentially deadly virus.
Millions are currently self-isolating within their homes...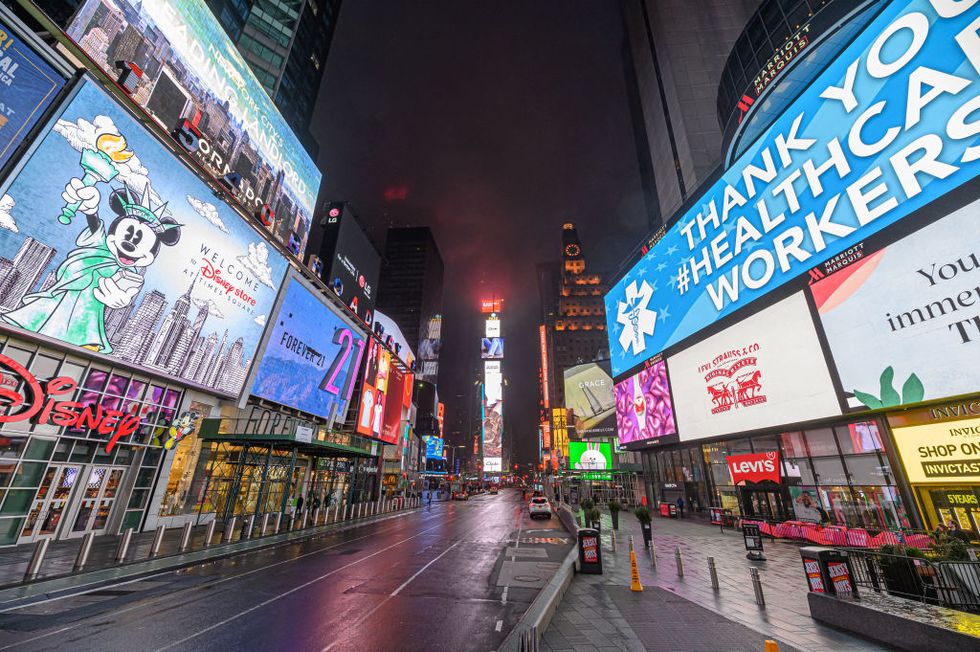 via: Getty
Thus leaving our streets, which once buzzed with life and energy,
completely
deserted.
And this could go on for quite some time.
Over the weekend, President Trump announced that the federal guidelines on social distancing have been extended for at least another thirty days.
So, folks, we could be quarantined for quite some time.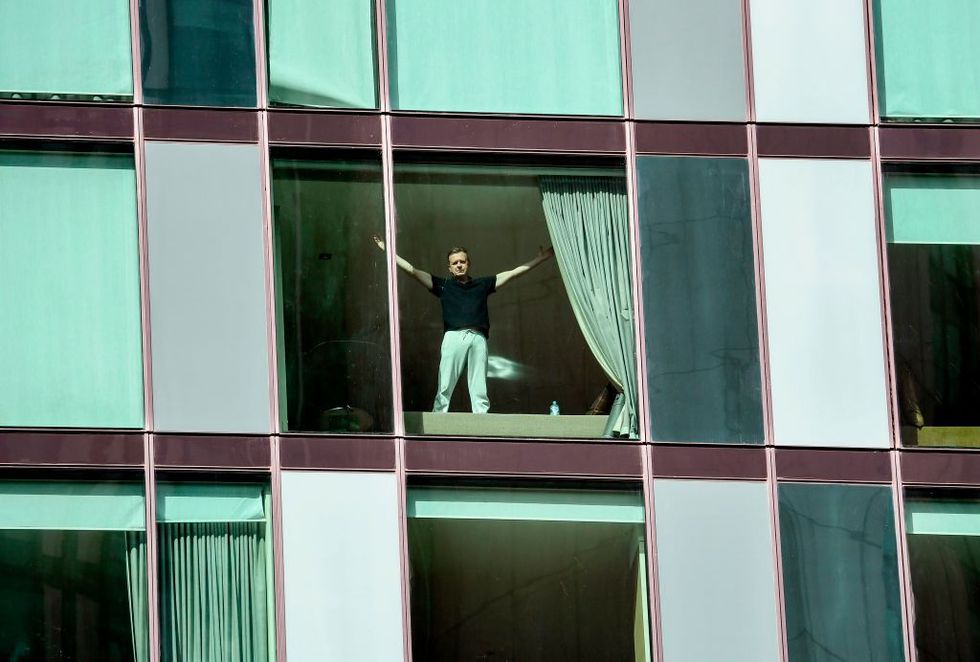 via: Getty
People are
already
losing their minds having been cooped up in the house for days on end, so this news has come to the dismay of many.
So, with this update...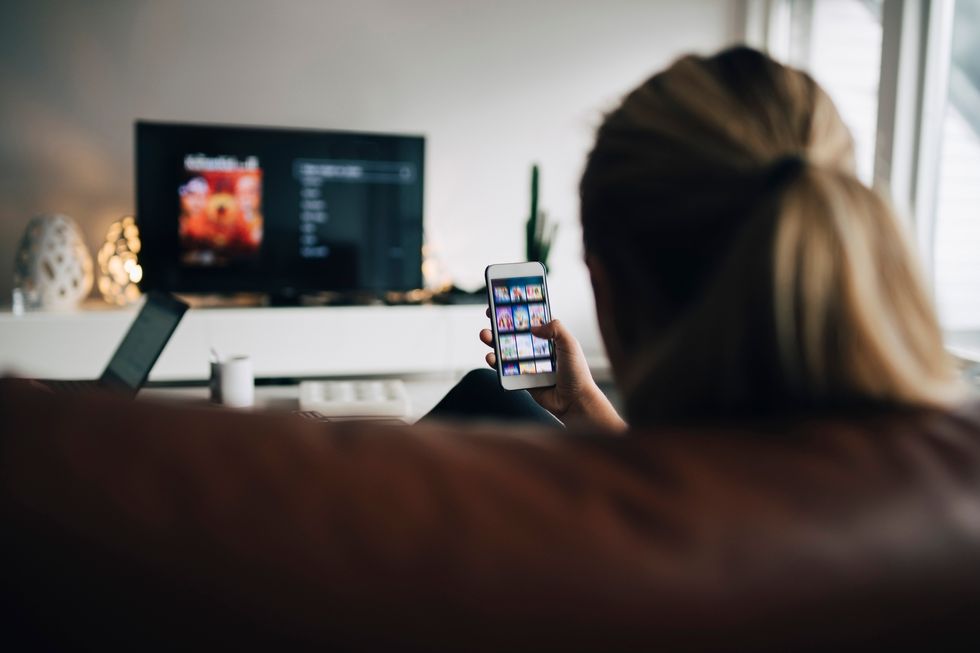 via: Getty
Many have been hastily looking for new ways to stay entertained.
Most of us have already ticked off most of the typical stay-at-home entertainment methods.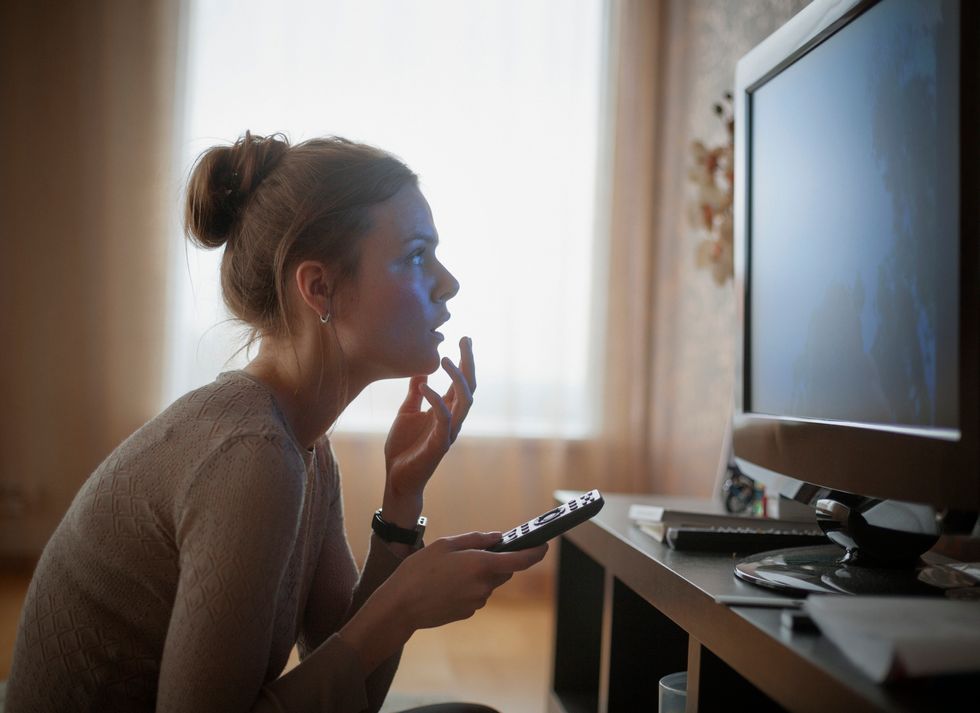 via: Getty
Deep-cleaning the house, rearranging the furniture, watching
all
the Netflix... You name it, we've tried it.
And many have been getting imaginative with their time-killing techniques.
If you're feeling a bit down cause of self isolation just cut bread into a hand shape and when it pops up in the to… https://t.co/a9vjwjKcLS

— joe heenan (@joe heenan)1585851766.0
Whatever floats your boat, right?
But most have been going back to their roots.
#WhatIAmLearningInQuarantine That cats are crap at Monopoly! https://t.co/oMWBWdLbwQ

— Si (@Si)1585377801.0
Many of us have been digging out the old childhood classics from the basement to put an end to those quarantine woes.
Another
game of Monopoly, anyone?
There's also been a much simpler way that people are dealing with self-isolation...
Alcohol.
Yep, you guessed it...
With the closure of bars, restaurants, and clubs, alcohol sales have well and truly surged in recent weeks.
And the figures are shocking.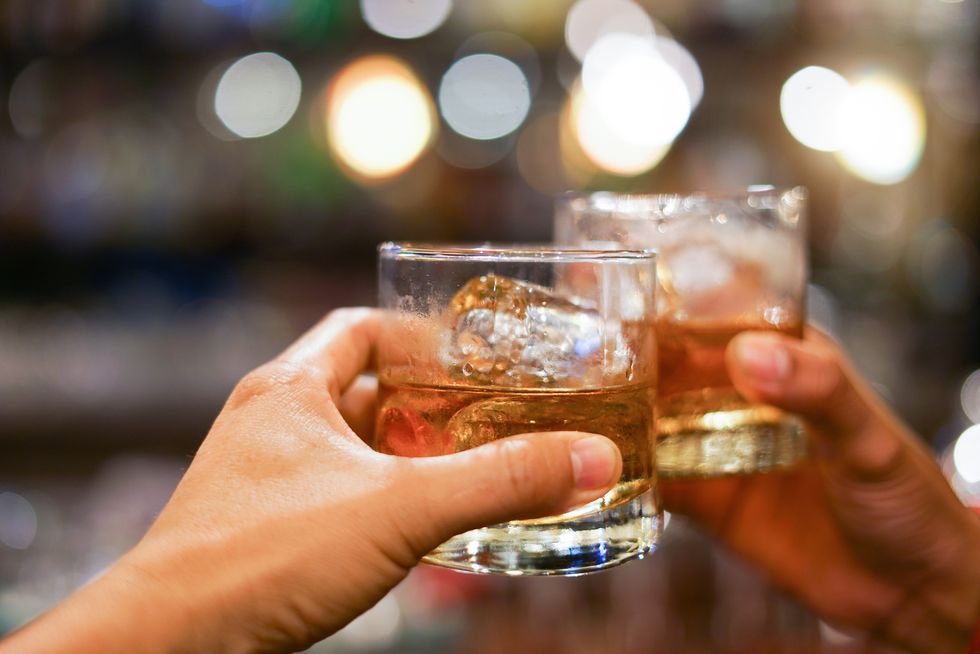 via: Getty Images
Although we have to admit, part of us isn't 
entirely
surprised.
Trends like virtual parties and happy hours have added to the demand for alcohol at home.
"I know there are some people doing virtual happy hours, maybe they need wine for that, and people are not comfortable going out, so if they can get a delivery they'd like to do that," explained
Rob Fischer, CEO of Astor Wines & Spirits in Manhattan
.
According to research from Nielsen, alcohol purchases rose by fifty-five percent...
Data collected from week beginning March 21 showed a huge jump in sales. And that's not all...
During that week there was a seventy-five percent increase in sales of spirits in comparison to the same time frame last year.
Liquors including tequila and gin were among the most popular choices.
Wine sales saw a boost of sixty-six percent...
While beer sales saw a forty-two percent increase.
Experts believe the week ending March 21 marks the peak of increased alcohol sales...
Drinks Business
: "I suspect that the week ending March 21st will feature the strongest growth rates that we will see during this consumer pantry-loading time."
Now, they are waiting for new data to confirm this.