Yep, you heard that right. The Saturday Night Live alum, who's known for his incredible Donal Trump impersonation has been arrested in NYC today.
Baldwin is not one to run from controversy. Some might even say he gravitates towards it.
In years past he's gained unwanted attention for his infamous voicemail to his oldest daughter (Ireland Baldwin), calling her a "rude, thoughtless, little pig." Ouch!
He's also upset the President on more than one occasion, outwardly stating his political opposition and views against Trump, both on and off screen.
What controversy will Alec cause next?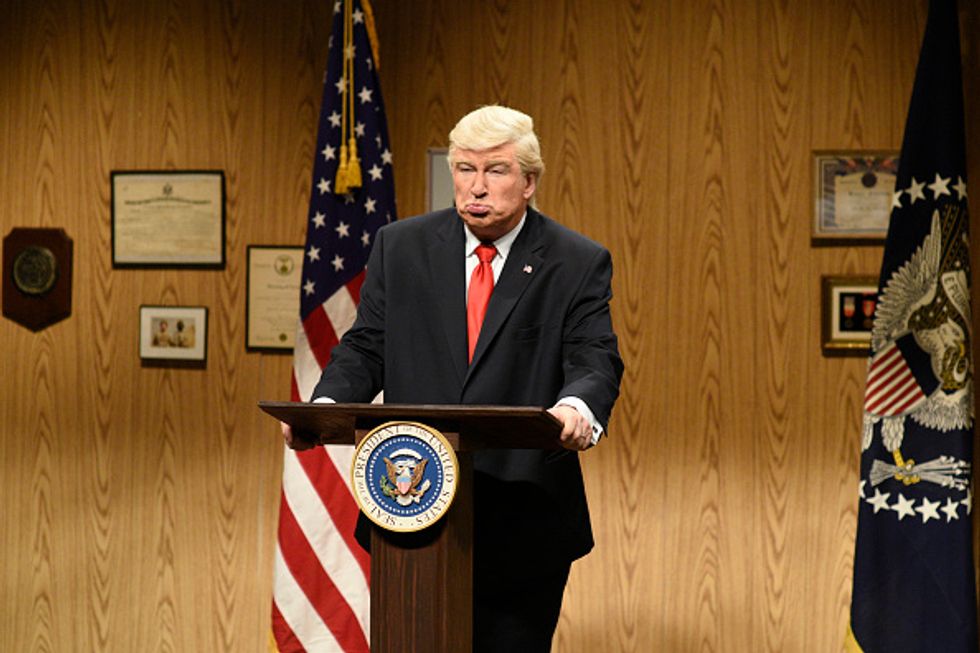 via: Getty
Well, you asked and he delivered. In recent events, Alec has been arrested over a parking lot fight. You heard that right. A fight, which took place in a parking lot.
The SNL alum got into an argument with another man over a parking spot mishap.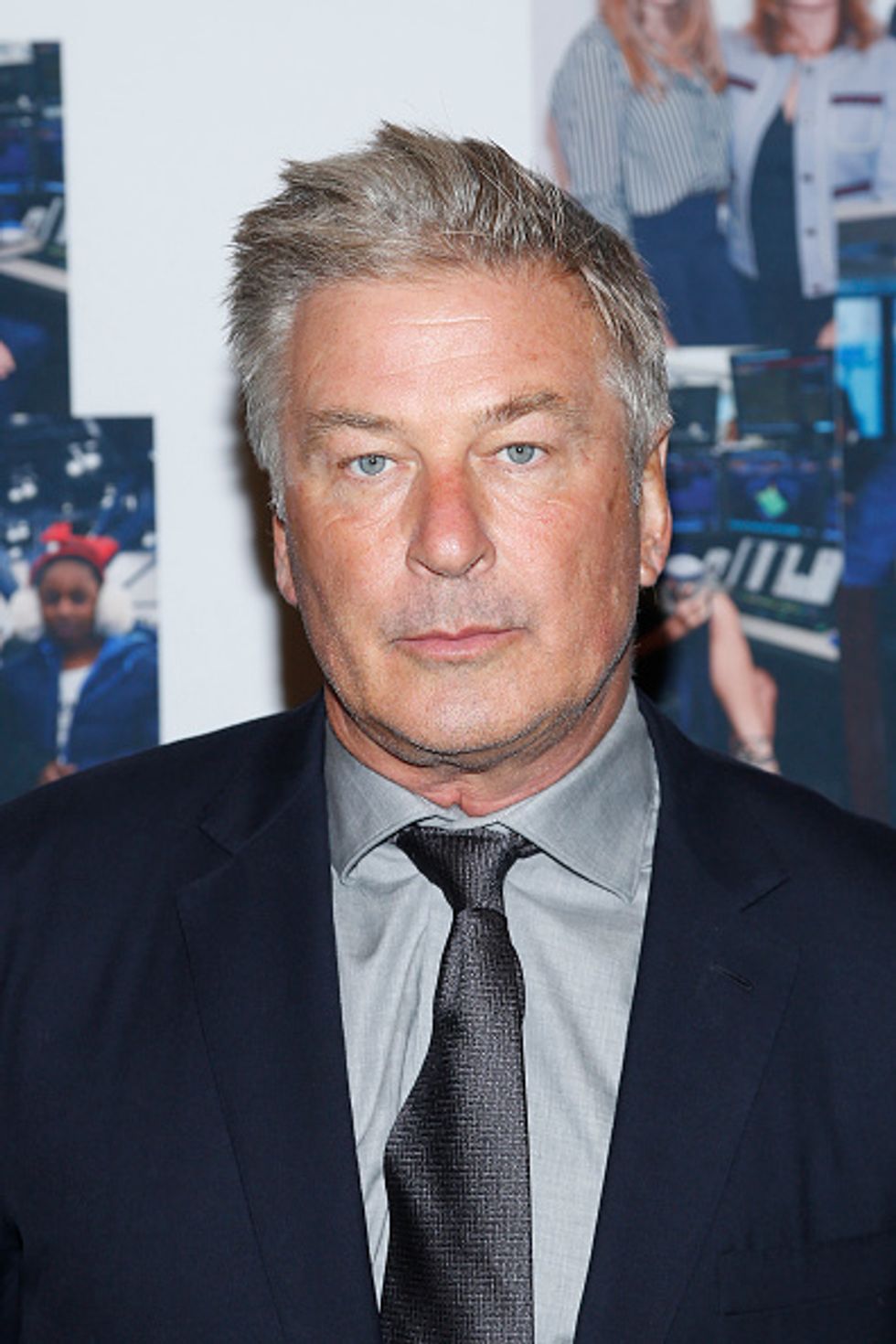 The situation escalated from there, but the funniest thing is that this all started over a parking spot.
The other man allegedly "stole" the spot that Alec was planning on taking for himself.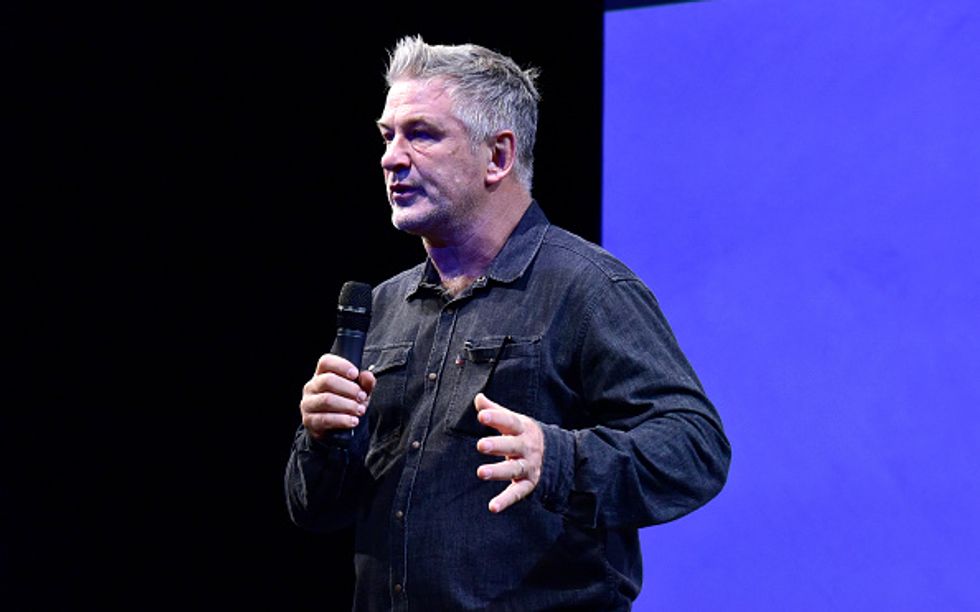 via: Getty
Well, that's relatable. I can't tell you the number of times someone has swooped into a parking spot I was waiting to take.
Don't worry, it gets better.
Alec then allegedly punched the man who took his parking spot in the face during this encounter. Talk about a temper!
Well, you can imagine what happened next.
The man complained of pain in his jaw and was sent to the hospital. Alec was then arrested for assault and taken into custody.
There you have it!
Another Alec story in the books. Like we mentioned before, his temper has gotten him into trouble before.
Like that time when he called his daughter a "pig."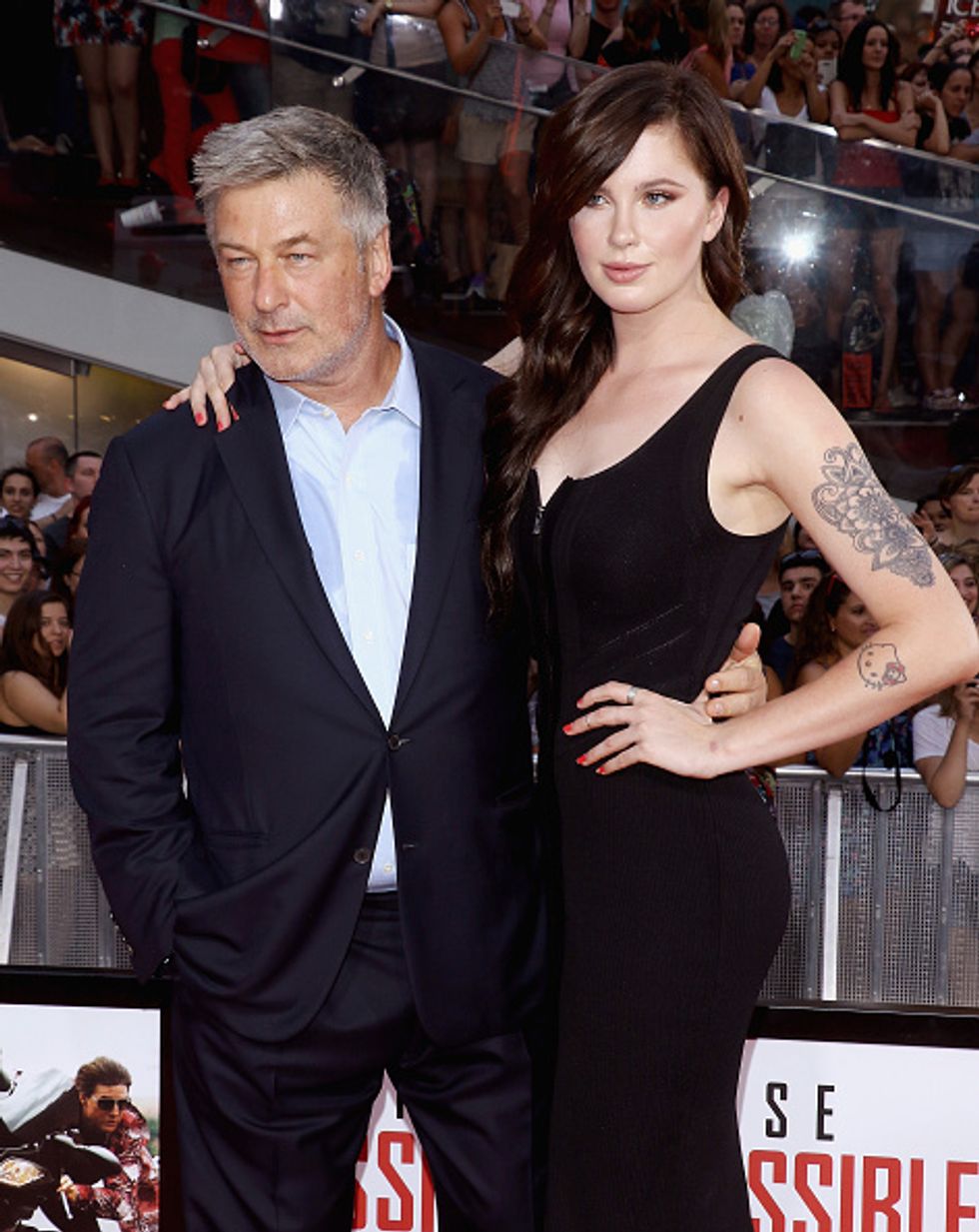 via: Getty
A "rude, thoughtless, little pig," to be exact. The incident occurred over voicemail. Alec was mad at his daughter for missing a scheduled phone call they were supposed to be on together. This all came about during a custody feud between Alec and Ireland's mother (Kim Basinger), which led to lots of tension.
A year before the voicemail disaster of 2007, Alec filed a report against his ex-wife.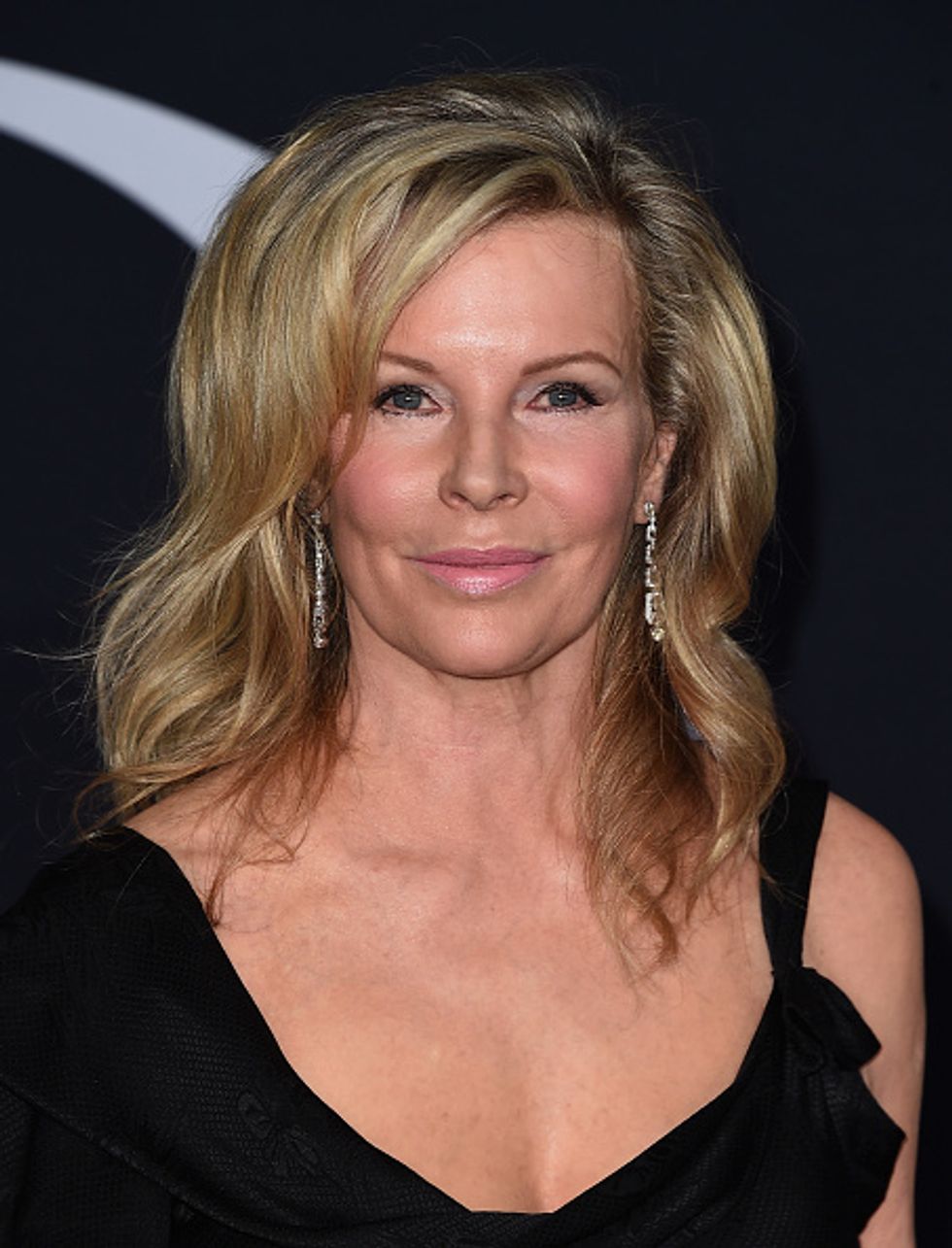 via: getty
He claimed that his ex-wife (Kim Basinger) violated court orders revolving around their daughter's custody agreement.
In 2012, charges were filed against him for punching a photographer.
The photographer (Marcus Santos) reportedly took photos of Alec and his wife, Hilaria, outside of a courthouse. He reported that Alec had punched him, but Alec denied this claim.
He was kicked off of a plane after he refused to power-down his cell phone.
In 2011, the actor was kicked off of a plane for refusing to turn off his phone. Alec claimed that he was playing a game as they were waiting for the plane to take off. Crew members and passengers
spoke up about
how Alec had been talking on the phone and lashed out when asked to turn it off.
In 2014, he got into an altercation with the police.
Alec was handcuffed by the police after his temper rose during a biking incident. He was riding the wrong way down 5th avenue in NYC when police asked him to stop.
What will he do next?
Oh, Alec. From temper tantrums to fights and altercations; he always seems to find his way into trouble.