Over the past year, Jeopardy host, Alex Trebek, has been plagued with ongoing health issues, but now, he finally has some good news for fans.
The star posted an announcement video and he looks incredible...
Trebek has been hosting the popular show for over thirty years.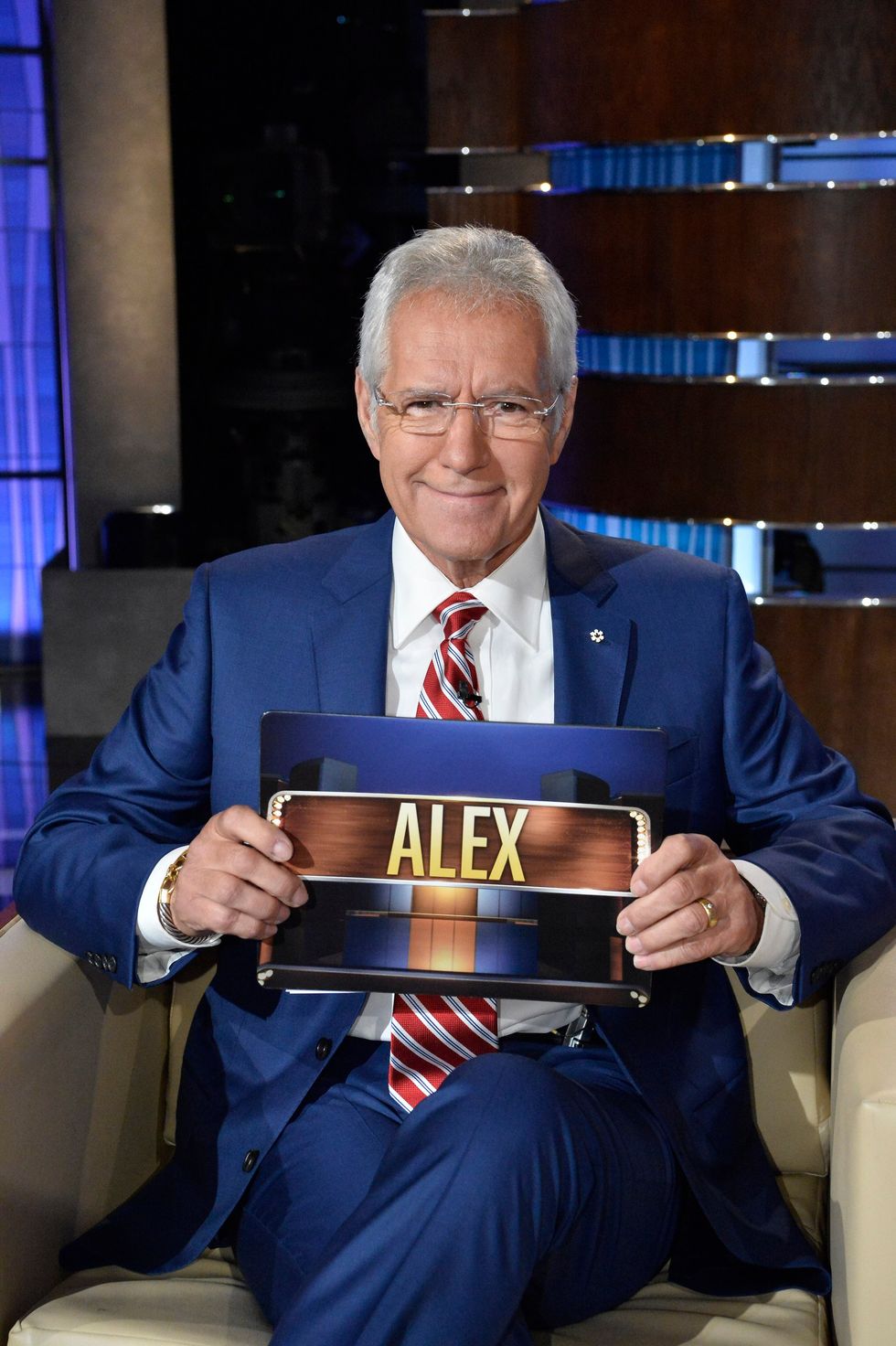 Alex took over for the second run of the show after producers decided to bring it back to life! The game show had originally aired in 1964, on NBC. It was created by host and media mogul, Merv Griffin. He even wrote the infamous theme song you hear when
Jeopardy!
contestants reach the final round.
After having its run on syndicated TV during the late '70s, producers decided to bring back the show for another run.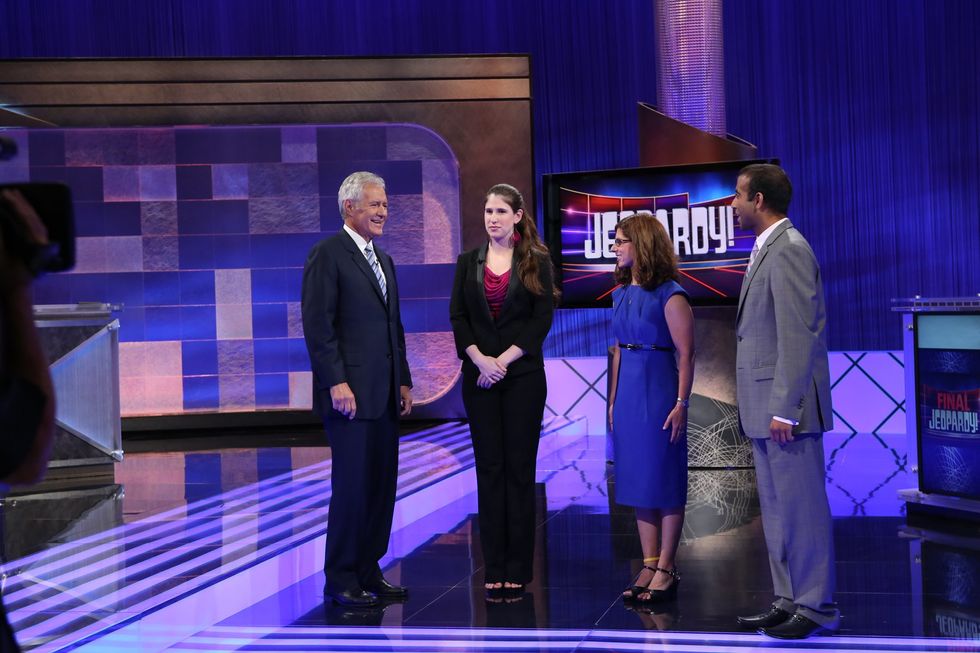 And the show has been going strong ever since! It's a good thing that there is a bunch of
trivia
facts floating around in the world these days...
But, recently, Alex Trebek had some sad news to share with us.
A Message from Alex Trebek: https://t.co/LbxcIyeTCF

— Jeopardy! (@Jeopardy!)1551909902.0
"Just like 50,000 other people in the United States each year, this week, I was diagnosed with stage 4 pancreatic cancer. Now, normally, the prognosis for this is not very encouraging, but I'm going to fight this, and I'm going to keep working, and with the love and support of my family and friends and with the help of your prayers also, I plan to beat the low survival rates statistics for this disease," he said.
Trebek isn't just a TV host, he's essentially America's dad.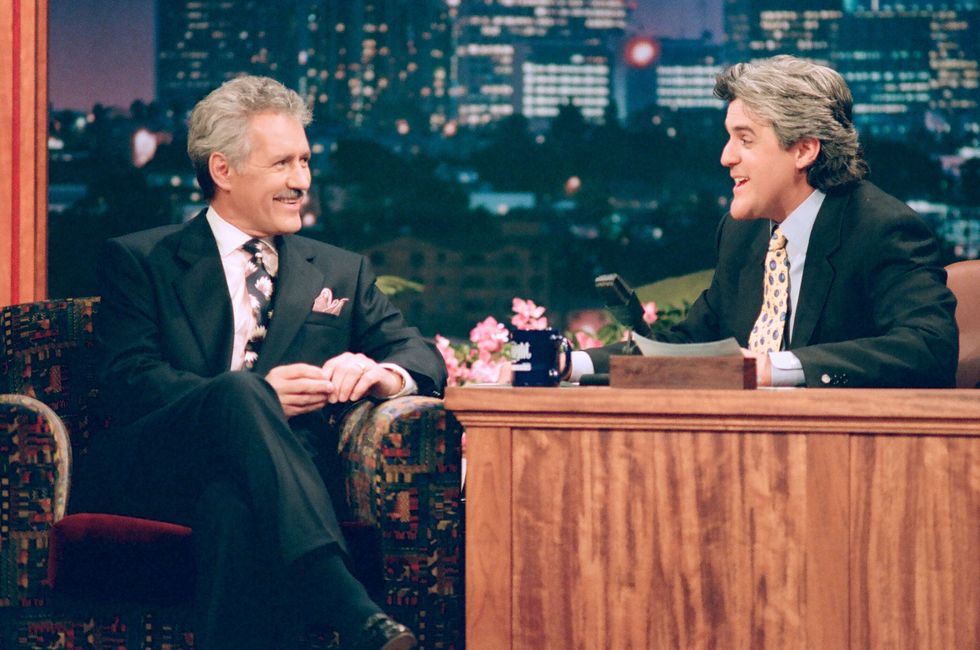 He knows all the answers, and his deep, calming voice has been a constant source of knowledge and entertainment for us for so many years.
But let's rewind. Can we talk about the part where he says he's under contract for the next 3 years?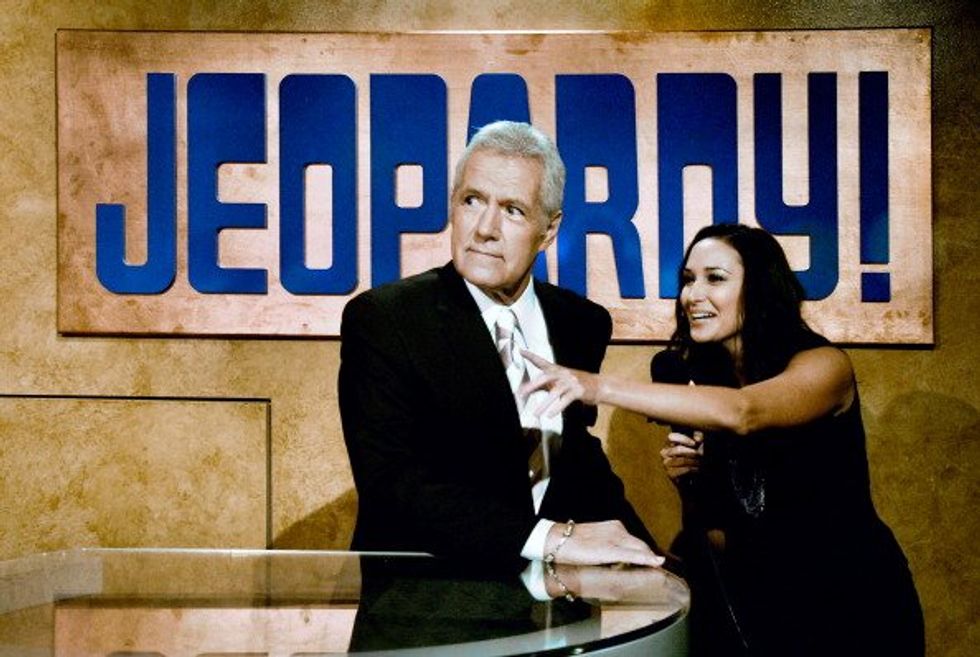 Even in times of darkness, this guy is stronger than ever – and shows us that he has a great sense of humor.
A simpler time...
Jeopardy!
news was Trebek's
beard
? I, for one, liked it.
And, for a while, it looked like our prayers had been answered.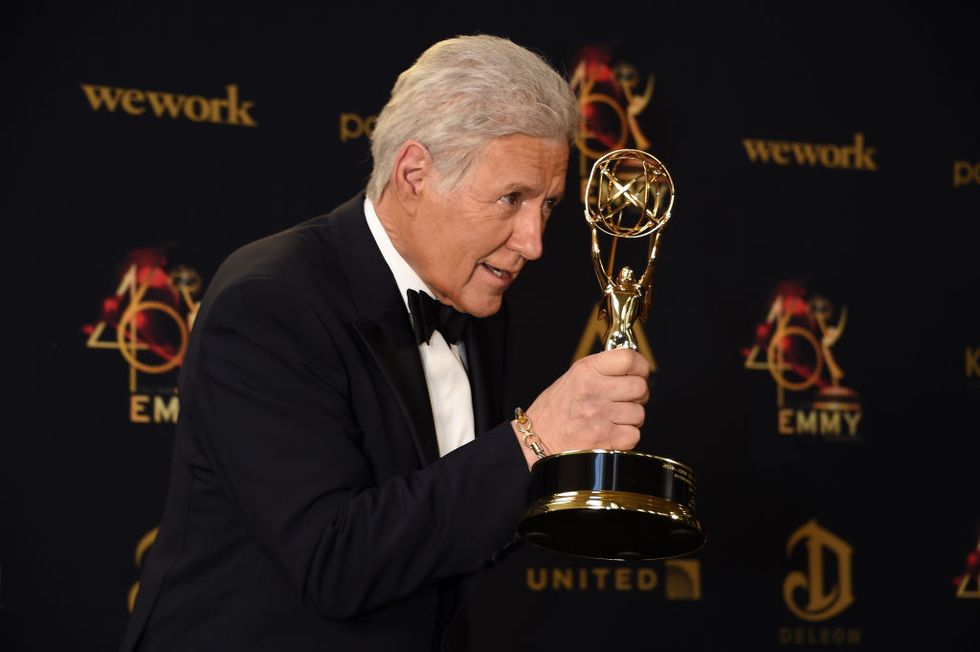 Because it was announced that Trebek was returning back to work as the host of
Jeopardy!
. After the initial scare, we'd all been waiting in anticipation for this moment.
The host was still battling the disease.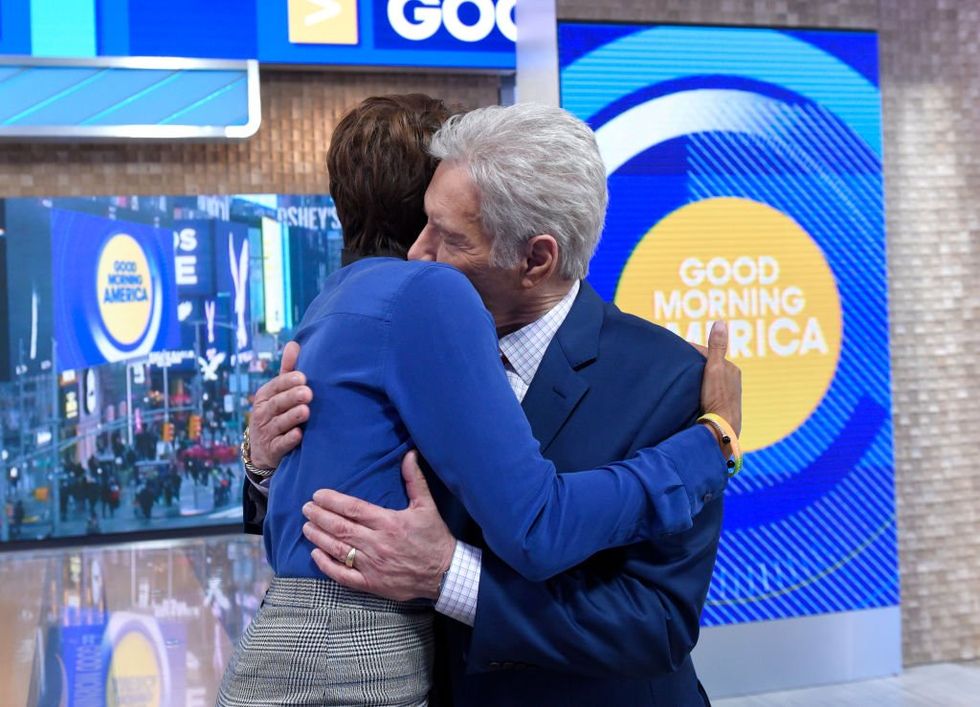 Even though he was not technically in remission yet, Trebek has vowed that he will keep working while he's "on the mend." One of the nation's favorite treasures said: "I plan to beat the low survival-rate statistics for this disease." What a man!
It might have been strange to watch him on our screens again knowing his condition, but we were so happy to see him return!
The new season of Jeopardy! (with Alex Trebek as the host!) premiered September 9th.
But fans were then hit with heartbreaking news.
Following a loss of a whopping twelve pounds in a single week, plus seeing his "numbers go sky-high,"
Trebek announced
that he was undergoing chemotherapy once more.
"The doctors have decided that I have to undergo chemo again and that's what I'm doing."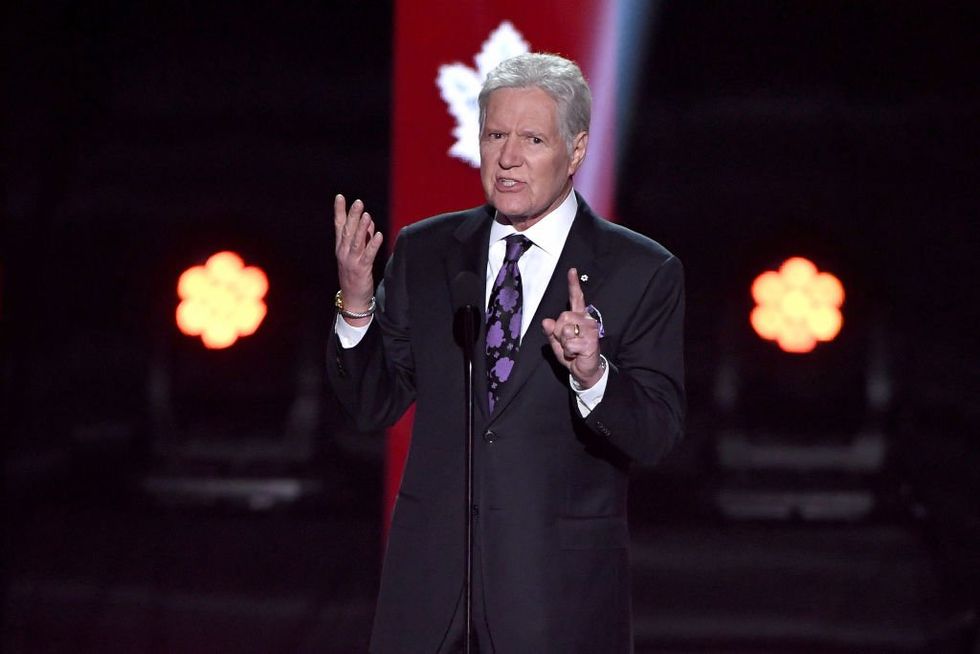 "Cancer is mysterious in more ways than one."
Trebek offered more insight into his battle.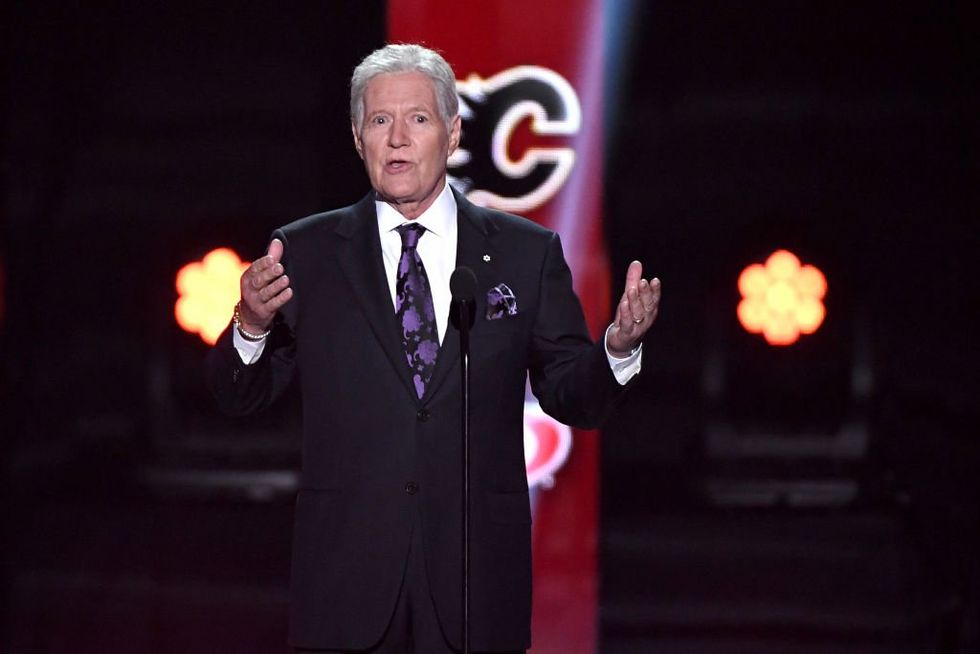 Alongside the jump in numbers, Trebek
claims he was experiencing
"excruciating pain" in his back, along with nausea and fatigue.
"So we're back on the chemo."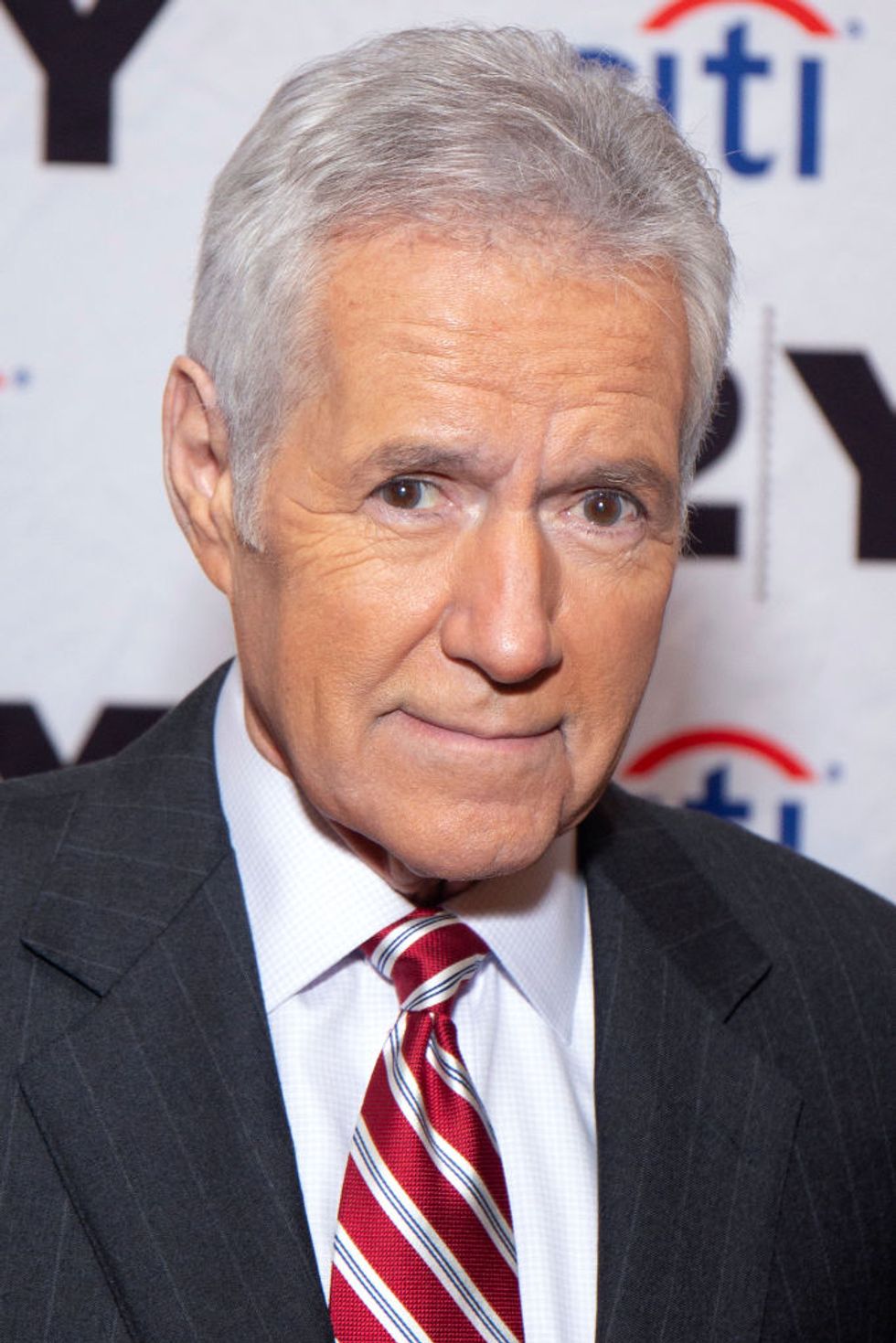 "We'll see if the numbers go down. And if they do... they can't keep doing it forever of course."
"They'll have to find a new protocol or whatever to administer."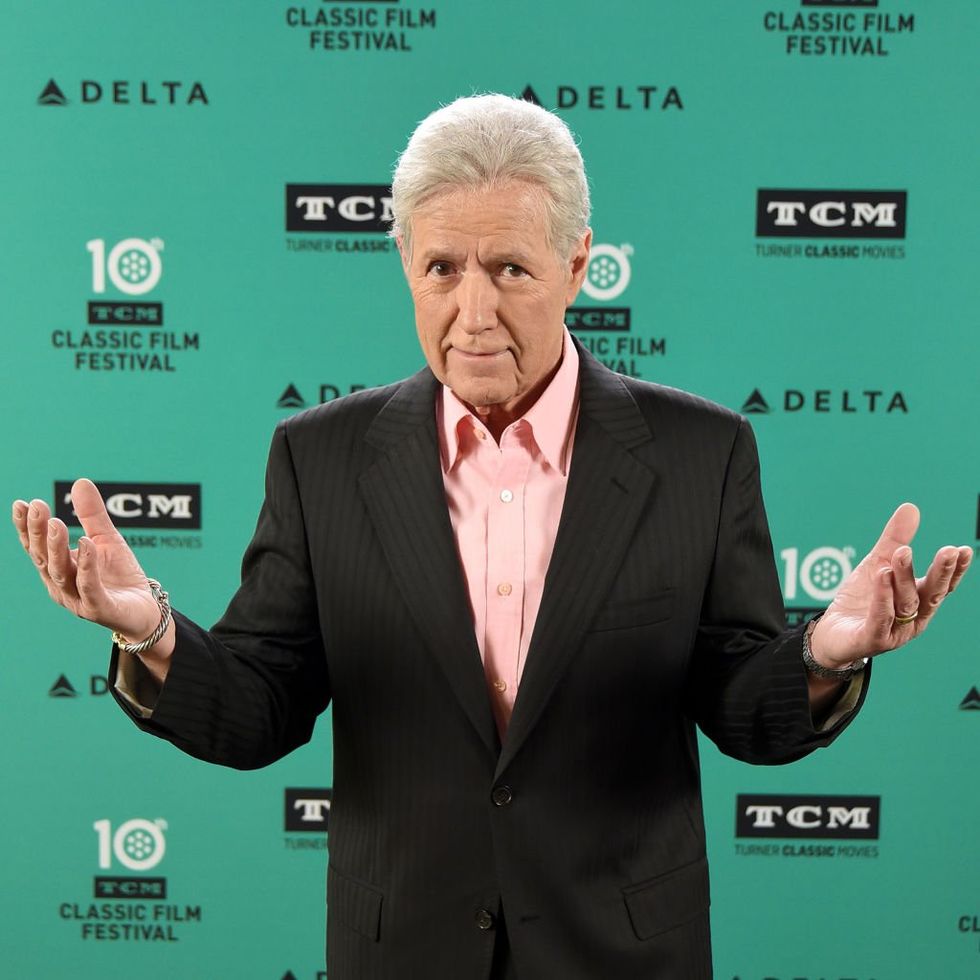 "We'll play it by ear and keep chugging along until we either win or lose."
He's dedicated to his job, though.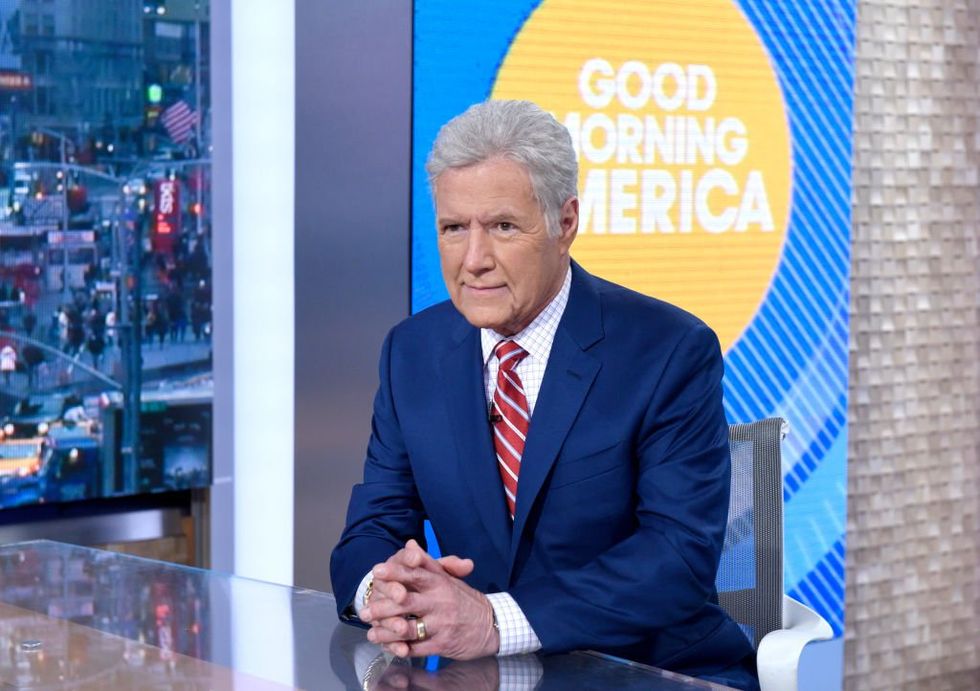 He claims he'll keep working "as long as my skills do not diminish," although cold sores from his chemo have left him struggling to enunciate.
"I'm sure there are observant members of the television audience that notice also, but they're forgiving."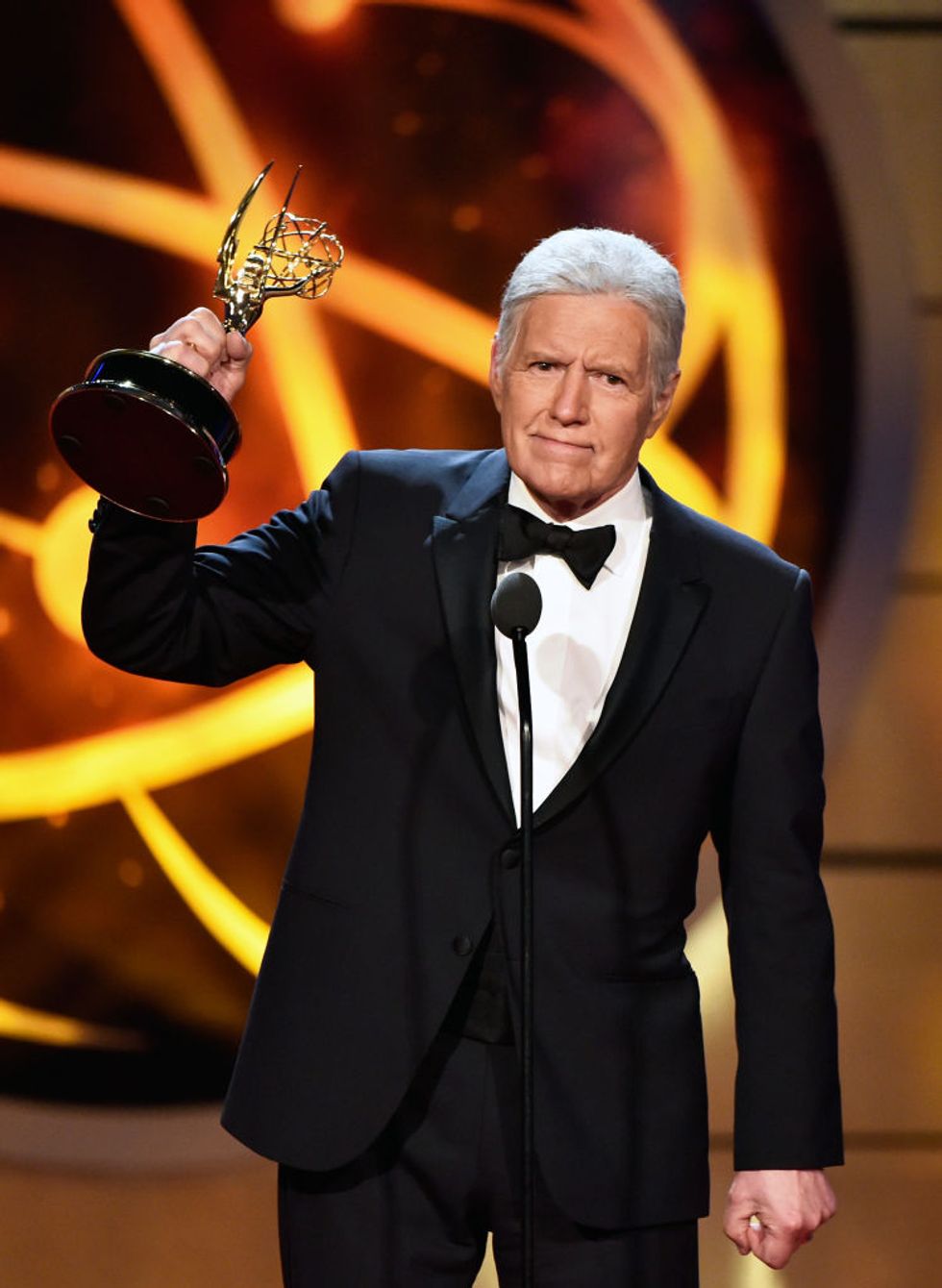 "But there will come a point when they (fans and producers) will no longer be able to say, 'It's okay.'"
"I'm not afraid of dying."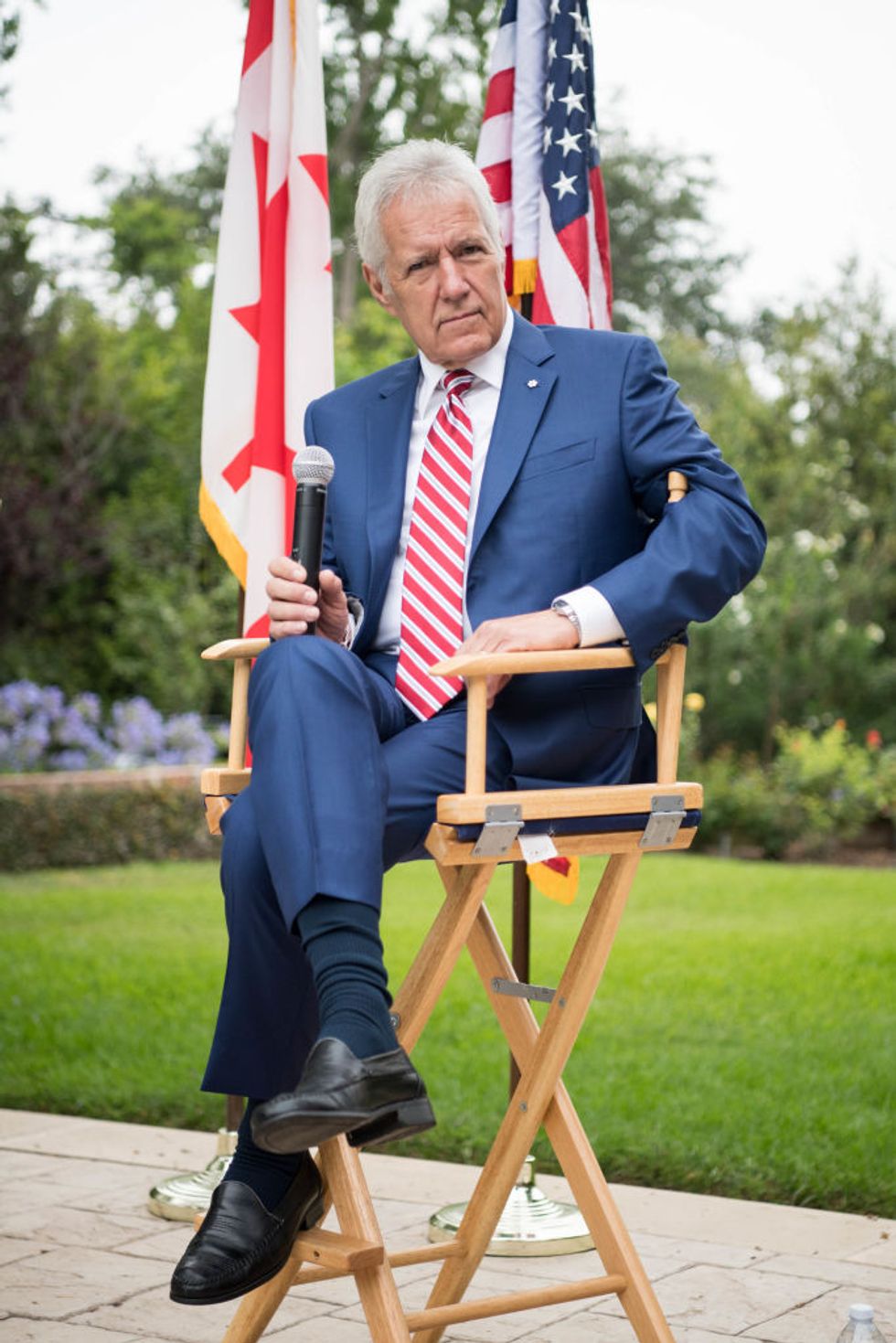 "I've lived a good life, a full life, and I'm nearing the end of that life … if it happens, why should I be afraid that?"
But, amid his ongoing health battle...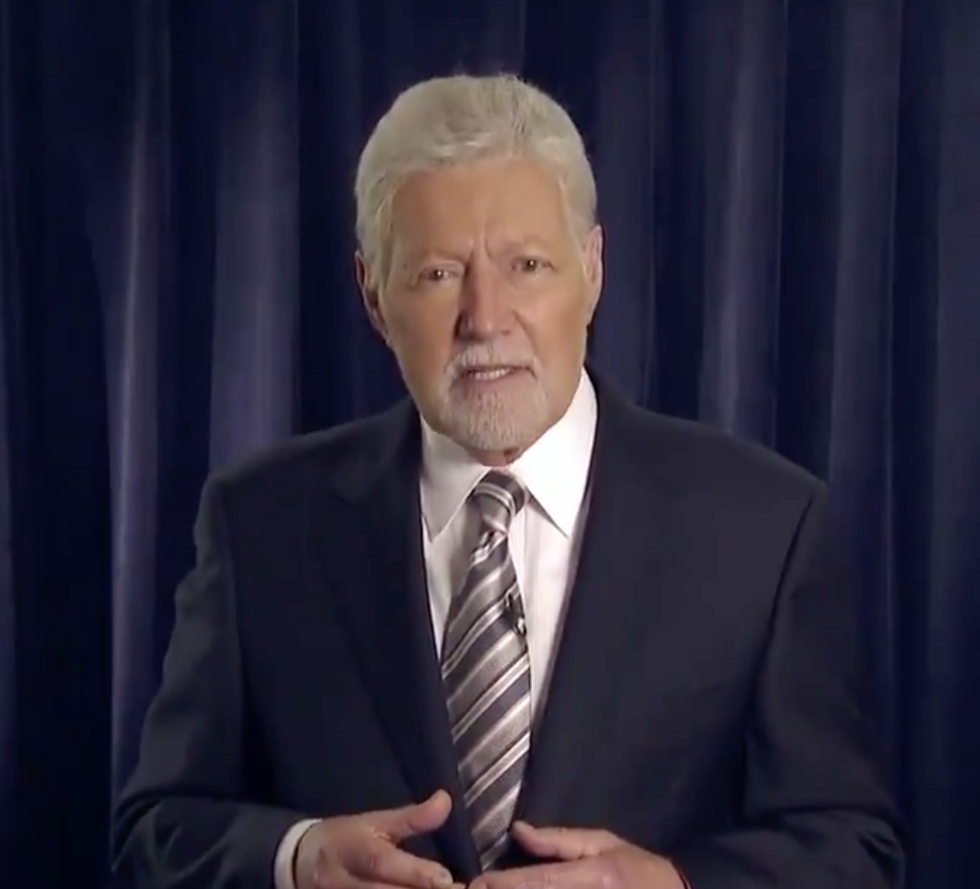 Trebek finally has some good news for fans!
The popular host is returning to film more Jeopardy episodes from home.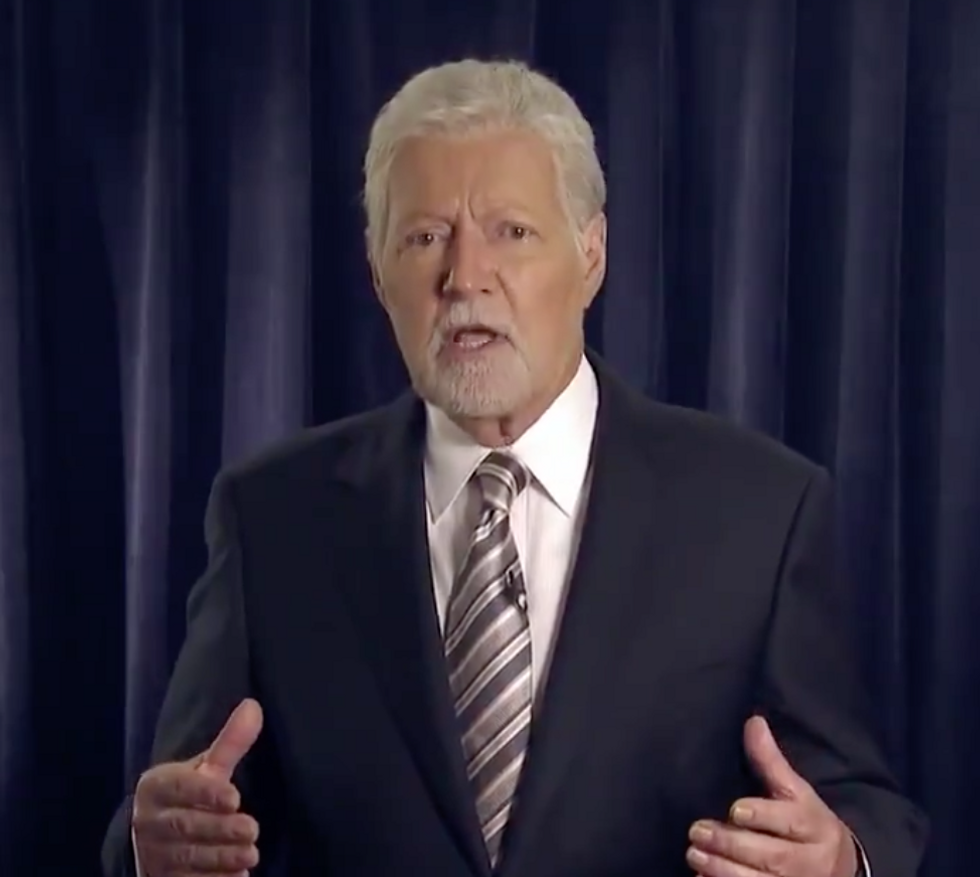 The star posted an update video on Twitter, and we must say, he was looking incredible.
Watch the full announcement below:
Here's a summer update from Alex! ☀️ https://t.co/6oKJ5aSCU7

— Jeopardy! (@Jeopardy!)1594911600.0
We can't wait for this!