An all-female army has been working tirelessly together to protect their elephants from poachers in Zimbabwe and they're truly inspiring...
The elephant is a truly majestic species.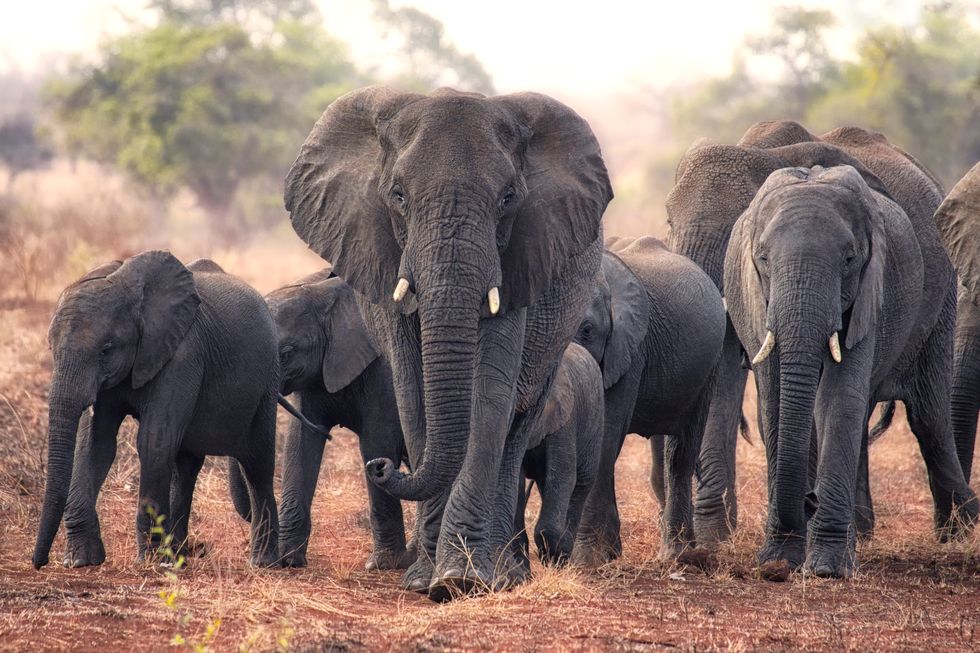 With it being one of the largest mammals in the world, elephants are greatly respected in many different cultures.
They are incredibly sociable animals...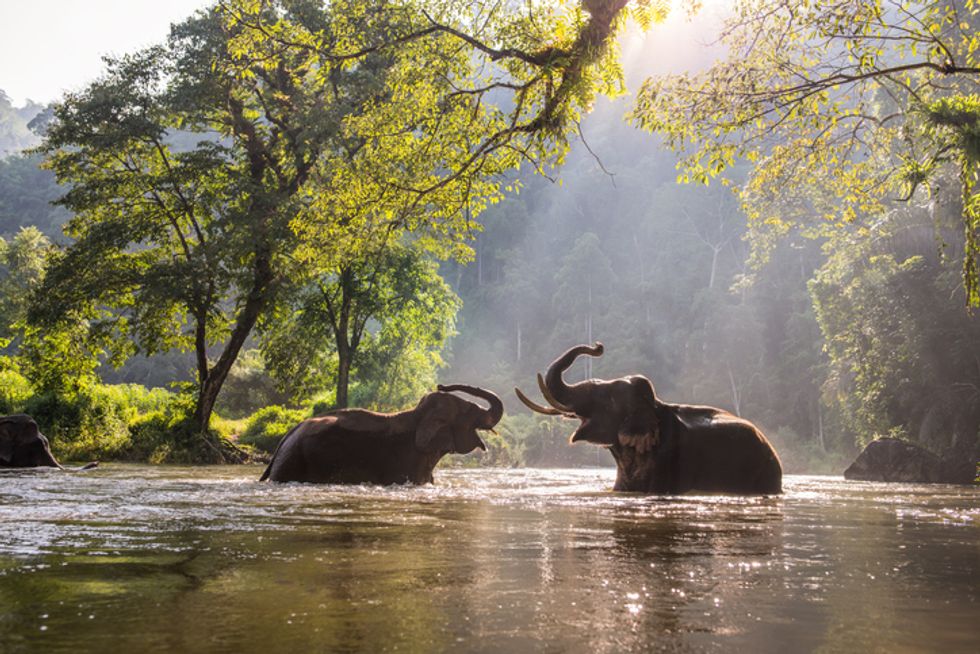 And elephants are usually spotted in groups of around 6 or 7 females, and they are known to join other groups of elephants to form a larger group.
But sadly, these majestic creatures have faced years of hardship.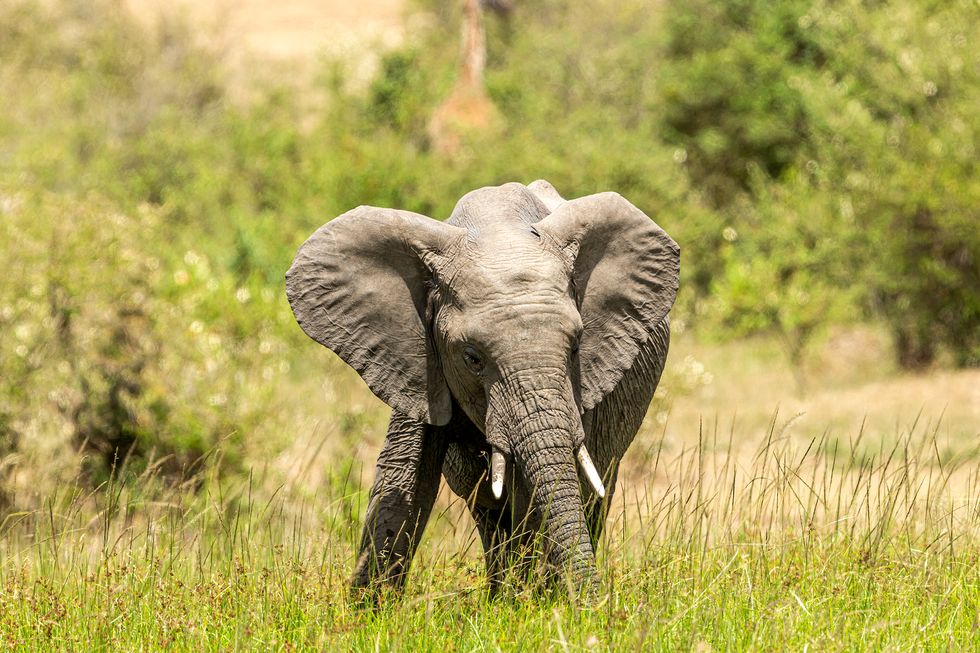 As a result of human activity, both Asian and African elephants are now listed as endangered, with
fewer than 50,000 left in both the wild and captivity.
There are two major factors that can be credited to these devastating numbers...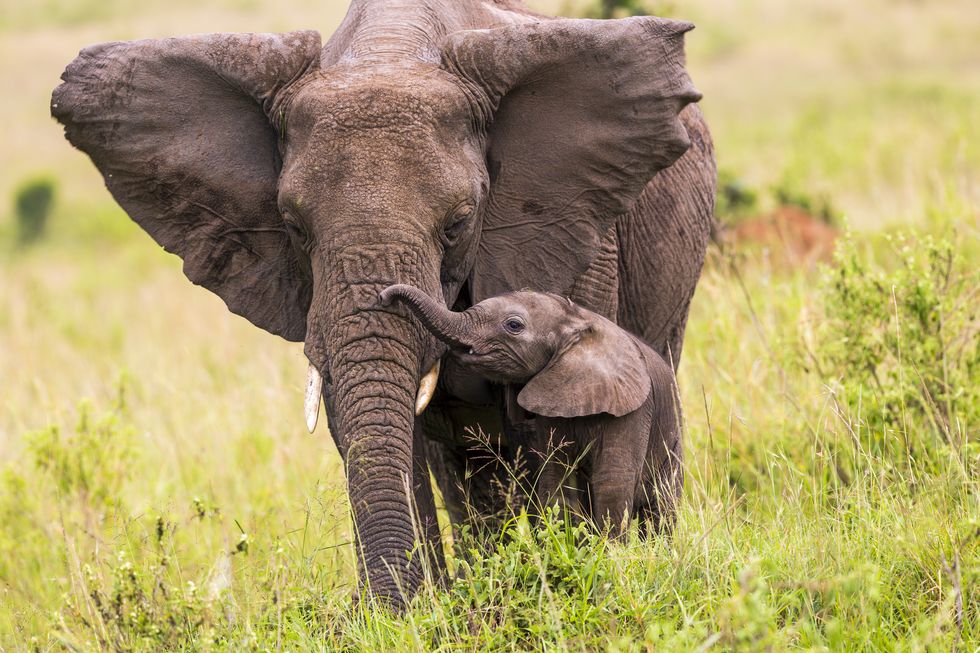 The first is poaching - they are relentlessly poached for their ivory tusks.
And the second is the destruction of their natural habitat.
And the ones who have survived our destruction?
Well, captivity is the only answer.
Sadly, a lot of these elephants in captivity suffer tremendously.
Elephants are usually at the top of a tourist's list when visiting countries across Asia and Africa, and locals have been cashing in on the exploitation of these animals for decades now.
However, not all captive environments are so cruel.
There is some hope...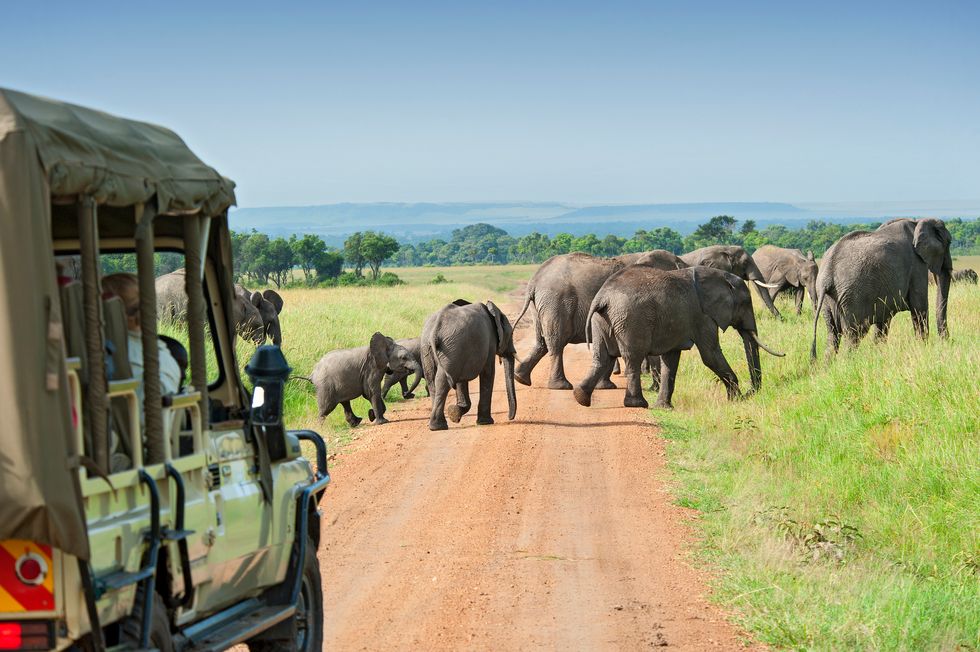 And the likes of anti-poaching campaigns, breeding programs, and wildlife organizations have been helping replenish the population of these majestic creatures.
So, what exactly is the Akashinga?
International Anti-Poaching Foundation
, which manages Zimbabwe's Phundundu Wildlife Area - a 115-square-mile former trophy hunting tract in the Zambezi Valley ecosystem. They protect their elephants, rhinos, and lions from poachers, cyanide, and snare traps.
The greater region has lost thousands of elephants to poachers over the last two decades...
But the unique thing about the Akashinga?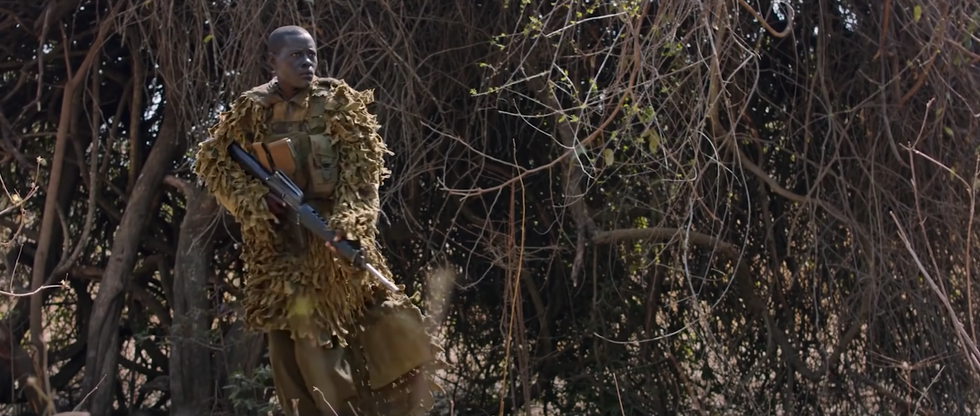 The organization consists of an all-female team.
They are all highly-trained before going into the outback...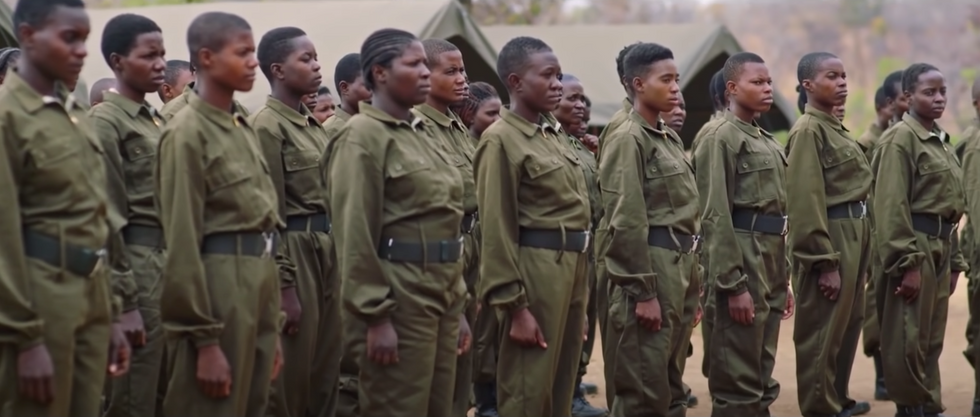 And many of the Akashinga's members are survivors of sexual assault and domestic abuse.
The Akashinga's founder Damien Mander, a former Australian army sniper, says the group's success is in its receipts.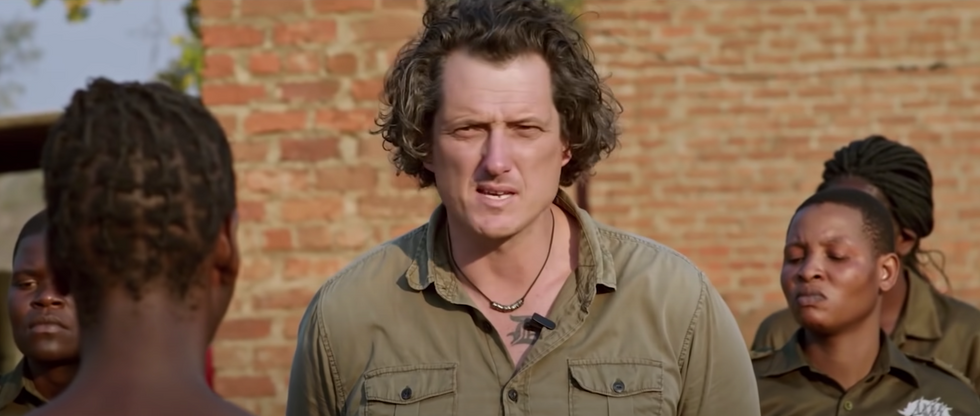 Since 2017, Akashinga rangers have made hundreds of arrests and 
helped drive an 80 percent downturn
 in elephant poaching in Zimbabwe's Lower Zambezi Valley.
Truly remarkable...
Akashinga: The Brave Ones was released by National Geographic as a short documentary to outline the hard work that these women put in day in and day out.
2 of the rangers featured in the documentary recently spoke out about their lives as Akashinga women.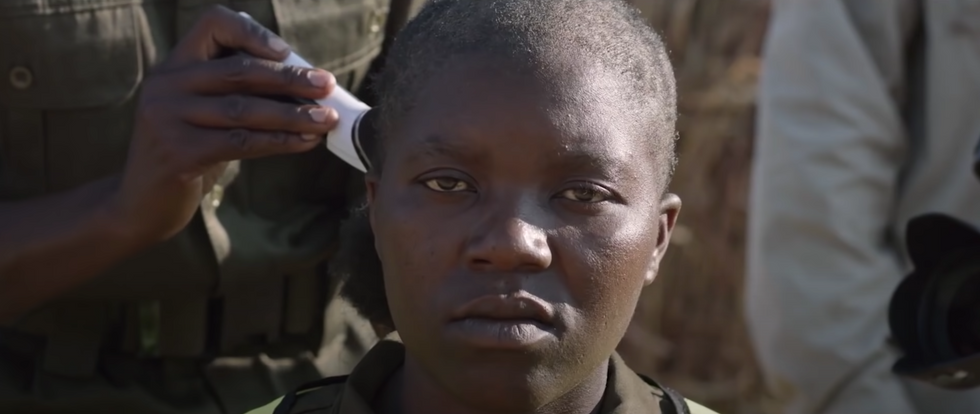 Speaking to Elle, Nyaradzo Auxillia Hoto and Petronella Chigumbura opened up. Hoto escaped an abusive marriage in 2017 and since joining, she has risen up in the ranks and now works as a sergeant. Chigumbura is a single mom of 2 and is working tirelessly to provide for her family.
The women spoke candidly about the animals they save every day.
Africa's wildlife has been conditioned to fear humans...
Even though these incredible women have made such a huge difference for the elephants and wildlife of Zimbabwe...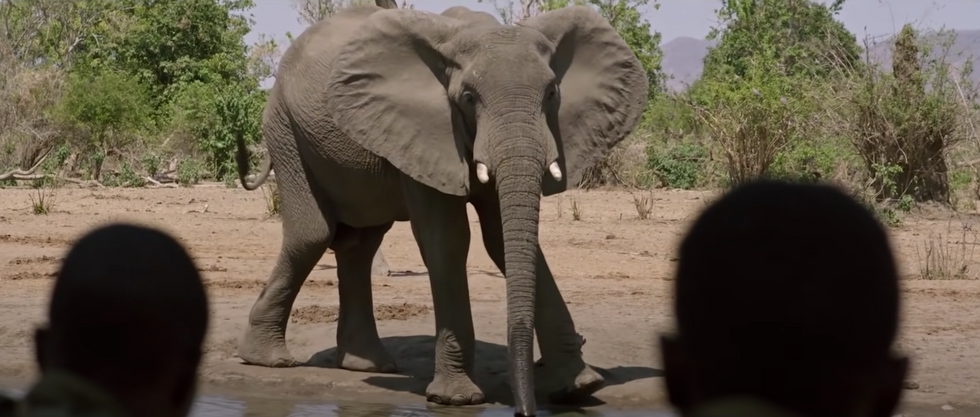 So much more still needs to be done. "Educating the community on how important wildlife and nature is can be a great step toward saving more animals. Supporting community members with different projects, since most poachers are driven by poverty and hunger, can help them sustain their families."
You can watch the documentary on the Akashinga here...
And make sure to keep on reading to learn about the amazing dogs that have been trained to protect rhinos from poachers...