All hail Amazon. All hail Amazon. The overlord that are online retailers are taking over, and that spells trouble to big box stores trying to thrive in 2019. Dozens of public brands have already filed for bankruptcy (and not in the Michael Scott way), and there are likely more on the way. Just this past week GAP announced that they were spinning off Old Navy into its own company so that Gap and Banana Republic can die in peace.
But they're not the only ones facing a tough time. According to Business Insider, hundreds of retailers across the country have announced store closures for 2019 and beyond, and in an effort to keep you ahead of your favorite stores closing their doors, we're going to break those closures down from most stores closing, to fewest – at least of those that have been announced so far...
So prepare for one a barrage of going out of business sales as we dive into this new year.
The fall of retail hasn't just started.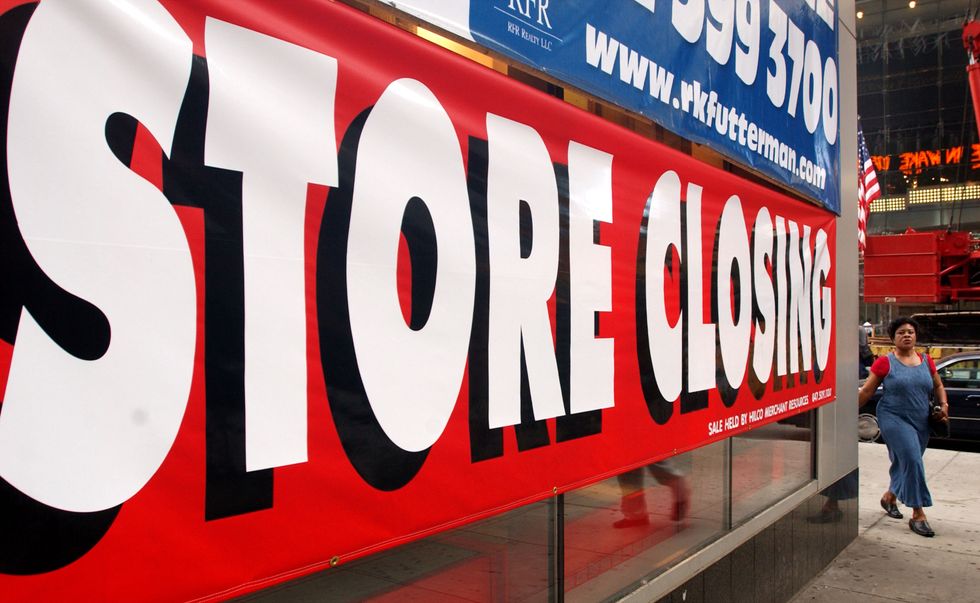 Retail stores have been shrinking for years. More and more corporations are closing up shop in favor of online stores or smaller footprints.
Like my old friend Blockbuster.
Did you know there's still one Blockbuster in Oregon? It's the only one left in the world, and I kind of want to make a pilgrimage to the movie Mecca.
The last two years have not been good.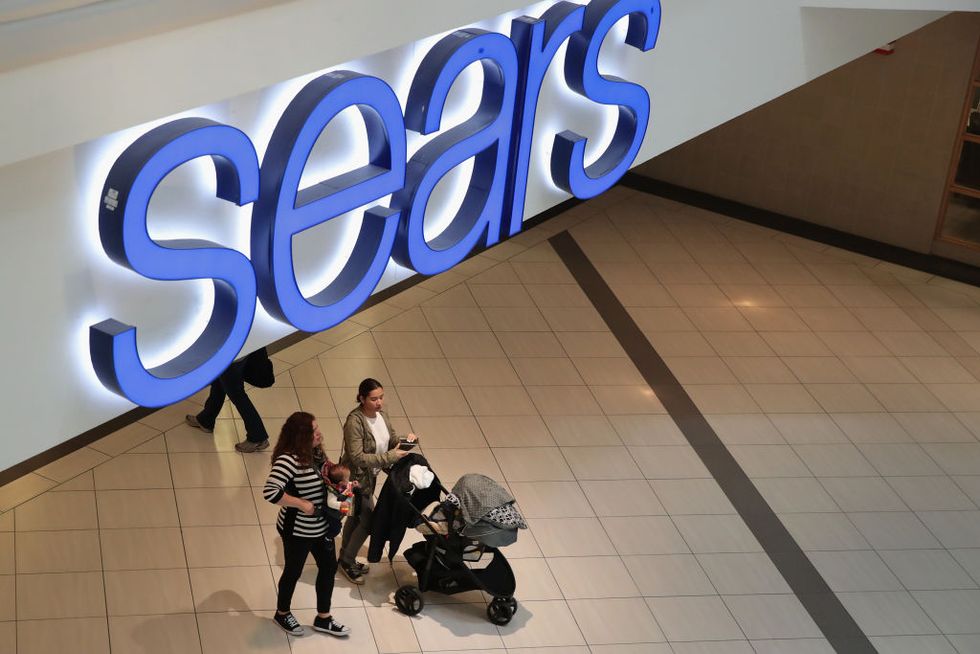 Business Insider
reports that in 2017, retailers broke records closing more than 102 million square feet of store space, and then smashed that record again in 2018 by closing another 155 million square feet.
This year is expected to be no different.
Retailers have announced almost 5000 store closers already this year, and experts are expecting to see the same numbers as they did last year.
Many people blame online retailers.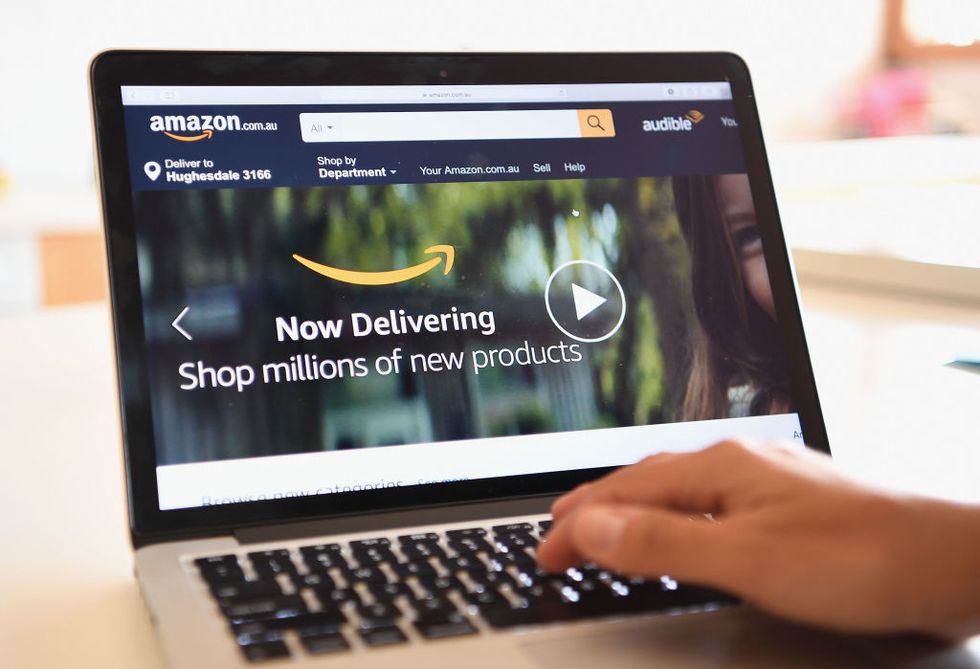 And they're right to, but is it such a bad thing? Online retailers are convenient and people are loving that.
Although online stores do have drawbacks.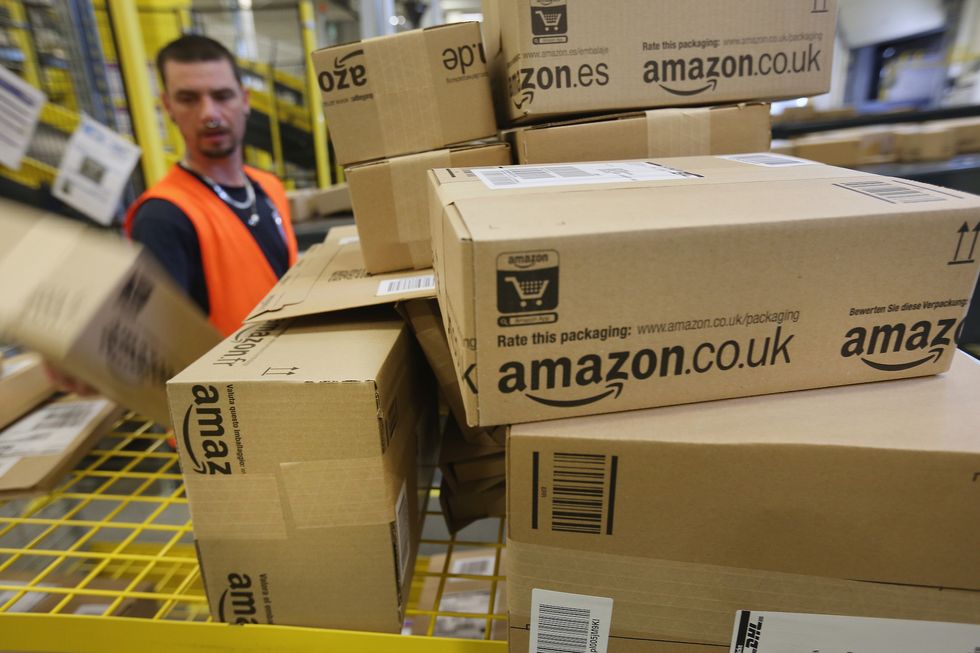 Shipping costs and the impact on the environment are the two biggest factors. It's less expensive to ship things in bulk to storefronts than individual items in large boxes to customers.
So what exactly is closing?
Let's break it down by retailer. You're in for a wild ride, so say a prayer that your favorite isn't on the list (raise your hand if it's Target, we won't judge).
Payless is closing...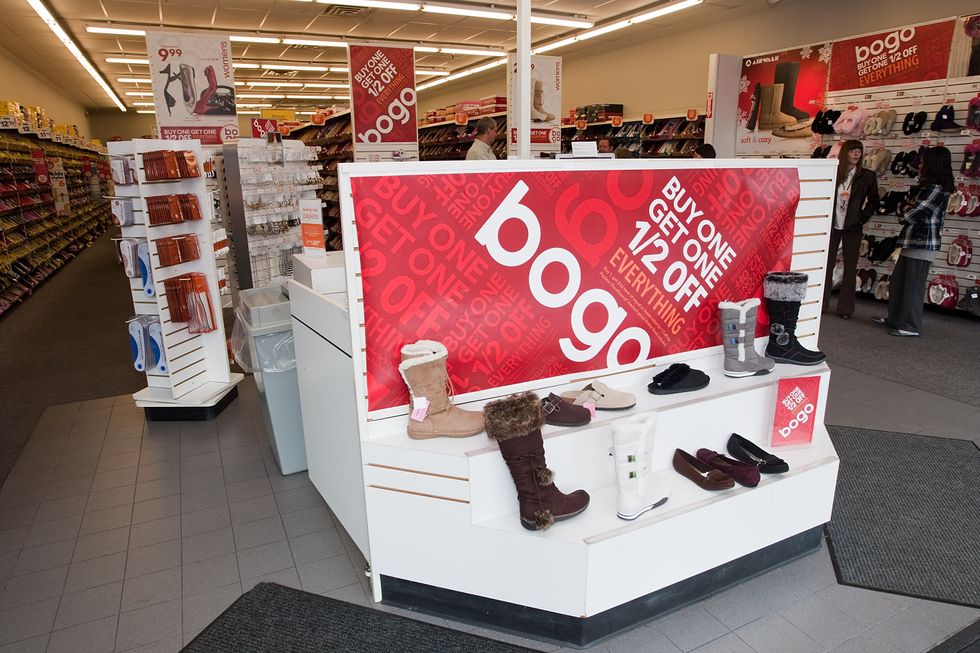 Like all of Payless. They filed for bankruptcy back in February and will close all of its 2500 stores sometime this year. The end of a back-to-school shopping era for me.
Gymboree is also closing a ton of stores.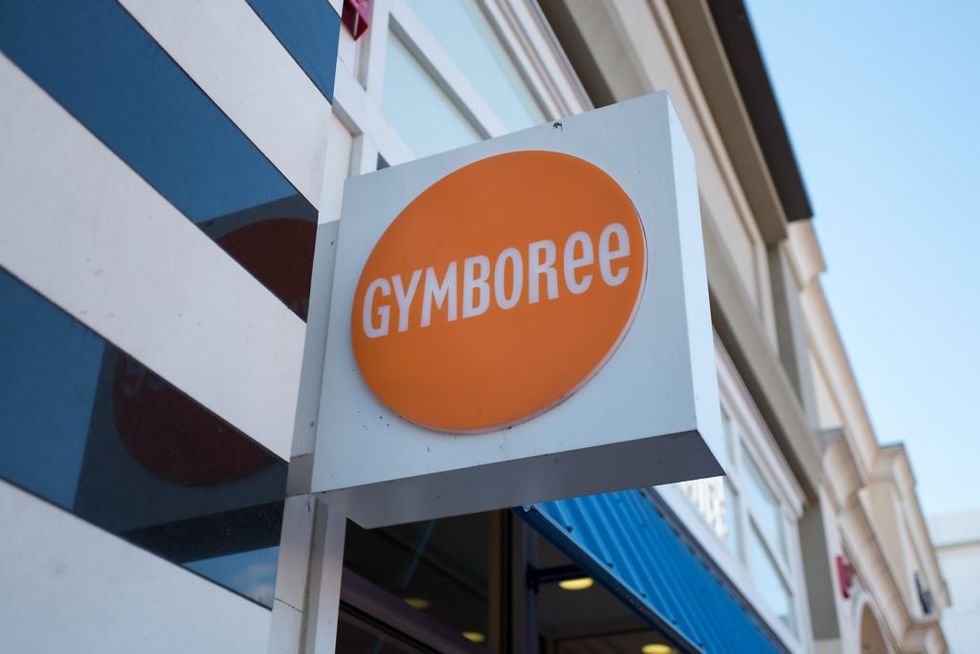 Back in 2017 they closed about 400 stores, but they too recently filed for bankruptcy and will close more than 800 stores this year.
Goodbye Dollar Tree.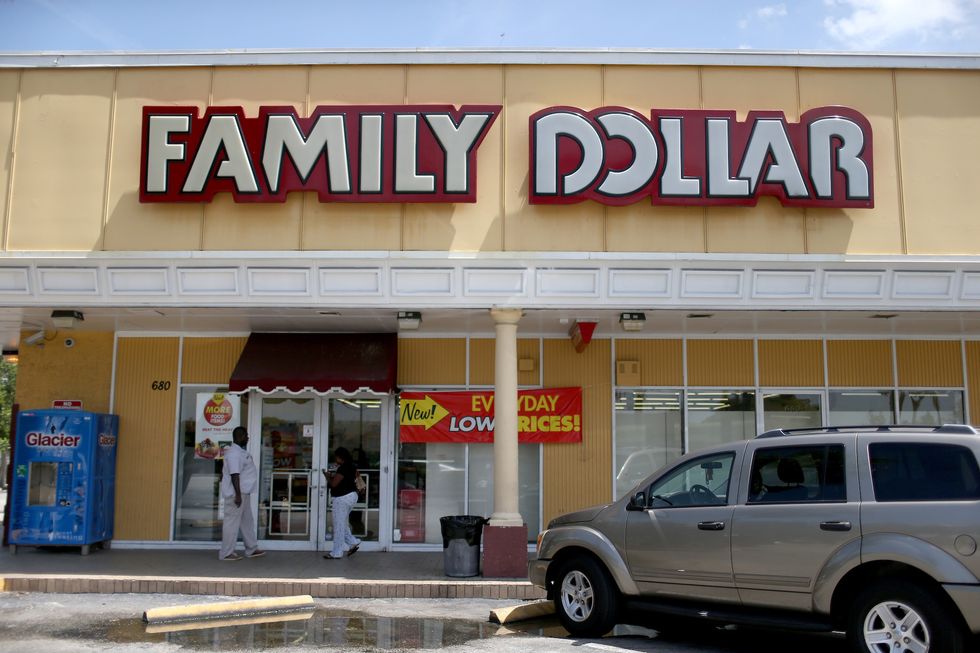 Or more specifically, Family Dollar. Dollar Tree said they're planning to close around 400 Family Dollars and change another 200 stores into Dollar Tree locations. Time to stock up on your zombie apocalypse equipment sooner rather than later. Or am I the only person who thinks the Dollar Tree looks like an apocalypse prep store?
Shopko is closing all of its stores.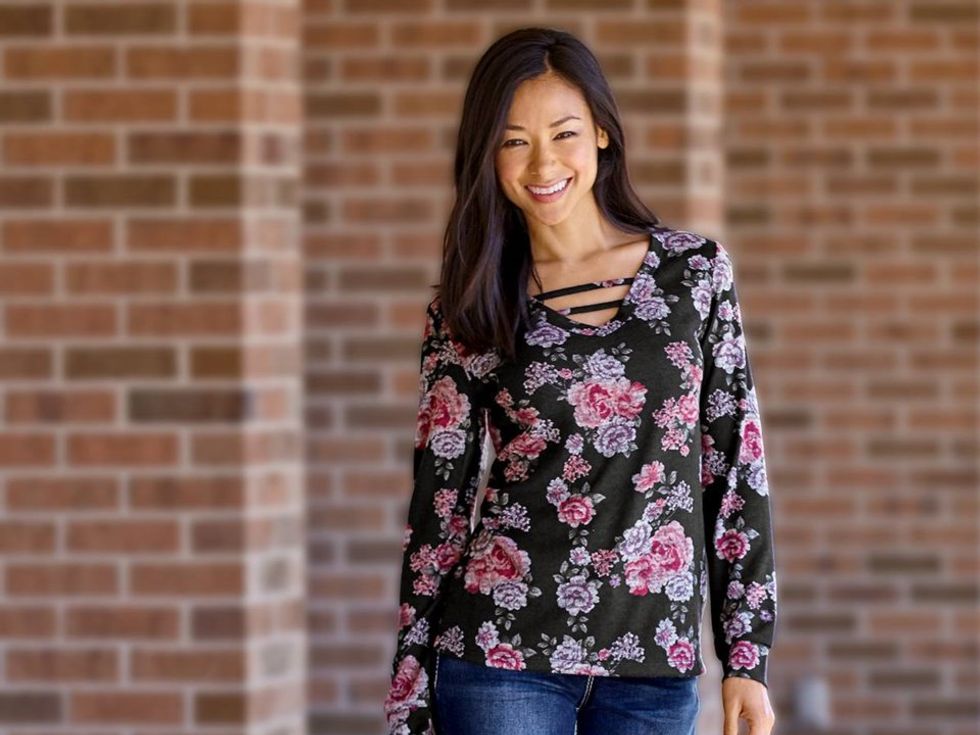 All 251 of them. The company filed for bankruptcy in January.
Chico's, the retailer that owns White House Black Market is closing stores.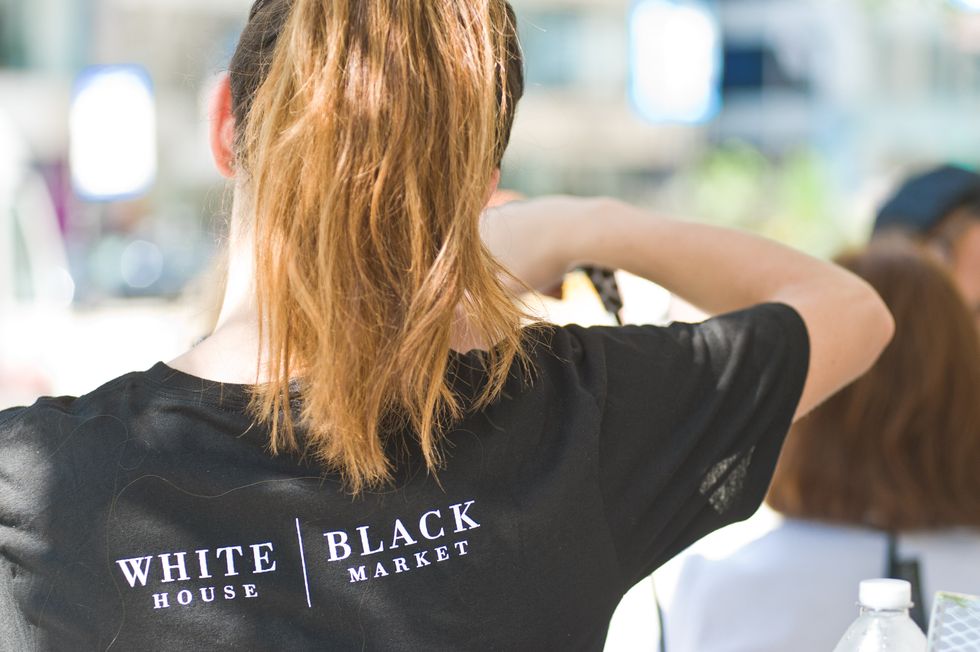 Close to 100 Chico's locations, 90 White House Black Market stores, and 60 Soma shops are set to close in the next three years. Sorry, Mom.
Gap...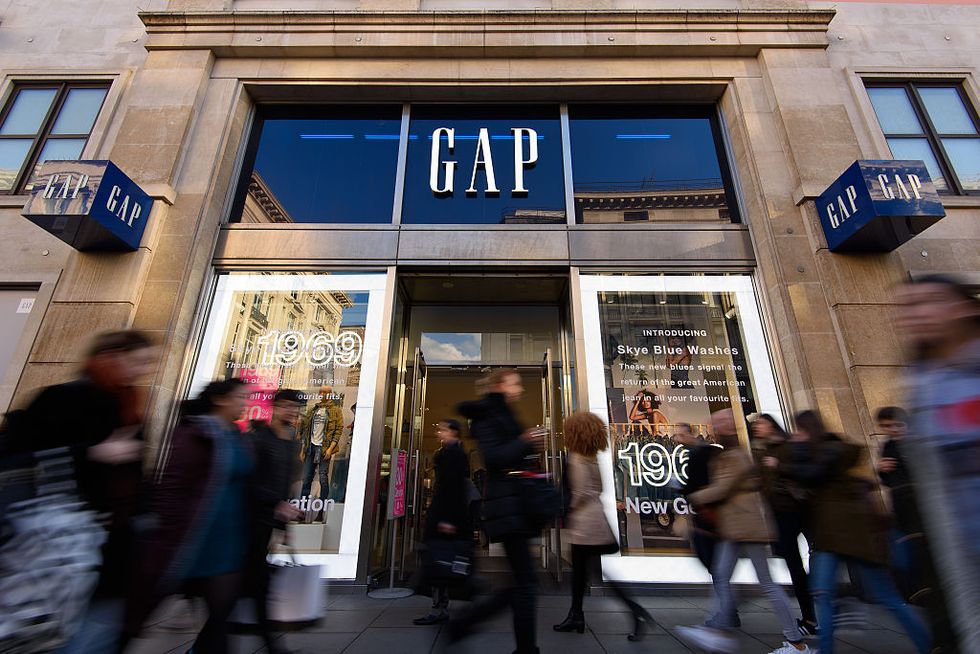 This one hurts. They're set to close over 230 stores over the next two years. Please none by me.
The popular bike retailer Performance Bicycle.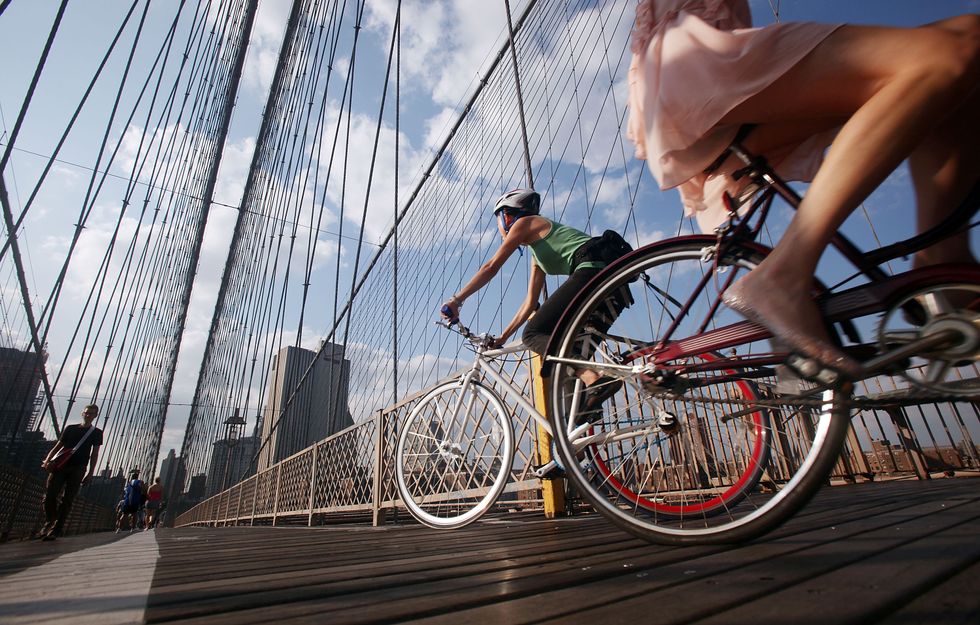 All of its 102 stores are closing shop this coming year. Because who can afford a $1200 bike right now?
Retail giant Charlotte Russe just closed a ton of stores.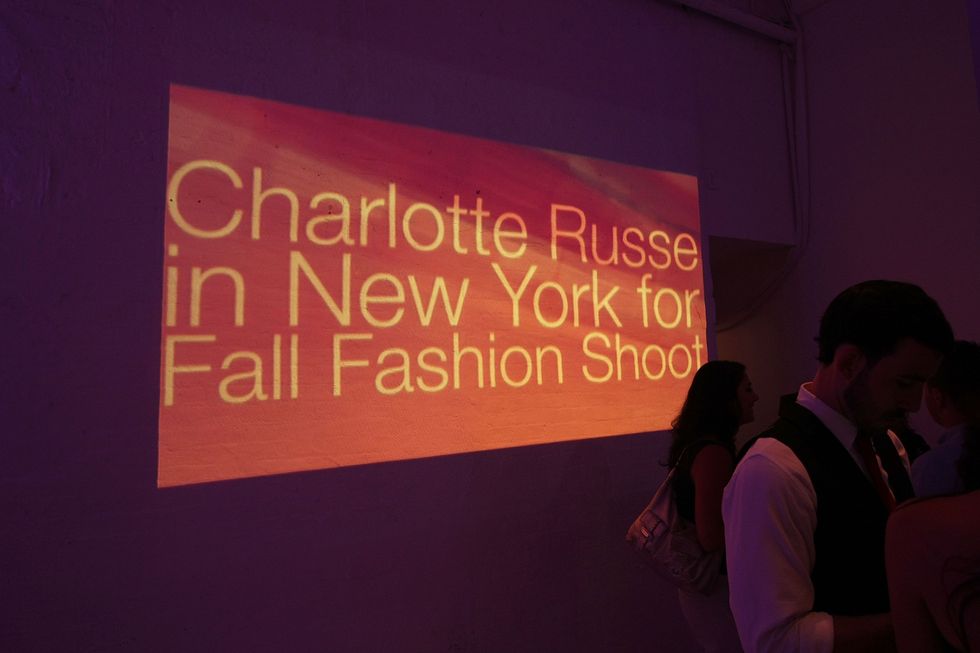 94 stores closed down this past month. Who knows what's to come for the retailer.
Sears... obviously.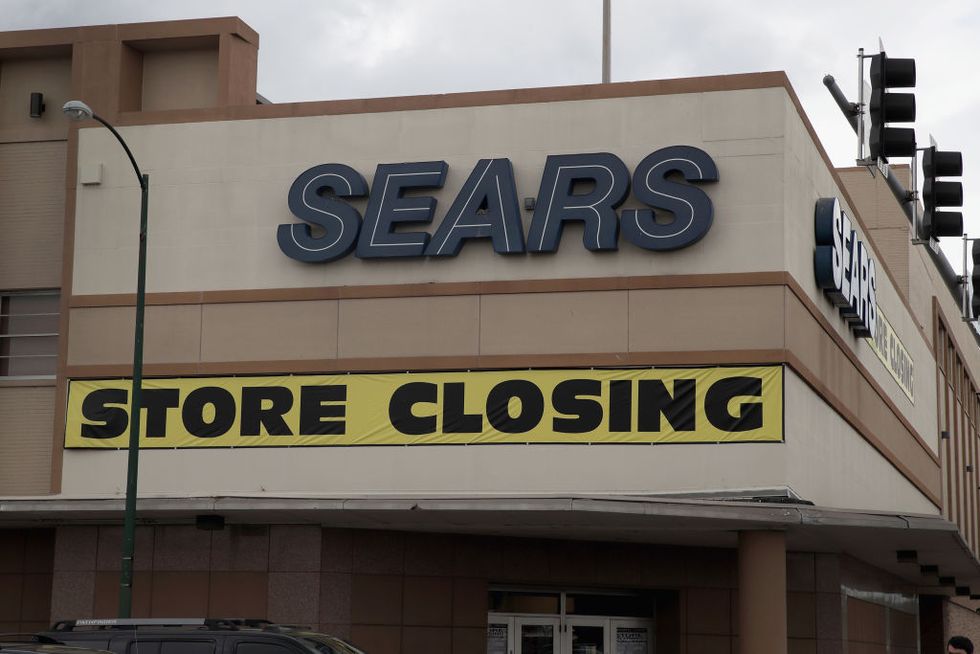 There's still Sears around? Who is keeping this store alive? My grandmother can't even read the Sear's catalog anymore. But still, they plan to close an additional 70 stores this year.
Destination Maternity.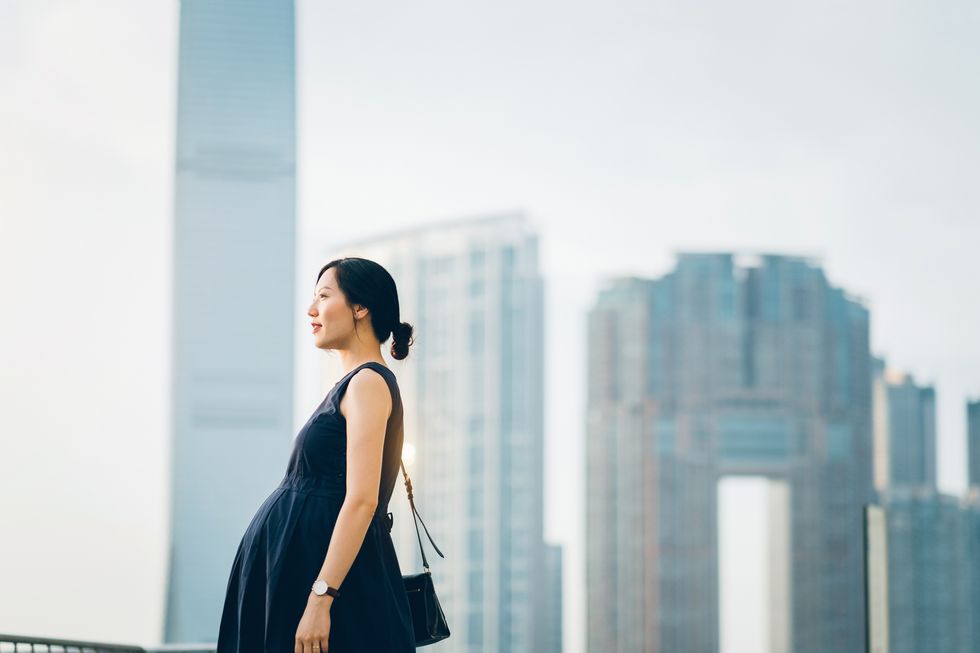 Is a store I'd never heard of until today -- and apparently that applies to a lot of other people because they're closing anywhere between 42 and 67 stores this year.
Victoria's Secret.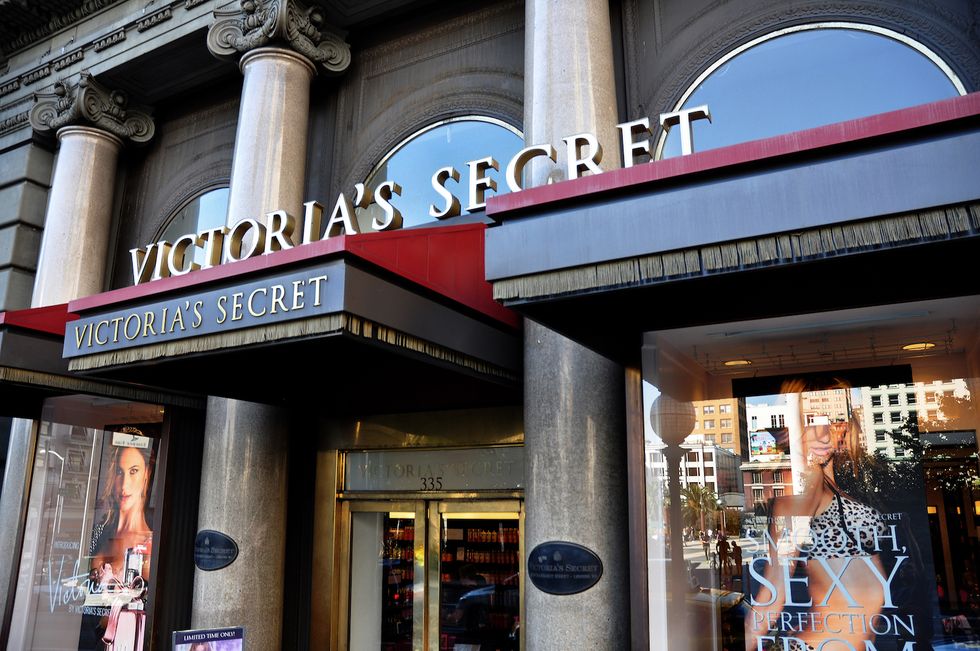 The story of Victoria's Secret might end how it began -- with people too embarrassed to buy lingerie in public. Thanks, Amazon! (Who's buying lingerie on Amazon?) But regardless, Victoria's Secret is closing 53 stores this year because of a "decline in performance".
Did you know that Sears owns Kmart?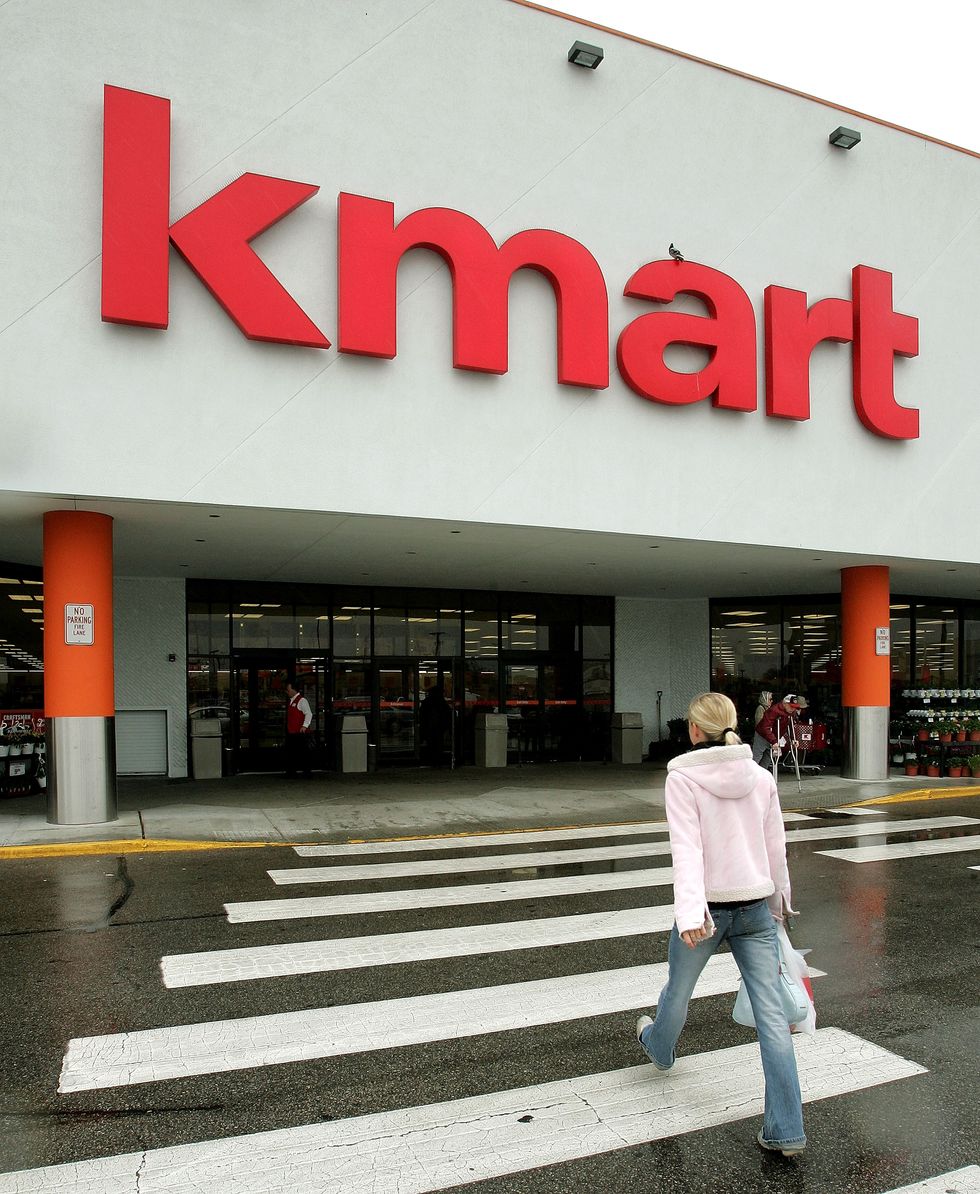 Because I didn't. But they're closing about 50 stores, so it makes sense.
Cry your heart out, Abercrombie & Fitch.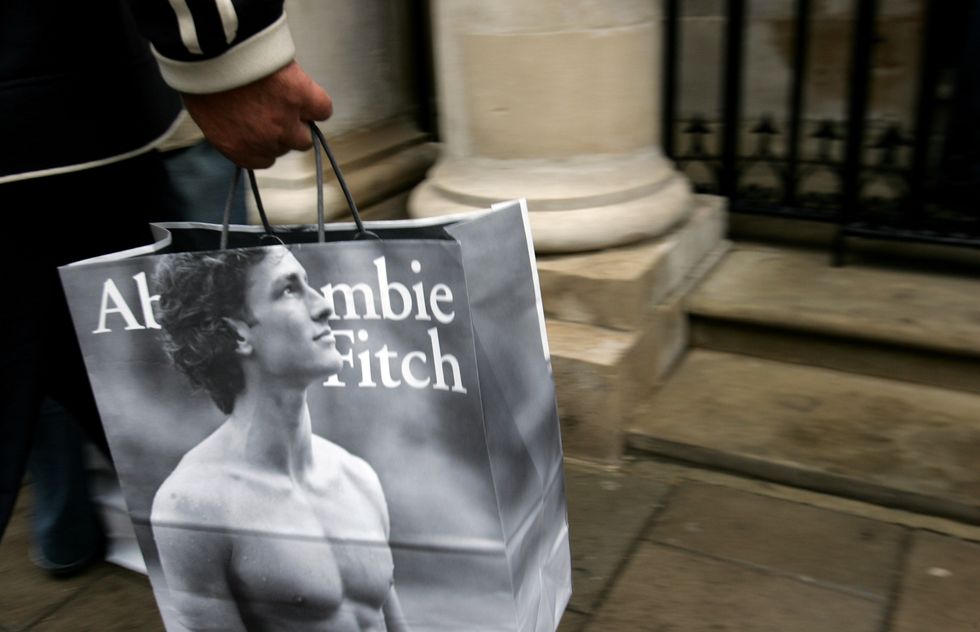 The company that gave me my first modeling job is closing. And by modeling job, I mean staying as far away from that store as possible because I was too intimidated.
Christopher & Banks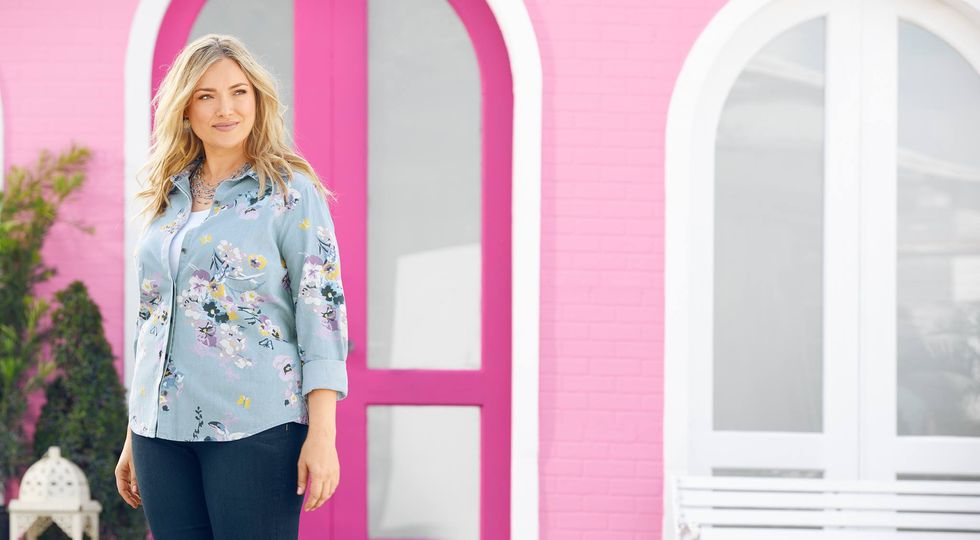 Another clothing store for your mom is closing anywhere between 30 and 40 stores this year.
JCPenney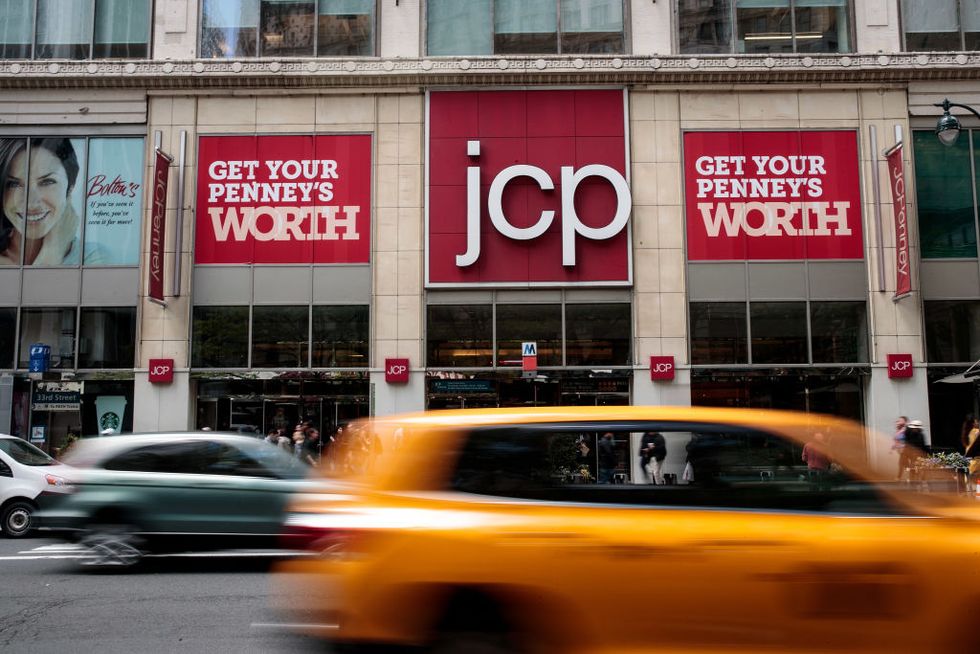 Ah yes, the worst department store (after Sears in dead last). They plan to close around 27 stores in the coming years. Which is too bad, because it's the best place to hide in a mall-wide game of hide-and-go-seek.
Beauty Brands -- yes that is one company.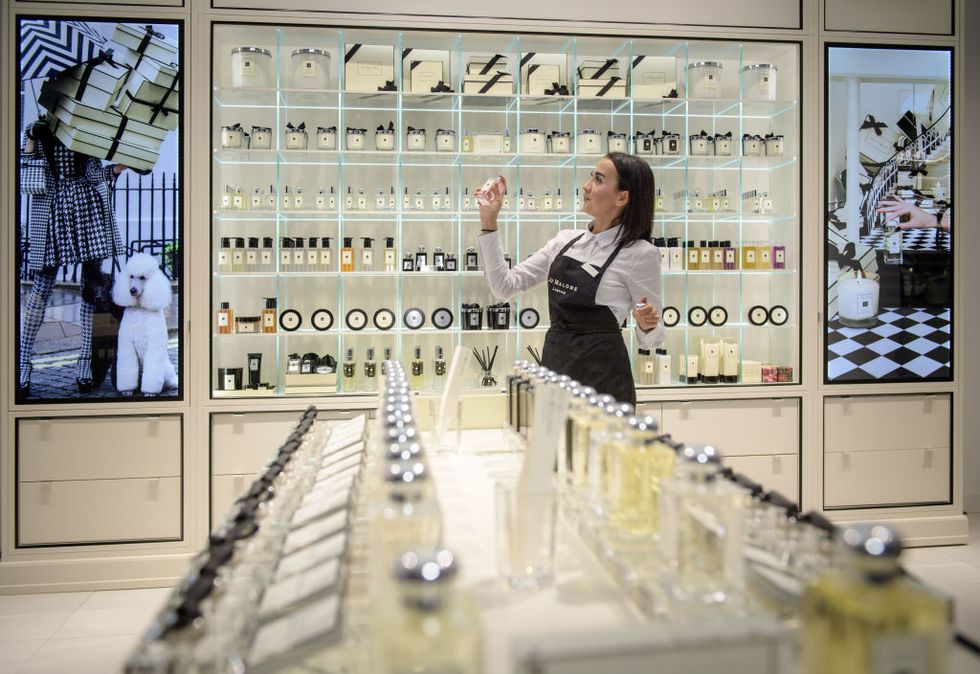 This regional chain is closing about 25 stores this year because Sephora is better.
Henri Bendel, RIP.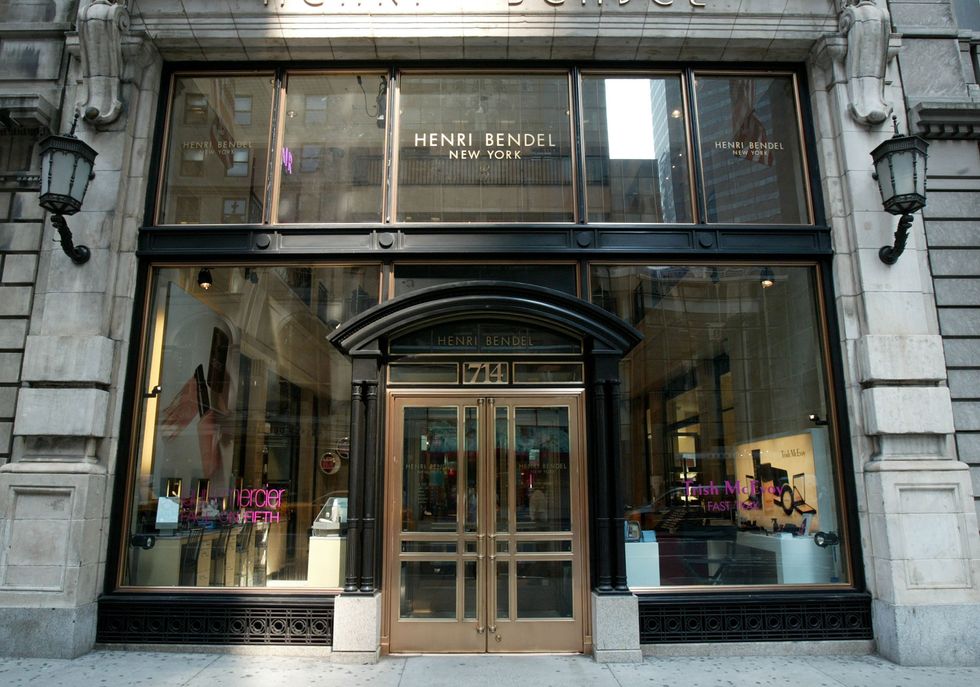 Henri Bendel, a 123-year-old institution, is closing all of their 23 stores this year and it slowly fades into obscurity.
Ron Swanson, eat your heart out.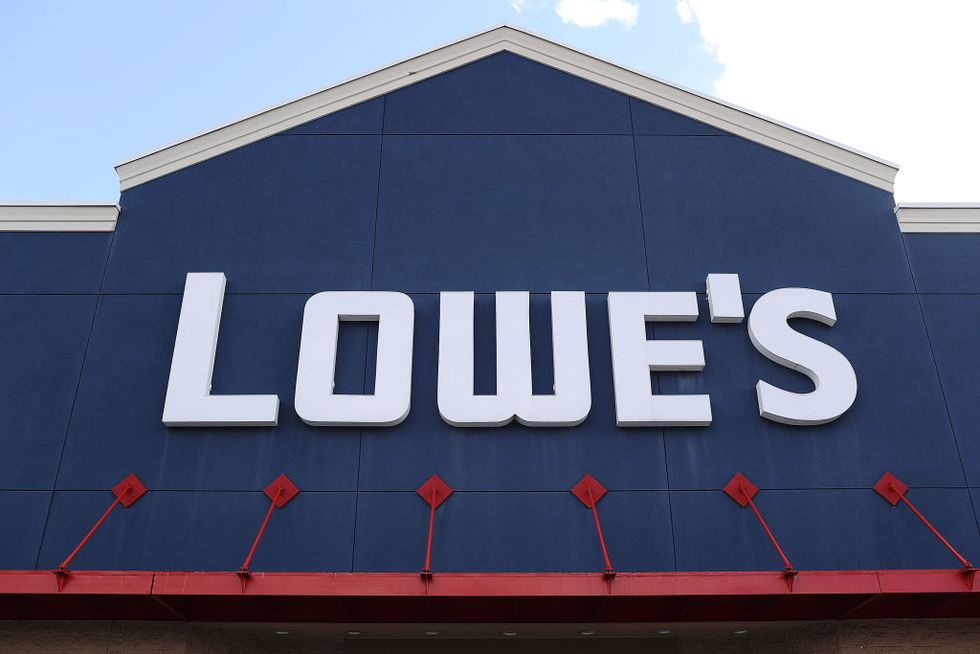 Because Lowe's is closing 20 stores across 12 states this year. All those Etsy stores aren't doing enough to keep Lowe's afloat.
Macys is slowly dying as well.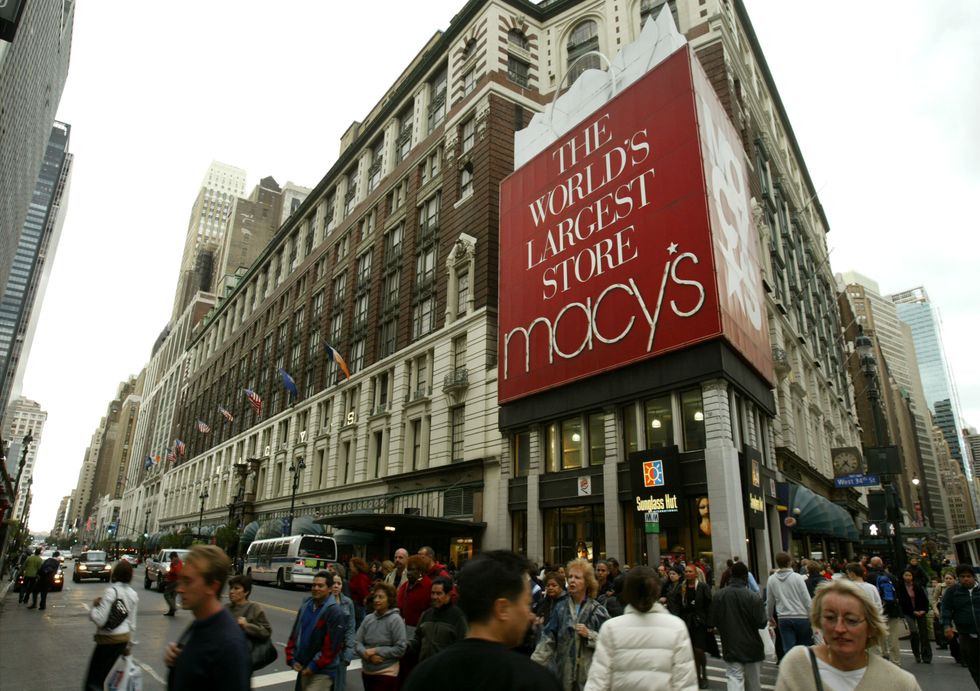 Emphasis on slowly. They're closing 9 stores this year in Wyoming, Washington, California, New York, Indiana, Massachusetts, Virginia, and West Virginia.
J.Crew doesn't want you to impress your partners parents anymore.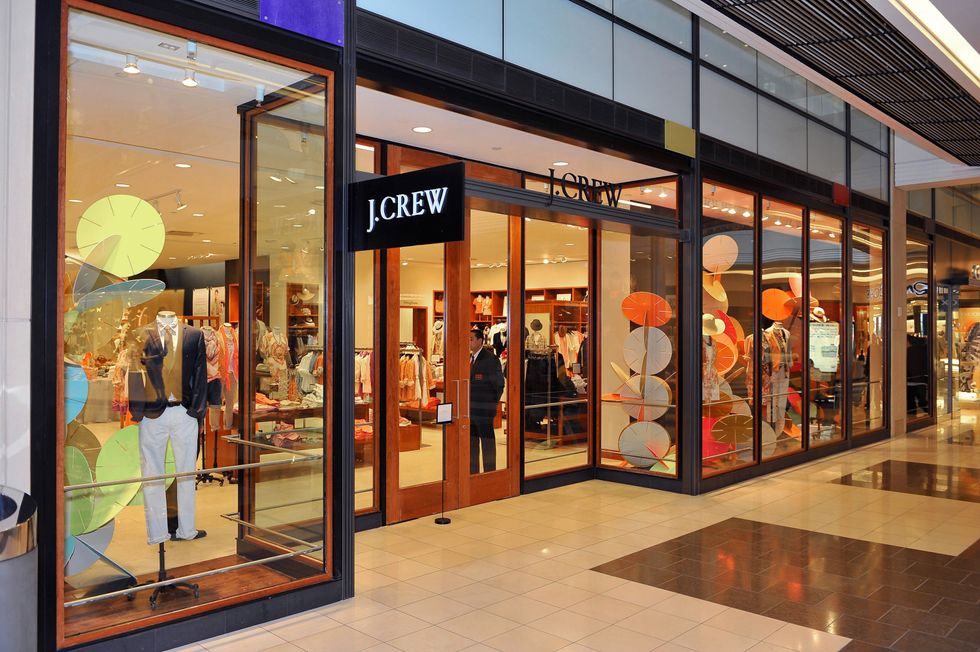 Because nothing says "I'm meeting my boyfriend's white parents for the first time," like an outfit from J.Crew. They're set to close 7 stores.
Kohl's is a place I'd forgotten about.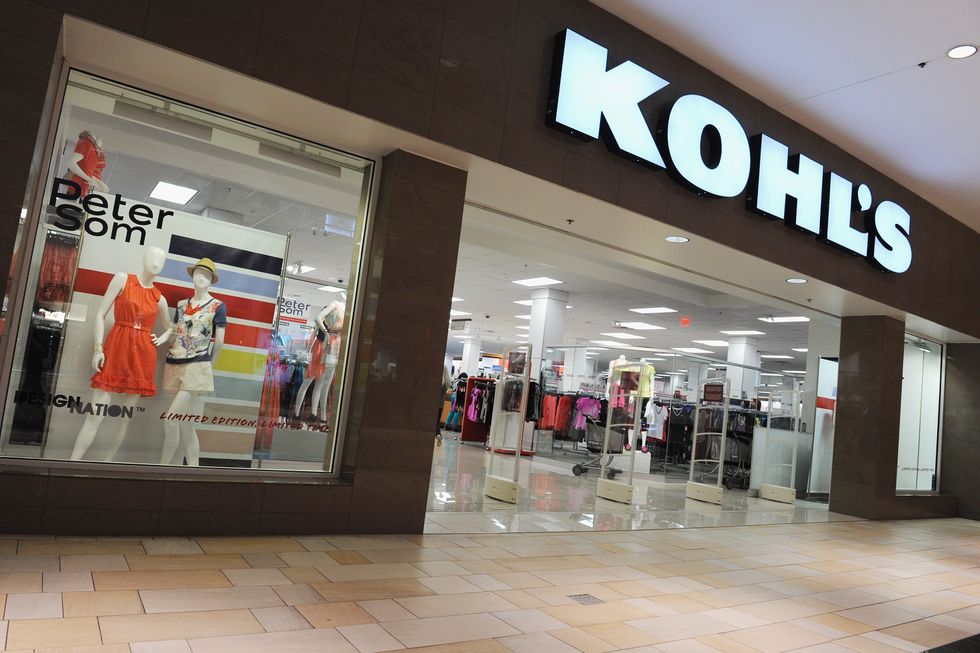 And they're closing 4 stores. So, not too many, probably just some underperformers.
Nordstrom is closing 3 stores.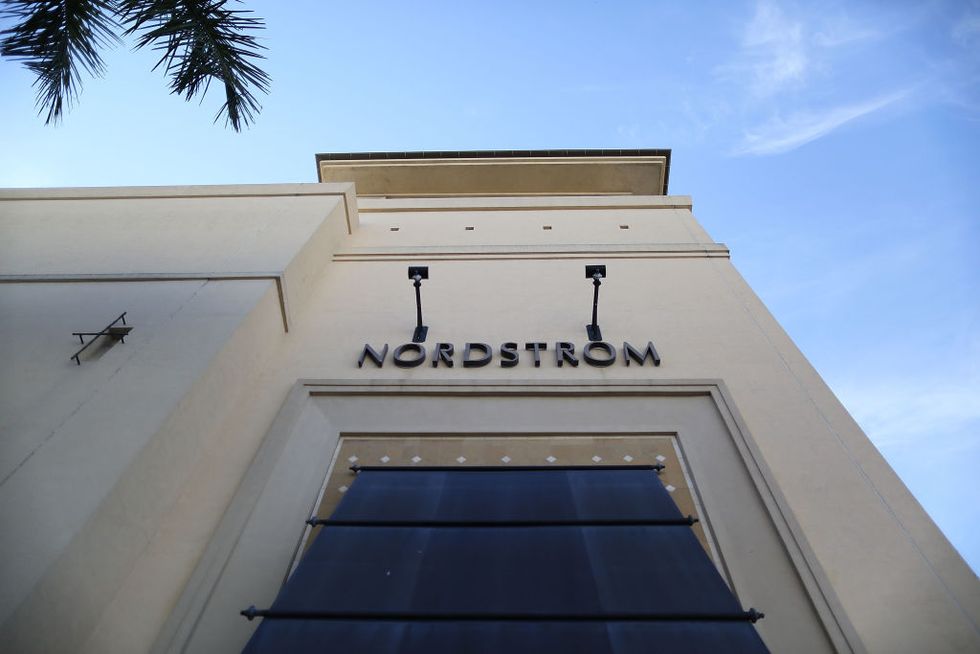 But I will keep a pile of Nordstrom magazines in my kitchen until you pry them out of my cold, dead hands.
So what are your thoughts?
Is it a good thing that these stores are closing in favor of online stores? Or is it the end of a much-loved era? We want to know!