Child stars can understandably find the pressures of fame, paparazzi, money, and a full working schedule extremely strenuous and they have a history of not handling it all too well. Unfortunately, Amanda Bynes fell victim to the strain, battling with mental health issues and drug abuse. However, it seemed she was back and fighting fit with a photoshoot in Paper Magazine that pretty much broke the internet. She looked totally different to the Amanda Bynes we've seen over the past few years and seems like a whole new, optimistic, and fresh person looking to return to acting.
But now Bynes is worrying fans once more with a controversial announcement that has some feeling concerned.
Fame came to Bynes fairly young.
Amanda was a promising child star, having her own popular TV show, but her public image began to fall apart after she retired from acting in 2010.
Things went south quickly.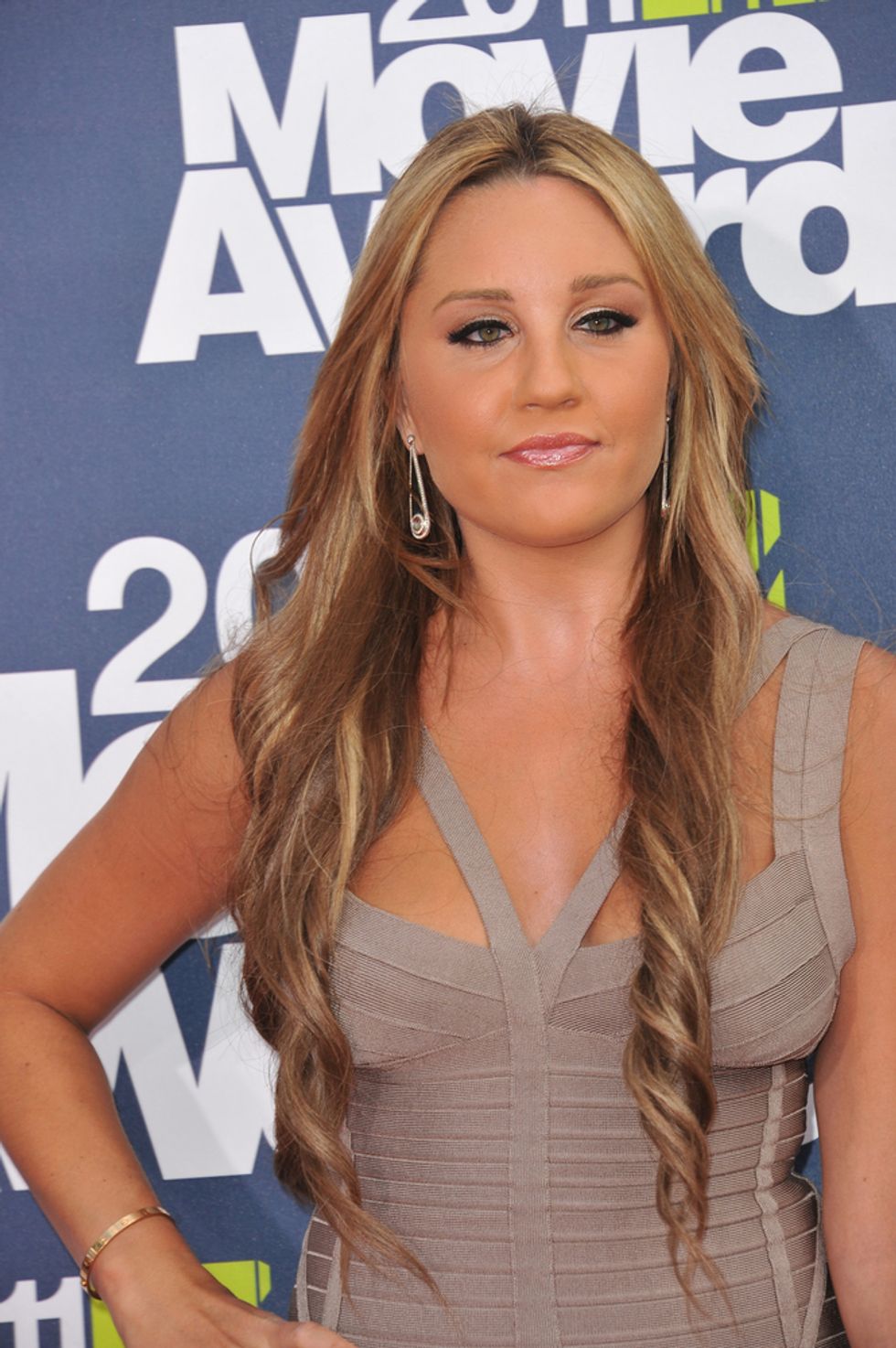 In June 2010 Amanda tweeted, "I don't love acting anymore, so I've stopped doing it." Over the next few years, she had a series of car accidents under the influence as well as being spotted smoking a suspicious cigarette.
Things went from bad to worse.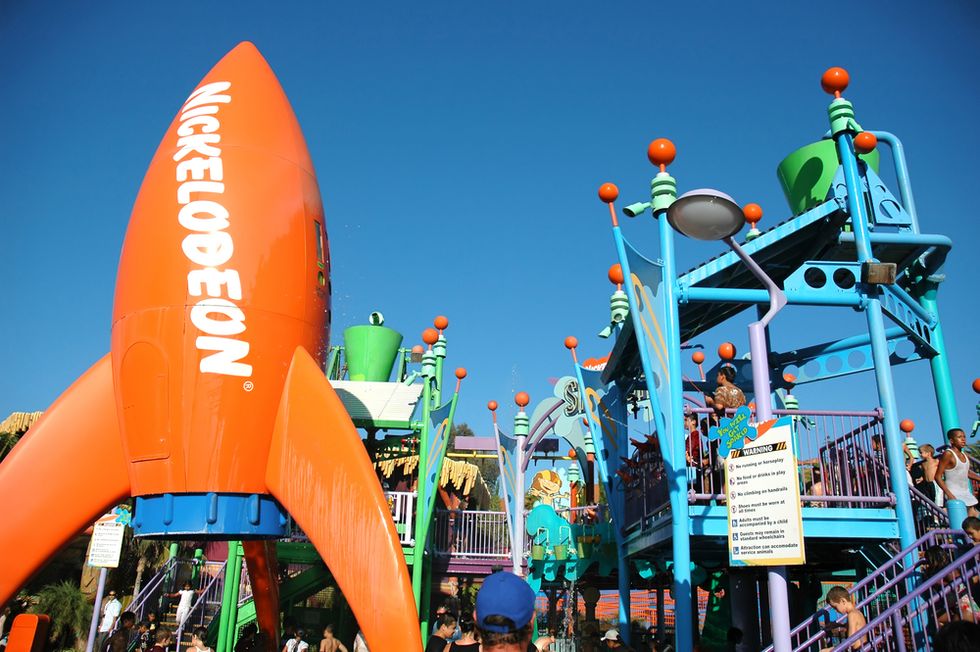 In 2013, she was reportedly put on involuntary psychiatric hold after starting a fire on a random stranger's driveway.
But Bynes turned things around.
Pictures of Amanda Bynes shouldn't have such an emotional impact on me but here I am https://t.co/emQjBLhw9q

— Adam Rippon (@Adam Rippon)1543298663.0
In an exclusive photoshoot for
Paper Magazine,
 Amanda Bynes showed a fresh and healthy return to the spotlight.
People were thrilled to see it.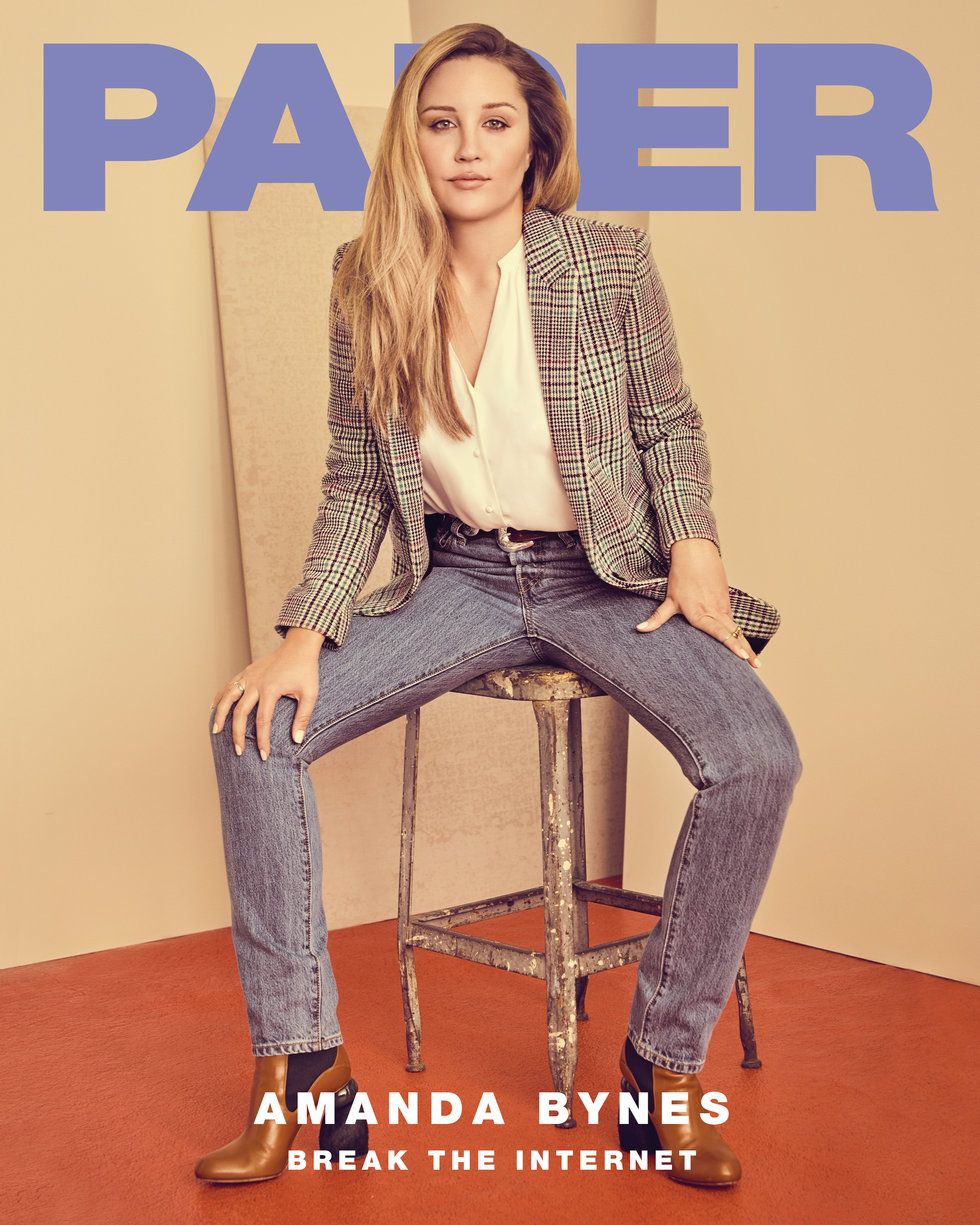 Amanda told
Paper Magazine
about the new classes she'd been taking and her shock at how much she was enjoying the Merchandising Math course she's enrolled on.
She'd found a new direction.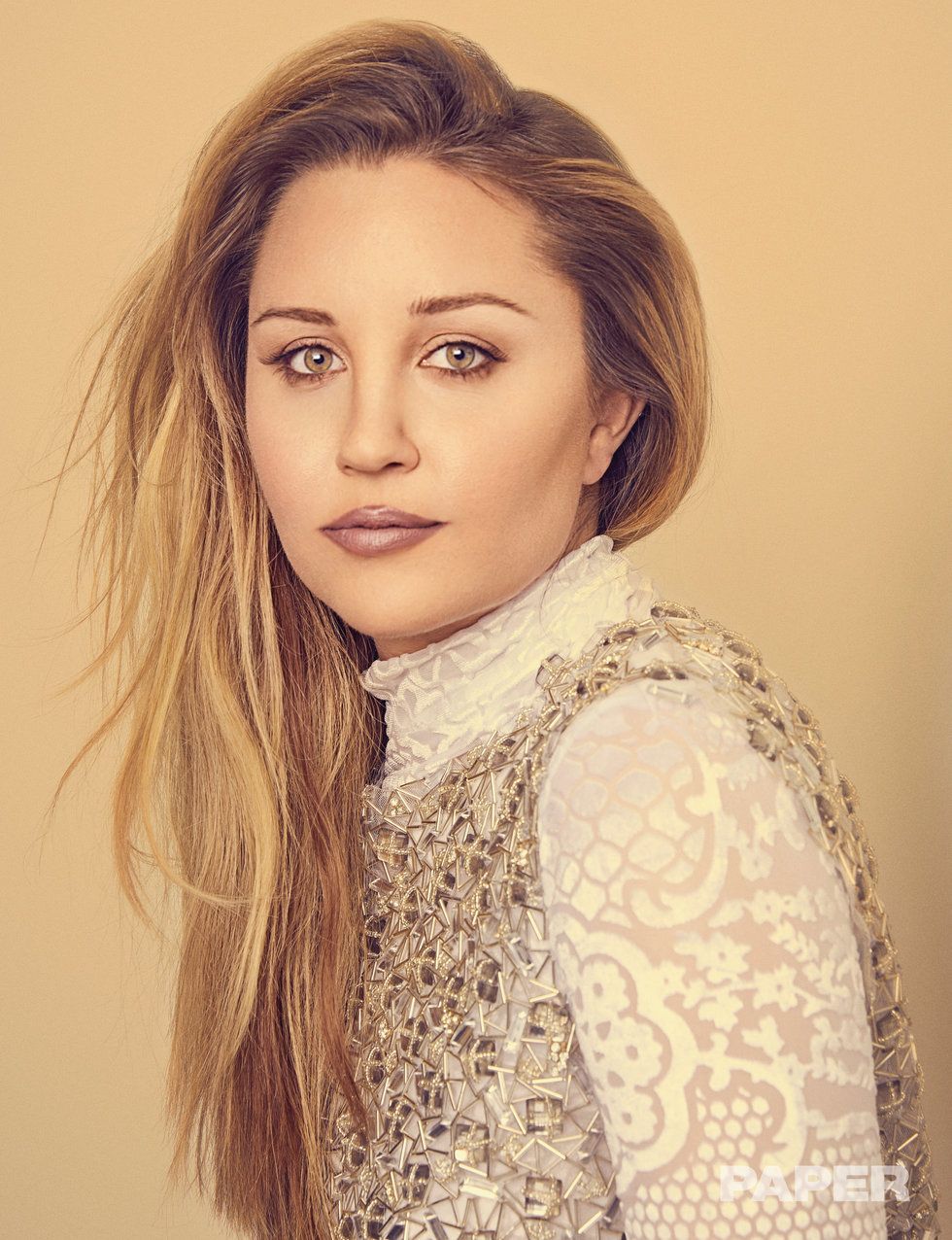 Amanda, now thirty-three years old, has been attending the Fashion Institute of Design and Merchandising since 2014, enrolling shortly after being put on involuntary psychiatric watch.
And she was loving it!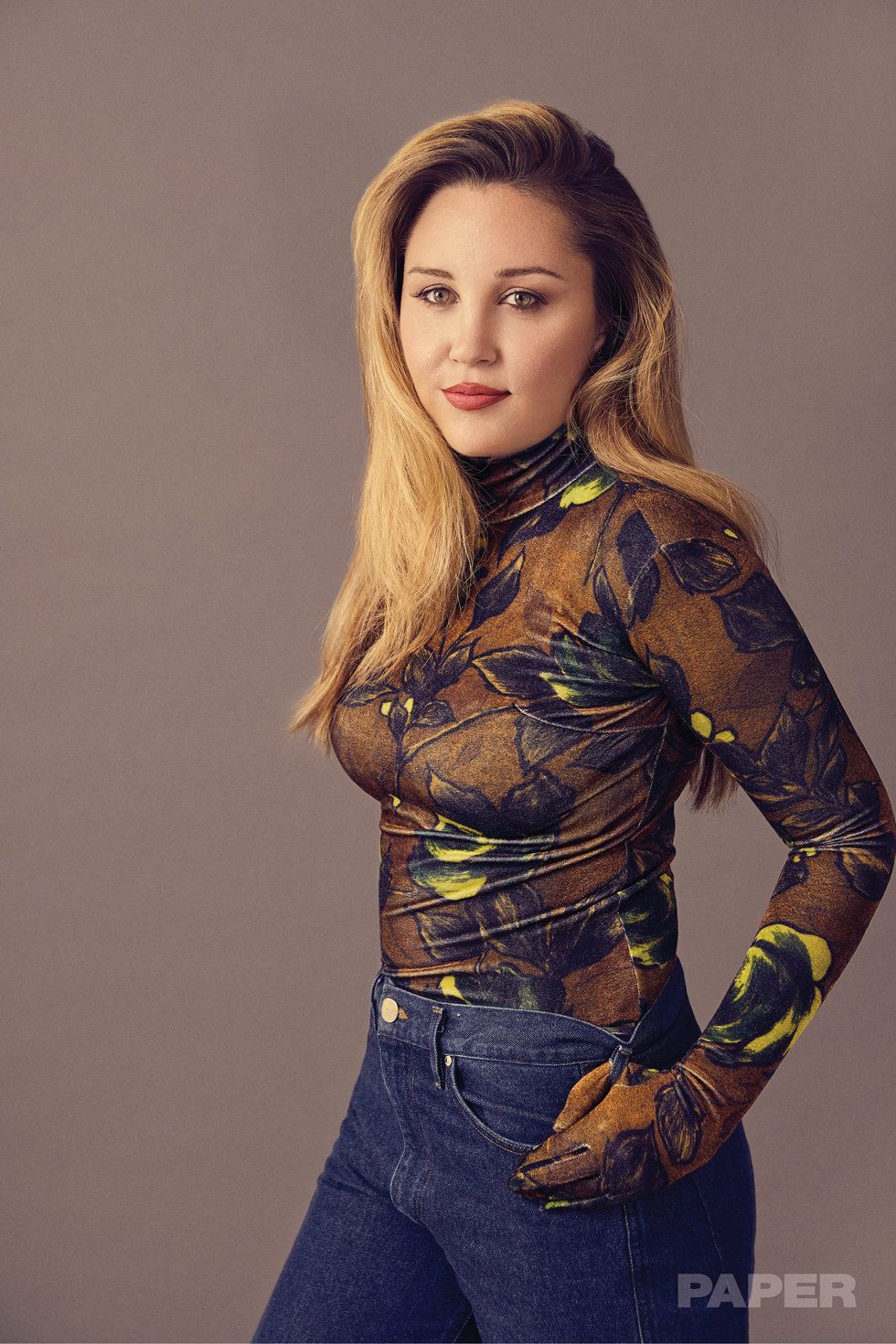 Paper Magazine
reported that she was "receiving her Associate's of Art degree in Merchandise Product Development this month before embarking on a Bachelor's degree immediately thereafter in January."
Her photoshoot made many feel warm and fuzzy inside.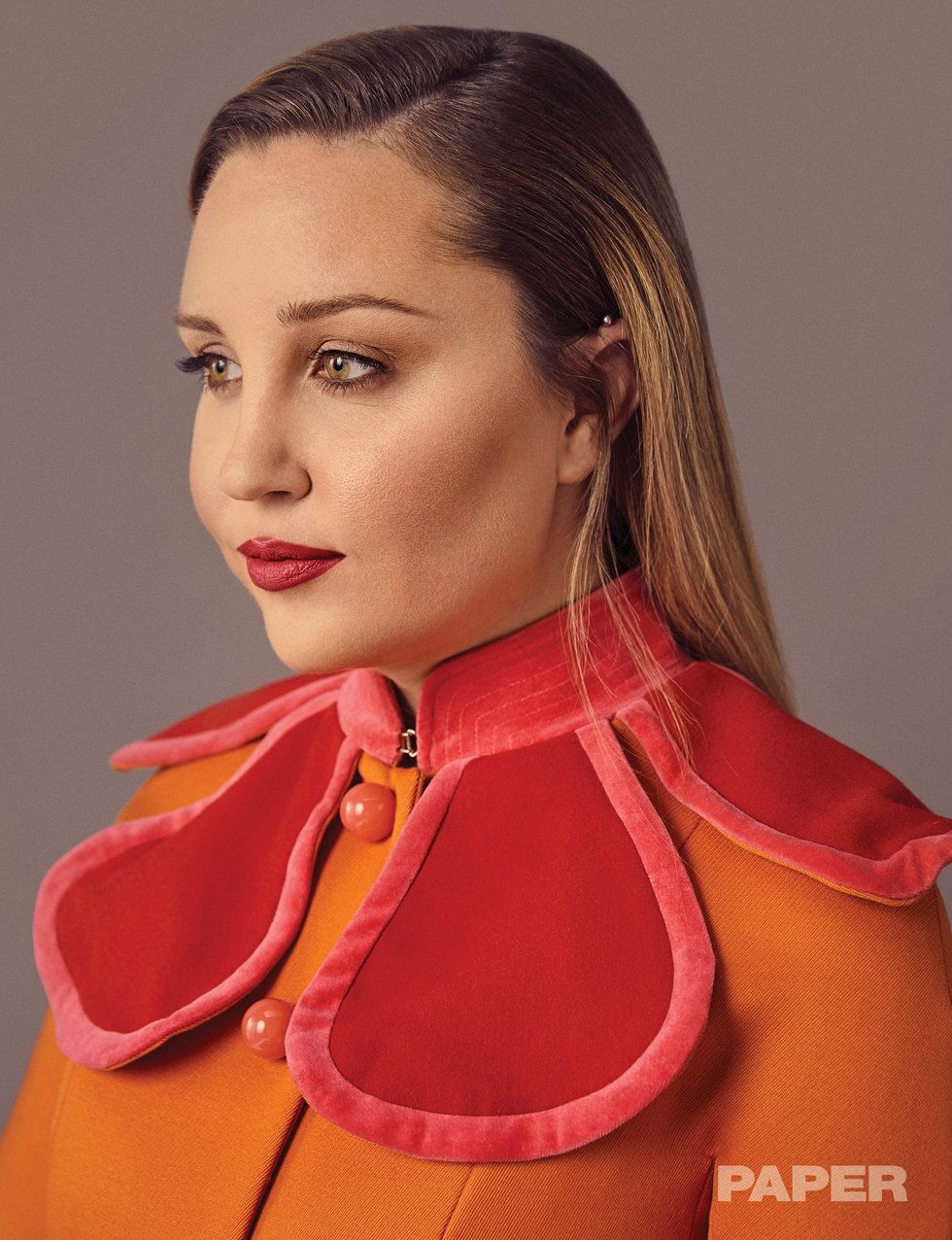 The photoshoot took the internet by storm and Amanda fans were happy to see her back on two feet and looking so healthy.
And the interview seemed to confirm her newfound happiness.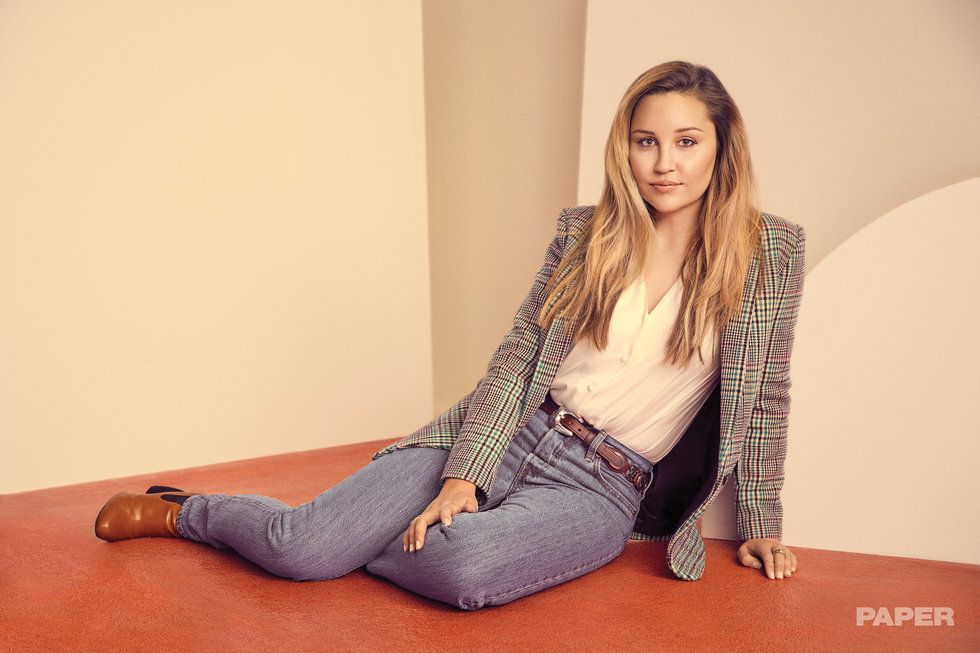 Paper Magazine
went on to speak about Amanda's shock at being good at math: "It's a class on mark-up percentage, mark-up dollar, retail cost and everything about selling your product," she explained. "I never really liked math before, but I like this class."
She spoke out about her dark past.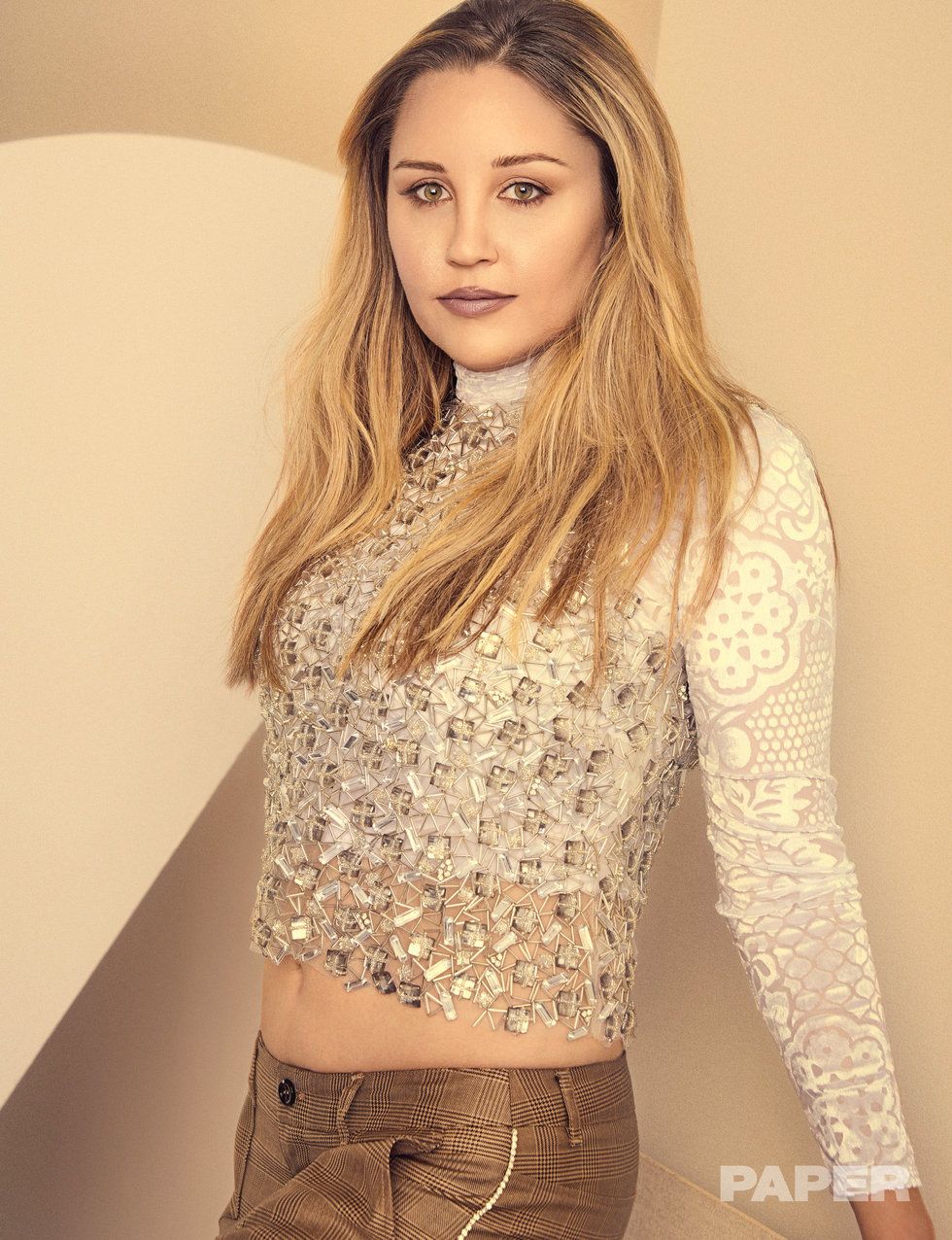 Amanda went on to reveal to
Paper Magazine
that "When the movie (
She's The Man
) came out and I saw it, I went into a deep depression for 4-6 months because I didn't like how I looked when I was a boy," Bynes admitted. She described it as "a super strange and out-of-body experience" that put her "into a funk."
She opened up about her addiction issues, too.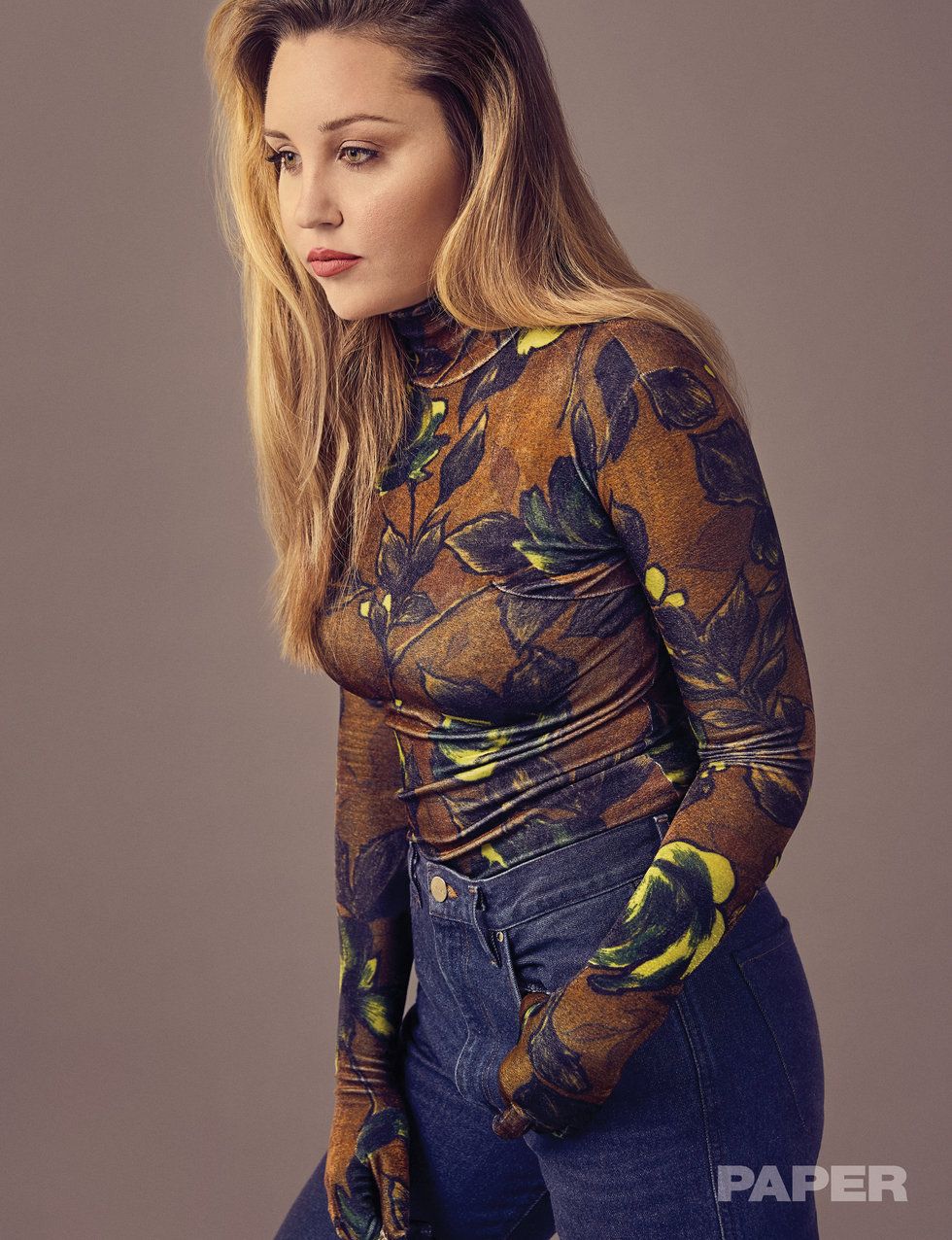 Paper Magazine reported that "She also said her near-constant Adderall abuse warped her perception of nearly everything and everyone around her. She was high when she saw Easy A - her last film - and admitted that watching it while high caused her to rethink acting entirely.
There's no denying that Amanda has had a pretty illustrious career.
Amanda made her name acting in youth plays, getting an agent at age 7, then appearing in a series of commercials. Apparently, she appeared in more than twenty in a year.
But child stardom often comes at a cost.
A Nickelodeon producer saw her perform at The Laugh Factory in LA, then spoke to her parents after the show, encouraging them to let their daughter audition for the cable channel. After the audition, she got a part in All That, like SNL, but for teens.
Her talent is undeniable.
It was only a few years after that the producers decided they wanted to make a TV show about her, The Amanda Show was born and it was a hit.
But fame didn't seem to suit the star.
Amanda won many awards for her TV show and then went on to greener pastures appearing in movies alongside the likes of Frankie Muniz.
Her career took off, but it left her feeling more lost than ever.
Amanda then began to appear in movies, She told
Paper Magazine
that she fought for Channing Tatum to be cast alongside her in
She's The Man
: "I totally fought for Channing [to get cast in] that movie because he wasn't famous yet. He'd just done a Mountain Dew commercial and I was like, 'This guy's a star — every girl will love him!' But [the producers] were like, 'He's so much older than all of you!' And I was like, 'It doesn't matter! Trust me!'"
But it was heartwarming to see her back on her feet.
https://t.co/AkMNPTJRmY

— amanda bynes (@amanda bynes)1543268936.0
Amanda posted her photoshoot and interview with
Paper Magazine
on Twitter.
Sadly, though, Amanda's recovery doesn't seem to be linear.
And her latest social media movement has fans worried.
But Bynes's latest news has the internet shocked.
She shared the ultrasound on Instagram.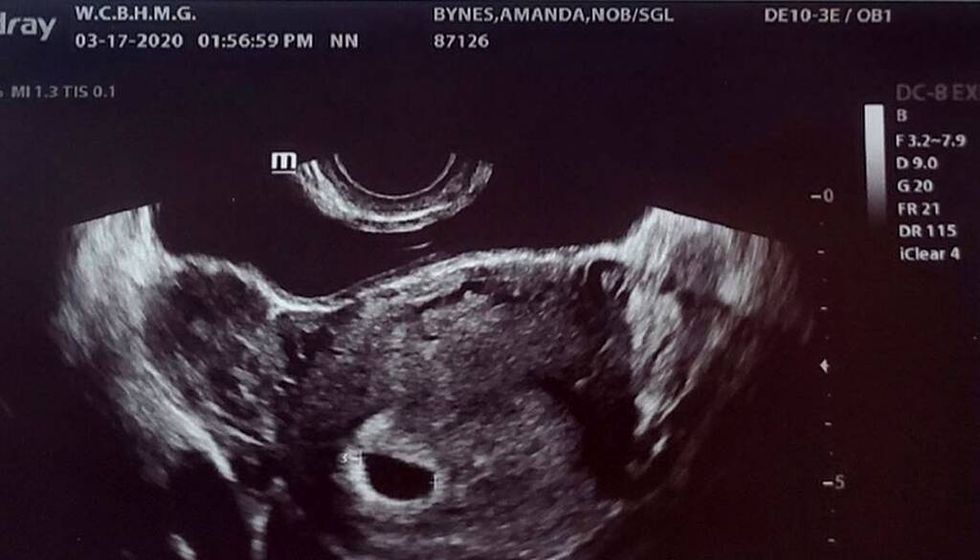 Although it seems the news isn't all happy - especially according to Bynes's parents. "Amanda's parents are fully aware of her engagement and at this point are not approving Amanda to legally get married under the conservatorship," a source told 
E! News.
In light of this, Amanda's attorney has released a statement.