You might remember Amanda Bynes from various  Nickelodeon TV shows including one created for her specifically called  "The Amanda Show", a whacky children's sketch show that ran from 1999 - 2002. It won awards and was remarkably popular.
Child stars can understandably find the pressures of fame, papparazi, money and a full working schedule extremely strenuous and they've a history of not handling it all too well. Just think of Justin Bieber, Michael Jackson, Macaulay Culkin, Lindsay Lohan...the list goes on. Unfortunately, Amanda Bynes fell victim to the strain, battling with mental health issues and drug abuse.
However, she seems to be back and fighting fit with a photoshoot in Paper Magazine that EVERYONE is talking about, it's pretty much breaking the internet. She looks totally different to the Amanda Bynes we've seen over the past few years and seems like a whole new, optimistic and fresh person looking to return to acting.
Amanda Bynes
Amanda was a promising child star, having her own popular TV show, but her public image began to fall apart after she retired from acting in 2010.
Her Retirement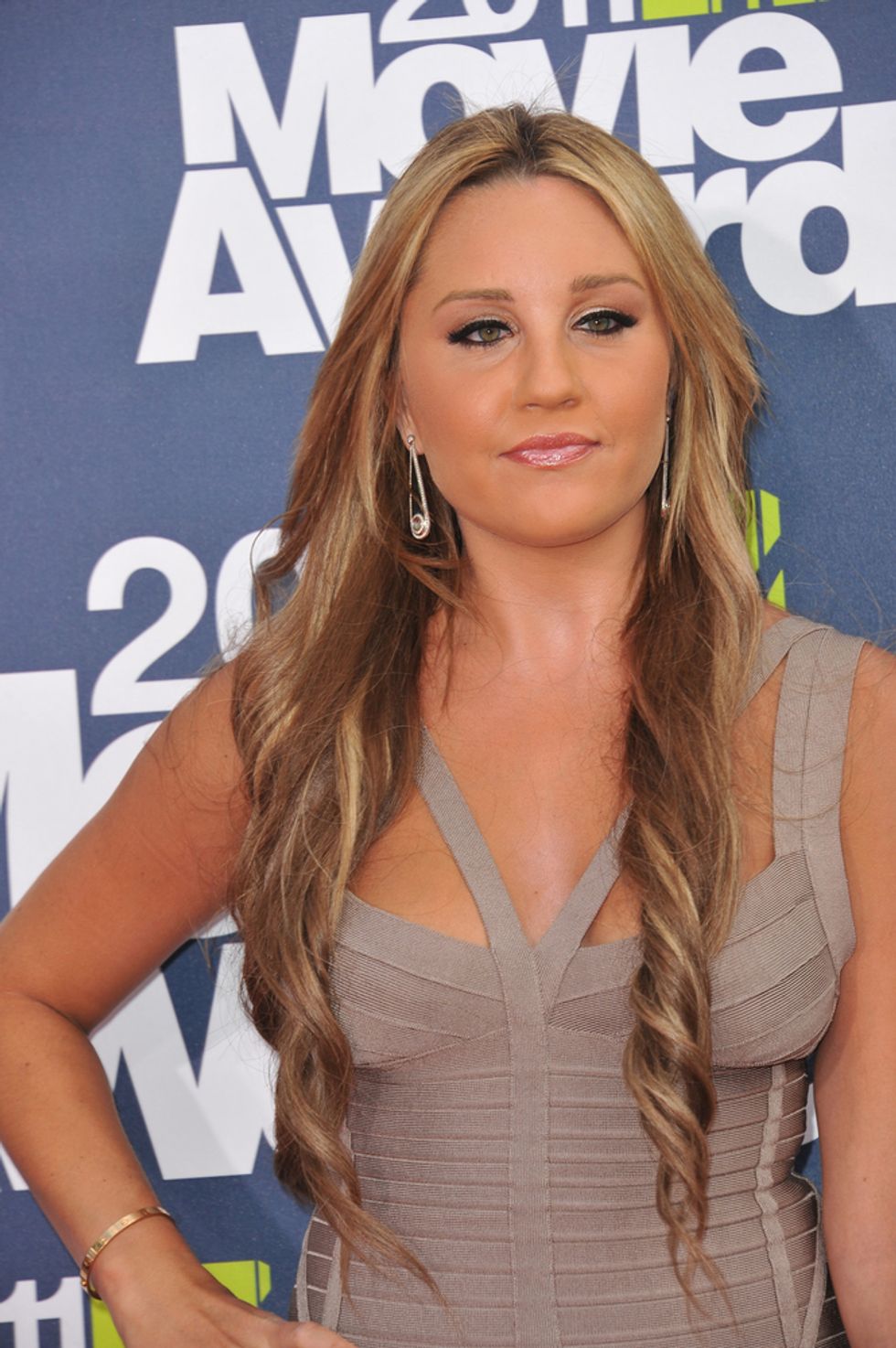 In June 2010 Amanda tweeted -  "I don't love acting anymore, so I've stopped doing it,". Over the next few years she had a series of car accidents under the influence as well as being spotted smoking a suspicious cigarette by TMZ.
Involuntary Psychiatric Hold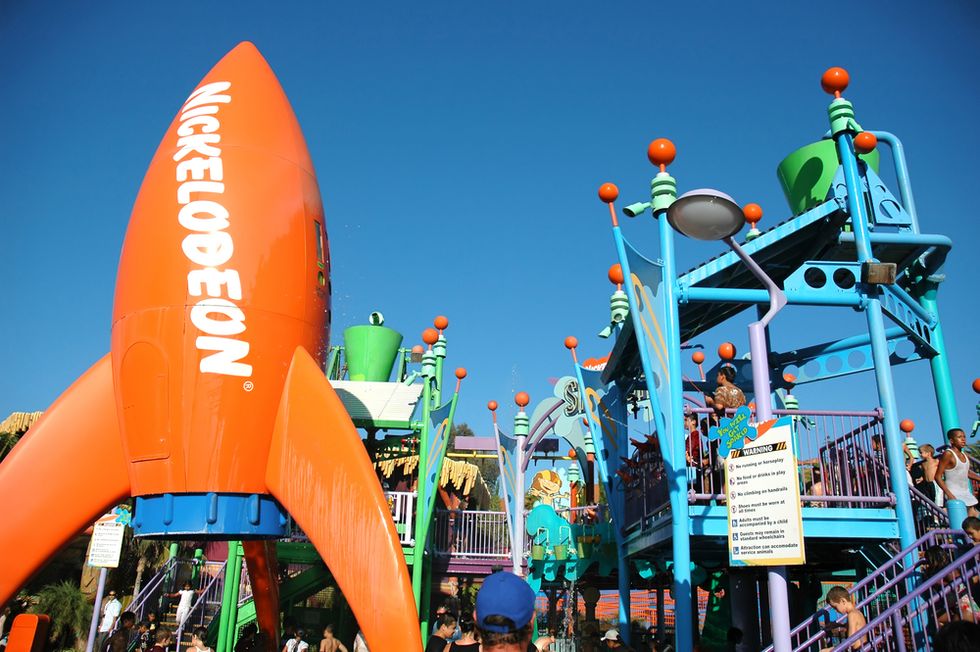 In 2013 she was reportedly put on involuntary psychiatric hold after  starting a fire on a random stranger's driveway
Her Recent Comeback
Pictures of Amanda Bynes shouldn't have such an emotional impact on me but here I am https://t.co/emQjBLhw9q

— Adam Rippon (@Adam Rippon)1543298663.0
In a recent and exclusive photoshoot for 
Paper Magazine
 Amanda Bynes showed a fresh and healthy return to the spotlight.
Back To Her Best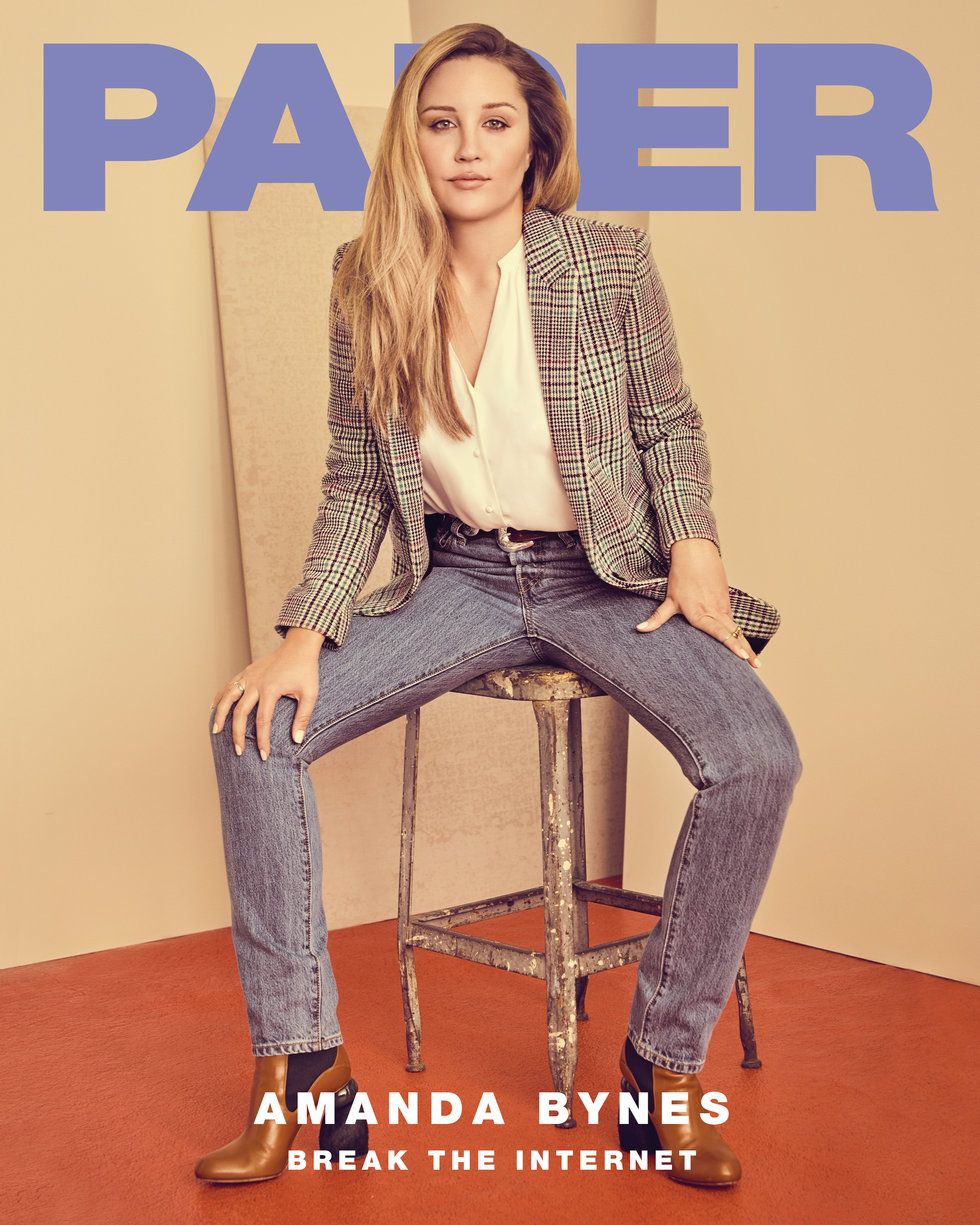 Amanda tells
Paper Magazine
 about the new classes she's taking and her shock at how much she's enjoying the Merchandising Math course she's enrolled on.
Heading In The Right Direction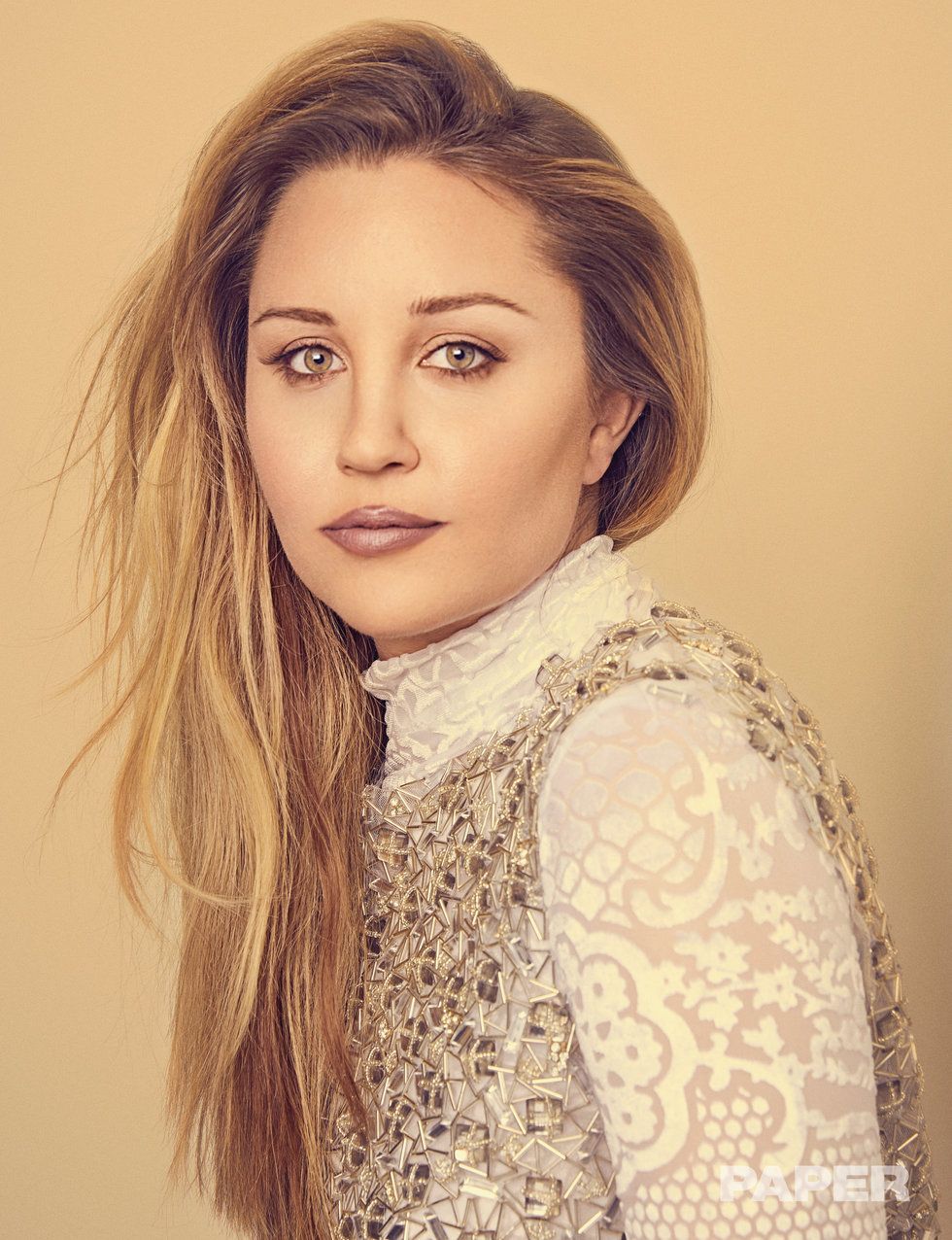 Amanda, now 32 years old, has been attending the
Fashion Institute of Design and Merchandising
 since 2014. Enrolling shortly after being put on involuntery psychiatric watch.
A Model Student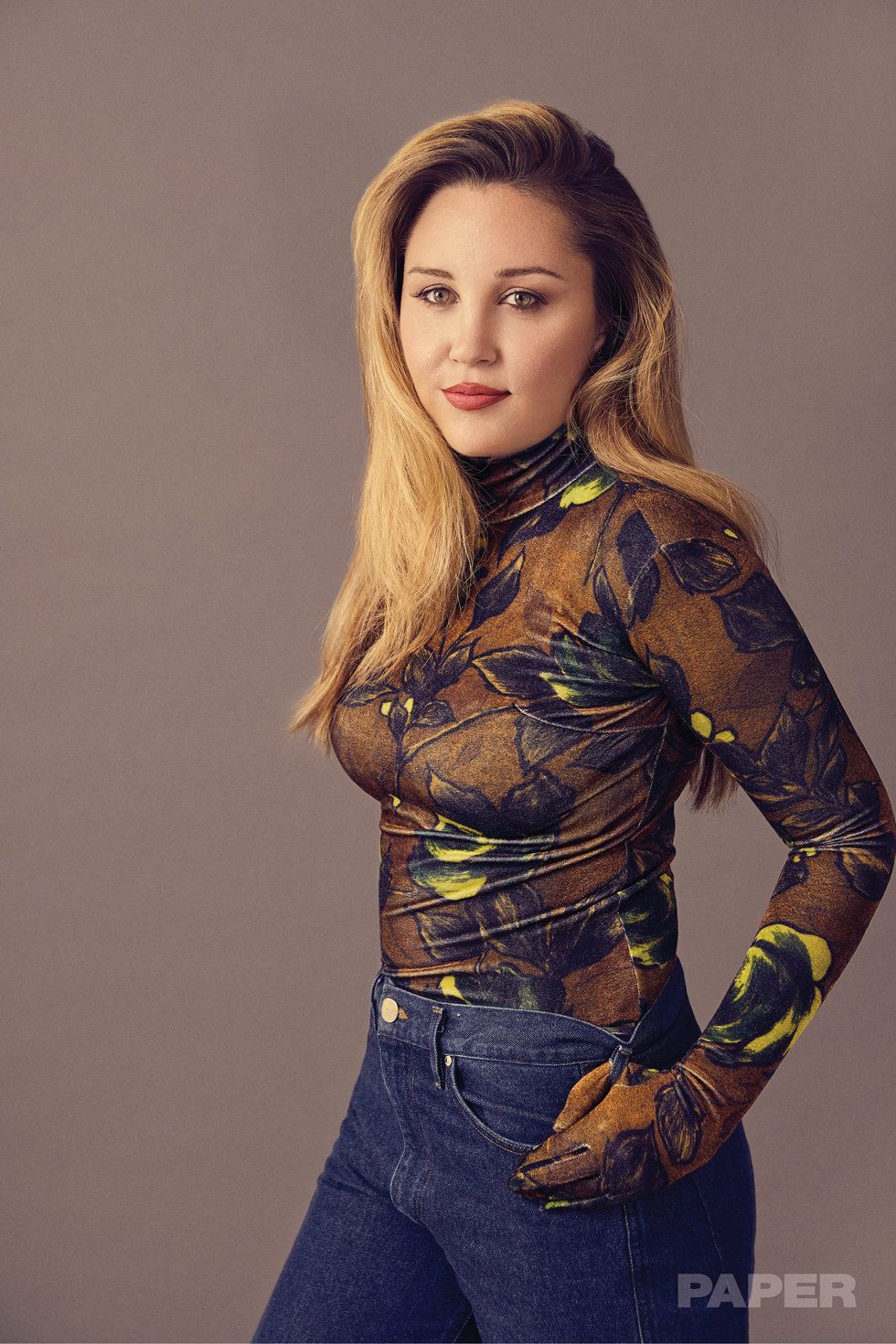 Paper Magazine
reports that she's "receiving her Associate's of Art degree in Merchandise Product Development this month before embarking on a Bachelor's degree immediately thereafter in January".
The Photoshoot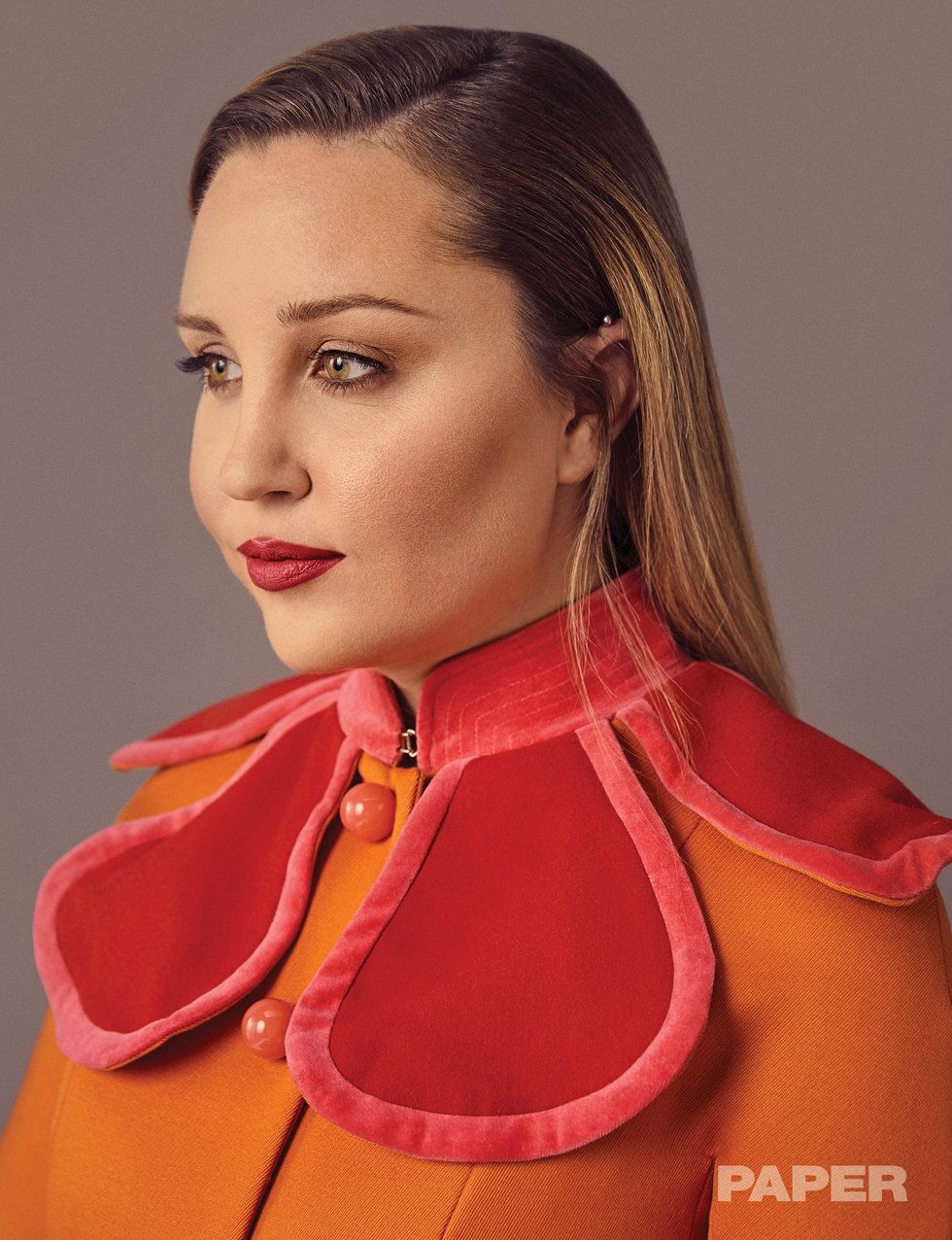 The photoshoot has taken the internet by storm and Amanda fans are happy to see her back on two feet and looking so healthy.
Maths Whiz?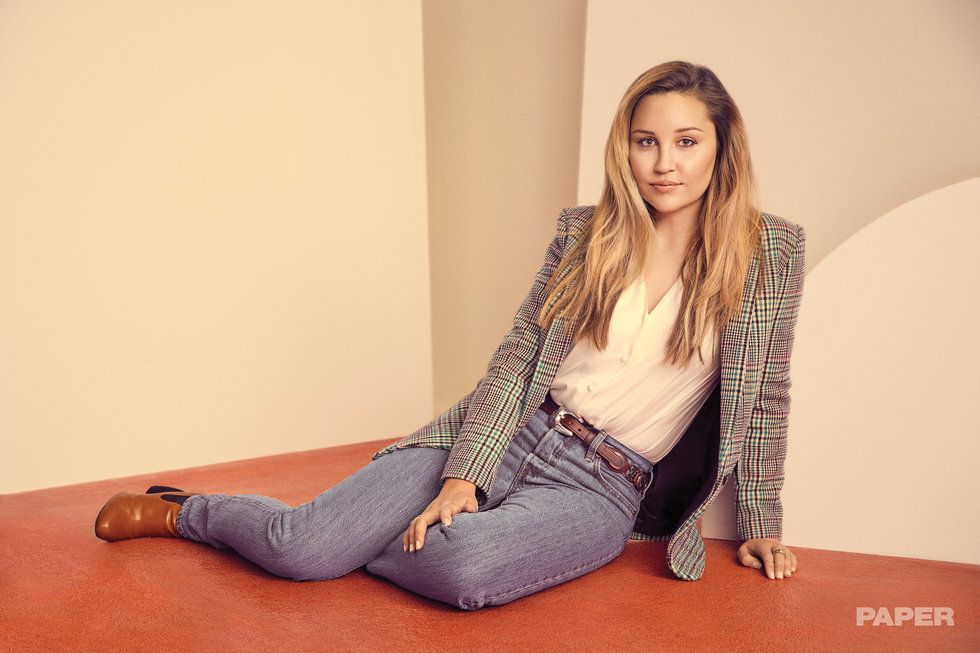 Paper Magazine
 goes on to speak about Amanda's shock at being good at Math: "It's a class on mark-up percentage, mark-up dollar, retail cost and everything about selling your product," she explains. "I never really liked math before, but I like this class." And "I'm getting a 96 in it."
Her Depression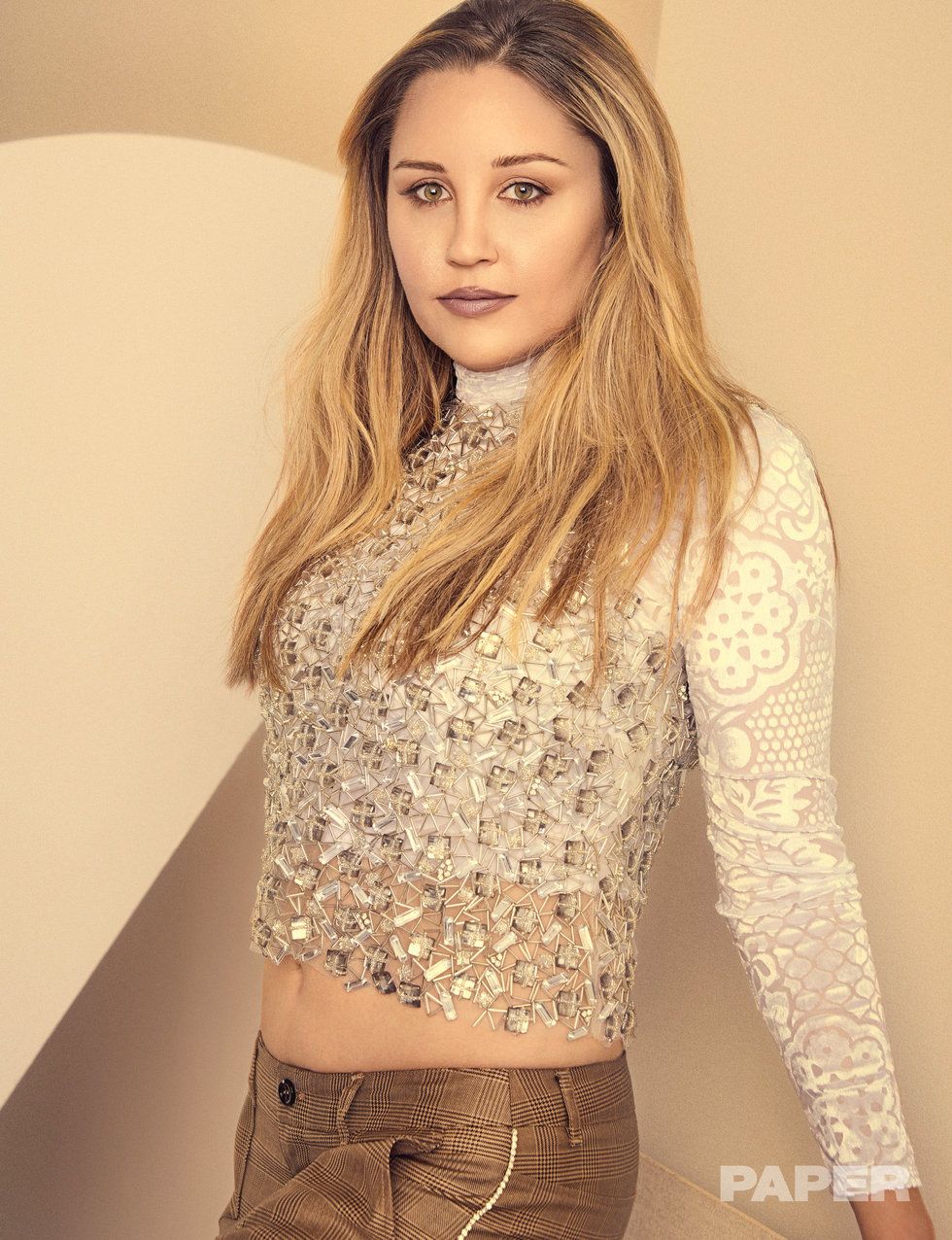 Amanda went on to reveal to
Paper Magazine
that " "When the movie (She's The Man) came out and I saw it, I went into a deep depression for 4-6 months because I didn't like how I looked when I was a boy," Bynes admitted. She described it as "a super strange and out-of-body experience" that put her "into a funk."
Addarell Abuse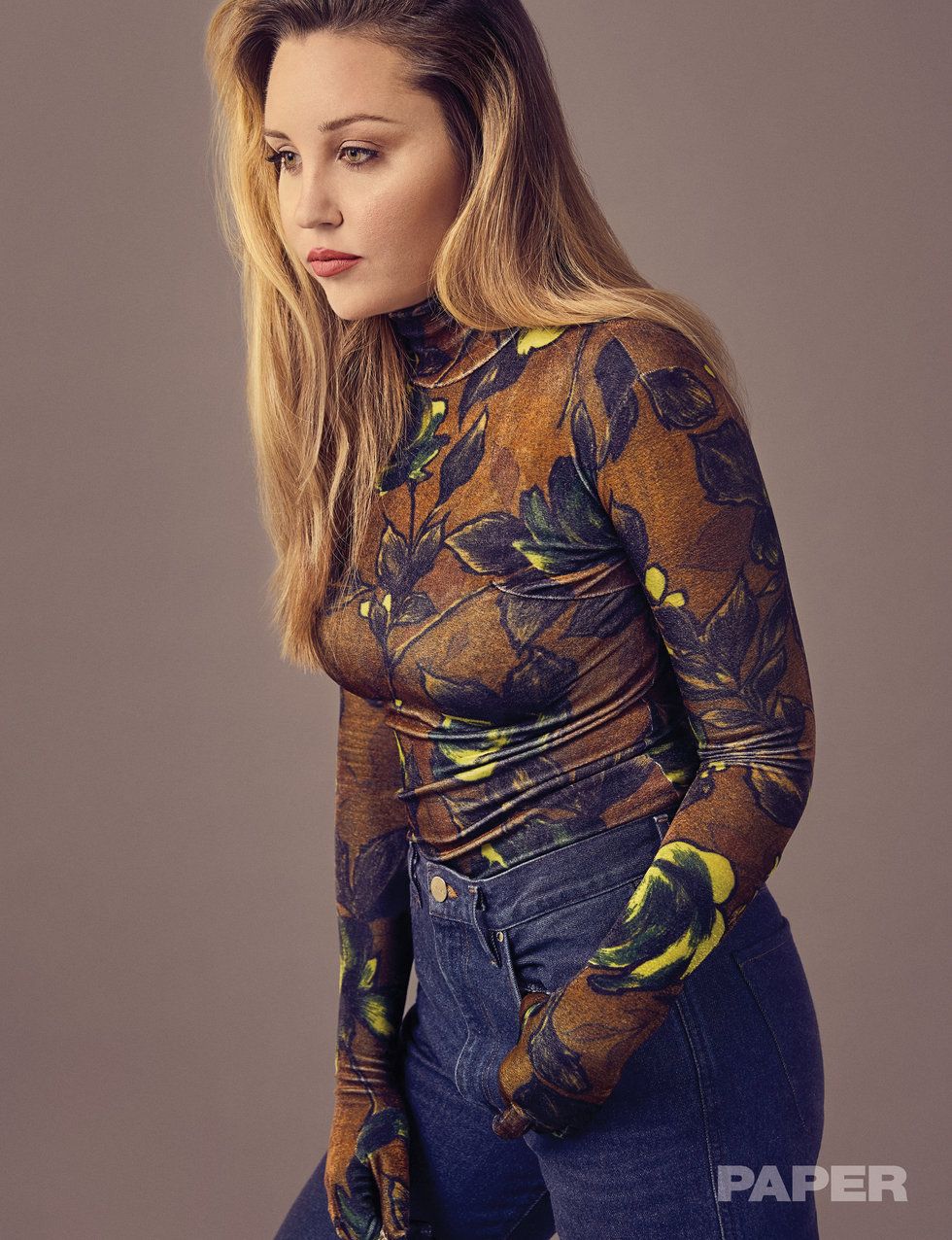 Paper Magazine reports that  "She also said her near-constant Adderall abuse warped her perception of nearly everything and everyone around her. She was high when she saw Easy A—her last film—and admitted that watching it while high caused her to rethink acting entirely. Here she explains the experience in her own words:
"I was high on marijuana when I saw that but for some reason it really started to affect me. I don't know if it was a drug-induced psychosis or what, but it affected my brain in a different way than it affects other people. It absolutely changed my perception of things."
How Did She Get Her Start?
Amanda made her name acting in youth plays, getting an agent at age 7, then appearing in a series of commercials. Apparently she appeared in more than 20 in a year.
Finding Her Way To Nickelodeon...
A Nickelodeon producer saw her perform at The Laugh Factory in LA, then spoke to her parents after the show, encouraging them to let their daughter audition for the cable channel. After the audition she got a part in "All That", like SNL but for teens.
A Dream Come True
It was only a few years after that the producers decided they wanted to make a TV show about her, "The Amanda Show" was born and it was a hit.
Award Winning Comedy
Amanda won many awards for her TV show and then went on to greener pastures appearing in movies alongside the likes of Frankie Muniz.
The Movie Business
Amanda then begun to appear in movies, she told
Paper Magazine
that she fought for Channing Tatum to be cast alongside her in "She's The Man": "I totally fought for Channing [to get cast in] that movie because he wasn't famous yet. He'd just done a Mountain Dew commercial and I was like, 'This guy's a star — every girl will love him!' But [the producers] were like, 'He's so much older than all of you!' And I was like, 'It doesn't matter! Trust me!'"
Other Nickelodian Shows You Might Remember
Hey Arnold! What a cartoon this one was! 10 seasons of pure laughs...
The Bully
And who can forget Helga, the female bully who secretly had a crush on Arnold all along. What a twist!
The Wild Thornberrys
The Wild Thornberrys is an American animated television series that originally aired on Nickelodeon from 1998 to 2004 about Eliza who could speak to animals.
Doug
Doug was a cartoon about someone named...yep...Doug! He likes to write in his journal and fantasize that he is a superhero named Quailman...but don't we all. Don't we all.
Sister Sister
These two identicaly twins got into all sorts of scrapes....using their identical genetics to trick people. And remember Roger? They tried their best to get rid of Roger a lot, from memory.
Kenan and Kel
"Ahhhhhh here it goes" was the catch phrase of Kel, always being drawn in to Kenan's overcomplicated plans. That was, when he wasn't drinking his beloved Orange Soda that turned his organs orange...
Rocko's Modern Life
Maybe one of the best theme tunes of all time...simply, it was about a wallaby called Rocko who has moved from his native Australia to the United States
CatDog
Conjoined siblings joined at the...um...bottoms. One's a cat and one's a dog...I know what you're thinking, how do they go to the toilet?
Ren and Stimpy
One of the weirdest shows around. Described as "Ren, a psychotic Chihuahua, and Stimpson J. Cat, a dimwitted Manx cat who goes by the nickname Stimpy, have a host of unusual adventures.".
Aaaahhhh Real Monsters!
Ickis, Oblina and Krumm are monsters-in-training at the Monster Academy....well, they were, I'd have hoped they would have graduated by now.
Rugrats
And who can forget Rugrats....to think those kids are around 30 years old now...probably going through their second divorces. Just a thought...
Amanda is Back On Twitter
https://t.co/AkMNPTJRmY

— amanda bynes (@amanda bynes)1543268936.0
Amanda posted her photoshoot and interview with
Paper Magazine
today on Twitter, have a look at the full article.