We've seen smart TV's, smart speakers, smartwatches, and even smart fridges. But a smart Christmas tree? Surely that's not a thing, right?
The Christmas tree has served as the ultimate Christmas decor staple and headliner of all things festive for centuries. Each year, we all blow the dust off our beloved Christmas trees and spruce up them up with baubles, tinsel, and lights. But, it seems even the age-old tradition of Christmas trees has to keep up with the times - Amazon has released an Alexa-compatible version of the ornate evergreen and it trumps all its lousy "non-smart" counterparts.
The 7ft smart tree, dubbed "Mr. Christmas" recently dropped on the popular e-commerce site and we have to admit it looks pretty cool.
Keep scrolling to learn more about the new and improved version of the traditional Christmas tree.
Summer is well and truly over.
Meaning that we're trading the sun and long days for frost and dark nights.  For the summer fanatics amongst us, this is very bad news.
But there's a silver lining.
As winter approaches, it means one thing… Christmas.
It's the most wonderful time of the year.
Good food, time with friends and family, Christmas movies, gift-giving… what's not to love?
One of the main parts of the festivities is the decorations.
Stores are already stocking up.
Of course, the headliner is the Christmas tree...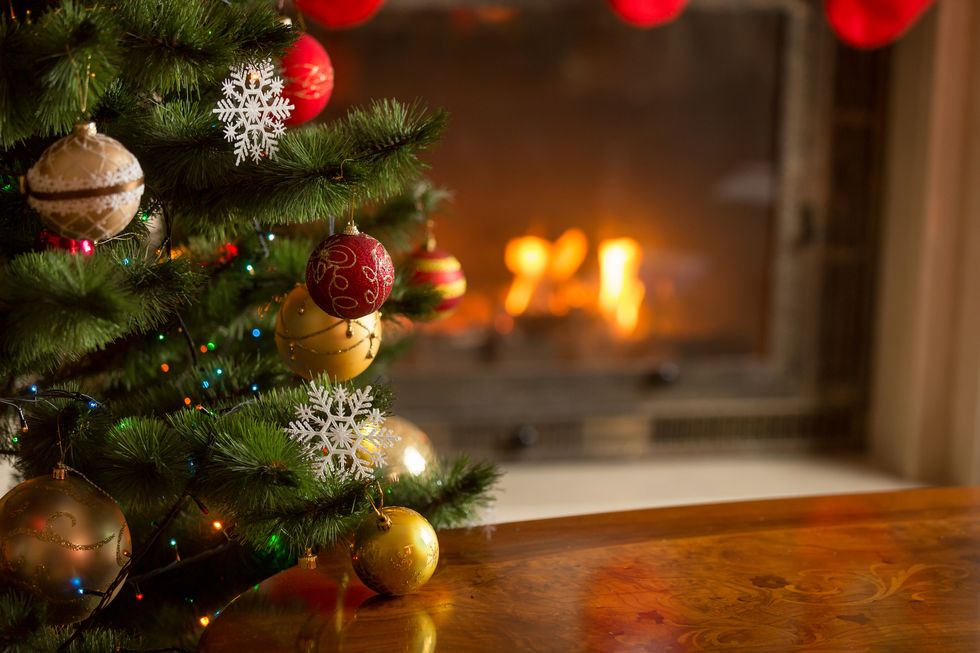 via: Getty Images
So naturally, Christmas fanatics will go all-out to ensure the tree is looking as perfect as possible.
But Amazon may have just topped the charts with its evergreen offering this year.
In recent years, smart devices have been on the rise. From smartwatches to smart fridges - nothing seems to be off-limits. And now it seems Amazon has added a smart Christmas tree to its growing catalog.
Introducing "Mr. Christmas."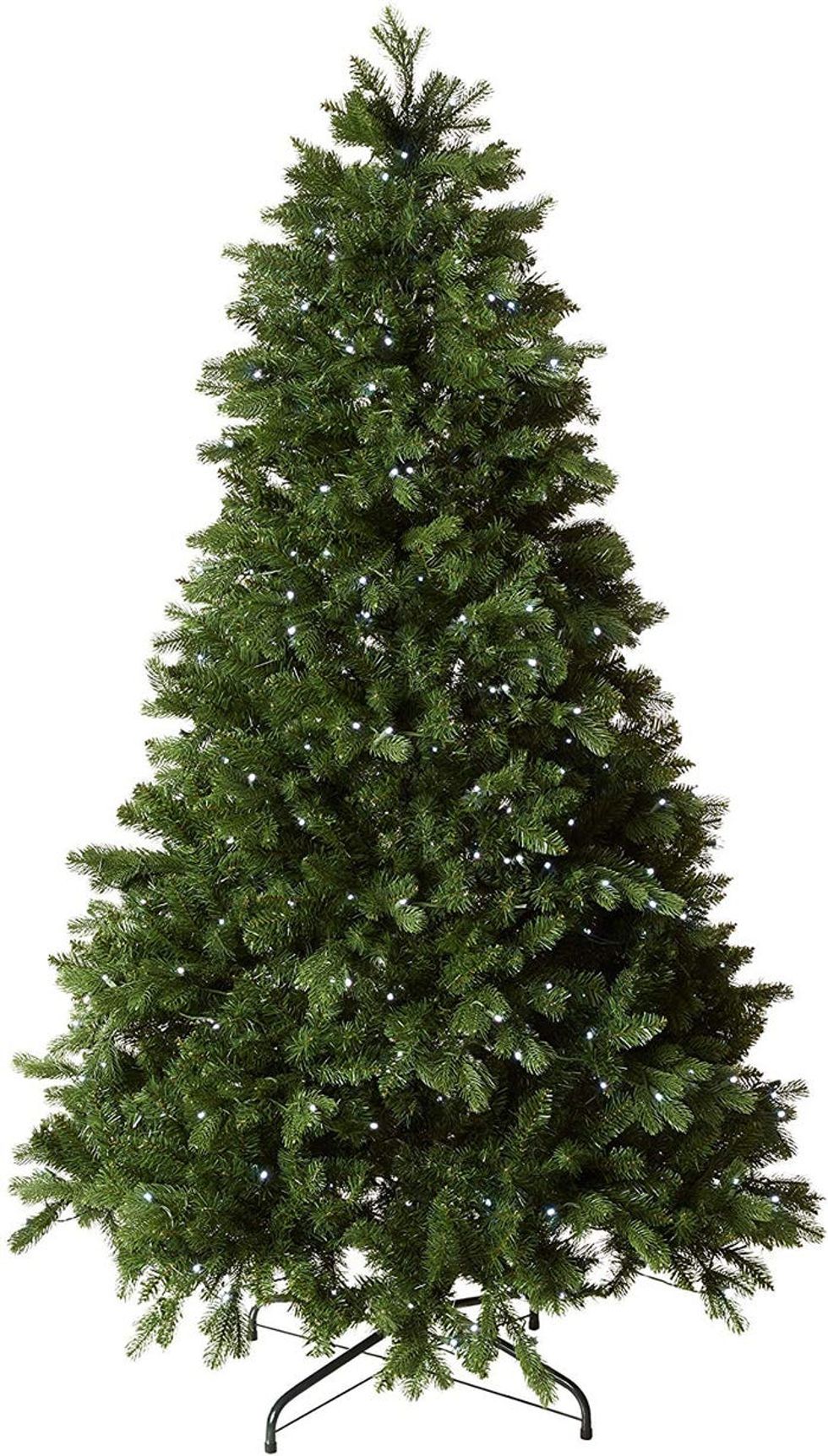 Okay, so it seems like
any other
plain old Christmas tree,
right
? Wrong. The 7ft faux Douglas fir is the first of its kind and boasts multiple voice functionalities using Amazon's trademark Alexa AI voice system.
If you're in the market for a new Christmas tree, "Mr. Christmas" could be a serious contender...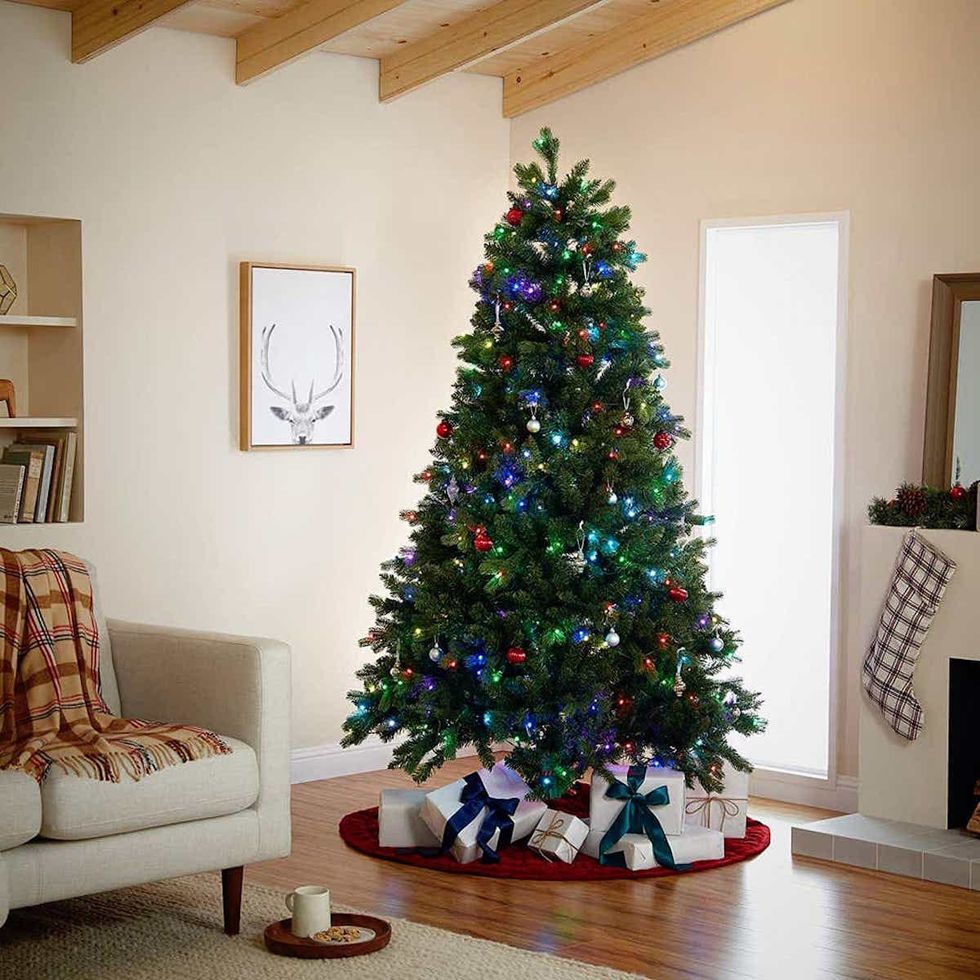 The pre-lit smart tree can be scheduled to switch on and off during a specific time of the day and have its lights change color just by using your voice.
The lighting options are endless...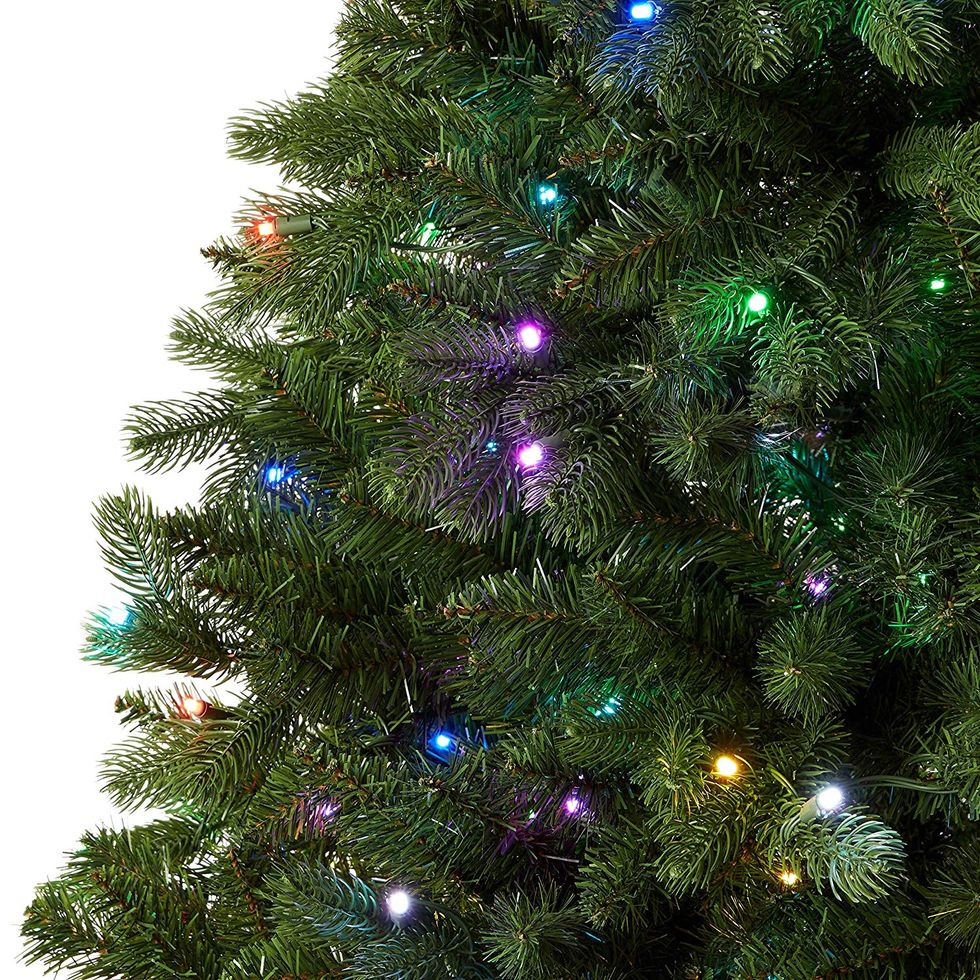 Asking Alexa to change the color of the Christmas tree lights isn't the only thing you can do. "Mr. Christmas" comes kitted out with thirteen unique lighting effects including fading, twinkling, and sparkling.
With a variety of colors and lighting styles, "Mr Christmas" is perfect for those of us who are completely indecisive.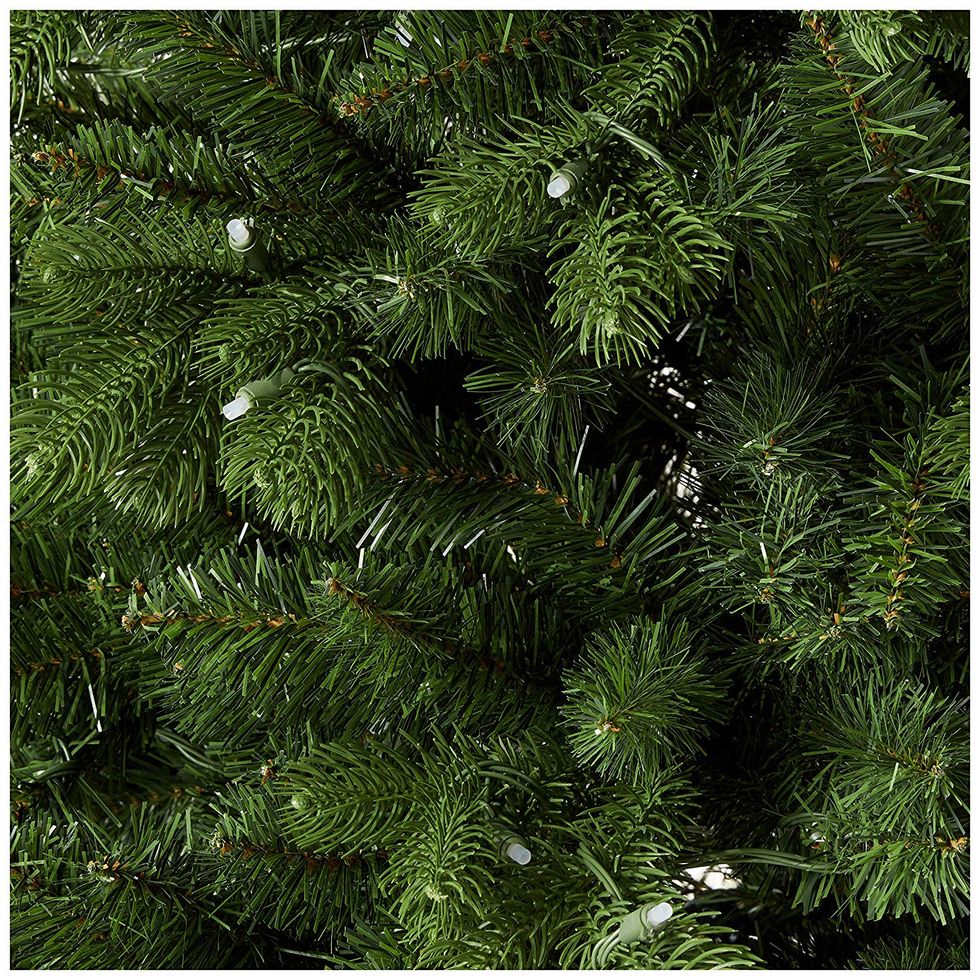 One day the festive lights could be red, or yellow, the next they could be transformed into green, blue, purple, or white.
According to Amazon, setting up the smart tree is easy...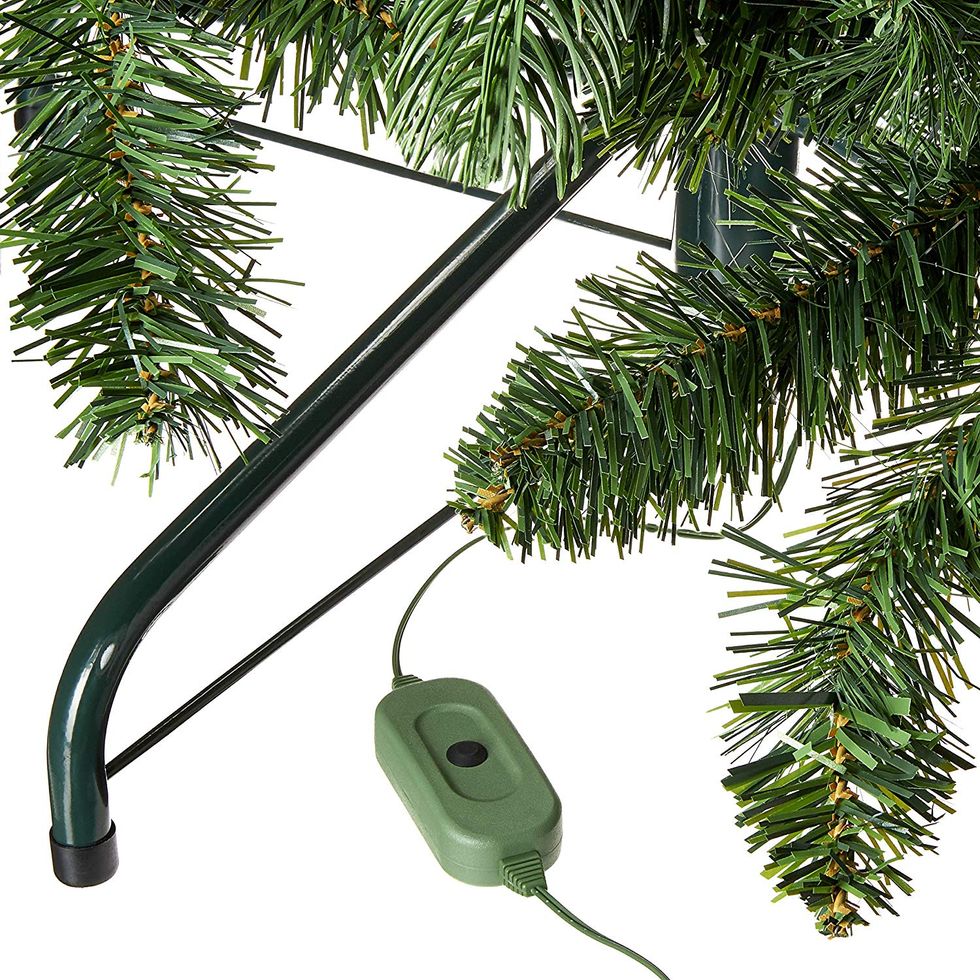 You just slide the tree sections together using the built-in power pole. And once it's plugged in, you can use your voice to get started on customizing the tree.
It's also very practical...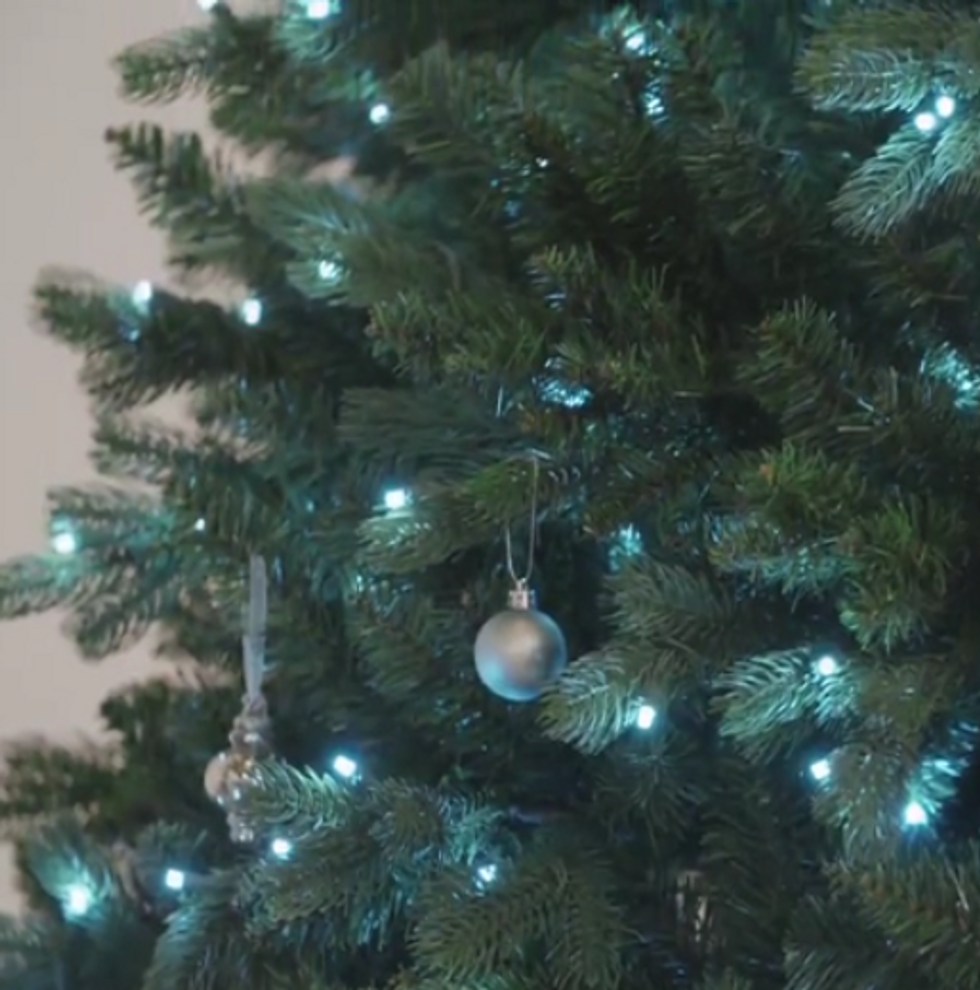 via: Getty Images
The branch tips are flame-resistant, and like most faux trees, you can arrange the branches for a more full-bodied or a paired-back natural look.
The smart tree will set you back $300.
But in our opinion, it's totally worth it. The fact that it eliminates all the inconvenience of plugging and unplugging the lights, as well as providing different colors and effects, makes the tree a completely worthwhile investment. As far as we're concerned... take our money, now.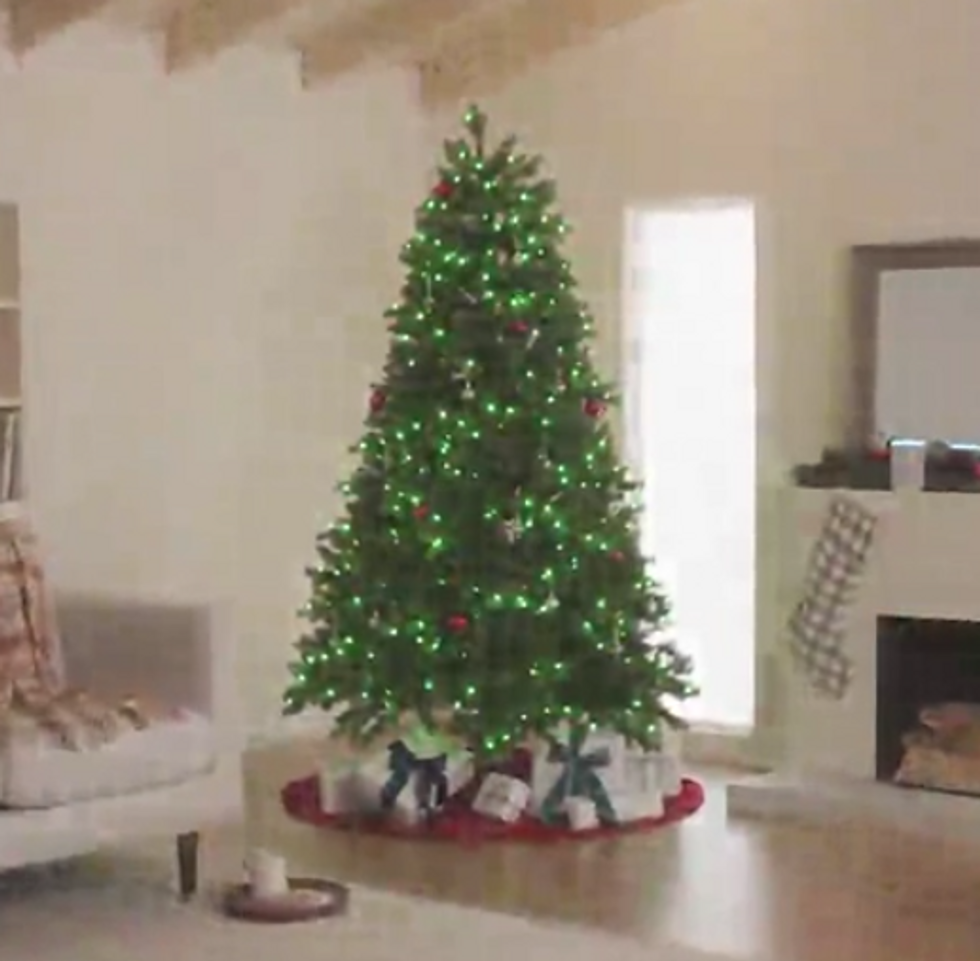 via: Amazon
Get your hands on your own
here
: Though it seems demand is sky-high, as the device is currently out of stock. Though we anticipate the e-commerce giant will be quick to make it available again! If all the festive talk has got you in the mood to expand your Christmas decoration collection, we've got you well and truly covered. Keep scrolling to take a look at the giant Buddy the Elf inflatable available at Target. It's not a want, it's a
need
...