Ladies, you know that feeling when you've just changed your bedsheets, and you have a hot shower, you shave your legs and wash your hair and moisturize your whole body.
And then you slip in your new sheets and feel so warm and toasty and you have that amazing shaved legs feeling? You have to get these Mellanni Hotel Luxury 1800 queen sheets from Amazon.
You will love our editor's curated product picks! FYI: We are an Amazon affiliate partner and may get a share of the sale of your purchase (at no cost to you).
​Well, you have to buy these sheets to elevate that leg shaving experience.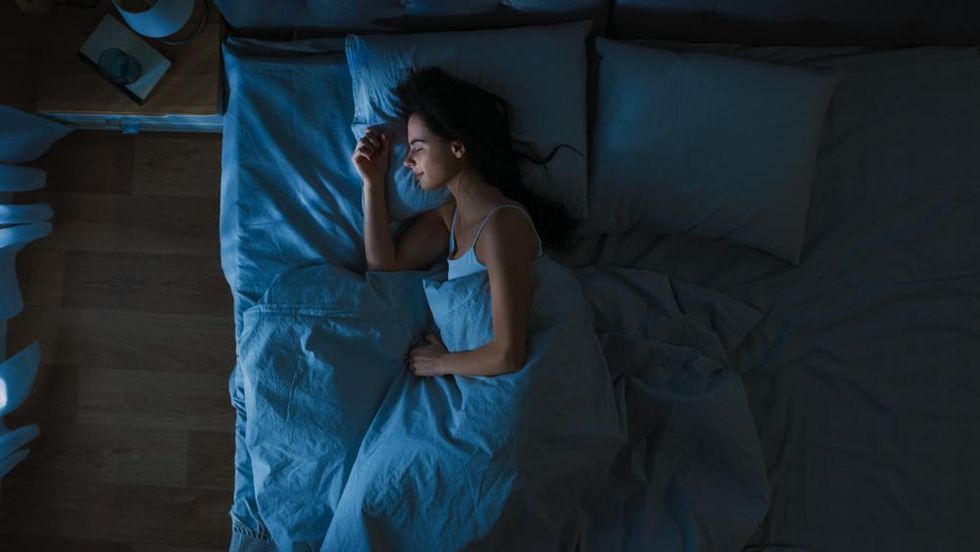 The Mellanni Hotel Luxury 1800 queen sheets from Amazon are like all that times by 10 because not only are you warm, cozy, and sleek… but you also feel like you're floating on a cloud.

​With 246,397 global reviews and a 4.5 out of 5-star rating on Amazon, this best-selling four-piece microfiber sheet set is the best self-care tool.
Given that an average person sleeps for 8 hours in a day, that means that an average person will sleep for 229,961 hours in their lifetime or basically one-third of their life. So you need to have sheets that make all that worth it.​

The Mellanni Hotel Luxury 1800 queen sheets are an absolute steal at the moment as they're only $35.97!
One sleep in them and you'll be dreaming of them in another color, and that's no issue as there is a huge array of colors and designs to choose from.
For many shoppers, thread count reigns supreme. Thread count refers to the number of threads per square inch, and, thanks to marketing, we've all been trained to believe higher thread count = better sheets. But according to experts at HGTV, "astronomical thread counts don't necessarily mean the sheet is better, " and shoppers shouldn't "assume a low thread count means low-quality sheets."

A happy customer said: "Absolutely the best sheets I've ever bought in my whole life. You won't be disappointed, I'm looking to buy another set just to have on hand."
"Despite a highly positive recommendation from a friend, I resisted trying microfiber sheets. Since they are synthetic fiber, I feared microfiber sheets would be hot in the summer and cold in the winter. I was wrong; these sheets are what I've been looking for, for many years," another customer wrote.

So, if you have a good set of cotton sheets, linen sheets, and microfiber sheets, the question isn't what is better, it's what kind of sleep experience you're looking for.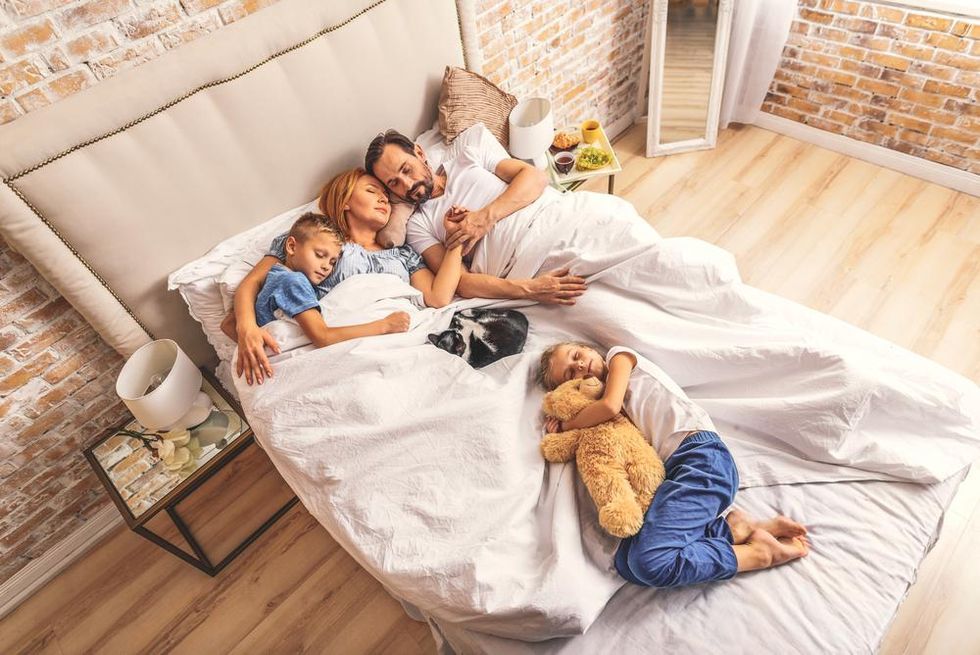 Organic cotton is best for classic, crisp sheets, microfiber for a satiny-soft experience that's also affordable, and linen for breathability. Sleep better and wake up each morning feeling refreshed and full of energy. Silky soft, most comfortable, and luxurious bed sheets you can find.
Mellanni is a different kind of company that prides itself on providing the absolute best customer service in the industry. If you are not satisfied with your purchase at any point and for any reason, you can return it with no questions asked.
Head over to Amazon for these amazing sheets!