American Horror Story has well and truly become a fan-favorite amongst horror fanatics. The show, created by Ryan Murphy and Brad Falchuk, catapulted to fame in 2011 with its eerie first season titled "Murder House," which centers on a family that moves into a house, haunted by its deceased former occupants.
The anthology horror series is currently airing its '80s slasher-themed ninth season, American Horror Story: 1984, and while many fans firmly believe the first 3 seasons have remained the best, it's still retained a significant viewership.
Those who are worrying that we may be seeing the end of AHS needn't worry, as co-creator, Ryan Murphy, has said the franchise could go on to season twenty. Yep. Twenty.
Keep scrolling to learn more about what he had to say about the future of the show.
American Horror Story first aired in 2011.
The horror anthology series kicked off with its aptly named first season "Murder House," which propelled the show to global small-screen stardom. The show is also famous for its star-studded ensemble cast, including legend, Jessica Lange, Evan Peters, Sarah Paulson, and Emma Roberts.
The show continued its winning streak with 2012's "Asylum."
The second season of the hit show starred the legendary Sarah Paulson as a journalist named Lana Winters. Set in 1964, the horror spectacle takes place in the confines of an insane asylum where a notorious killer named Bloodyface is committed to. Budding journalist, Lana attends the sanatarium to report on its bakery but is secretly hoping to get the scoop on the killer. But things take a dark turn when Lana herself is locked away in the facility.
"Asylum" also gave us this iconic scene...
If you don't know "The Name Game," where have you been?
AHS is full of stomach-churning twists and turns.
via: imdb
And that's why people love it so much!
The show's other seasons have also garnered success.
via: imdb
The likes of 2013's "Coven," 2015's "Hotel," starring singing powerhouse, Lady Gaga, and last year's "Apocolypse" have all made for gripping viewing.
Although, arguably, in recent years, the show has lost its flare.
Many fans agree that the show isn't what it used to be, back in the Murder House, Asylum, and Coven days.
FOX is currently airing the anthology series' ninth season.
And co-creator, Ryan Murphy, thinks this is far from the end for AHS.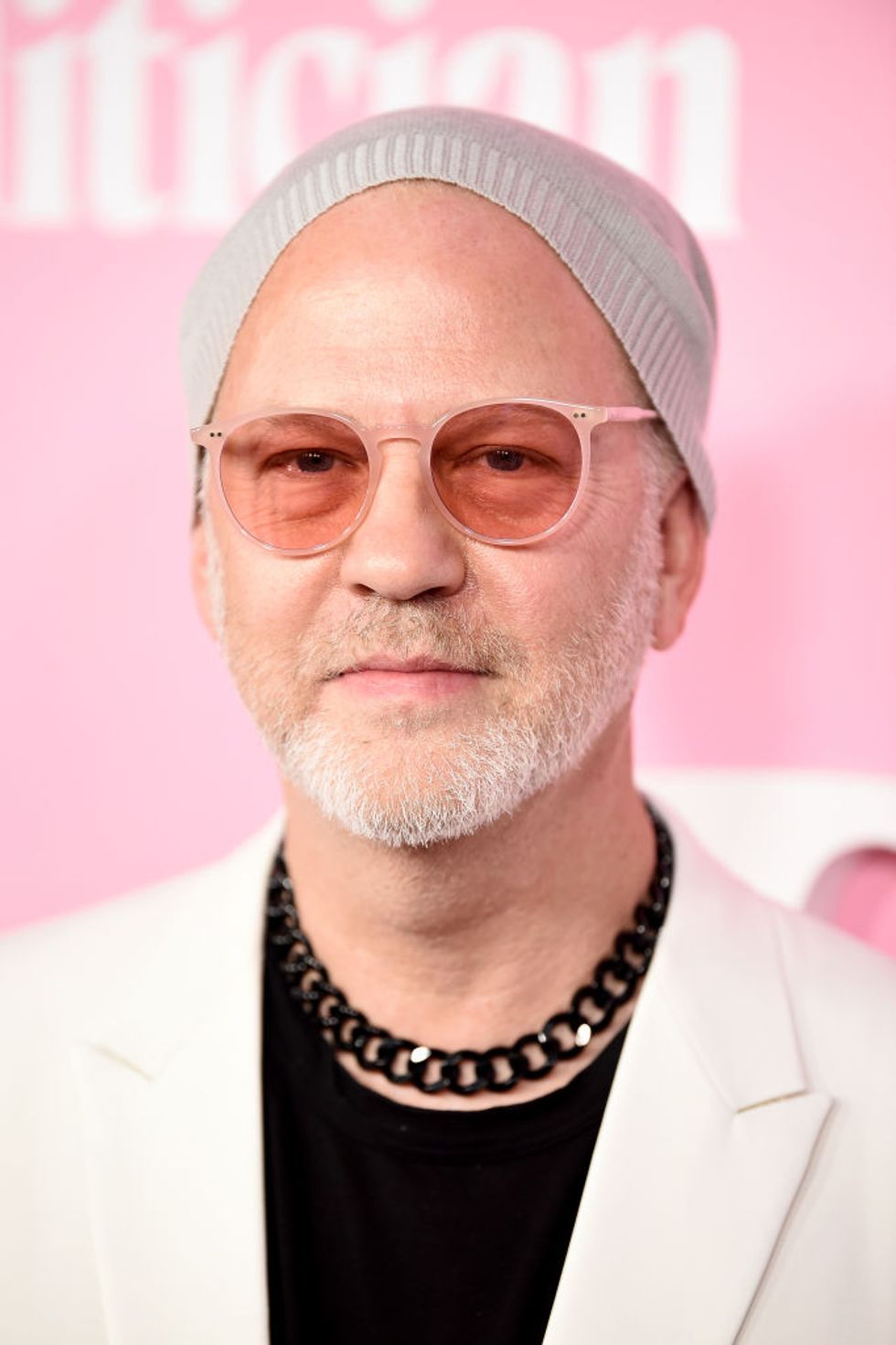 via: Getty Images
Nine seasons is a lot as it is, but Murphy believes there's still more horror-related content the franchise can churn out.
So much so, he believes AHS could keep going for up to twenty seasons.
Murphy explained that season 6, named "Roanoke," of the popular show was the moment he realized the series could go on for much longer than he thought. "This was the season that made me think 'OK, this show can go for 20 years.' Because we can keep playing with the format, the form.
"It proved to me we didn't have to have every season be a grand spectacle. We could be raw and rough and verité. It reinvigorated me in some way, after the operas we had done. This felt like an independent film approach. It felt like, Ok...season 20? Bring it on."
So, it looks like AHS is going nowhere.
"American Horror Story: 1984" is currently airing on FOX. In the meantime, if you're looking for something else to give you your horror fix, keep scrolling to check out the new horror movies that have hit Netflix in the lead up to Halloween.