Hayley Smith, a contestant on the 2012 season of American Idol, has sadly died.  She was just twenty-six years old.
The skilled singer sailed through the audition process of the TV talent show, with praise from celebrity judges including Aerosmith's Steven Tyler - though she failed to make it to the live audiences stages of the show. Many have expressed their condolences for the sweet and talented star who has been taken far too soon.
Hayley Smith was born in 1993 in Maine.
via: American Idol
The young woman had always dreamt of pursuing a career in music, and, in 2012, she took her chance, auditioning for the latest season of
American Idol.
She chose a song carefully to best showcase her vocal talent.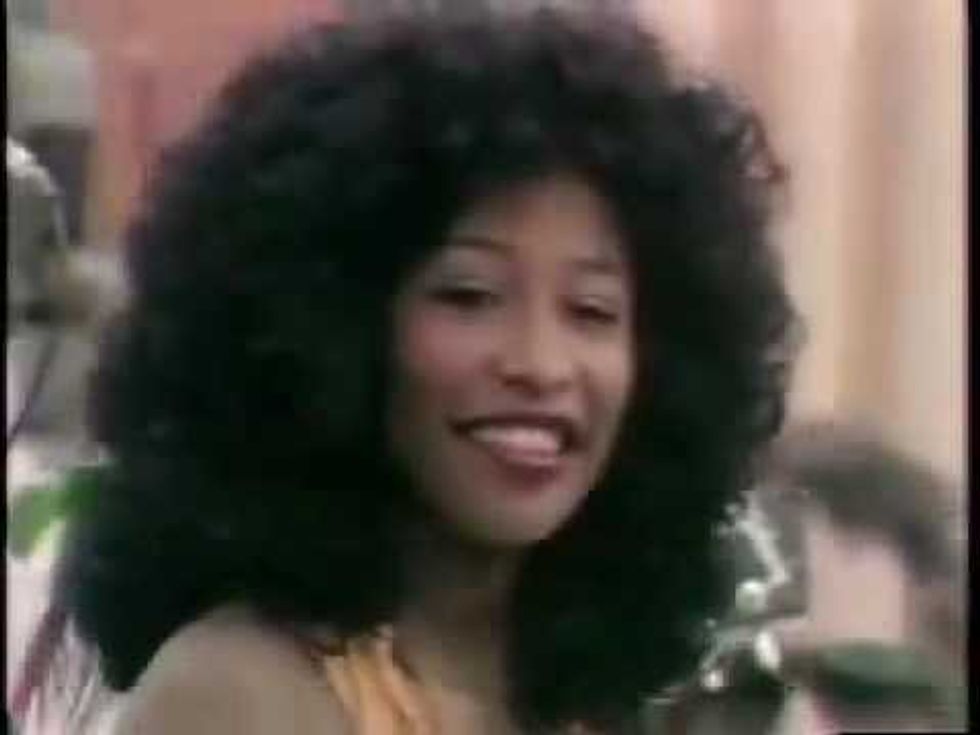 via: YouTube
Smith chose the Rufus and Chaka Khan song "Tell Me Something Good" - no mean feat for any singer, but particularly impressive due to the fact that she was just eighteen at the time.
Her audition was very well-received.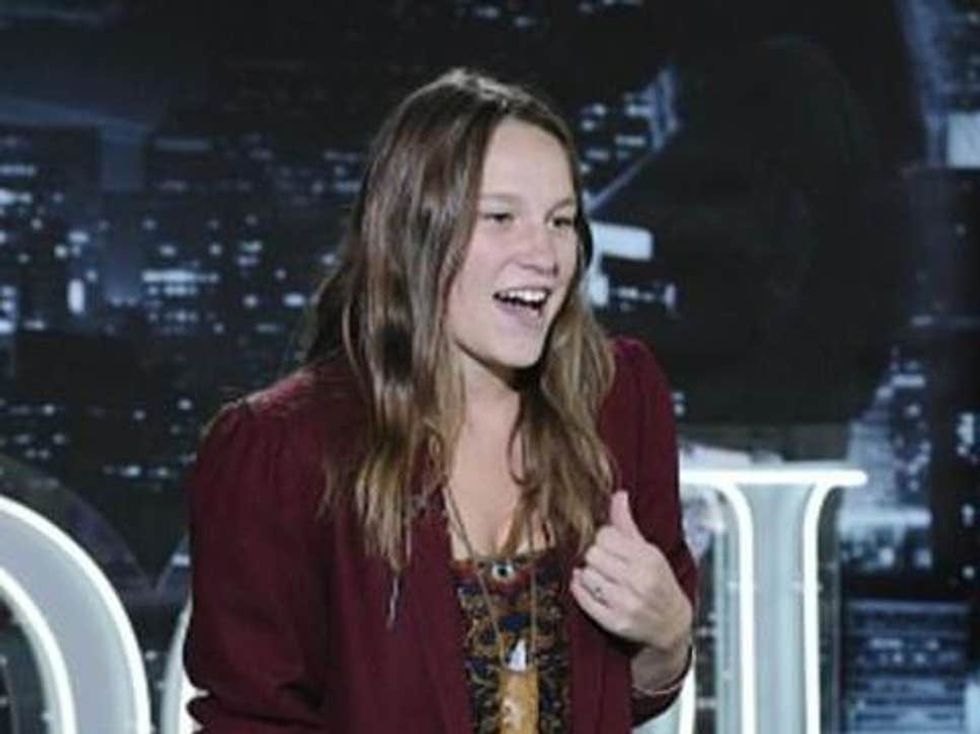 via: American Idol
The judges of the eleventh season of the show were Jennifer Lopez, Randy Jackson, and Steven Tyler - and all three loved Smith's voice.
In fact, they were very complimentary of her performance.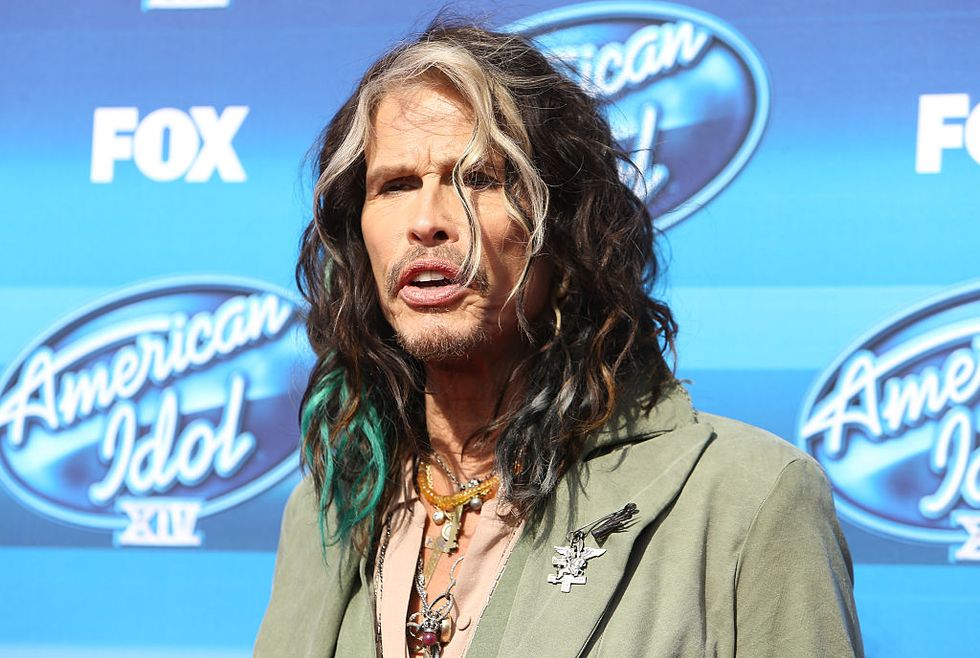 via: Getty Images
Steven Tyler, best known as the frontman of the rock band, Aerosmith, said, "I love your voice so much. You're right out of my era and I'm honored to be here listening to your voice."
But, after her initial audition success...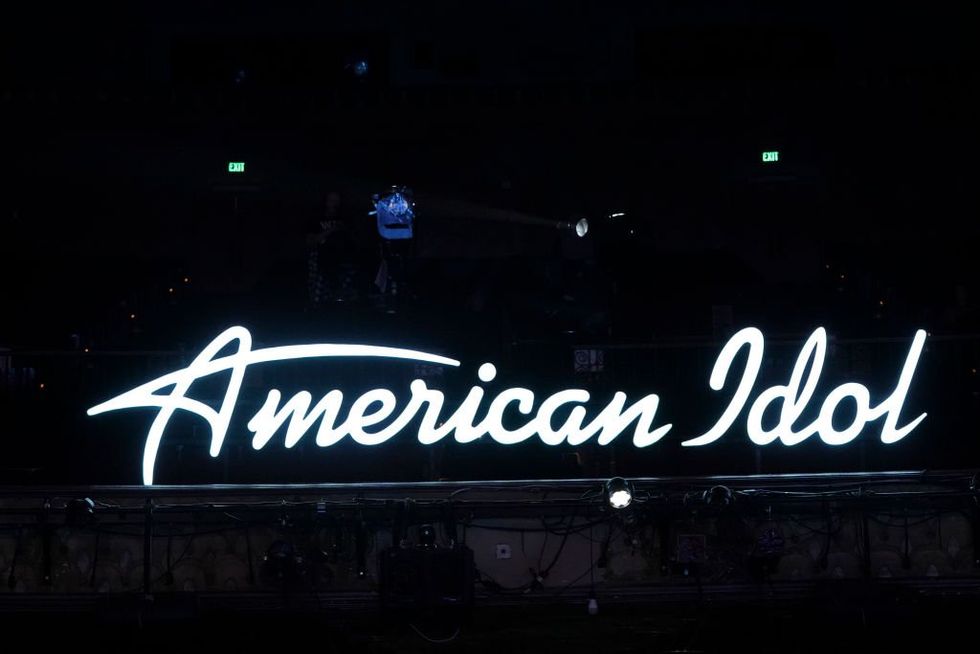 via: Getty Images
Things went downhill for Smith. She failed to gain one of the coveted spots on the live shows and left the show during the second round of the audition process.
Smith passed away in her hometown of Millinocket, Maine.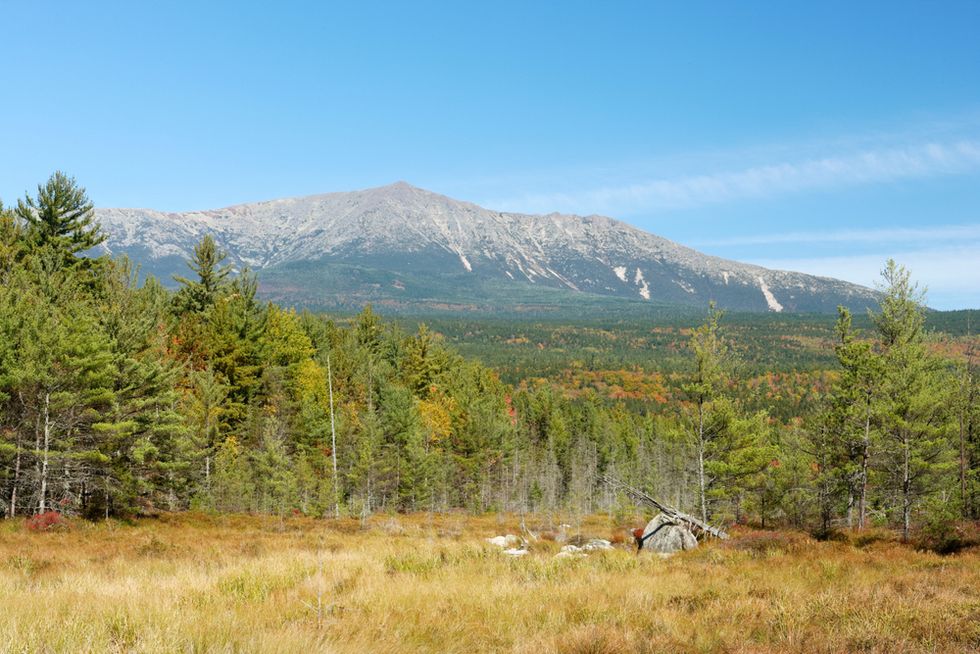 via: Shutterstock
According to
TMZ
, "Her father, Mike Smith, [said] Haley was riding on a country road and her family believes a deer might've caused the accident -- as he implied she was a good rider, and they doubt she simply lost control of her bike."
A thorough investigation is still pending.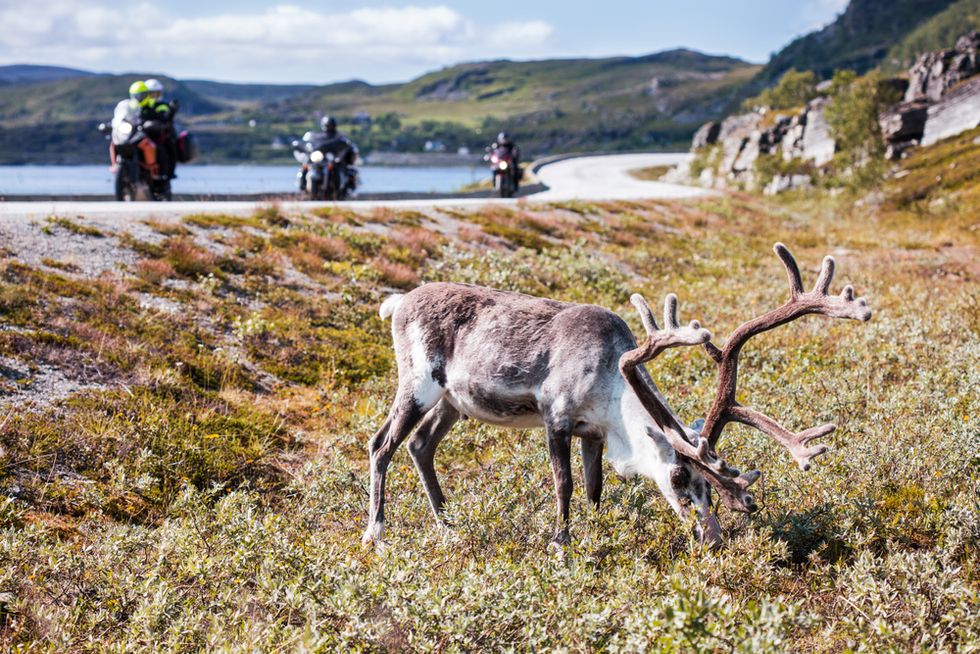 via: Shutterstock
But there don't seem to be any suspicious circumstances. "It would appear initially that she failed to negotiate a sharp turn and crashed," said a representative for the Millinocket Police Department.
Fans have spoken out.

via: Facebook
Many are feeling deeply saddened by the news of the accident, particularly as Smith seemed such a nice young woman.
People are also feeling it for Smith's family.

via: Facebook
Losing a loved one is never easy - but losing one so young, and in such an unexpected manner, is truly heartbreaking.
Here's the video of her breathtaking audition.
We're sending good thoughts to Smith's family in this difficult time. We hope they're taking care of themselves.