Heartbreaking news just in.
American Idol star Nikki McKibbin has died aged just 42.
Nikki became a household home in the US when she placed third on the first ever season of American Idol
Keep scrolling to learn more.
Rest in peace.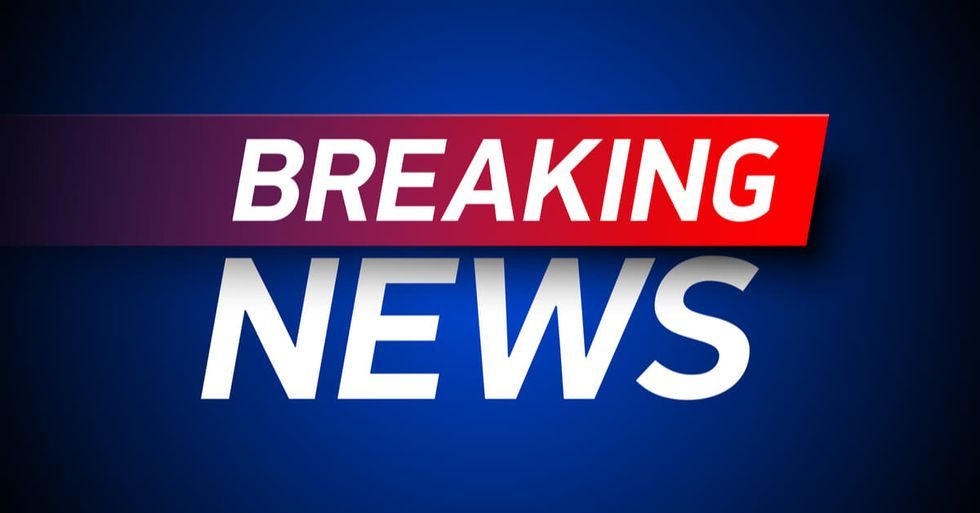 News has just emerged that Nikki McKibbin has tragically died.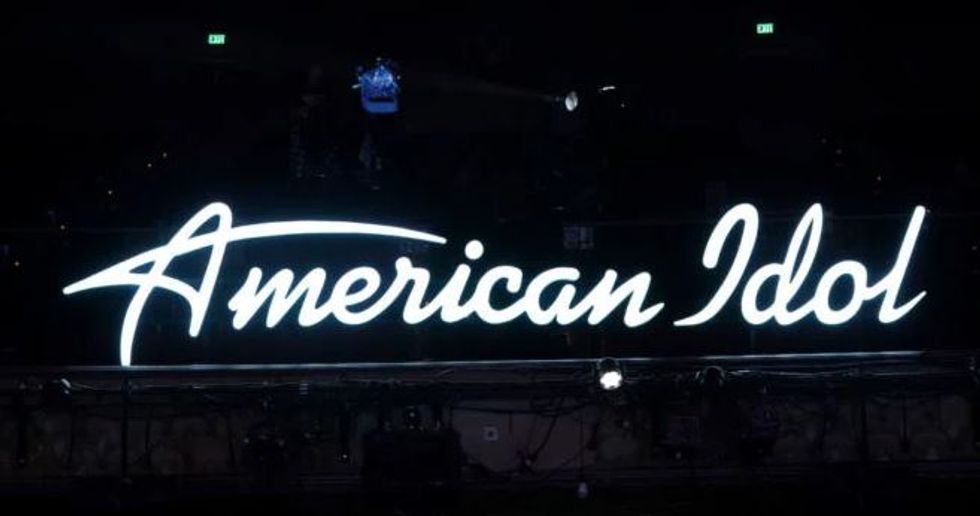 And McKibbin didn't only appear on a few episodes, she finished third on the first ever American Idol back in 2002.

Including Stevie Nicks, Alanis Morissette, Melissa Etheridge, and Janis Joplin.

Is when she sang Alannah Myles song, Black Velvet.

And finished behind Justin Guarini and Kelly Clarkson, who won the competition.

Such as Popstars – but she wasn't the only member of her family to make a name for themselves in music.

At the time he was just 15 but he made it to the Hollywood stage before being cut.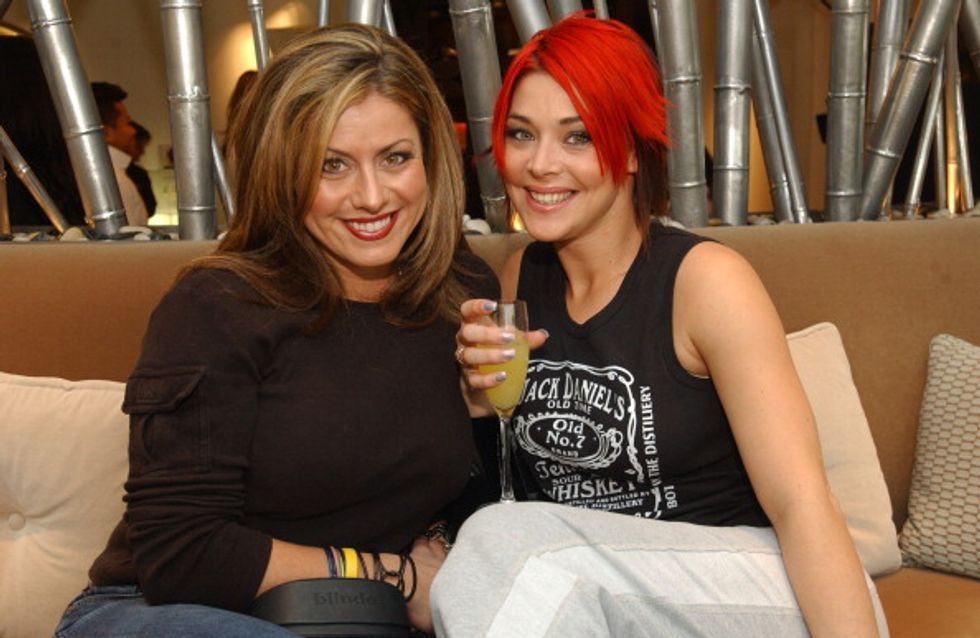 But it wasn't to be – as the label insisted Nikki released a country album, whereas she wanted to stay true to her rock roots.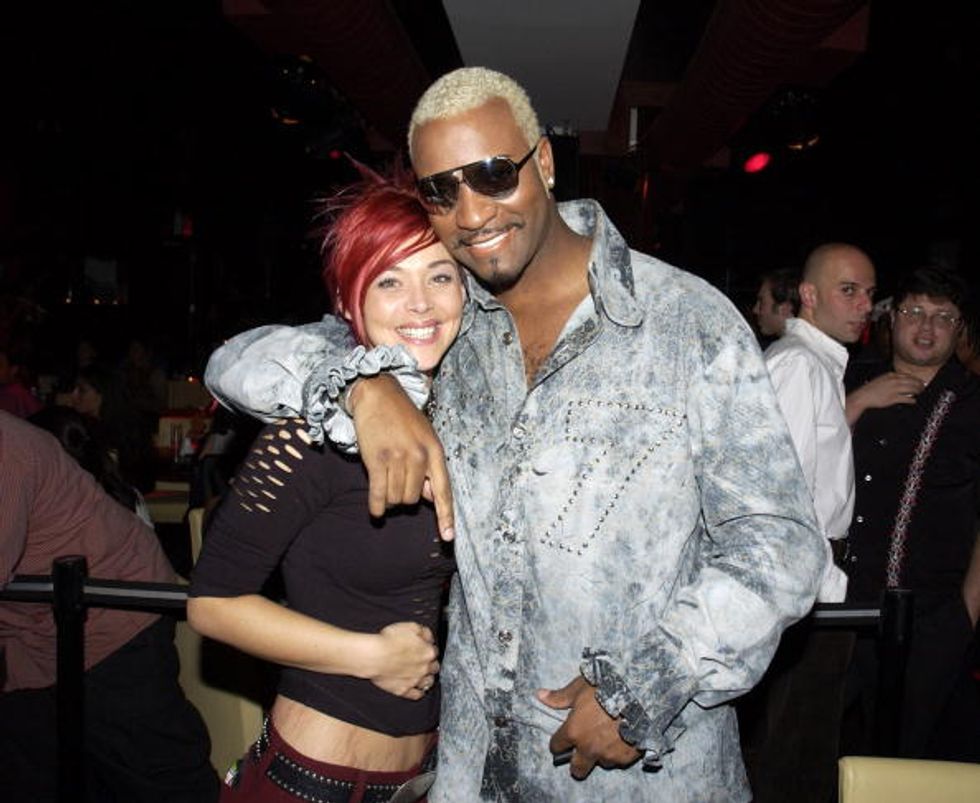 And as a result, her and the label parted ways over creative differences.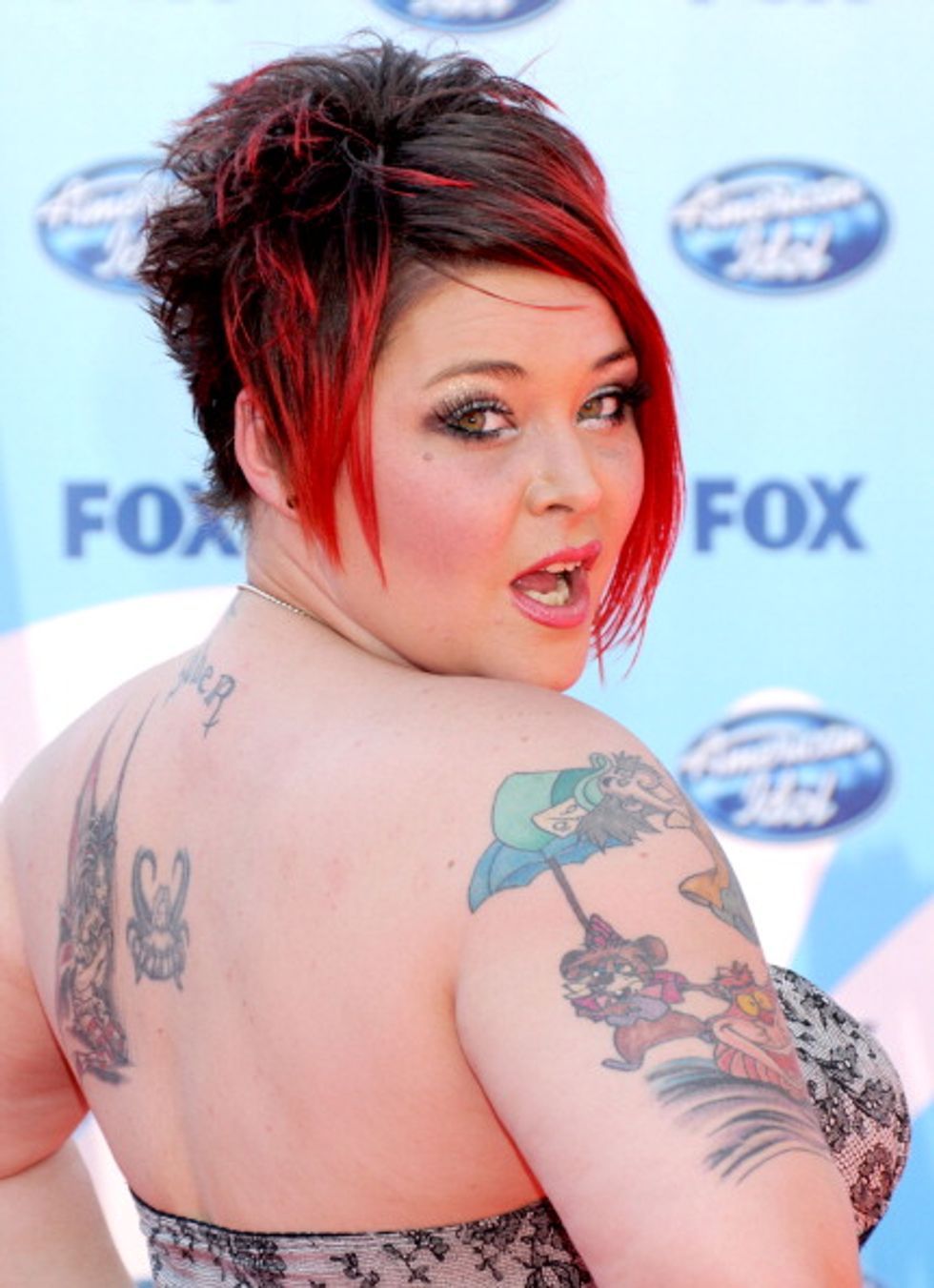 Such as Christmas in a Fishbowl and American Christmas.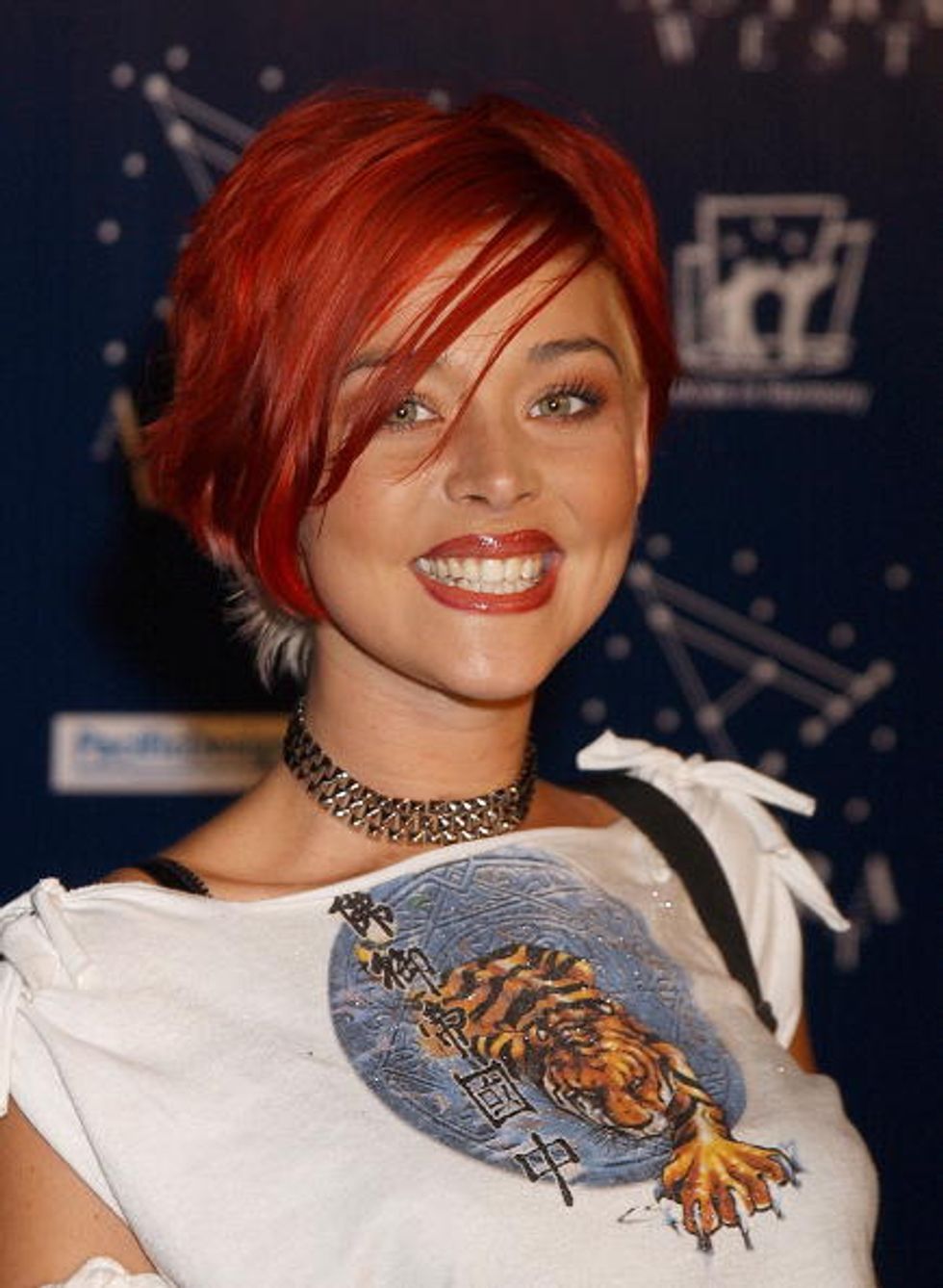 Back in 2005, McKibbin joined Dallas rock band Downside. They did several shows together including a sold out show at the Hard Rock Cafe in Dallas.

Due to creative and personal differences McKibbin left the band in September of the same year.

And she was fairly open about too – appearing on on Dr. Drew's 'Celebrity Rehab'.

Her time there was chronicled on 'Sober House', a spinoff of 'Celebrity Rehab'.

As well as 'Battle of the Network Reality Stars'.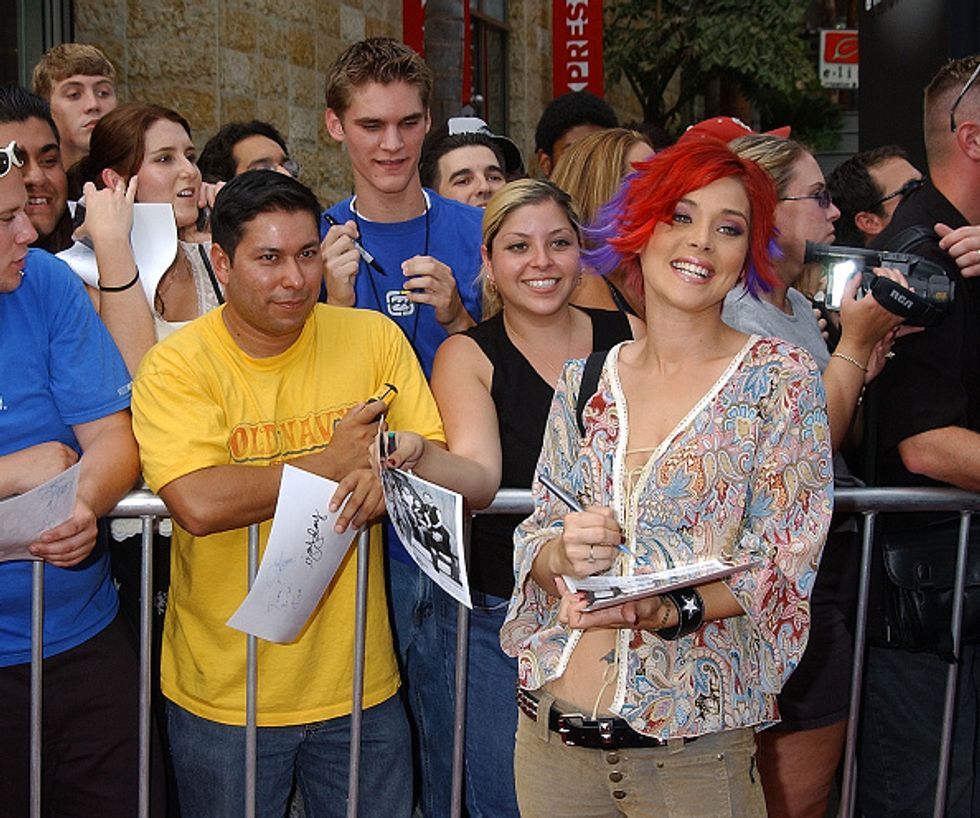 The singer and reality star was just 42-years-old at the time of her death.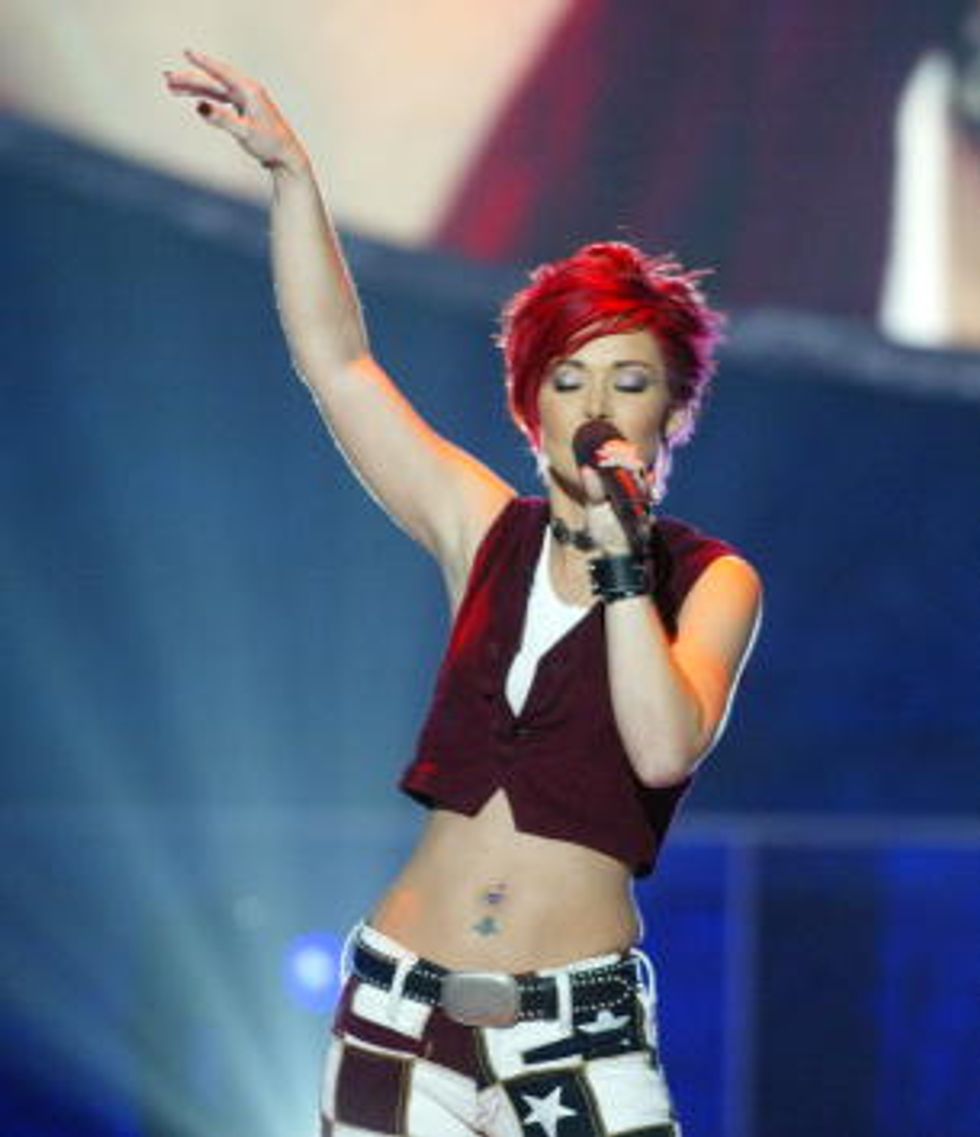 According to TMZ, Nikki suffered a brain aneurysm and was placed on life support.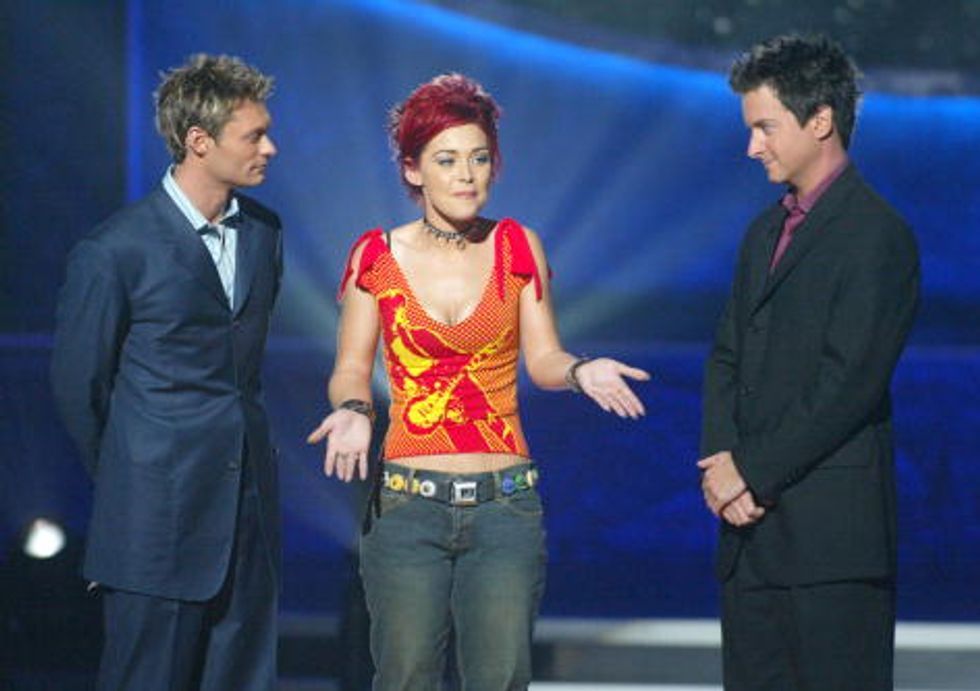 She was taken to the operating room where her organs were harvested and she was pronounced dead.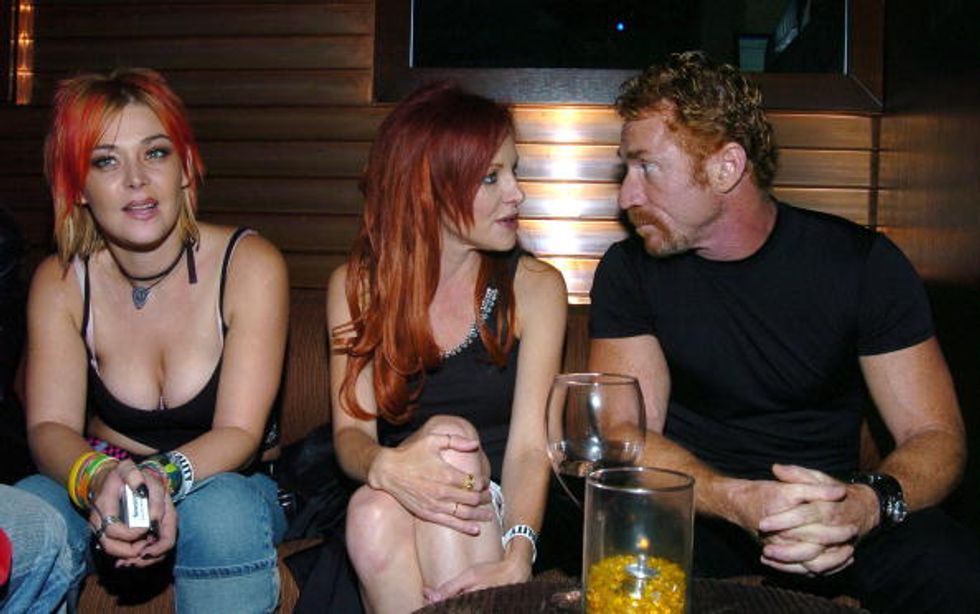 And is survived by her son and husband, Craig Sadler, who she has been married to since 2007.

Our thoughts go out to McKibbin's family and friends during this difficult time. RIP.