Everything in moderation, isn't that what they say? But if you're a parent, then you know children love things on repeat mode — and most often that means watching their favorite shows over and over again.
My 3-year-old is amongst one of the many children to have what is known as the "Peppa effect," apparently. My child has been watching Peppa Pig religiously over the past few months and has begun to call me, "Mummy" and her dad, "Daddy." Before she watched this show, she called us, "Mama" and "Dada." I haven't thought much of it until the news hit that children in America are learning British accents due to Peppa Pig!
This is definitely not a bad thing because I for one, love her calling me "Mummy." It's just too darn cute. Plus, a British accent just has a way of sounding royal. The Brits always sound smarter when they speak.
All about Peppa.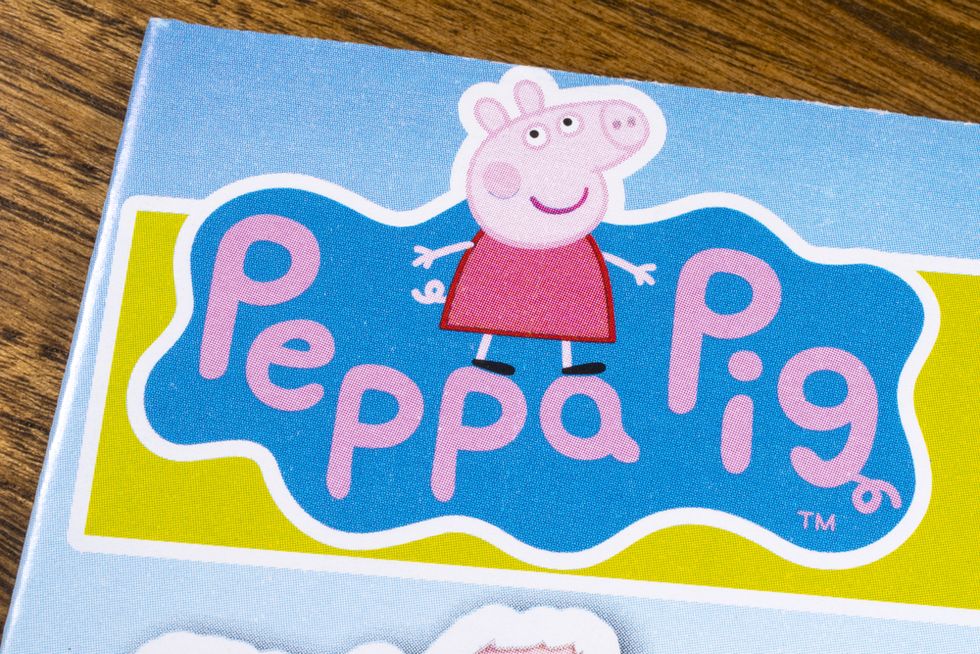 via: Shutterstock
Peppa Pig is a British pre-school animated television series that has been on the air since 2004. The show revolves around
Peppa
, an 
anthropomorphic
 female pig, and her family and friends.
Peppa's friends are different species of animals.
And unlike real animals, Peppa and her friends are always dressed in clothing.
They live like normal people.
Most episodes include Peppa, her brother George, and friends doing everyday stuff; such as, going on playdates, swimming, or visiting with family.
But Peppa is a pig and with that comes her slightly unique accent.
A snort! Throughout the show, you will often hear Peppa and friends snorting.
So, yeah, your kid might start doing that too.
But hey, it could be so much worse. The show overall is of good quality content. And she's not annoying, unlike someone else I know. Dare I say his name without a mom or dad cringing... Calliou.
Who is the voice behind this pink little pig?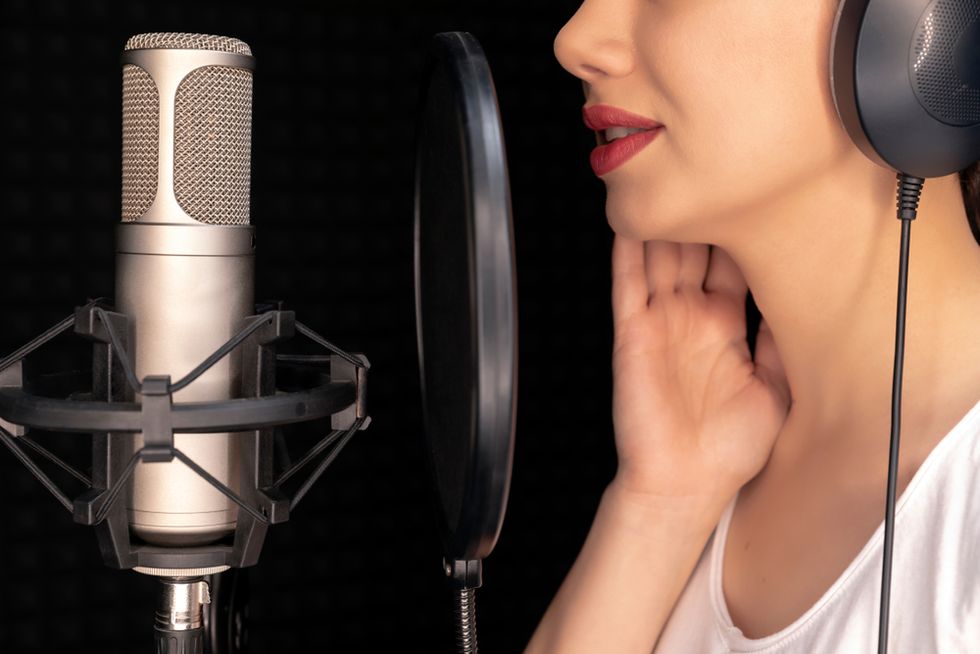 via: Shutterstock
According to
Ladbible
, she is a 17-year-old girl named Harley Bird. Harley earned earns £1,000 per hour to talk like a pig. Not a bad deal!
The voice actress says she rarely gets noticed.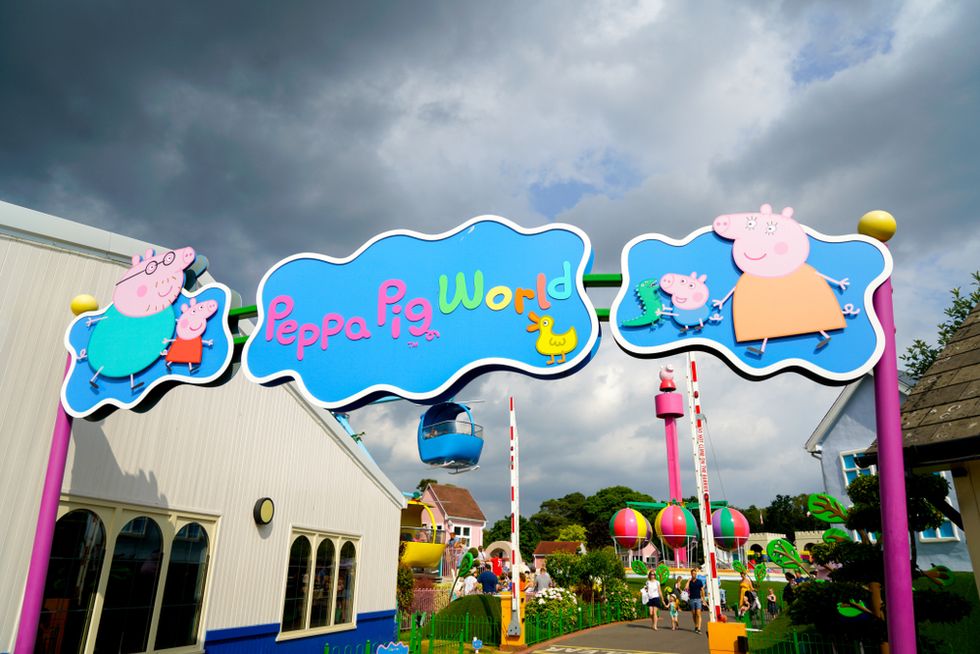 via: Shutterstock
But the one place folks do recognize her, er, her voice at least is Peppa Pig World — a theme park located in Hampshire, England.
Coventry Live, a British website, makes note of other parents who have found their children picking up Peppa's accent.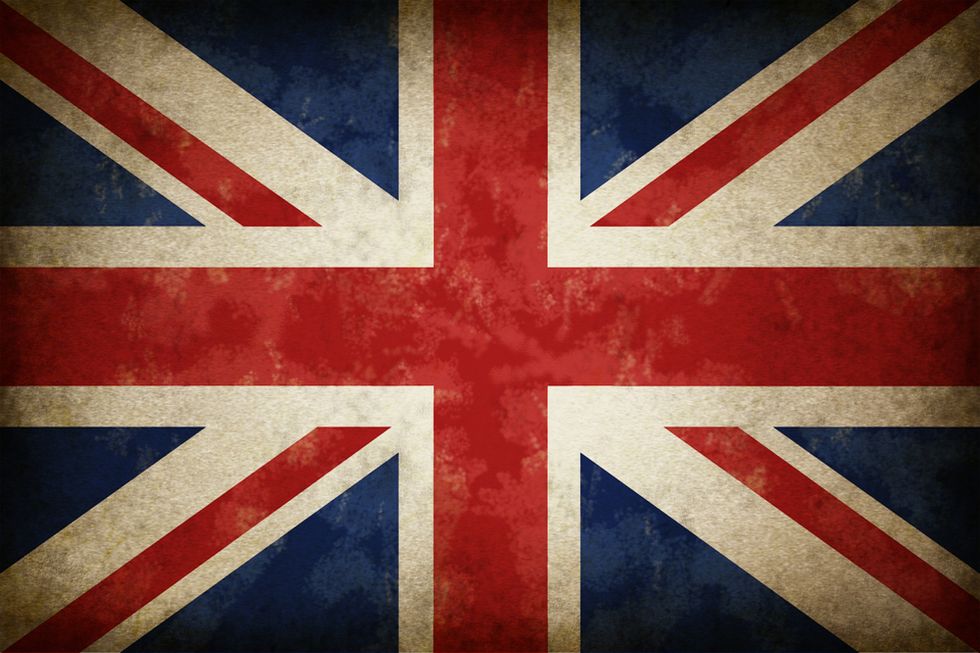 via: Shutterstock
One parent wrote: "After 21 hours of flight time spent binge-watching
Peppa Pig
episodes on the iPad, my kid had adopted Peppa's plum British accent, calling me 'Mummy' and finishing her sentences with Peppa's trademark snort."
Yes, even if you live in England, the accents are different in various parts of the country.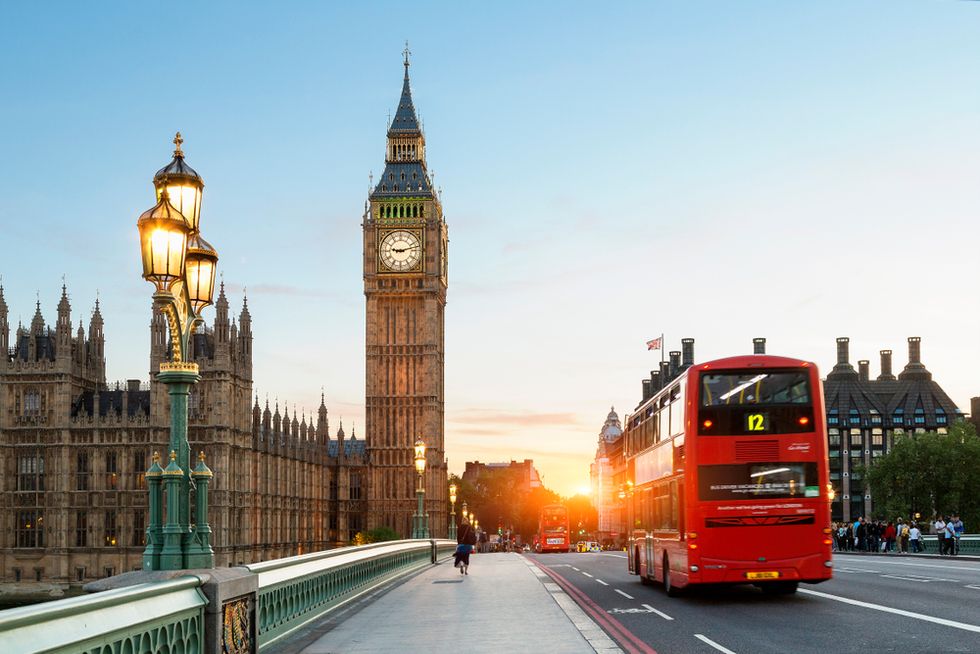 via: Shutterstock
Which means if your child is a die-hard Peppa fan, his/her accent could change.
Apparently, Peppa's accent is more of southern England.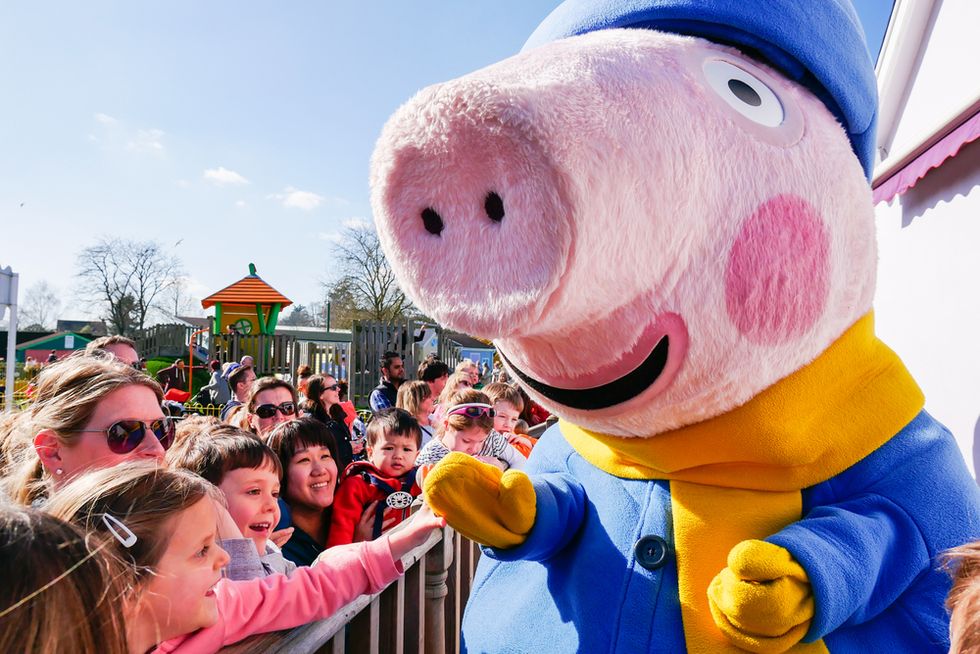 via: Shutterstock
So, the northern parts of England are noticing this "Peppa Effect" more.
If your child is picking up on this accent, does this imply she is watching too much of the pig show?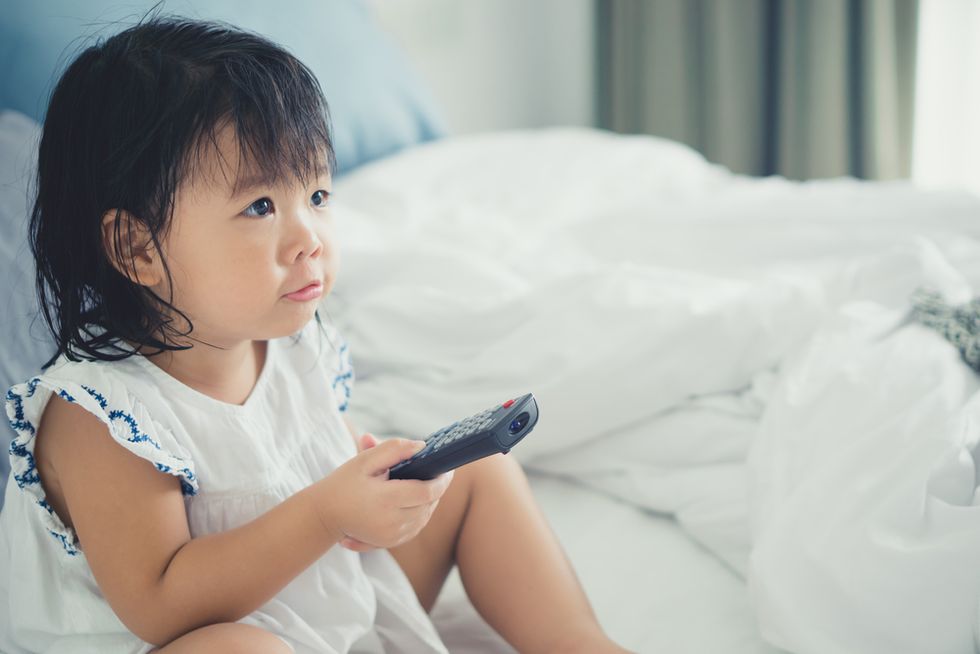 via: Shutterstock
Probably. 
Coventry Live
even took a poll. The results showed "54 percent said speaking Peppa indicates the child is watching too much of it, while 46 percent say the accent is quite lovely." I don't disagree.
Peppa is a bit of a phenomenon.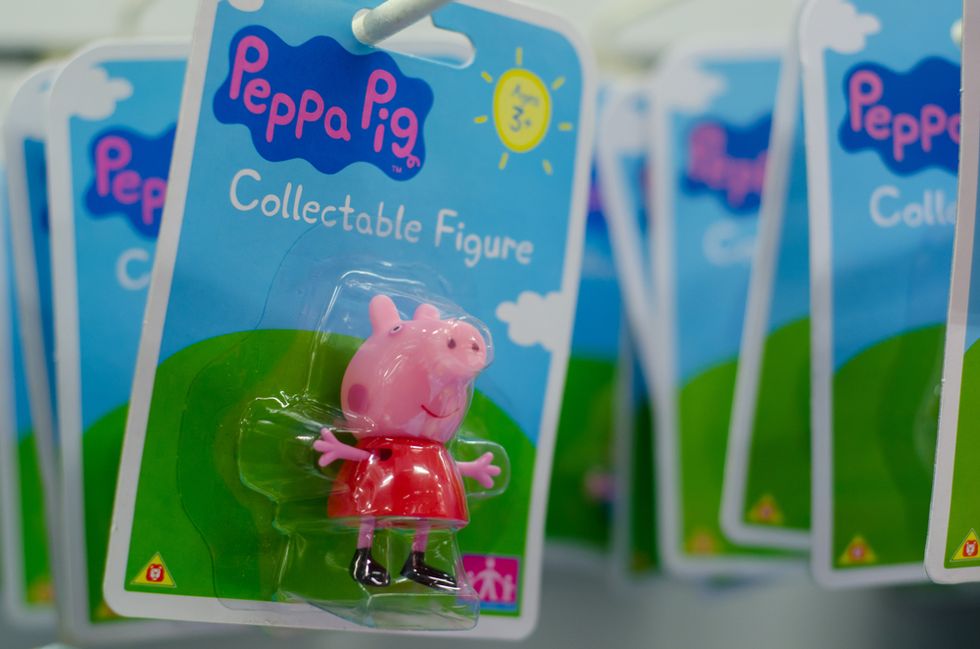 via: Shutterstock
For kids aged 2 to 5. My 7-year-old calls it a baby show, but I do see her peeking over her little sister's shoulder watching it every now when she is on her tablet.
If your child loves this show, there is merchandise available (of course) in stores.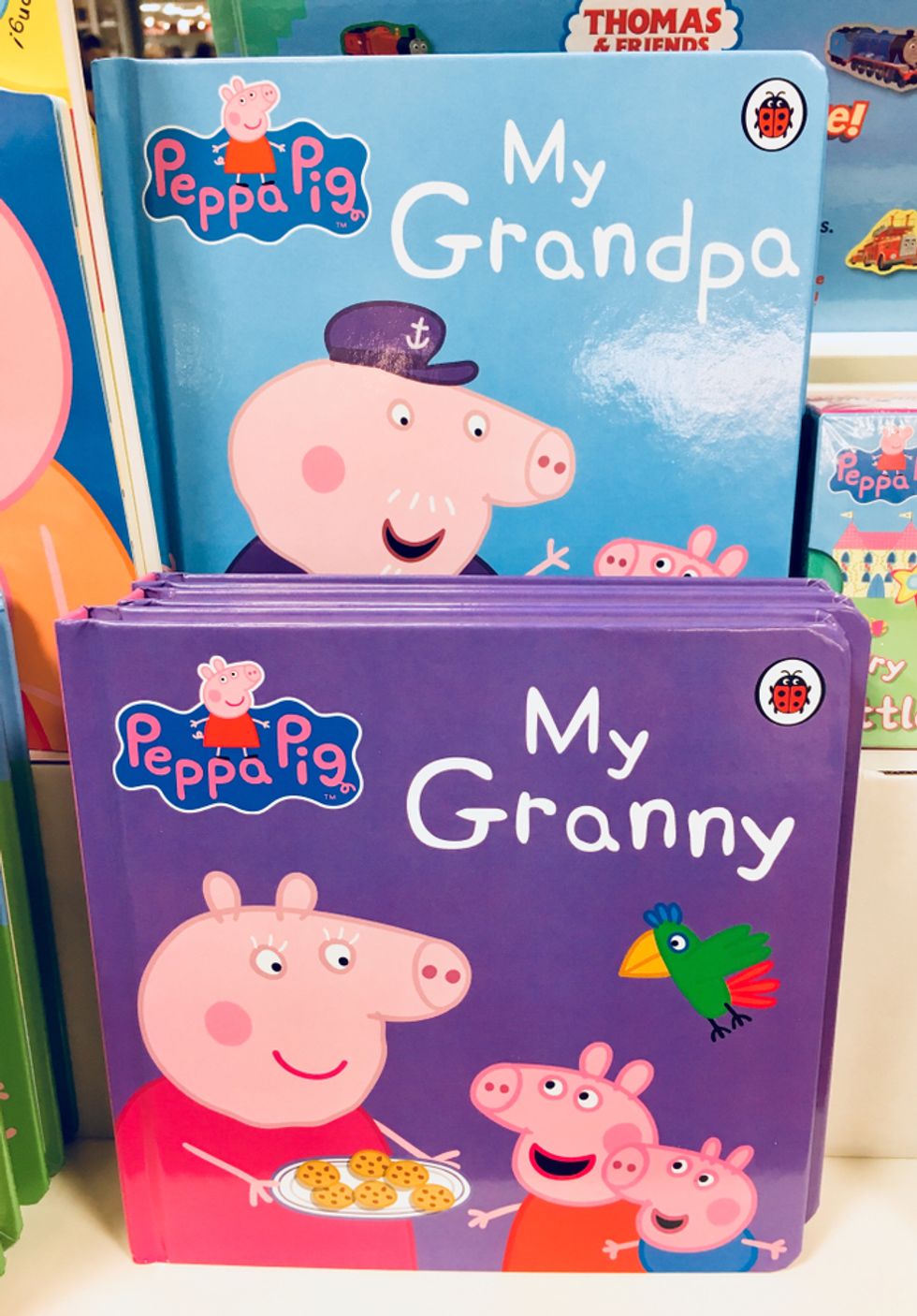 via: Shutterstock
From toys to shoes and clothes — there is definitely no shortage of Peppa products.
And even Valentine's Day cards. I know because I just bought my 3-year-old some.
And any Target will also have candy hearts that are Peppa inspired as well.
The show seems pretty harmless.
But a medical expert disagrees and says that this show and others are doing a disservice to our children because they are harming kids' emotional development.
Dr. Karen Phillip, a counseling psychotherapist from Australia, says TV shows lead to children "not being able to use their imagination."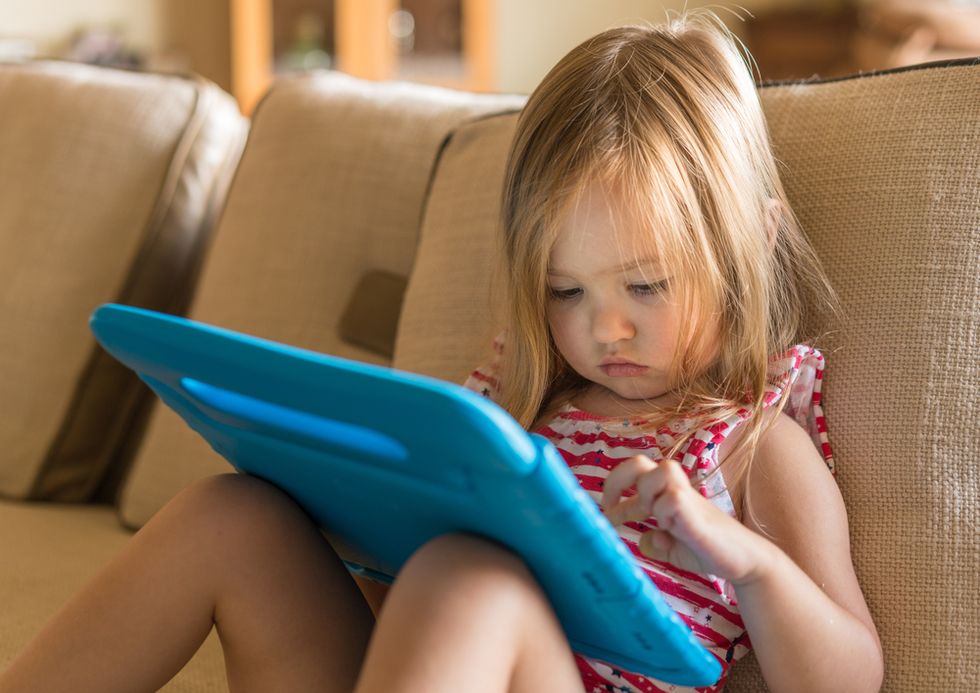 via: Shutterstock
Dr. Phillip
was talking about children's shows in general, but she referenced
Peppa Pig
when discussing the harm to kids.
But this isn't news to us. We know too much screen time is not good for our kids.
Phillips
suggests that parents "interact with their kids when TV programs are on," to help them fully understand what they are watching.
HuffPost UK Parents took a poll on Facebook.
To see if they felt Peppa Pig was harmful to their kids' emotional development. The response was divided.
Little kids could be watching worse things.
In the poll
, one mother wrote, "All three of my children watched Peppa and none turned into the devil." That's good to note.
We can't always blame television shows for our kids' behavior.
Another parent said, "I parented them well so they didn't misbehave. You can't keep blaming programmes. It's down to the parents." Preach!!
There are always haters.
While little Peppa is totally harmless, some disagree.
Peppa does tease her brother, George.
But, honestly, she's acting like any normal child who has a sibling.
If you dislike your young one watching this program, there are other shows she can watch.
After all, most pre-school shows are meant to teach our kids. An all-time favorite, of course, is Sesame Street.
What are the best TV programs available to kids you might wonder?
According to
HealthLine
, there are ten TV programs on air that are excellent for toddlers. Peppa Pig did not make the list.
Number one on the list is Super Why.
Super Why is all about making reading fun. "
In Super Why!
, books take us to magical places and reading is a superpower, which are great messages for early readers."
Daniel Tiger's Neighborhood also made the list. And this is no surprise.
I actually enjoy watching this program. It's relaxing in a sense. The focus of the show is both social and emotional learning by using music and story. Plus little Daniel Tiger is just adorbs.
Another popular one that made the list is 'Doc McStuffins.'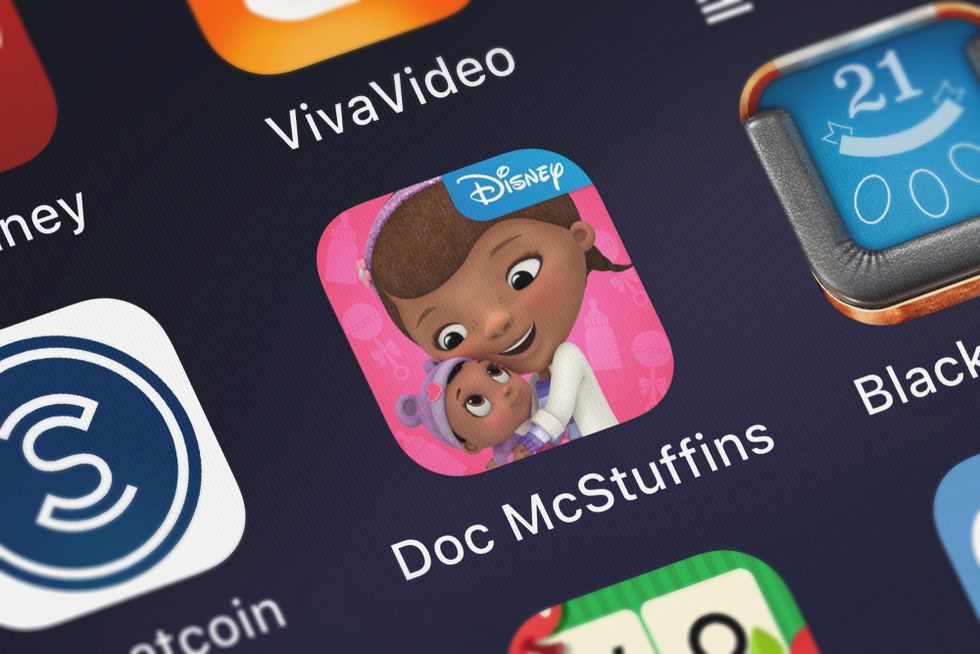 via: Shutterstock
"Time for your checkup, time for your checkup!" Doc shows kids everyone gets sick and has fears, which is a great lesson for the toddler group. Referencing this show's theme song definitely helps when visiting the pediatrician's office.
'Sid the Science Kid' also is on the list for most educational.
Sid the Science Kid is about a boy named Sid who questions the world around him and works together with his teacher and classmates to find out the answers. And all with some cool beats.
Another that made the list is one that my oldest child loved – 'Bubble Guppies'!
Bubble Guppies is about a group of little fish children who go to school together. But more than that, they have cutesy music and their teacher is a big goldfish named, Mr. Grouper who is super knowledgable.
In reality, you simply cannot force your child to like any specific show in general.
They will naturally gravitate towards ones they like. The best you can do is expose them to programs you prefer they watch, to spark interest. And turn off any programs you don't want them watching. But, the pig is just fine. Accent and all.