Death is something that awaits us all, it's inevitable. However, there are some people that seem to know the secrets behind living a long and prosperous life...
One man has become America's oldest World War II veteran after celebrating his socially-distanced birthday this weekend.
We all find ourselves asking that universal question...
When will we die?
But the answer is...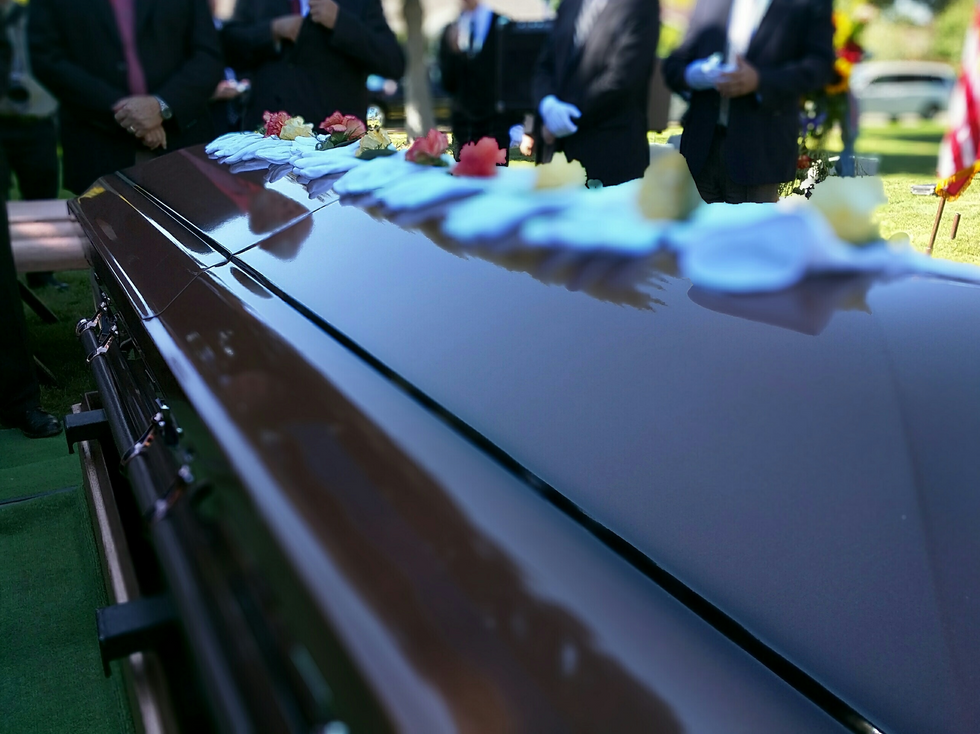 Nobody
knows when their inevitable death will greet them.
But death shouldn't be a thing to be feared...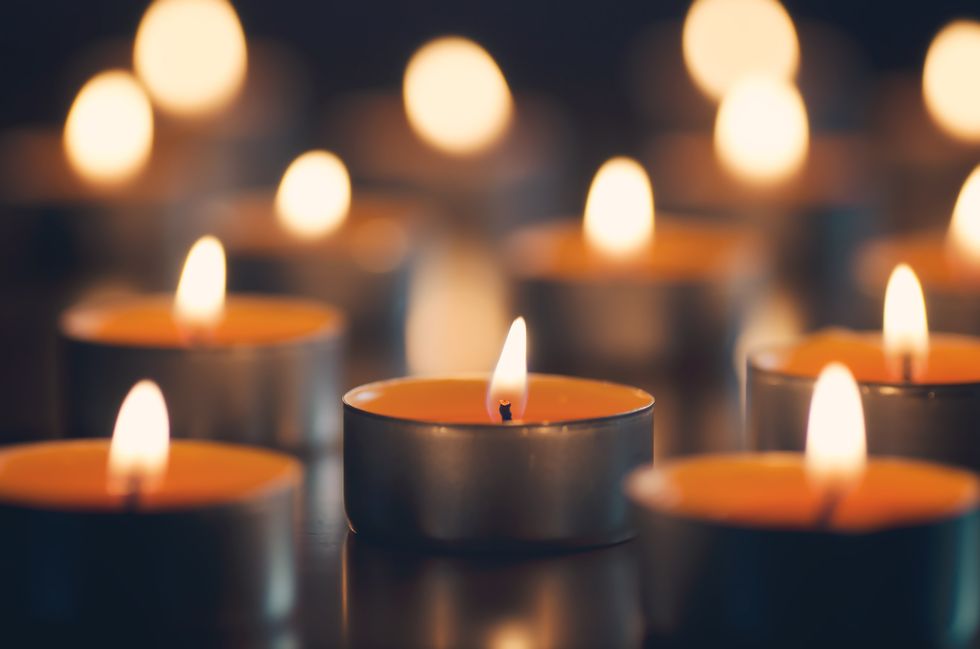 And it is no secret that some people will go on to live
extremely
long lives.
These people must have their secrets to their long lives...
Because they're certainly doing something right!
People can live well into their 100s...
Those that do have fascinating stories to share.
Many were involved in world wars, and have lived through events in history we can't even comprehend.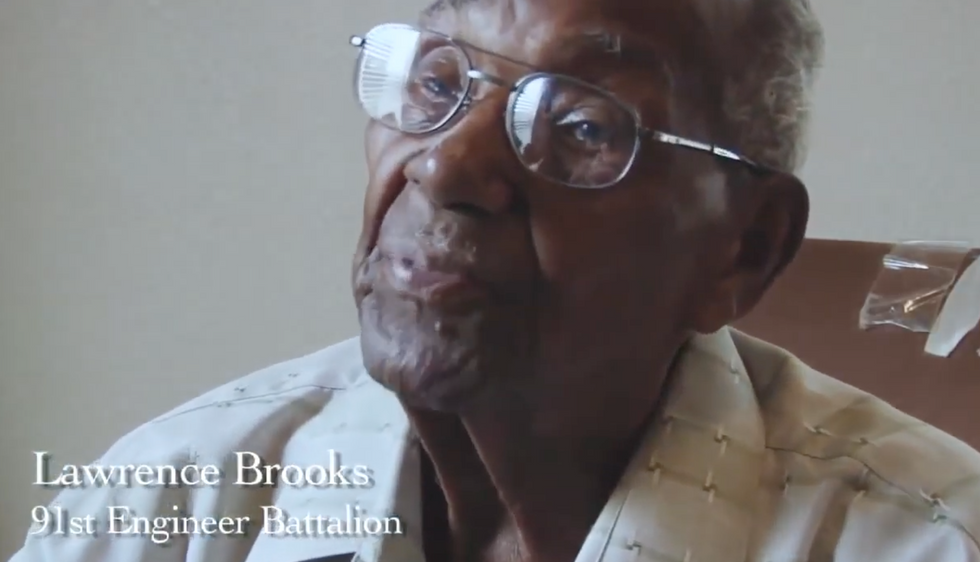 The oldest US war veteran is Lawrence Brooks...
He is officially the oldest living World War II veteran in America...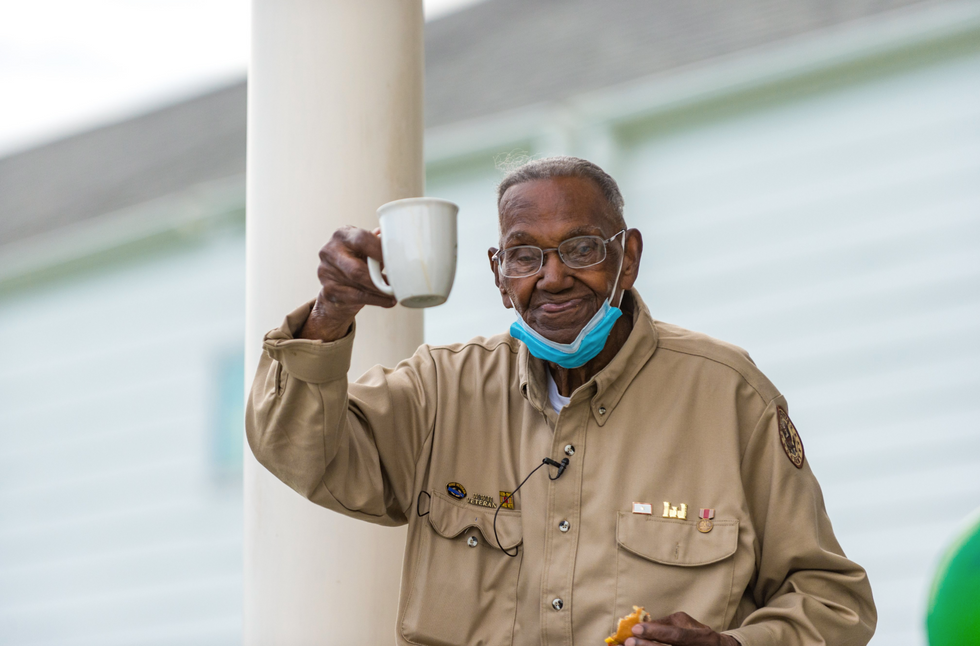 And he turned a huge 111 on Saturday!
Lawrence celebrated with a socially-distanced party over the weekend...
Happy 111th birthday to our oldest living WW2 veteran, Lawrence Brooks. I salute your service and your lifetime of… https://t.co/SXGGrNjrXe

— Archive: Dr. Mark T. Esper (@Archive: Dr. Mark T. Esper)1599904240.0
Outside the National WWII Museum in New Orleans.
The Victory Belle sang Happy Birthday to the veteran...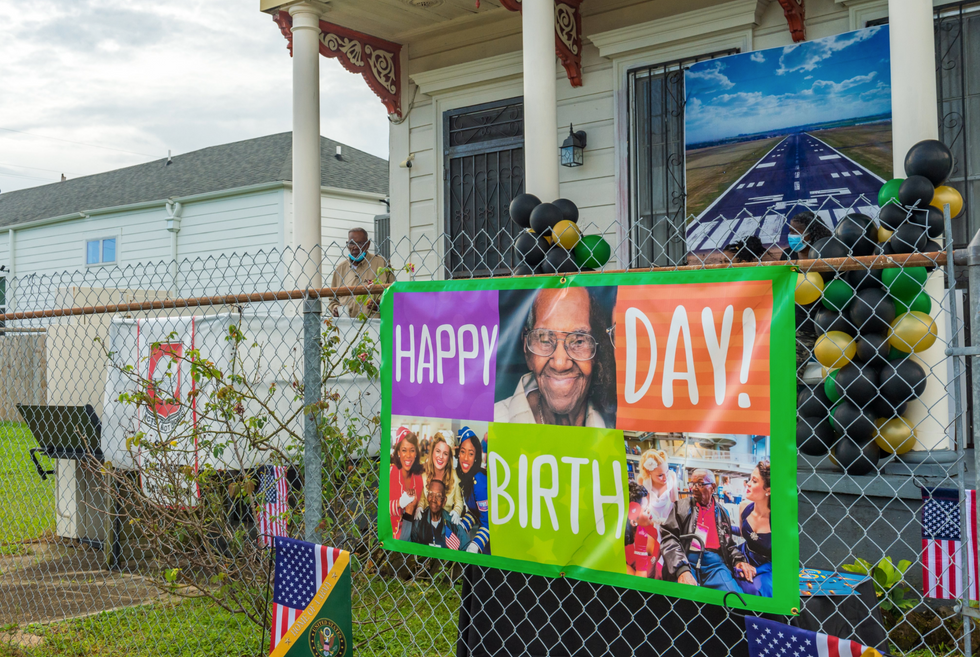 And the Aeroshell Aerobatic Team and the Big Easy Wing flew overhead too!
Brooks was in awe of the whole experience.
Big thanks to the Commemorative Air Force - Big Easy Wing and Honda Aeroshell Teams for helping us celebrate Lawren… https://t.co/GztoxxldZy

— National WWII Museum (@National WWII Museum)1599927010.0
And had some wise words for everyone impressed by his grand age...
He stood on his porch which is near to the museum and signaled to the planes that flew above him.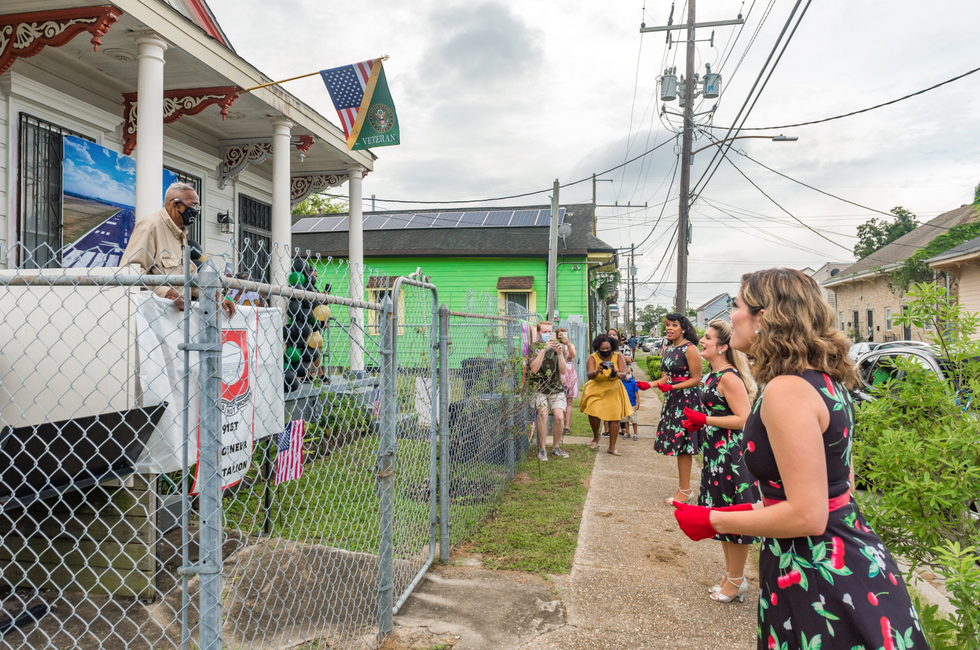 He also danced a two-step to the Belle's rendition of "Happy Birthday."
There was both a ceremony and a car parade...
Happy 111th Birthday to Mr. Lawrence Brooks of New Orleans, LA! While we weren't able to have our usual birthday pa… https://t.co/61SSjY9oRj

— National WWII Museum (@National WWII Museum)1599933733.0
And Brooks loved every minute of it.
He wore a New Orleans face mask, as he waved to the crowds gathered to celebrate his special day...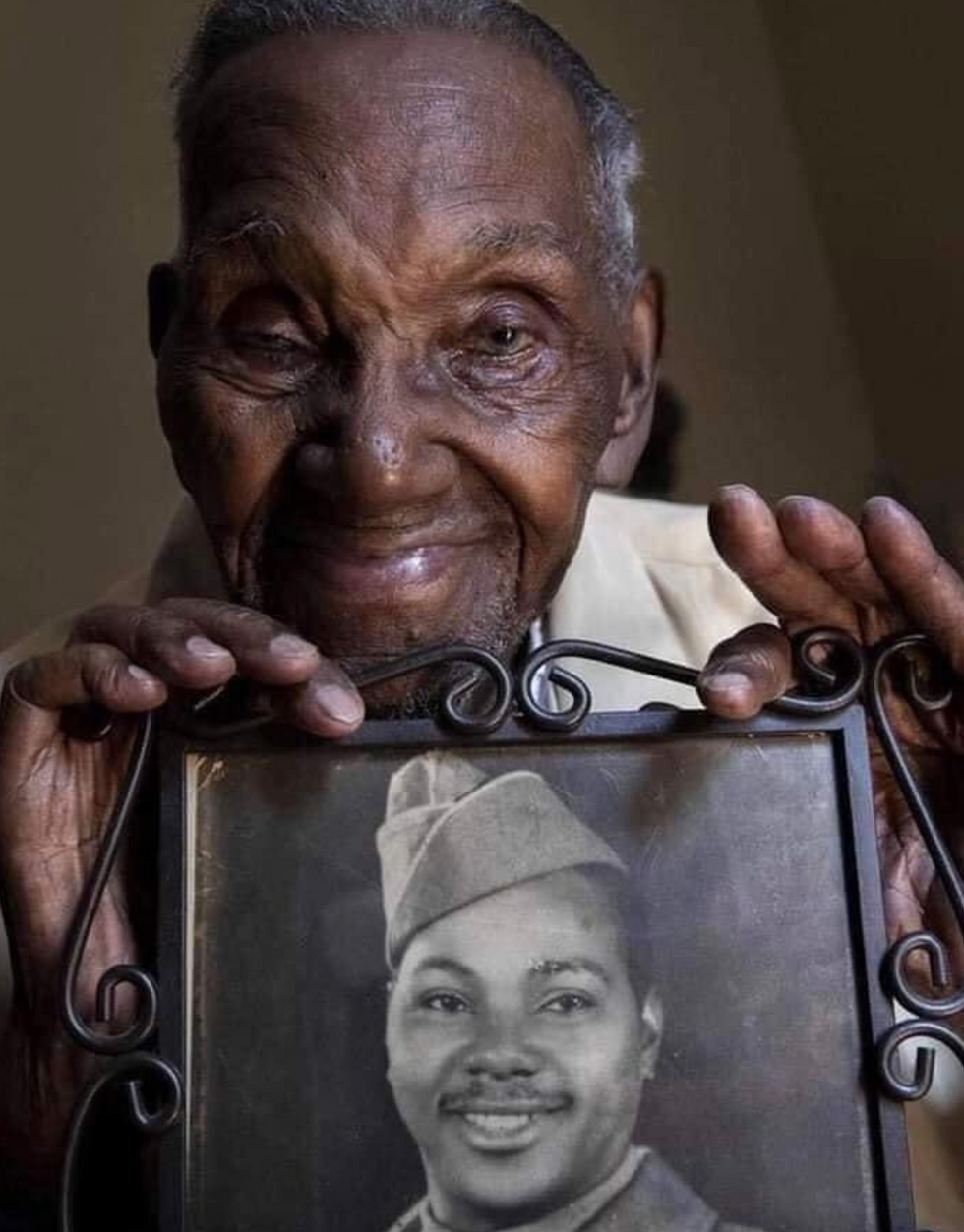 Saying, "God bless all of you. Every one of you."
According to CBS News, when Brooks was asked what his secret is for living long...

He said "it's simple. Serve God and be nice to people."
Looks like we could learn a thing or two from Brooks...

The world would be a much nicer place.
Before Brook's birthday, the museum gave people the chance to send him a birthday card which once sent to the museum would then be delivered to his house...
Our conference room has been taken over by birthday cards for Lawrence Brooks' 111th birthday! We have received car… https://t.co/C186vZUTUW

— National WWII Museum (@National WWII Museum)1599766209.0
The museum received almost 10,000 birthday cards across all fifty states!
Brooks served in the 91st Engineer Battalion, stationed in New Guinea and the Philippines during WWII.

He was a support worker for officers in his battalion, helping with task and making sure everyone was looked after.
He even attained the rank of Private 1st Class, which is no mean feat...

Brooks spoke to the National Geographic about his time in the war, saying: "I had some good times and I had some bad times. I just tried to put all the good ones and the bad ones together and tried to forget about all of them."
Brooks has 5 children, 5 stepchildren, twelve grandchildren, and twenty-three great-grandchildren.

Sadly, his wife Leona died during Hurricane Katrina in 2005.
What a life Lawrence has led.
Keep scrolling for more shocking birthday milestones...