At this moment in time, there is only one film that everyone is talking about and that film is Avengers: Endgame. The movie is marked as the fourth film in the Avengers saga and the twenty-second film in the entirety of the Marvel Cinematic Universe (or MCU for short).
Although this film will be the final shout for a majority of beloved super-powered characters, Studio Head, Kevin Feige has made it clear that the MCU still has a lot in store. Recently, Disney merged with FOX, meaning that they now own the rights to other celebrated Marvel characters, such as the Fantastic Four and the X-Men. So far there has been no word on what Hollywood talent will be cast in these upcoming films, but it seems that Disney likes to keep it in the family, as a recent Disney favorite has been rumoured to be joining the MCU.
And her name is Angelina Jolie!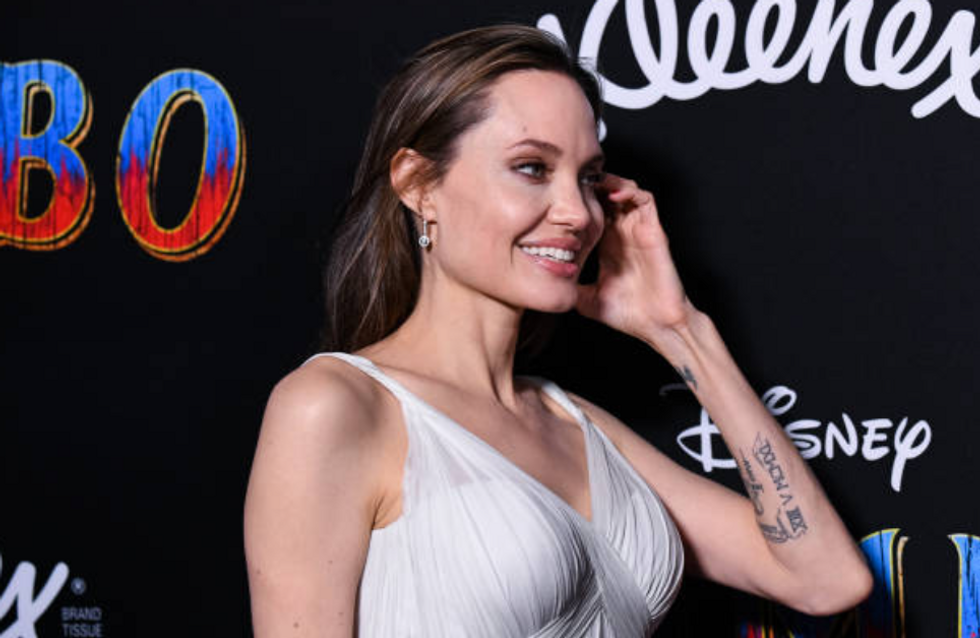 via: getty
Yes, that's right! Oscar-winning actress, Angelina Jolie, is reportedly in talks to join the MCU in an undisclosed role.
But for what movie?
Although very little is known about the upcoming Marvel projects, it has been discovered that Jolie has been in talks to join the cast of The Eternals, to be directed by Chinese film director, Chloé Zhao.
We bet some of you are wondering who The Eternals are.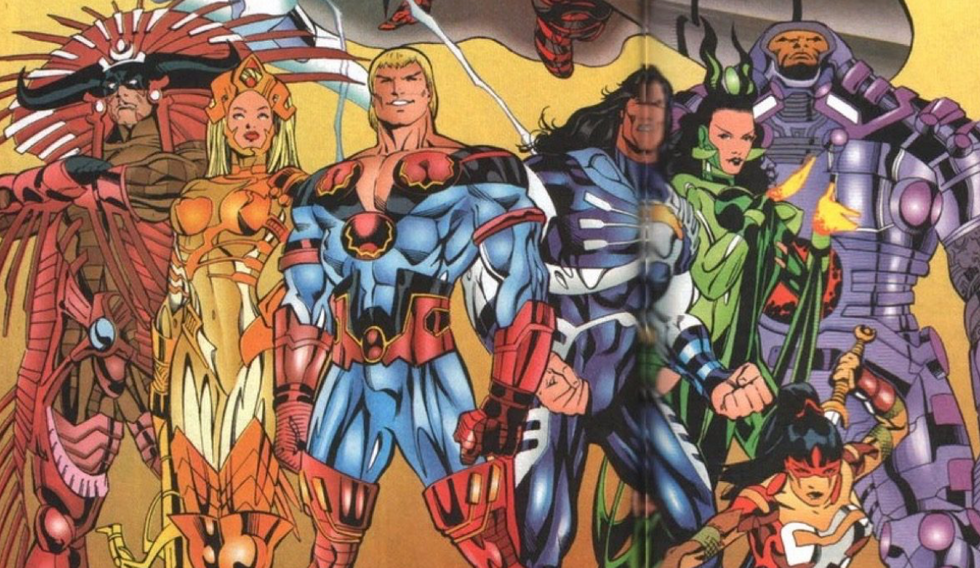 via: themarysue
Well, if you're not a comic-lover, The Eternals are a group of near-immortal superheroes, who fight against a malicious group of beings called The Deviants.
How does that sound?
Jolie is no stranger to an action movie or two, having starred in movies such as Wanted and Mr and Mrs. Smith. The Eternals, however, would mark her first foray into the world of superheroes.
But of course, she's no stranger to Disney!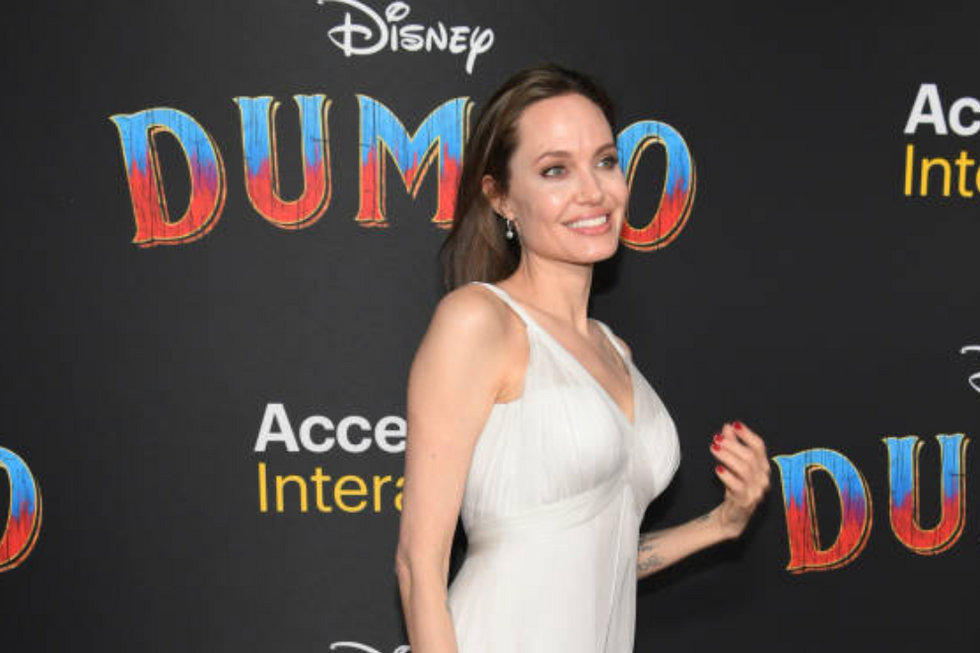 via: getty
Although Jolie may never have donned superhero spandex before, she has been known for her portrayal of another Disney icon.
Anyone heard of Maleficent?
Back in 2014, Jolie portrayed the evil fairy in a Wicked-like prequel, detailing exactly how the sorceress turned into the villain of Disney's animated classic, Sleeping Beauty.
And the film was a huge success!
Directed by Robert Stromberg, and with a screenplay written by Linda Woolverton (who had previously written the script for 1991's Beauty and the Beast), the movie was an unprecedented commercial success, grossing $758 million at the box office.
In fact, it was so popular, that it's getting a sequel.
Maleficent: Mistress of Evil, which is set to be released in October of this year.
So Jolie definitely has a lot on her hands.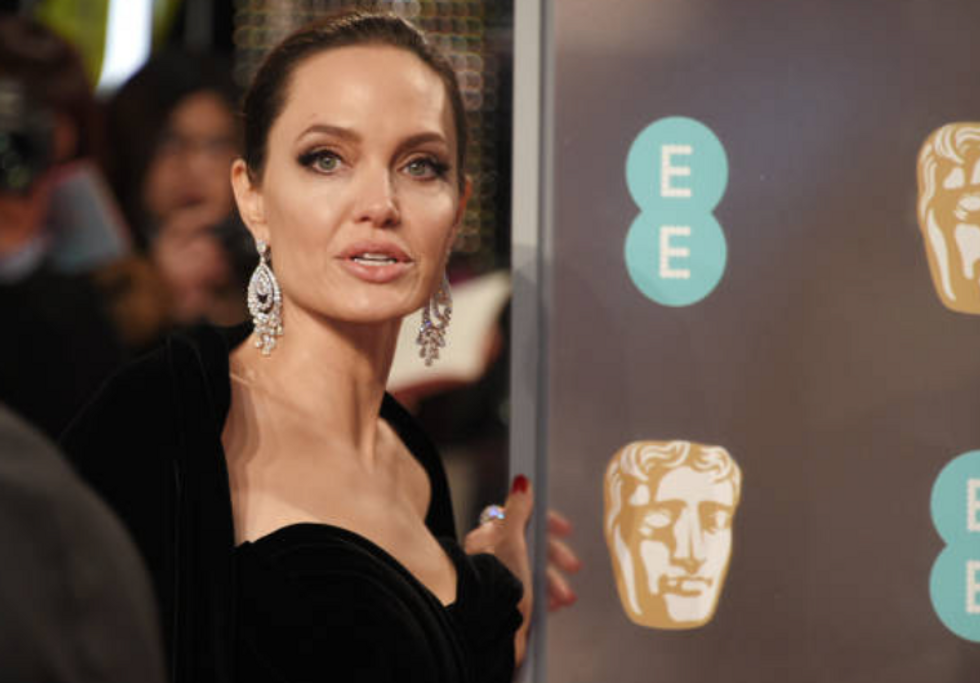 via: getty
At this moment, Jolie is working on the press for that movie.
Let's hope Elle Fanning is there to keep her company!
But Jolie has been busy with other projects as well.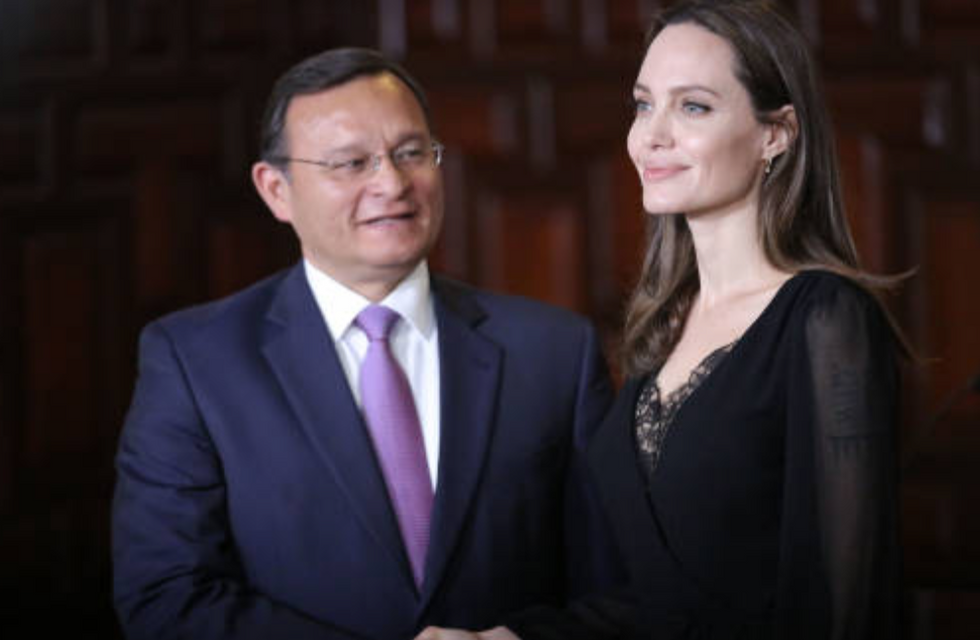 via: getty
It seems that Jolie has not decided to give up her craft any time soon as she has two projects currently in the works.
And they sound pretty cool!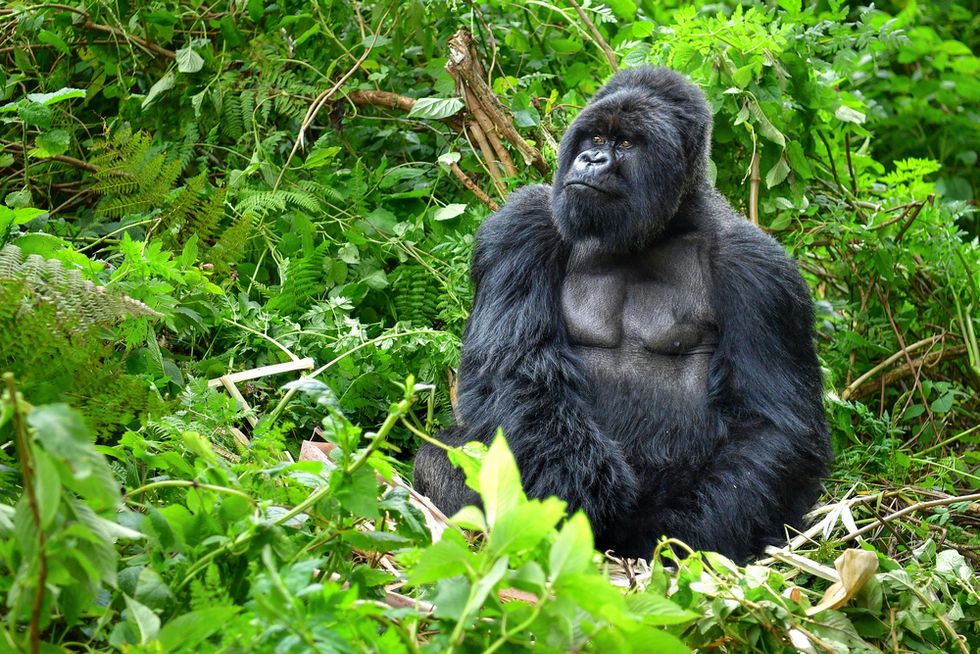 via: shutterstock
She recently finished recording some voice work for a film entitled
The One and Only Ivan,
which is about a gorilla called Ivan.
And she's dipping her toes back into the world of fantasy.
Her second role is that of Rose in the upcoming movie, Come Away, which has been described as a prequel to both Peter Pan and Alice in Wonderland. Sounds like something we'd definitely be interested in seeing!
It seems that Jolie's loving her prequels these days.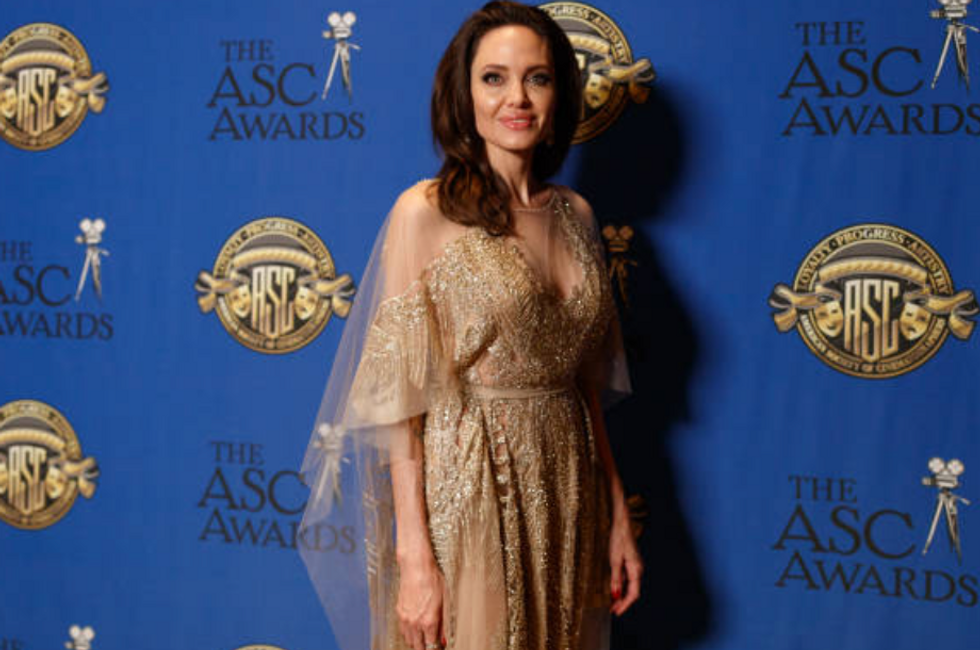 via: getty
Believe us, we're not complaining! She's fabulous in everything!
So, what do you think?
Are you happy for Jolie to join the Marvel family? And what role do you think she'll play?