Anna Faris has been all over the news lately. Her split from Chris Pratt in August kind of blew up the Internet. She's spoken out about the separation; Pratt made his own statement; recently Faris has been spotted with a new dude.
In other news, countless women have come forward with sexual assault allegations against Hollywood movie producer Harvey Weinstein. More than 200 women have accused director James Toback of harassment or assault. Women everywhere are speaking out, using the hashtag #MeToo to share their experiences with assault and harassment in every industry, in every workplace, in every area of their lives.
Now, Anna Faris has stepped forward to discuss a very upsetting experience she had on a movie set.
Anna Faris is an actress, comedian, and host of Unquaified, a podcast that she recently turned into a book.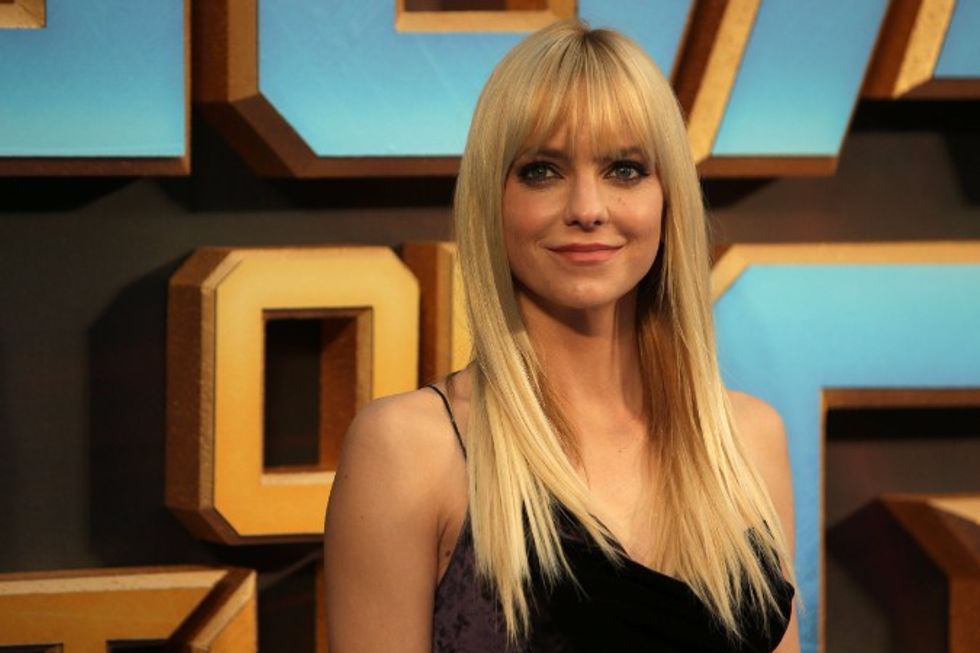 via: Getty Images
On the newest episode of 
Unqualified
, Faris and guest, actress Arielle Kebbel, discussed the issues of sexual harassment and assault in the workplace and specifically in the film industry.
It was during this discussion that Faris revealed that she'd been sexually harassed by a director on a movie set...in front of the crew.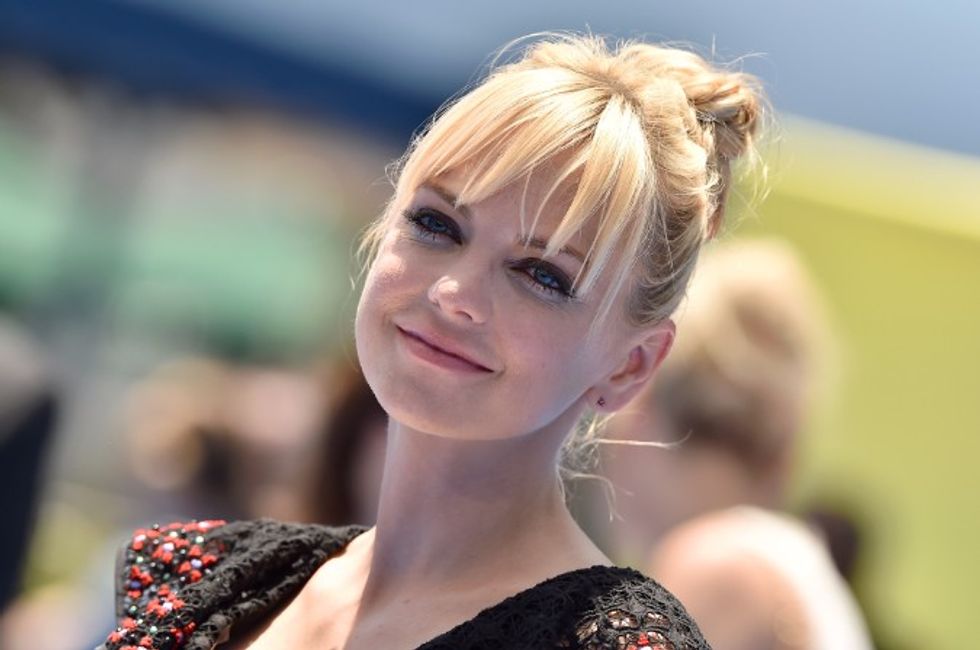 via: Getty Images
"I was doing a scene where I was on a ladder and I was supposed to be taking books off a shelf and he slapped my a** in front of the crew so hard," Faris said. "And all I could do was giggle." "I remember looking around and I remember seeing the crew members being like, 'Wait, what are you going to do about that? That seemed weird.' And that's how I dismissed it. I was like, 'Well, this isn't a thing. Like, it's not that big of a deal. Buck up, Faris. Like, just giggle.' But it made me feel small. He wouldn't have done that to the lead male."
"We're conditioned to giggle," Faris continued.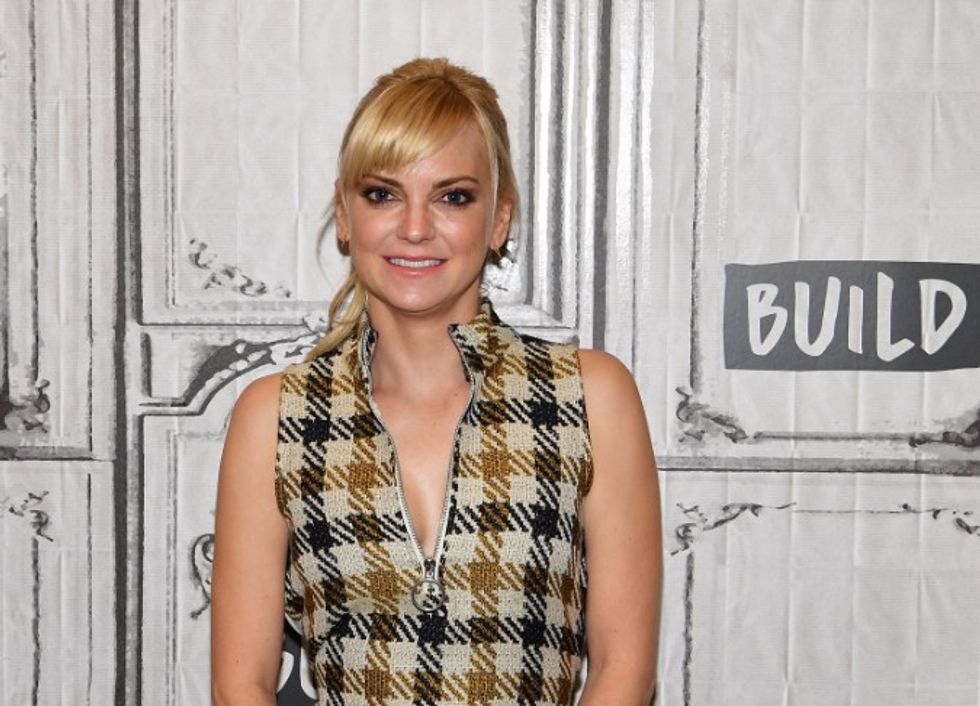 via: Getty Images
"But also, if we were to do anything else, we'd be labeled a bitch or difficult. That would be the best of circumstances. I guess what I do is I laugh. It puts everyone at ease. That's the defense mode you go into." Faris also mentioned that the same director told her agent that her "great legs" were one of the reasons she got hired for the film. It made her feel like she wasn't hired for her talent — instead, she was sexualized and taken advantage of and made to feel small.
You can listen to the whole episode here:
It's not getting any easier to listen to these stories, but they're not going away anytime soon, and it's so important to know the far-reaching extent of these issues. Chances are if you know a woman — and you do — she's been harassed or assaulted by a man at some point in her life. And being loud about these stories is the first step to preventing more from happening.