Unless you've been living under a wifi-less rock for the past two weeks, you've most likely heard the news of Anna Faris and Chris Pratt's legal separation. It's been a difficult time for all of us, since the adorable couple and their darling toddler have been a shining example that love in Hollywood can work. The news of their impending divorce was a tough blow.
Although Faris has been tight-lipped on the subject since the announcement, she recently broke her silence with a few select words that we should all take to heart.
And yes, they might make you cry all over again.
The couple released the joint statement on their respective social media pages on August 6.
The Internet did not take the news well.
Twitter had a collective tantrum. All hope seemed lost.
If these two beautiful movie stars can't make it, then what hope is there for me?!
Many users commented on how personally effected they were by the announcement.
"This better be Fake News otherwise I'm calling out of work tomorrow I cannot handle this..." one user posted before a trio of crying-face emojis.
"Love is officially dead and Monday's suck," one astute user posted.
Has love been just an illusion this whole time?
Although this Twitter user put on a brave face, it was clear that the pain was real.
We get it. We really do.
But to help us all feel a little bit better (or possibly much worse), Faris slyly addressed the separation on August 15.
Faris started off the show by thanking her fans for their massive support.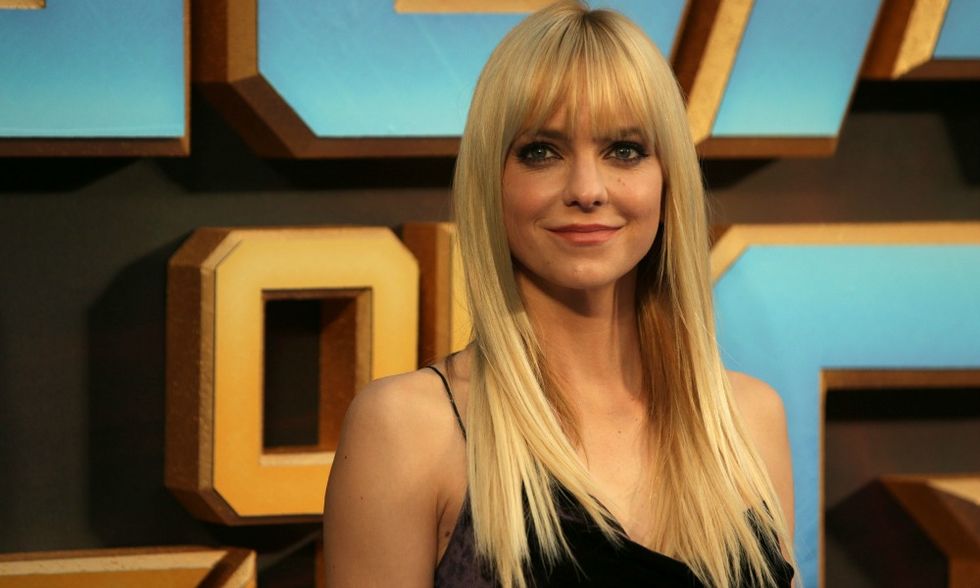 via: Getty
"Hey, dear listeners," she began, "I just want to thank you all so much for all the love I've been receiving, and I truly love you." Faris then gave a caller some relationship advice, which, although not directly stated to be about her and Pratt's marriage, strongly hinted at it.
"Don't [be] afraid to feel your independence if things aren't right," Faris continued.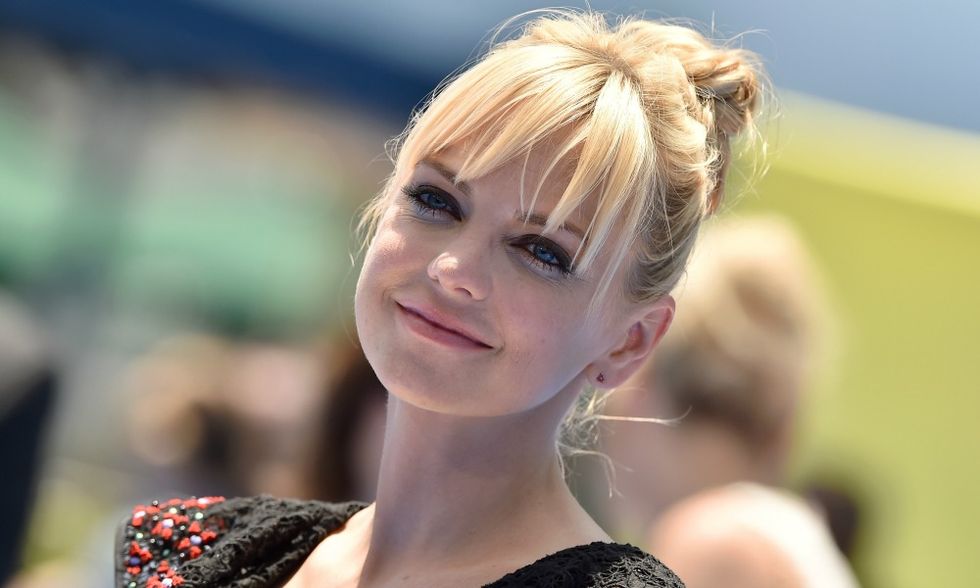 via: Getty
"Life is too short to be in relationships where you feel this isn't fully right, or somebody doesn't have your back, or somebody doesn't fully value you in every way," she said.
She admitted to making some mistakes and learning a few lessons.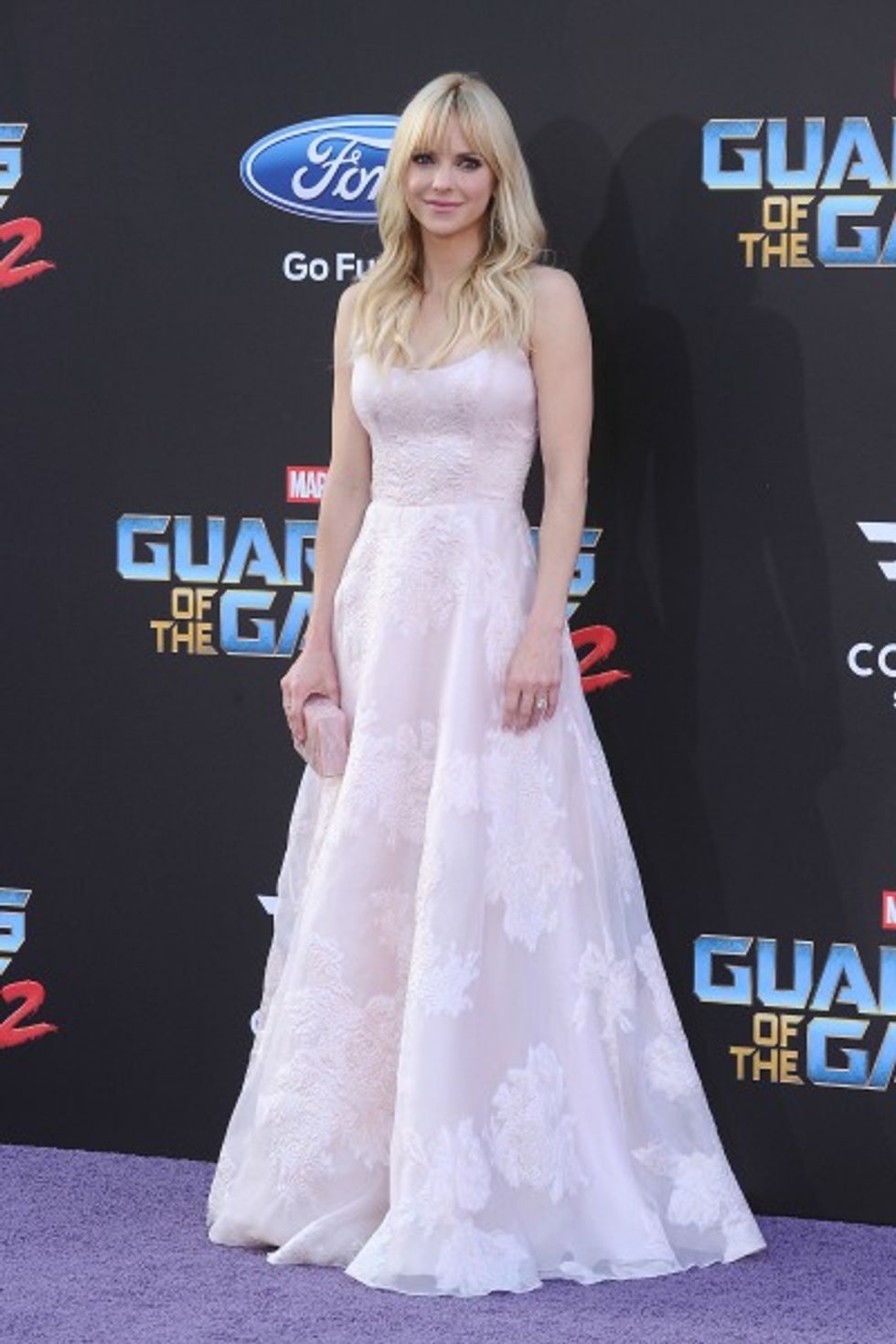 via: Getty
"I made that mistake, I think, a little bit, feeling like, 'I'm checking my relationship off the list."'
The final advice from Faris was what she seemed the most passionate about: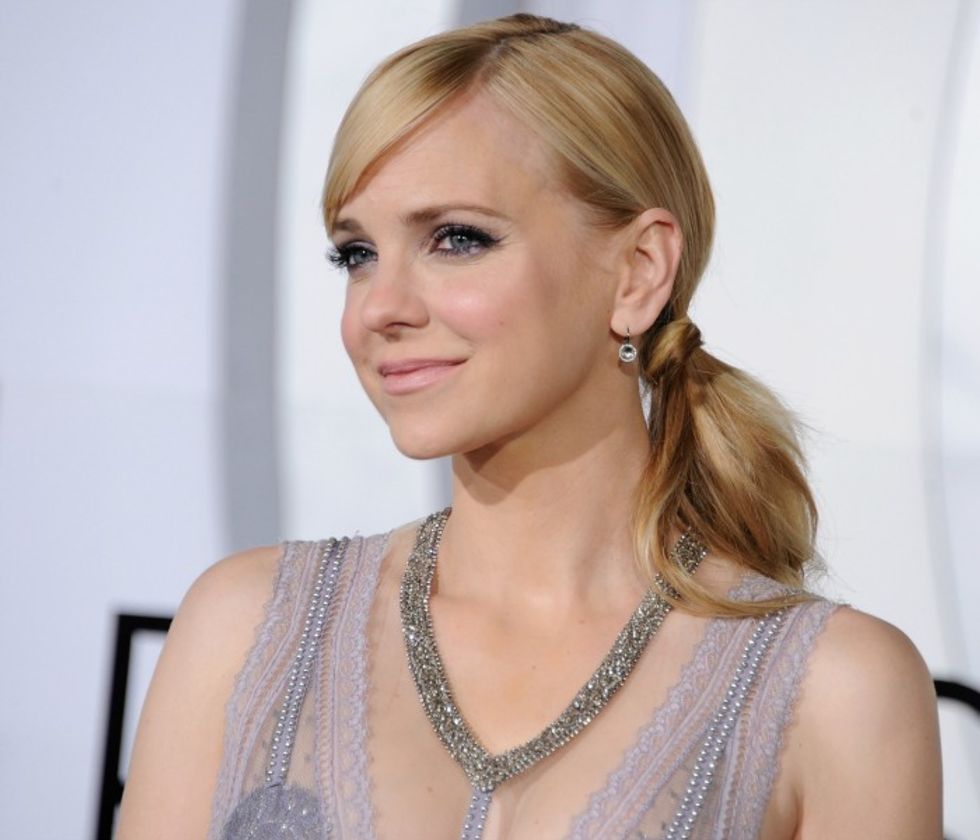 via: Getty
"Know your worth," she stressed.
"Know your independence. Know that you're young and there's so many people out there. "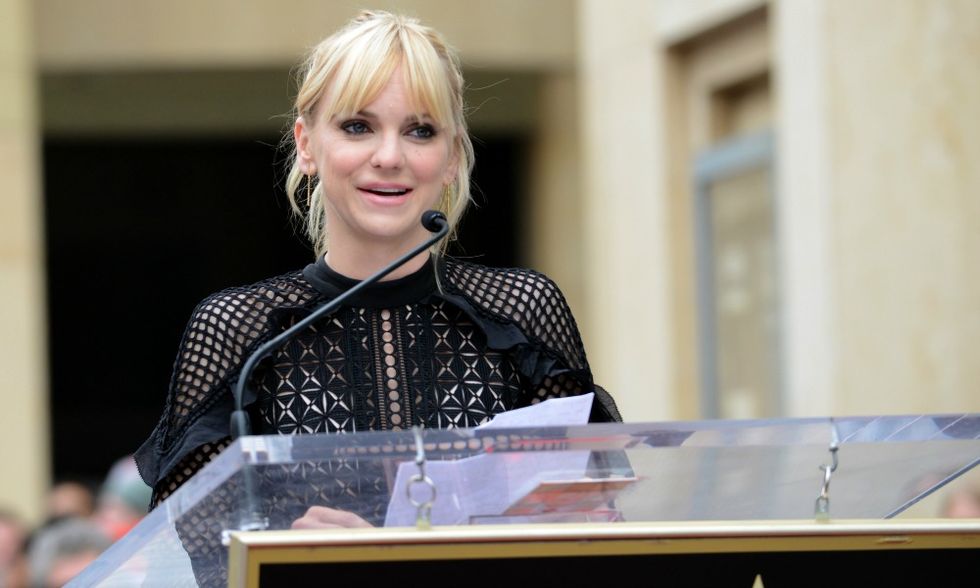 via: Getty
"There's so much life to experience. I hope you get to live it all."