Anne Hathaway has a brand new resolution. But it's pretty hefty since the goal to meet is not just for the year; this resolution could very well last through the year 2037! The actress paid a visit to The Ellen DeGeneres Show, where she discussed parenting and her subsequent goal. In the interview, Hathaway vowed to quit drinking until her son turns 18 years old.
Hathaway has her many reasons for kicking alcohol for the next couple of decades. Read up on how she got the idea, and why she's doing it. Plus, check out other celebrities who have quit drinking, either for a period of time or for good. Star-studded celebs in Hollywood might be a bit soberer than you'd think!
Anne Hathaway announced that she's sober.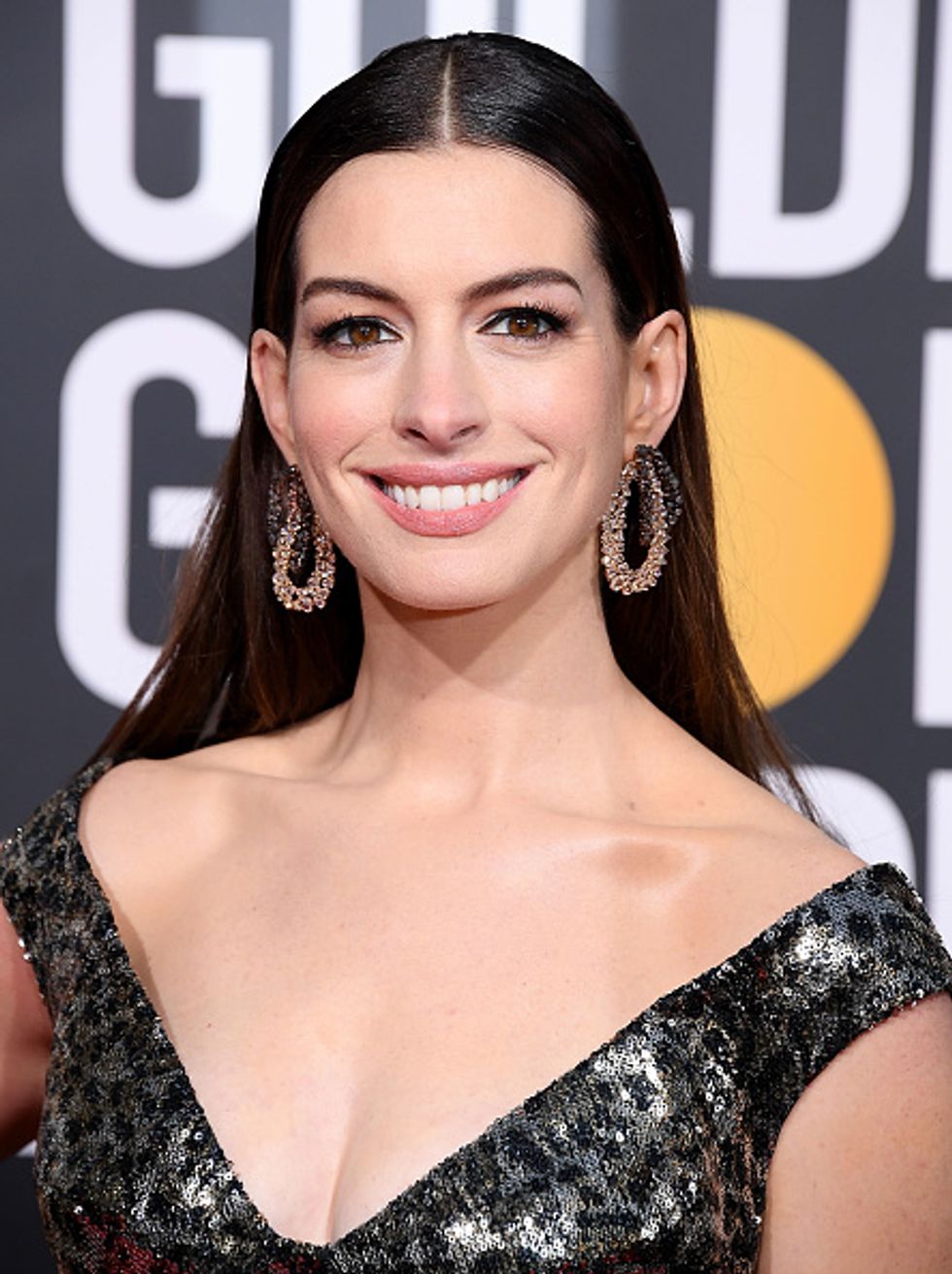 And not only that she's sober
now
, but that she's planning on staying sober for the next 18 years.
She gave details on 'The Ellen DeGeneres Show.'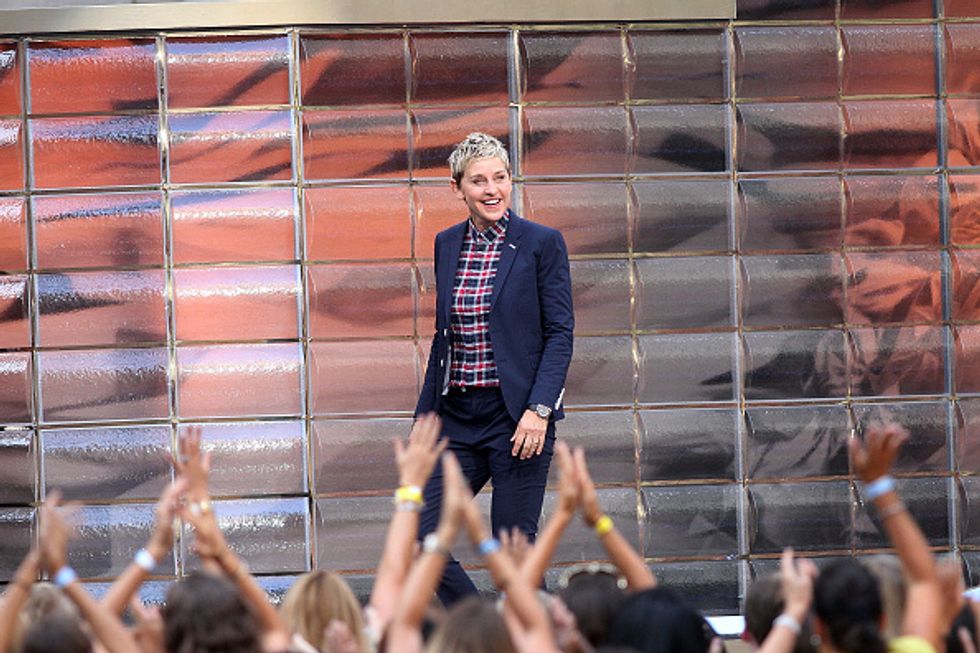 The actress has actually been sober since October 2018.
Here's where she got the impetus: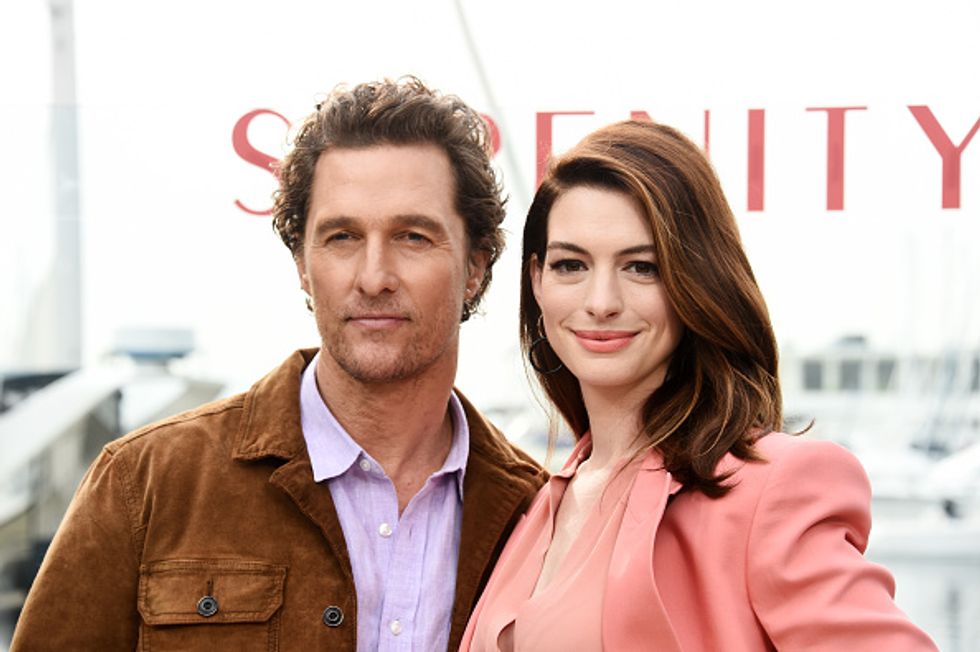 Right before she stopped, she'd been touring rum bars on the island of Mauritius with Matthew McConaughey and his wife Camila Alves.
Apparently, they got pretty into it.
"Wow, and how was that?" DeGeneres asked.
To which Hathaway replied, "I don't remember! I have no idea."
Hathaway and McConaughey were co-stars on the film 'Serenity.'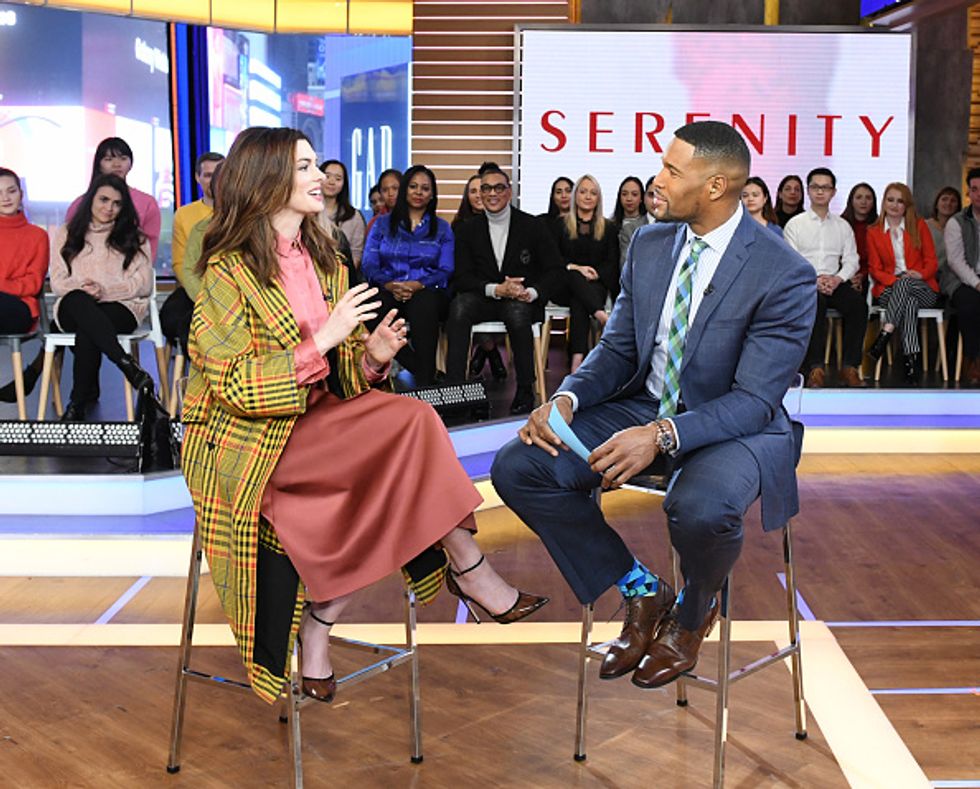 "They're both cool, and I just can't drink as much as them. We drank the night away, and then I had to go to a meeting with Steven Knight, our director, the next day," Hathaway added.
Hungover meetings are pretty gnarly.
"And I was just kinda – have you guys ever had to do a meeting hungover?" Hathaway said. "I was just kinda stumbling in with one eye open and I was trying to convince him about certain things about my character."
Eventually, she fessed up about her hangover.
"He just goes, 'oh, really? I couldn't tell,'" she told Ellen. "And then two days later we had another meeting and I showed up and he said 'oh, now I can.'"
And after that, Hathaway decided to go for sobriety.
Her son, Jonathan, is currently 2 years old. Hathaway has decided to give up alcohol until he's eighteen.
She estimated that she'll be sober for "18 years."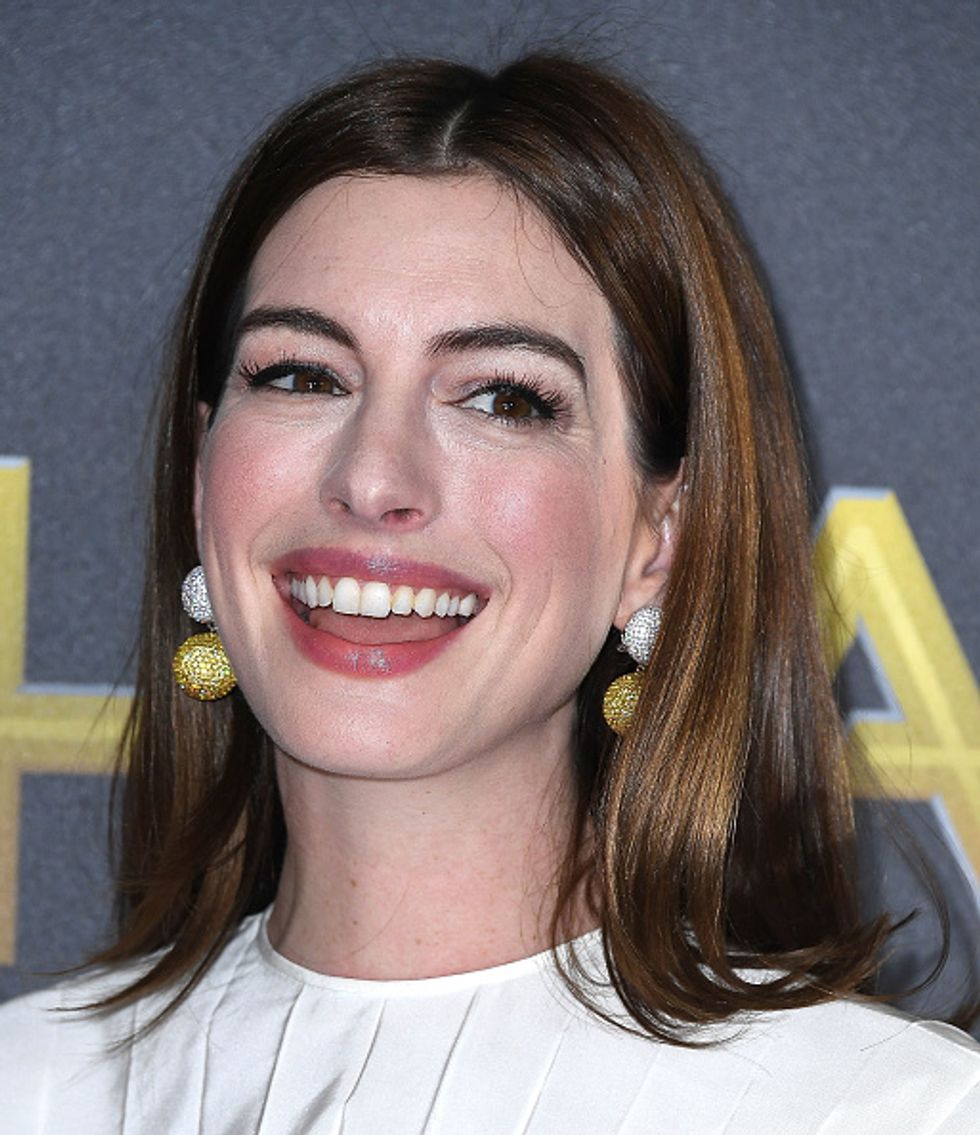 "I'm going to stop drinking while my son is in my house just because I don't totally love the way I do it and he's getting to an age where he really does need me all the time in the mornings," Hathaway said.
She's had a couple of rough mornings due to a hangover.
"I did one school run one day where I dropped him off at school, I wasn't driving, but I was hungover and that was enough for me. I didn't love that one," Hathaway added.
Check out the interview below.
There's definitely something to be said for avoiding a nasty hangover while trying to take care of your child in the morning.
Plenty of other celebrities have opted for sobriety, too.
And not all for the same reason! Some felt they had to quit, and others never began at all!
Take Natalie Portman, for example.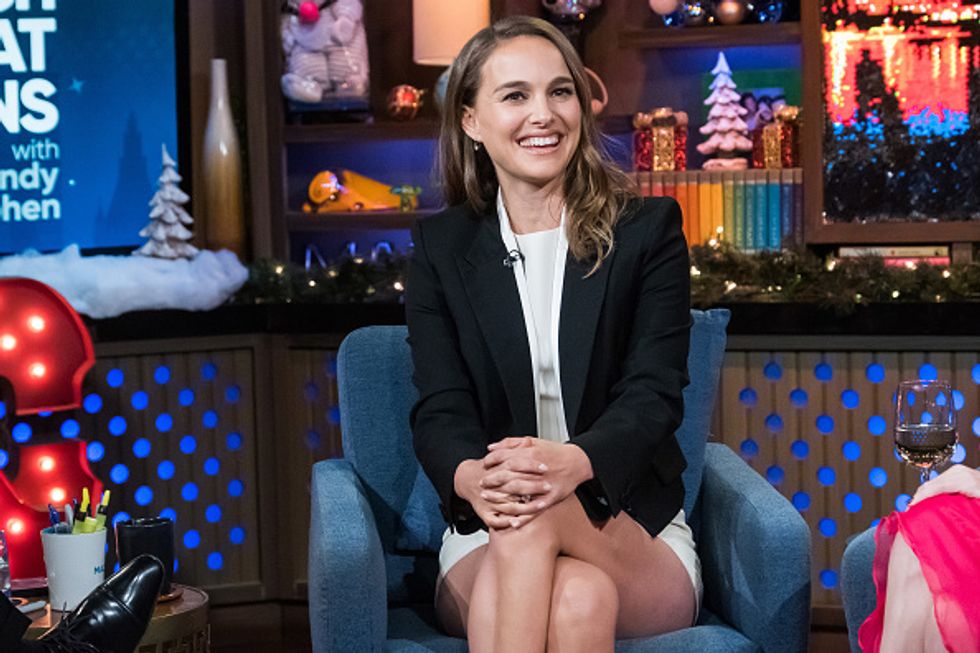 She's never had a reputation for hard-core partying, but she has said before that she drank alcohol in college (as many college kids do). Now, she just doesn't drink at all.
Bradley Cooper quit drinking when he was 29.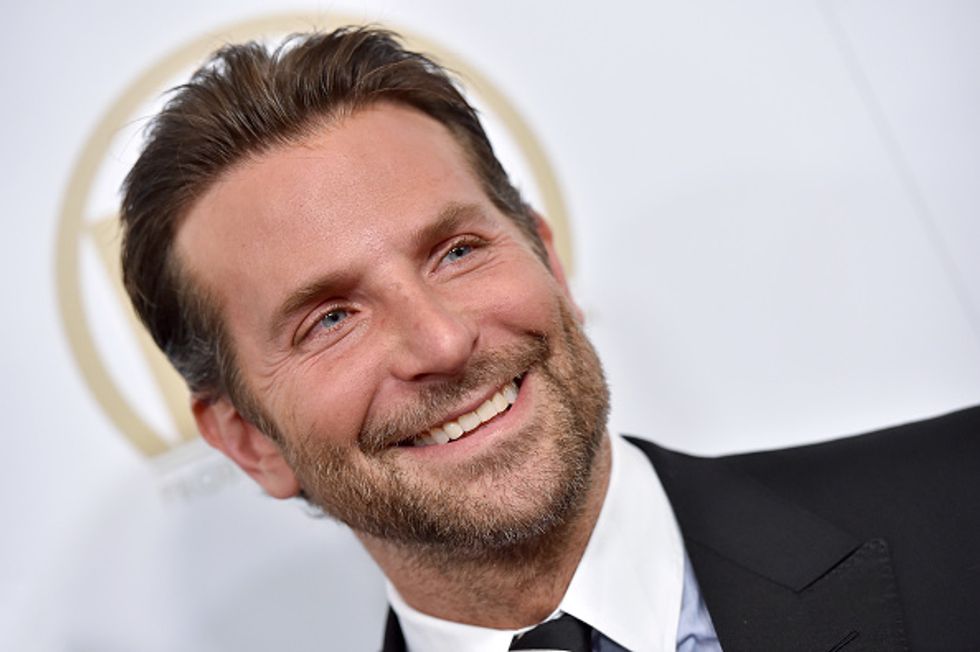 "I don't drink or do drugs anymore," Cooper told 
People
. "Being sober helps a great deal...I remember looking at my life, my apartment, my dogs [when I was still using], and I thought, 'What's happening?'"
In 2013, Jennifer Hudson stated that she'd never had a drink.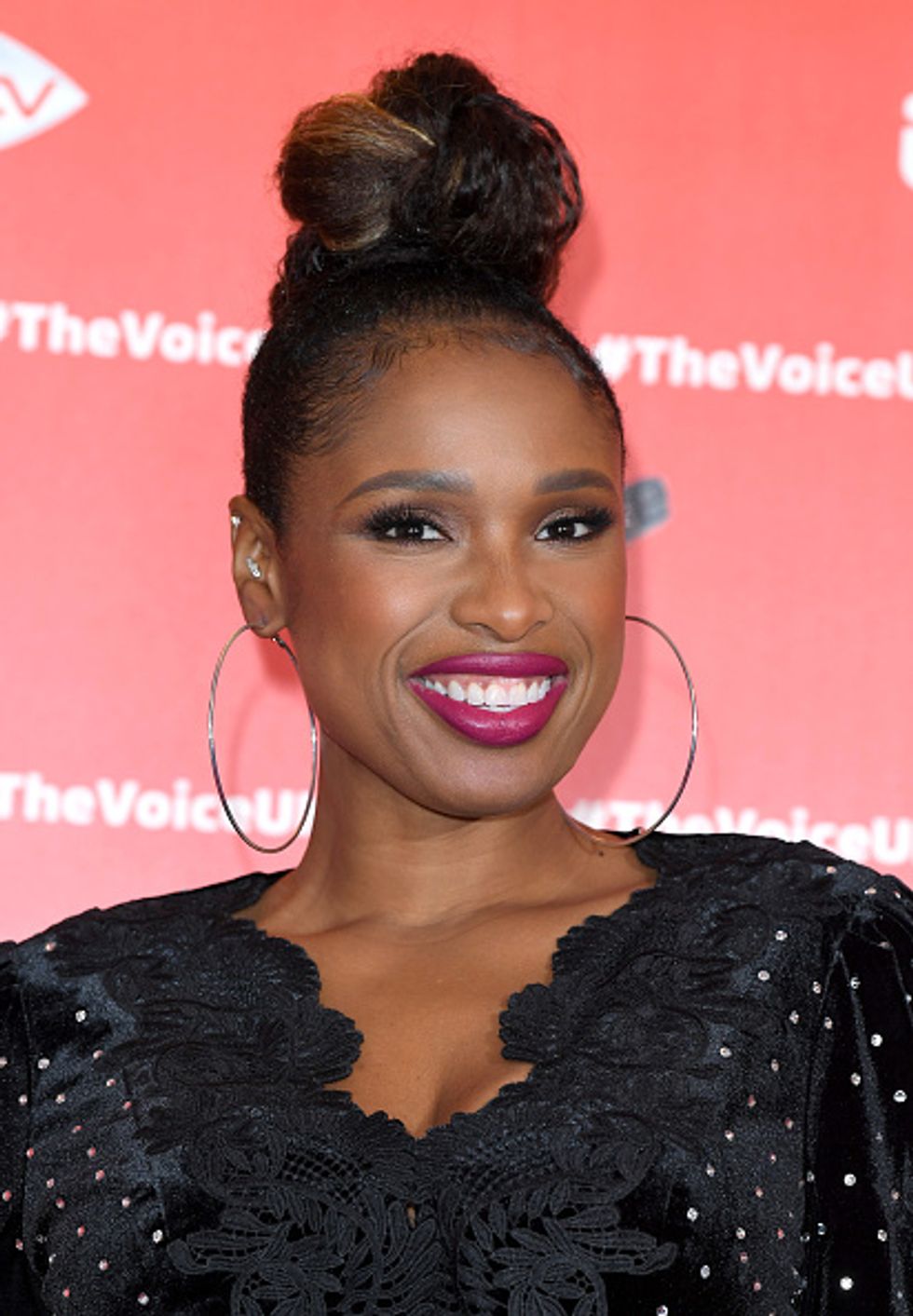 Hudson went on
Chelsea Lately
 and said, "I've never done anything, so that was hard to play this role [of a heroin addict]. I've never had a drink in my life. I'm sober. I'm like, 'Okay, this is new to me.' Normally as an actor, you have things to pull from. I was like, 'I don't know what it's like to feel any of that."
Robert Downey, Jr. beat his addiction a long time ago.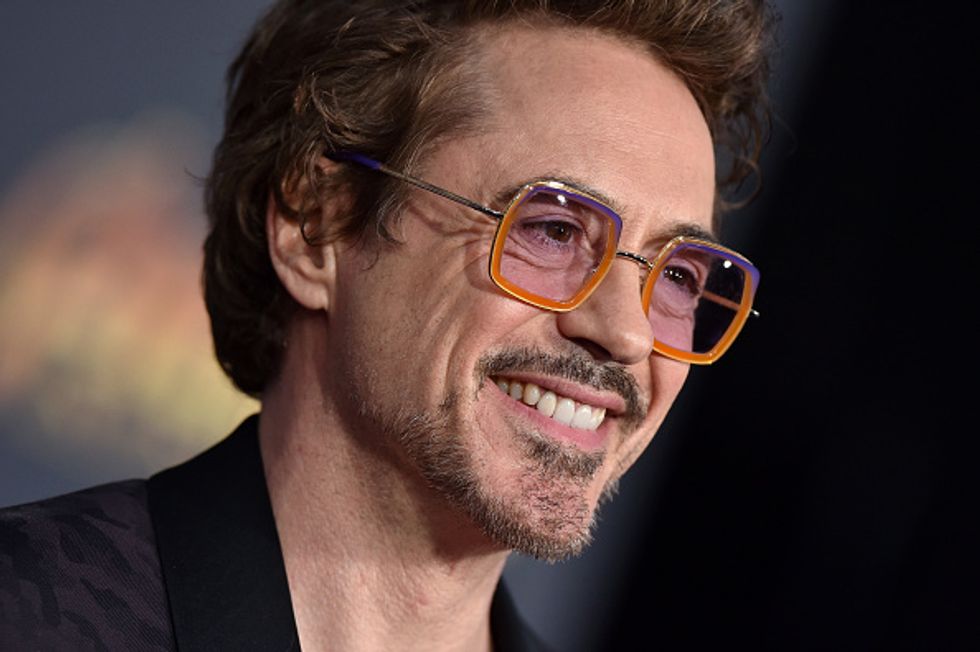 When he was younger, the actor struggled greatly with substance abuse. He successfully went through rehab in 2003 and has been sober ever since.
Colin Farrell has been sober since 2006.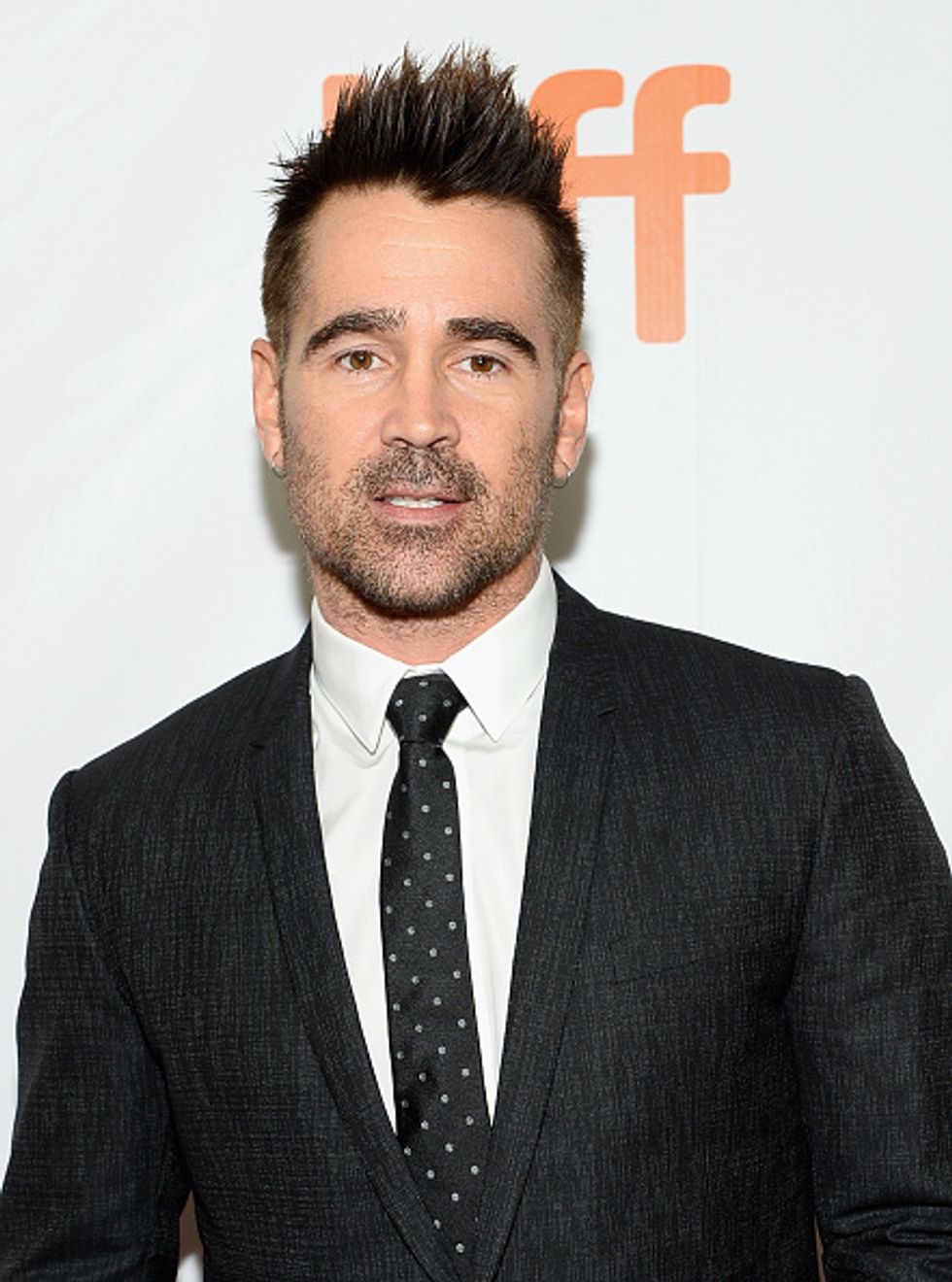 In an interview with 
Elle
magazine, the actor stated that his biggest fear after quitting was talking to women. "I worried I wouldn't be able to talk, full stop. I hadn't uttered a word sober in about 15 years," he said.
Russell Brand spent years as a drug addict.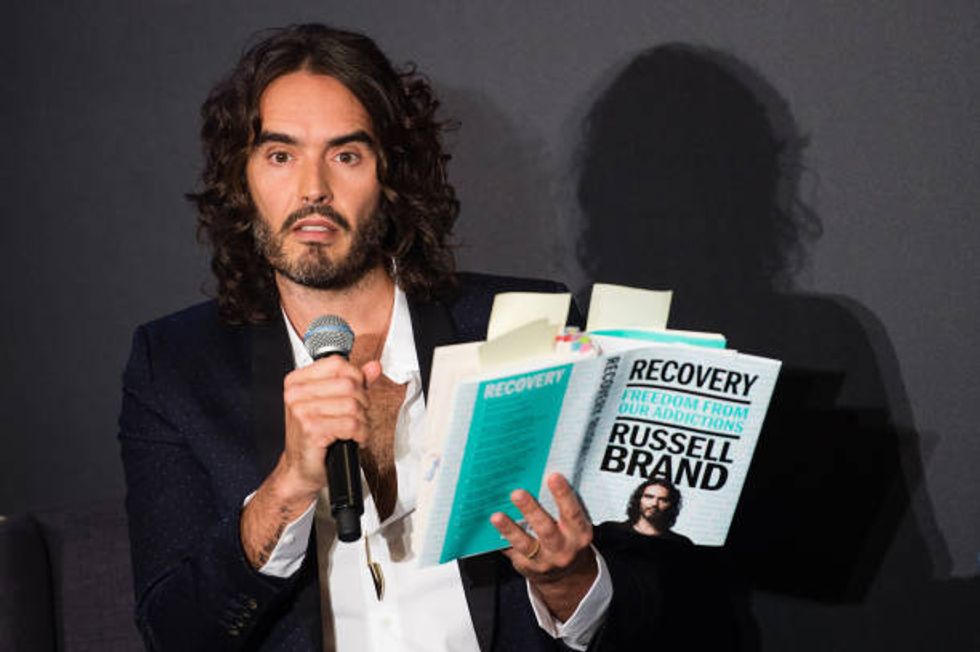 He was arrested 12 different times for drug-related offenses. But he's been sober from both drugs and alcohol since 2003, and even serves as a sponsor for other people going through rehabilitation.
Contrary to one of her most famous roles, Edie Falco has been sober for a long time.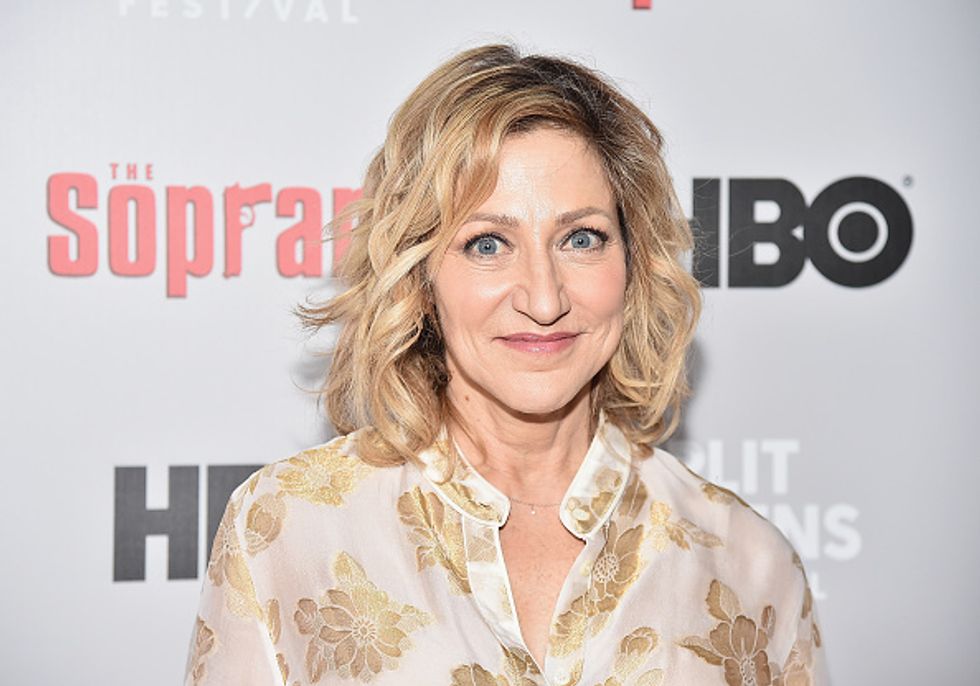 She may have played an addict on shows like
Nurse Jackie
, but the actress has actually been sober for over 25 years.
Stephen King sought help for his alcoholism in the late 1980s.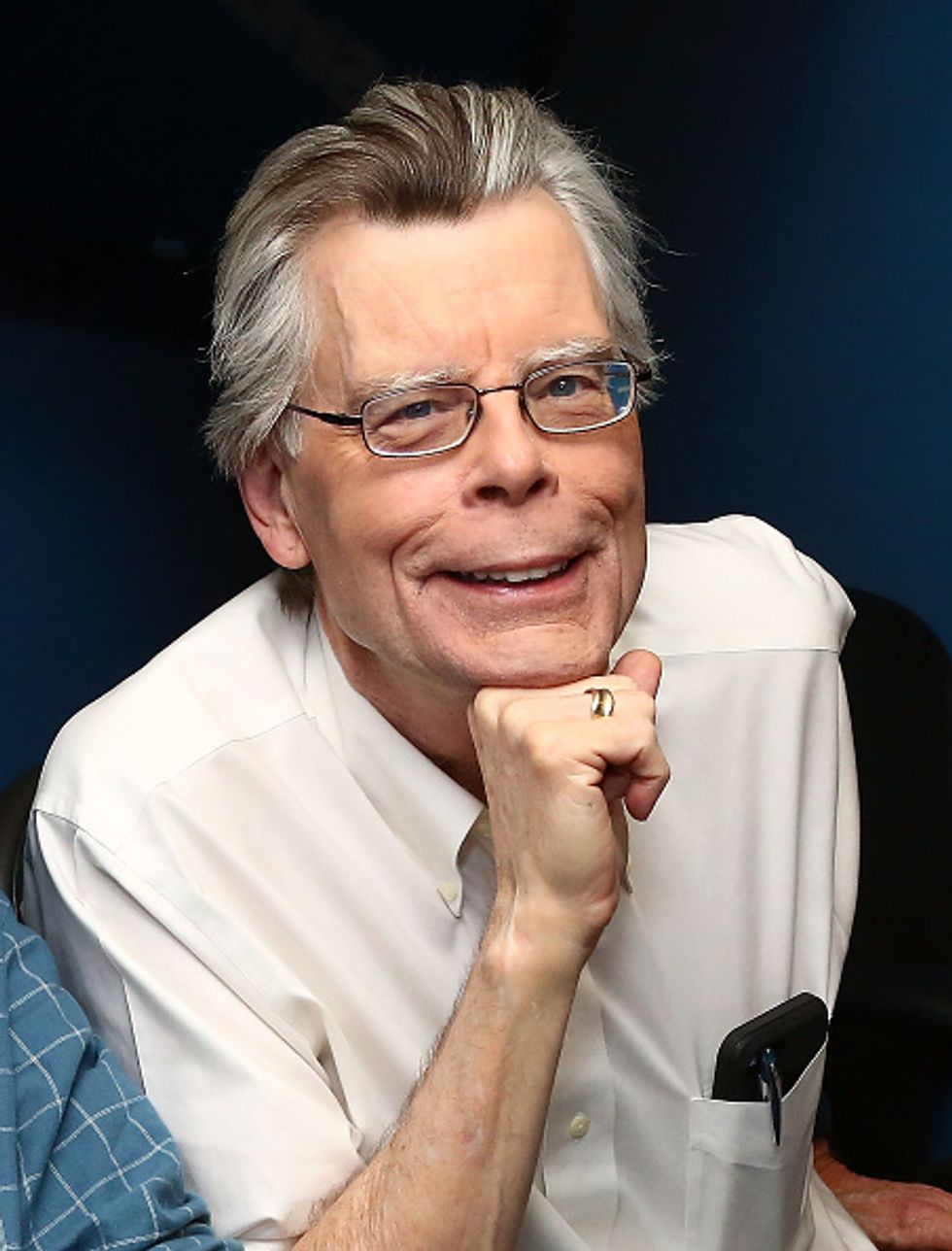 The author has previously said that he barely remembers writing 
Cujo
, which was published in 1981. Later in the decade, King sought help for his alcohol and drug abuse and has been clean ever since.
Christina Ricci just decided a drinking-free life would be best.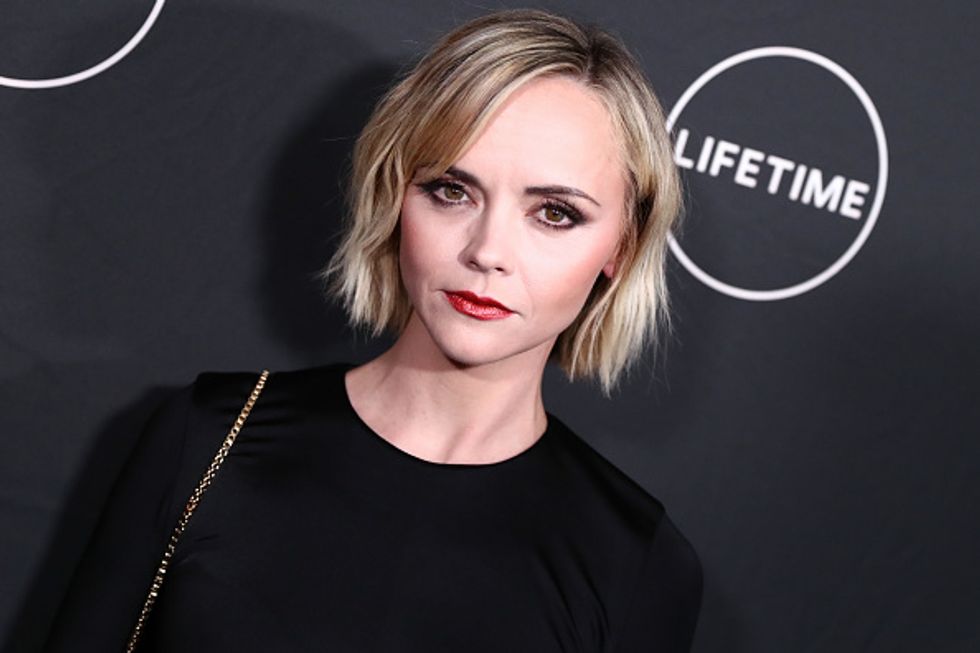 Speaking about her decision, the actress 
told BlackBook
."You know, I went through a normal kind of late teens, early 20s drinking, but it was a choice I made because I didn't think it was very good for my life."
Ben Affleck made a preventative choice.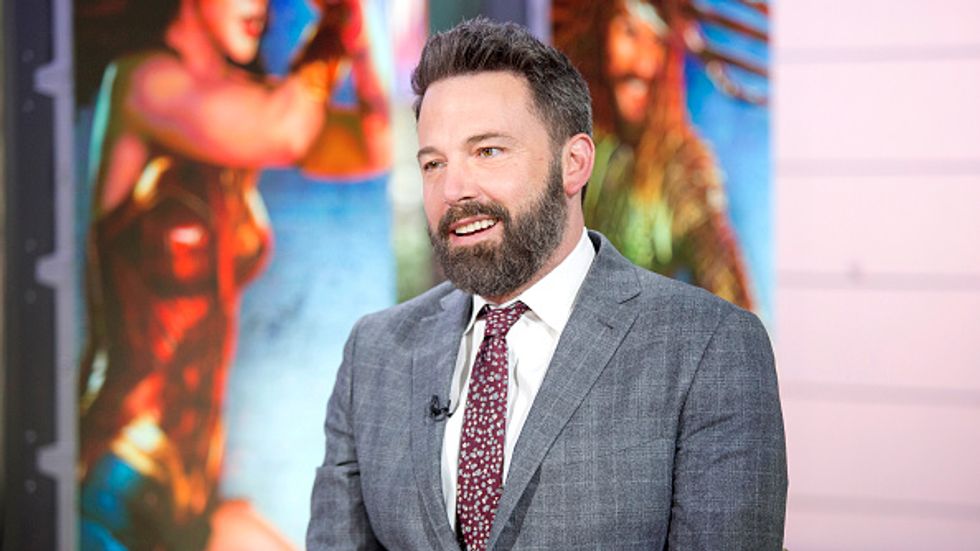 The actor enrolled himself in rehab for alcohol in 2001 – not for his own drinking problems, but his father's, calling it a "pre-emptive strike." He's been sober since then.
Eminem used to perform under the influence of alcohol and drugs constantly.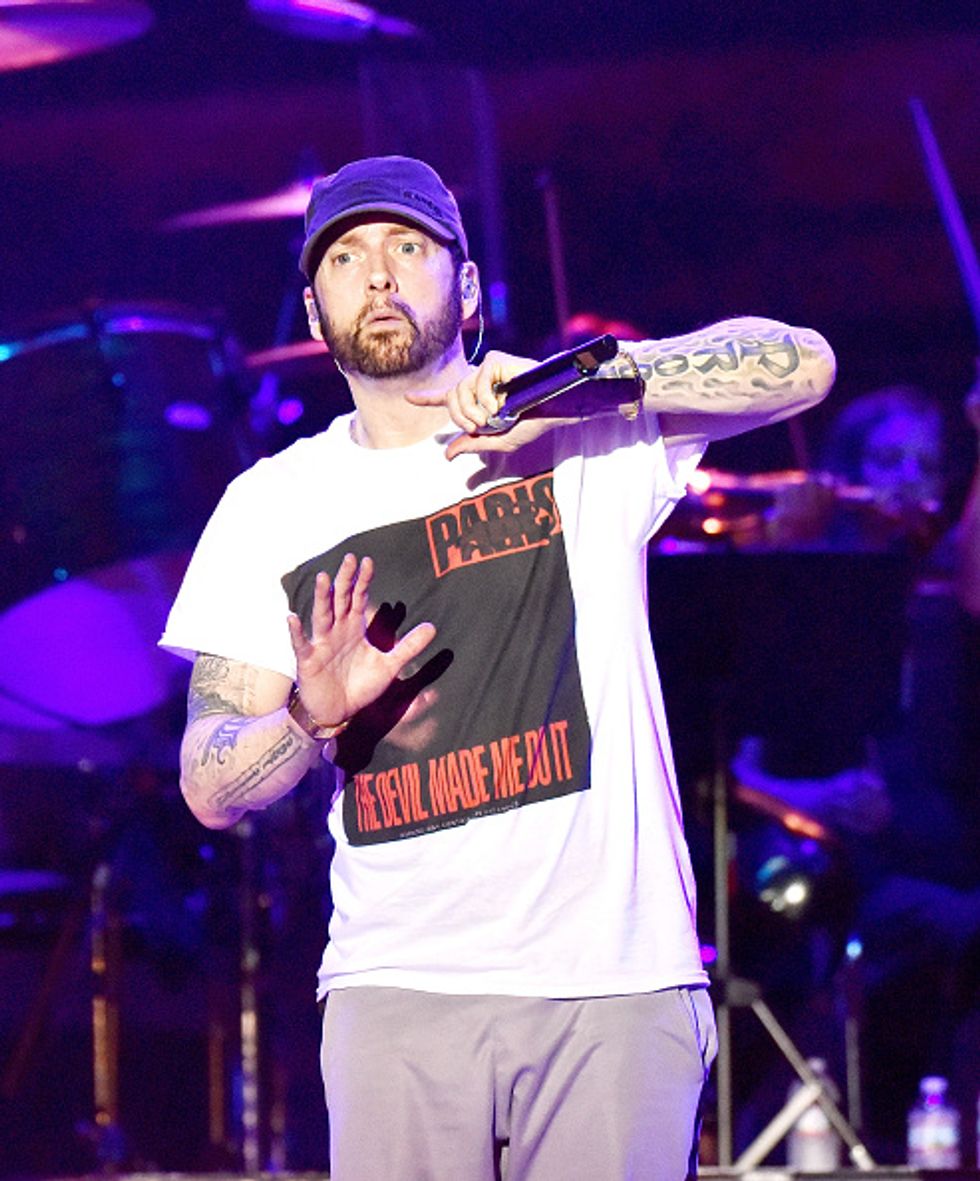 Then, in 2008, he underwent rehab. The rapper has been clean and sober ever since then, for over 10 years now!
Rob Lowe has a long period of sobriety under his belt.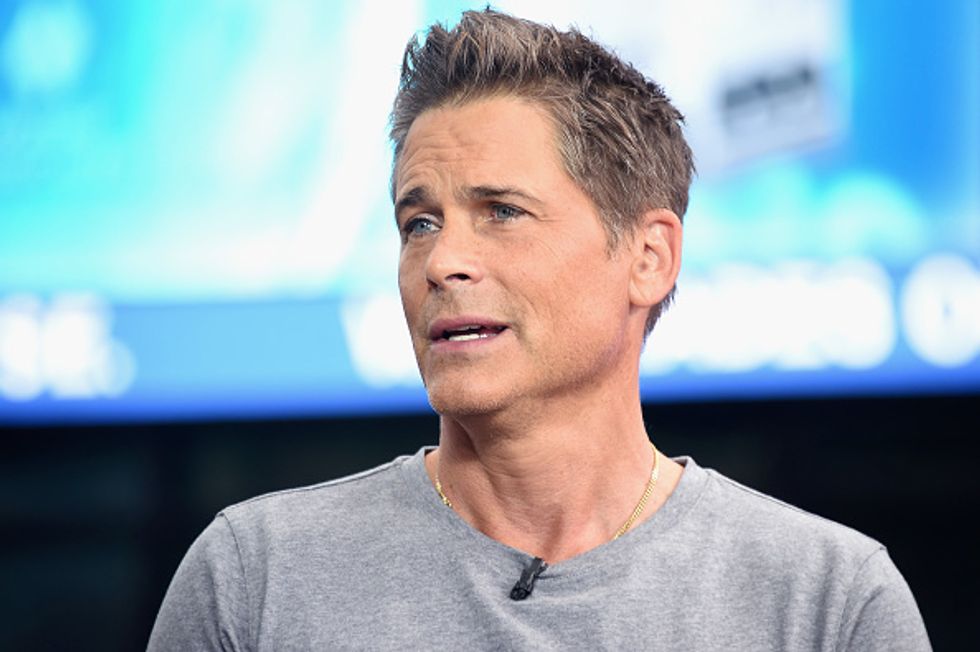 The actor has now been alcohol-free for over 20 years. He was called his experience in rehab "one of the most exhilarating, liberating and exciting four weeks of my life."
Drinking never appealed to Kelly Osbourne.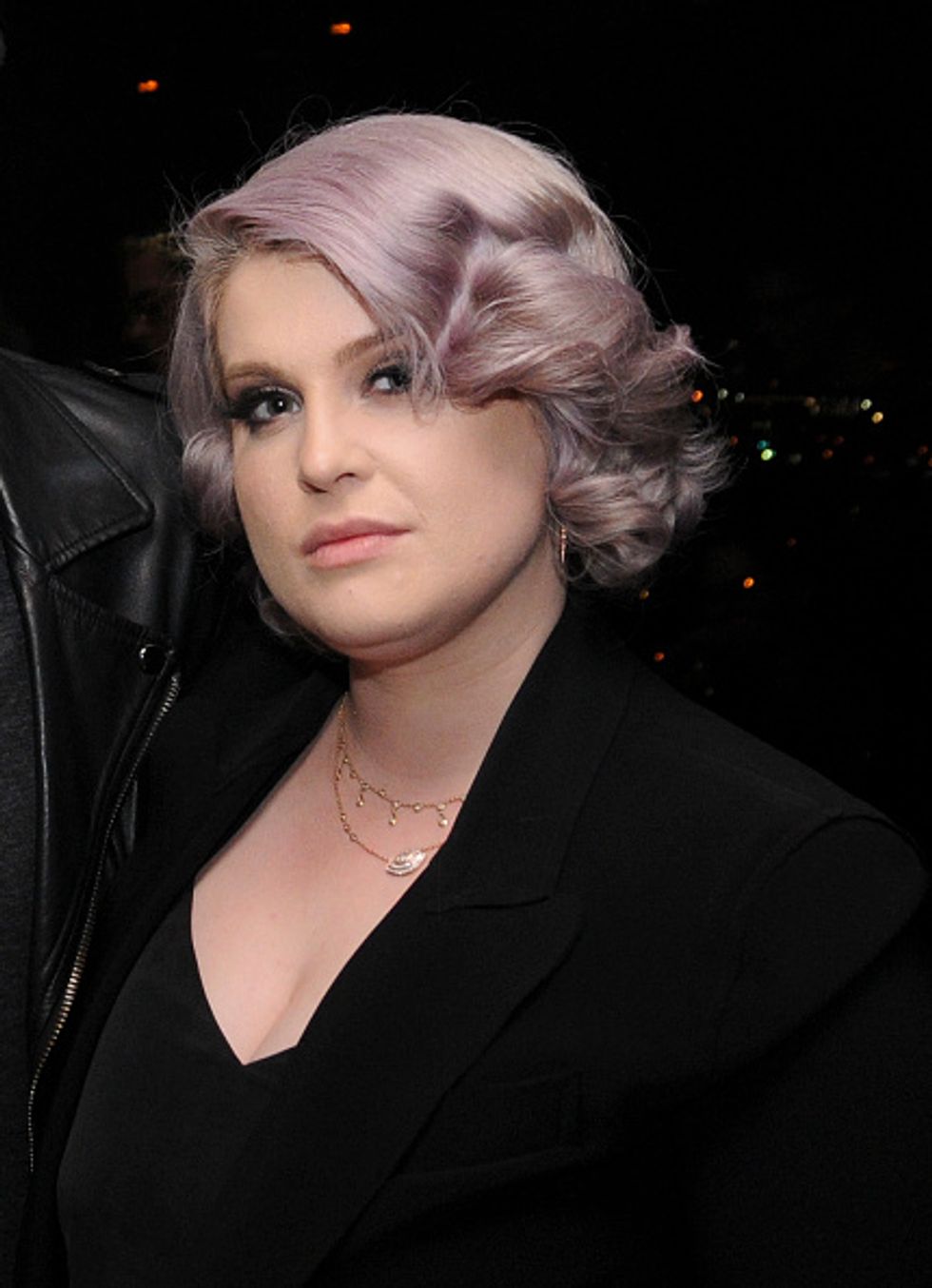 She decided to quit drinking entirely. The decision wasn't a hard one; she has since said, "I don't like drinking that much as I hate throwing up and the taste of alcohol."
Matthew Perry had a long road to recovery.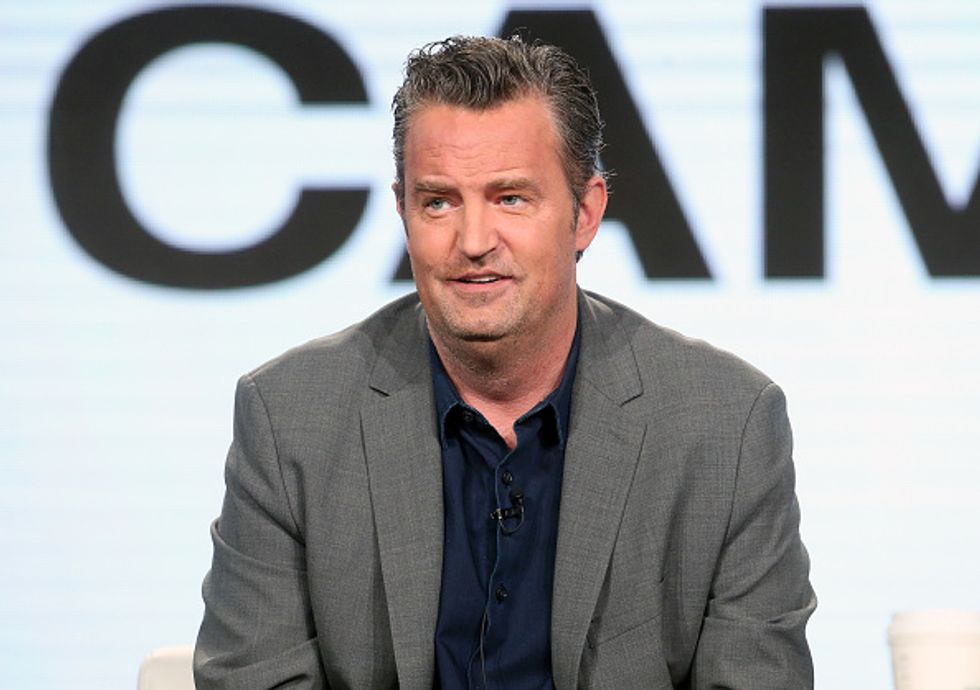 The 
Friends
star entered rehab in the late '90s for his addiction to Vicodin. He went again in 2011 and has been sober ever since. In 2013, he told
ABC News
that "the thing that I'm most proud of in my life is that if a stranger came up to me and said, 'I can't stop drinking. I can't stop drinking. Can you help me?' I can say, 'Yes, I can help you.'"
Our former Vice President doesn't drink.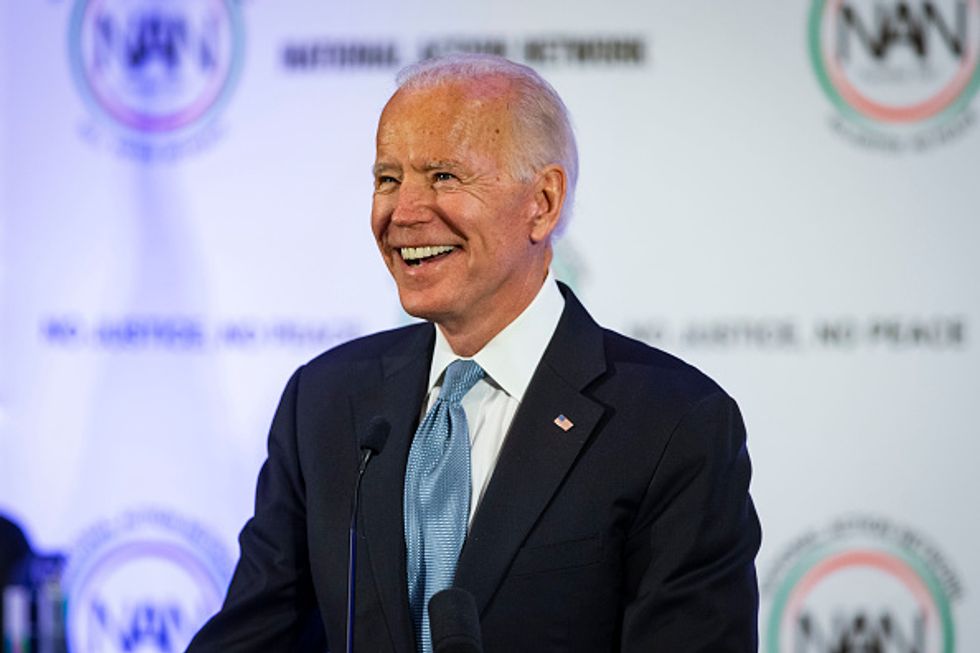 Similar to Ben Affleck, Joe Biden stopped drinking as a precaution; his family had a long history of alcohol abuse.
Jennifer Lopez has concerns about the effects of alcohol.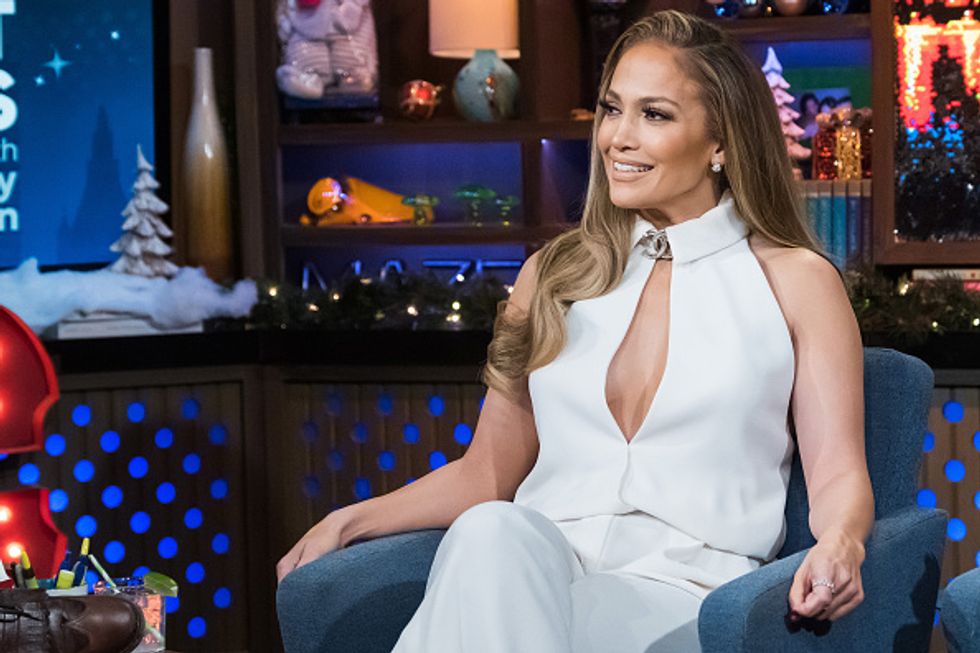 "I think that ruins your skin," she 
told InStyle 
when discussing why she (mostly) doesn't drink. "Of course, during celebratory toasts, everybody's like, 'You can't toast with water!' So I'll toast with alcohol and just take a sip."
Ewan McGregor actually has good memories of his drinkin' days.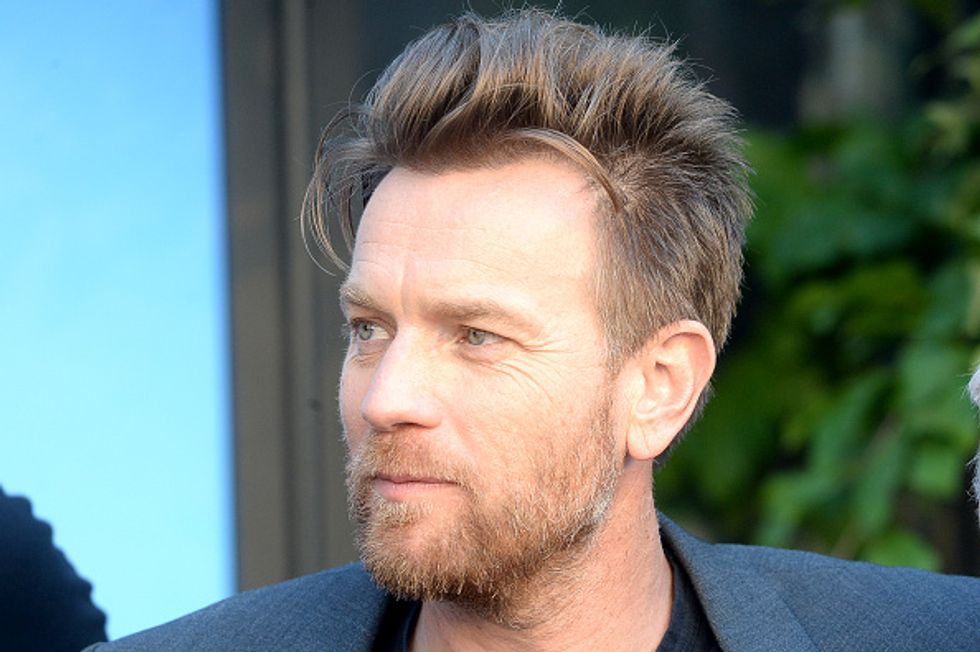 He's been totally sober since 2000, but McGregor used to party hard. "I got away with it more or less unnoticed. I was a maniac on the booze but I only remember it fondly," he 
told The Daily Mail
.
Elton John is a long time sober.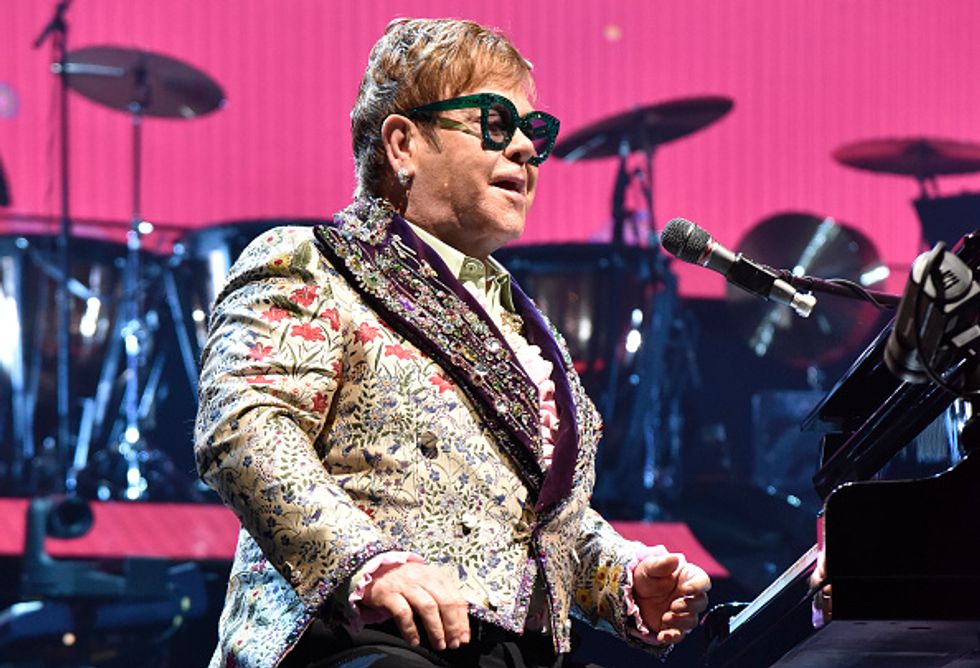 The singer's sobriety has lasted for over 20 years now, and he has referred to his life sans-alcohol as a "constant delight." Find this fascinating? Share the story with other friends!