The summer is now on the horizon, which means you can now pull your summer wear from the depths of your dusty closet...
You can finally strut down a sun-streaked street wearing your favorite summer dress or shorts. But with hot weather comes humidity, high temperature and of course, sweat! And with all this comes thigh-chafing. Something that can turn any summer's day into a miserable one.
There have been attempts to stop such discomfort, but often these methods fall short of actually stopping the inevitable rawness. But, turns out, you don't have to worry about thigh-chafing at all, because a new item has been introduced that will assure you a comfortable summer's day!
The summer season is great!
But the hot weather does come with its issues...
While being bathed in sunlight can be wonderful, it can also cause you to get sweaty and clammy.
And this can lead to other issues.
But, now, chafing is a thing of the past.
Pretty Little Thing
has come up with a stellar solution - chafing bands. Just wait to see what they look like...
You can even get them for a low price!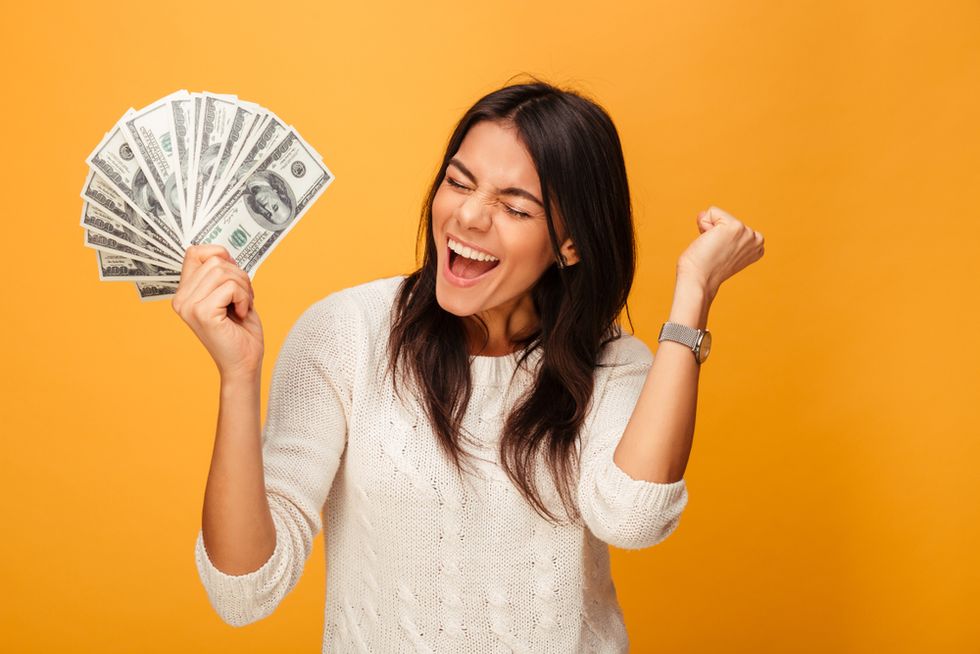 via: shutterstock
Right now, you can purchase a pair for only $12! What more could you want?
Reviews have already been positive.
Early buyers have already shared their praise for the bands on social media.
Check some of the comments out for yourself.
Maybe they'll help you to decide.
This lady thinks that they're hella cute.
Alright so hair makeup done! I got these super neat things called thigh bands and they are like pretty lace garders… https://t.co/T4j1GiKnjG

— Squish Enthusist (@Squish Enthusist)1525545943.0
And we can only agree with that statement.
They're changing lives!
PLT HAVE JUST LAUNCHED ANTI-CHAFING BANDS AND MY LIFE HAS CHANGED FOR THE BETTER

— Kelsey ✨ (@Kelsey ✨)1529063704.0
It appears that they really do help.
This is what the basic pair looks like.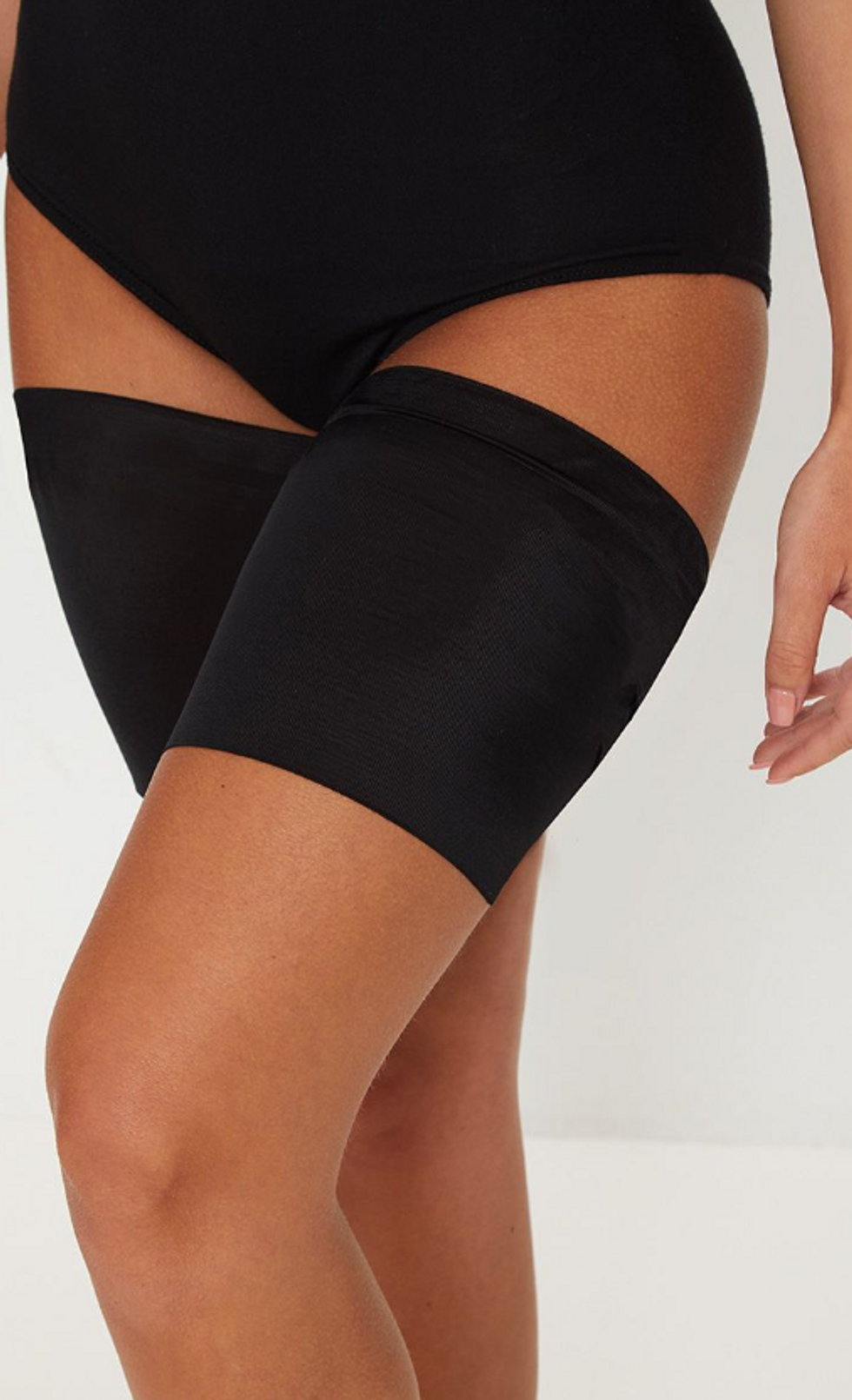 via: prettylittlething
Cute, simple, and chafe-free! But if you're looking for something fancier...
There's a whole range of bands that come in different material and colors.
Bandelettes
– a brand that offers the bands in different colors and lacy patterns.
Make your summer sexy!
Imagine leaving the house knowing you don't have to worry about being uncomfortable all day.
So, what do you think?
Are you considering buying some bands?