Attention all the tequila lovers out there!
Have you grown tired of constantly purchasing pricey margaritas at a restaurant? Do you want to get drunk and not have to think about your ever-lowering bank balance? Well, you're in luck; it seems that the tequila God himself has chosen to bestow upon this world a truly amazing gift.
Soon, easy-access, inexpensive and delicious margaritas could be yours…at least until the end of May.
"But how?" we hear you asking. Well, read on and find out for yourself.
Who doesn't love a Margarita?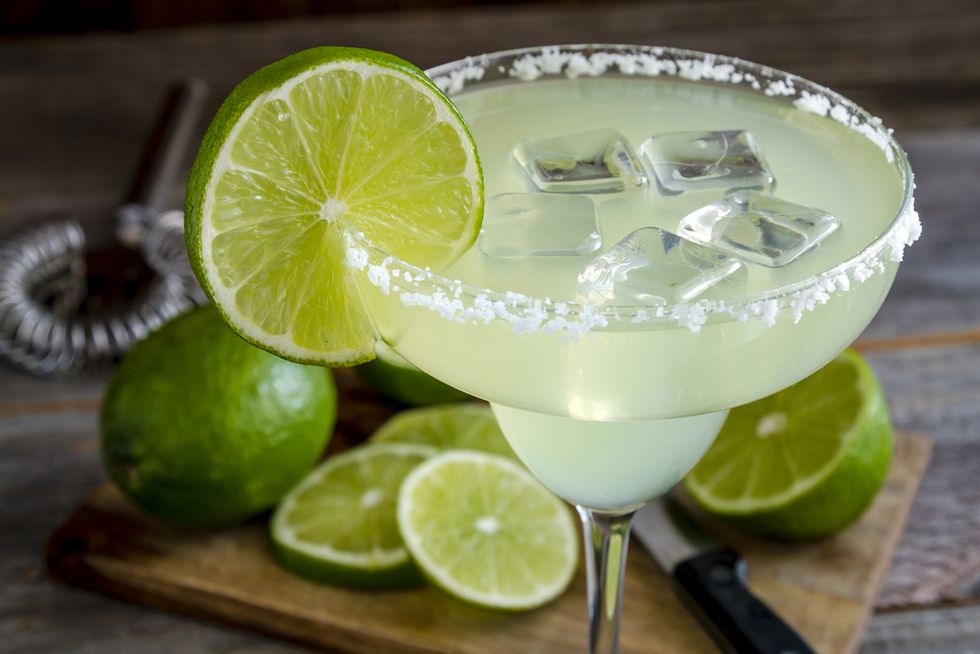 Zingy, strong and flavourful, a Margarita can add an exotic note to any night out or friendly catch-up.
But there's one issue.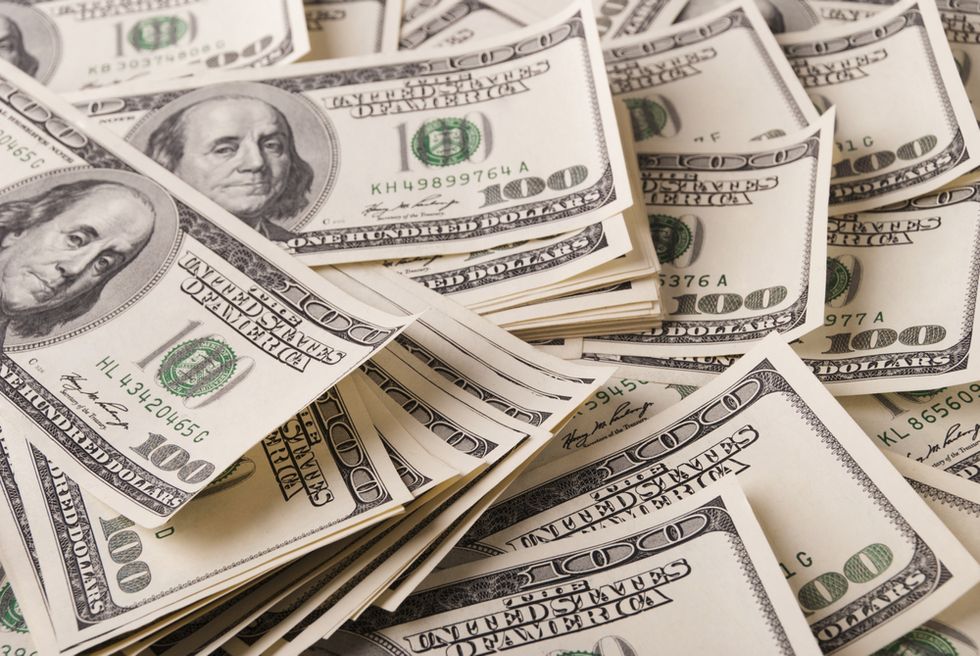 While a Margarita can be fun, they're often on the more expensive side of the menu.
But that's about to change.
Because someone has had the amazing idea to sell Margaritas for only $1.
This is not a drill!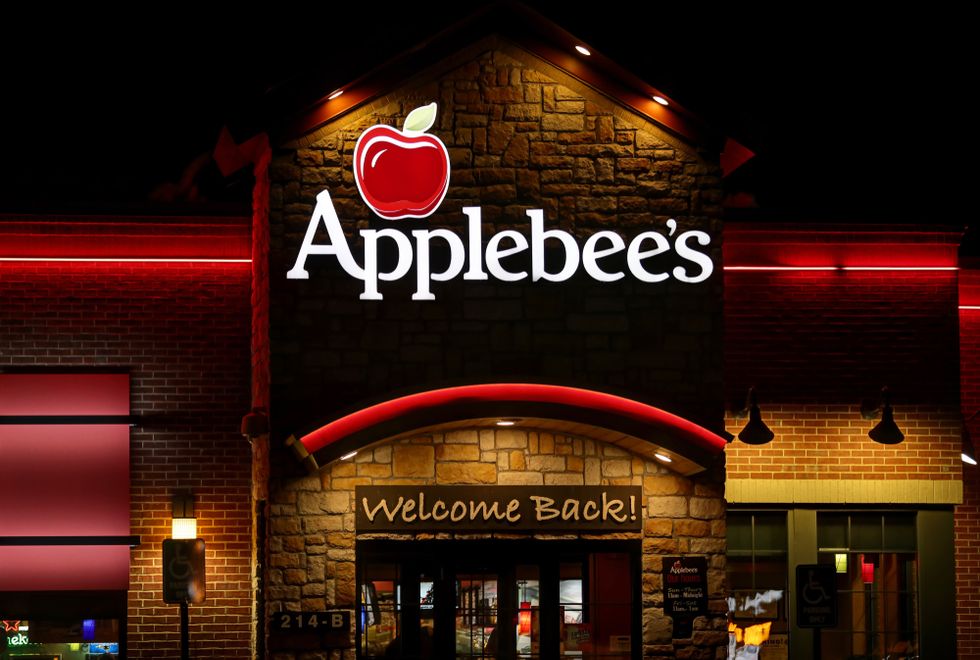 It appears that the popular food chain, Applebee's, has decided to throw open their doors, invite in the day-drinkers and allow them to guzzle on their famous "Dollaritas."
We're in.
Whoever came up with that should be given an award! It's just too good.
And that's not all!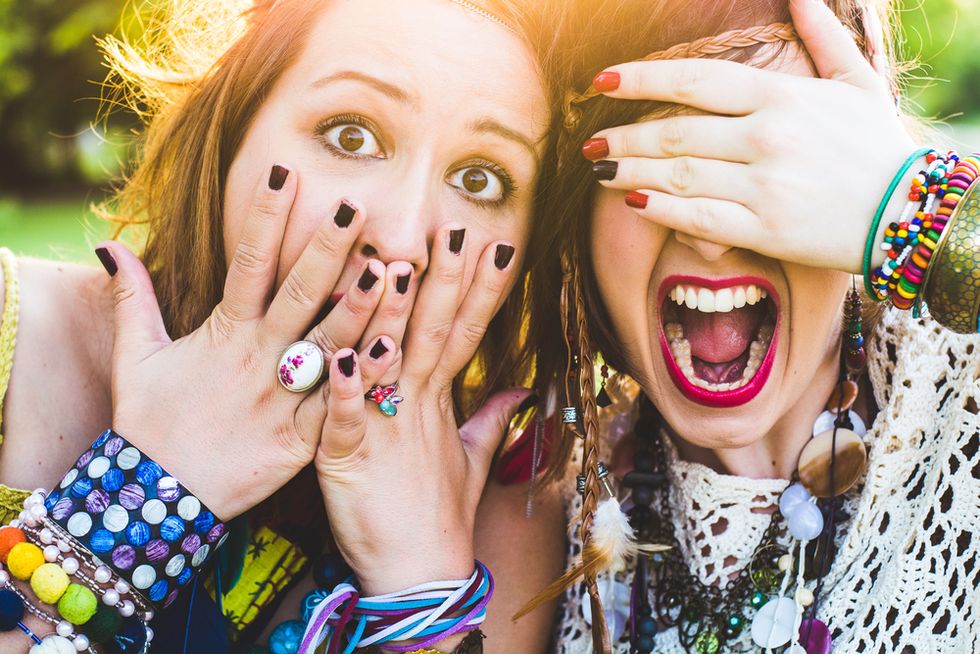 Because Applebee's will be selling the Mexican staple for the $1 price for the entirety of May!
It's going to be some month.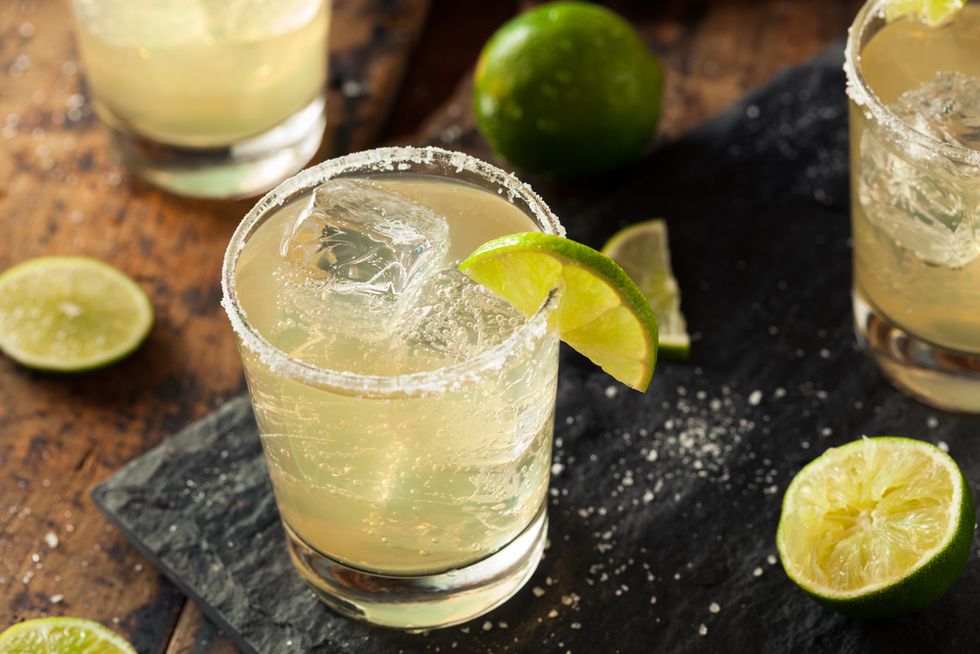 Hello Summer,
hello
Dollaritas!
Who can beat such a low price?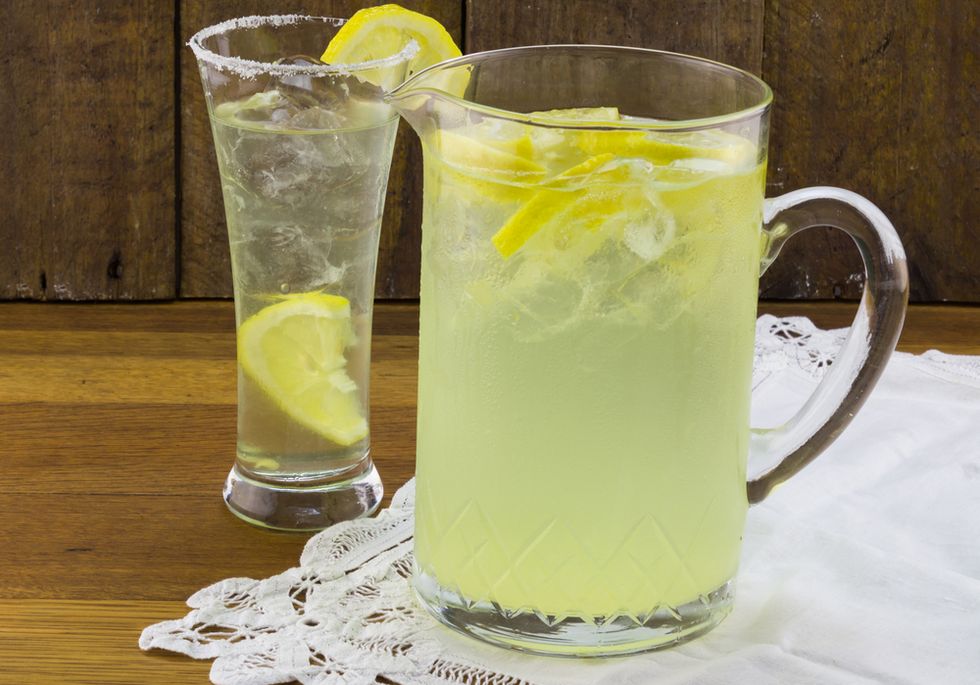 In a statement
by Applebee's Vice President, Patrick Kirk, the culinary official had this to say about the iconic deal: "The Dollarita taught America that $1 is an unbeatable price for a cocktail. Where else can you find a good margarita for only $1, all day, every day?"
You're not wrong, Patrick.
Although the quality of the Dollaritas has yet to be discussed.
Surely someone will find something to complain about.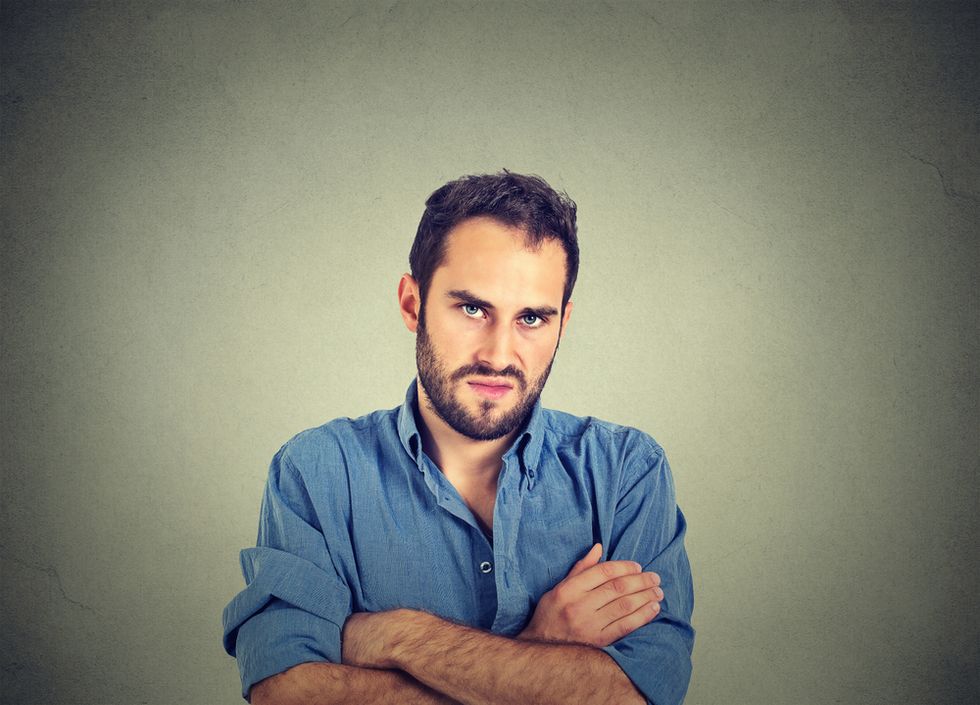 'Tis human nature, after all.
And it is Applebee's.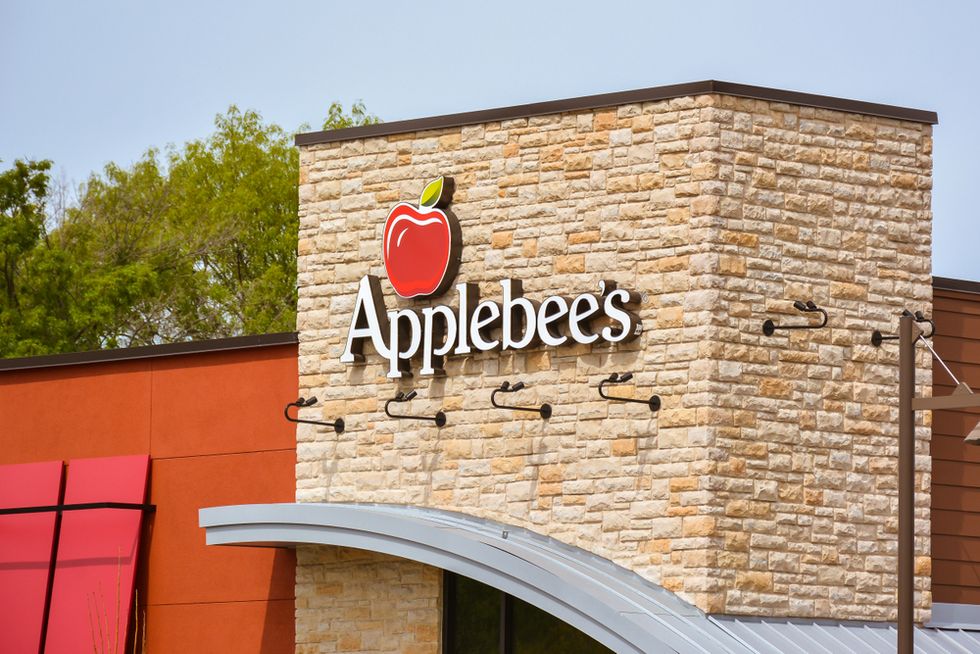 But as long as you don't go expecting the finest tequila and the freshest limes, we think you'll be 
just
fine.
So just enjoy yourselves.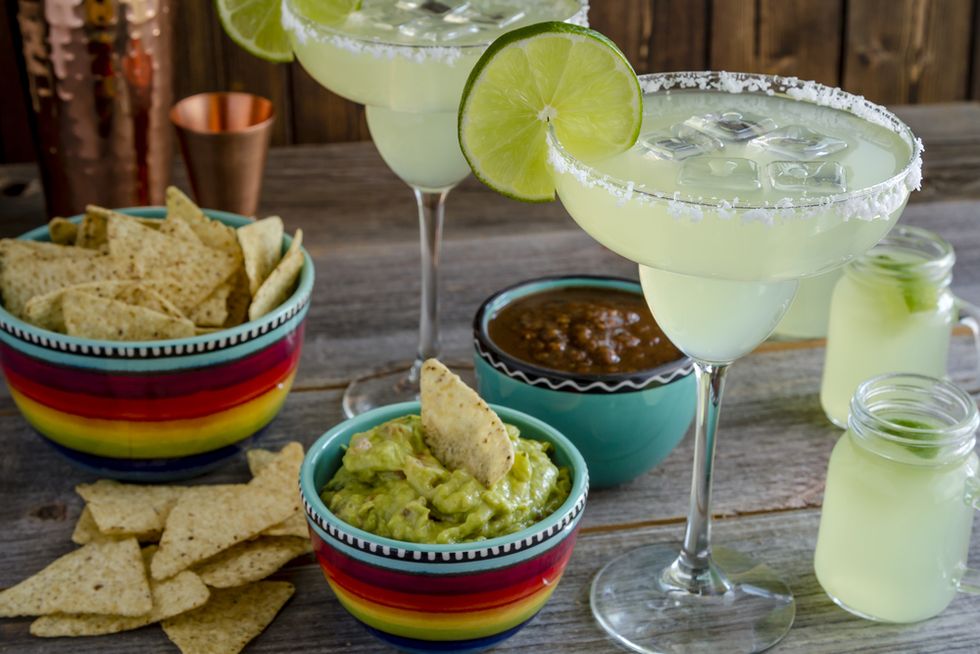 The Dollaritas can be purchased in a 10oz jug so there'll be plenty to go around!
And with Cinco de Mayo around the corner, who can refuse!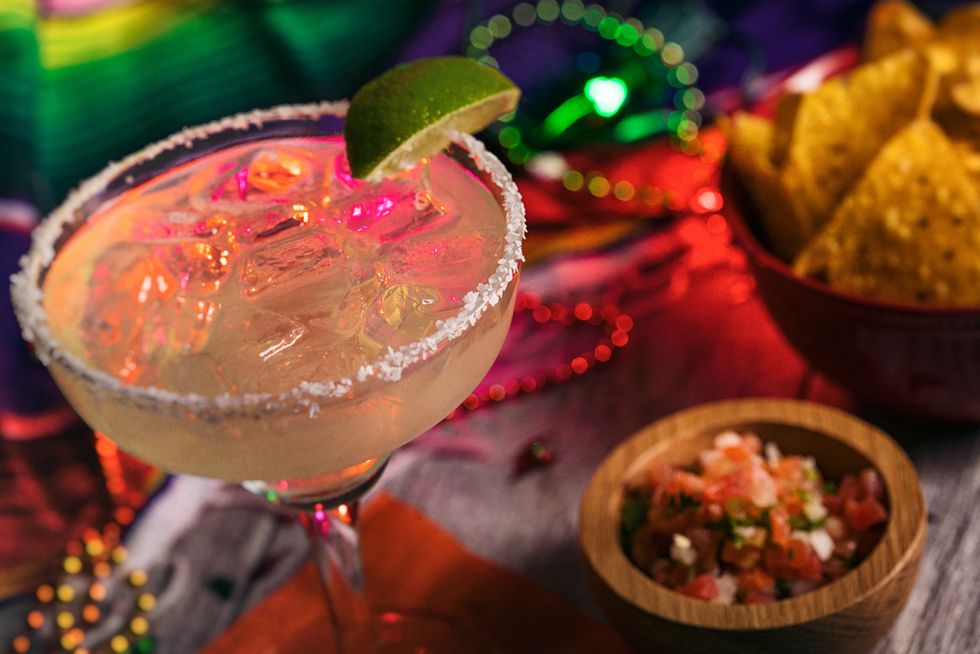 With such a legendary festival as Cinco de Mayo growing ever closer, the Dollaritas are just one of the many drinking deals hitting bars and restaurants!
And Applebee's will do more, too.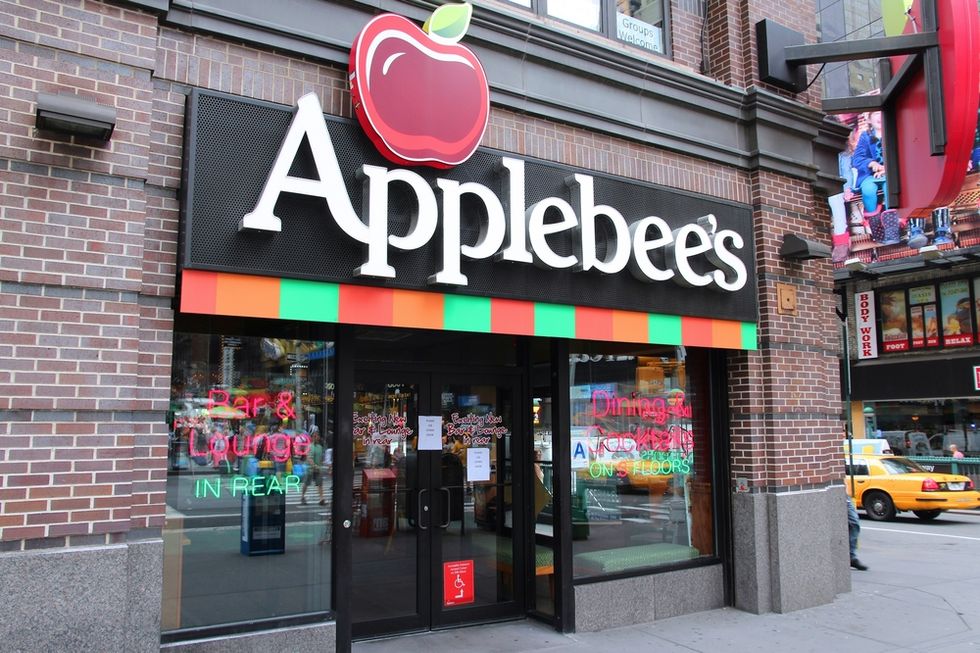 The Dollarita is kicking off Applebee's "Neighbourhood Drink of the Month" promotion, which delivers a different drink mix each month.
So there will be more choice in future!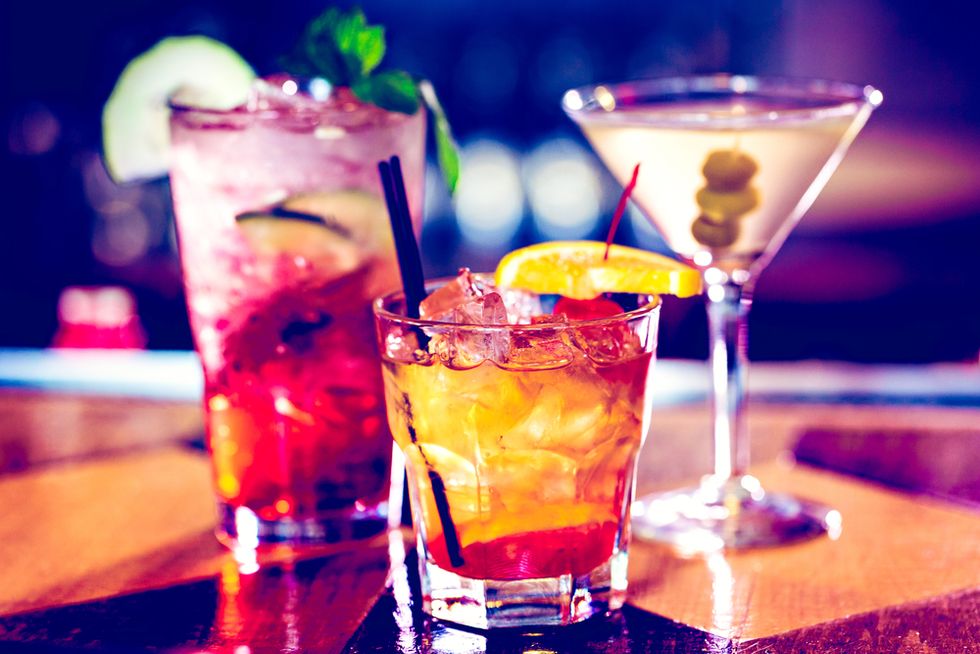 So far, the Applebee's promotion has included a Long Island Ice Tea, Vodka Lemonade and the dreaded Bahama Mama - the nightmare of many a cocktail mixer. Will you be heading down to Applebee's this May?