Imgur user itsamazing, who helps run a gaming server with people all over the world, asked all the people on it who the most beautiful woman in their country was. After three days of compiling votes (there are some ties) and getting images, he posted it to Reddit to gauge the response.
Even though those polled weren't from a very diverse group — mostly male between the ages of 16 and 35 — the results were pretty amazing.
He decided to focus on the more unusual ones and exclude American, British, and Australian for a rather interesting reason...
India — Tamannaah Bhatia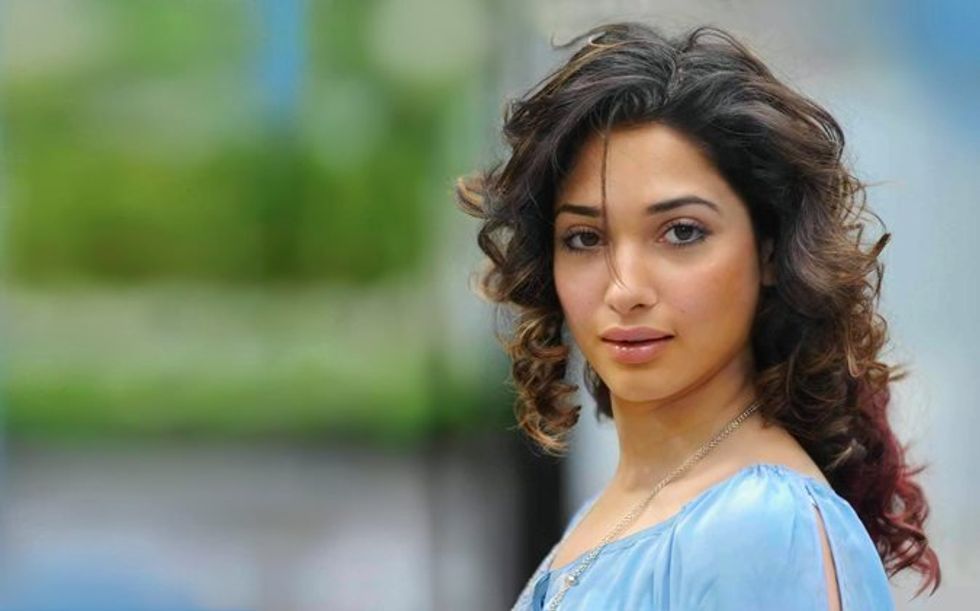 Sweden — Petra Silander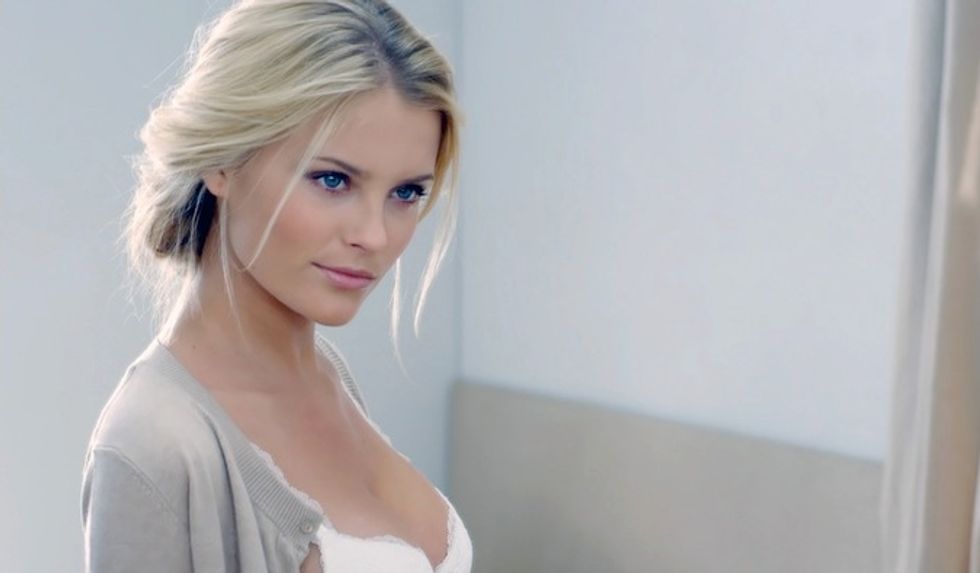 Ghana — Kate Menson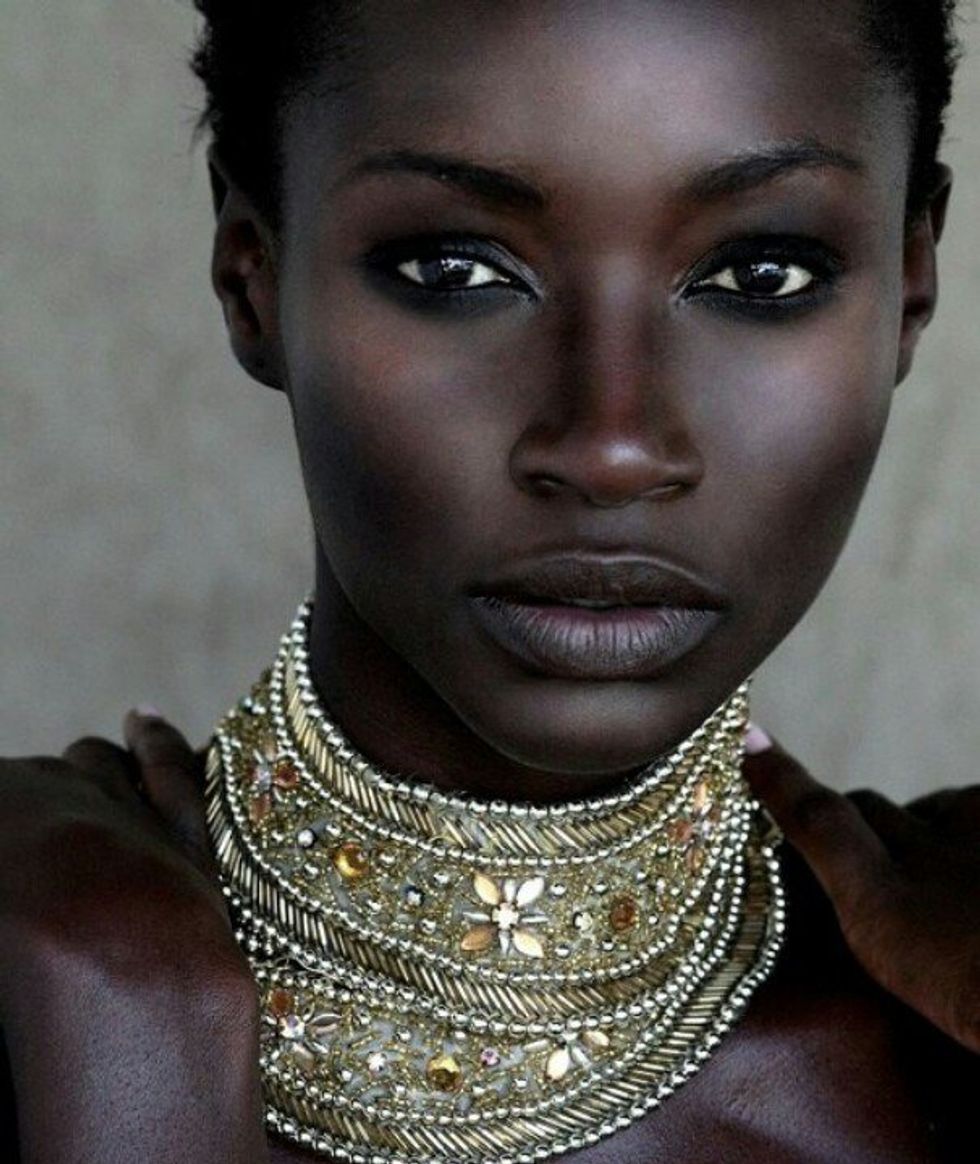 Mongolia — Haku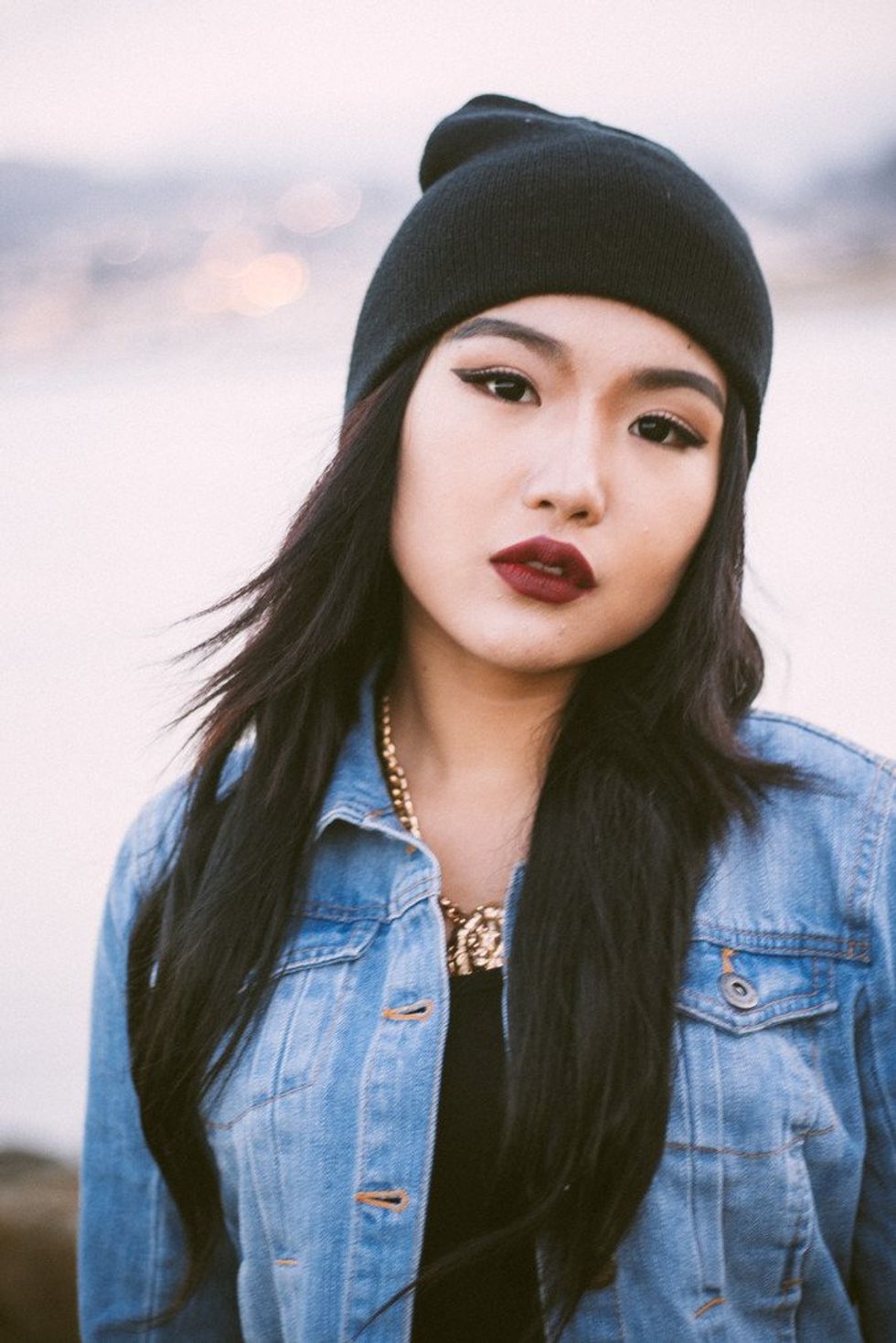 Israeli — Gal Gadot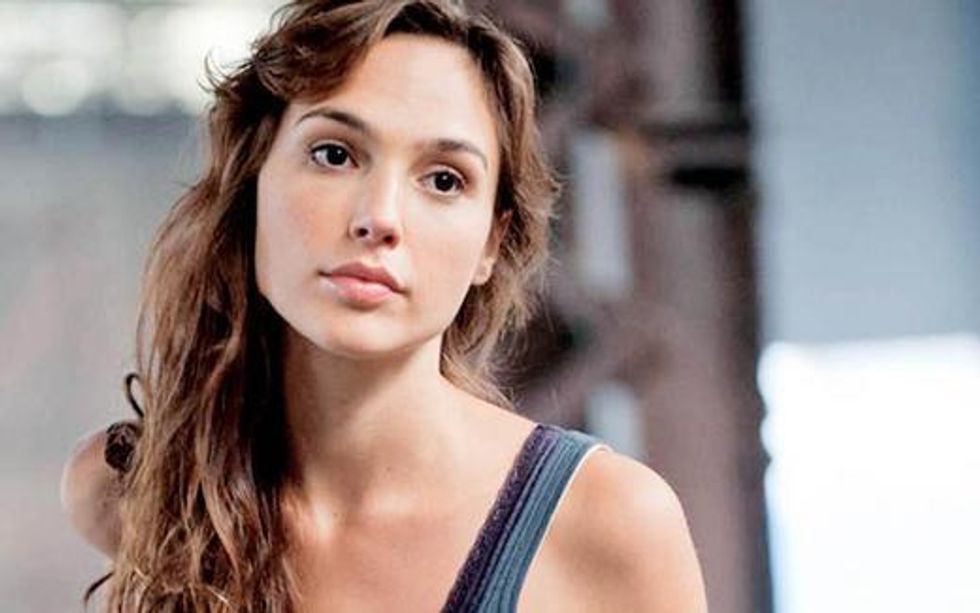 Mexican/Filipino — Jasmine Villegas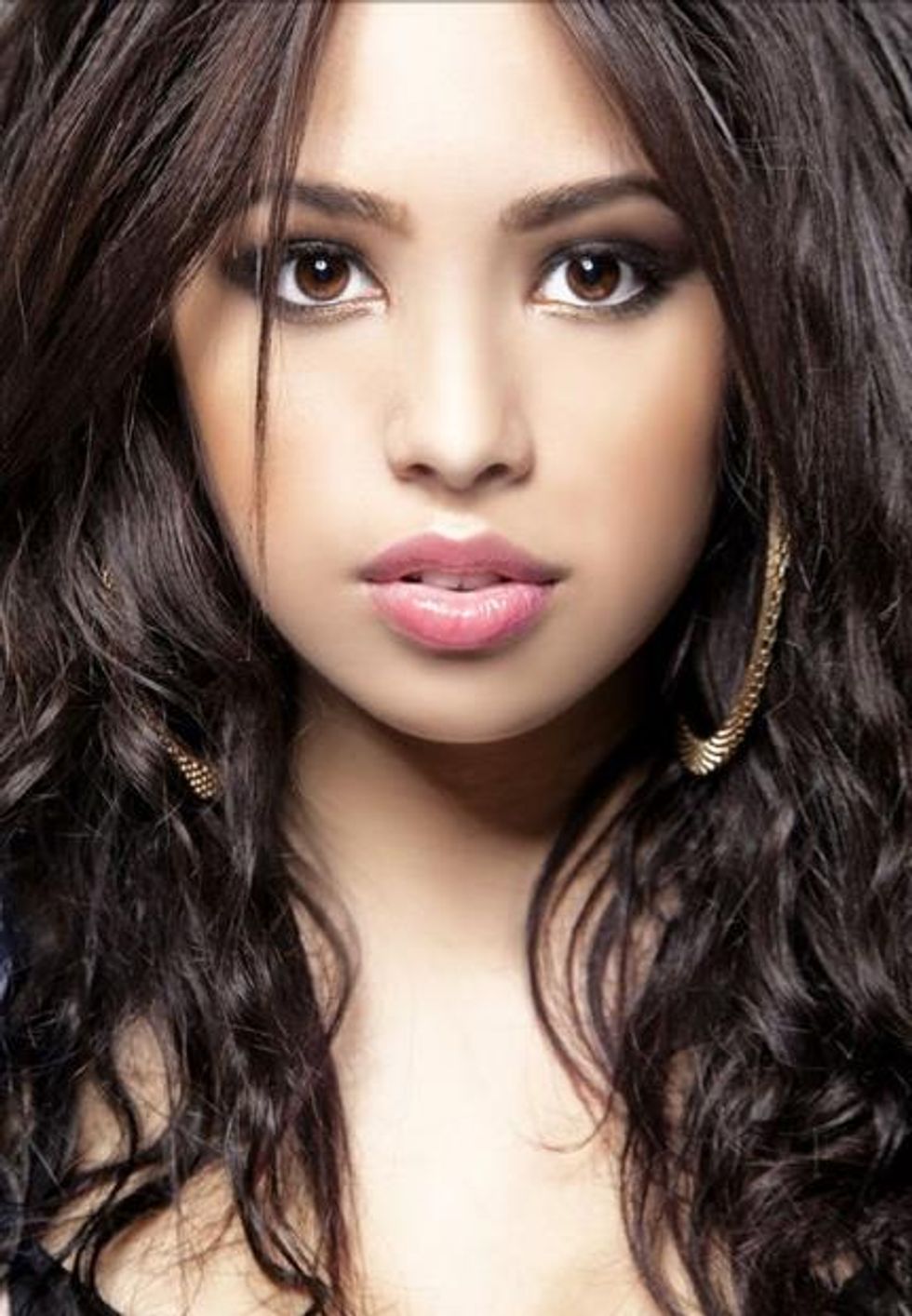 Malaysia — Noor Neelofa Mohd Noor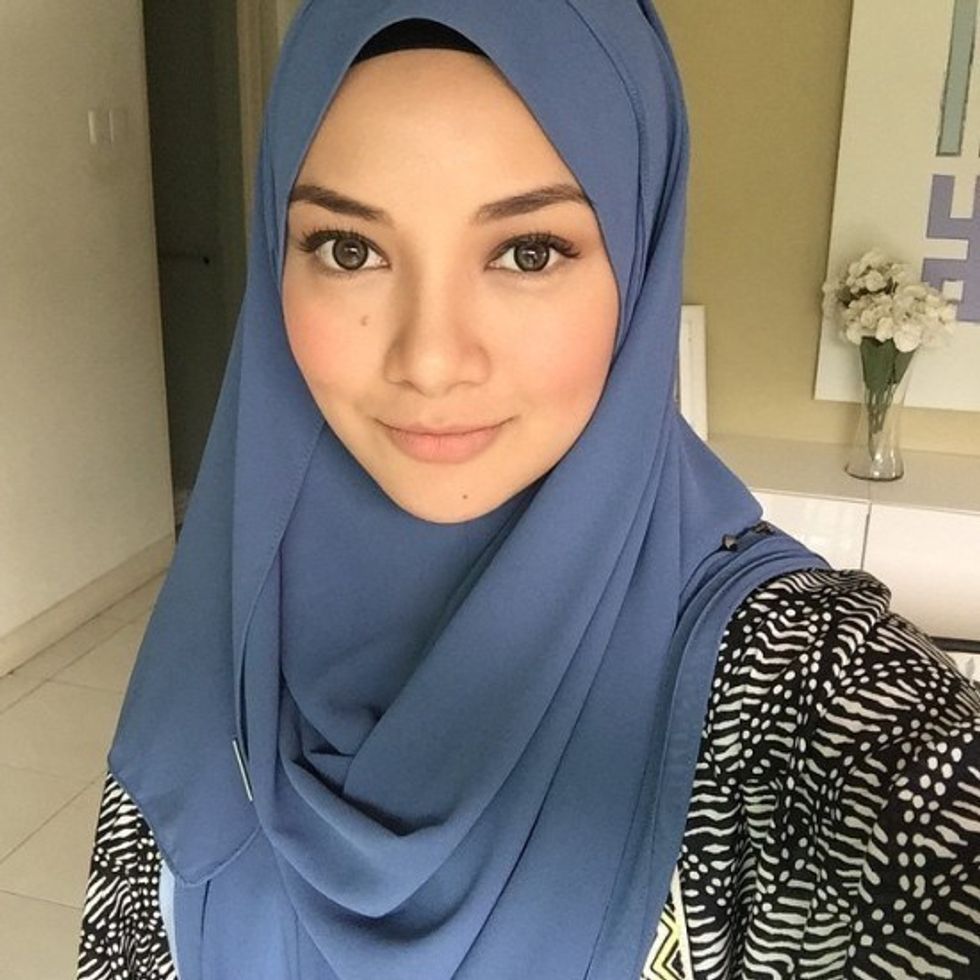 France — Laëtizia Giovanelli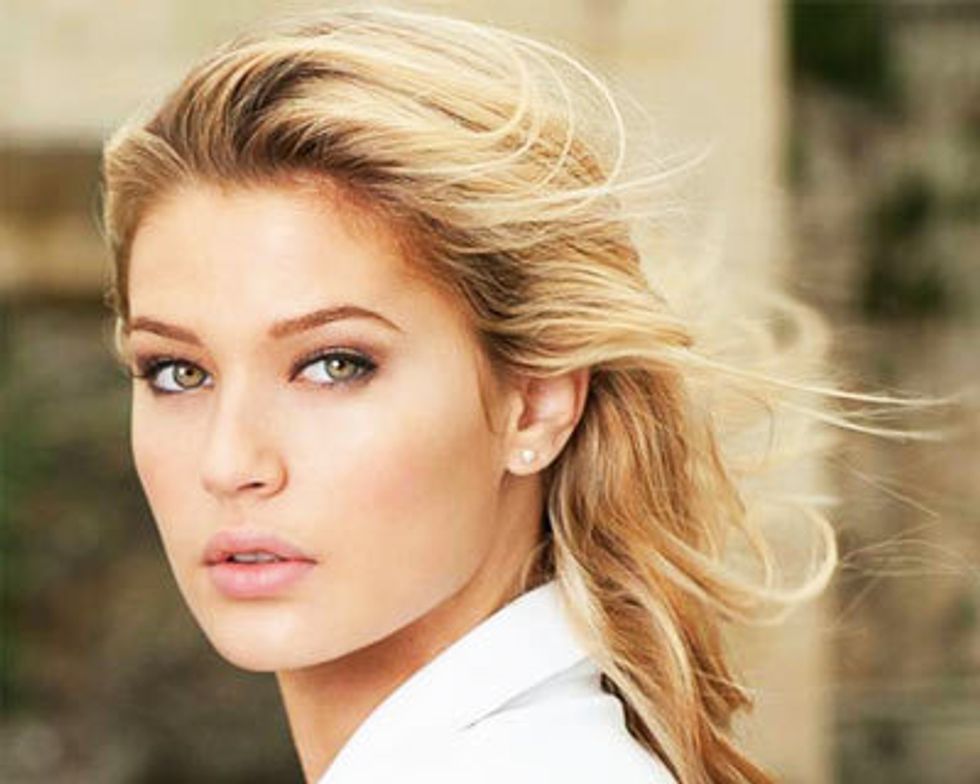 Bhutan — Pema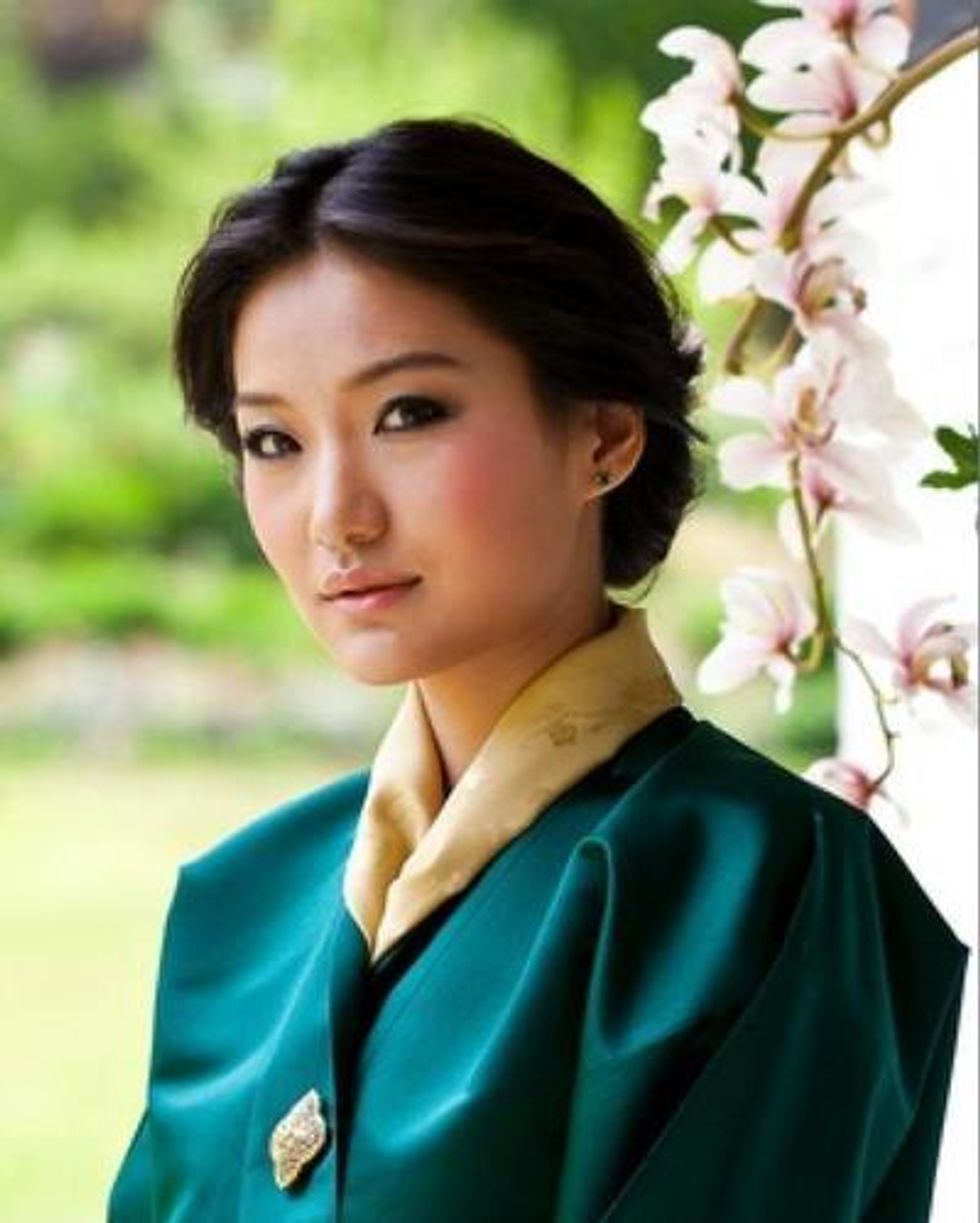 Australian Aboriginal — Samantha Harris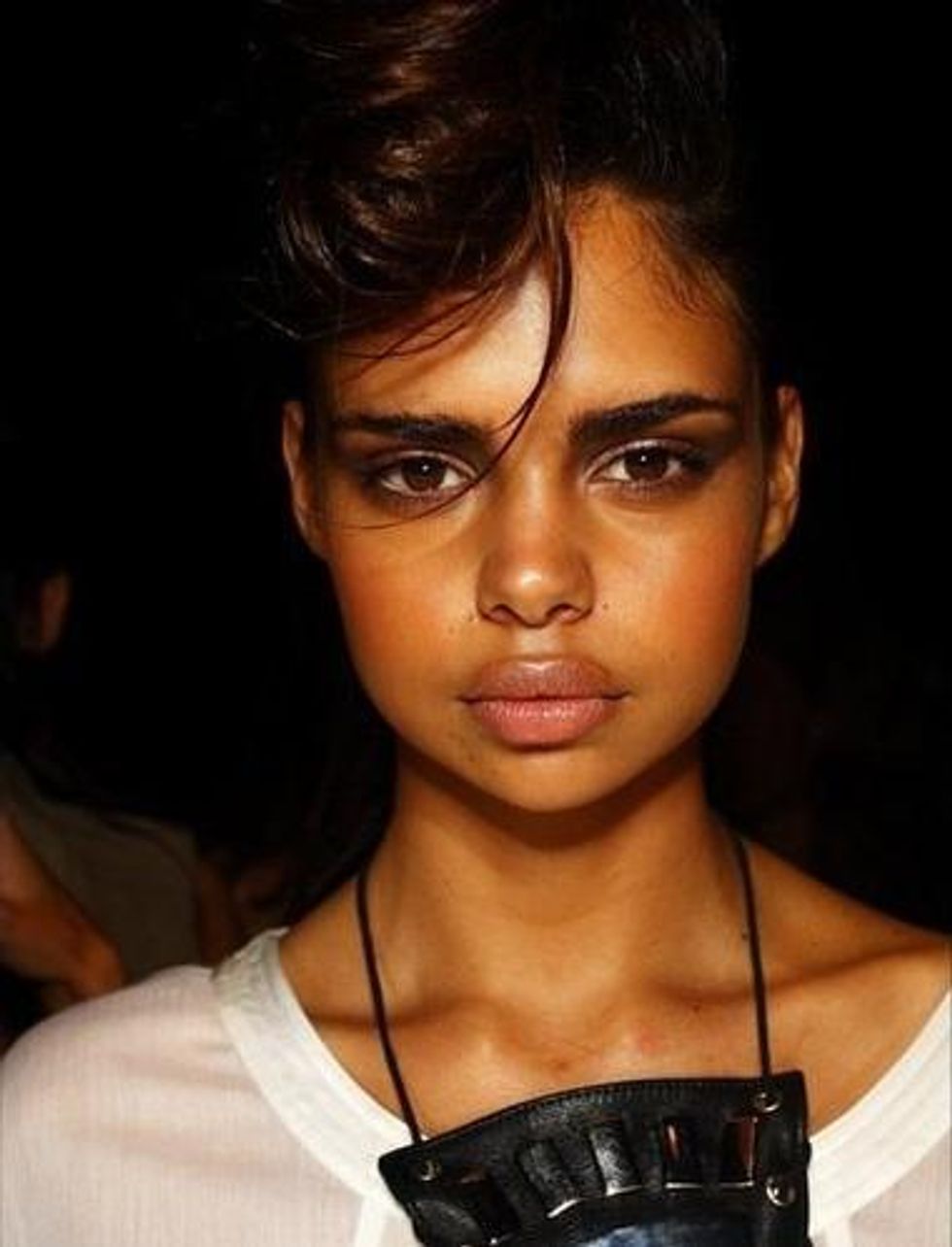 Denmark — Nina Agdal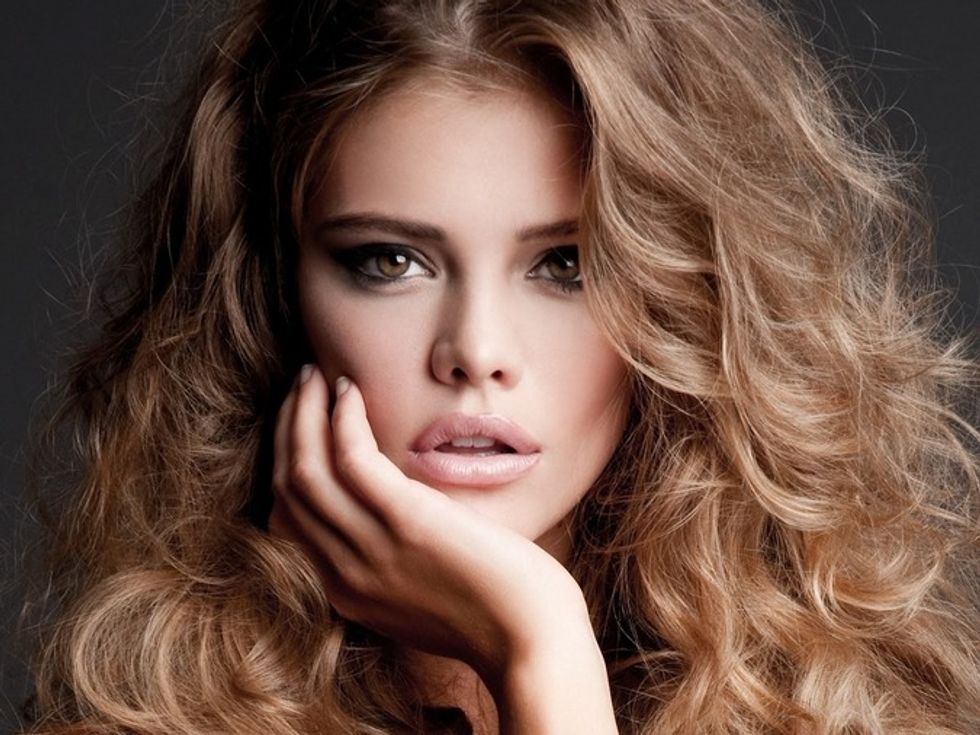 Norway — Emilie voe Nereng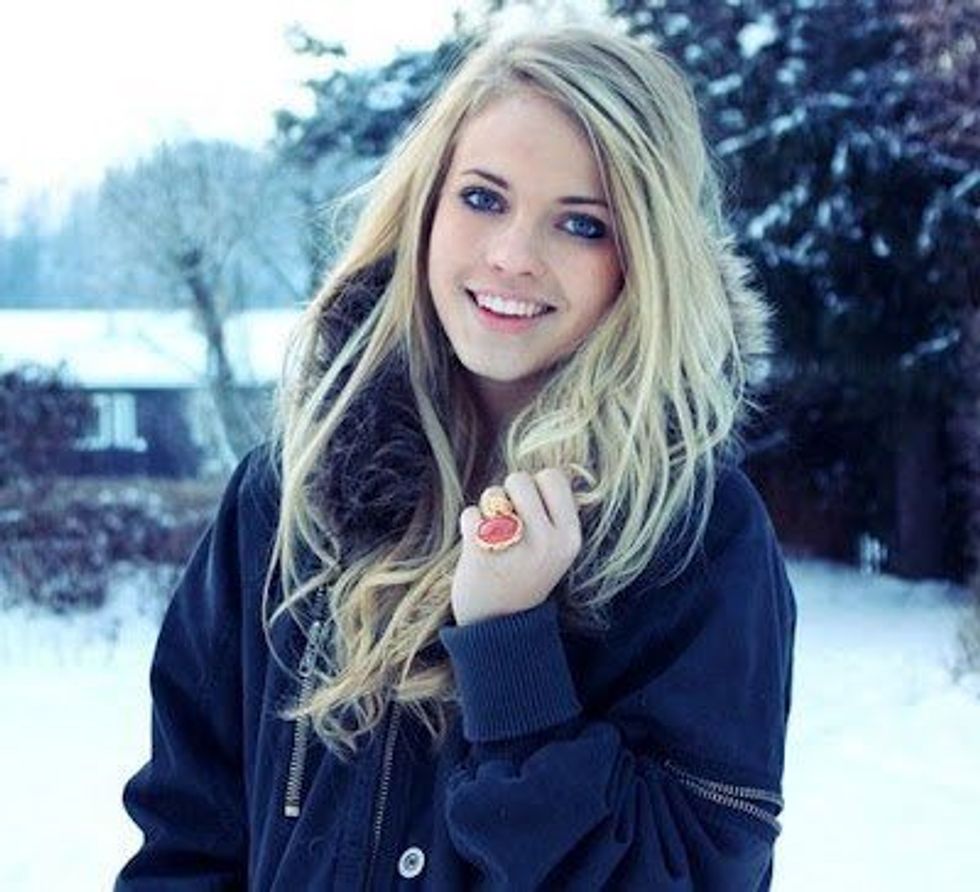 Ghana — Philomena Kwao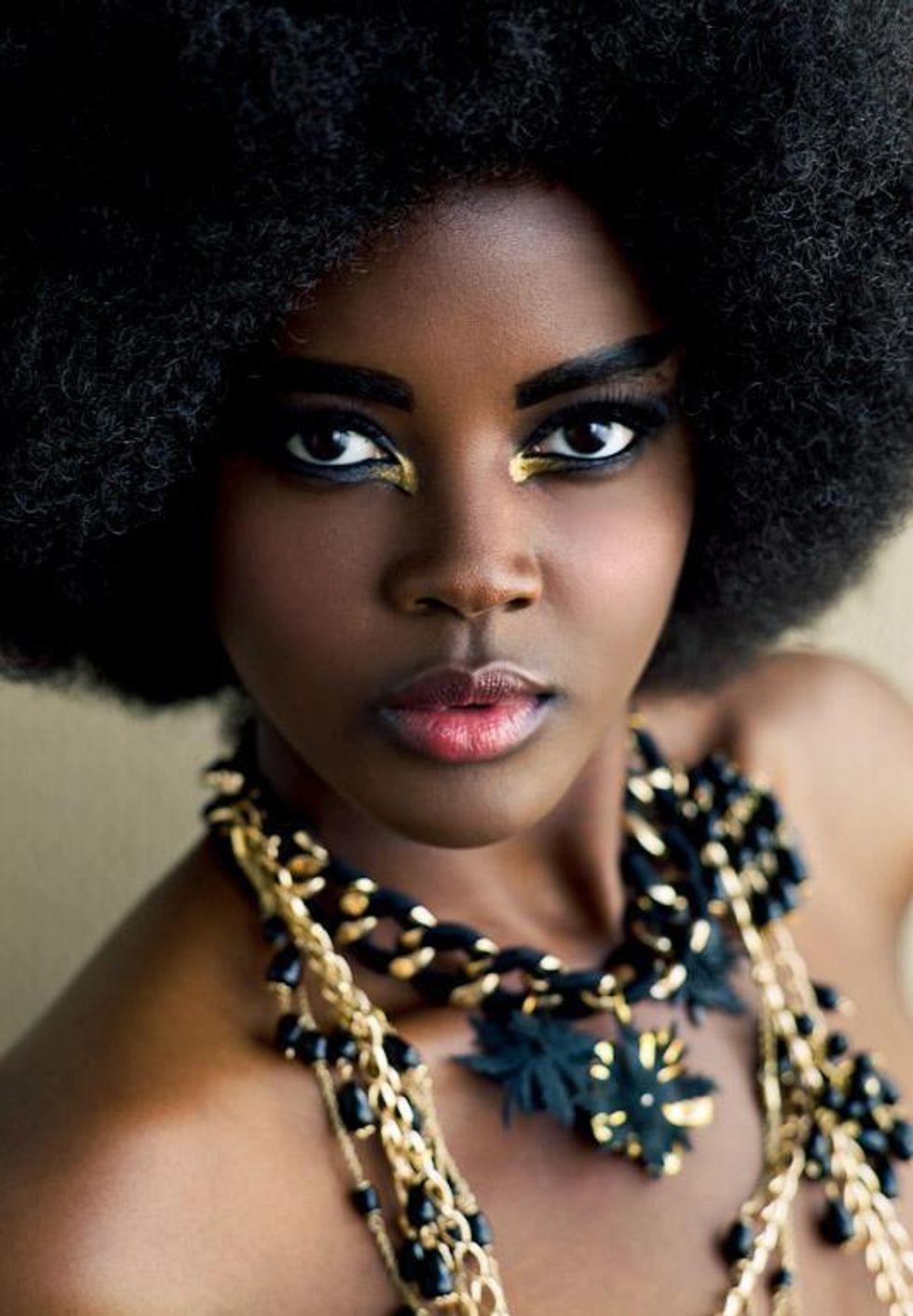 China — Lui Yifei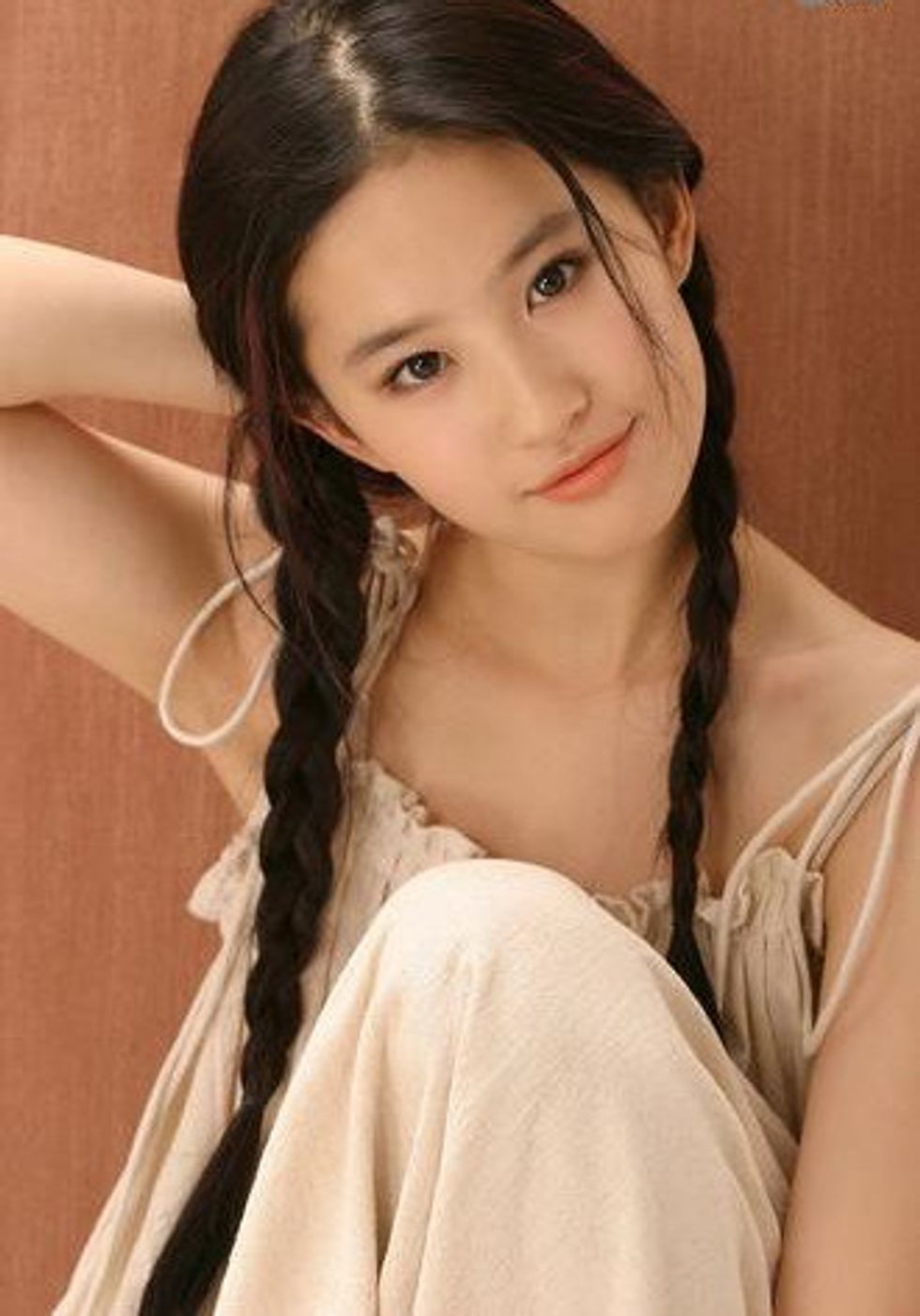 Ivory Coast — Nina Keita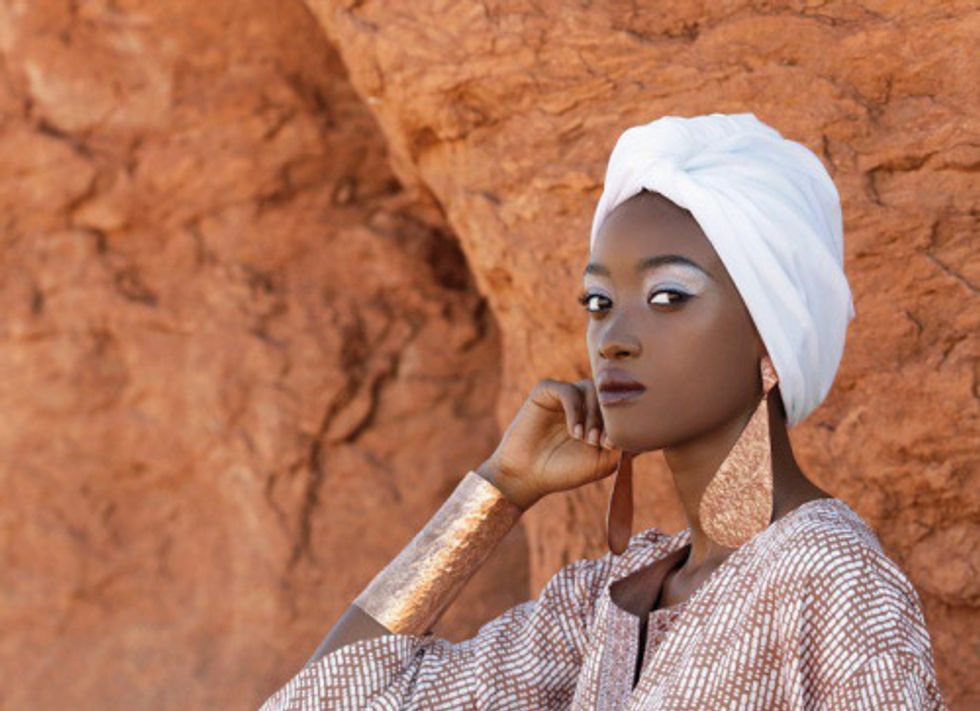 Sahrawi, Western Sahara — Aziza Brahim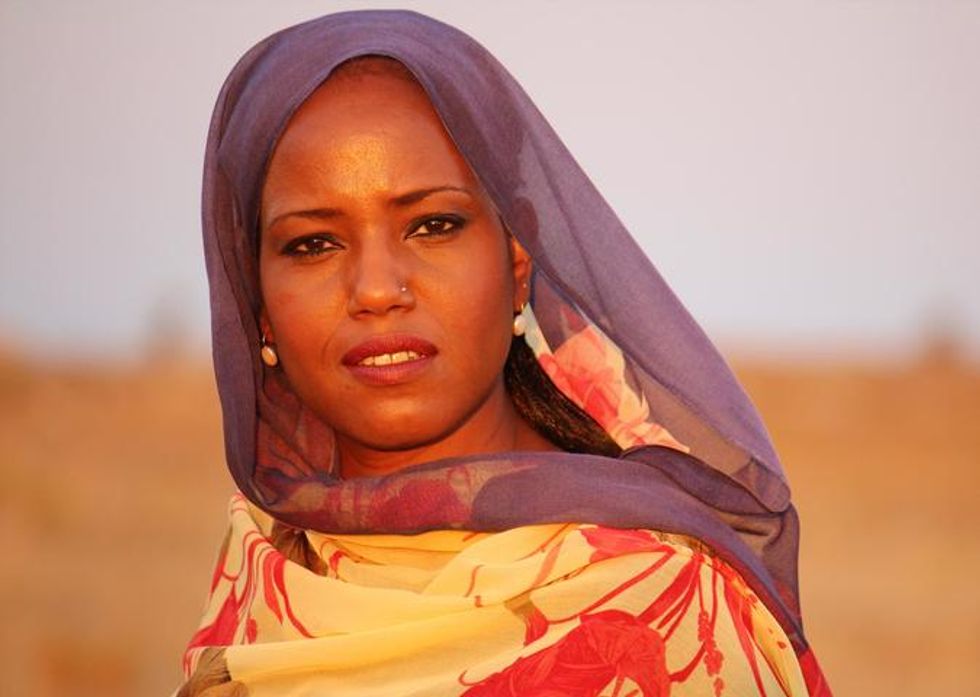 Cuba — Melissa Fumero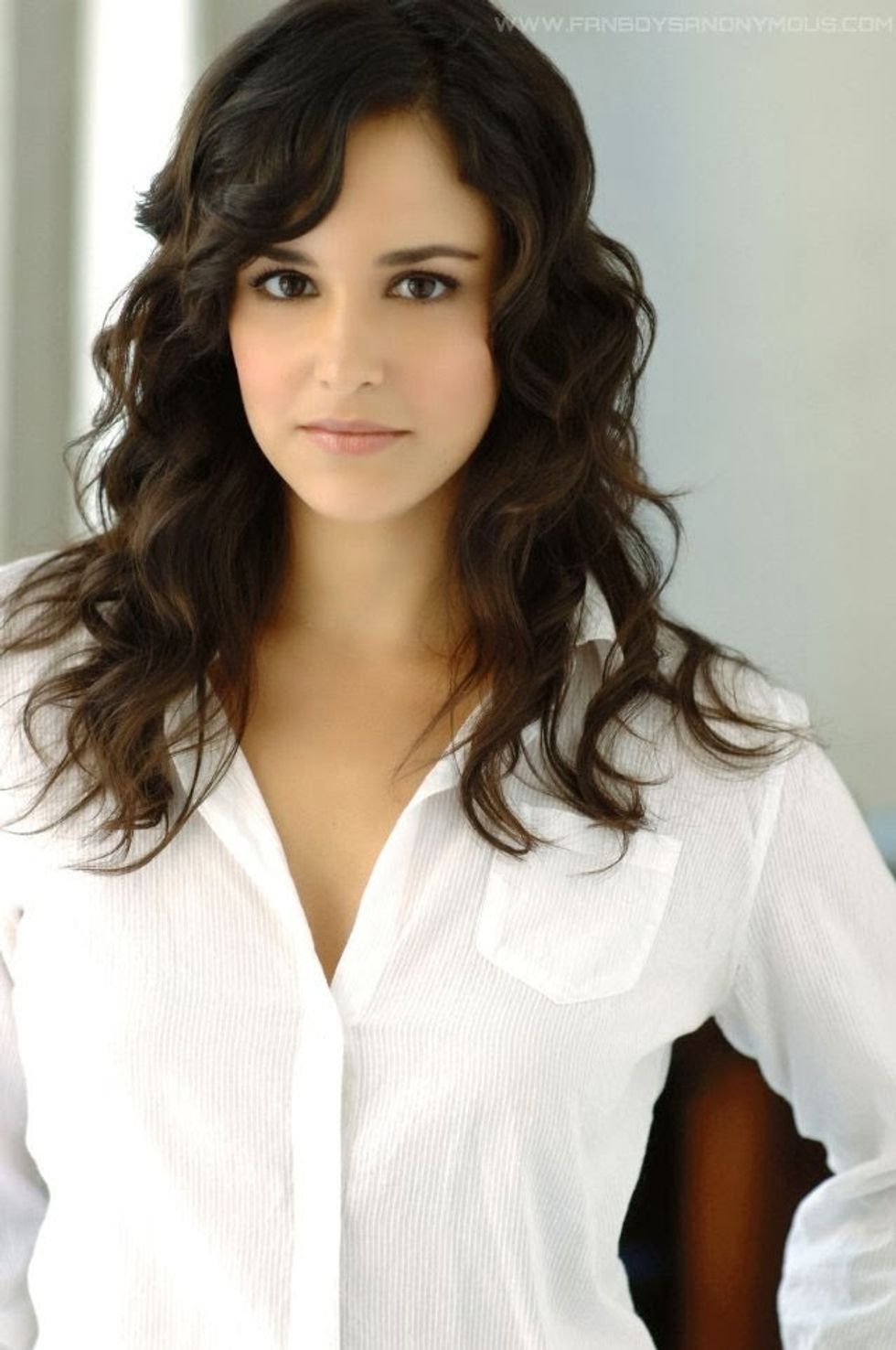 Venezuela — Scarlet Ortiz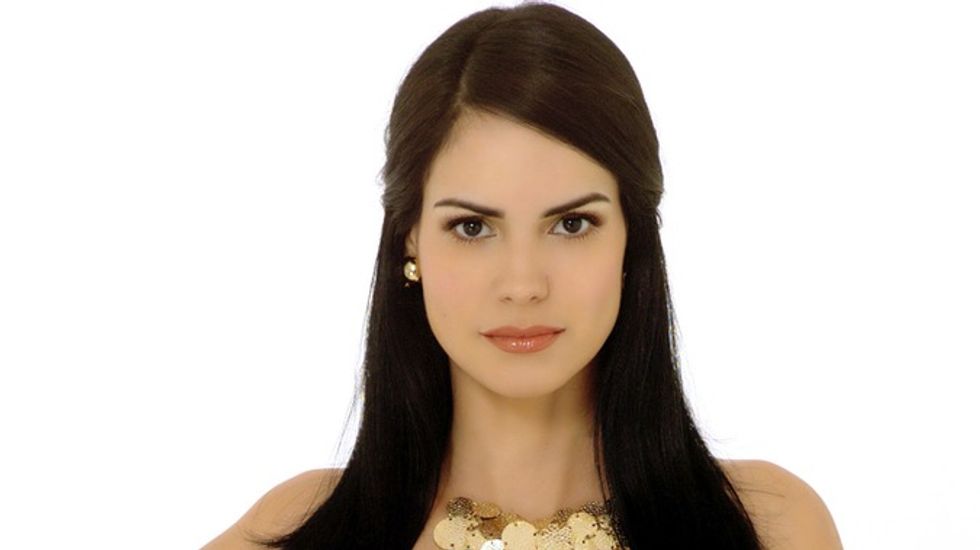 Bolivia — Claudia Tavel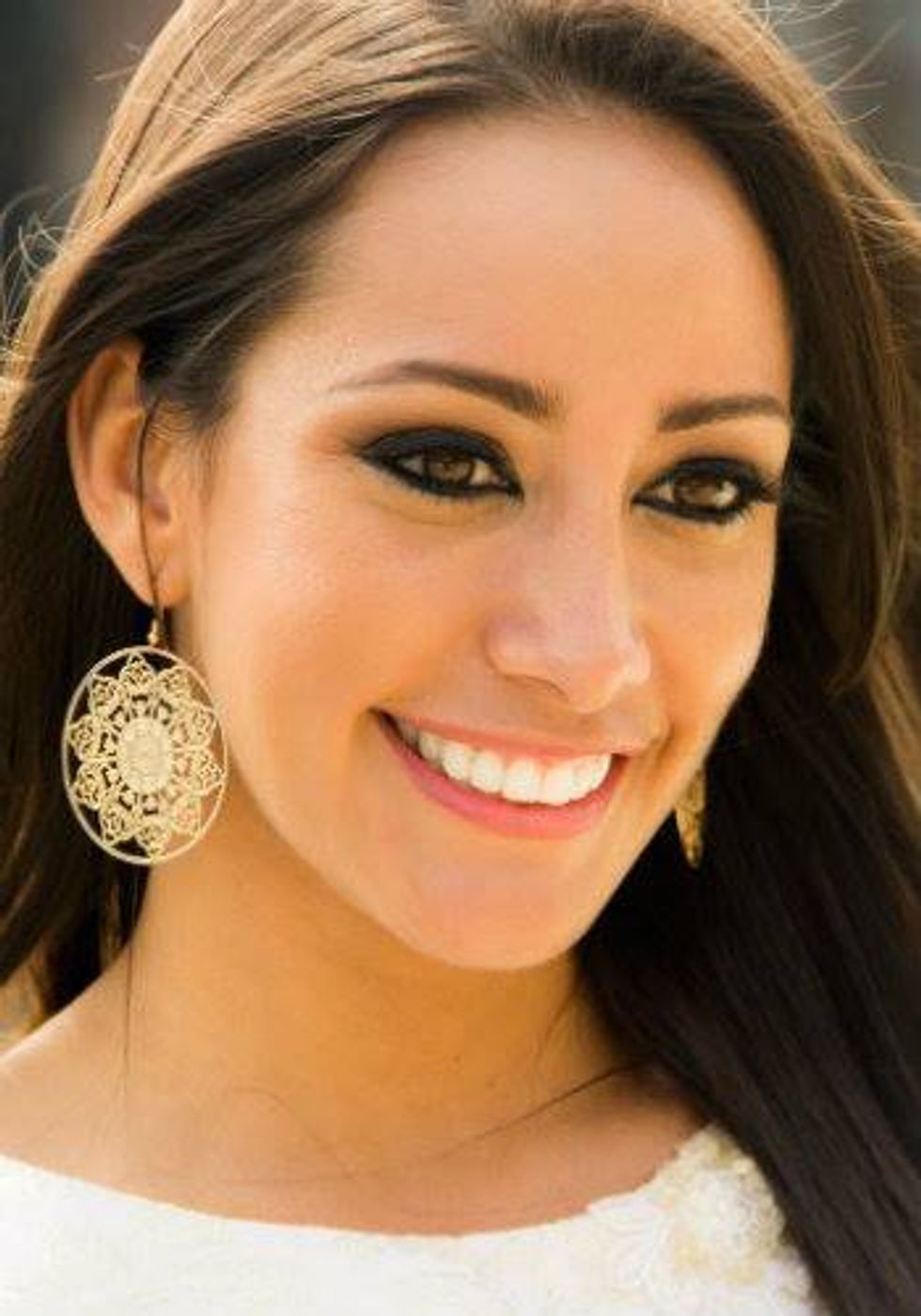 Uganda — Florence Odaru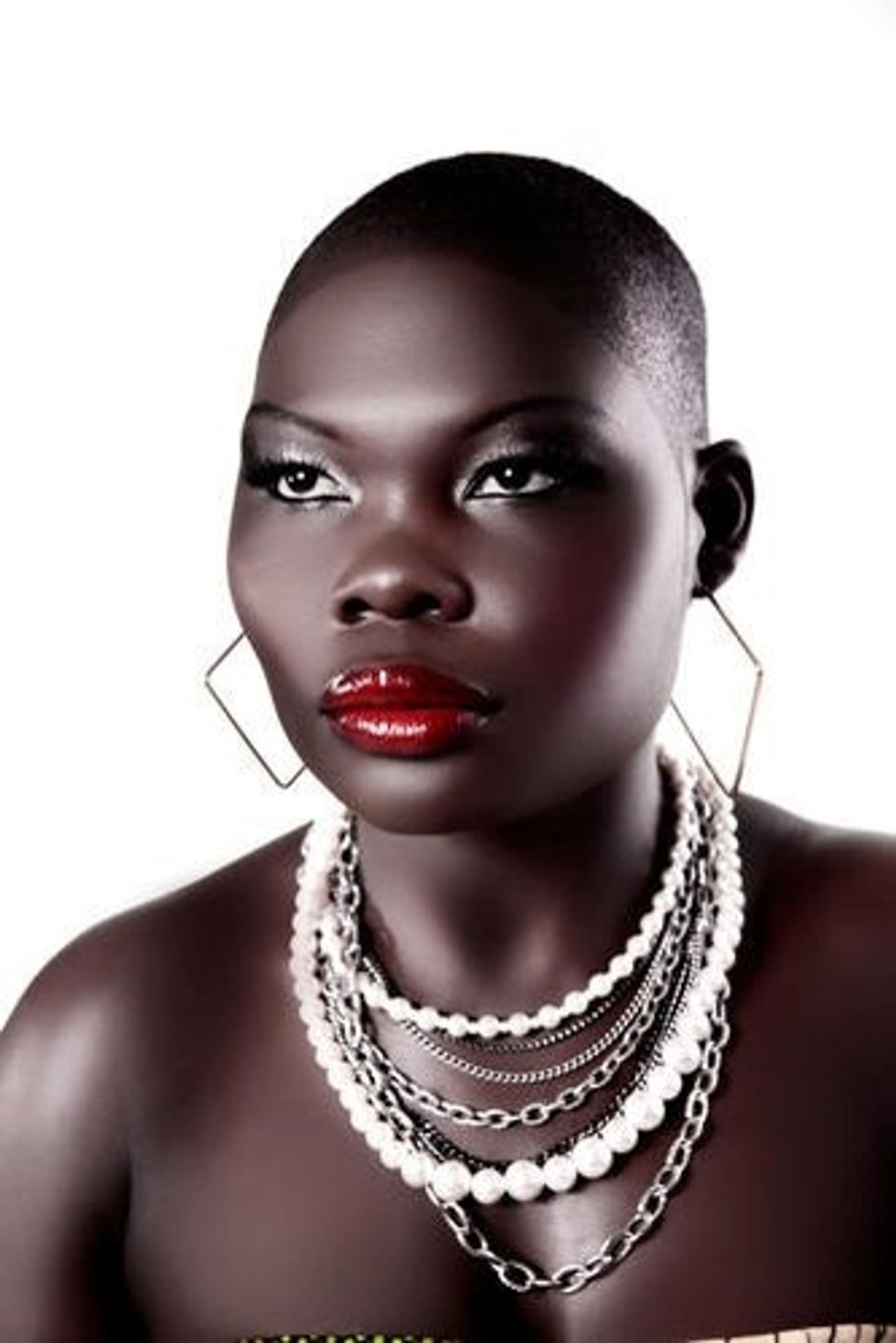 Uganda — Kiara Kabukuru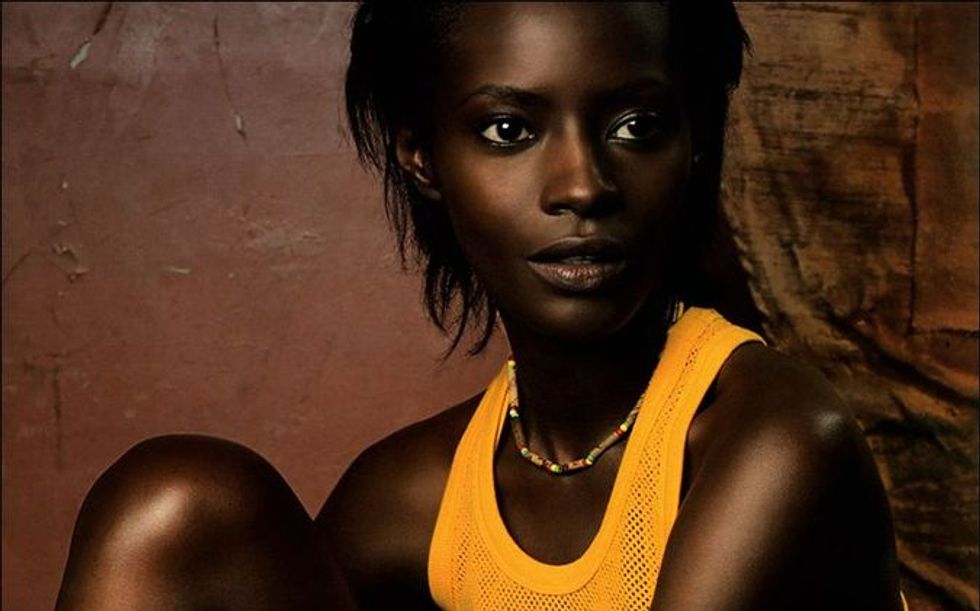 South Africa — Noni Gasa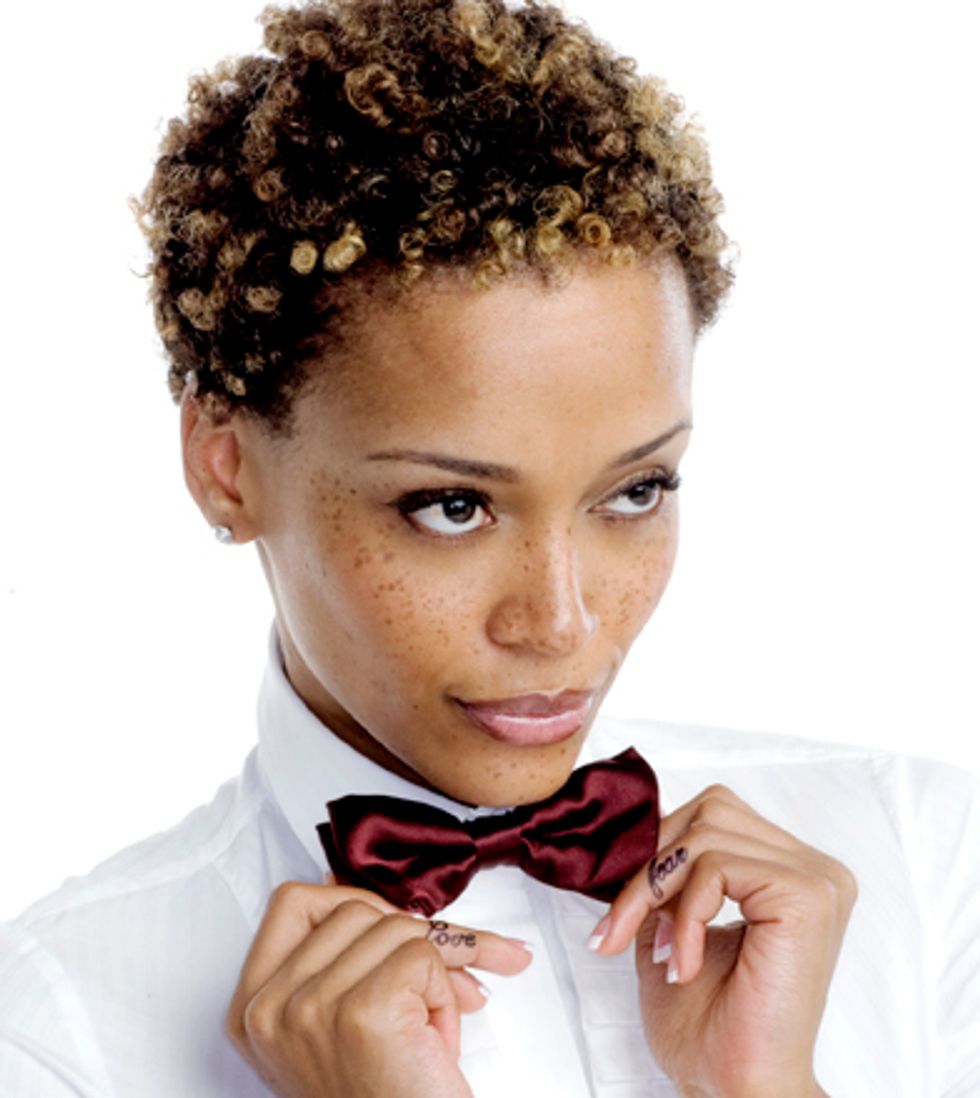 Trinidad and Tobago — Kenisha Thom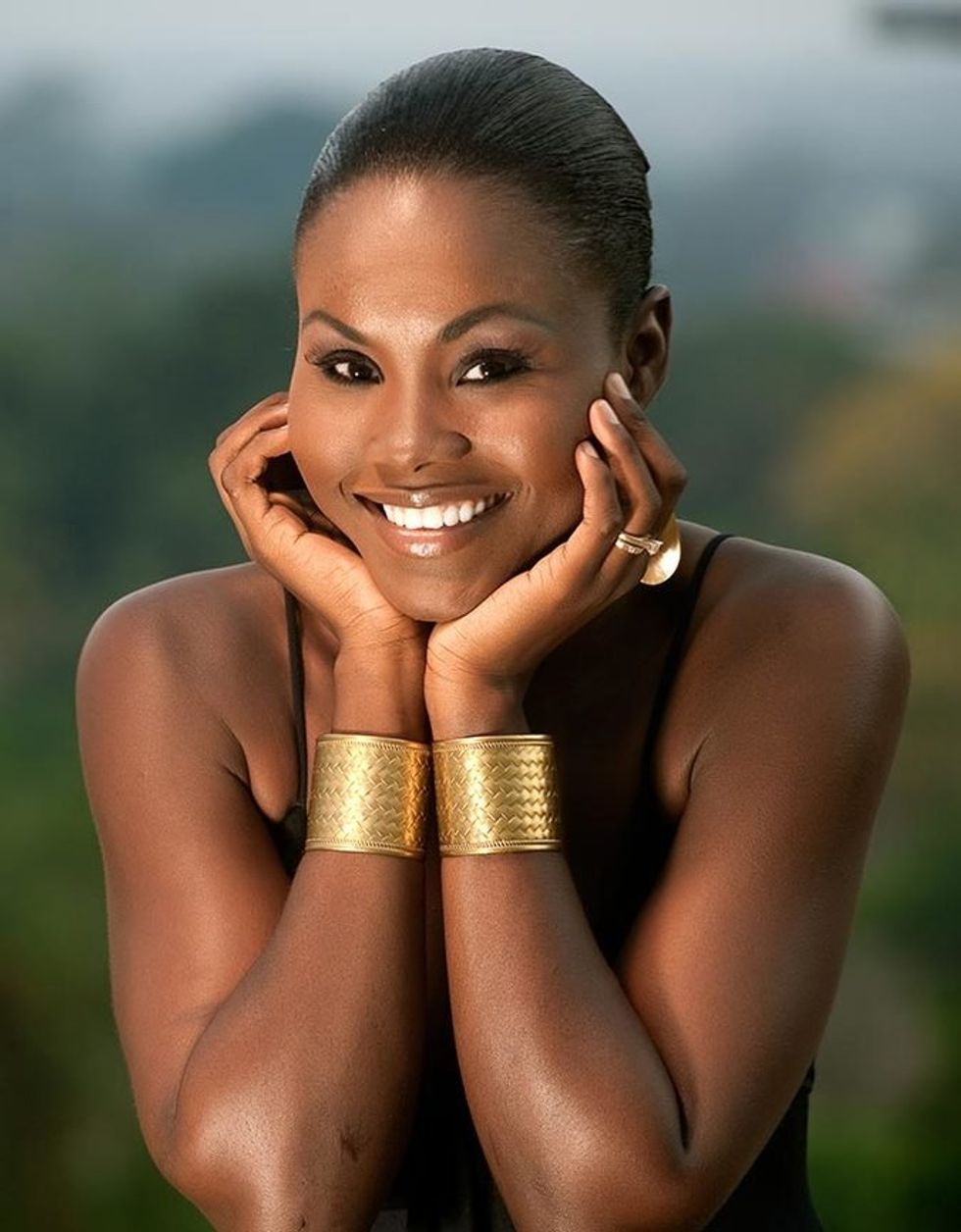 Chile — Juanita Ringeling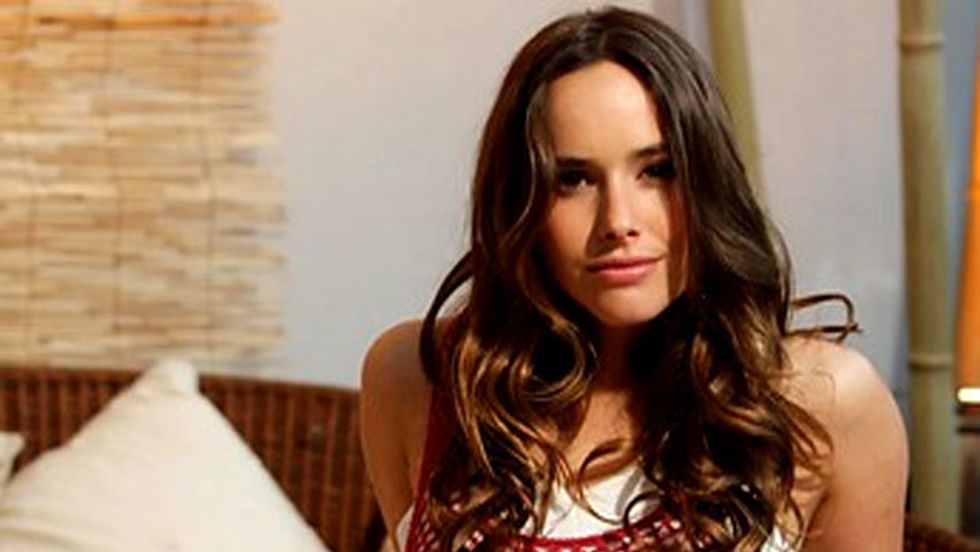 Colombia — Geidy Mena Cuesta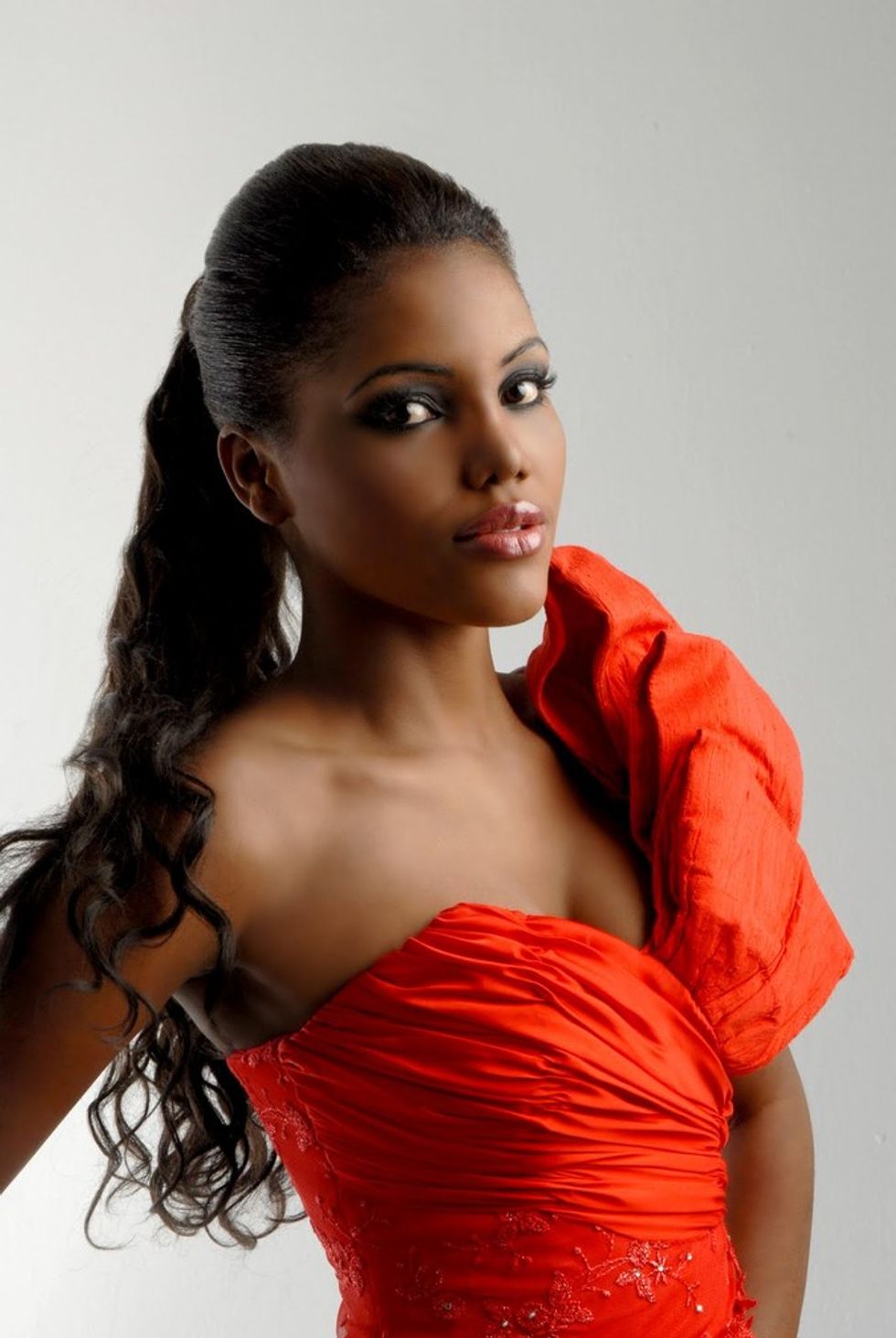 Senegal — Veronique Boubane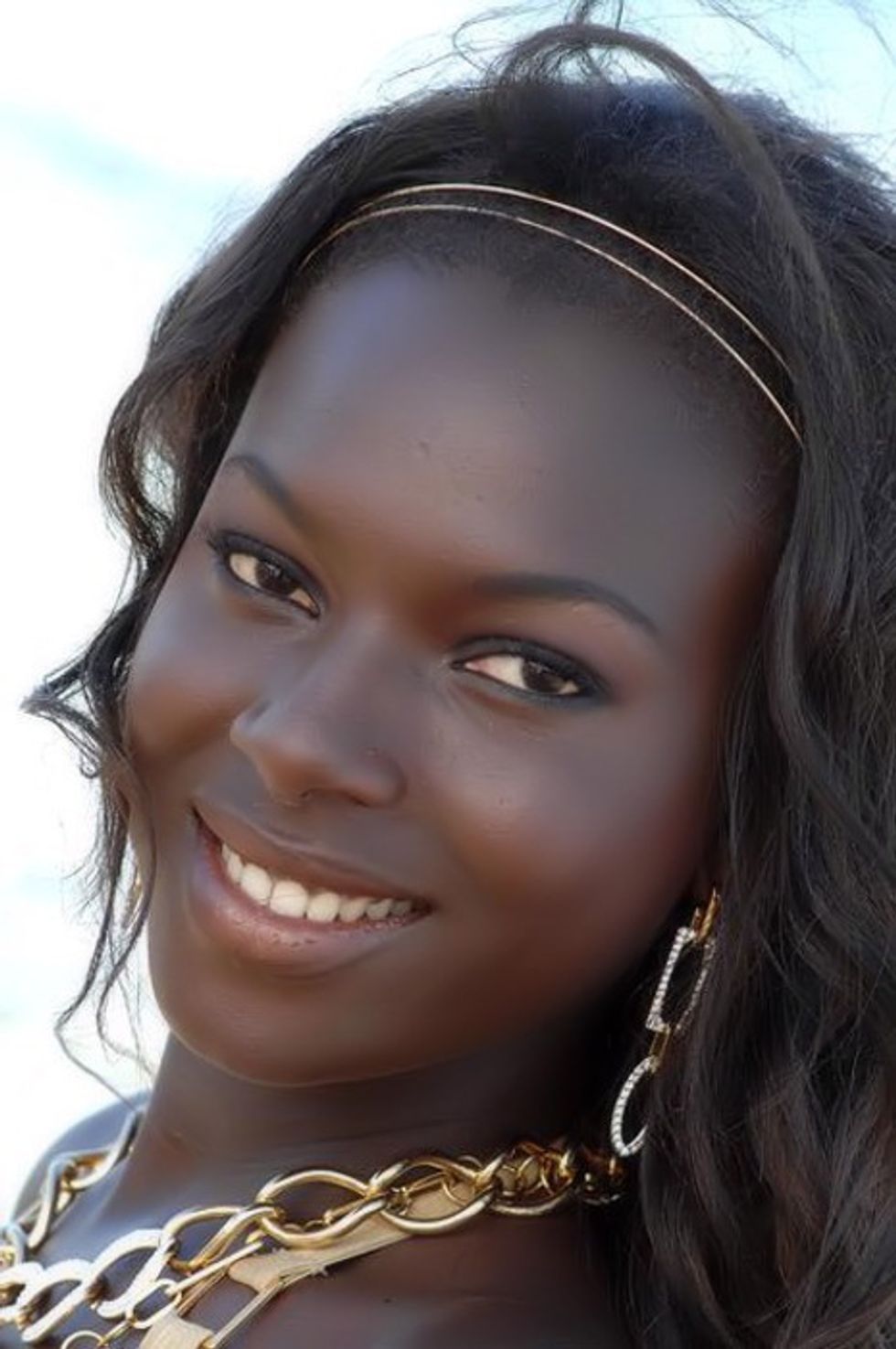 Germany — Cosma Shiva Hagen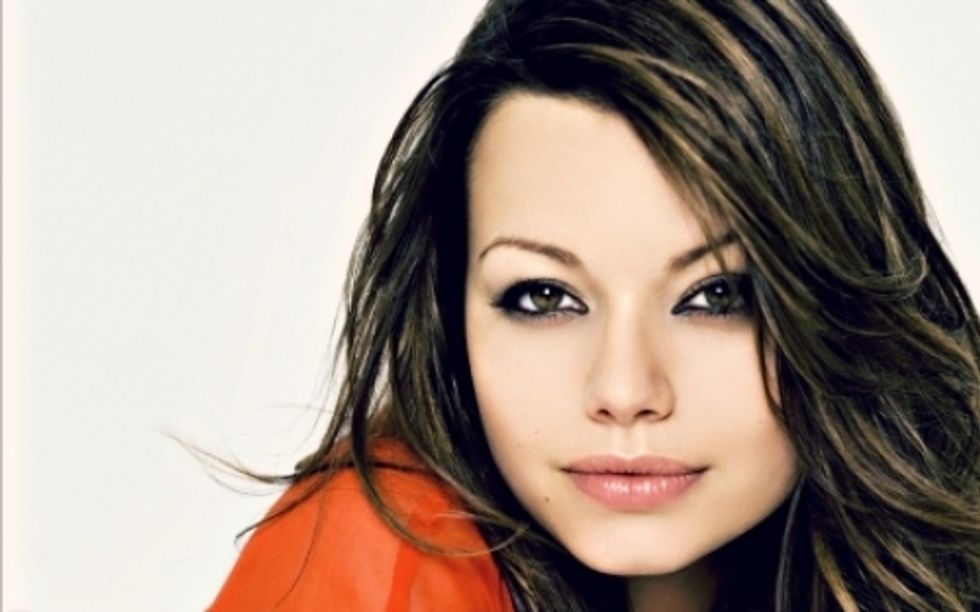 Brazil — Gisele Bündchen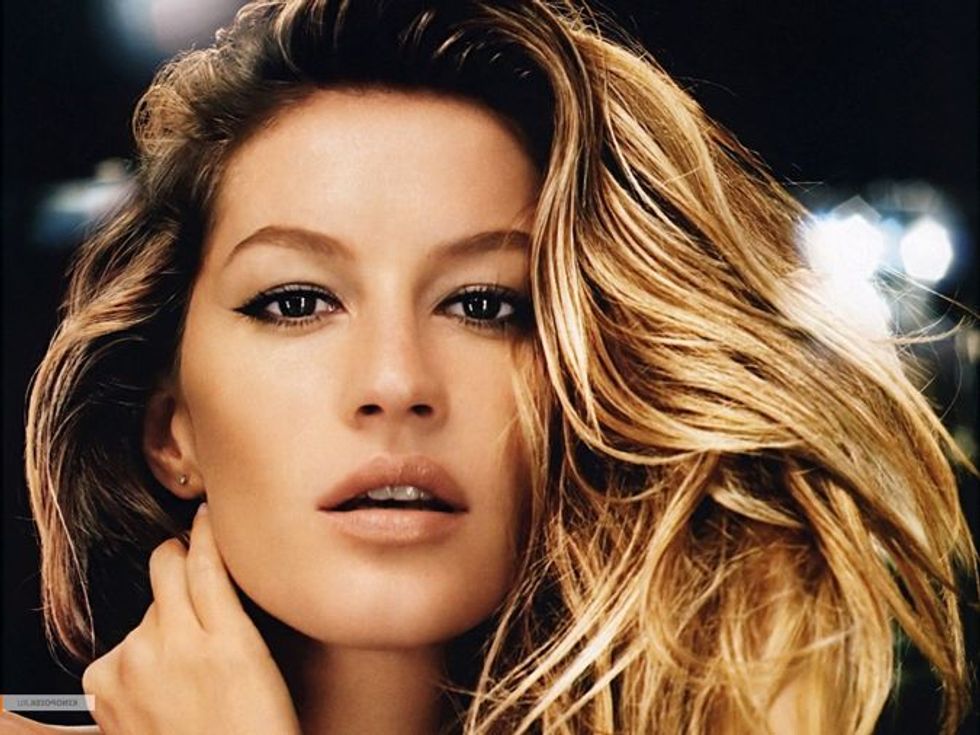 Brazil/Nigeria — Yaya DaCosta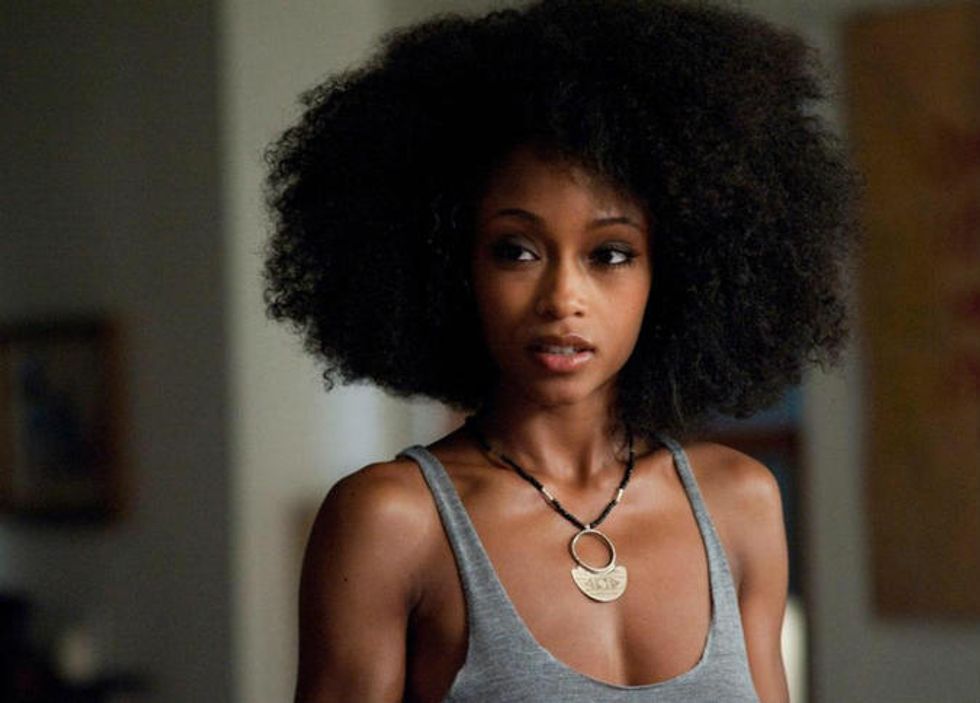 Nigeria — Collete Nwadike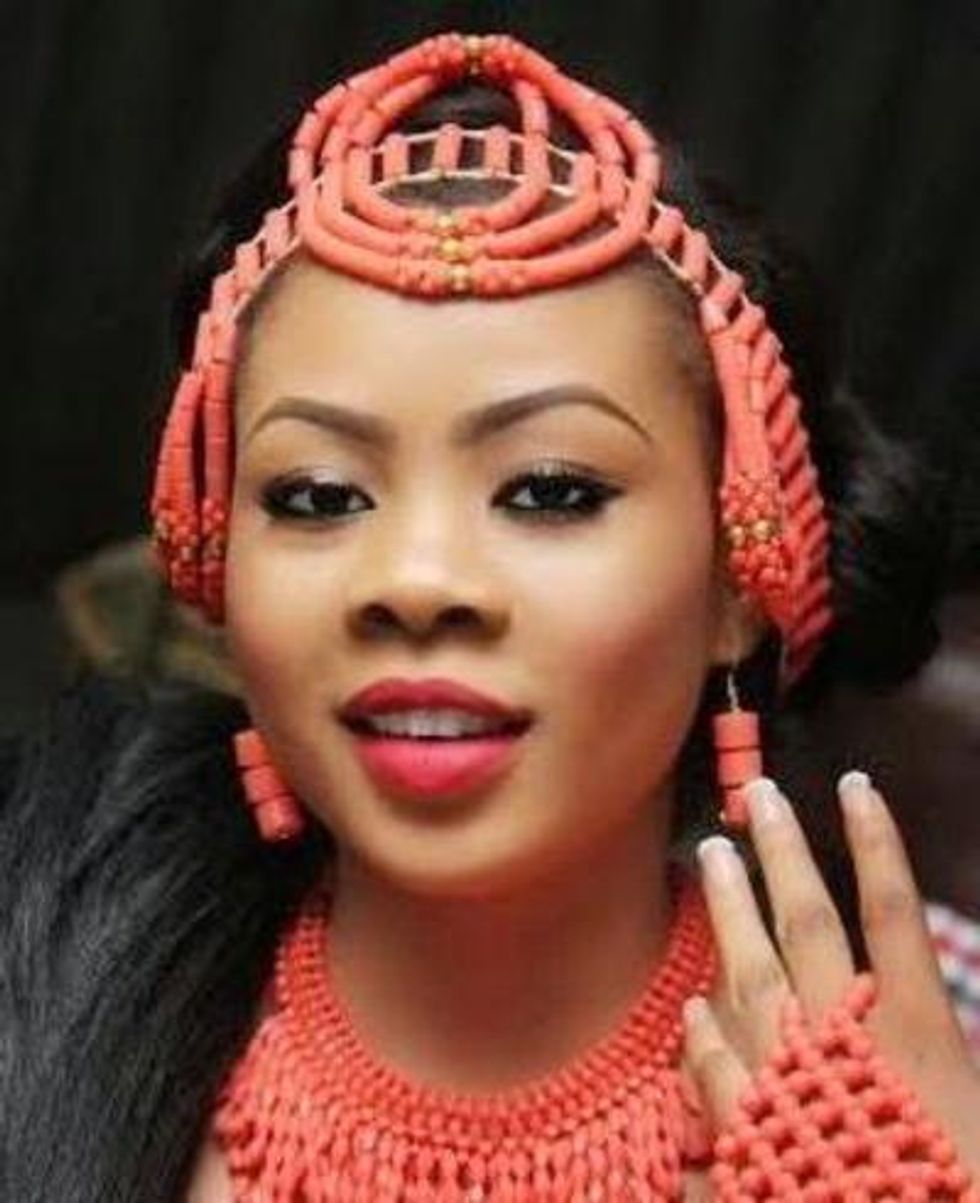 Honduras — Francia Raisa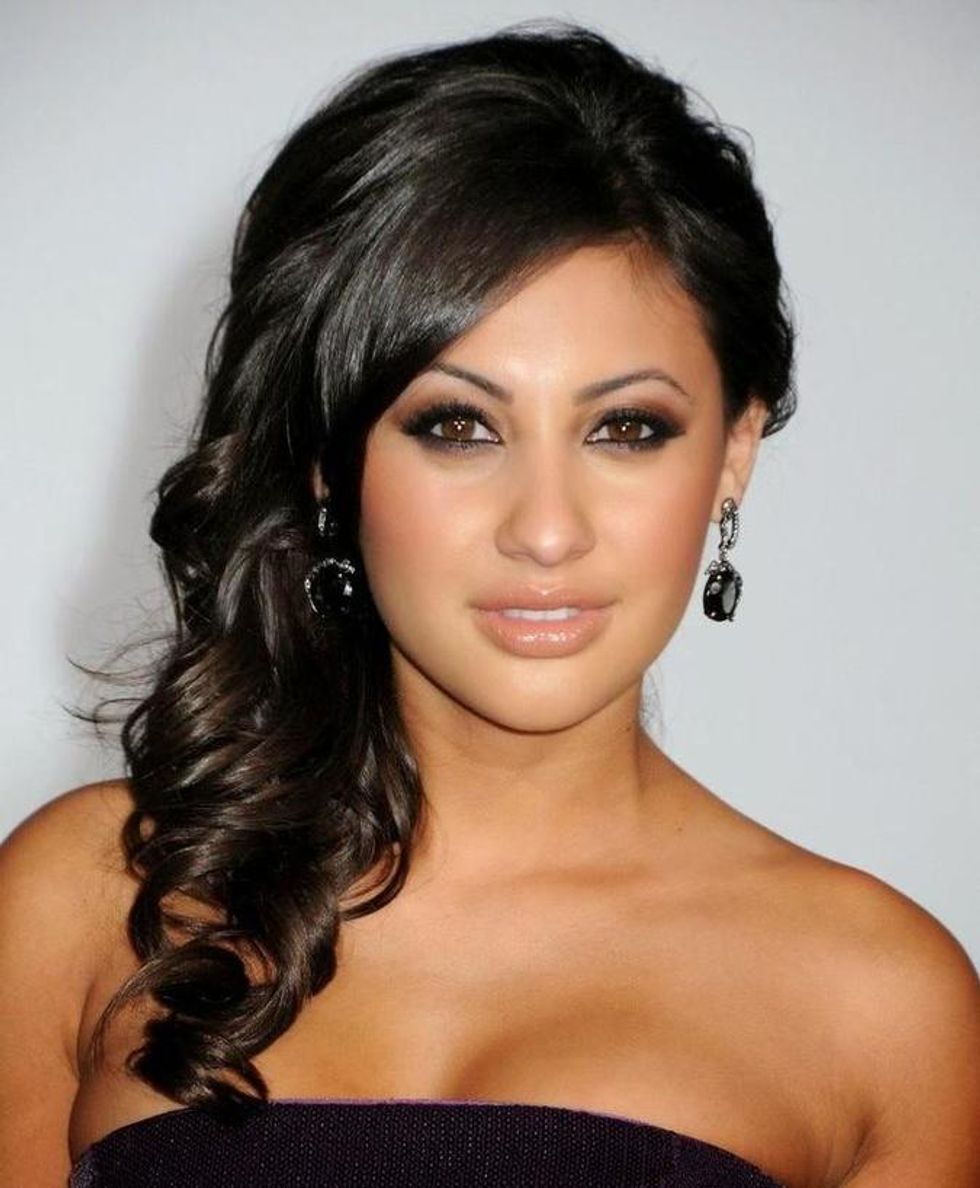 Honduras/U.S. — Brina Palencia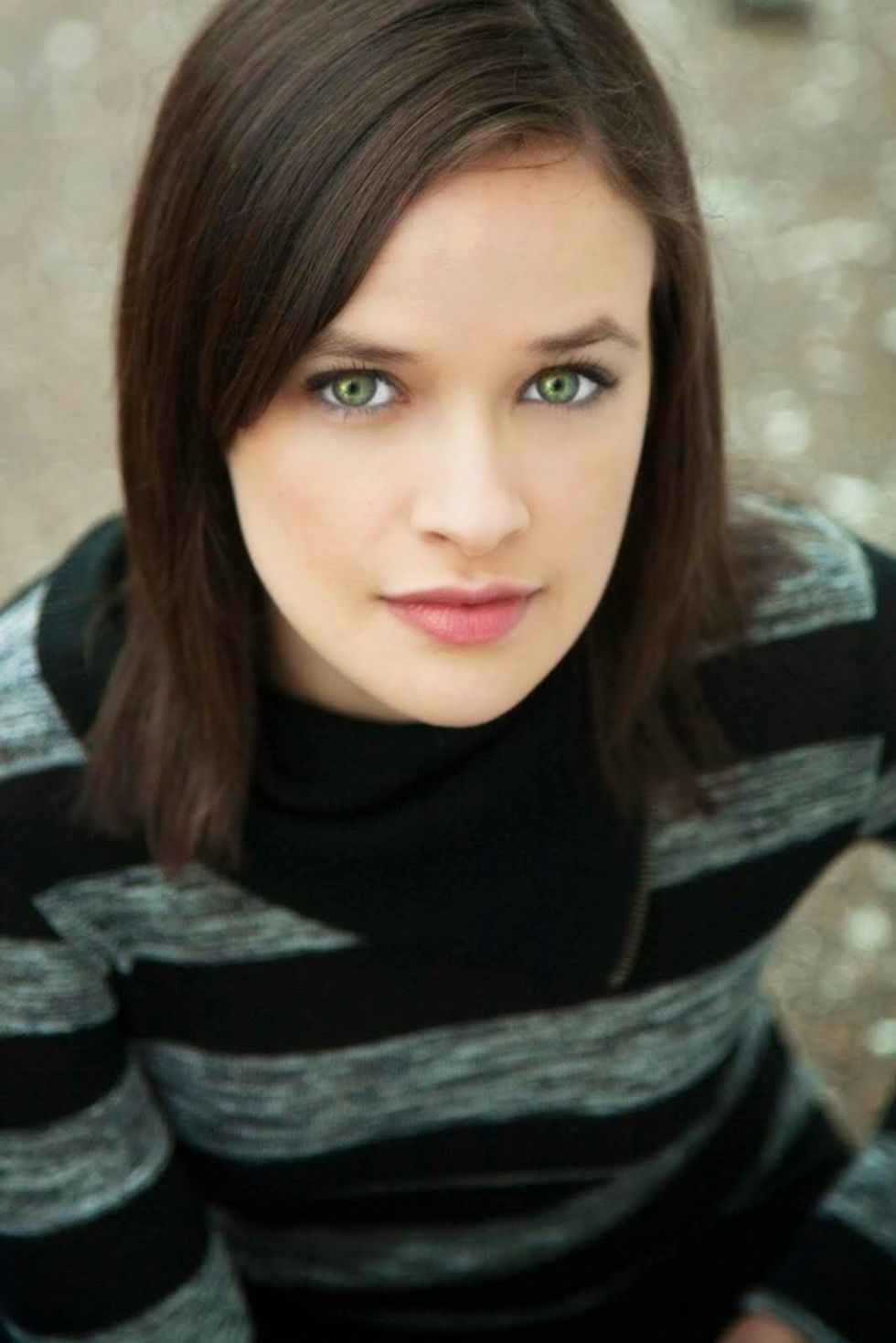 Egypt — Arwa Gouda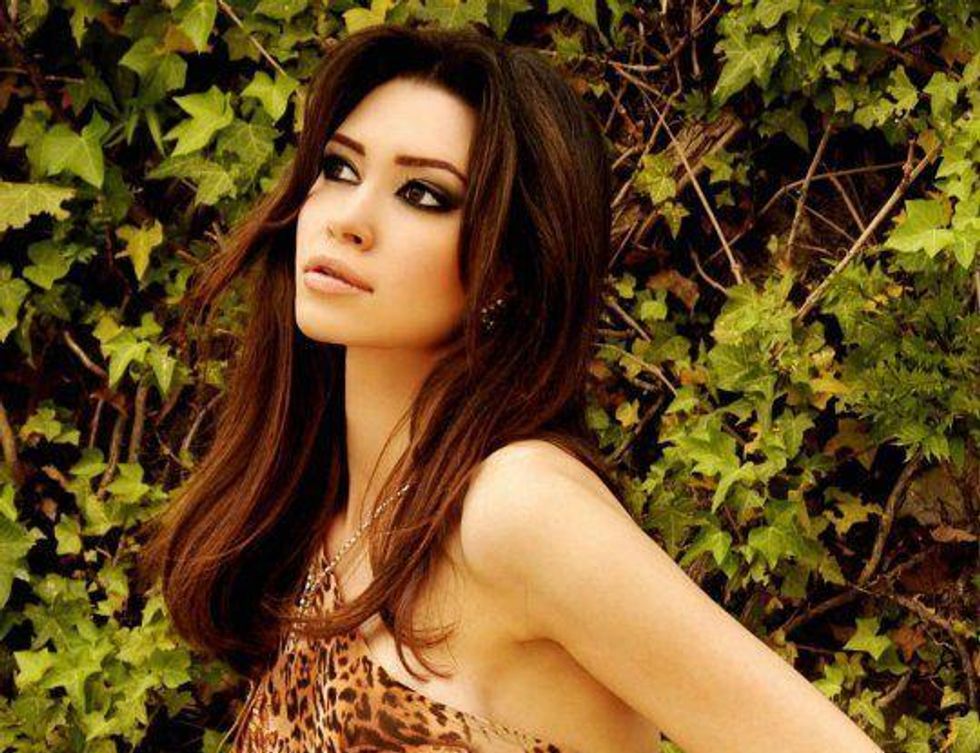 Czech — Iva Kubelková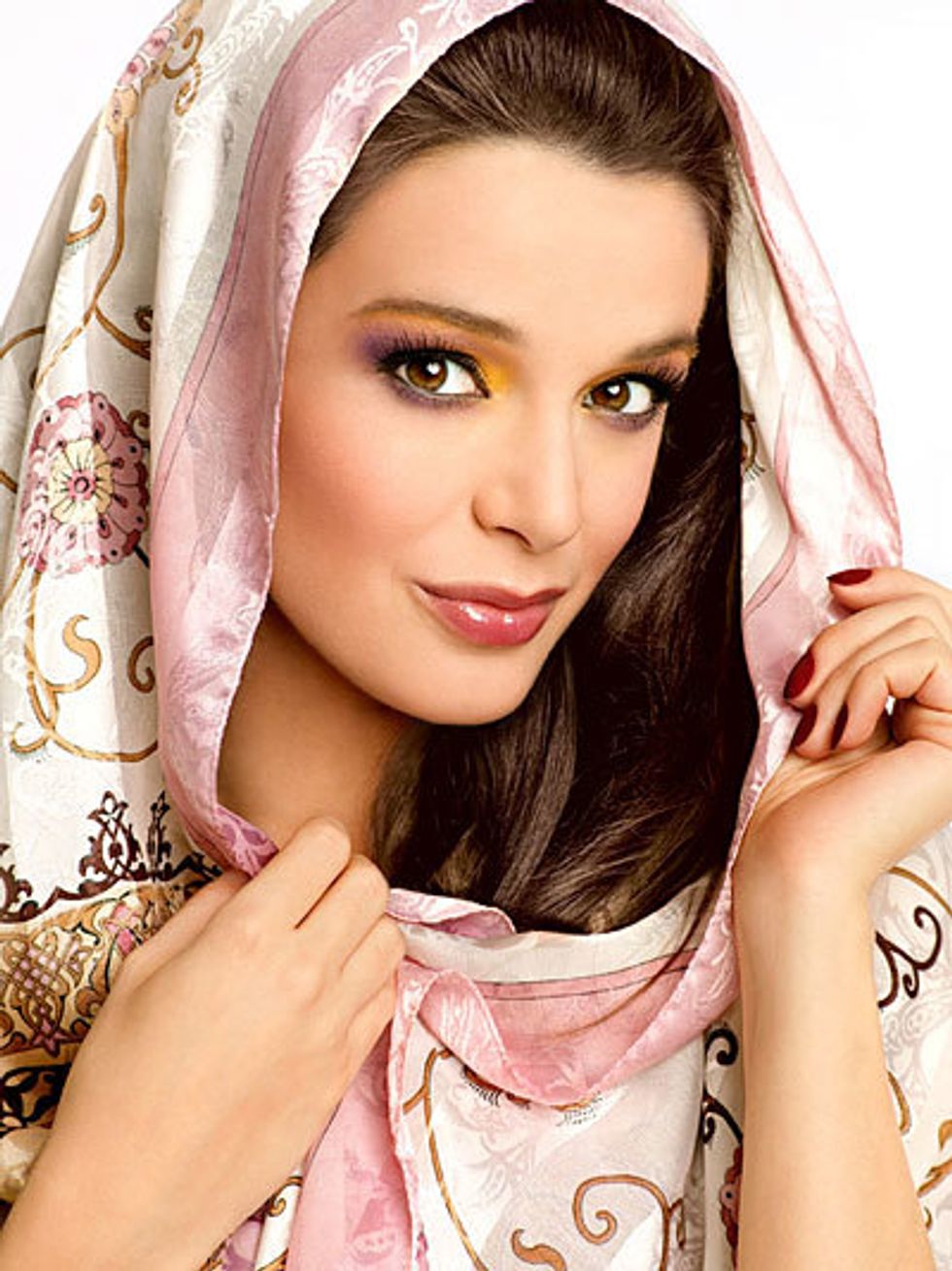 Czech — Eva Herzigova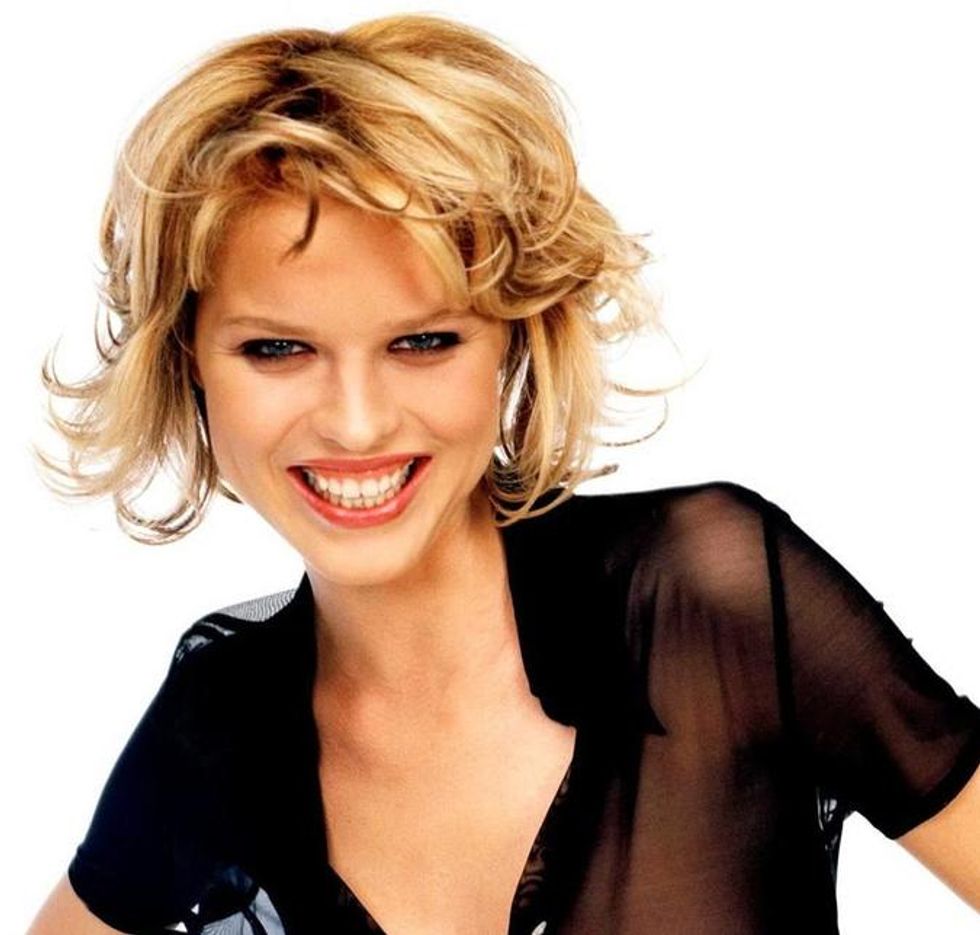 Croatia — Elizabeta Burg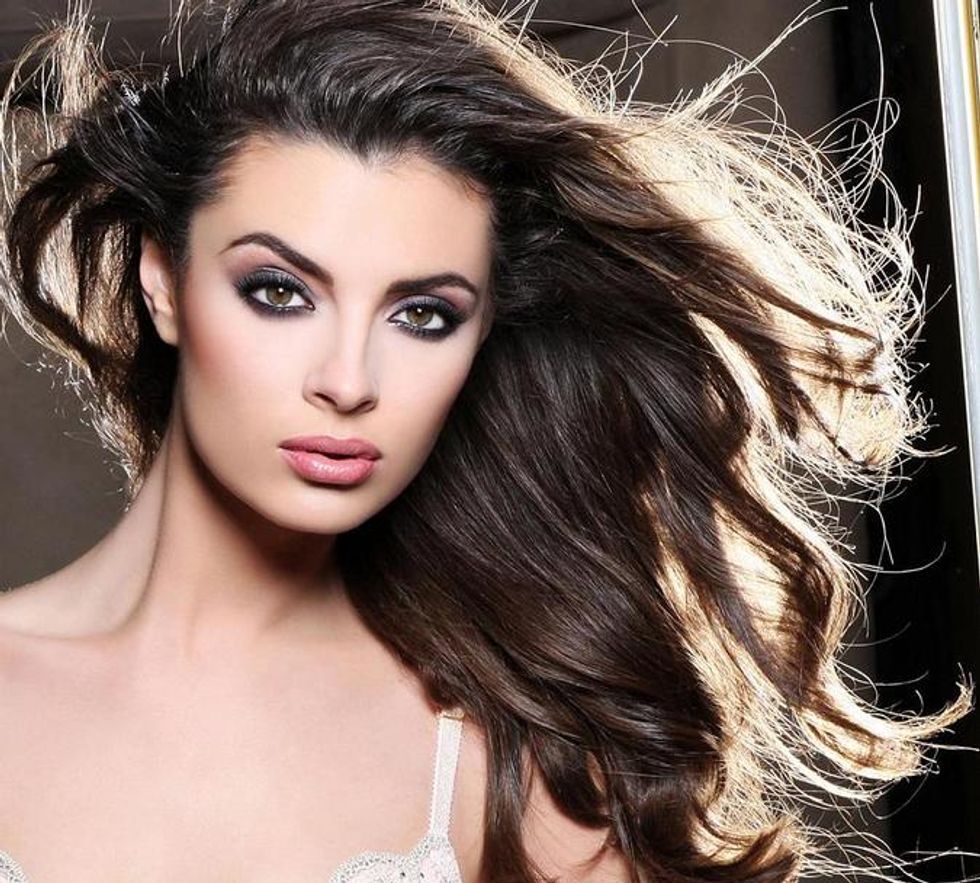 Nicaragua — Indiana Sanchez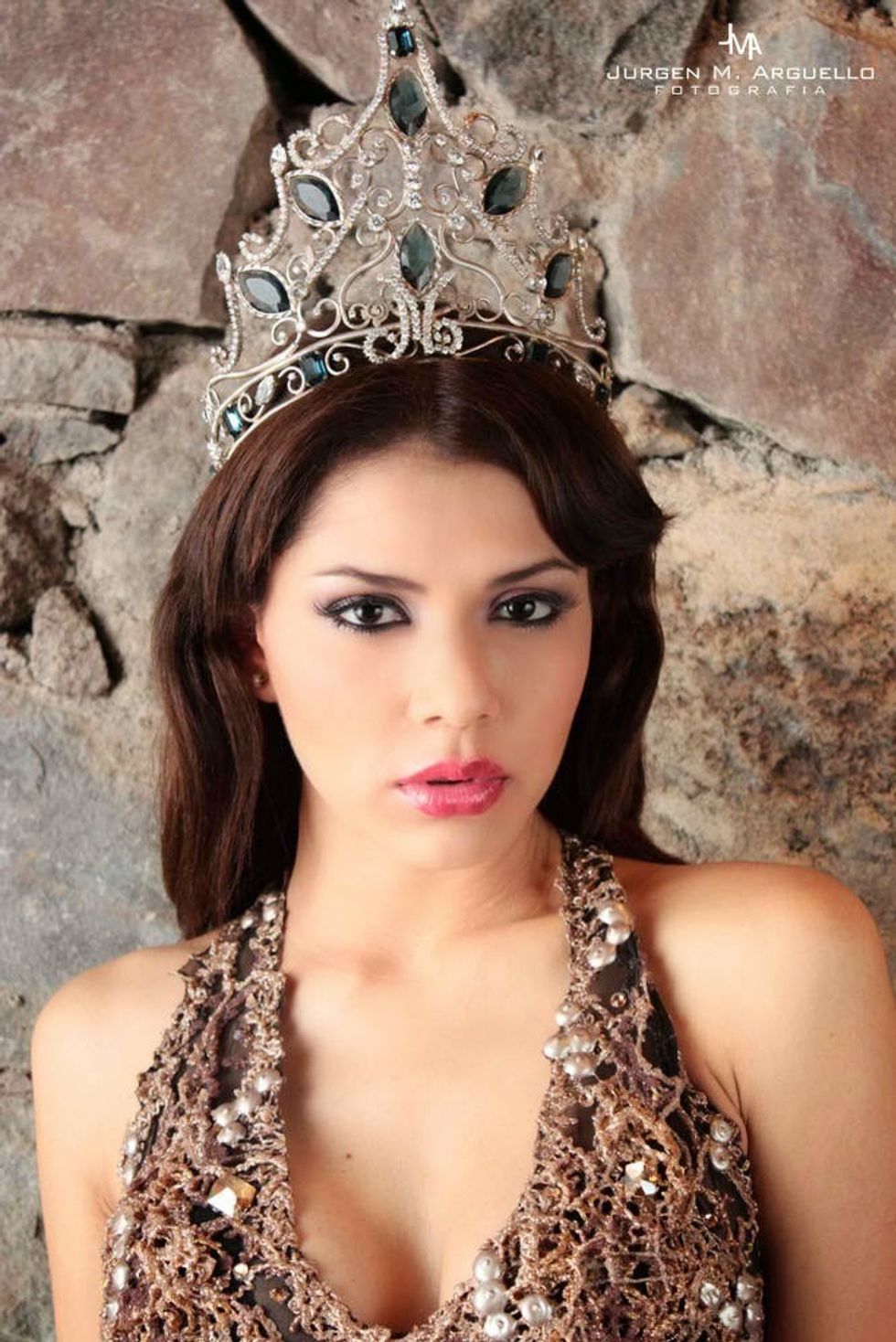 Guyana — Niketa Barker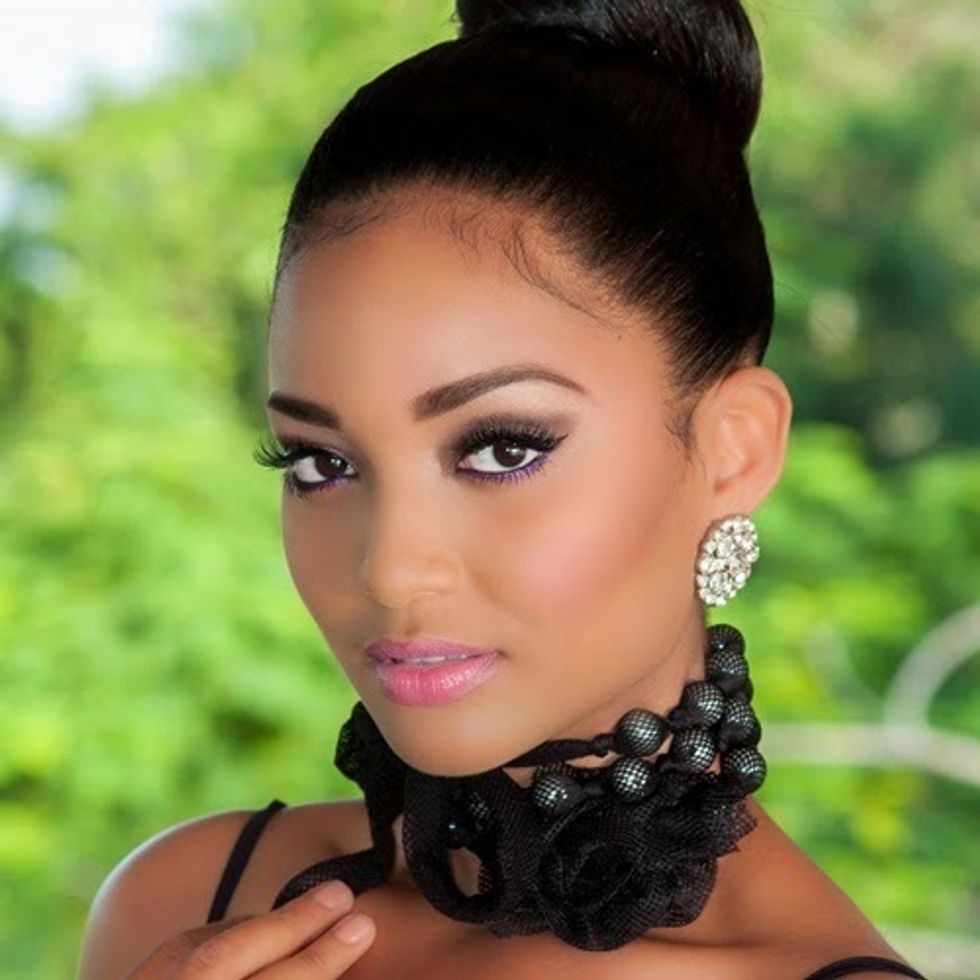 Russia — Kristina Asmus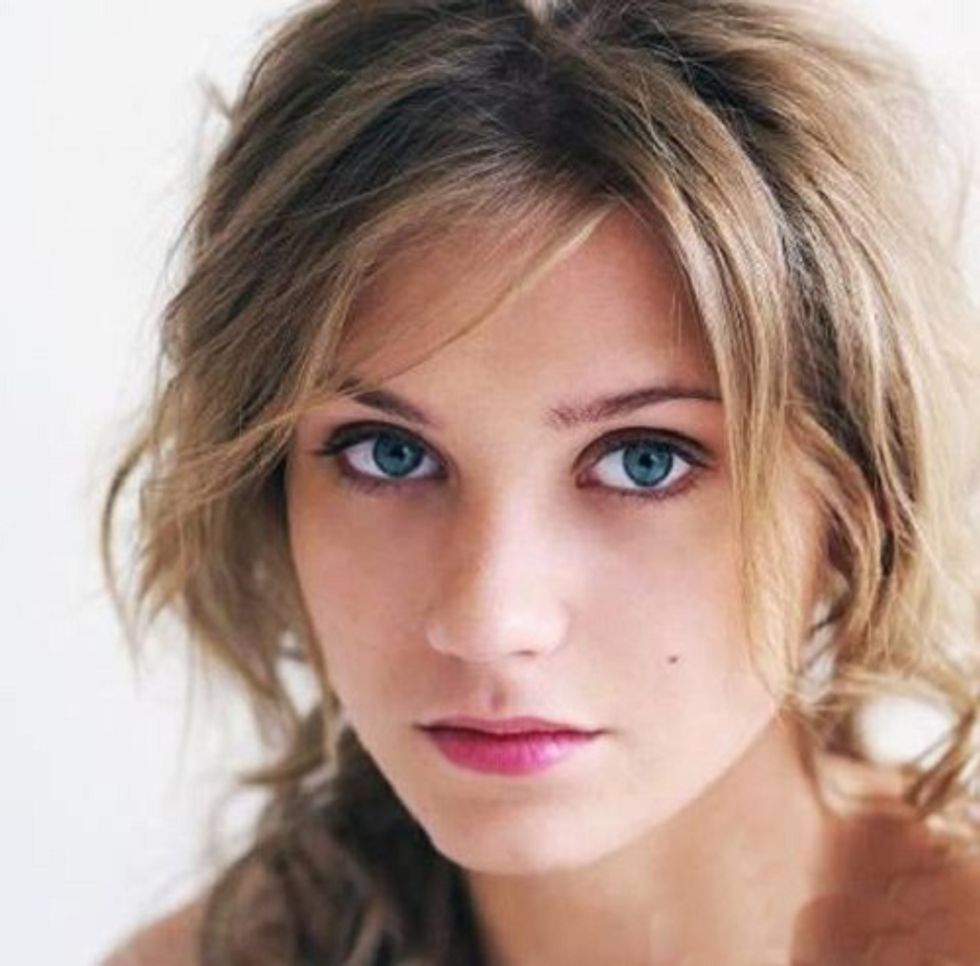 Japan — Mao Inoue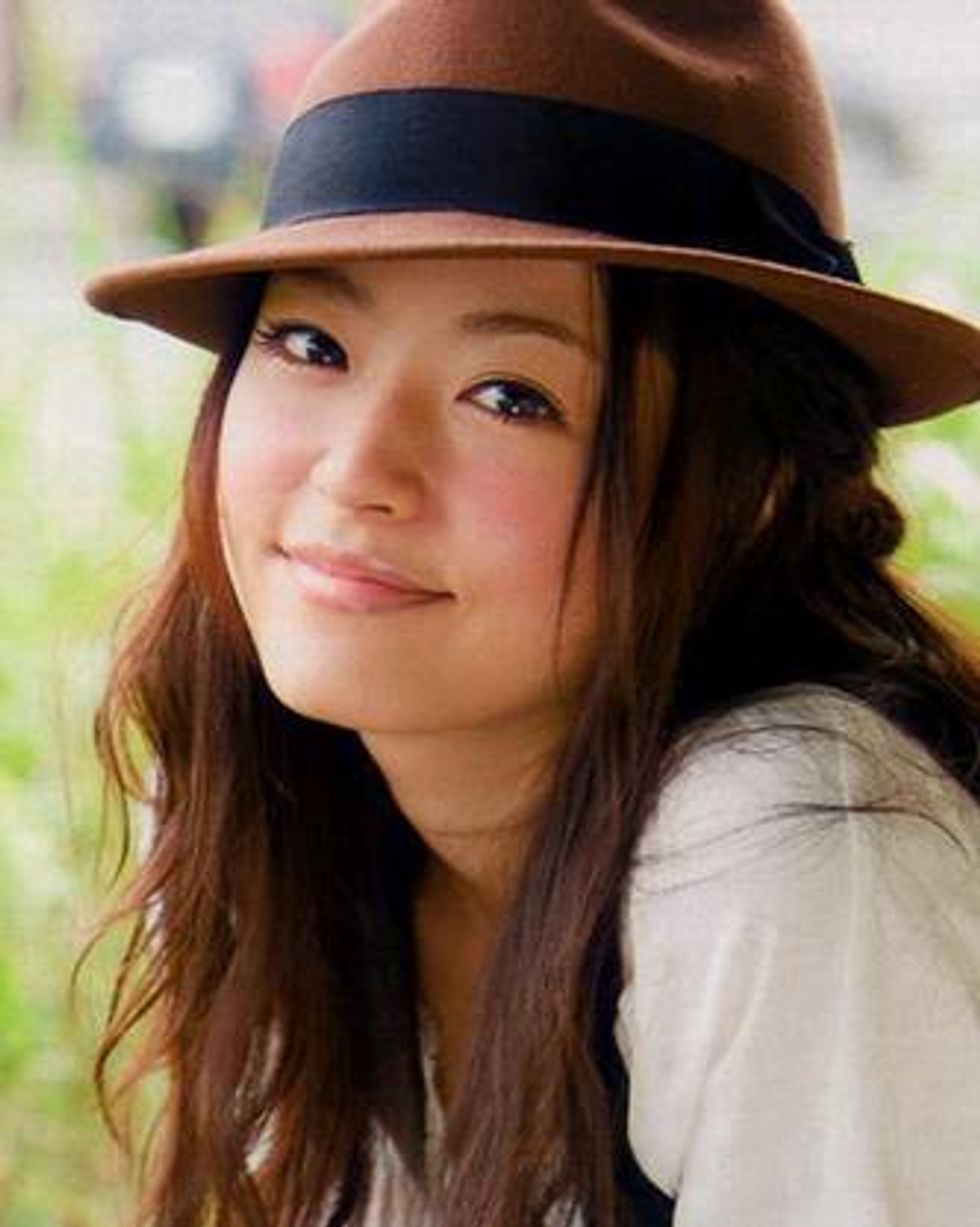 Mali — Hawa Diawara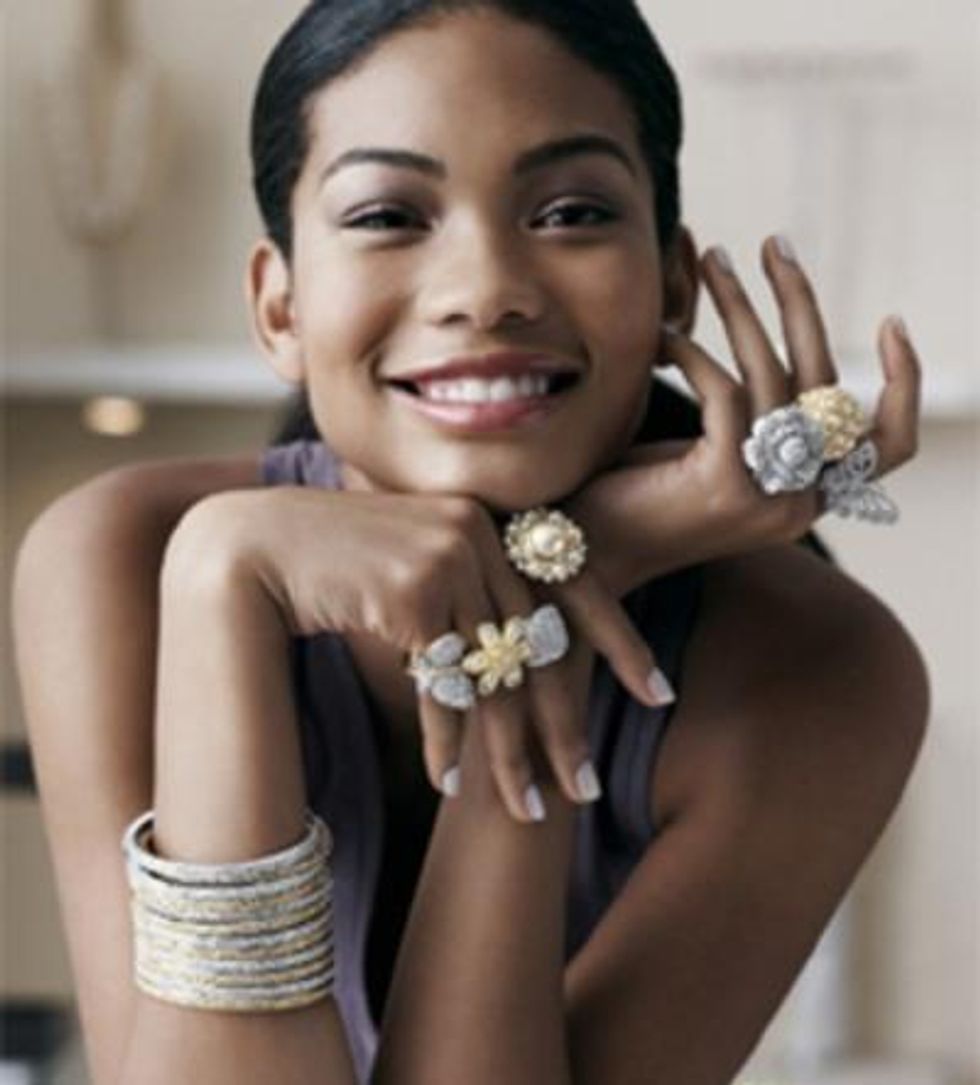 Vietnam — Van Trang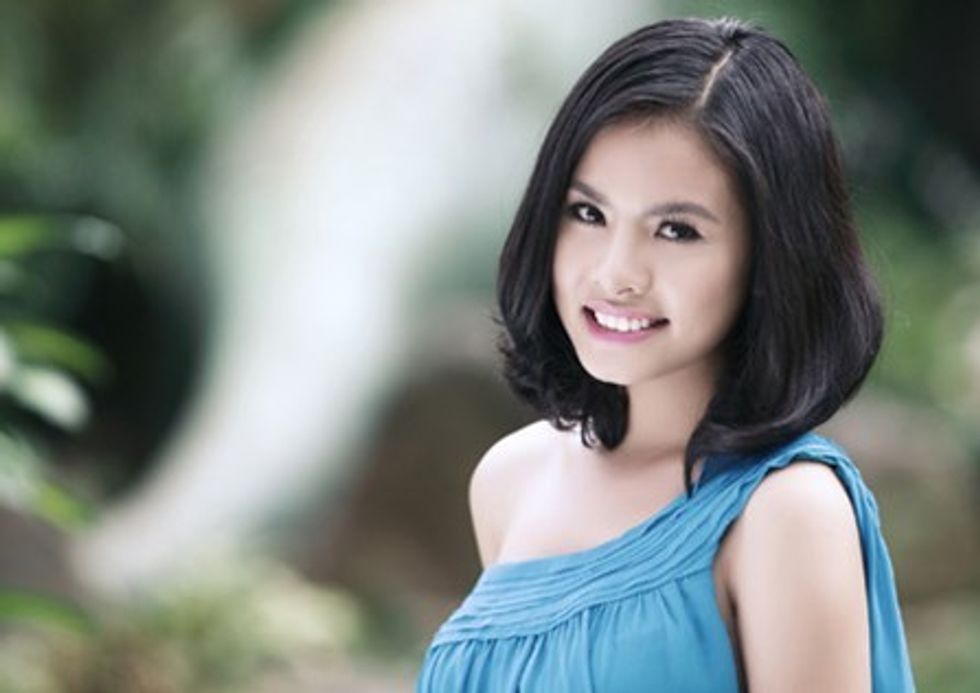 Romania — Tatiana Crelier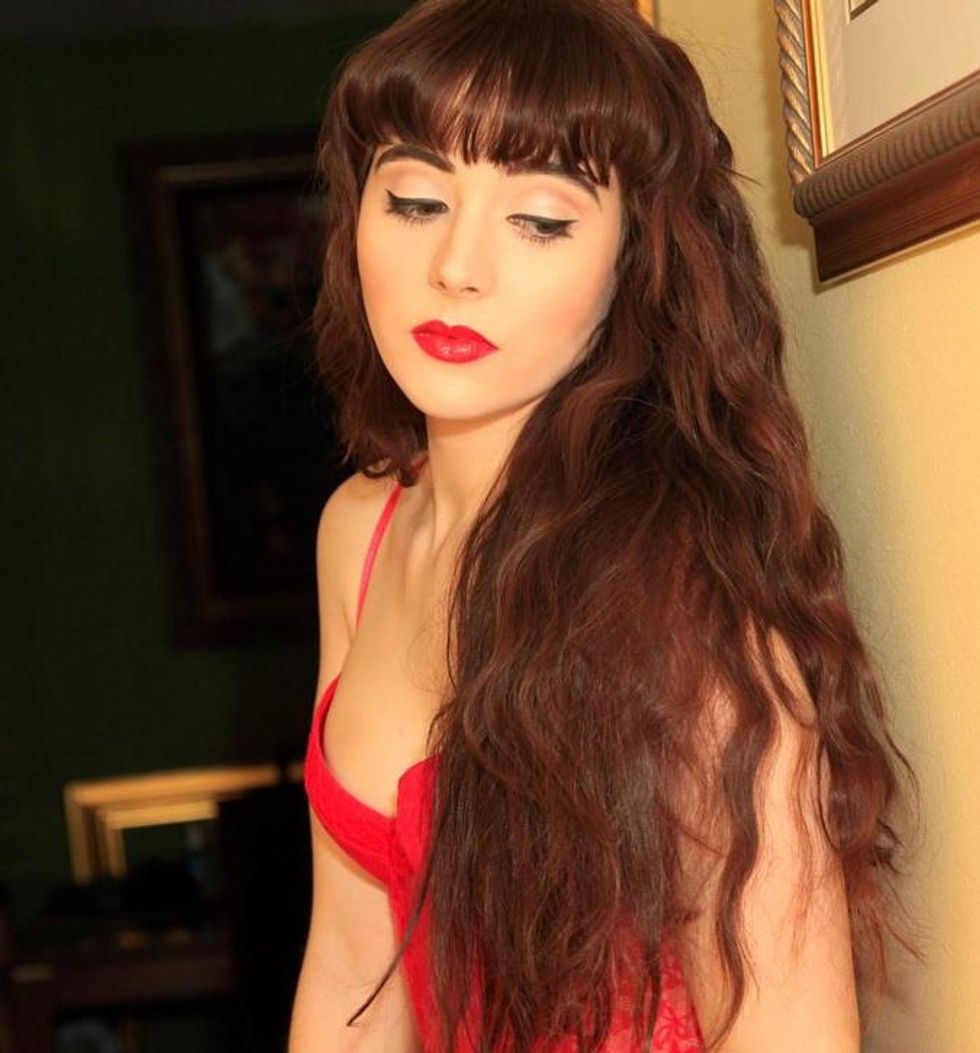 Canada — Tinsel Korey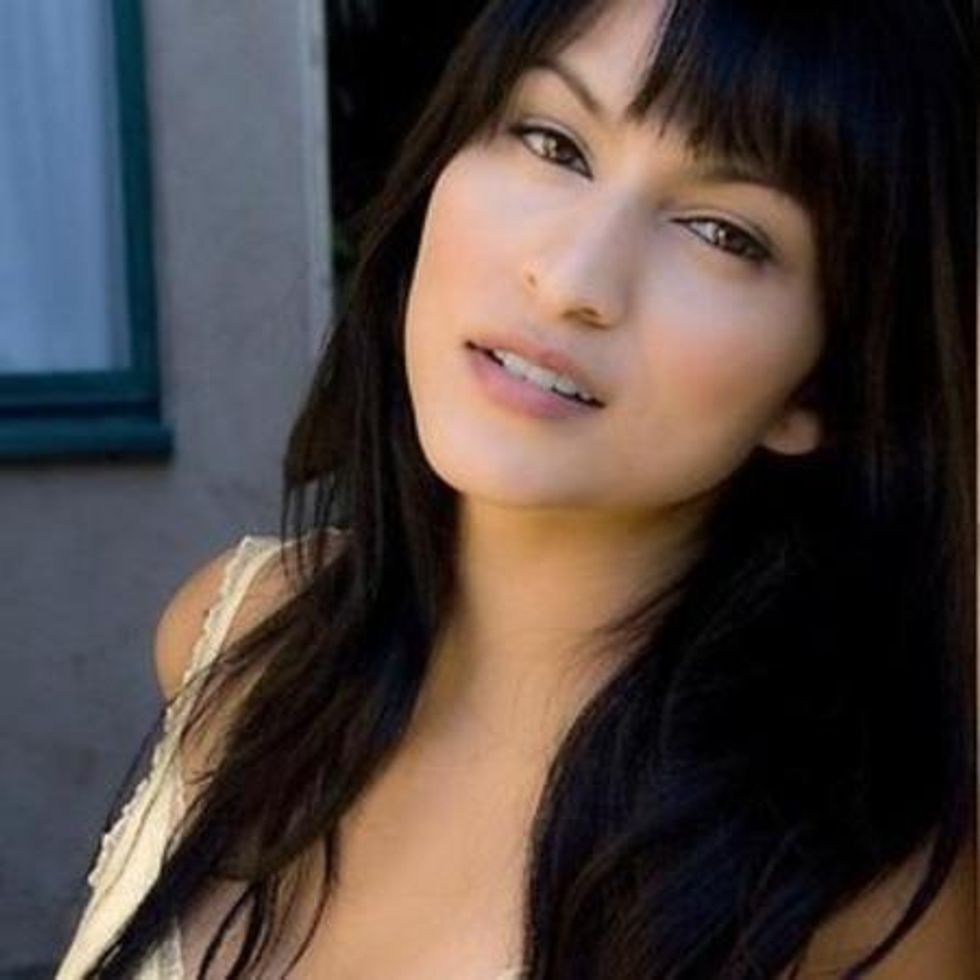 Algeria — Rachida Brakni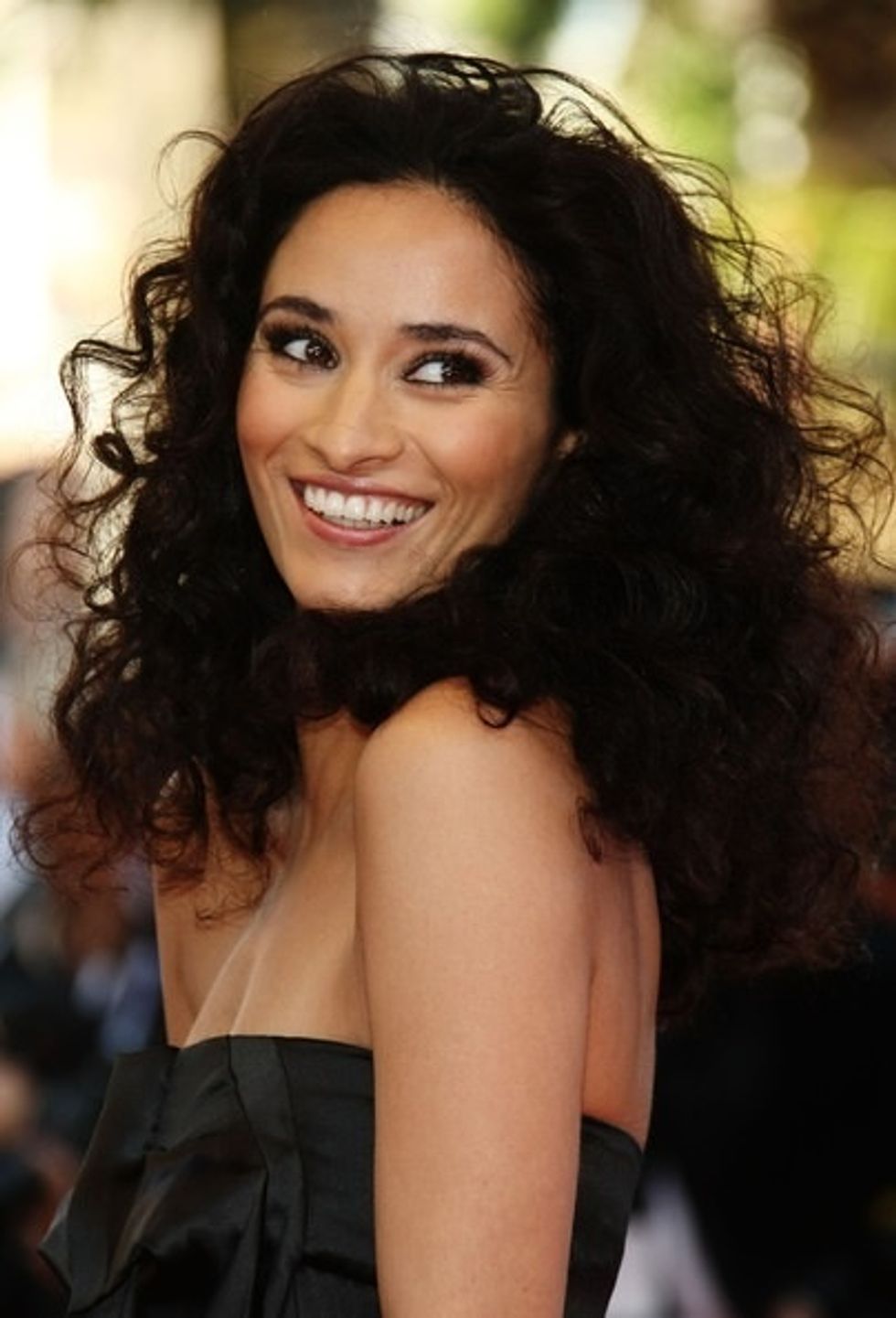 Greece — Katerina Geronikolou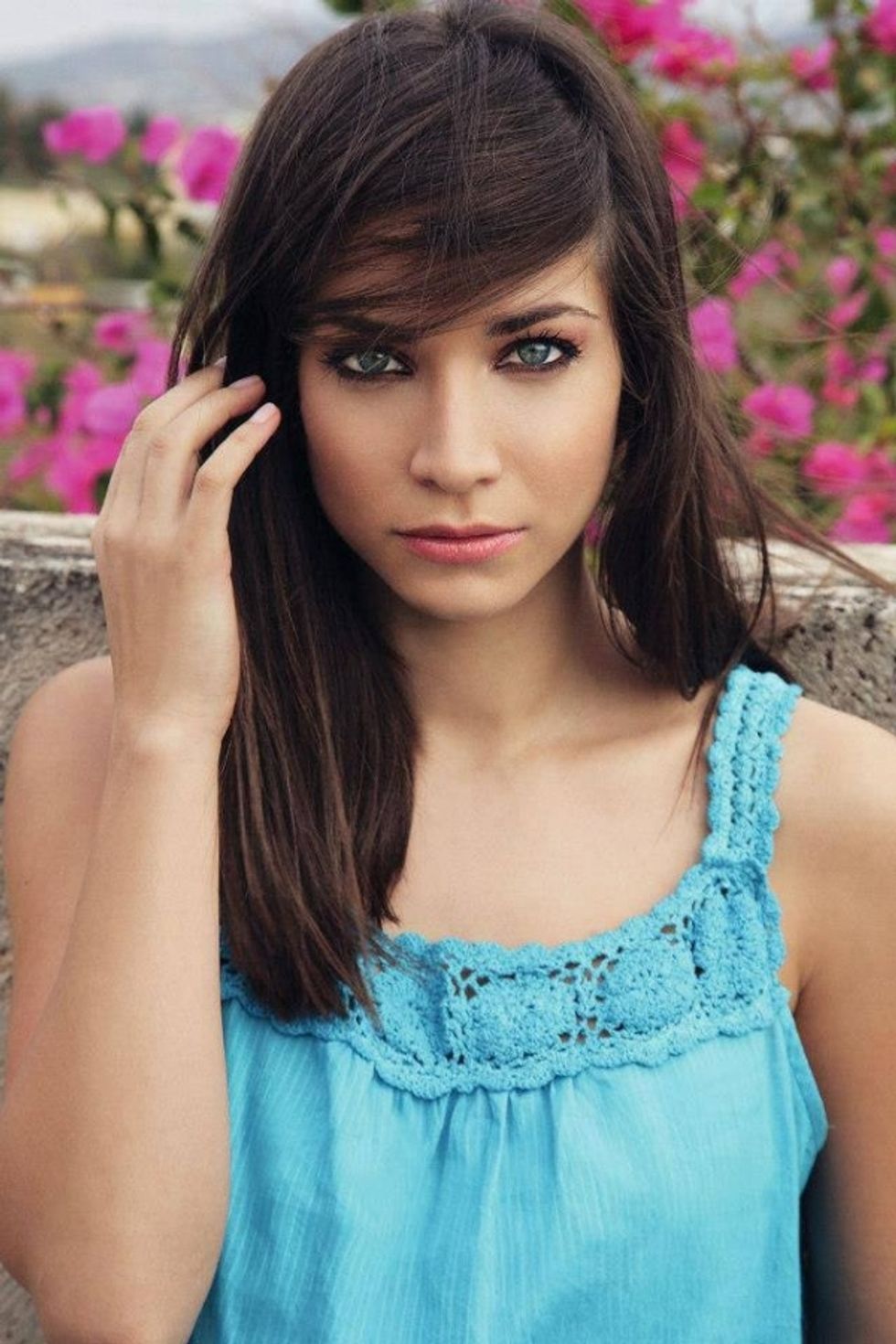 Namibia — Marichen Luiperth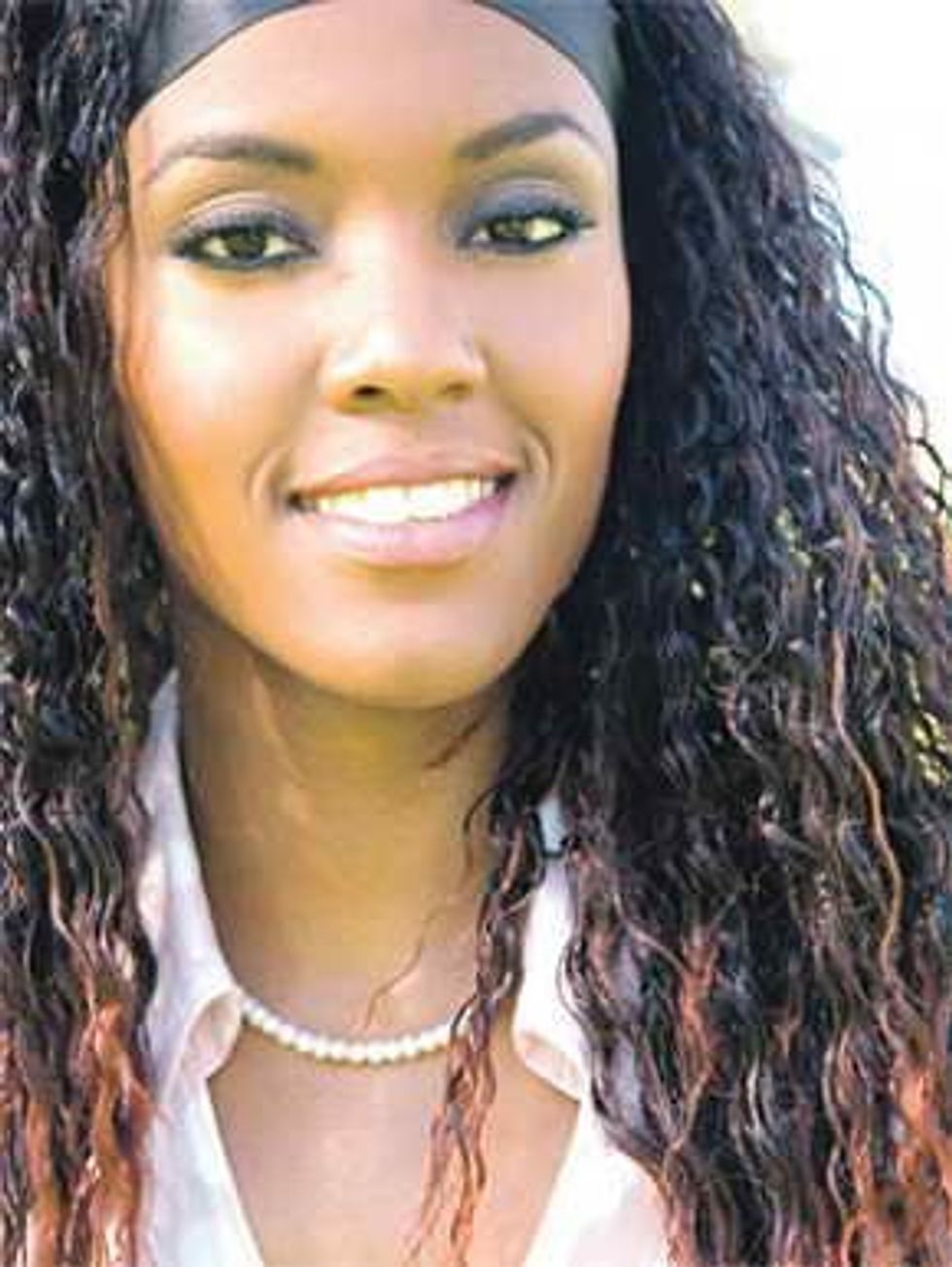 Somalia — Waris Dirie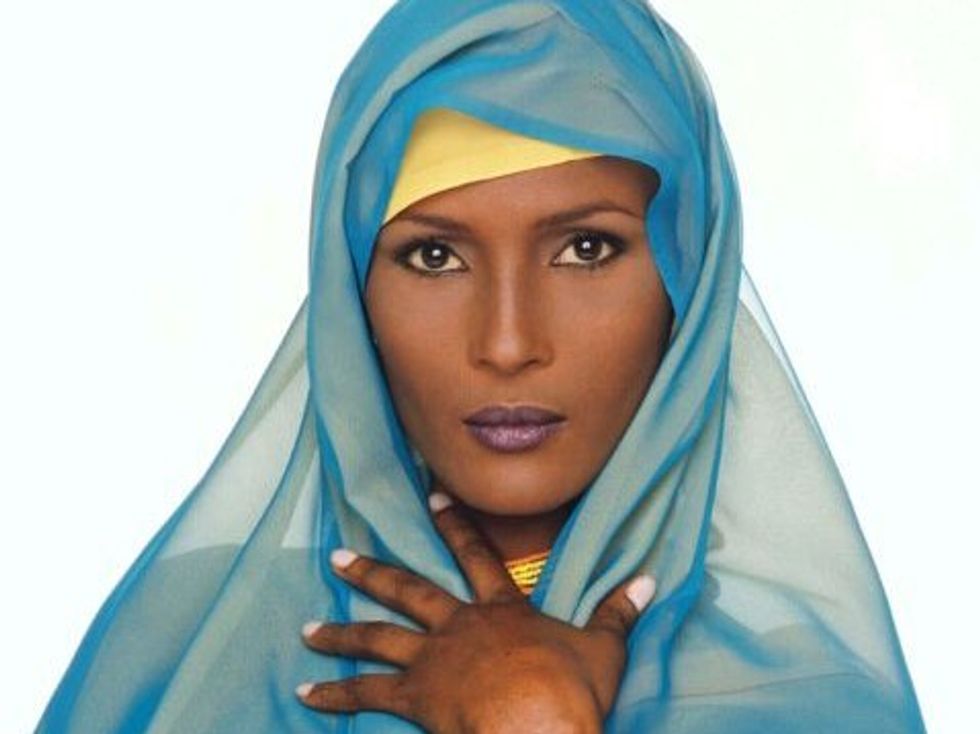 Africa/U.S. — Teyonah Parris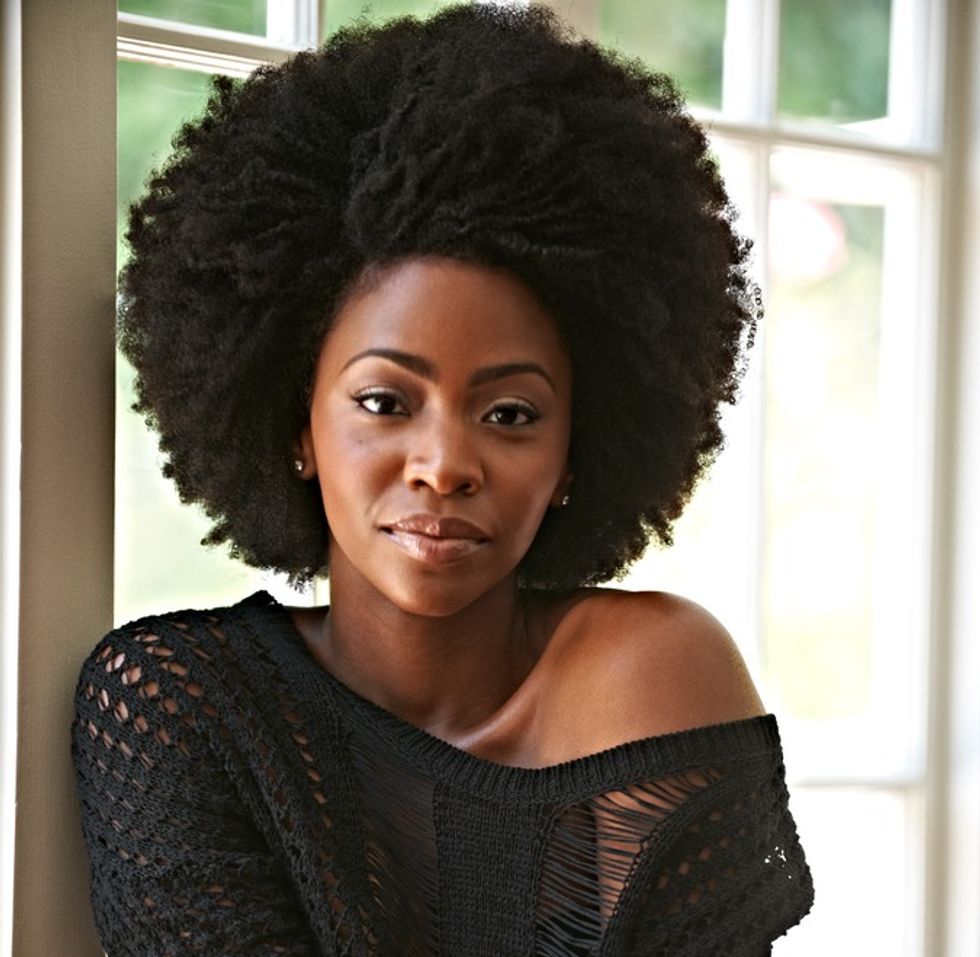 Thailand — Shu J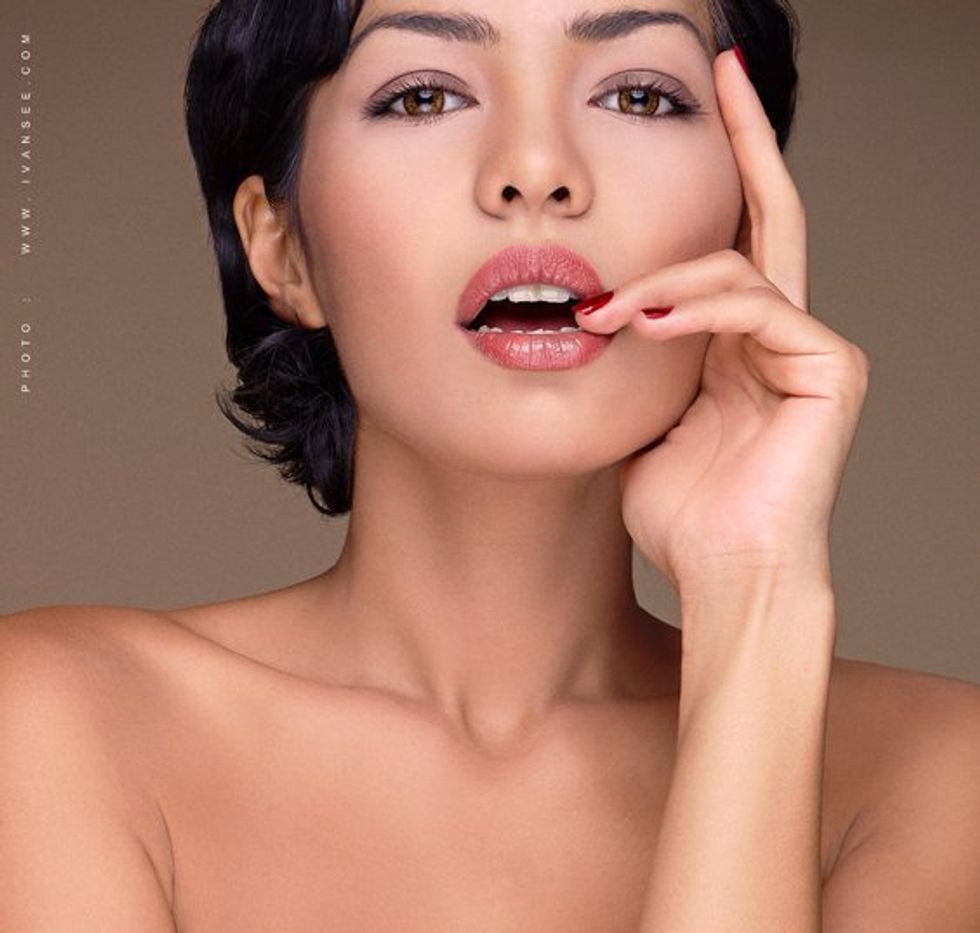 Thailand — Farung Yuthithum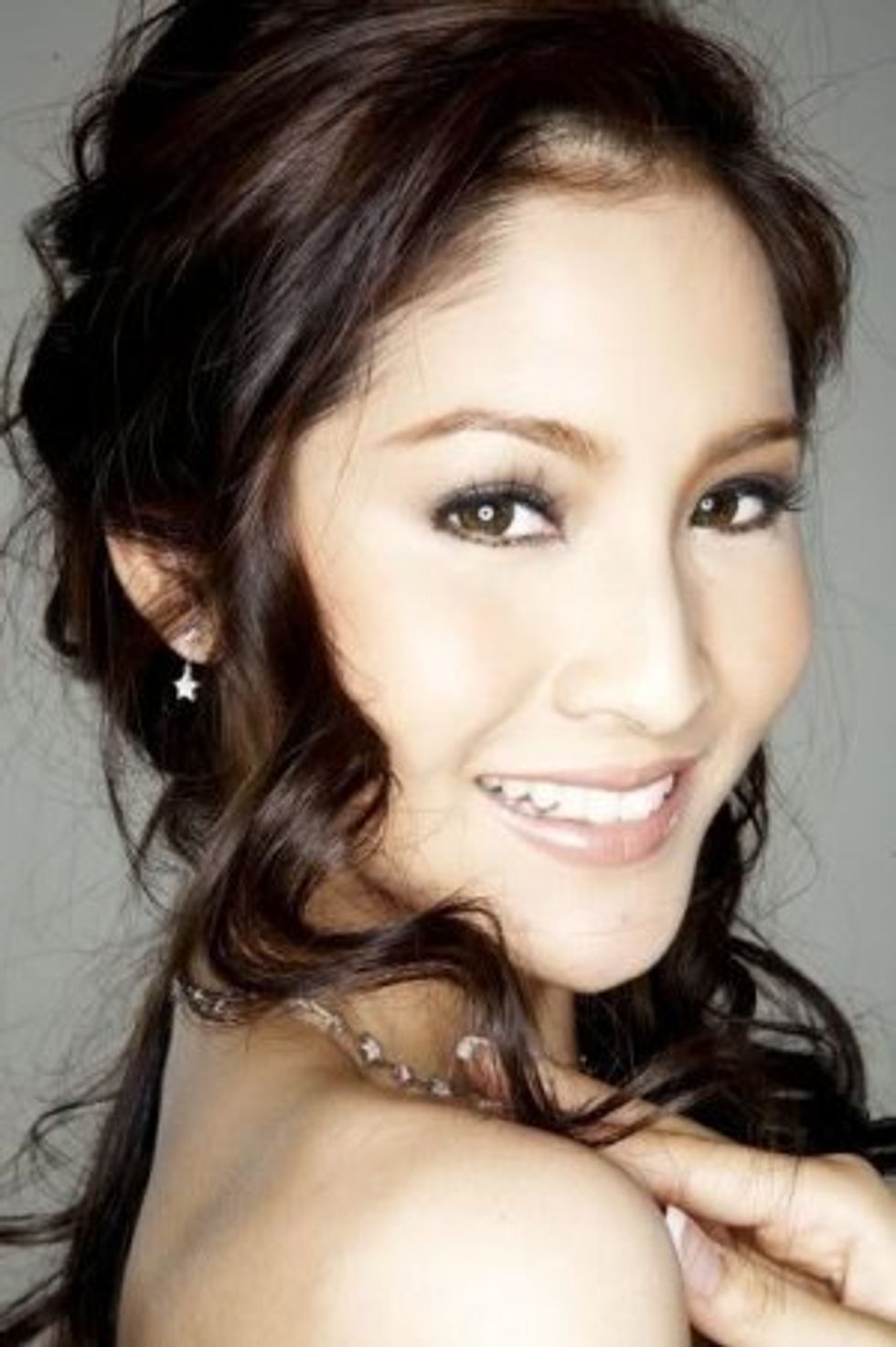 Philippines-Polynesia — Nicole Bonifacio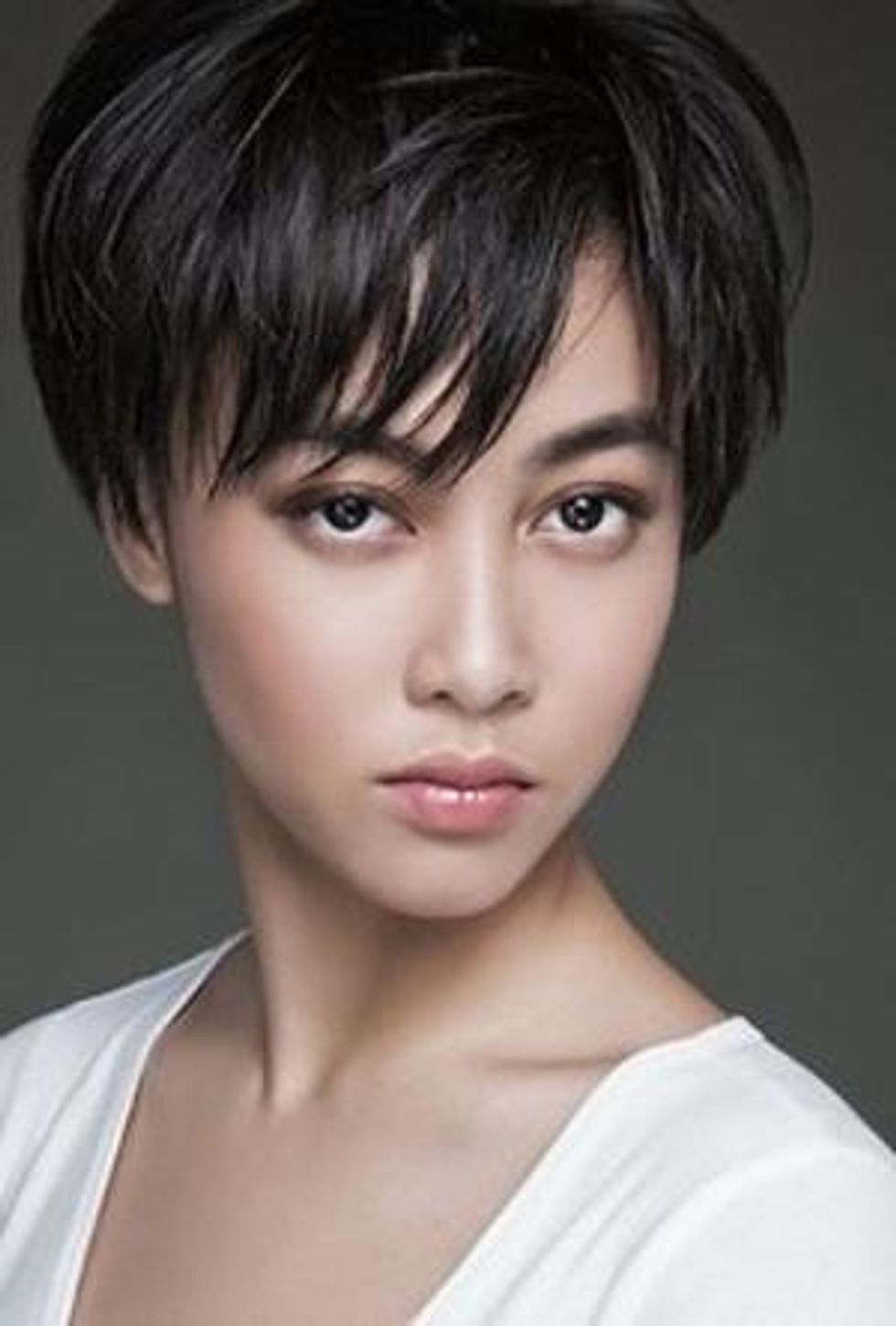 Philippines — Mercedes Cabral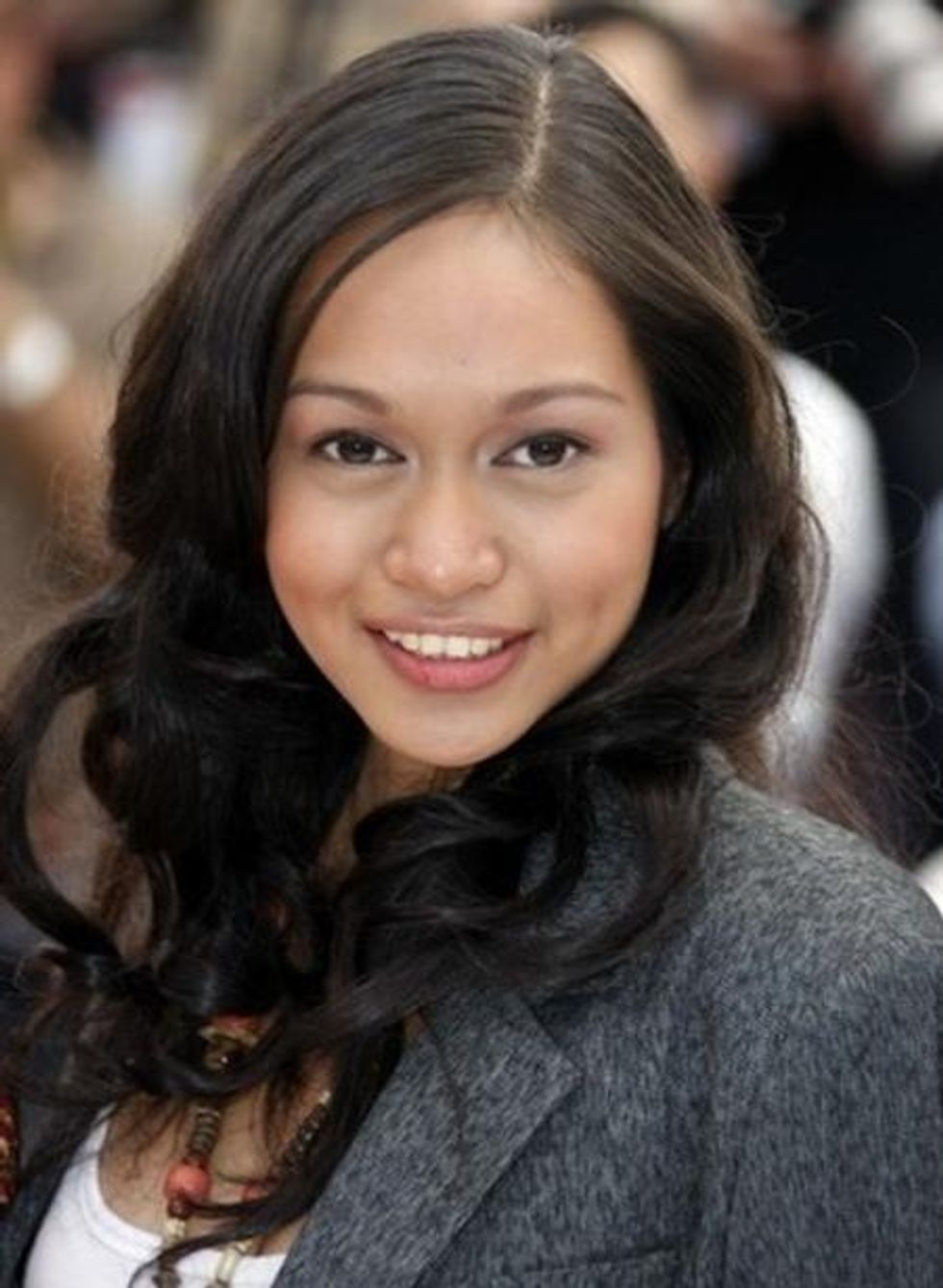 Sierra Leone — Mariatu Kargbo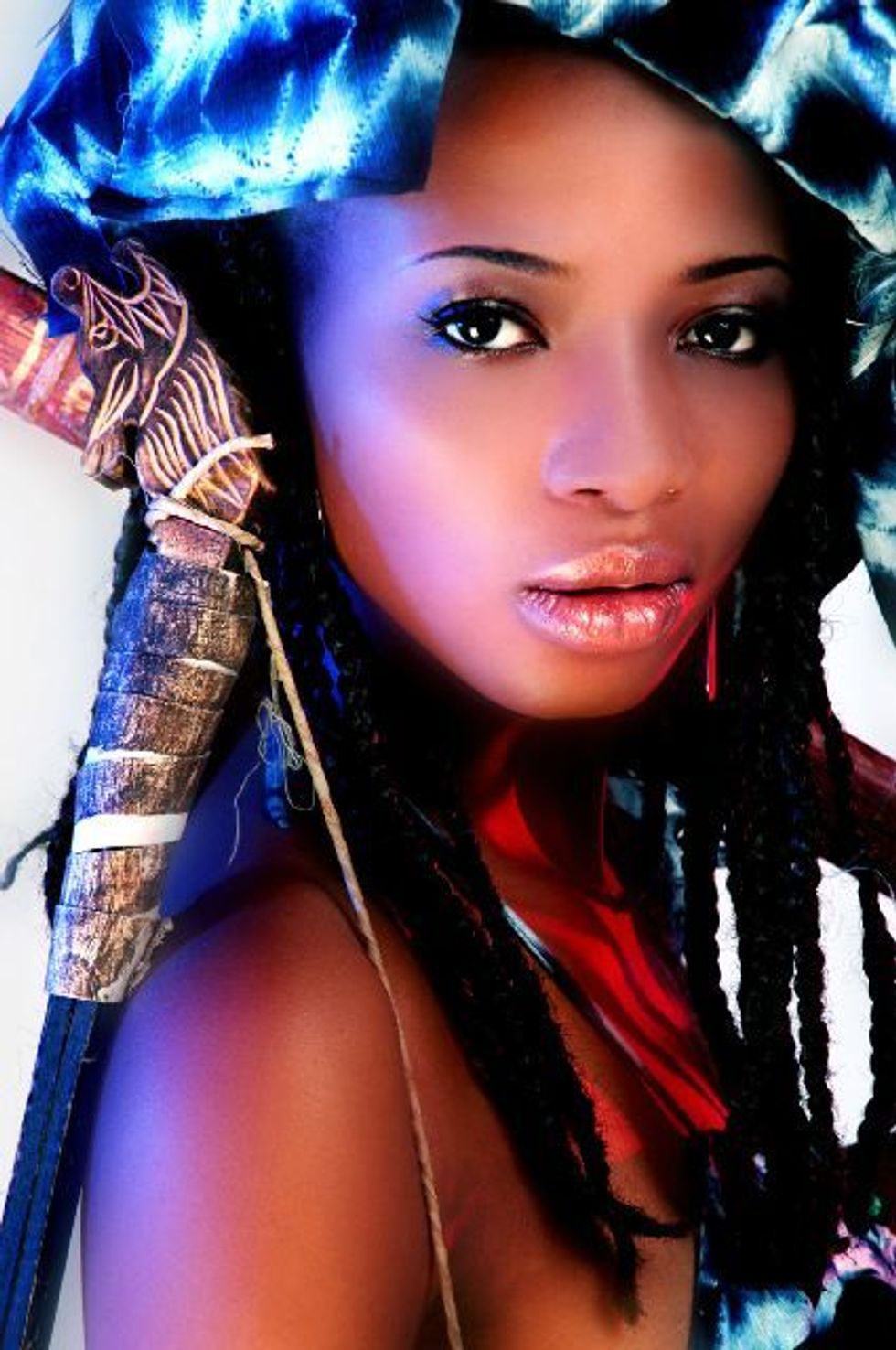 Yemen — Balqees Ahmed Fathi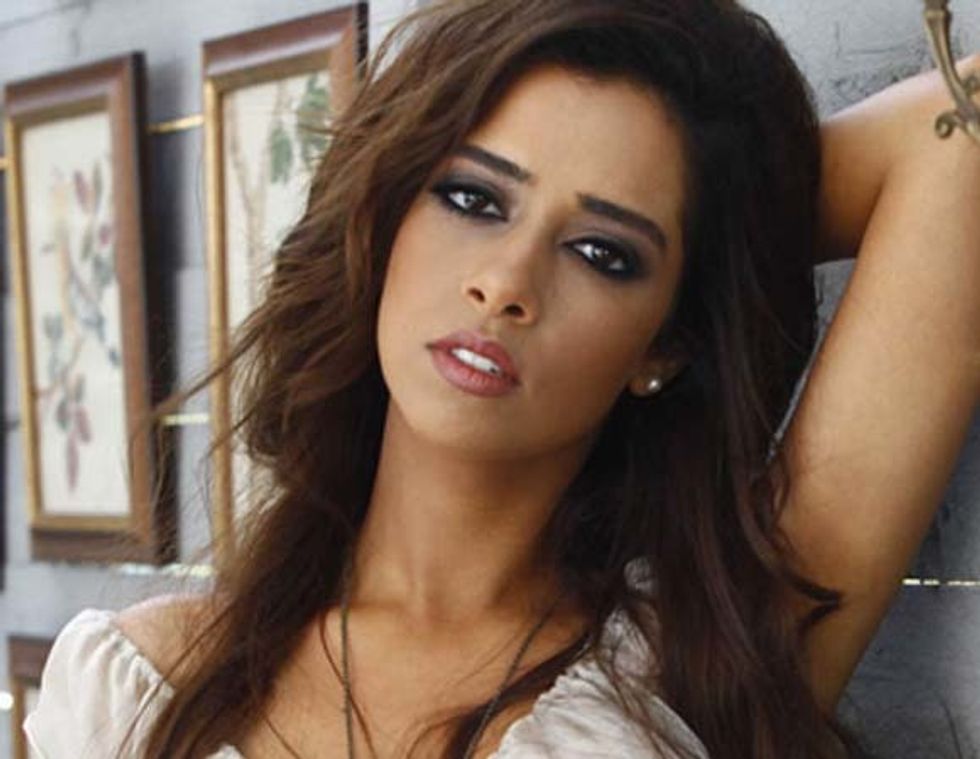 Poland — Magdalena Frackowiak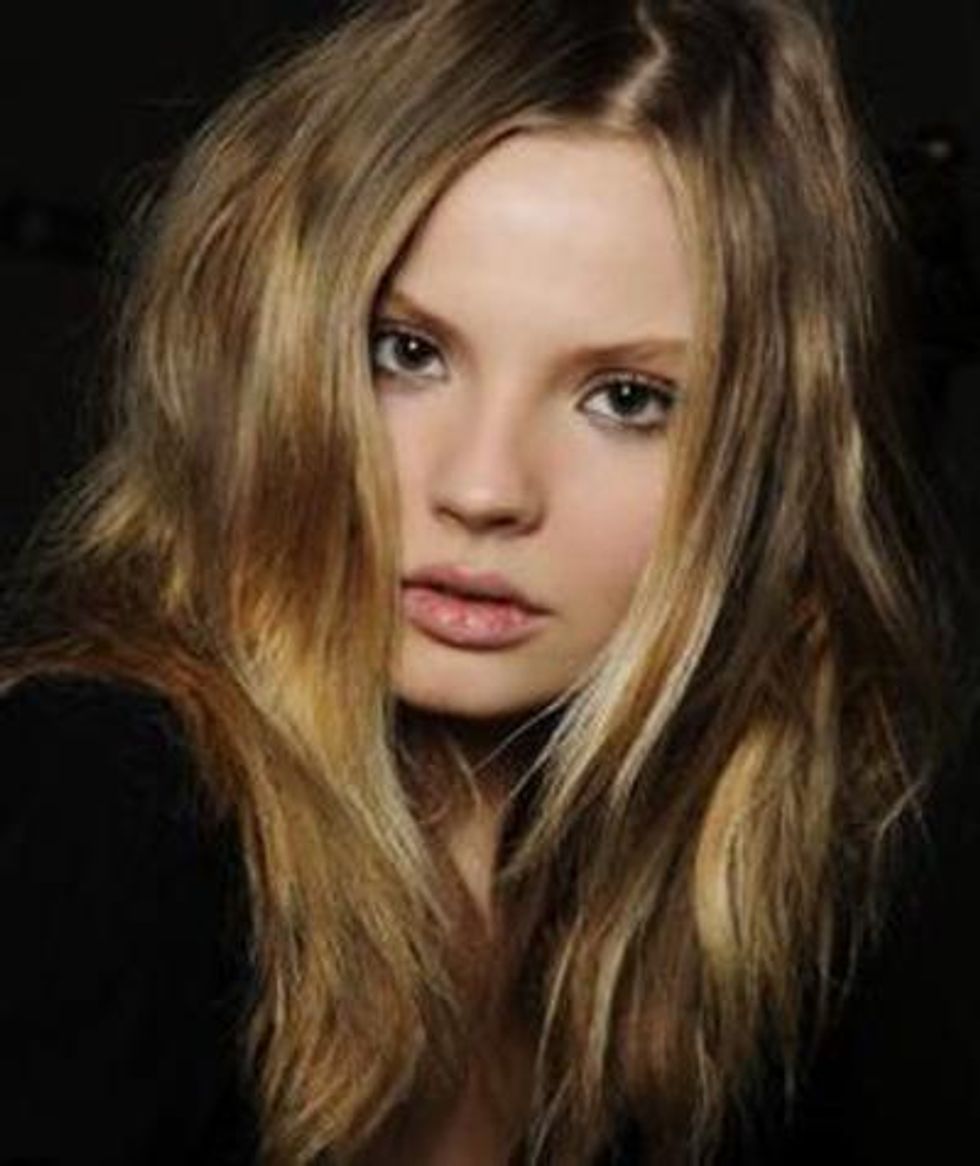 Namibia — Vicky Michael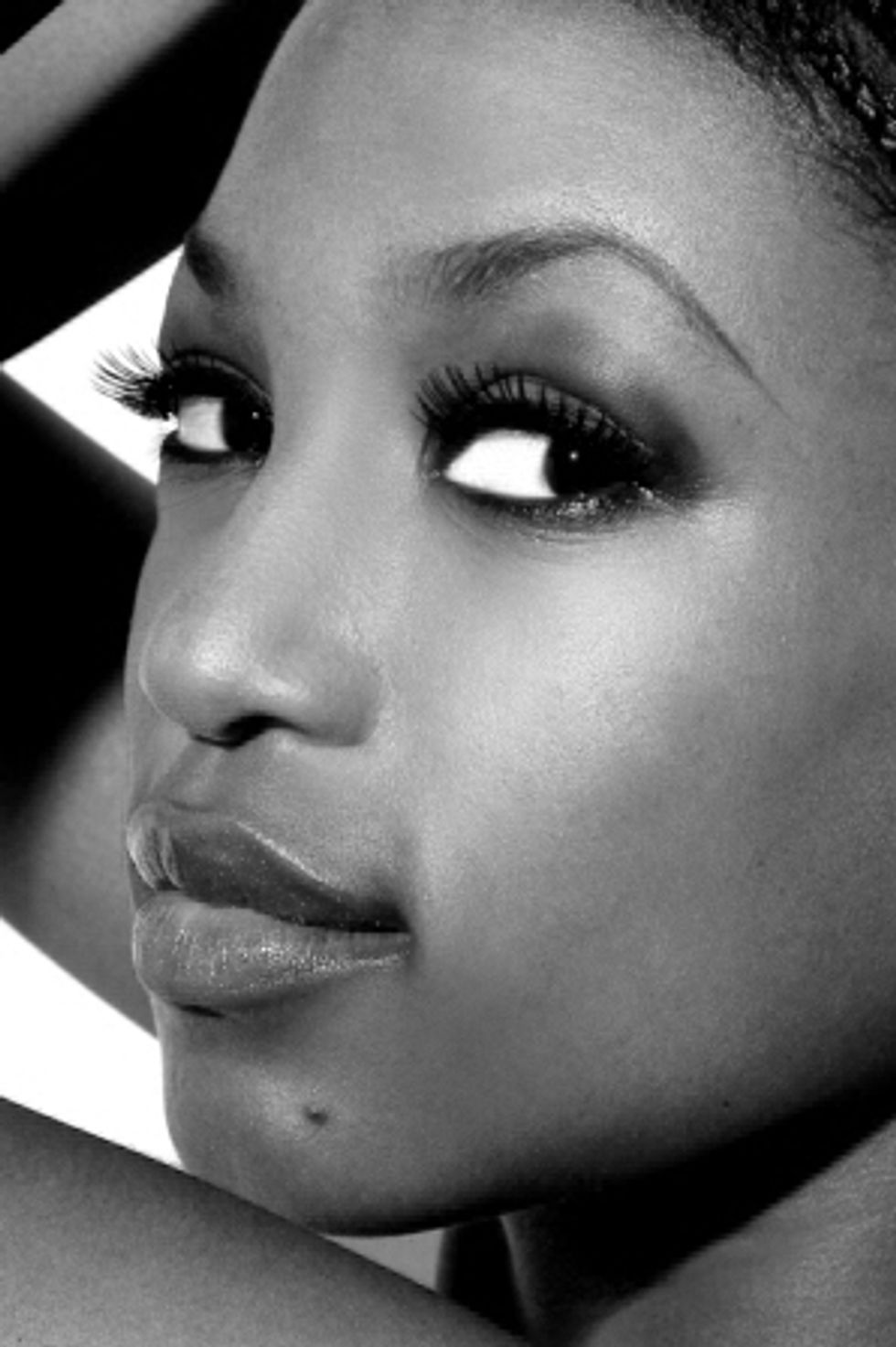 Kazakhstan — Bayan Yessentayeva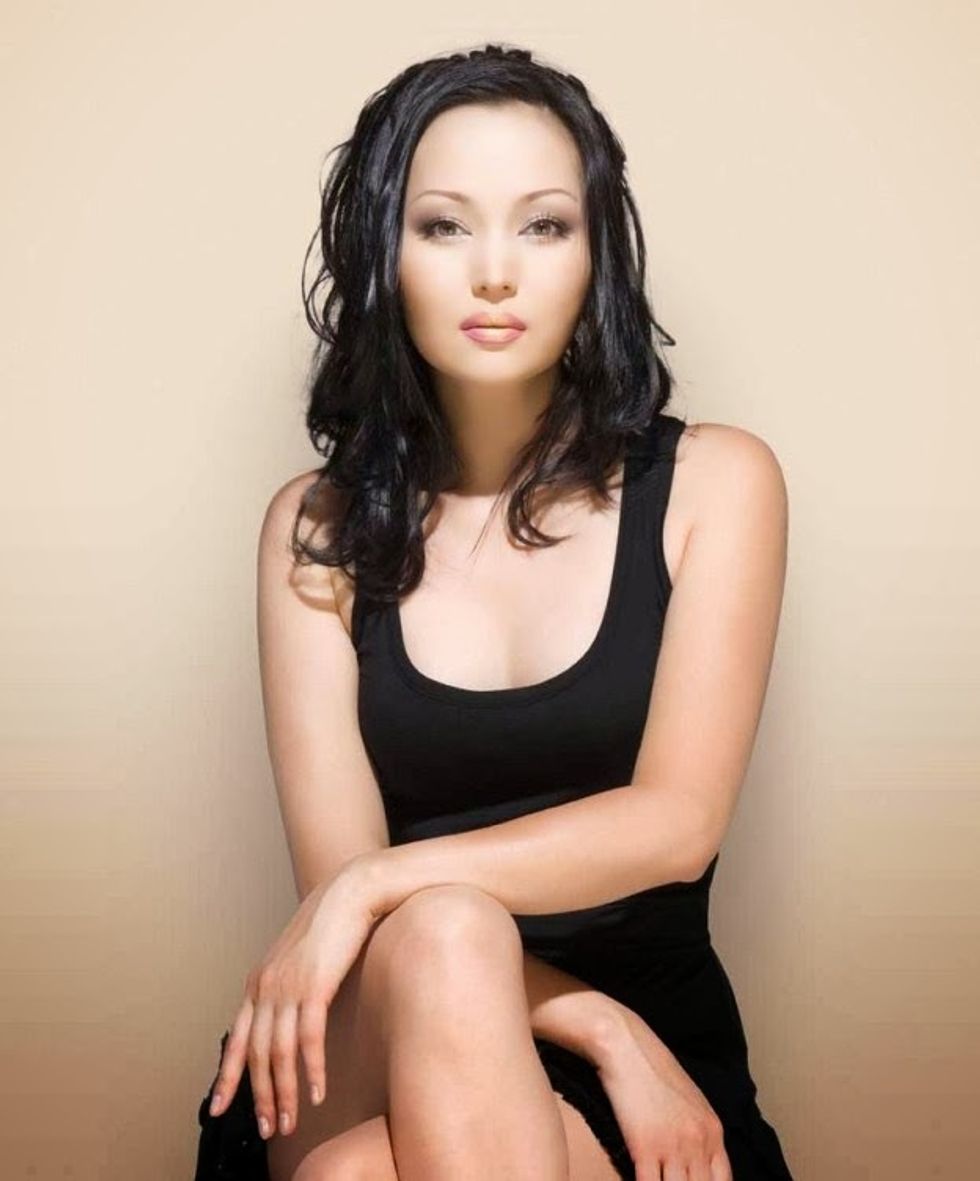 Lebanon — Haifa Wehbe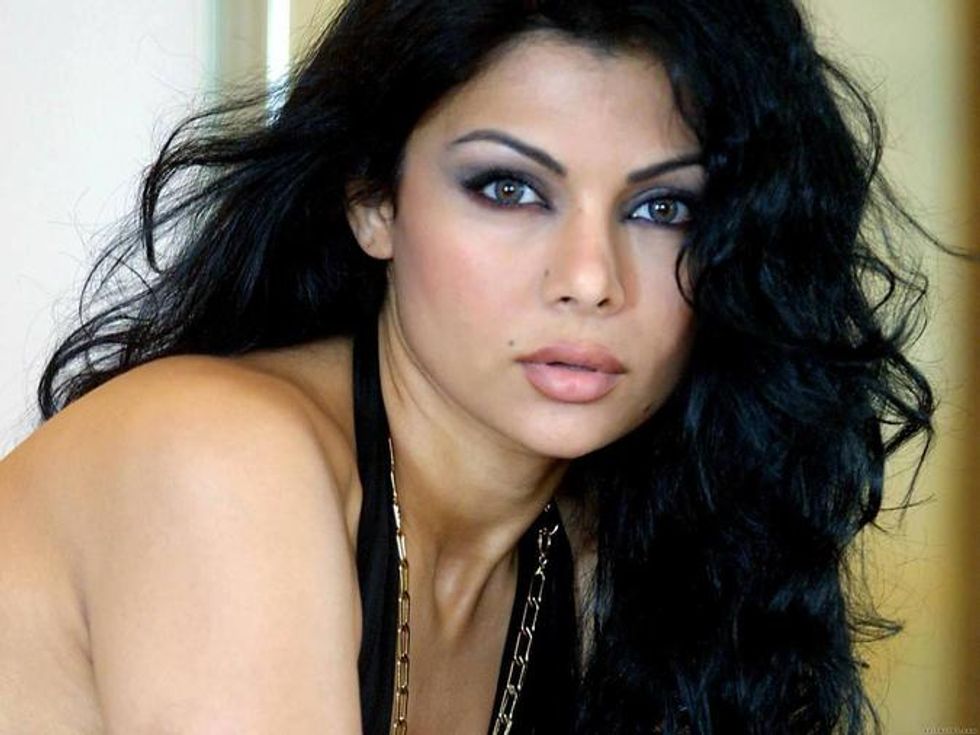 Tajikistan — Nilufar Sherzod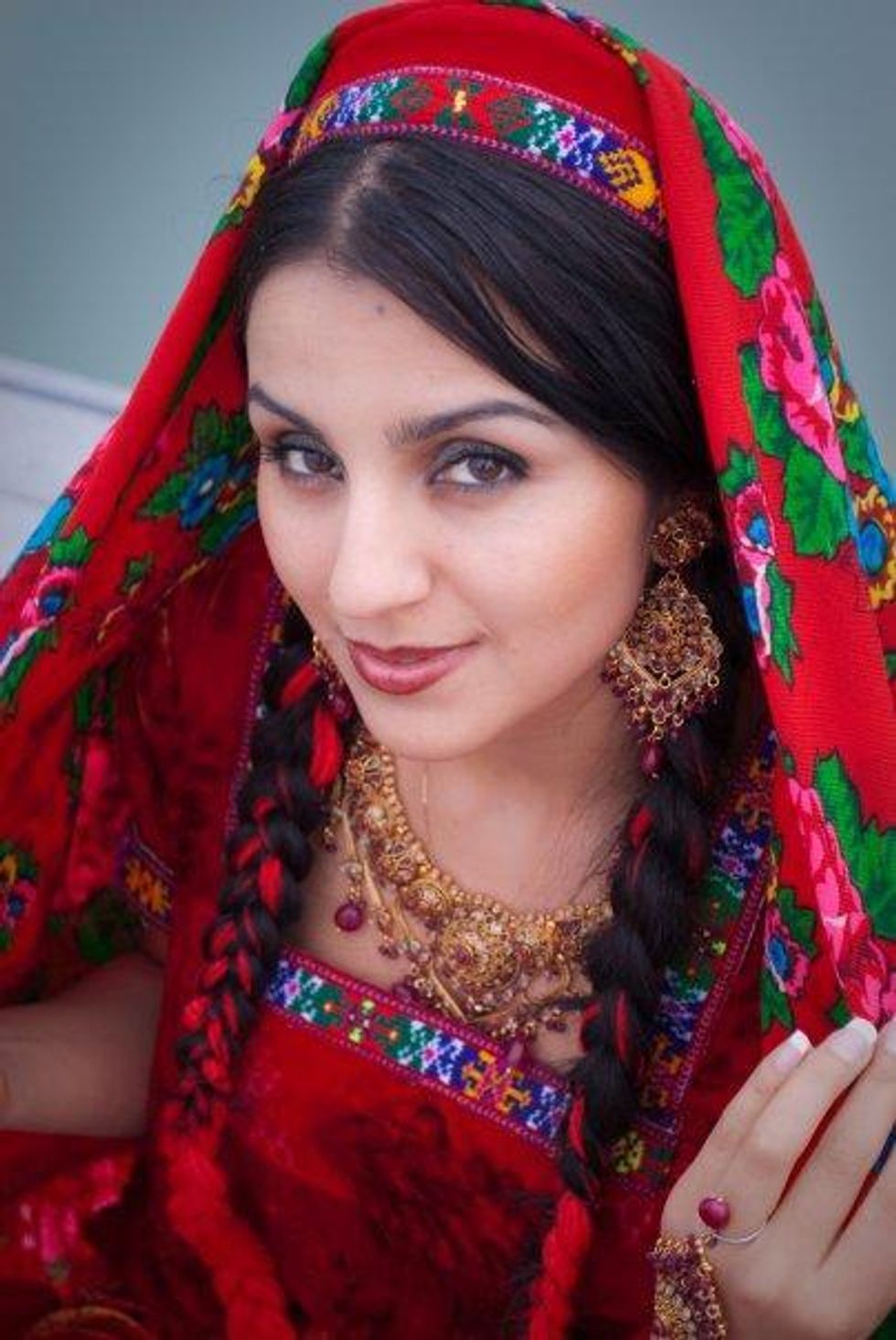 India — Shreya Ghoshal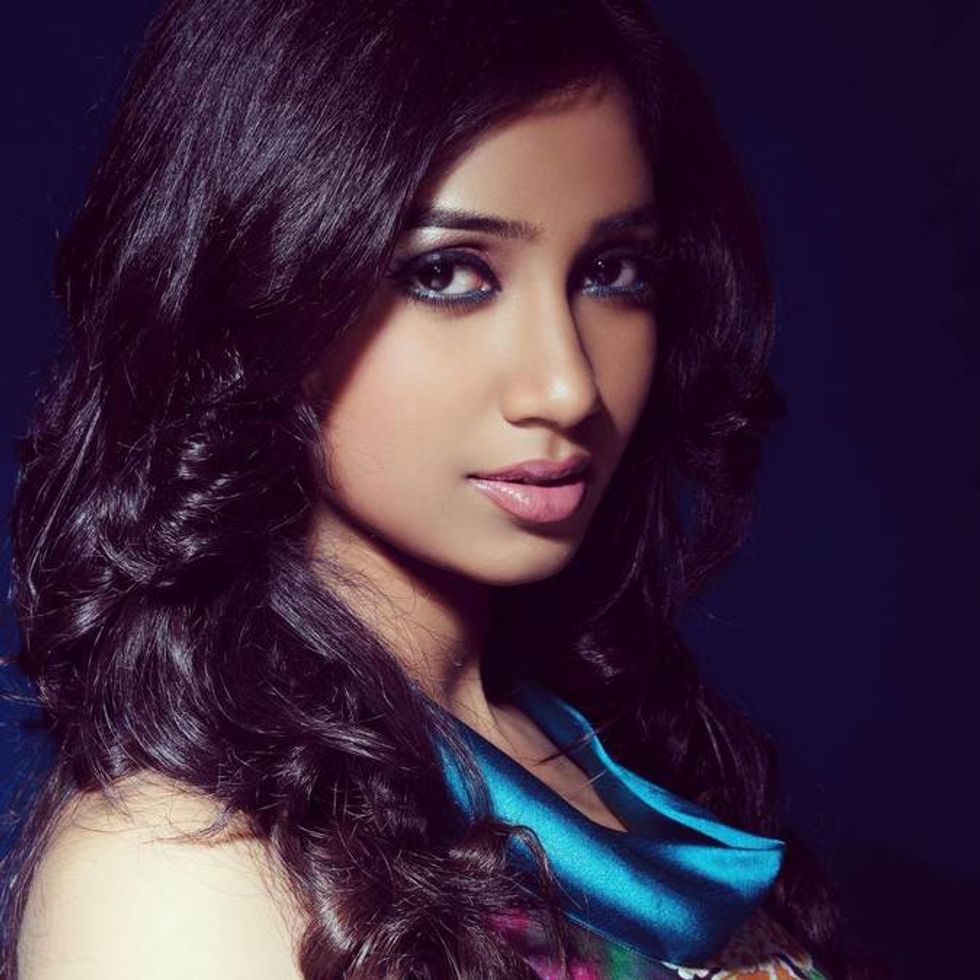 Pakistan — Ayeza Khan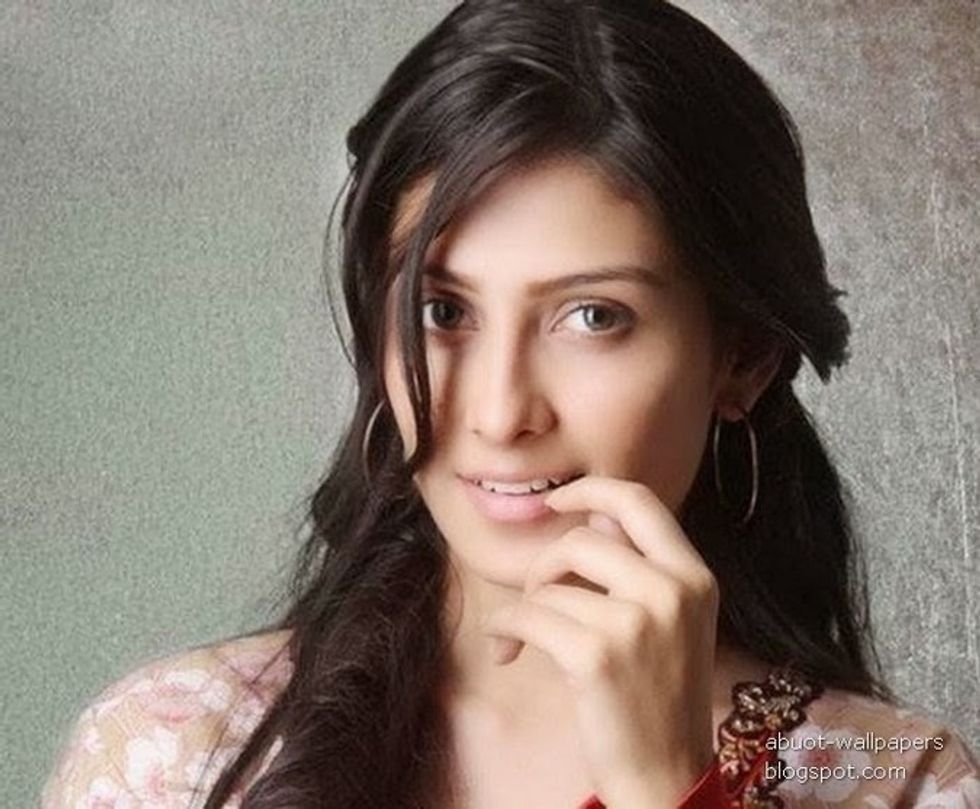 Latvia — Ginta Lapina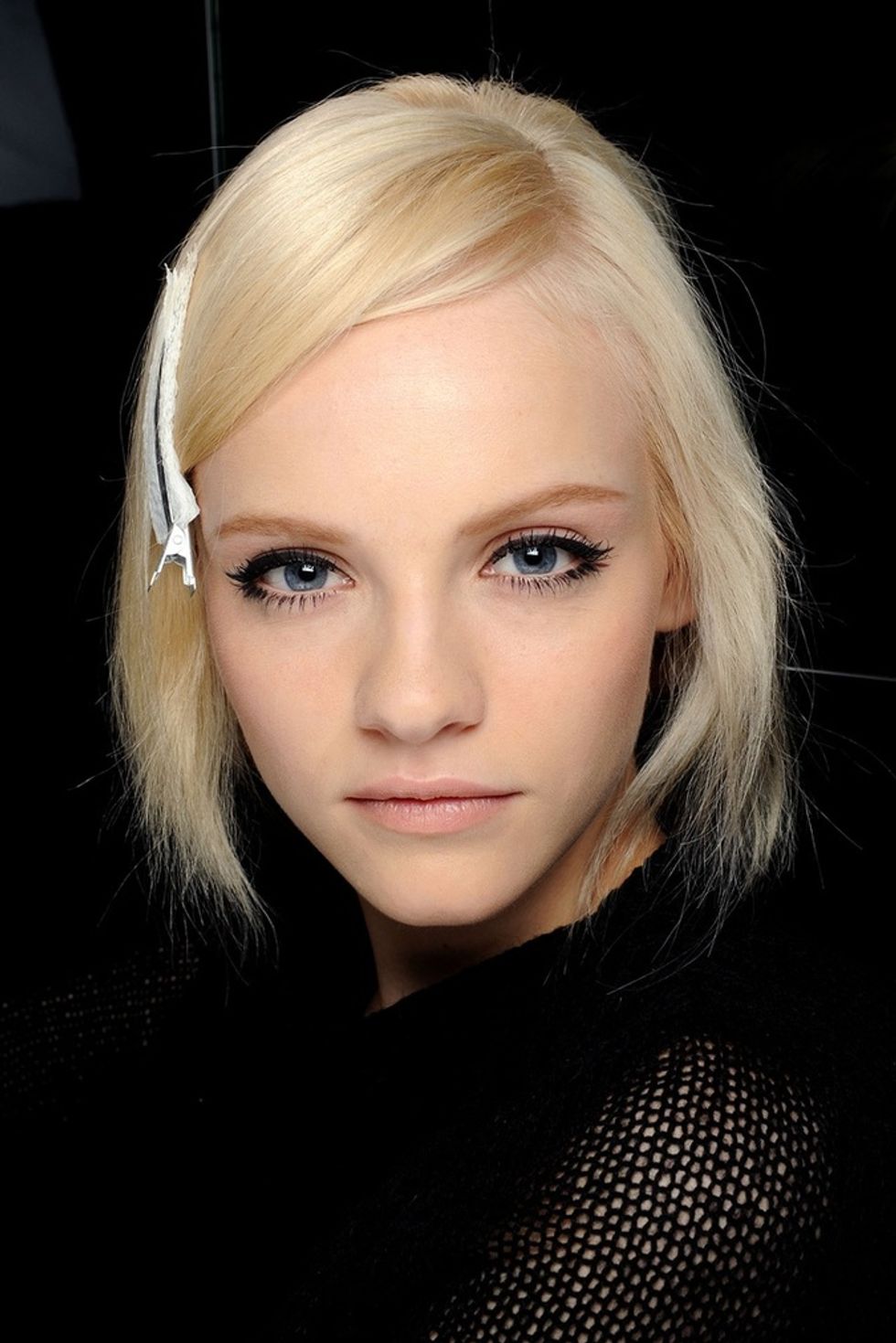 Italy — Nicole Minetti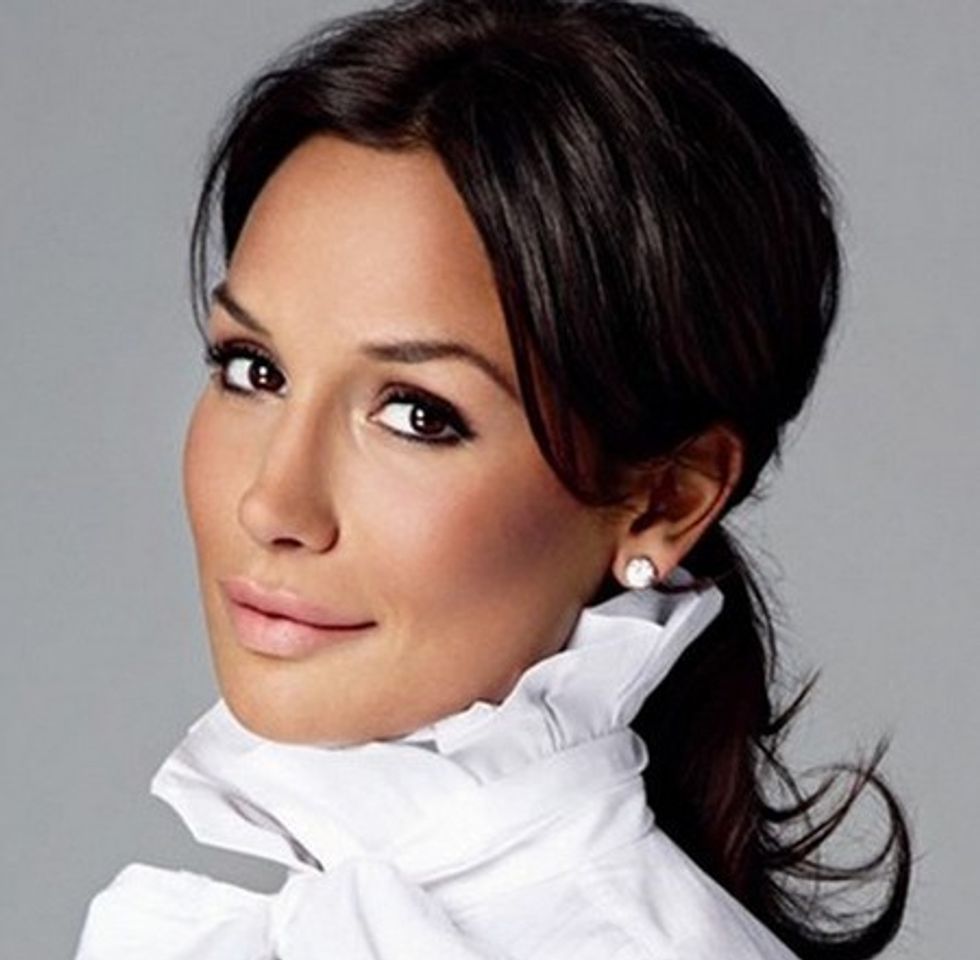 Bahrain — Shaila Sabt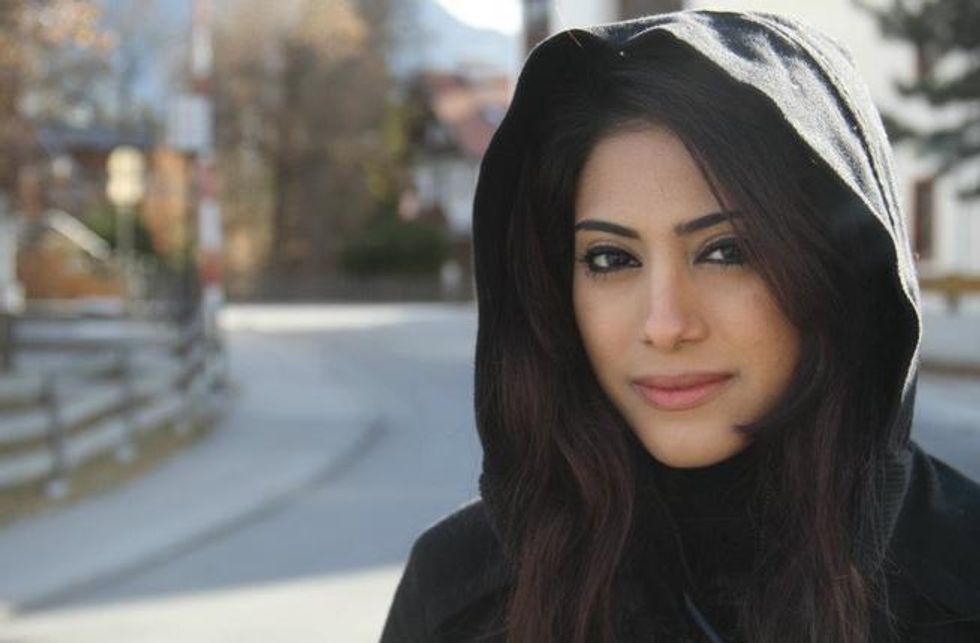 via: Imgur