A preventable, but persistent, tragedy that has, unfortunately, become top news as of late, are hot car deaths. It's distressing to hear about and unimaginable to think what a parent that has been through something like this is experiencing. The worst part about it is that it's something that can happen to anyone. Even with the constant tragic reminders on the news and social media, these awful situations keep happening.
Just recently, police in Lake Havasu, Arizona issued a sad reminder about the dangers of leaving children in vehicles unattended. An eighteen-month-old baby girl died in a hot car while her father was at a friend's house playing video games and smoking marijuana. The father is now facing charges of manslaughter for her untimely, tragic death and his friend is also facing criminal charges.
It's stories like these that we'll likely hear throughout this summer. Hopefully, people will start taking a more proactive approach to check their cars and whether or not their child is still in it.
Police around the country are issuing reminders about the dangers of leaving children in vehicles unattended.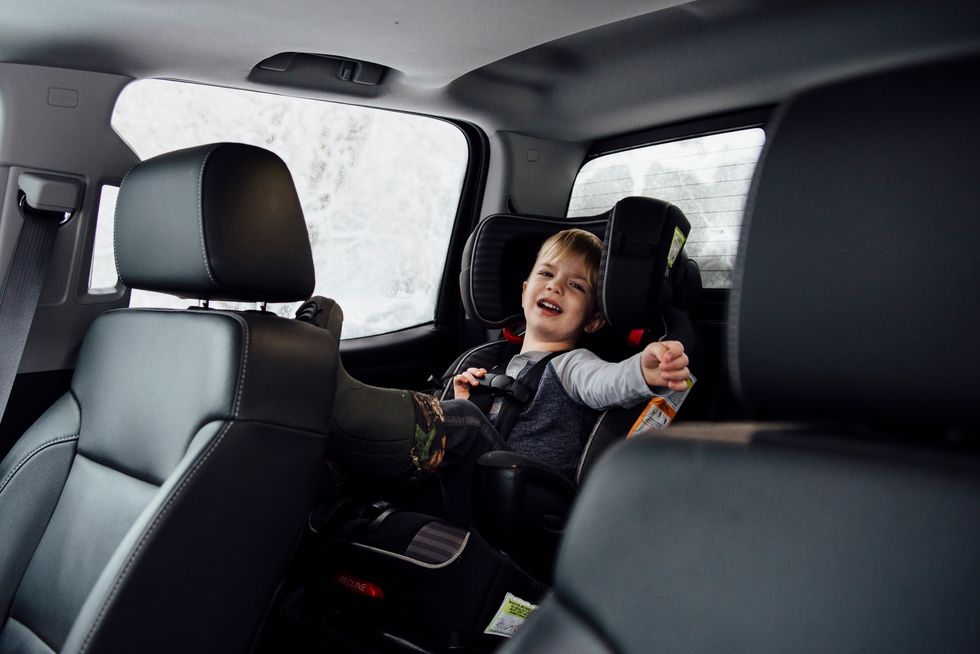 Hot cars can be deadly in as little as an hour for children as well as pets.
This type of tragedy can happen to anyone.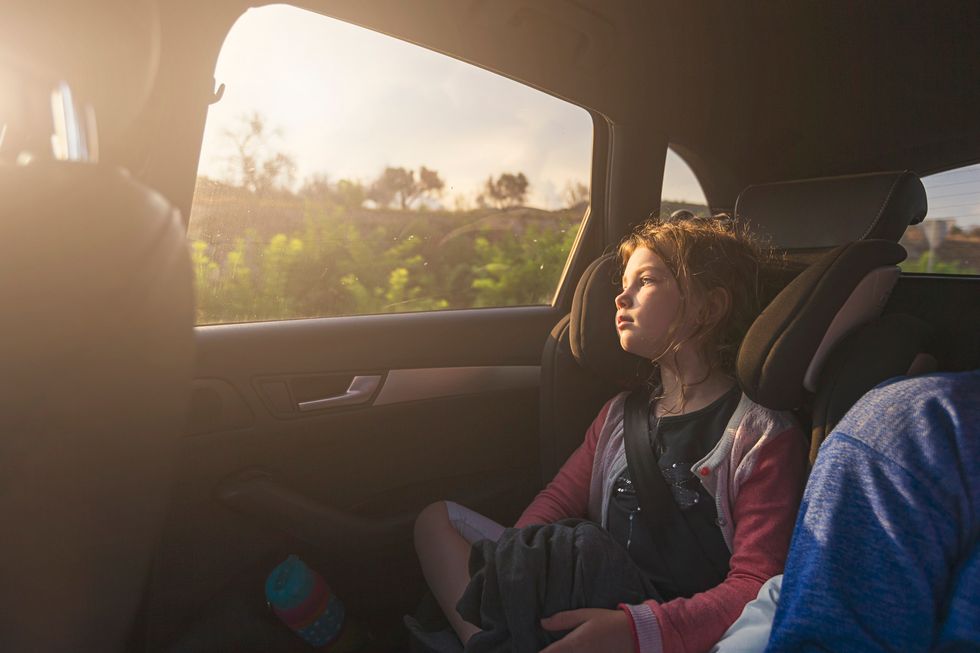 Hot car deaths are an awful experience for everyone.
Cars transform into ovens when direct sunlight heats objects inside.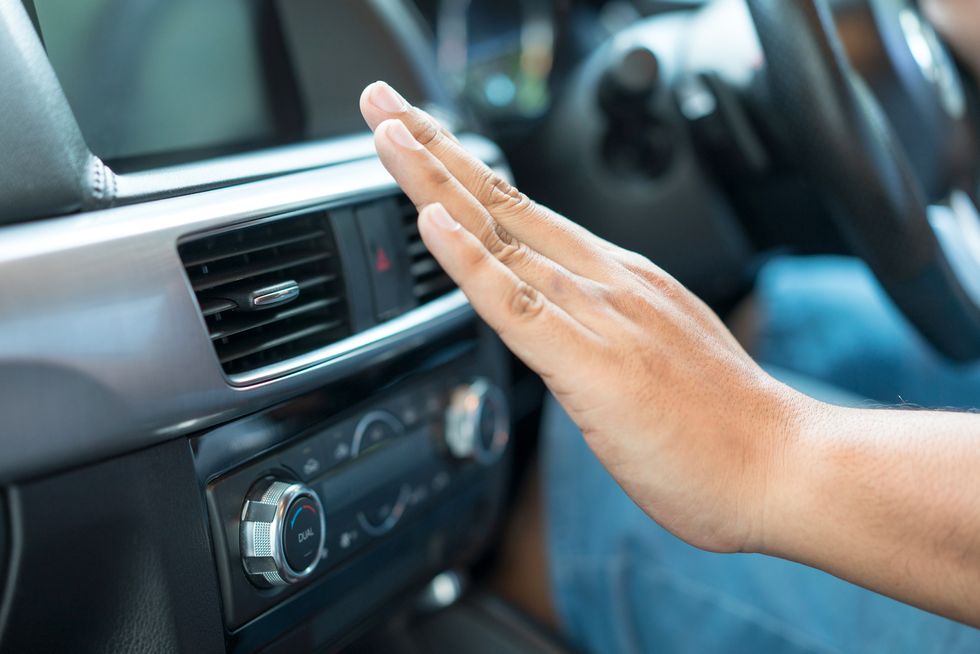 Temperatures can soar to one-hundred and thirty degrees, even when the outdoor temperature is only in the eighties.
Just recently, police in Lake Havasu, Arizona, made a gruesome discovery.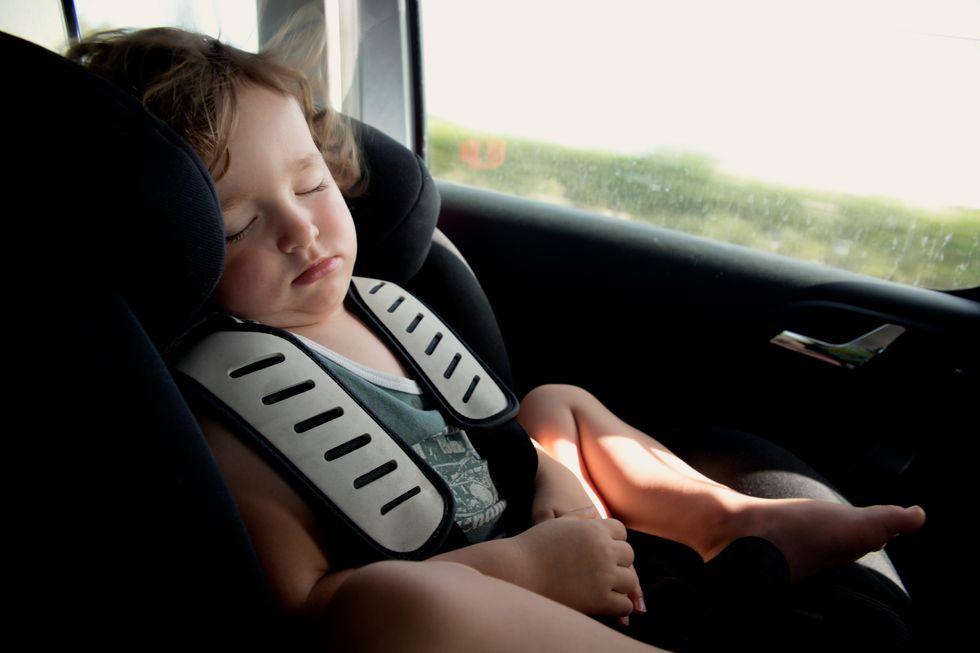 And a phone call that no one wants to receive.
An eighteen-month-old girl in Arizona died from being left alone in a car in what police have called "tragic for everyone involved, and completely avoidable."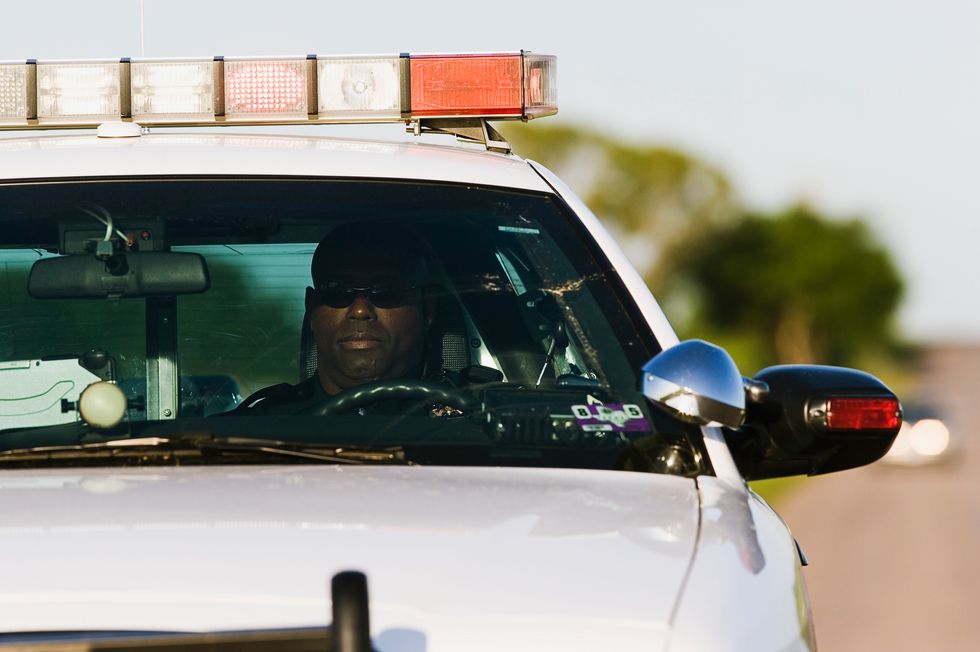 It's truly something that no one can understand, but we should do everything we can in our power to
not
 have to experience it.
Ty Martin has been accused of manslaughter after he left his young daughter alone in a hot car.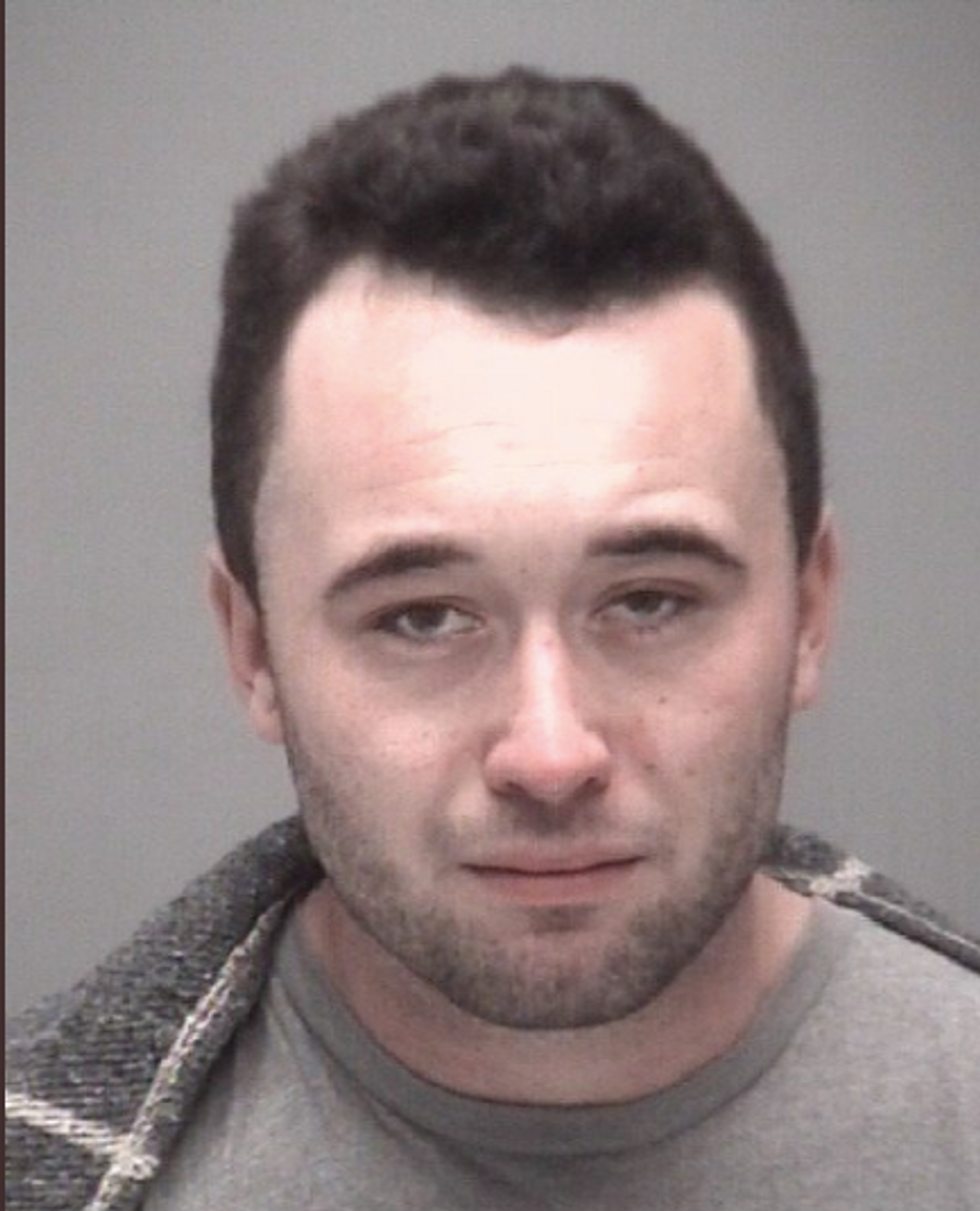 The details of what happened are terrible to begin with.
Police performed CPR on the baby girl until the fire department arrived and took over.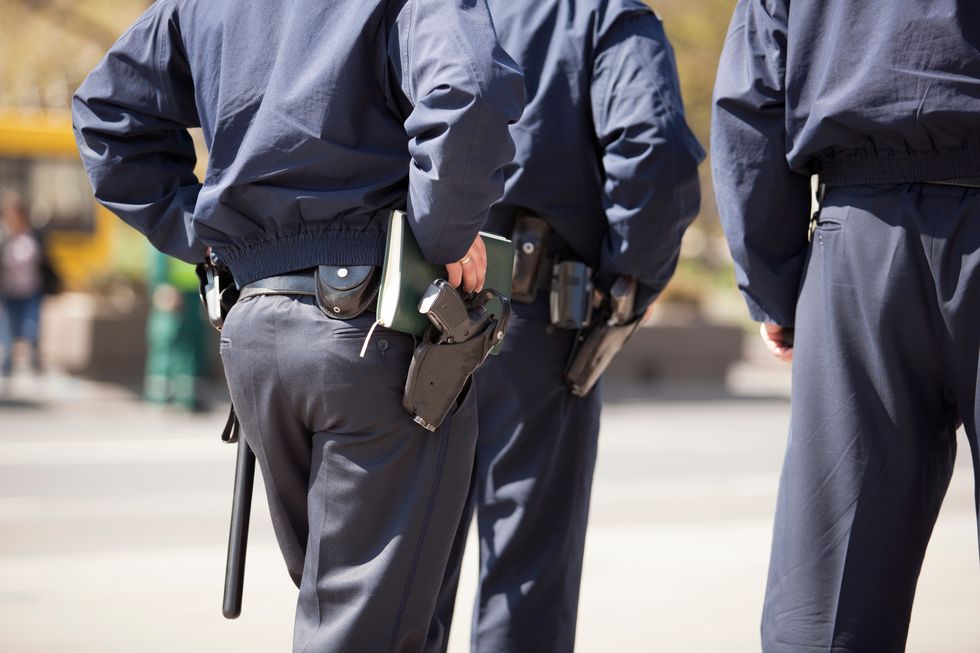 Unfortunately, the eighteen-month-old baby did not recover, even after being taken to hospital.
Once the Lake Havasu Police Department started to investigate the case, the details became unnerving.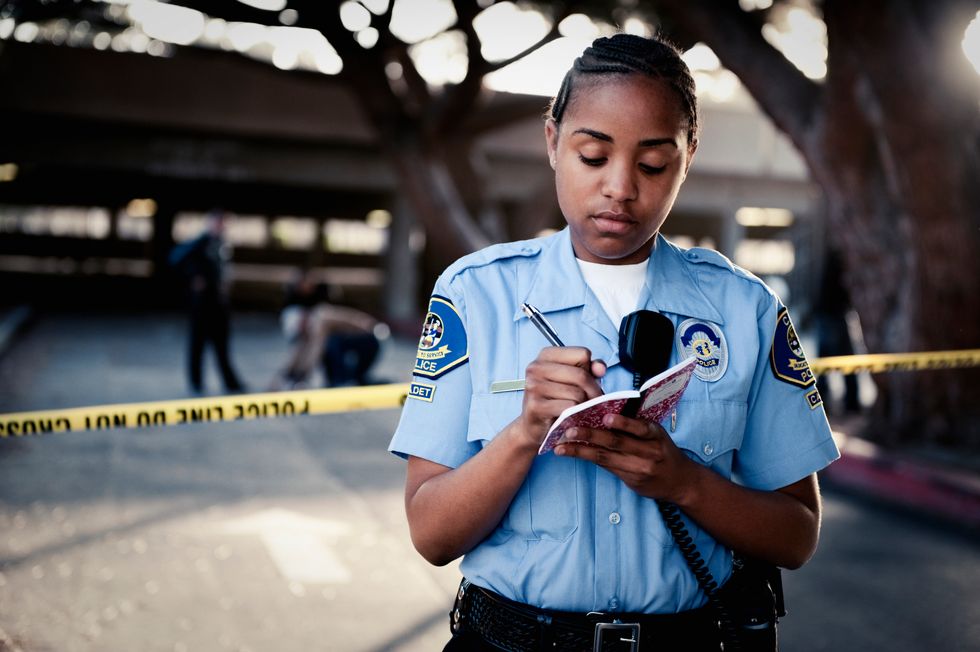 So many of us are horrified by how this happened.
Martin, twenty-three, wasn't gone for very long, leaving "his infant daughter unattended in his car for approximately forty-five minutes to an hour while visiting his friend, twenty-three-year-old Noah Grabowski."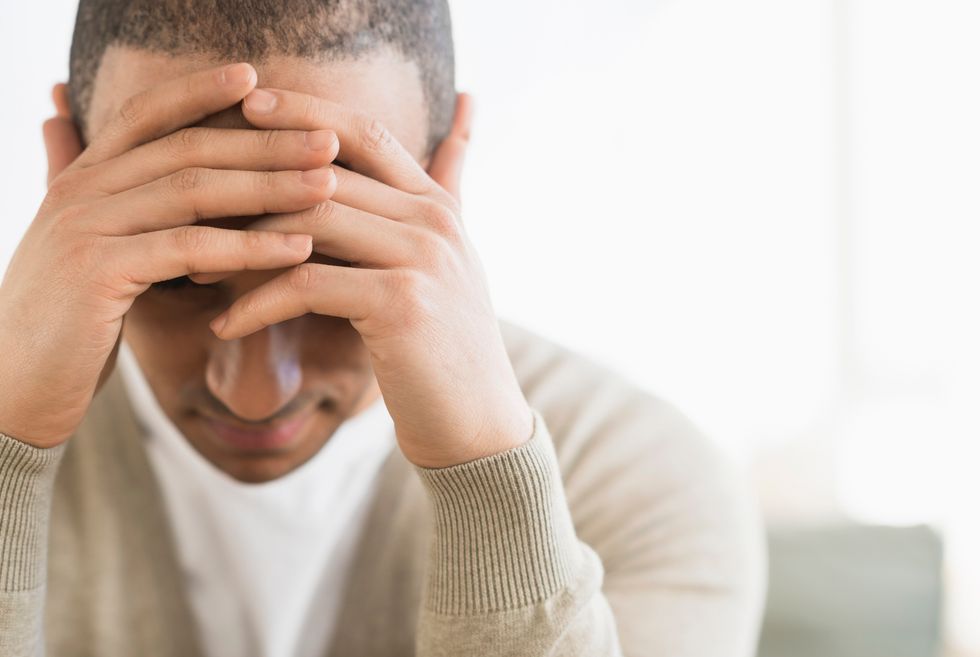 Apparently, Martin and Grabowski were hanging out and smoking marijuana while Martin's daughter was left unattended in a car that was heating up quickly.
Grabowski was also arrested under charges of cultivation and possession of drug paraphernalia.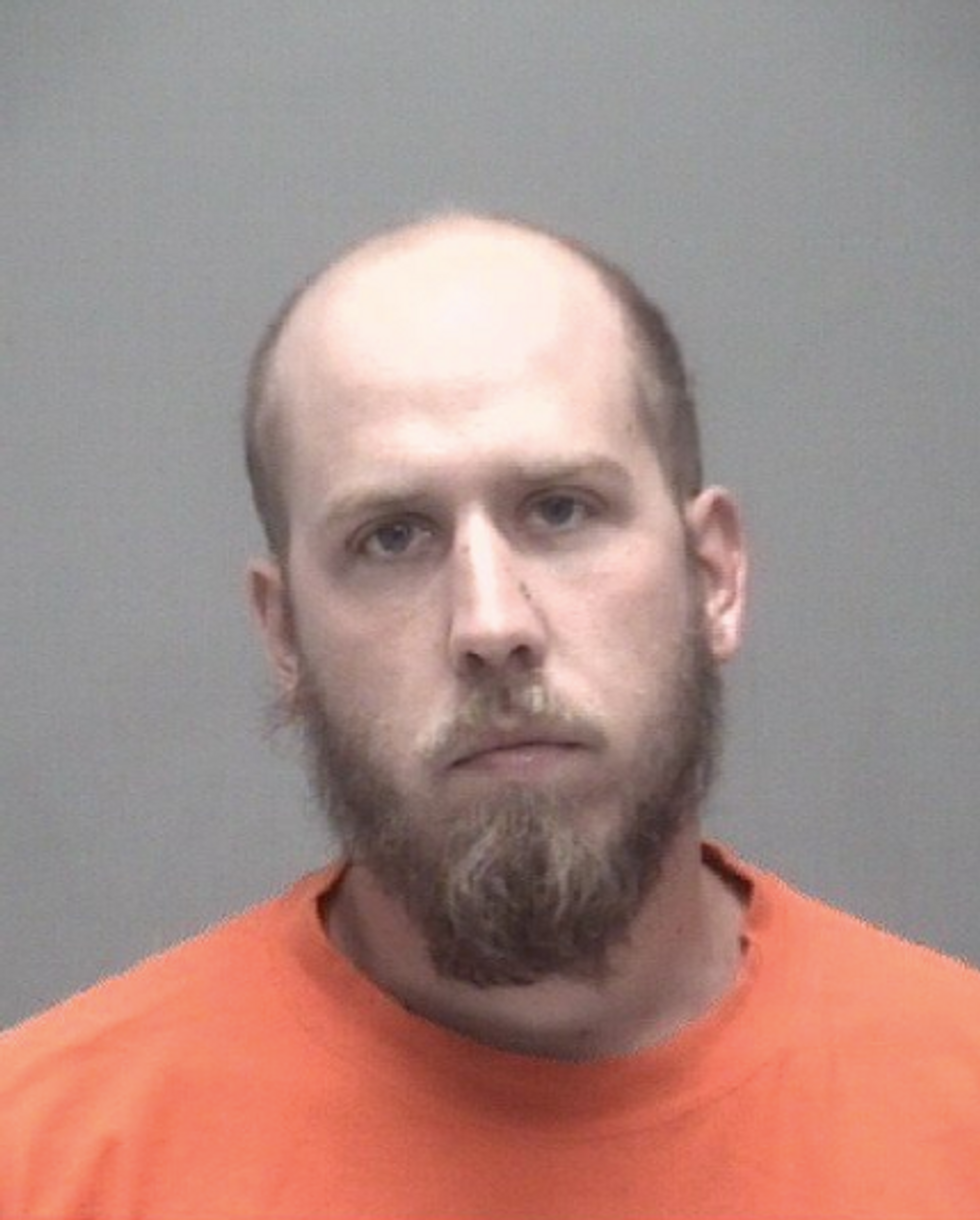 According to the press release, Detectives of
LHCPD
are still continuing an investigation into this incident.
Since the mid-1990s, the number of children who have died from heat strokes inside hot vehicles has risen dramatically.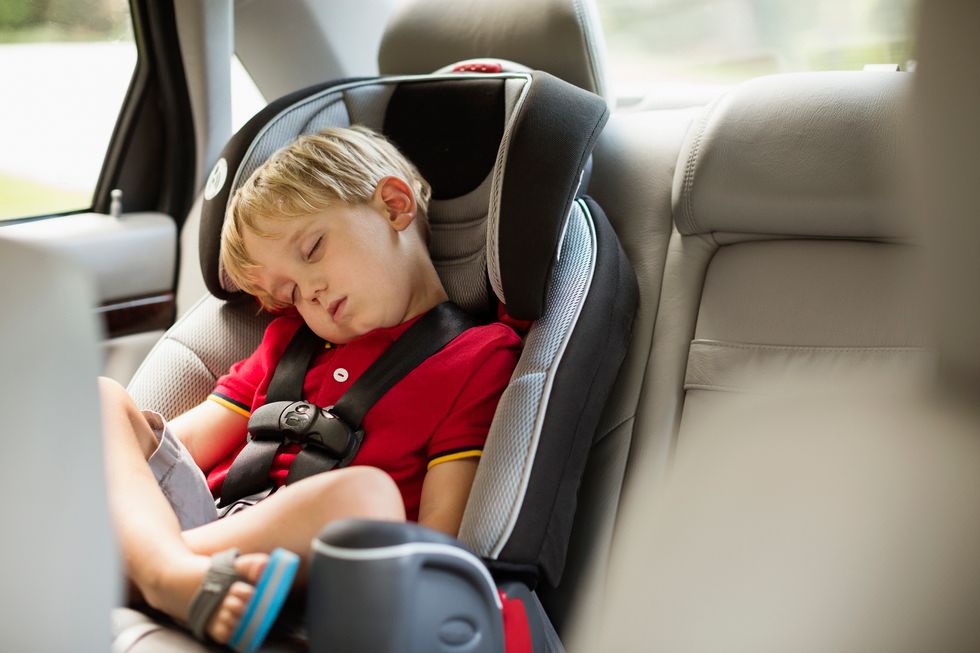 According to
Jan Null
, an adjunct professor of meteorology at San Jose State University, the requirement for children to be seated in the back seat following juvenile airbag deaths coincided with the peak in hot car deaths. Children are more easily forgotten in the back seat.
In the past twenty years, eight-hundred children have died of heat strokes caused by being trapped inside hot vehicles.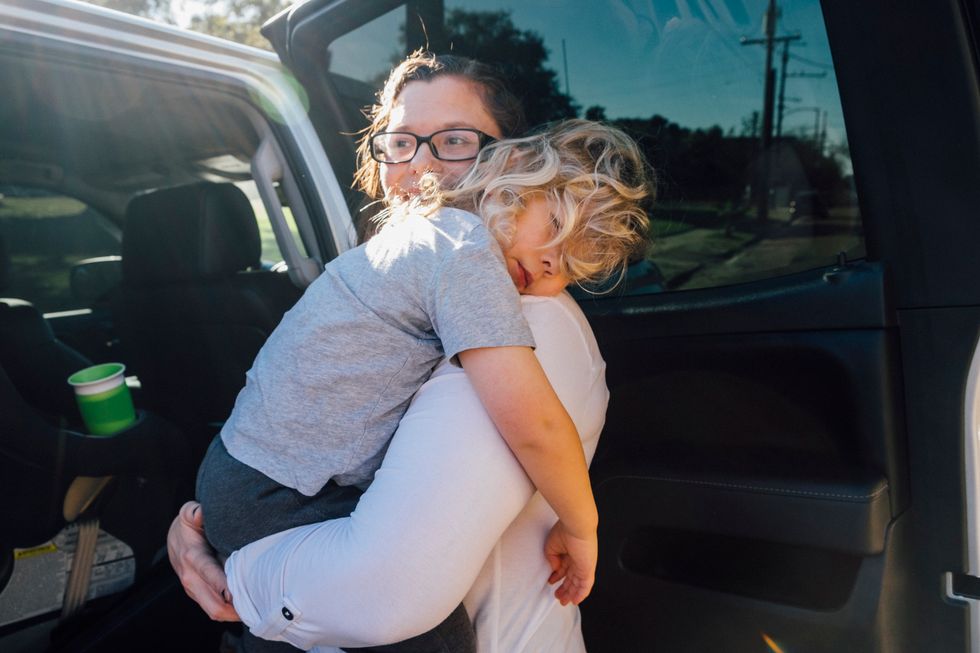 The organization, 
noheatstroke.org
, has been keeping records of hot vehicle deaths and raising awareness of the issue.
This terrible milestone was reached just recently.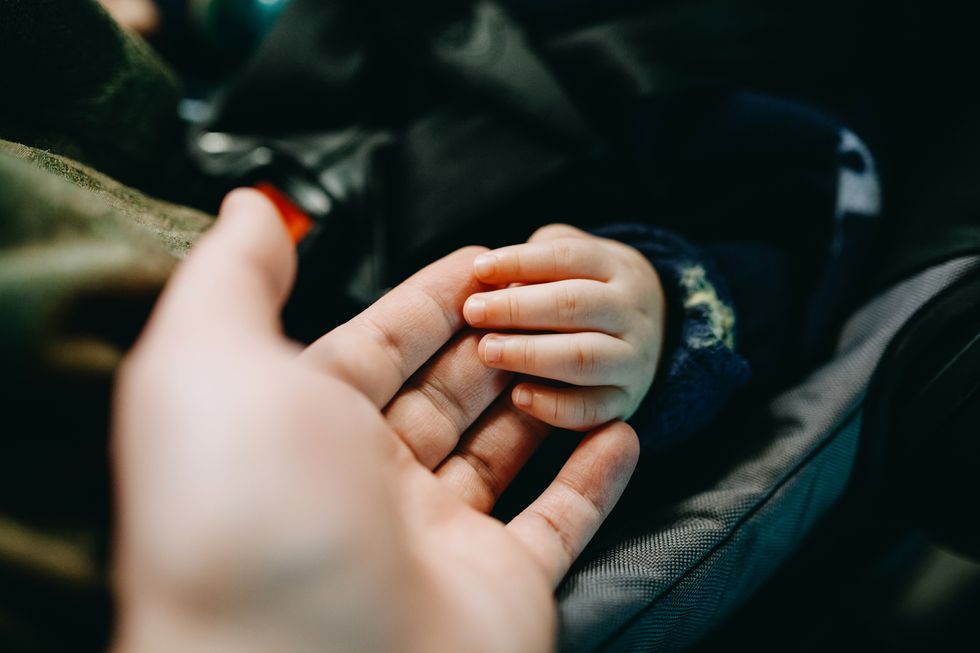 The eight hundredth child to die was a 4-year-old boy in St. Paul, Minnesota, who was found dead after he was left alone for hours in a hot SUV while his father was at work.
The number of hot car deaths keep climbing.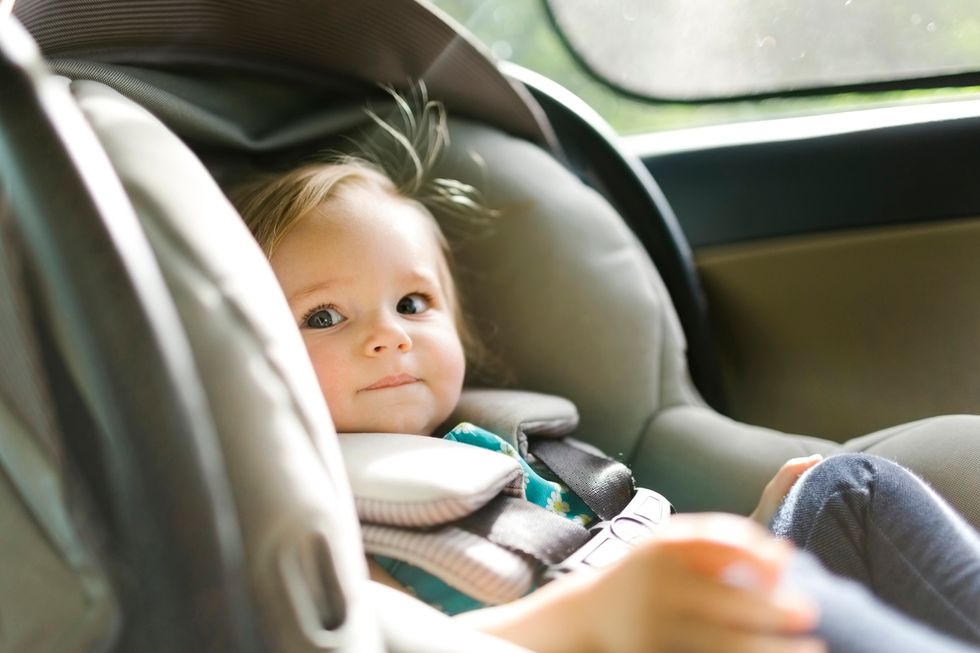 It's being predicted that dozens of children may die in hot cars by the end of this summer.
In 2018, a record of fifty-two children died.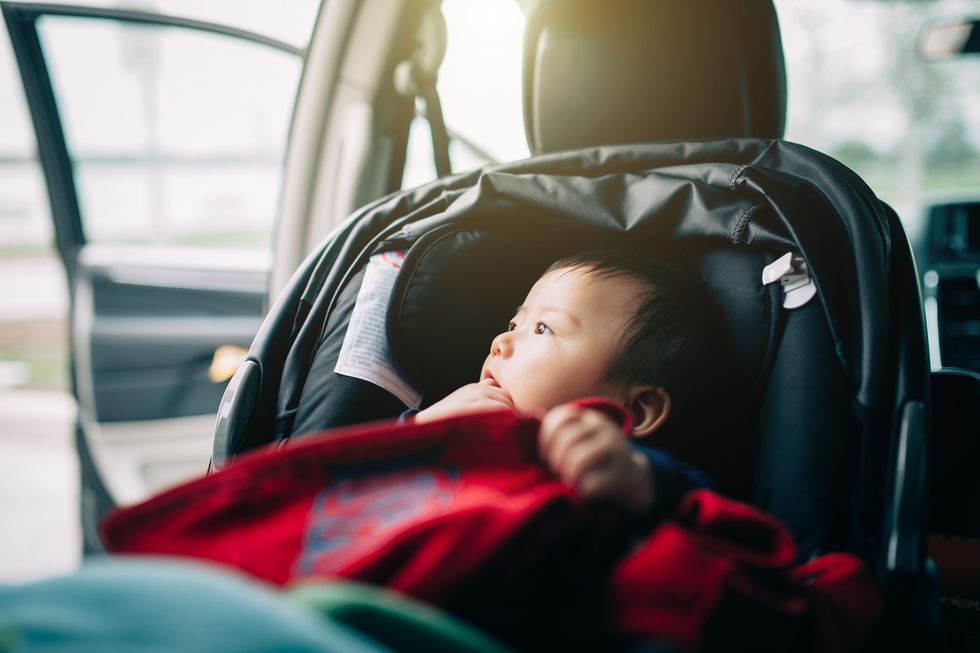 All of these
deaths
could have been prevented.
Besides crashes, heat stroke is the leading cause of death for children under fourteen years old in vehicles.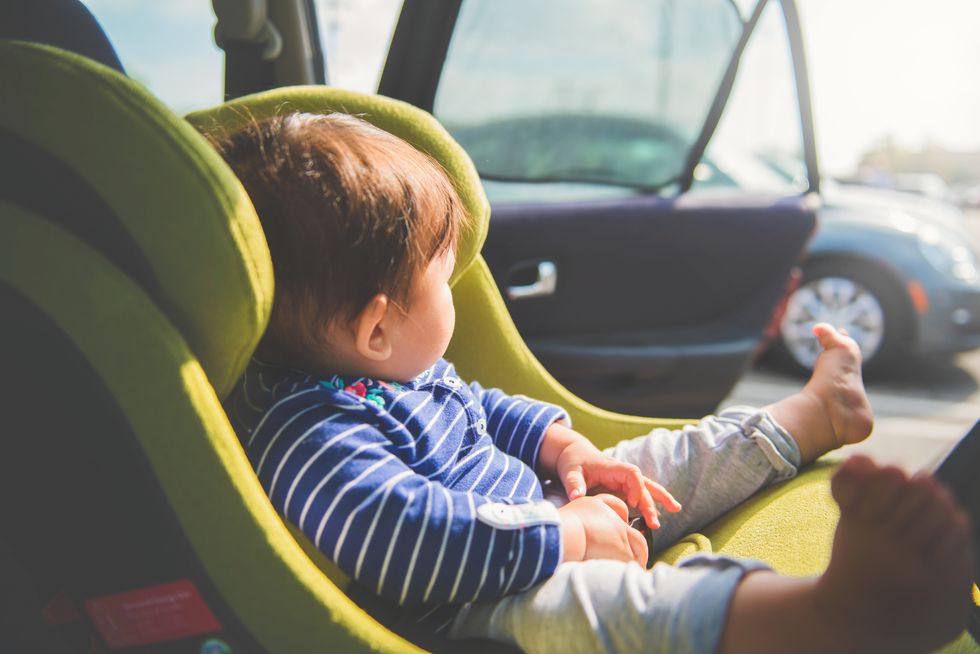 Sadly, many of the parents of these children may have thought that this is something that could not happen to them.
But this doesn't just happen to "bad parents".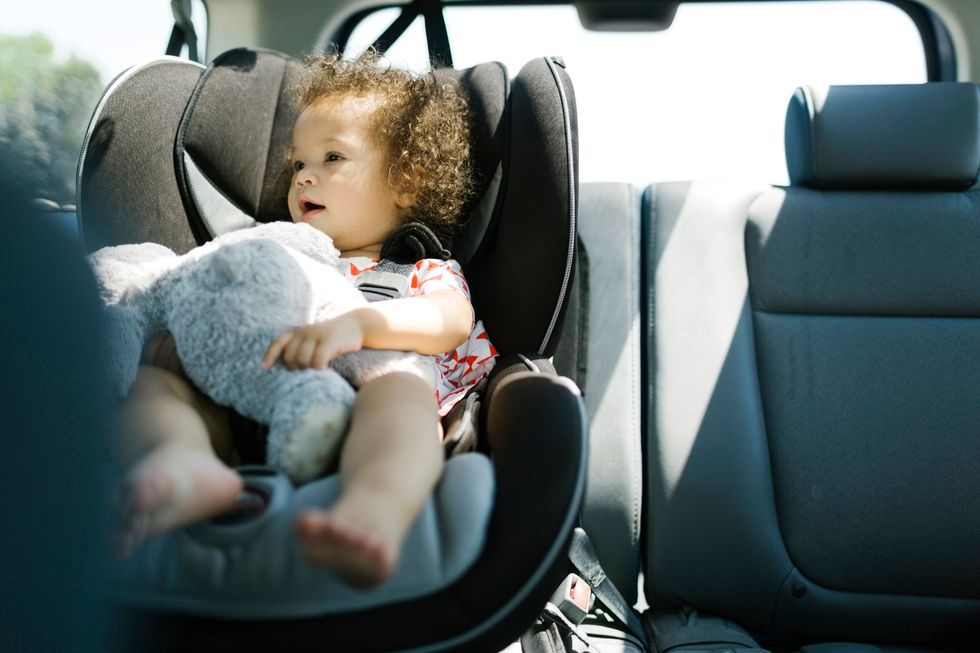 It's actually a pretty easy mistake to make. If you're not used to having your child with you and they're sleeping in the back seat, it would be easy to forget that your child is there at all. This is why parents are being reminded to make a habit of checking their cars before they leave.
Our bodies have natural cooling methods, such as sweating, but they begin to shut down once our core body temperature reaches one-hundred and four degrees.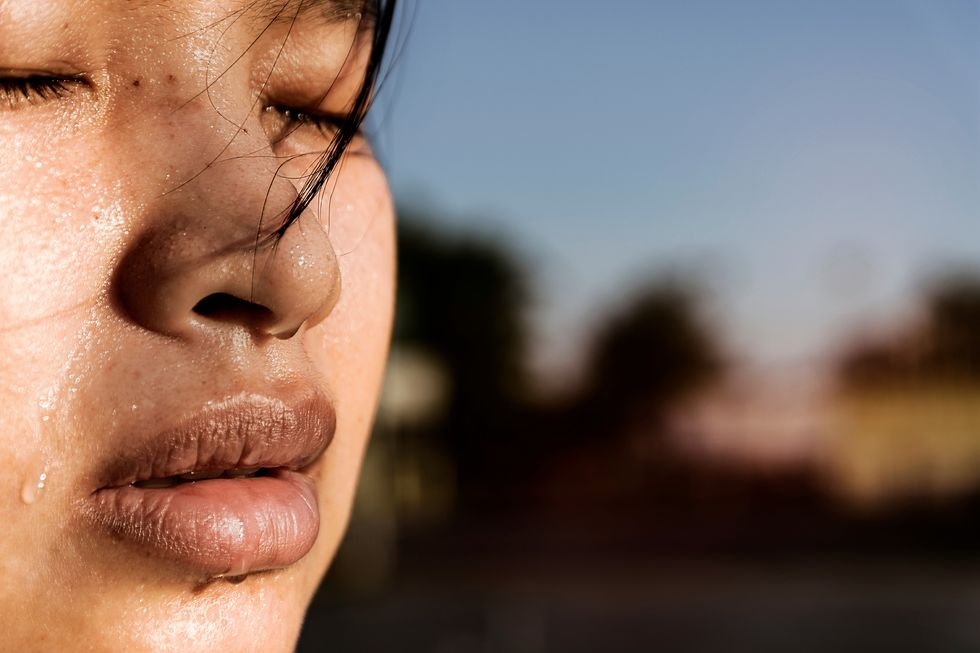 At one-hundred and seven degrees, death can occur.
Children's, especially babies', bodies do not regulate temperature as sufficiently as adults', so their bodily systems cannot withstand extreme heat.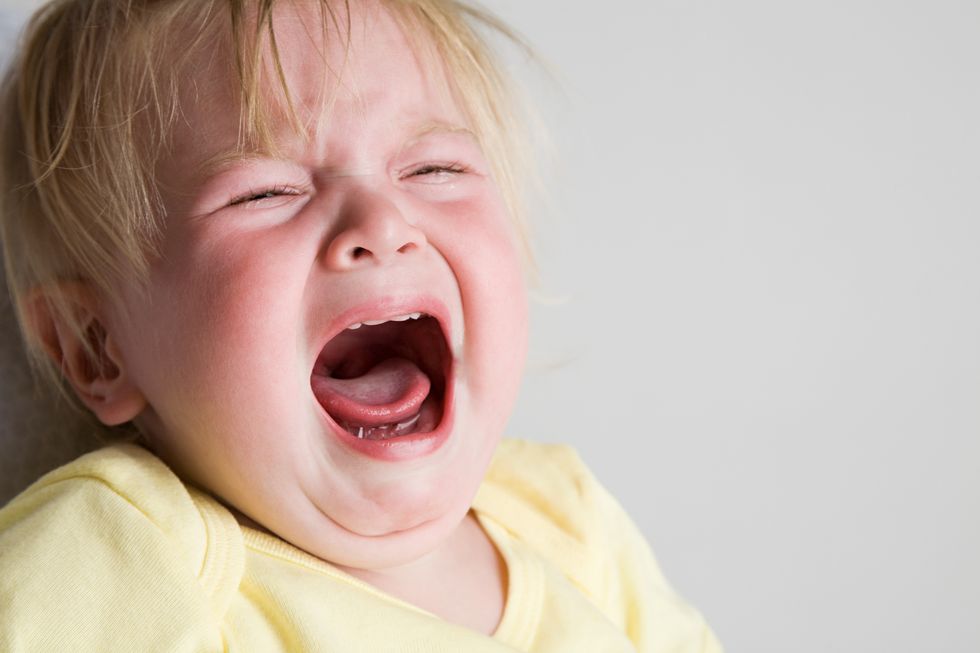 Children are also very vulnerable because they cannot escape a hot car.
July is usually the deadliest month for children in overheated cars.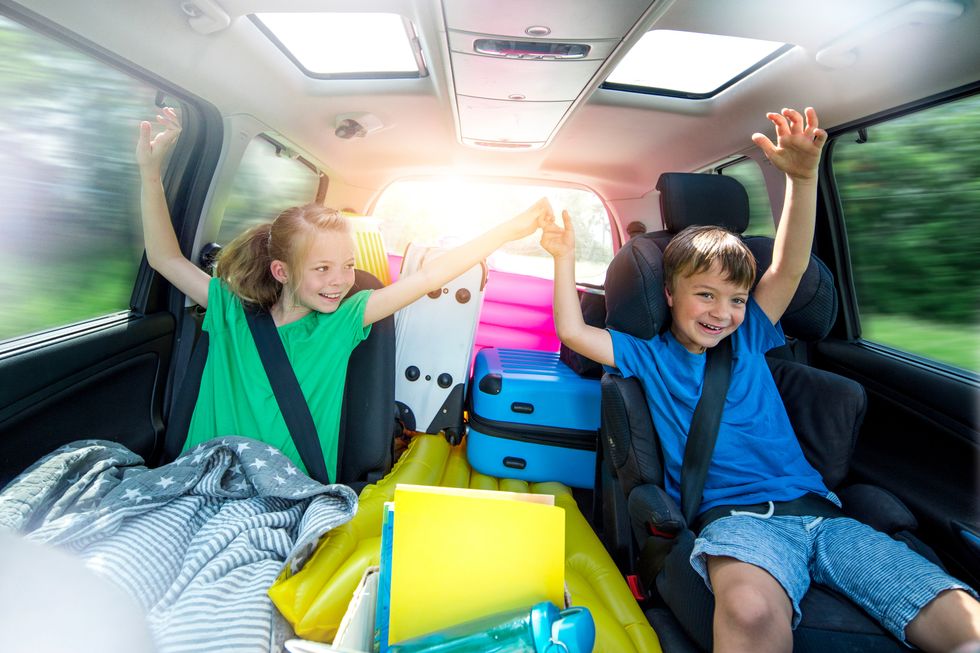 In the summer, routines are changed, which studies of this phenomenon point to for being a contributing factor in forgetting children in cars.
It can just take one distraction for the mind to forget, especially if the child is quiet or sleeping.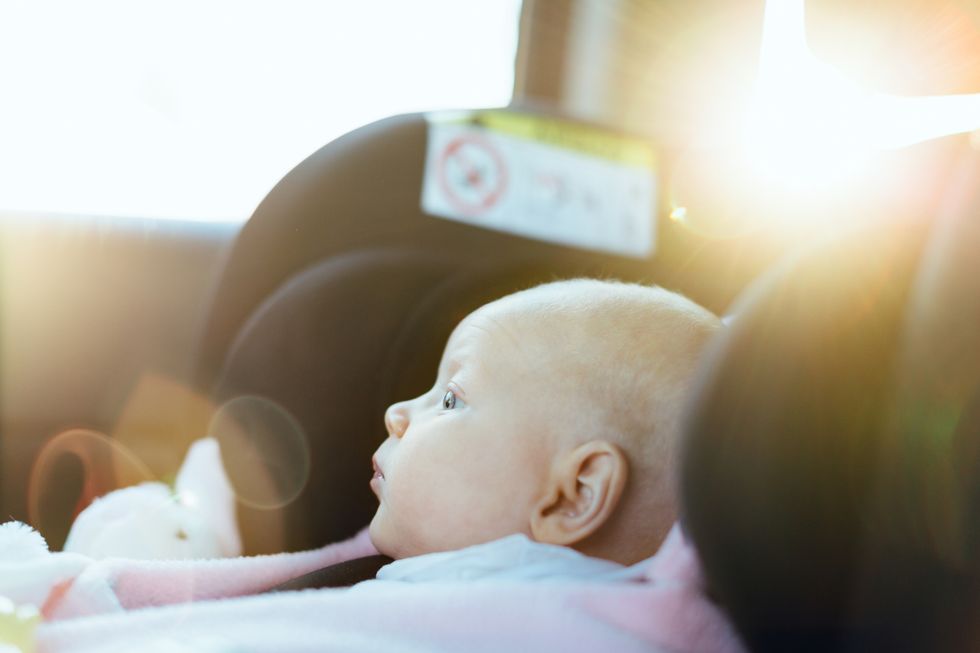 Forgetting a child in a car can happen to anyone, really.
It's all about routines, and breaks in those routines can change everything.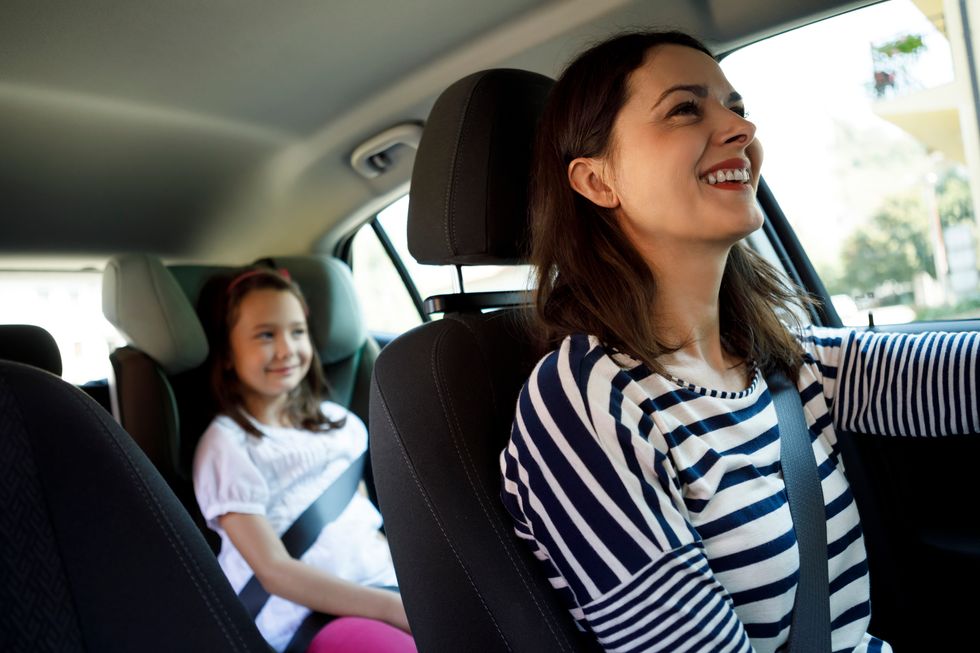 According to
Dr. David Diamond
, a professor of psychology at the University of South Florida, what happens in all of these cases is that the parent goes into autopilot mode, which is typically from home, to work.
Diamond also said that in the cases that he has studied about hot car deaths, the child is often quiet and out of sight, which causes the parent to lose awareness of the task that they set out to do.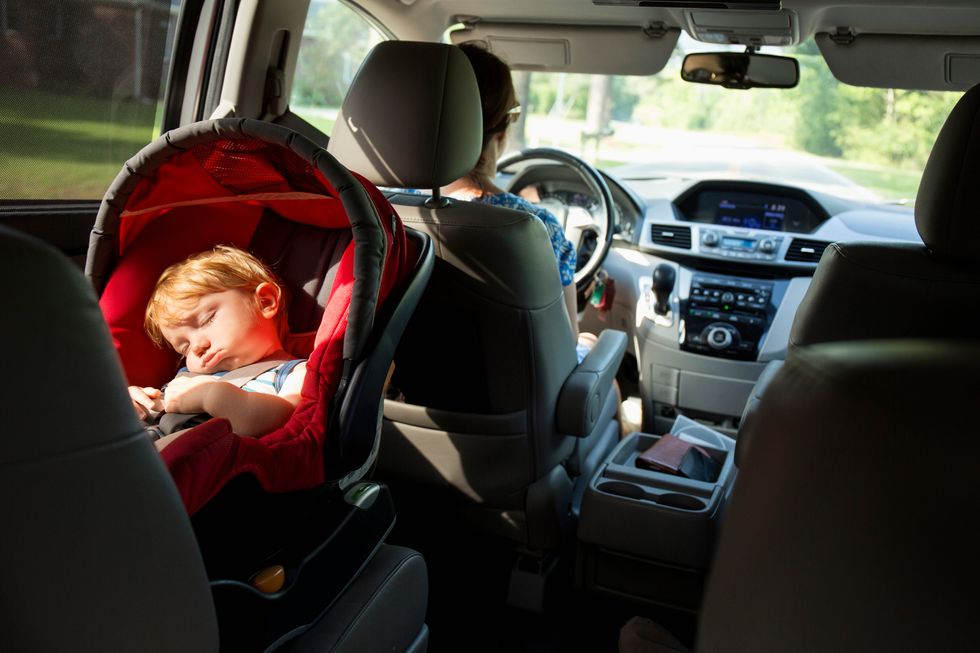 The issue is that they did not stop at daycare on the way, but "the brain creates false memory the child was at daycare," Diamond
said
. "If the child isn't in the car, that child must be where the child belongs, and the parents go to work with absolute certainty the child is safe."
There have been many cases wherein a parent will only discover that their child was not, in fact, at daycare after spending their entire day at work.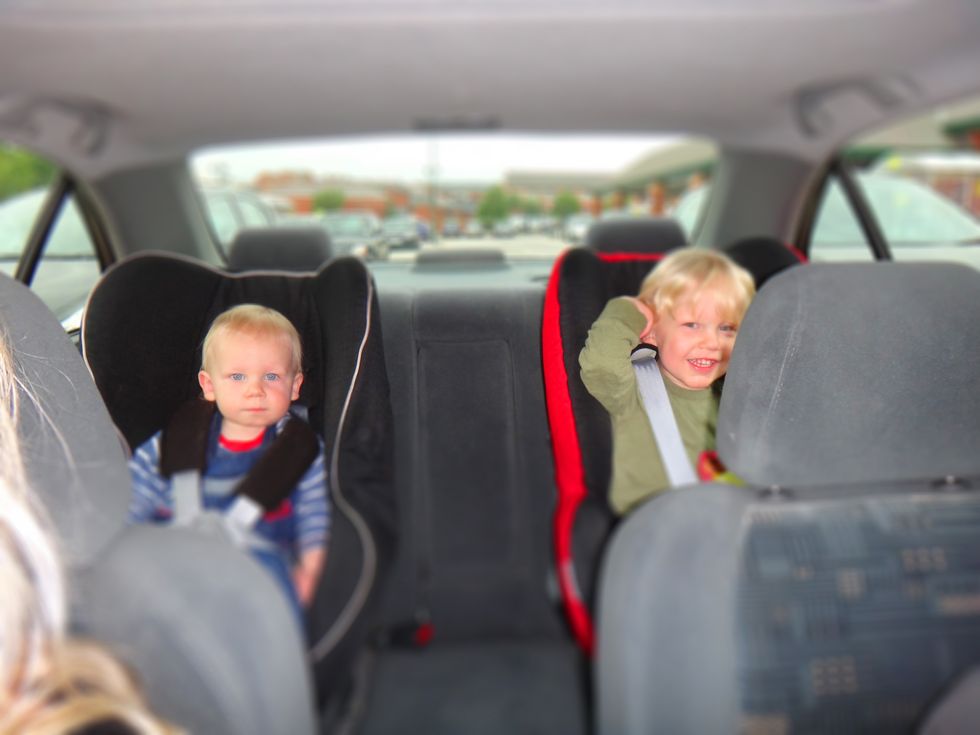 At that point, though, the situation is already, sadly, fatal.
What many that study this phenomenon want parents to understand is that this can happen to anyone.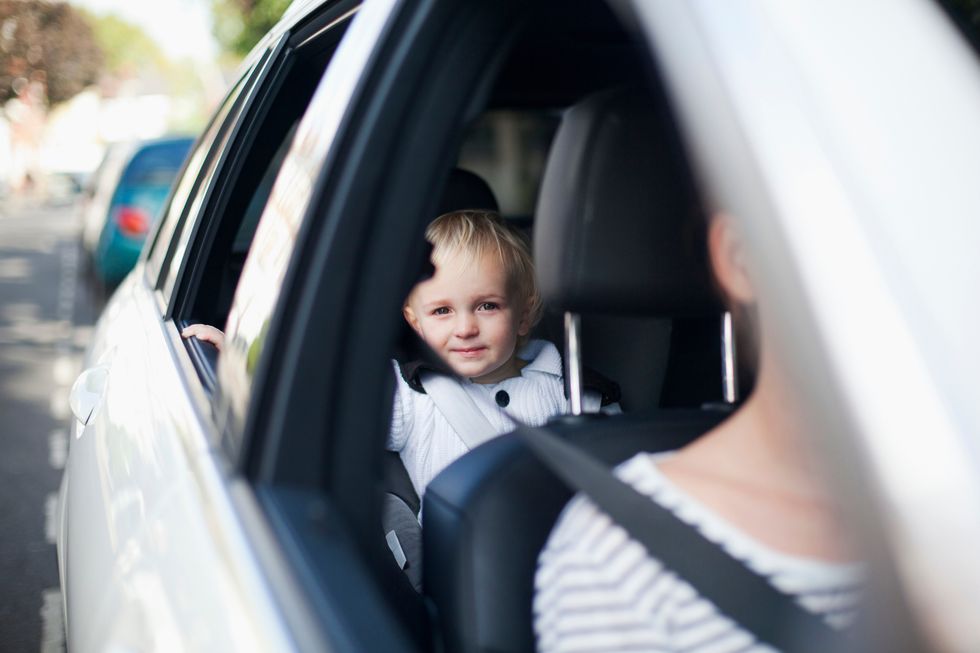 Even if you think that you, as a parent, are on your A-game, always remain vigilant.
Check twice for your loved ones.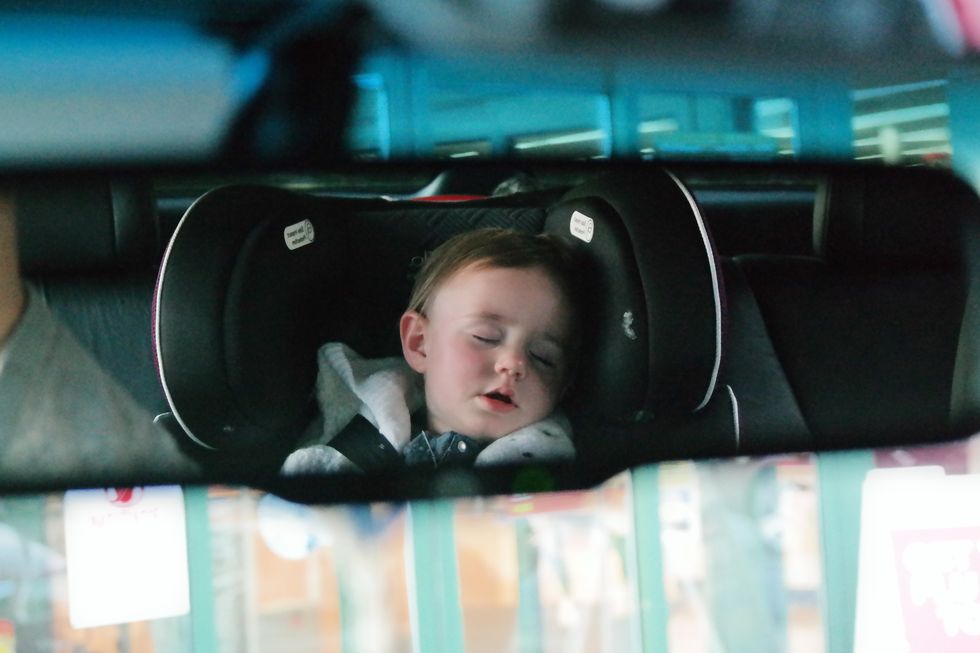 Always check the back seat of your car to make sure that your child will be safe.
Placing your briefcase, backpack, shoes or other items in the back seat can also help a parent to remember to check the back seat.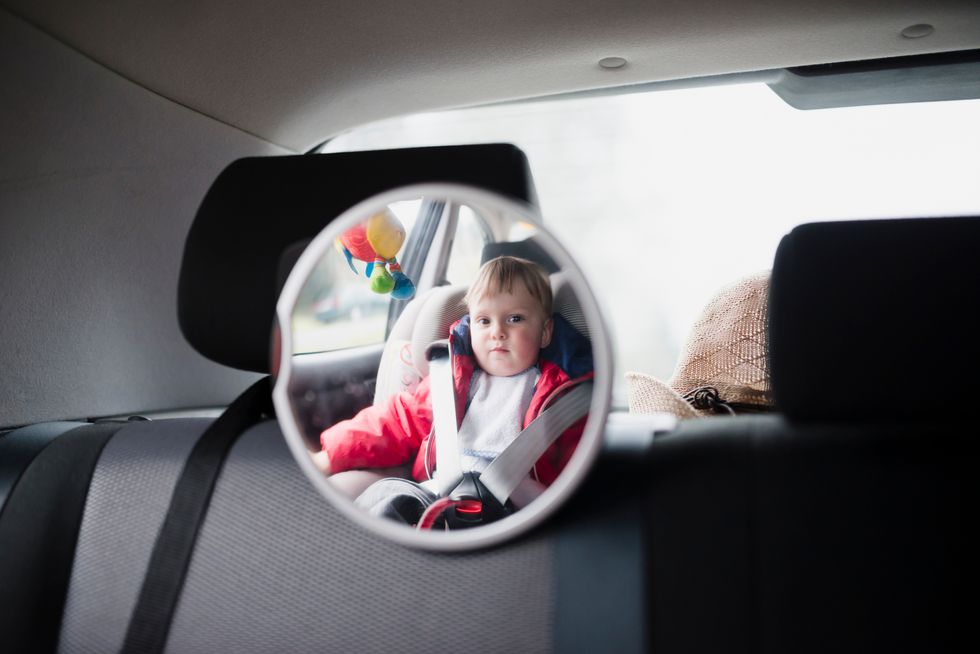 Back seat mirrors can also be helpful.
There are also child reminder apps that are available to help to put an end to this preventable problem.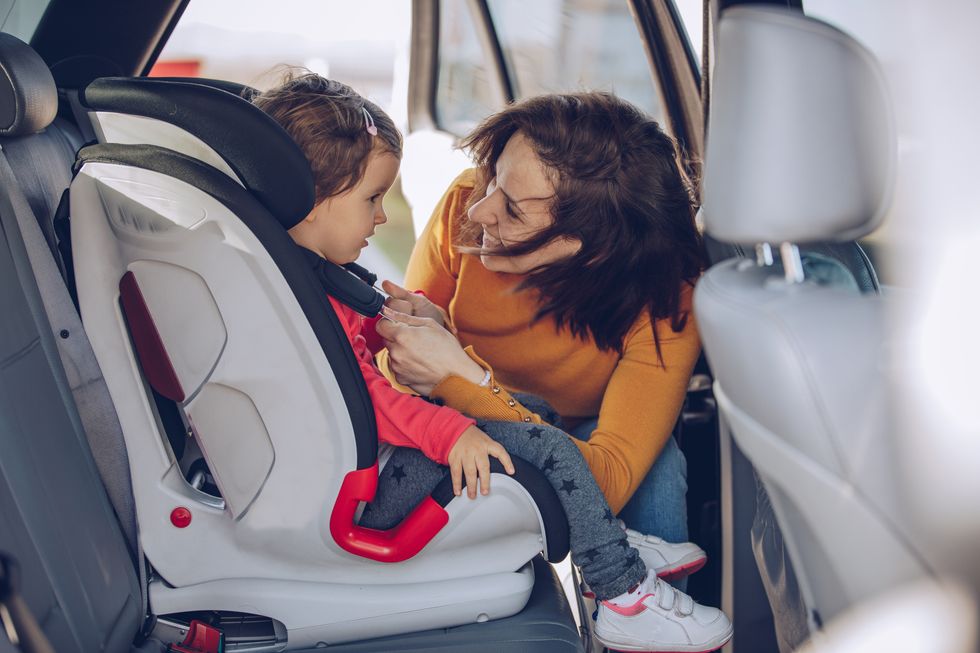 Precious Cargo
 and
Kars4Kids Safety
are two apps that remind us to check our cars for our children.
These reminders can also include pets.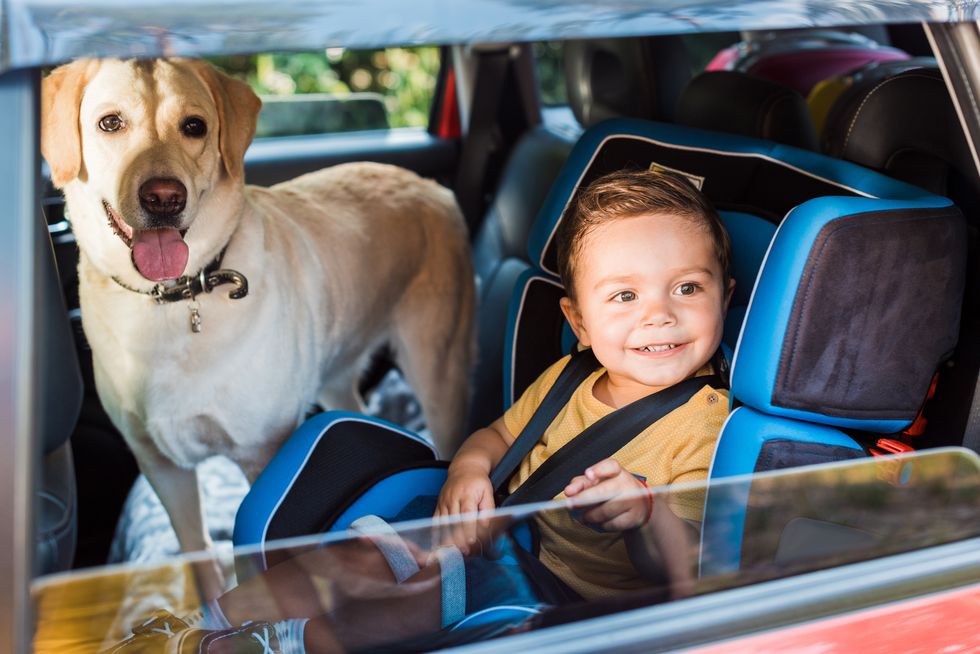 Pets are often left in cars with just a cracked window and a hot vehicle can be extremely dangerous for them, too.
The biggest takeaway here is to always check your back seat.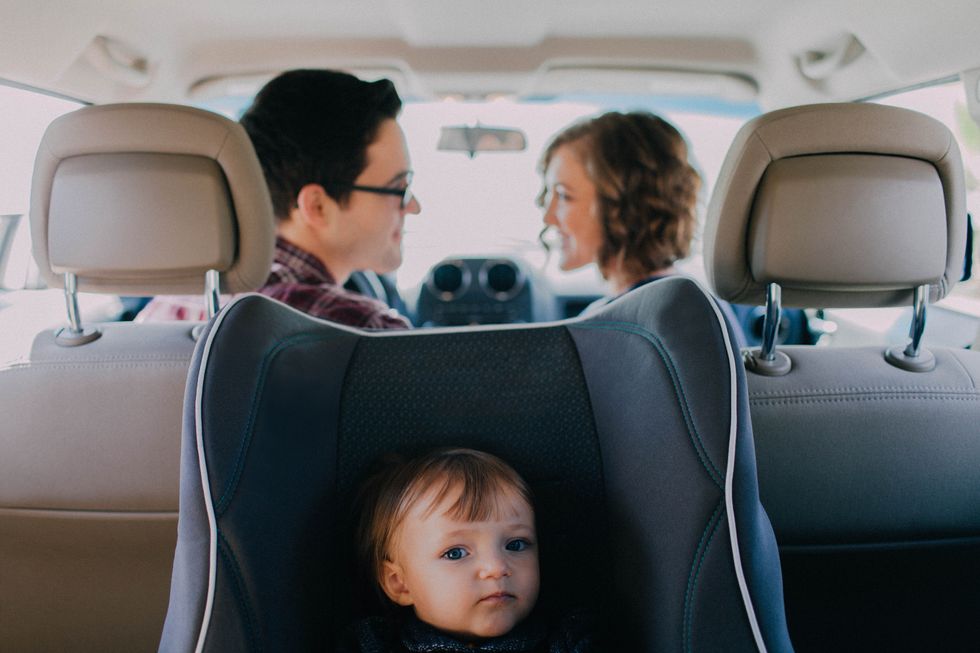 This should be something that we do as often as we check our phones.