One true hero is set to receive the highest of honors...
Serving in the army is a truly selfless profession.
As one ranger has proven today.
Sgt. Maj. Thomas "Patrick" Payne, 36, is a true hero.
And his incredible work is about to be honored.
His amazing act dates back to 2015.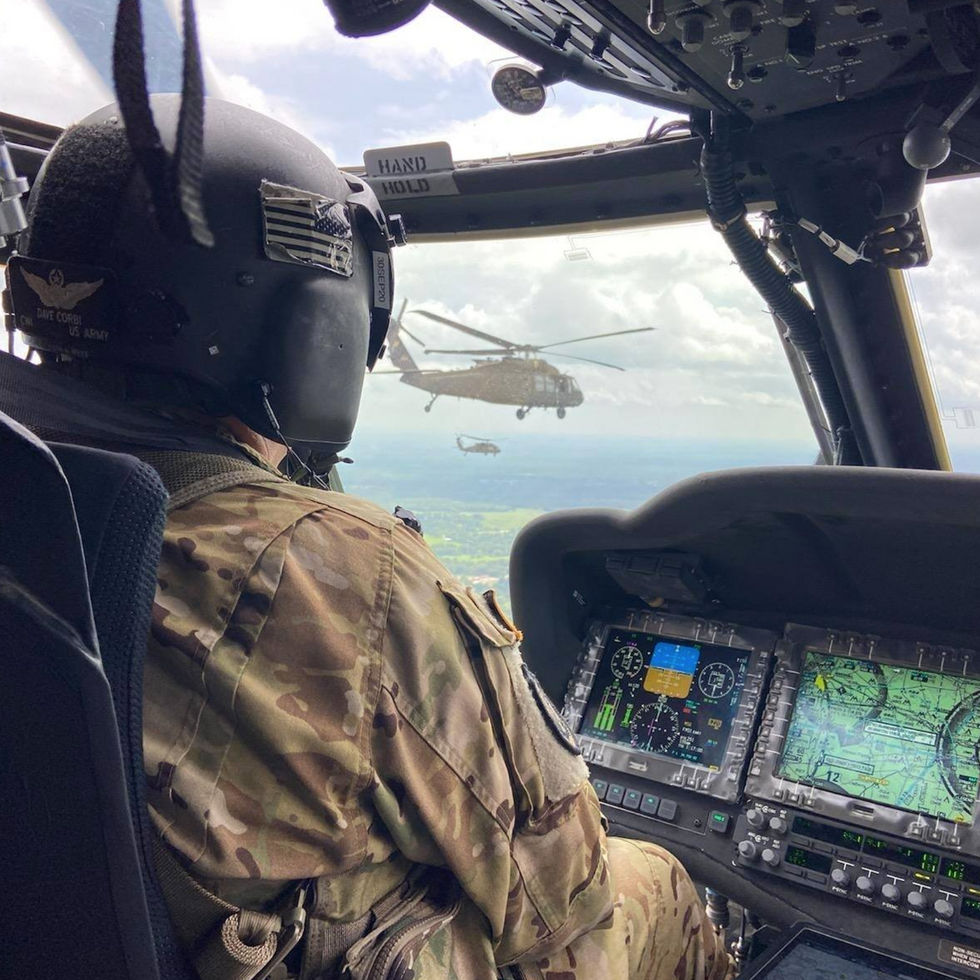 He rescued a whopping 75 Iraqi hostages - and it's believed he saved their lives.
He risked his own life in order to help others.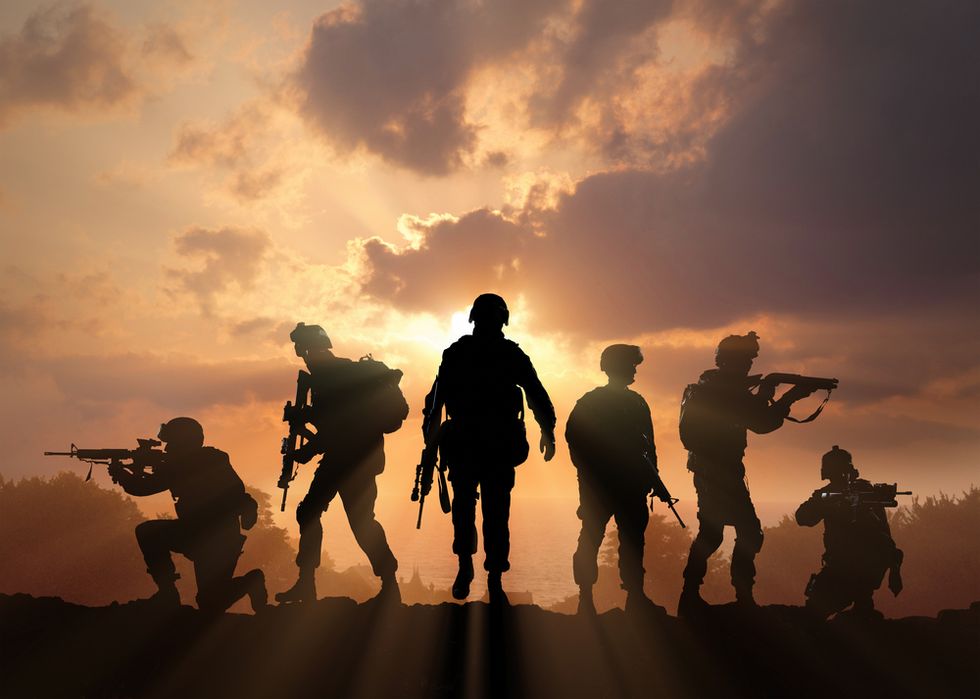 Even reentering enemy territory to ensure all hostages were set free.
He acted with incredible courage and bravery.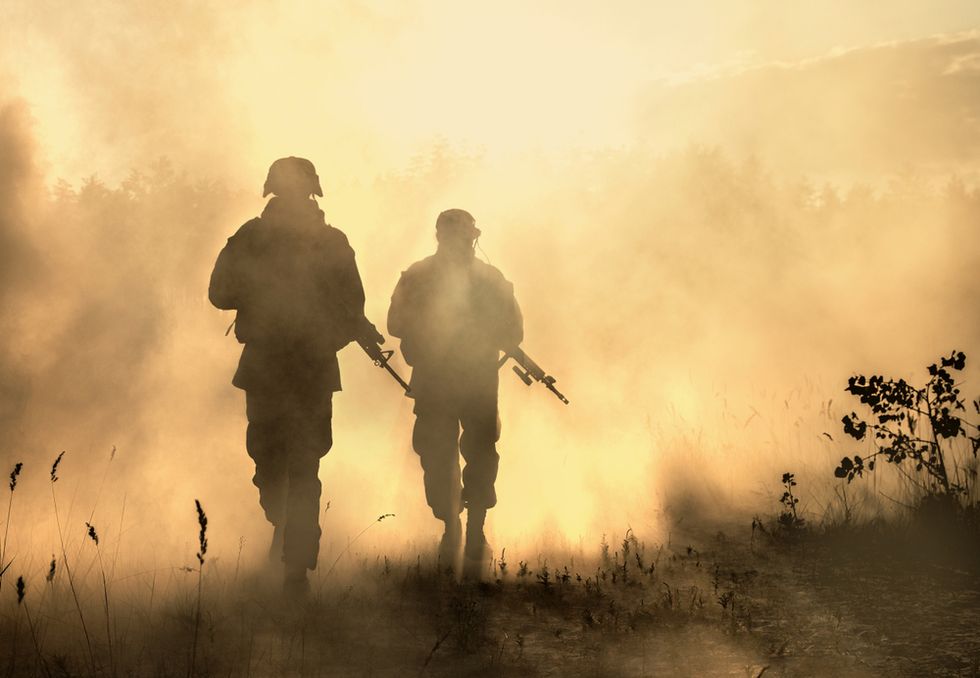 And tributes have begun pouring out for the hero.















The White House has released a statement.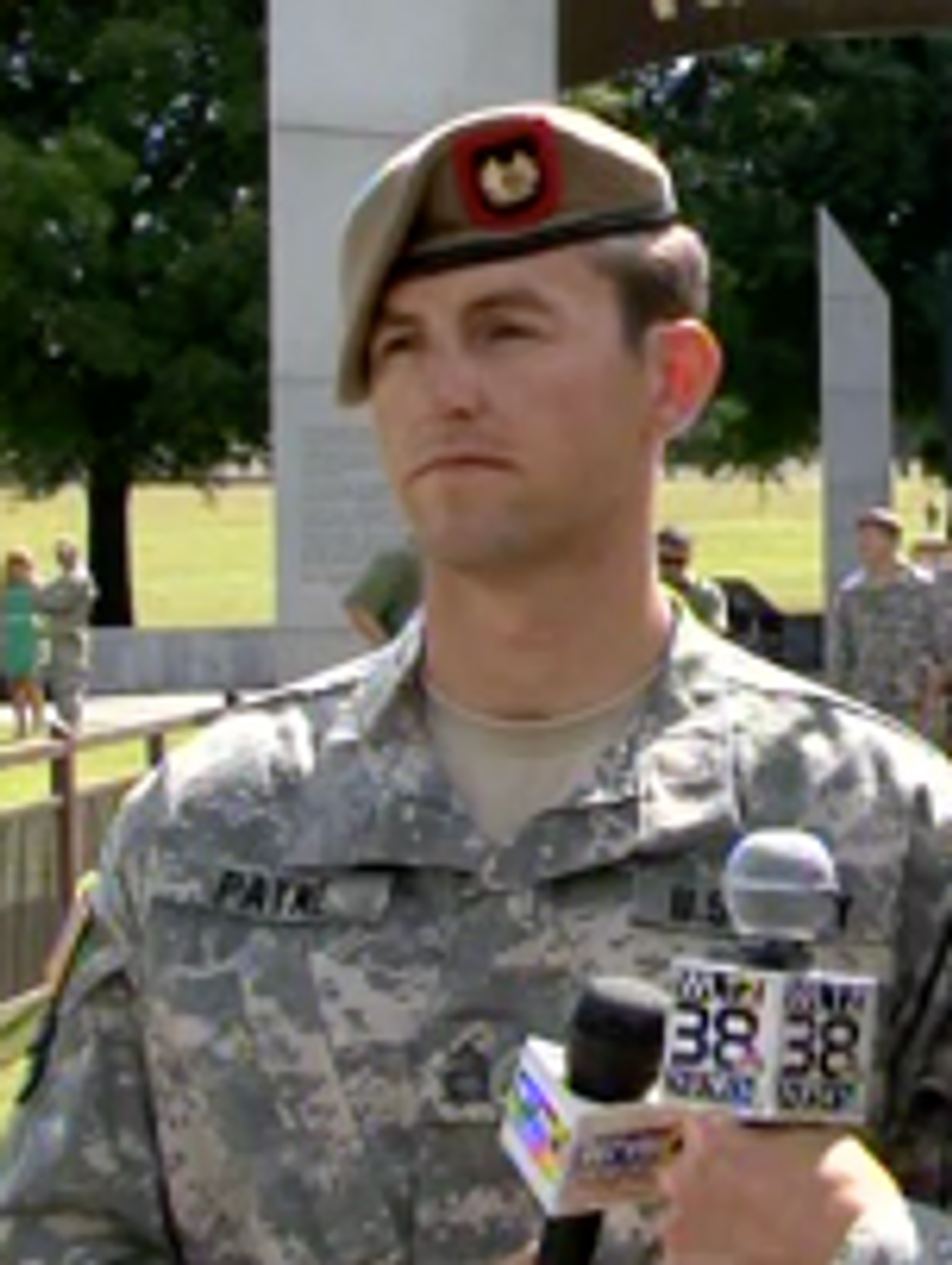 "Sergeant Payne's extraordinary heroism and selfless actions were key to liberating 75 hostages during a contested rescue mission,"
they said.
He's set to receive his prestigious award in a ceremony at the White House on September 11th.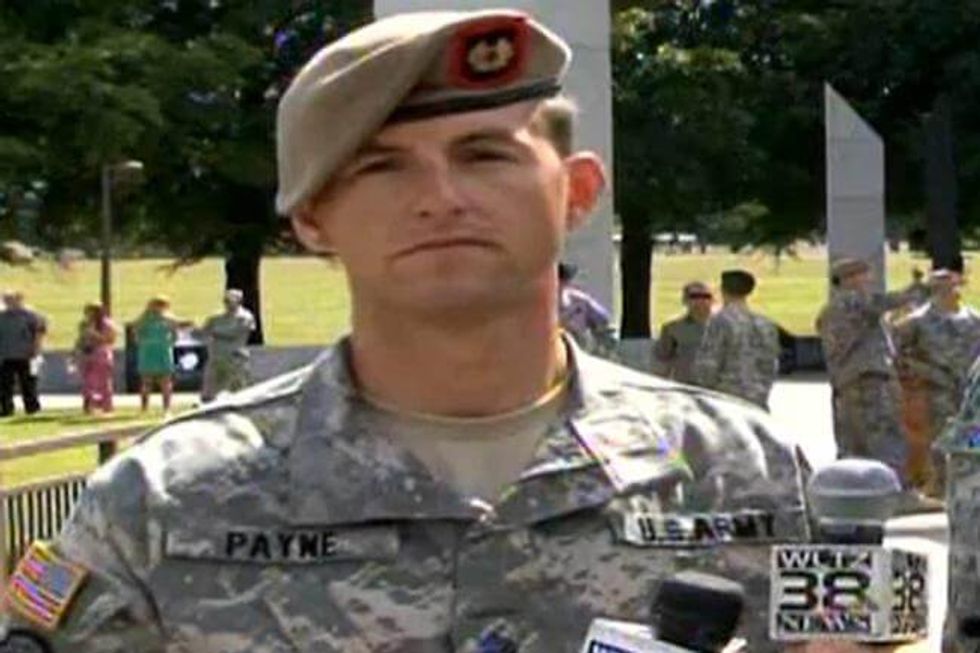 "There were freshly dug graves. If we didn't action this raid, then the hostages were likely to be executed," Payne has explained.
"We had to use speed to our advantage."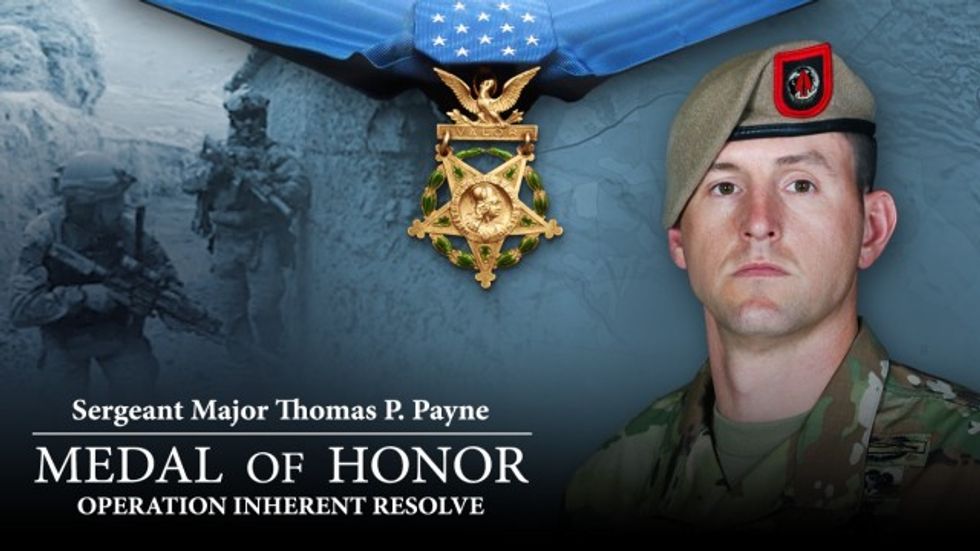 The Medal of Honor he's set to receive is the army's highest accolade - and well deserved in this case.
He'll be presented with the award by President Trump.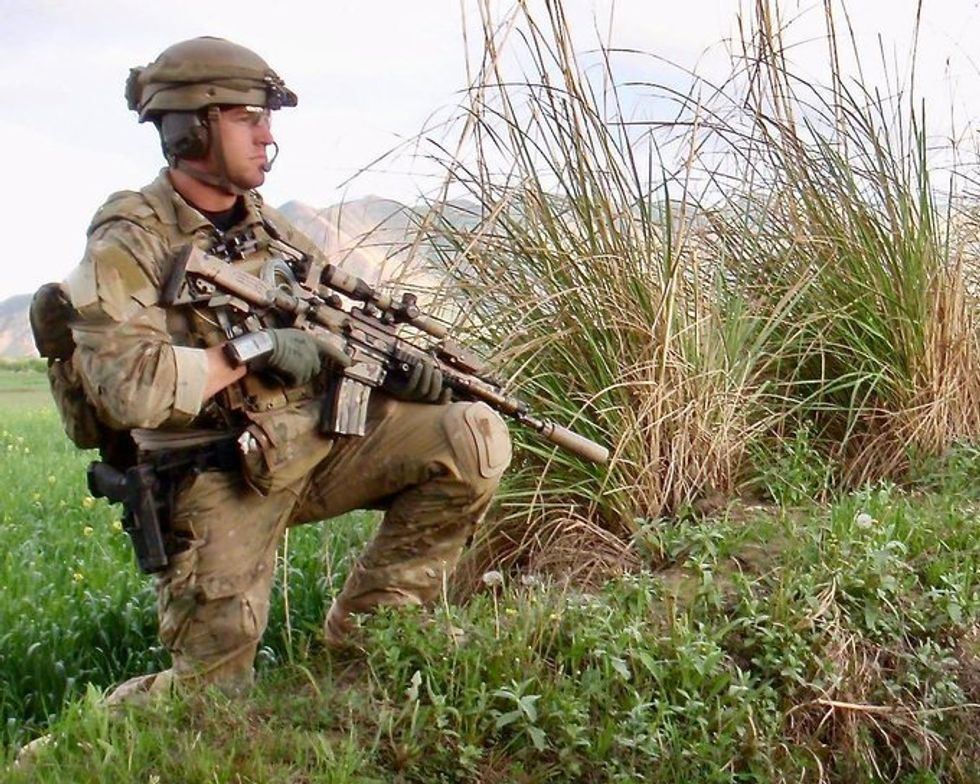 Want another story of heroism? Scroll on...