The Harry Potter franchise hits deeper than your average book, or movie. It's morals and characters have shaped us all, and it comes at no surprise that amid the pandemic, several of us are feeling the urge to revisit the magical world
But one incredible artist has brought the franchise back to life in a very timely way...
I'm pretty sure we've all binged watched the Harry Potter series... at least once
They're simply magical... Literally. And now thanks to one clever artist, the series has become even more miraculous...
As if that's possible.
Well, now wearing a mask has become a whole lot more fun.
The wizarding world of Harry Potter was first born in Edinburgh, Scotland.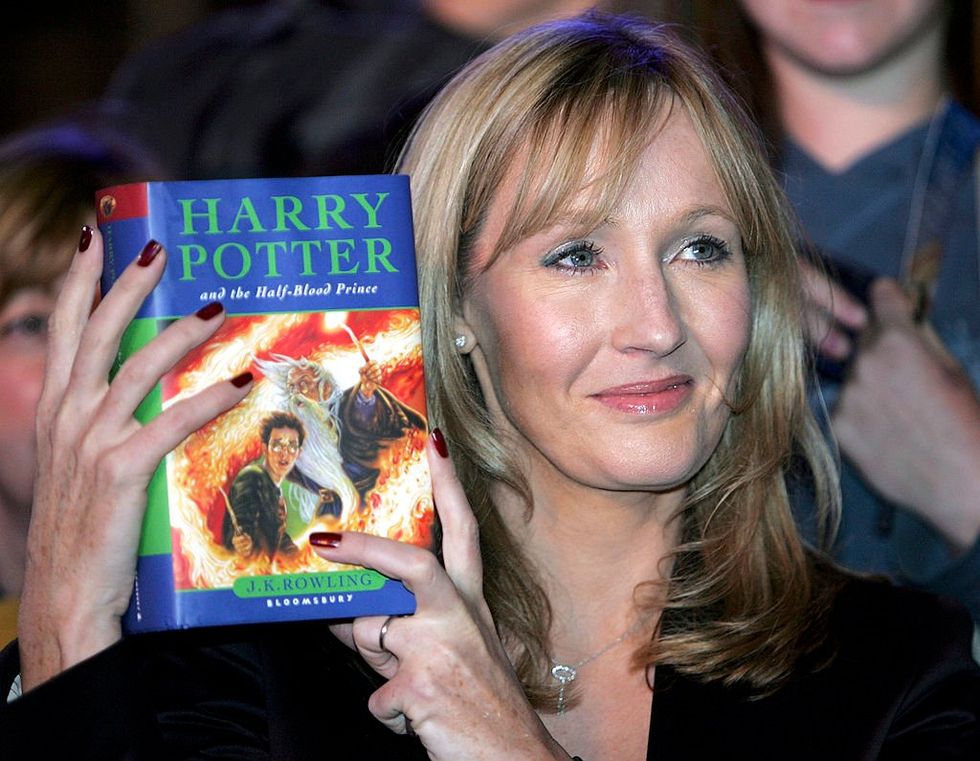 via: Getty
While sitting in a small coffee shop, the British author J.K. Rowling brought to life something rather spectacular.
She created a whole new world...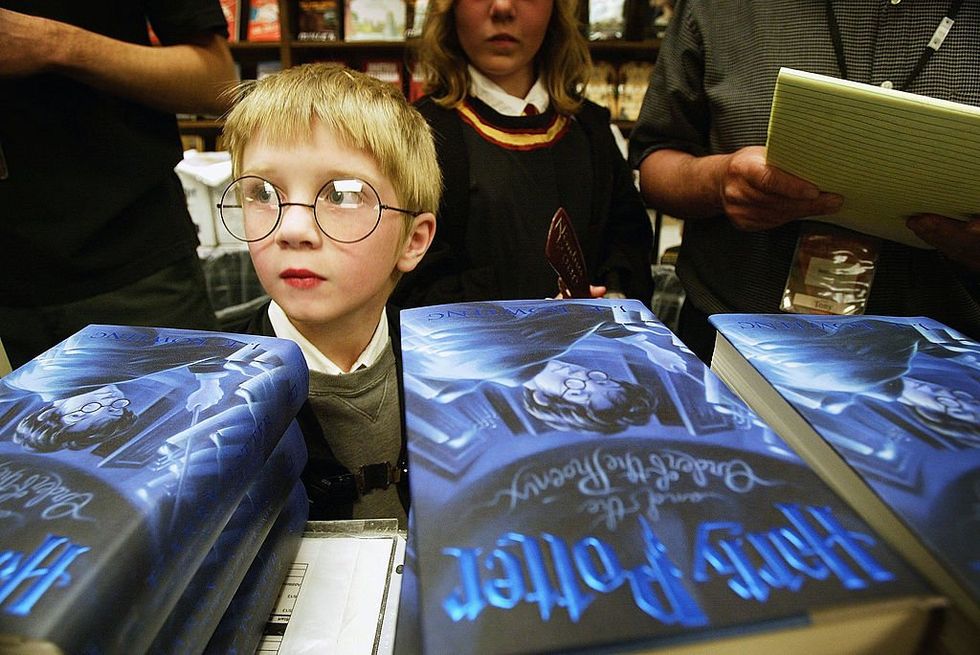 via: Getty
And
everyone
wanted to be a part of it.
And quite understandably so.
With dragons, moving photographs, giant snakes, pumpkin juice, and the flying-broomstick sport of Quidditch, millions of people all over the world have been keen to get involved with the Harry Potter way of life.
The world has become Harry Potter obsessed.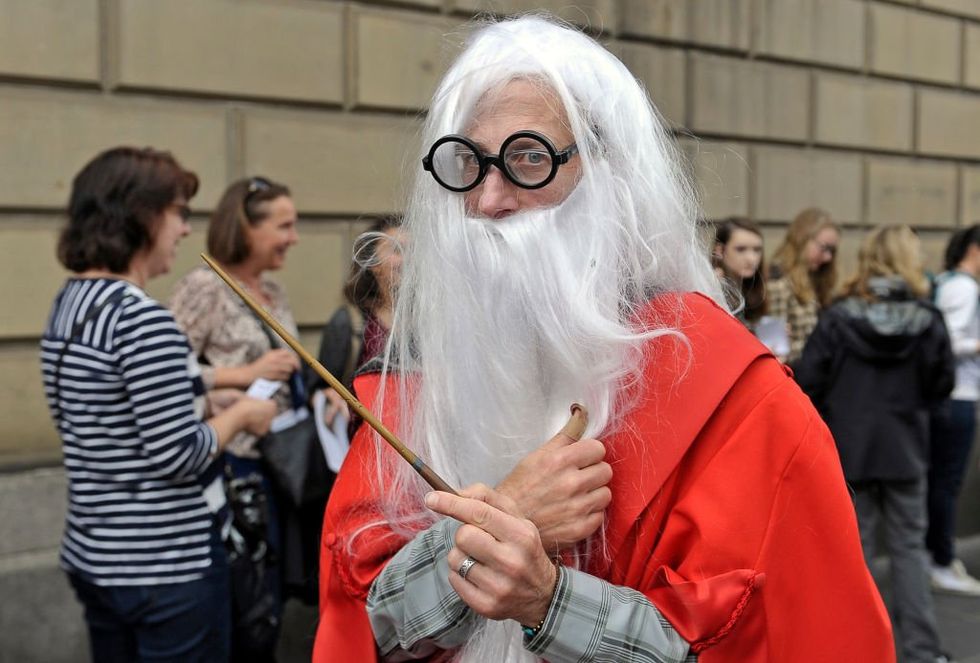 via: Getty
And we
all
believed that we were going to receive a letter from Hogwarts in the mail when we were eleven-years-old... No? Just me?
Spanning across 7 novels...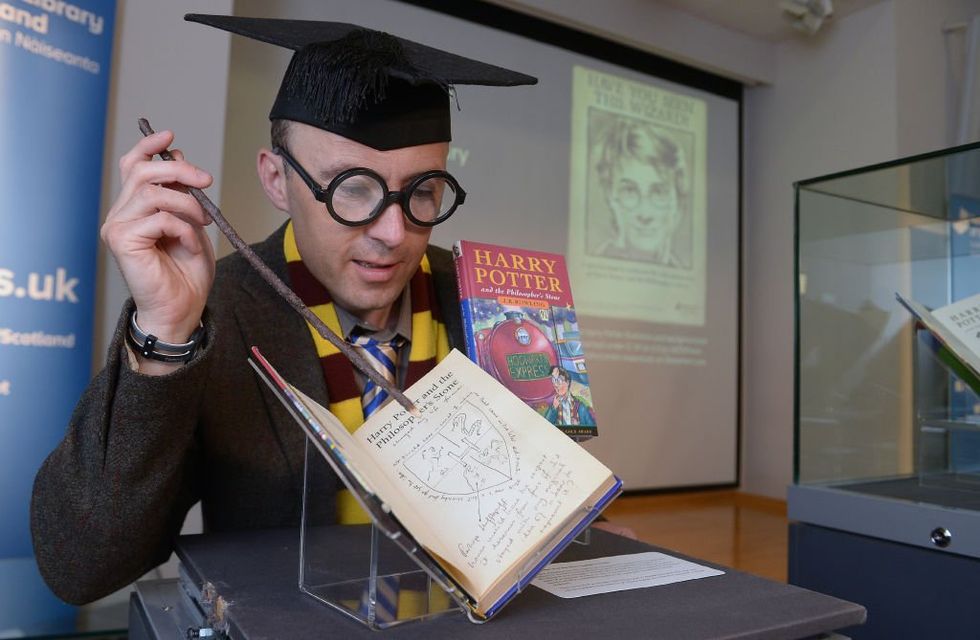 via: Getty
And 8 movie adaptations,
Harry Potter
has become a global phenomenon.
So, obviously...
When the final movie was released in 2011, Harry Potter fans far and wide were itching for more.
The magical franchise may have closed its doors...
But fans still enjoy binging their way through the movies.
We've even been treated to a reunion.
Draco Malfoy)
, Evanna Lynch (
Luna Lovegood)
, Bonnie Wright (
Ginnie Weasley)
, and Matthew Lewis (
Neville Longbottom)
along with the caption "Merry Christmas from us."
And it was recently announced that the world's biggest Harry Potter store would be opening...
And it's right here in the States!
It's in the heart of NYC.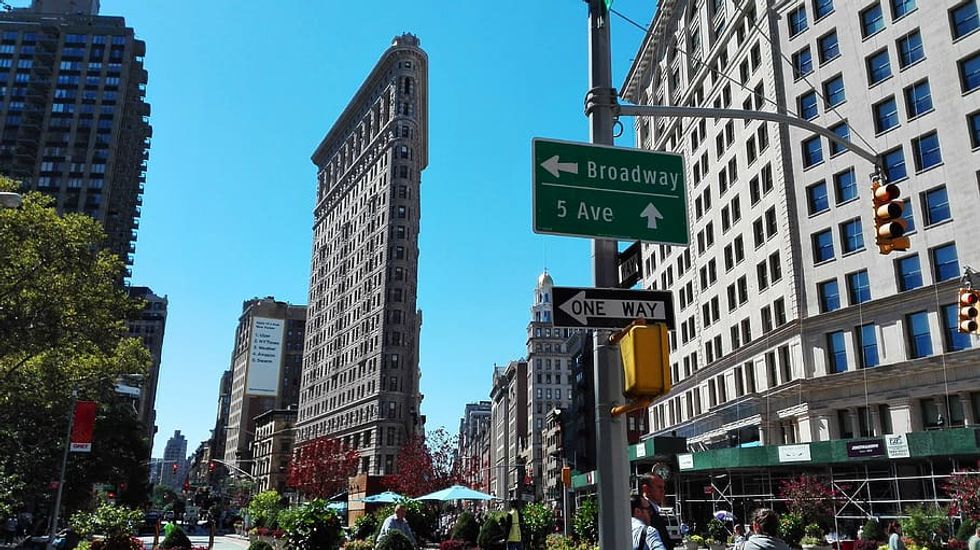 The store will host the 'the largest collection of 
Harry Potter
 and 
Fantastic Beasts
products in the world under one roof with everything from personalized robes and Bertie Bott's Every Flavor Beans to a brand-new range of house wands with a design exclusive to the New York location'. And it's going to be set right in the very heart of the Big Apple, located next to the iconic Flatiron building on Broadway.
Okay, so now we've established just how popular the magical franchise is...
It'll come as no surprise that during lockdown, people have been yearning for a little more Potter content.
Sure, we can rewatch all the movies ...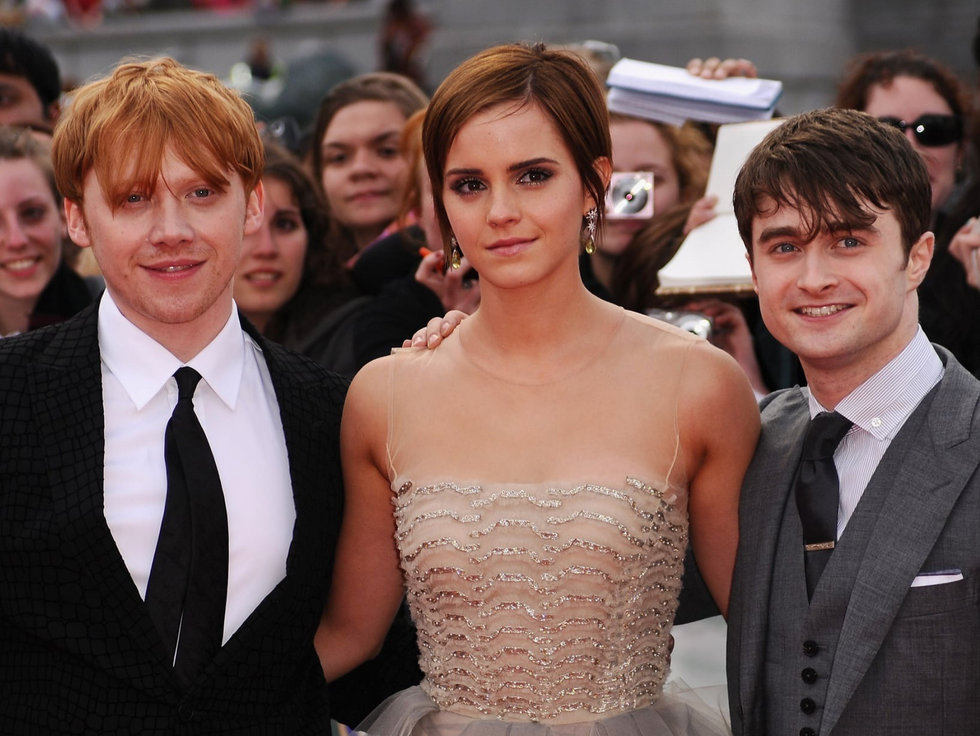 via: Twitter
And no doubt, many of us already have.
But now Potterheads have discovered something even more exciting.
We can hardly believe it!
We all know wearing masks is an important part of flattening the curve.
But, let's face it, they're often not the most aesthetically appealing.
Until now, that is.
Because artist Stephanie Hook has made the greatest masks we've ever seen.
They may look like ordinary masks ...
But with the heat generated by breathing, they change color - and become a real-life Marauder's Map.
And we're obsessed​. 
"I like to give the average person the ability to own items that are unique, and bring magic into the real world in hopes to further inspire others to create and be creative,"
Hook explained.
Mission accomplished!
@coloradopex

I am the maker of the mask 🖤🖤🖤 #mask #hp #artist #smallbusiness #magic *checkmeouton FB ***CPEX
Just look at them in action! You can purchase
right here.
And for more from the world of Harry Potter, scroll on ...