In an interview with Entertainment Tonight, Mila Kunis talked about struggling to juggle work and family life while being on the road.  She said that she and Ashton, her husband and long-time celebrity sweetheart, have been focusing on trying to raise their kids in the best way possible. That seems pretty on-par with most parents, right? But some might not agree with one of their parenting initiatives she spilled: she and Ashton do not plan to give their kids Christmas presents this year.
Kunis and Kutcher first met in 1998 while filming "That '70s Show."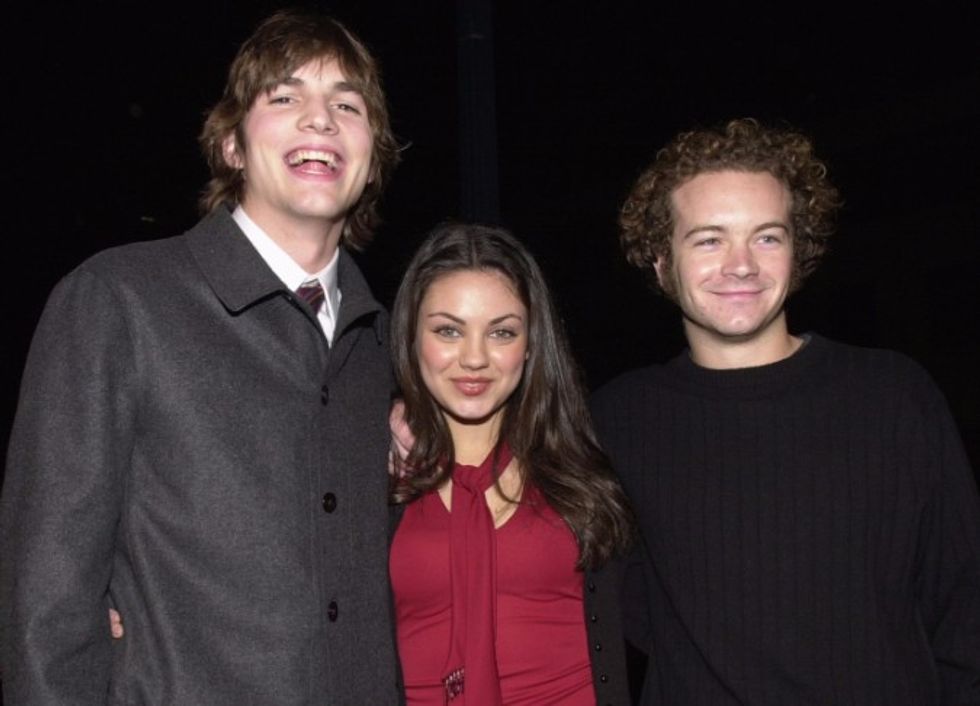 Ashton was Mila's first kiss when he played her high school sweetheart on screen. They started dating years later, in 2012. They got engaged in 2014, and now have two kids.
Mila said she was raised in a culture where Christmas wasn't necessarily a fun time.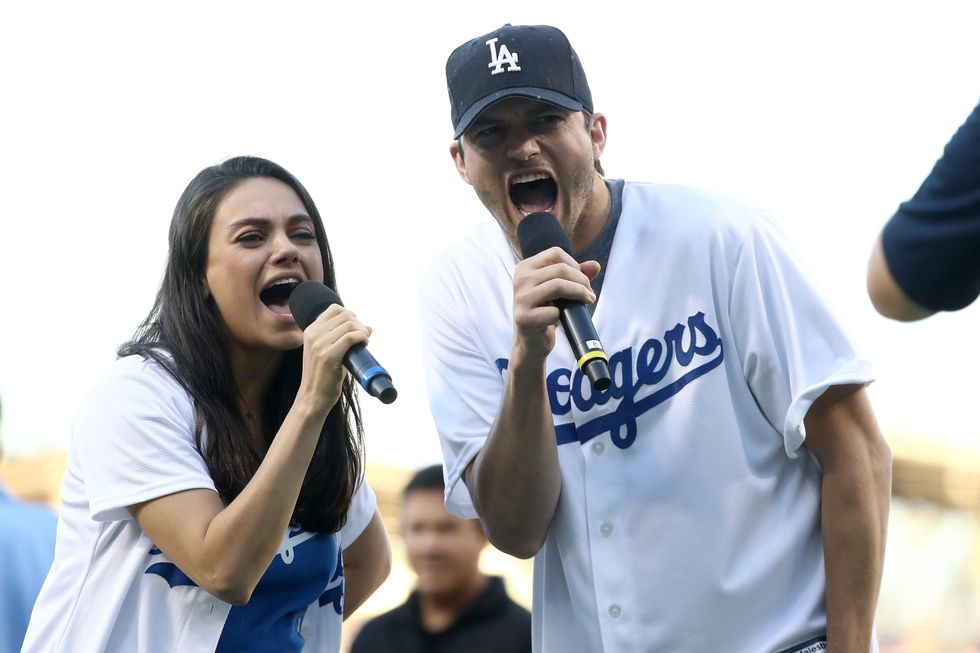 via: Getty
"I come from communist Russia, where you're not allowed to be happy, so my holiday traditions are 'be quiet,'" she told
Entertainment Tonight
.
It wasn't until she came to the United States that she saw Christmas as a magical holiday.
"We came to America and were like, 'Christmas is so inclusive,'" Kunis said.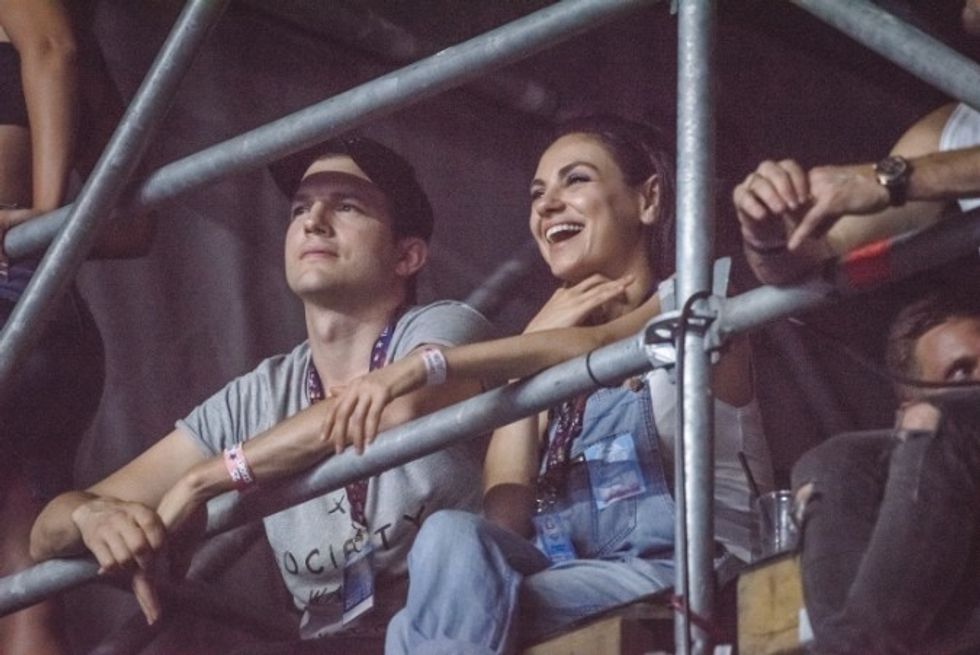 via: Getty
"We literally bought a Christmas tree. So as far as tradition goes, my family's big on any excuse to get the family together and it drunk."
"Whether it's Easter, which we've now all accepted into our Jewish household, or Christmas, it doesn't matter. It's all family time, but having kids, we're building up our own little versions of tradition."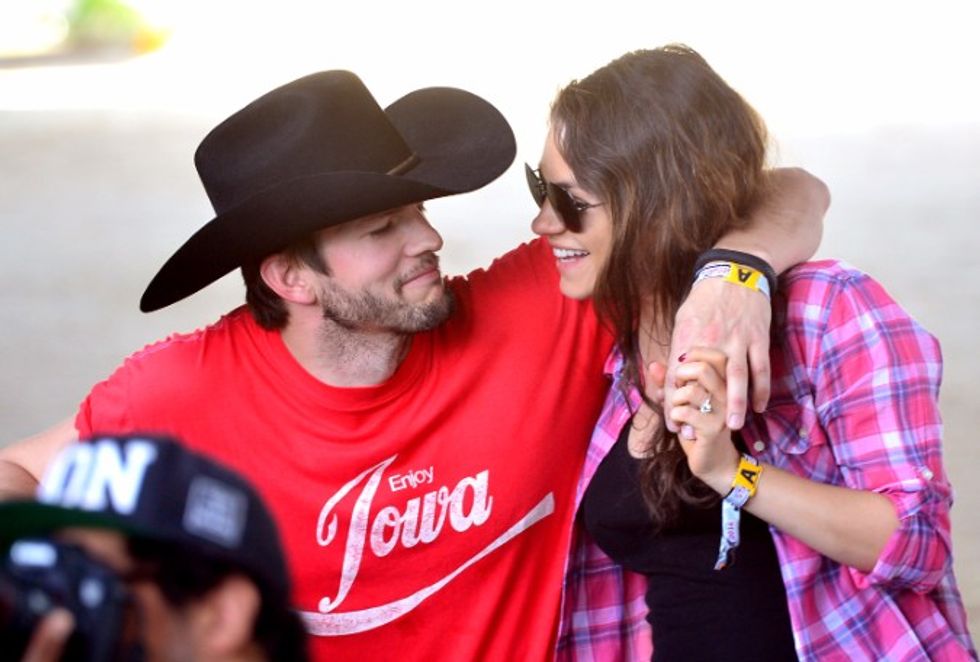 via: Getty
So, even though Kunis is Jewish, she eventually got on board with celebrating the Christian holiday and getting into the Christmas spirit. But she was still adamant about not giving her kids presents for the holiday... You will want to hear the reason why.
"So far, our tradition is no presents for the kids," she said.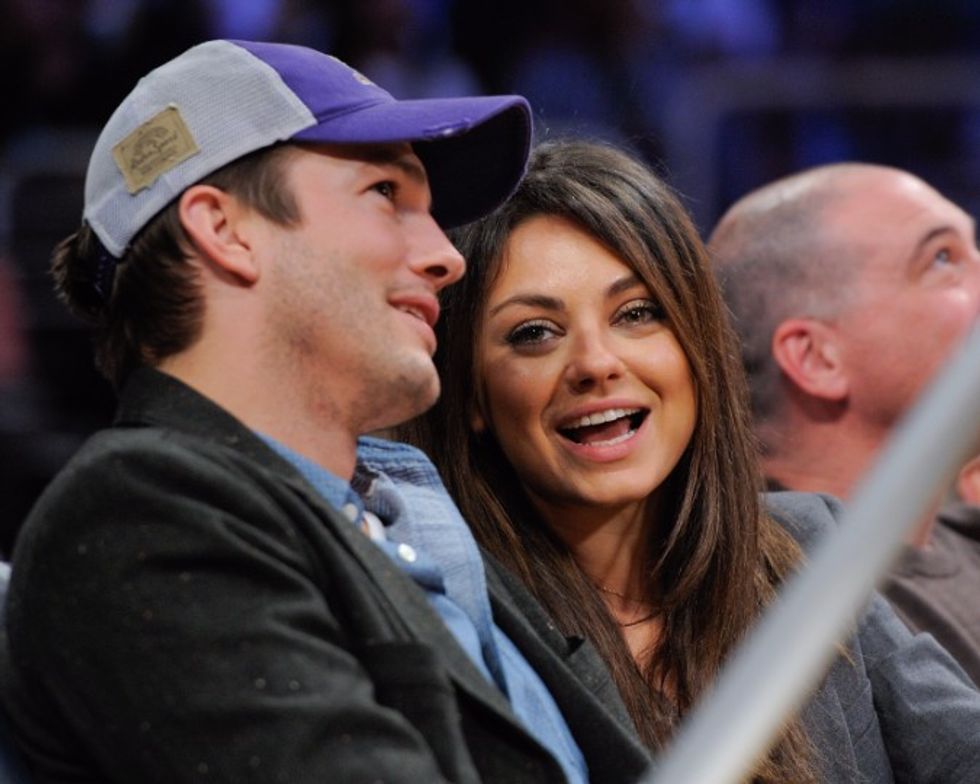 via: Getty
"We're instituting it this year because when the kids are [younger than] one, it doesn't really matter." She said that her kids have been spoiled by their grandparents in the past, which inspired her and Ashton to make this new rule.
Mila said, "Last year when we celebrated Christmas, Wyatt was two and it was too much. We didn't give her anything — it was the grandparents."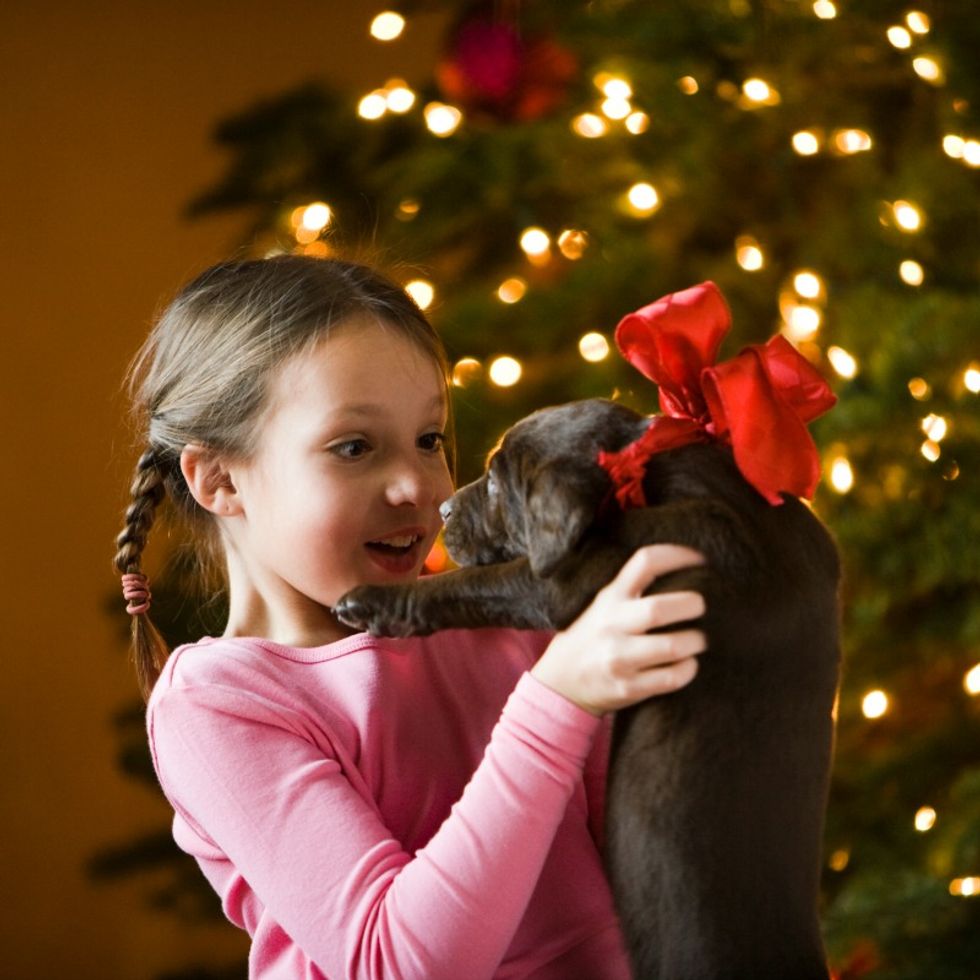 via: Shutterstock
She went on, "The kid no longer appreciates the one gift. They don't even know what they're expecting; they're just expecting stuff." When kids are inundated with gifts, they stop acknowledging each one and just expect to open things all day.
It's not as if Kunis and Kutcher don't want their kids to enjoy Christmas; they just want them to learn to appreciate the gifts they receive.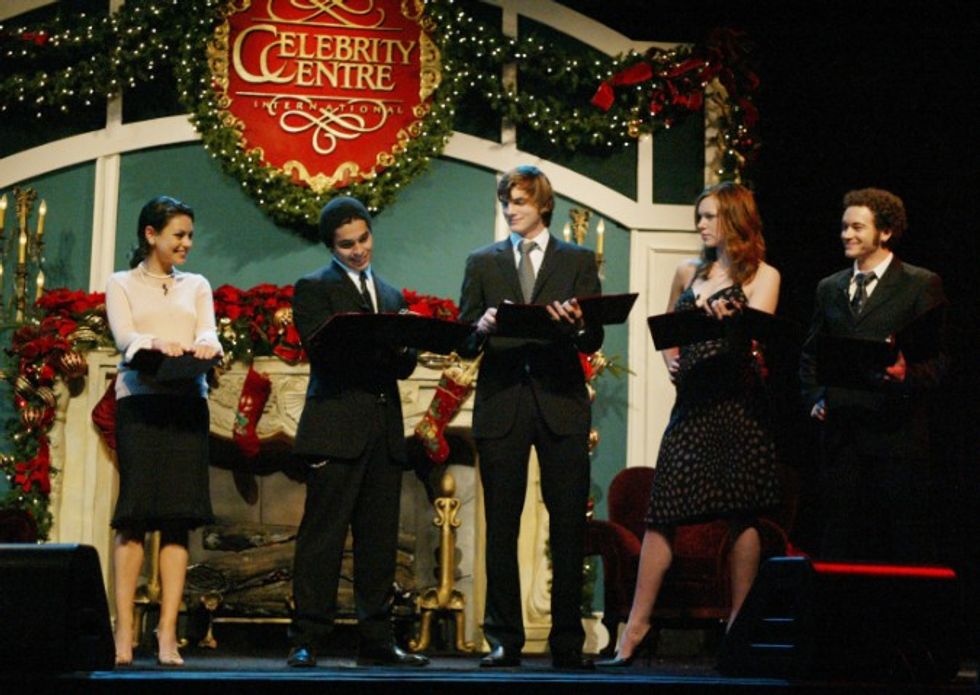 "We've told our parents, 'We're begging you — if you have to give her something, pick one gift. Otherwise, we'd like to take a charitable donation, to the Children's Hospital or a pet [or] whatever you want.'" She said, "That's our new tradition."
The kids are so small that they probably won't remember much of these Christmases anyway.