Let's admit it, we have all dreamed about getting our moment in the spotlight.
Whether that's starring in a movie, or simply appearing on the news, being on TV is a pretty cool thing.
But there's one thing that we'd all make sure not to do - and that's to not screw it up!
One Australian boy this week, however, has gone viral after showcasing his bizarre little snack live on air.
Keep scrolling to find out more...
Australia has certainly had a very tough few months...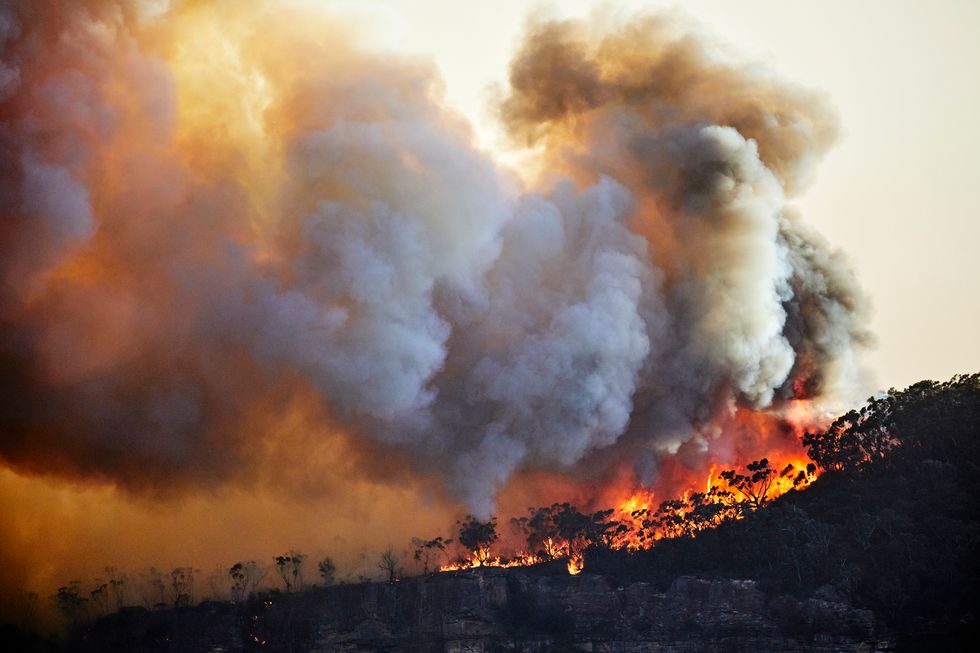 via: Getty Images
Since September of last year, the country has been struggling massively to keep the raging bush fires under control - and they still continue to burn on this very day.
Twenty-nine people have died from the fires...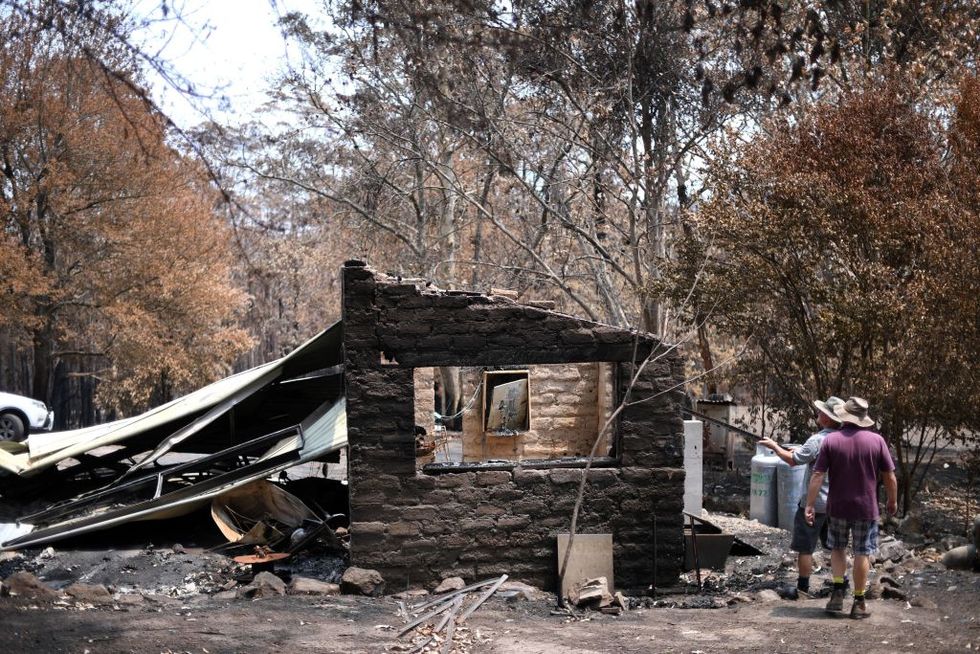 via: Getty Images
And thousands of homes, buildings, and acres of lands have been
destroyed
- particularly across the New South Wales territory.
Over a million animals have died...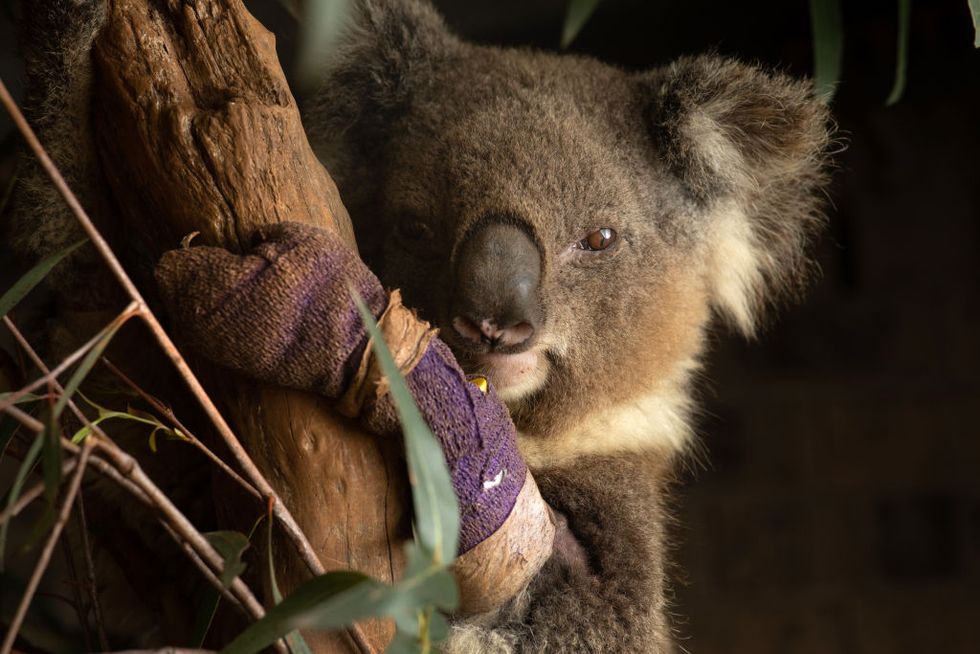 via: Getty Images
And despite Australia's efforts to care for the injured, it has been predicted that its wildlife count will never be the same again because of this historic drought.
But over the last few weeks, there has finally been some good news...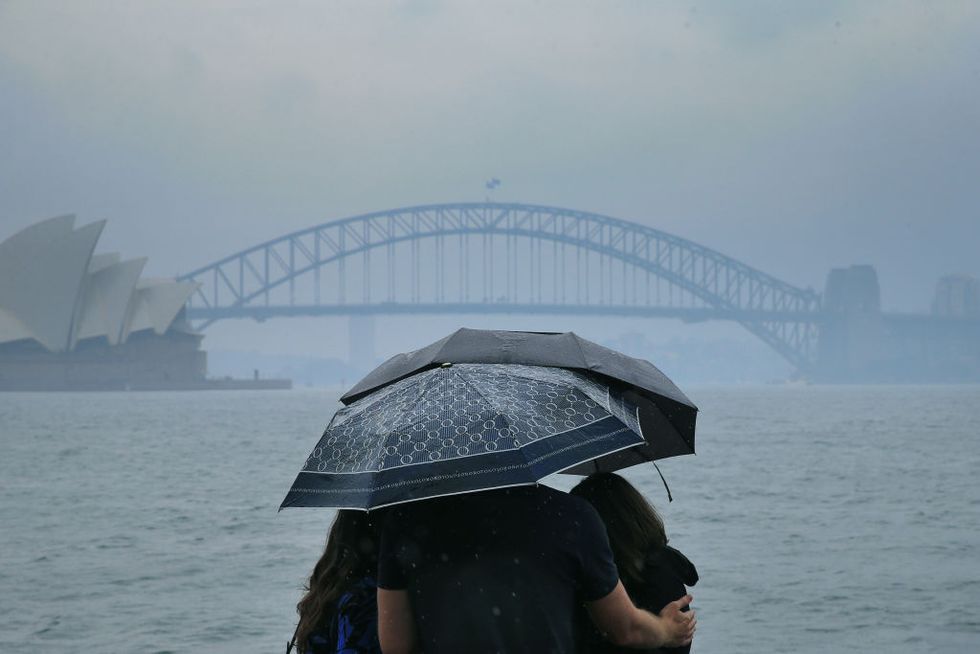 via: Getty Images
Australia has been swept with rainstorms that have helped to extinguish many of the bush fires.
The rain has been very heavy...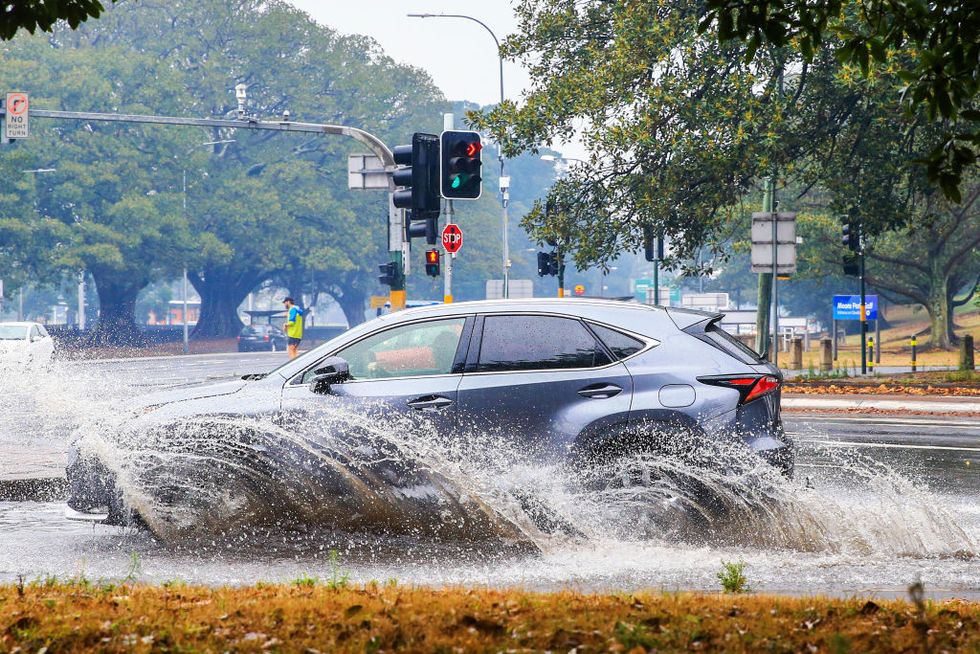 via: Getty Images
And that means it hasn't been evenly distributed around the country, causing many areas to flood and leaving others in the drought.
But the flooding is better than the burning...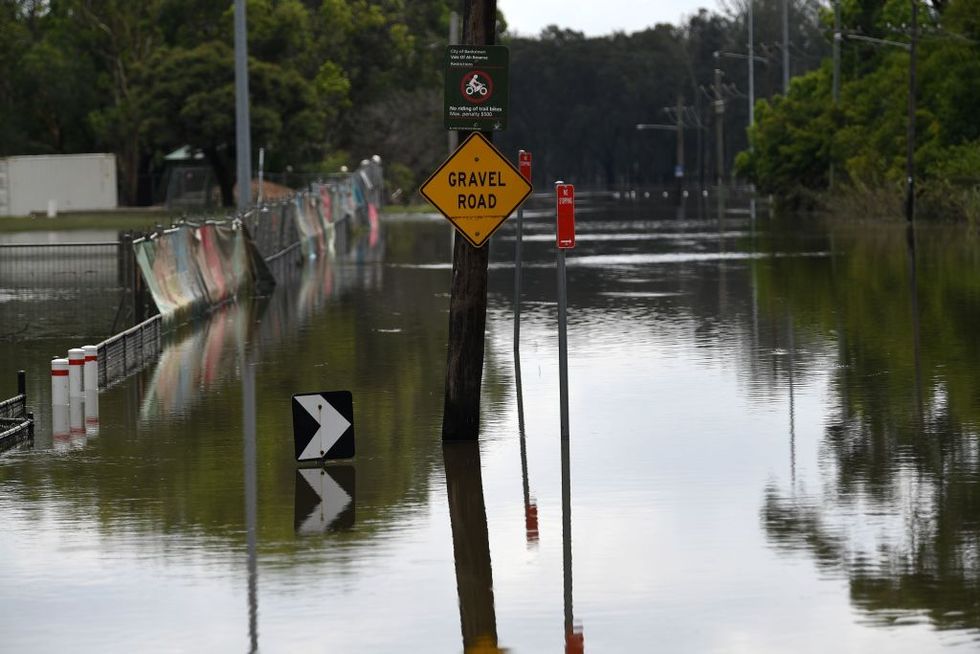 via: Getty Images
Quentin Grafton, who is a water expert and economics professor at the Australian National University in Canberra, said to
Metro
, "At this stage, it's very good news, and certainly much more than people could have wished for or expected. There are some very happy people."
The country has been rejoicing in the rain...
Nothing like dancing in the rain!! #Australia #dancing #rowmani #motherdaughtergoal https://t.co/382xRxqygl

— rowah hassan (@rowah hassan)1581424619.0
And Australian news outlets have been traveling around the country speaking to families who have been affected by the last few months.
The Project, which is aired on Australia's Channel 10, has been investigating the effects of the rainfall on local families.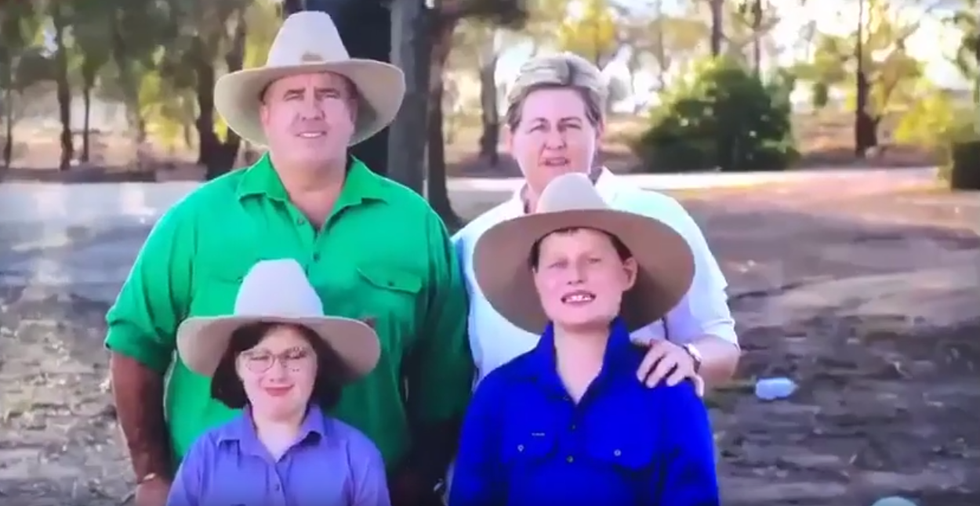 via: Youtube
The program spoke to a family of 4, but one eagle-eyed viewer noticed there was something happening with the eldest child.
They fixated on the young boy stood to the right-hand side of the screen...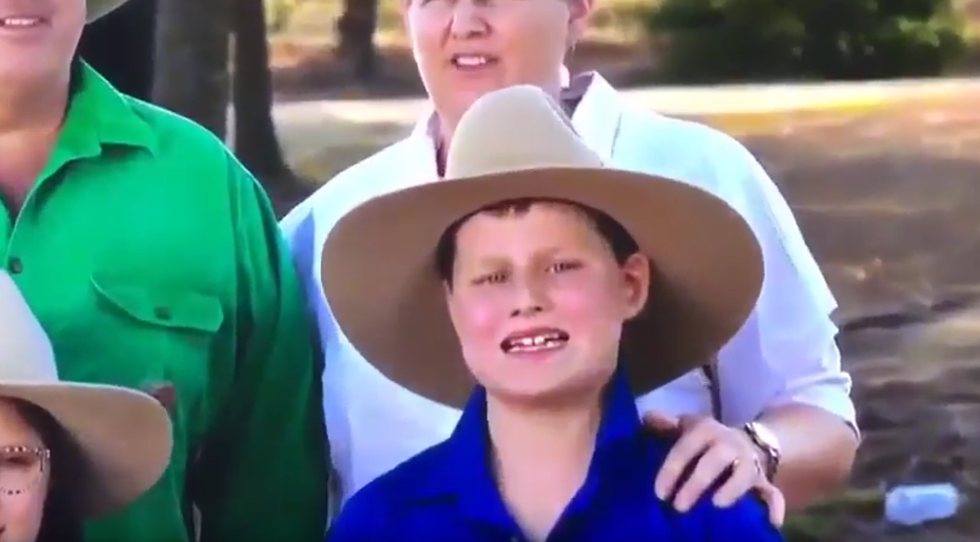 via: Youtube
And it wasn't just his strained smile that caught their attention.
A fly suddenly landed on his face...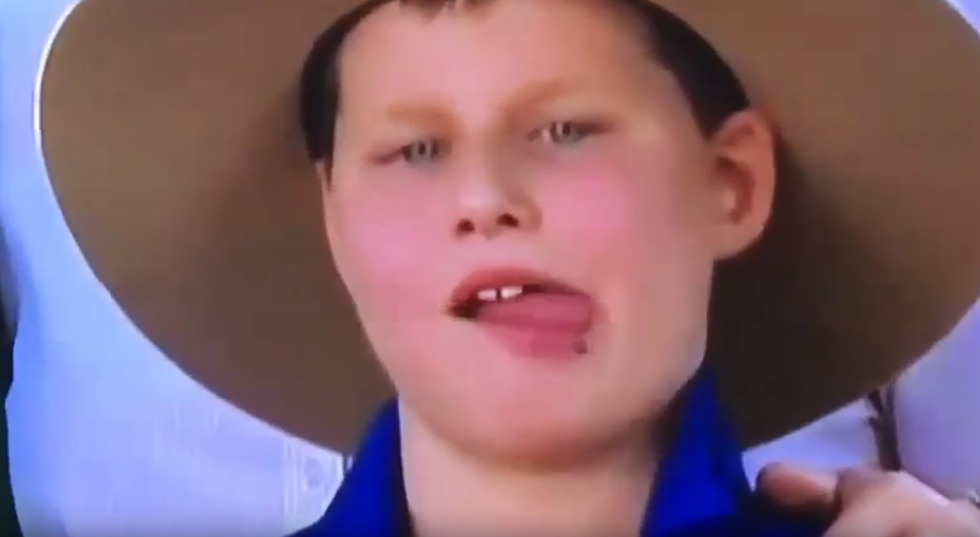 via: Youtube
And he used his tongue to (not so) discreetly grab the fly and
eat it
. Live on air.
It gets worse...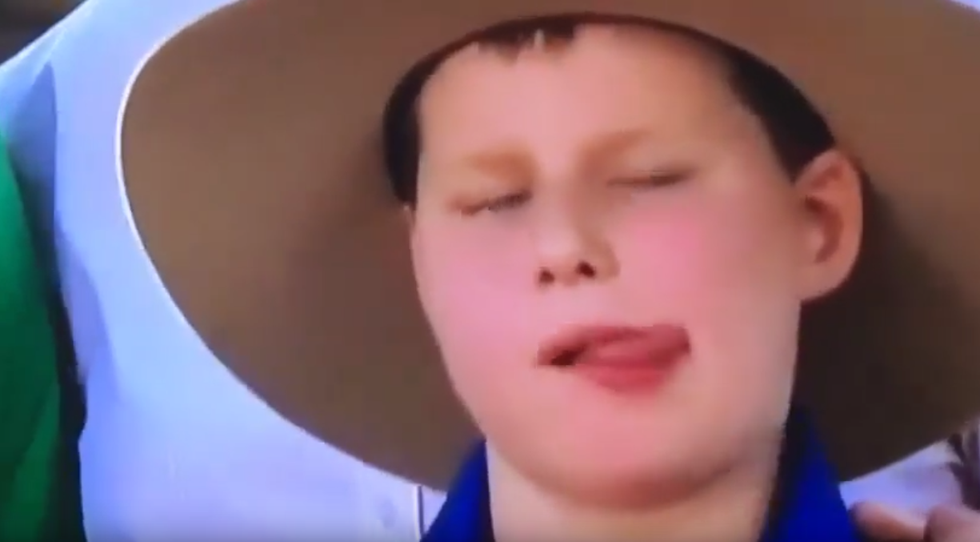 via: Youtube
A second unwilling fly lands on his face, for him to do
exactly the same thing.
It is completely horrifying and hilarious at the same time to watch...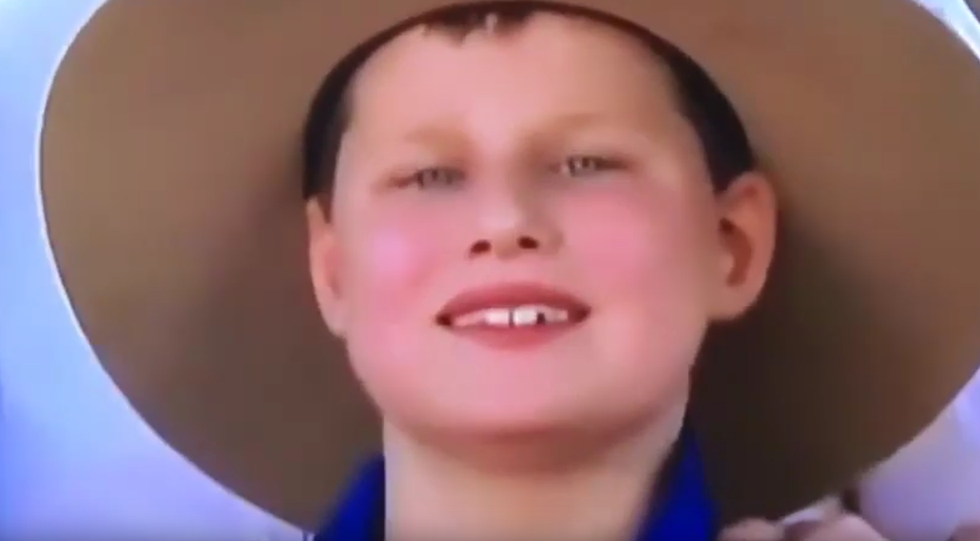 via: Youtube
The video of the bizarre snacking habit was originally uploaded to
Reddit
but it has quickly made its rounds on the internet, and it has made
a lot
of people laugh during these hard times.
Many have backed the youngster over his choice of snack...
One user on Reddit wrote, "When you're in a drought, flies can be an important source of protein."
Many are baffled over how the flies didn't escape...
Another asked, "How is it that flies can dodge a fast-moving hand but they can't dodge a slow-moving tongue?"
Watch the hilarious video here...
Keep scrolling to learn about the man who slapped a TV reporter's behind live on air...