Ketan Aggarwal is a 30-year-old man with autism who also has a passion for fitness.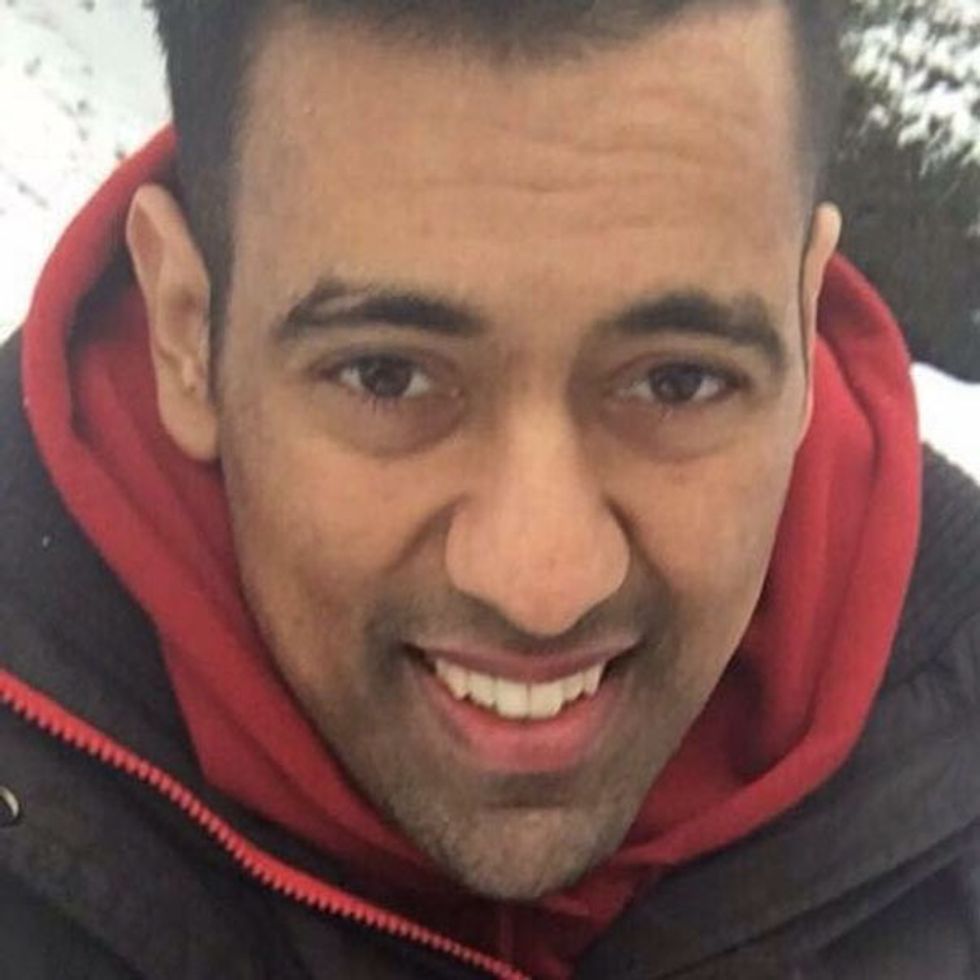 via: Ketan Aggarwal
Aggarwal was taking a spin class at a Virgin Athletic Club in the UK when he casually agreed with a female classmate that the music was too slow and was "unmotivating" for the pace of the class. Upon hearing the comment, the spin instructor allegedly yelled aggressively at Aggarwal, "don't tell me how to do my job."
Per Aggarwal, after class the instructor continued verbally berating him, calling him "stupid" twice in front of the class of 30 other people.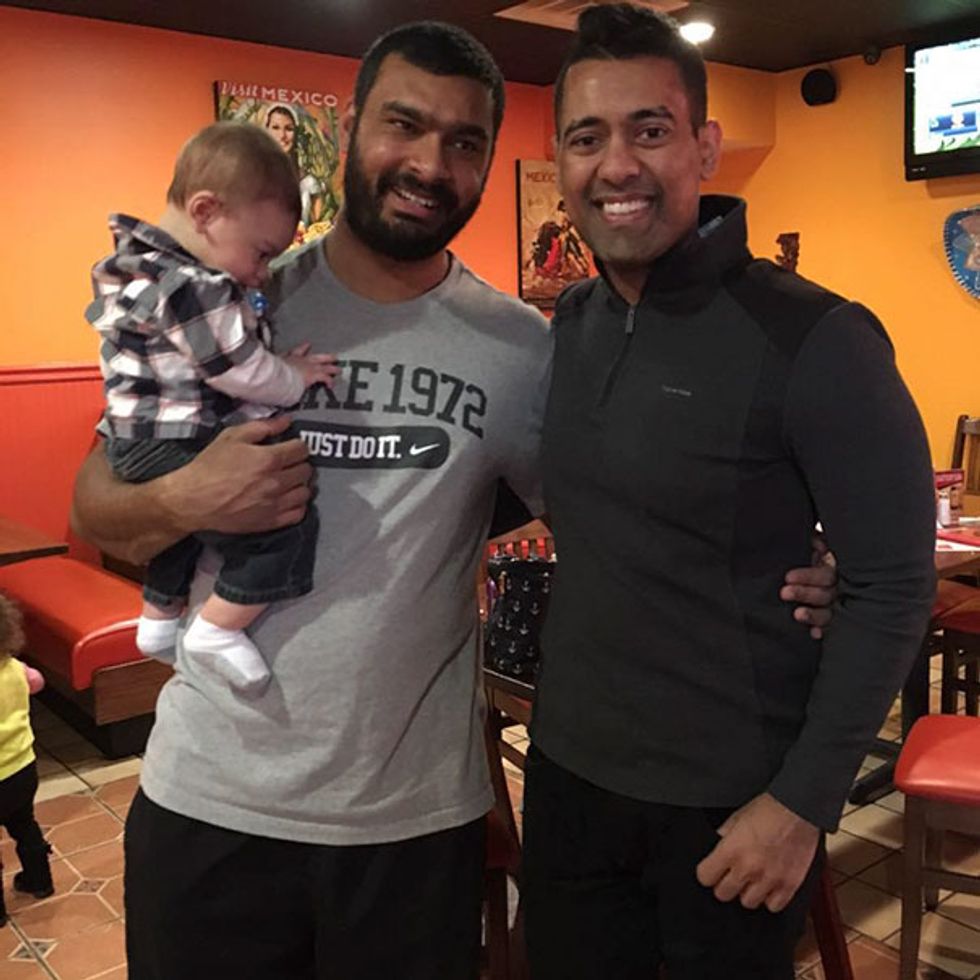 via: Ketan Aggarwal
"He started shouting across the room and told me my 'opinion was bollocks' in the middle of the class," Aggarwal told
The Daily Mail
. "I stayed quiet but it made me feel horrible. He singled me out even though I only agreed with someone else. I believe this is because of my autism."
He lodged a complaint against the gym but was ignored, which led him to submit a formal, legal claim. After the gym processed the legal paperwork, they attempted to ameliorate the situation by firing the instructor and offering him approximately $120 in reparations, but feeling it was insufficient, Aggarwal rejected their offer.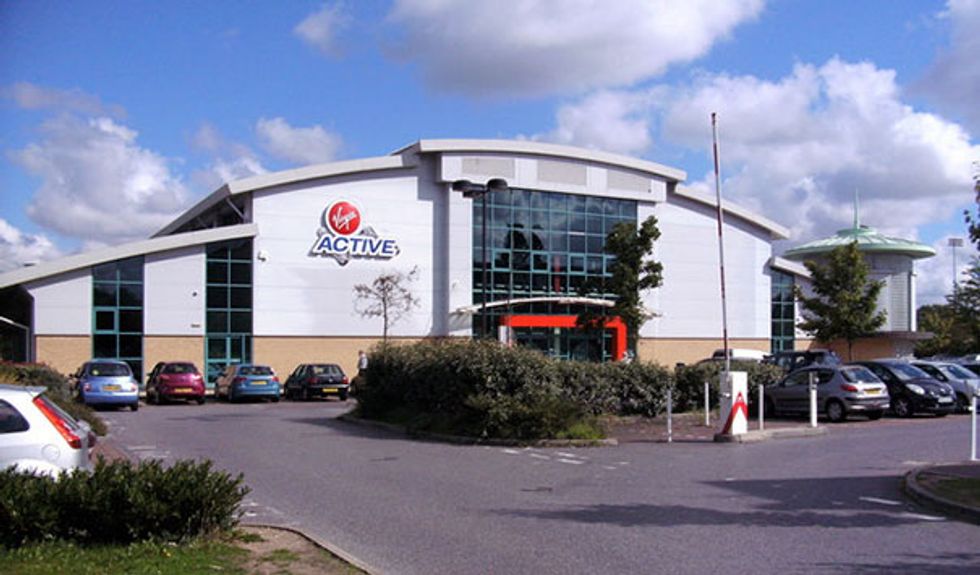 With the help of library books and online resources, he spent two years teaching himself law and beat the multi-million dollar company's legal team.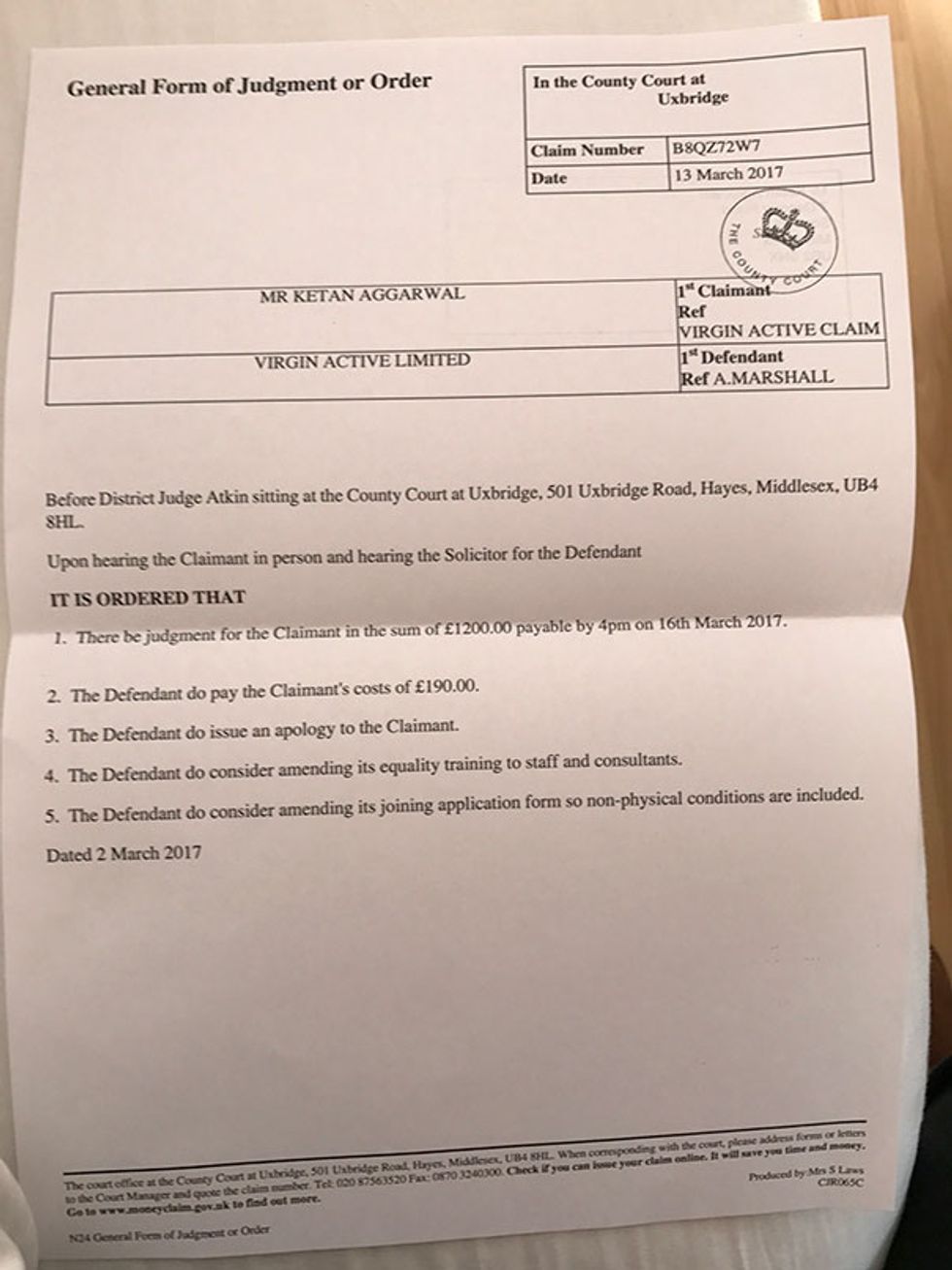 via: Ketan Aggarwal
With the help of library books and online resources, Aggarwal taught himself about the law, represented himself in court, and impressively beat Virgin Active's legal team.
When all was said and done, Virgin Active was ordered to pay Aggarwal a fee of around $1,700, apologize, and train their future staff on equality.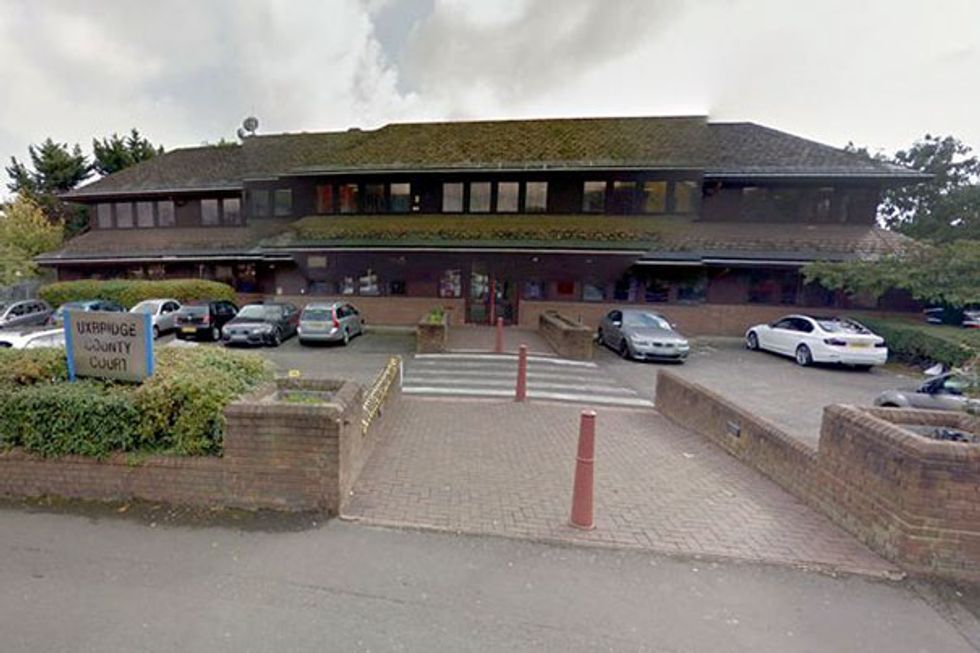 "He called me stupid twice," he said. "Calling someone with a mental disability 'stupid' is similar to mocking a guy in a wheelchair. If I was that stupid I wouldn't have been able to successfully pursue the claim."
"It was two years coming and it was hard work," he added. "I'm not a legal professional and I had to do a huge amount of paperwork."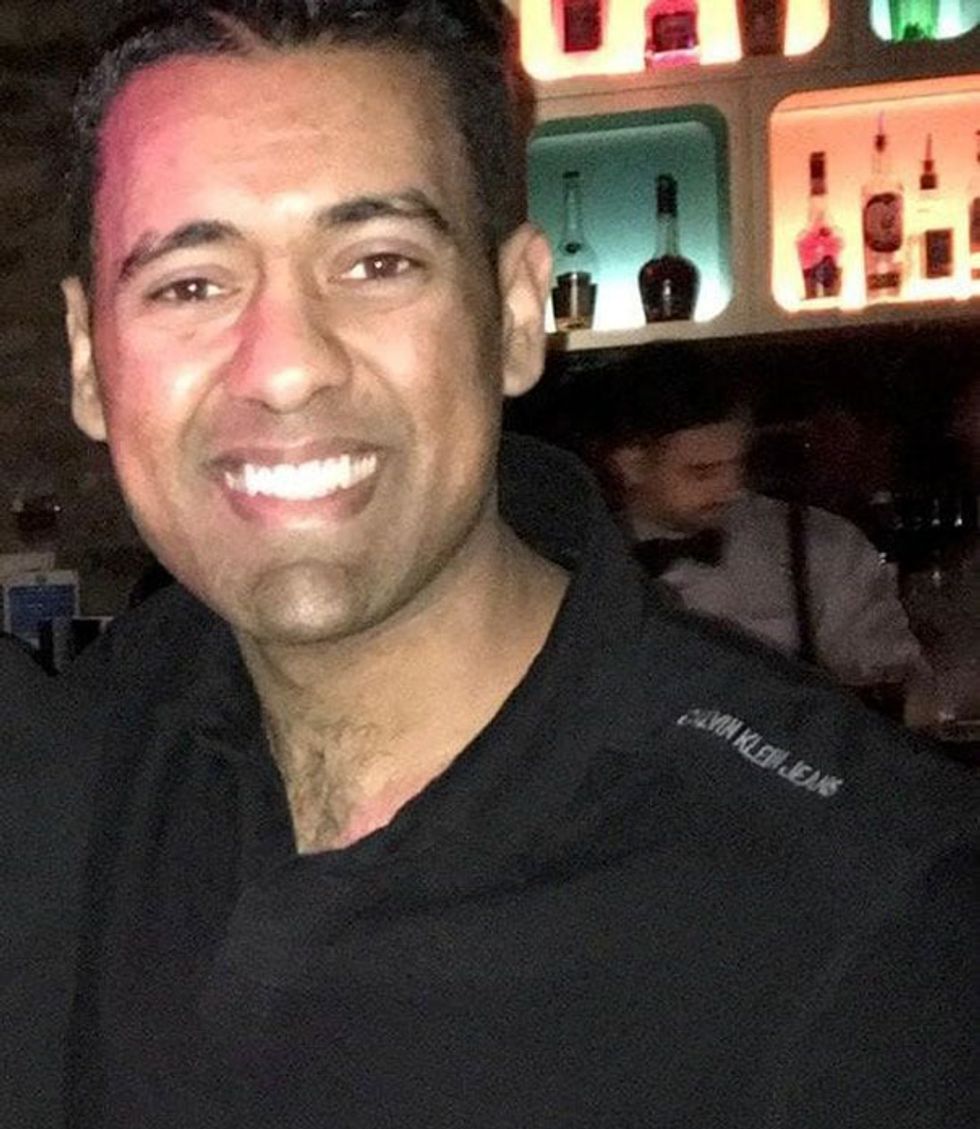 via: Ketan Aggarwal
"It was worth it though," he said. "It wasn't about the money, it was about the principle." As Virgin Active, a spokesman: "We believe in offering a welcoming, inclusive and friendly environment for our members. We are very sorry that on this occasion we failed to do that, and are committed to reviewing our ongoing training to ensure the experience for all members is of the highest quality."