Back in July, the world was shocked to learn that Glee star, Naya Rivera, had tragically passed away.
Now her autopsy has been revealed confirming her official cause of death and the final heartbreaking words she spoke just before passing away.
Keep scrolling to see what they were.
On July 8th, we woke to the tragic news of Naya Rivera's disappearance.
The thirty-three-year-old actress was confirmed as missing, with officials presuming her dead.
The new shocked the world...
And, to make the situation even worse, her 4-year-old son, Josey, was found alone at the scene of her disappearance.
Rivera was best recognized from her role in the hit 2009 musical series, Glee.
The actress portrayed the role of the sharp-witted cheerleader, Santana Lopez. She also went on to star in a number of other hit shows and movies, such as
Devious Maids
and
Step Up
.
But, in more recent years, Rivera had put her acting career to one side...
Despite her divorce from Josey's father in 2018, Rivera had agreed to joint custody...
Just one day before her disappearance, the actress posted this photo.
However, just hours after her heartwarming post, tragedy struck.
While out vacationing with Josey along California's Lake Piru, July 8th, Rivera went missing.
The actress had rented a pontoon boat...
But, 3 hours later, another boater raised the alarm after seeing the vessel drifting and Josey sleeping alone on board. The child was unharmed.
Upon arrival, the police found Rivera's car parked nearby...
And her lifejacket still onboard the boat.
Divers and helicopters were scouring the reservoir until darkness fell...
The missing person at Lake Puru has been identified as Naya Rivera, 33, of Los Angeles. SAR operation will continue… https://t.co/3VUwcuhuru

— Ventura County Sheriff (@Ventura County Sheriff)1594273193.0
But at that point, no trace of Rivera was found.
The search proved to be difficult.
"There's a lot of challenges in a reservoir this size, at times with visibility," Captain Eric Buschow, of the sheriff's department,
said
the day after her disappearance. "I don't have details yet as to the depth of the area where the boat was found or what conditions they're encountering out there."
Further details about her child's experience came to light in the hours following her disappearance...
Josey's chilling words upon his rescue were released the next day.
TMZ
, Rivera's son had told the authorities that his mom had "jumped into the water but didn't come back up."
This was a devastating development...
A press conference
confirmed that the body, which was found floating in the lake following a 6-day search, was that of Naya Rivera's.
People were devastated by the news.
Rest sweet, Naya. What a force you were. Love and peace to your family.

— Jane Lynch (@Jane Lynch)1594661000.0
And friends and former costars of the actress quickly took to Twitter to share their remorse and condolences.
Shortly following from the tragic discovery, Rivera's fellow Glee cast members even joined together at Lake Piru...
This photo of the cast of #Glee gathering together at Lake Piru today where #NayaRivera's body was found is incredi… https://t.co/n1lf2qMtQU

— Dave Quinn (@Dave Quinn)1594668192.0
To make this photograph even more heartwrenching, the day in which her body was found was the 7th anniversary of the death of Cory Monteith.
Rivera's family also issued a heartfelt statement.
The
statement,
which was released by Rivera's rep, Gladys Gonzalez, on behalf of the grieving family, reads: "We are so grateful for the outpouring of love and prayers for Naya, Josey, and our family over the past week."
It continued: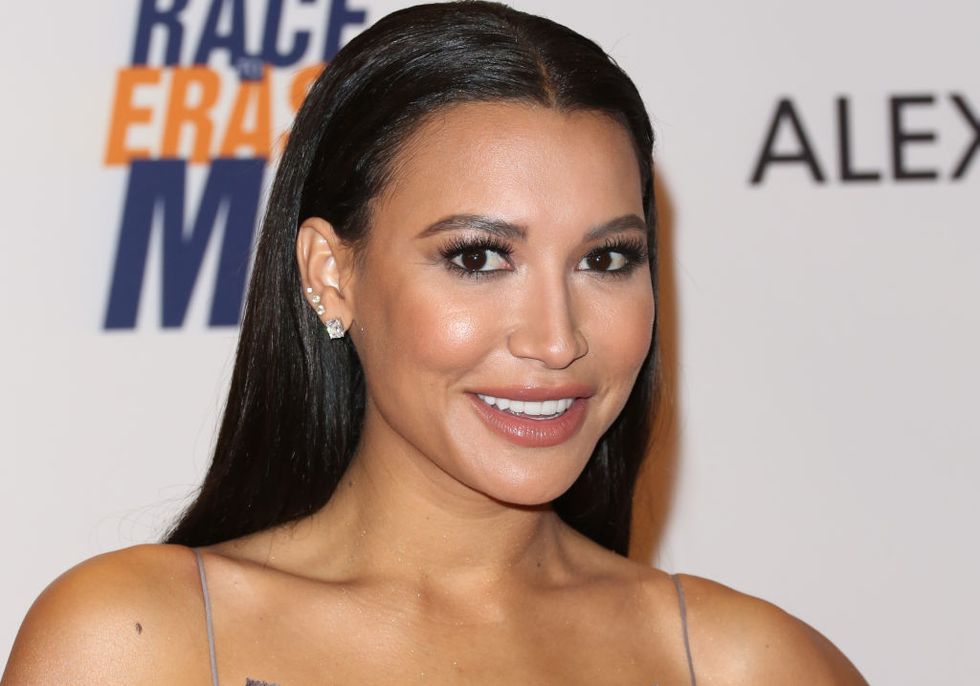 "While we grieve the loss of our beautiful legend, we are blessed to honor her everlasting legacy and magnetic spirit. Naya was an amazing talent, but was an even greater person, mother, daughter, and sister."
Her family then stressed their gratefulness to the authorities for their exhaustive search throughout the last week...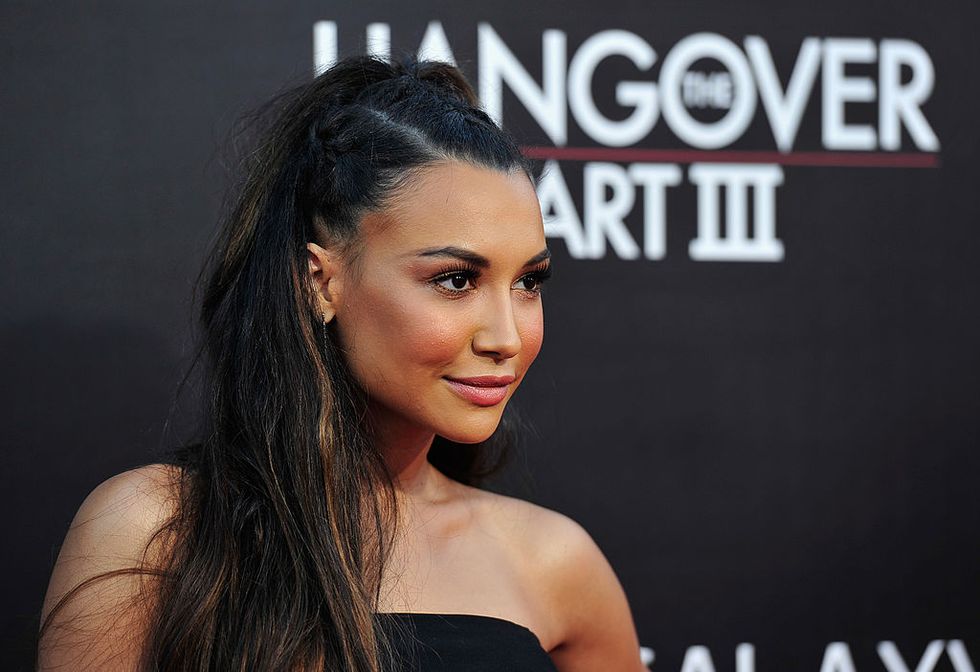 "Thank you to the men and women of the Ventura, Tulare, and San Luis Obispo County Sheriff's Departments for your commitment and unwavering effort to find Naya. We extend endless gratitude and ovation to the heroine who found her. Thank you to her friends, colleagues, and fans for your continuous support."
Naya's ex-fiance, Big Sean also paid tribute is her.
Her body was laid to rest on July 24th.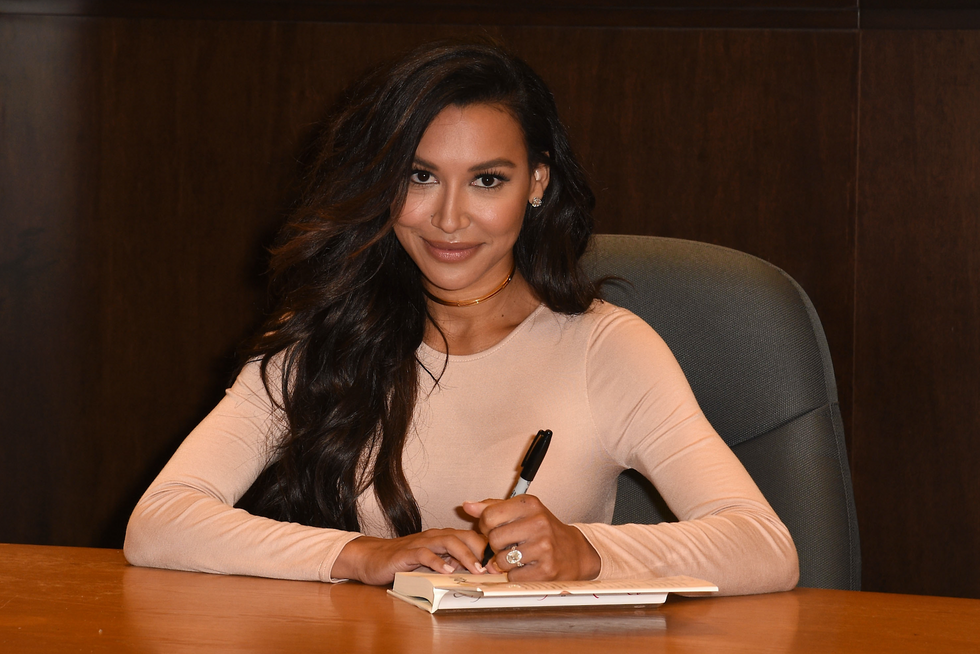 According to the certificate obtained by
CNN
, her burial was at Forest Lawn Memorial Park, just 11 days after confirmation of her death.
The same Hollywood Hills cemetery is the resting place of many other celebrities who have sadly passed.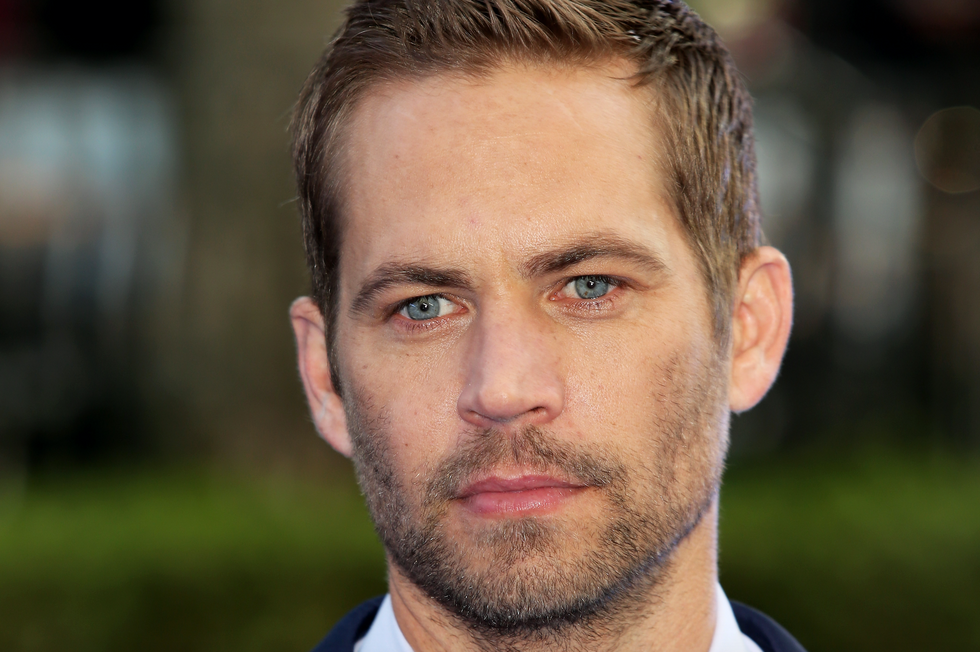 Including Paul Walker, Carrie Fisher and Bette Davis.
Despite the search for her body taking days, according to the death certificate, a medical examiner determined that she drowned in minutes.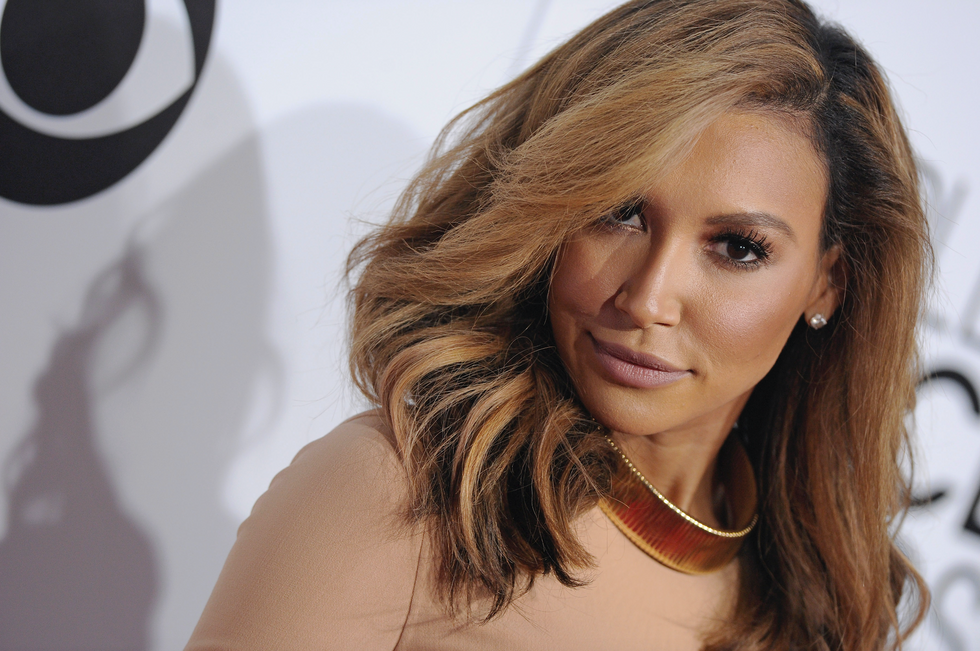 There were no other significant factors that were listed as having contributed to her death.
Now, Rivera's full autopsy has been revealed.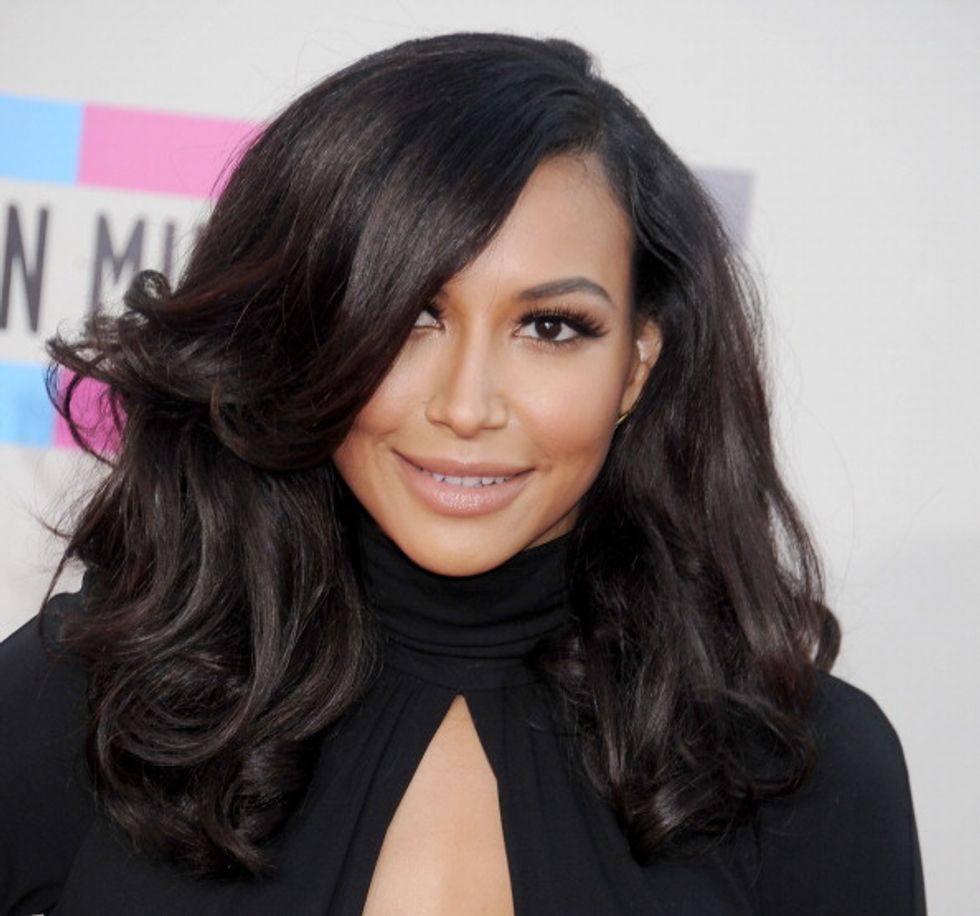 The autopsy confirmed that Rivera drowned and that there were no other factors in her death.
More specifically the autopsy states: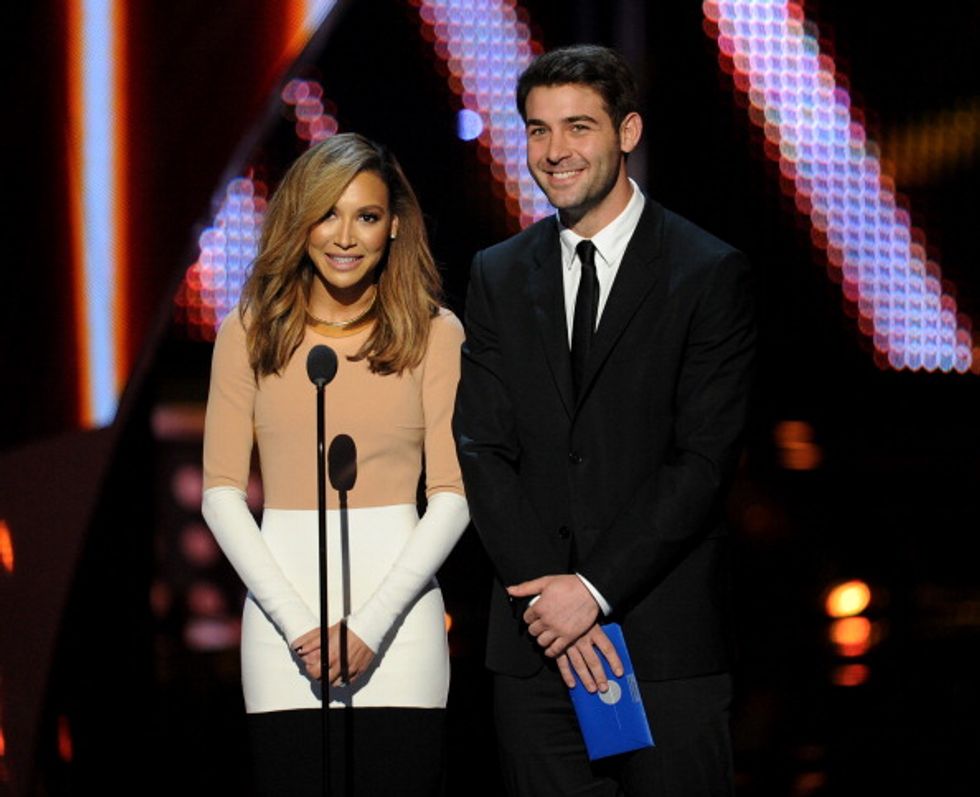 Based on the autopsy findings, known circumstances surrounding the death, and absence of anatomic or toxicological explanation for the death, as currently understood, the cause of death is drowning, and the manner of death is accident.
She had a small amount of prescribed amphetamines in her system.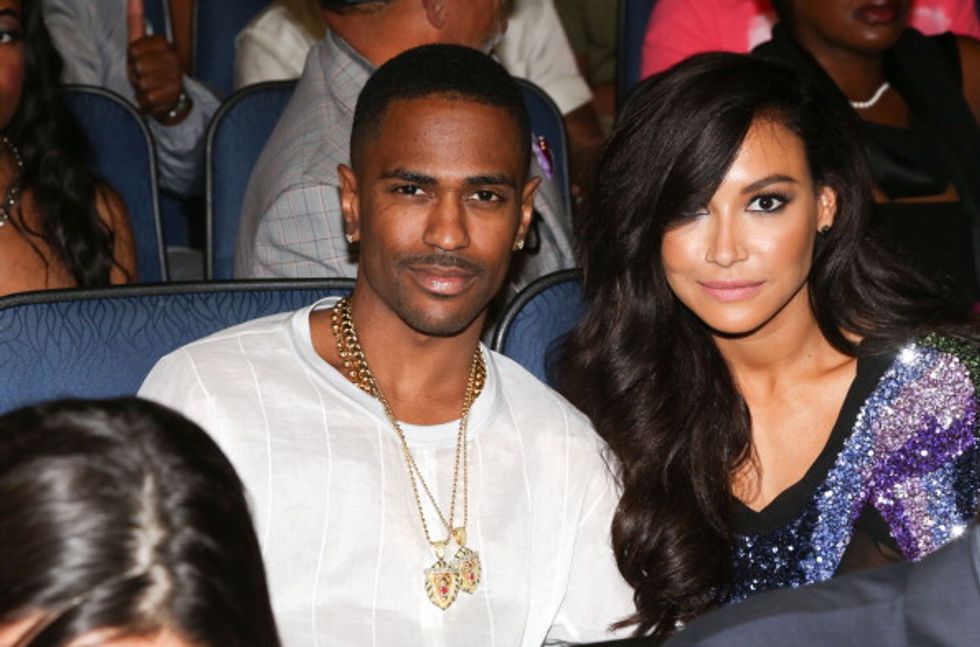 However officials ruled that they do not attribute them as a factor to her death.
The autopsy added that there was no suicidal intentions.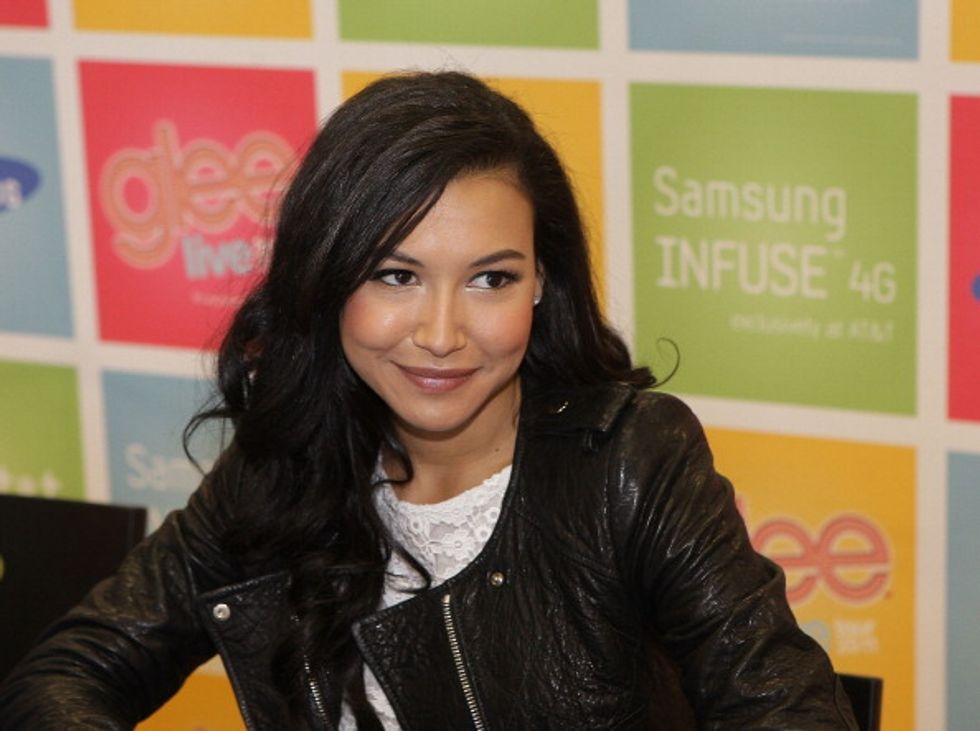 Rivera's mother, Yolanda, claimed that her daughter knew how to swim well.
The report claims:
Yolanda stated that according to Josey, he and the decedent counted '1,2,3,' and then jumped off the boat together.
They also confirmed Rivera's heartbreaking final words.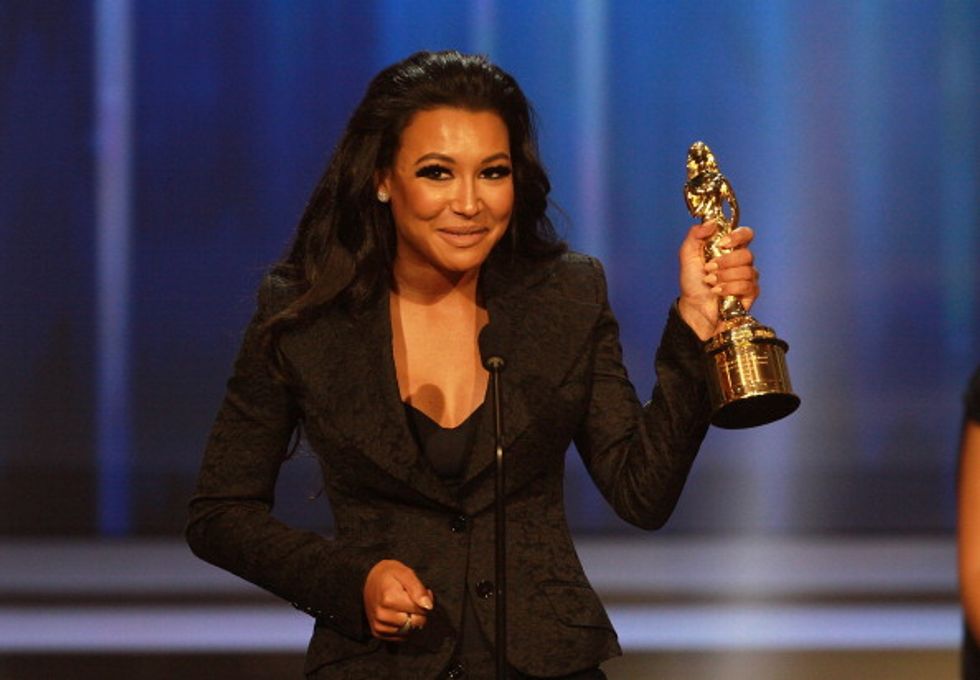 Shortly after they jumped in the water, the decedent told Josey to get back on the boat. She helped him onto the boat and he then heard the decedent yell 'help' and she put her arm in the air. She then disappeared into the water.
Our thoughts go out to her family and friends at this unimaginable time.