Every baby born is a special baby.
But one baby that was born recently most certainly holds the title for "the most special baby born in history" because of its unusual time and date.
Keep scrolling to find out more...
Welcoming a child into the world is an amazing experience.
via: Shutterstock
The whole thing is
magical,
and it is something that truly releases the inner warriors in us women after the grueling 9 months of pregnancy.
The labor isn't so magical, however...
The labor of childbirth is known for being one of the most painful things that the human body can experience. A combination of intense muscle tightening, abdomen cramps, pain in the torso and pelvic area, back pain, contractions from the uterus, and, eventually, pushing a baby out of the vagina, it's certainly no walk in the park.
Labor is different for every woman...
via: Getty Images
Despite the fact that labor is pretty much guaranteed to be painful, it varies slightly for every woman; no labor is the same. This can depend on the woman's genetics, her tolerance to pain, body type, and even the size of the baby.
Turns out, there are some pretty big babies out there...
It's been recorded that some babies have been born weighing up to, or even over an entire stone in weight.
But our little bundles of joy are completely worth it...
And every single birth is special in its own unique way.
Babies can make their arrival at any time...
via: Getty Images
And more than often, they arrive at unexpected times... just to make our lives that bit easier!
But a baby who was born earlier this week has made history...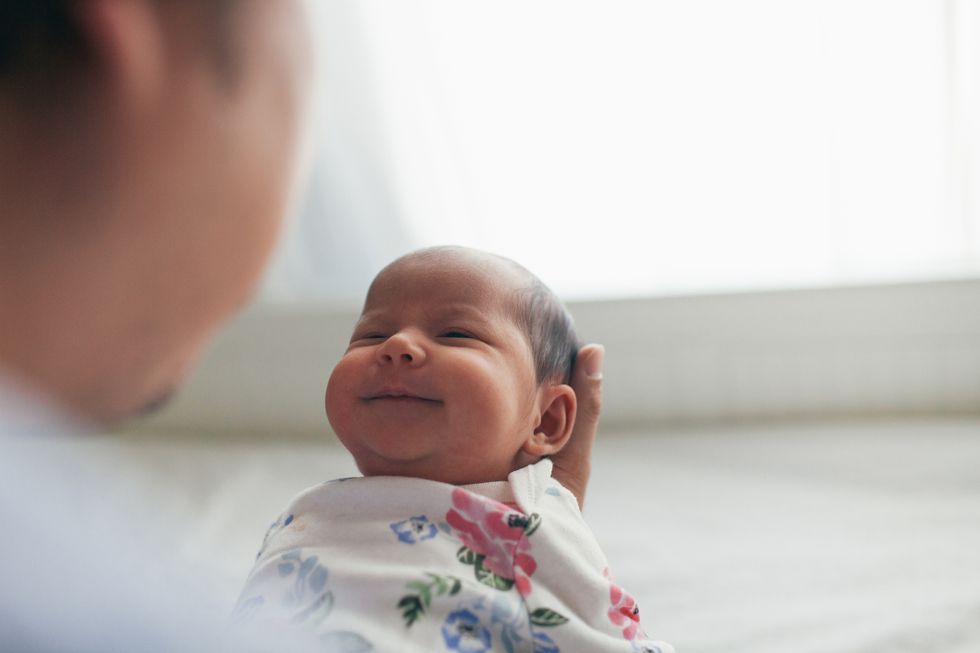 via: Getty Images
And that's all because of the
time and date
of their birth.
Laken Masters welcomed a daughter into the world this week...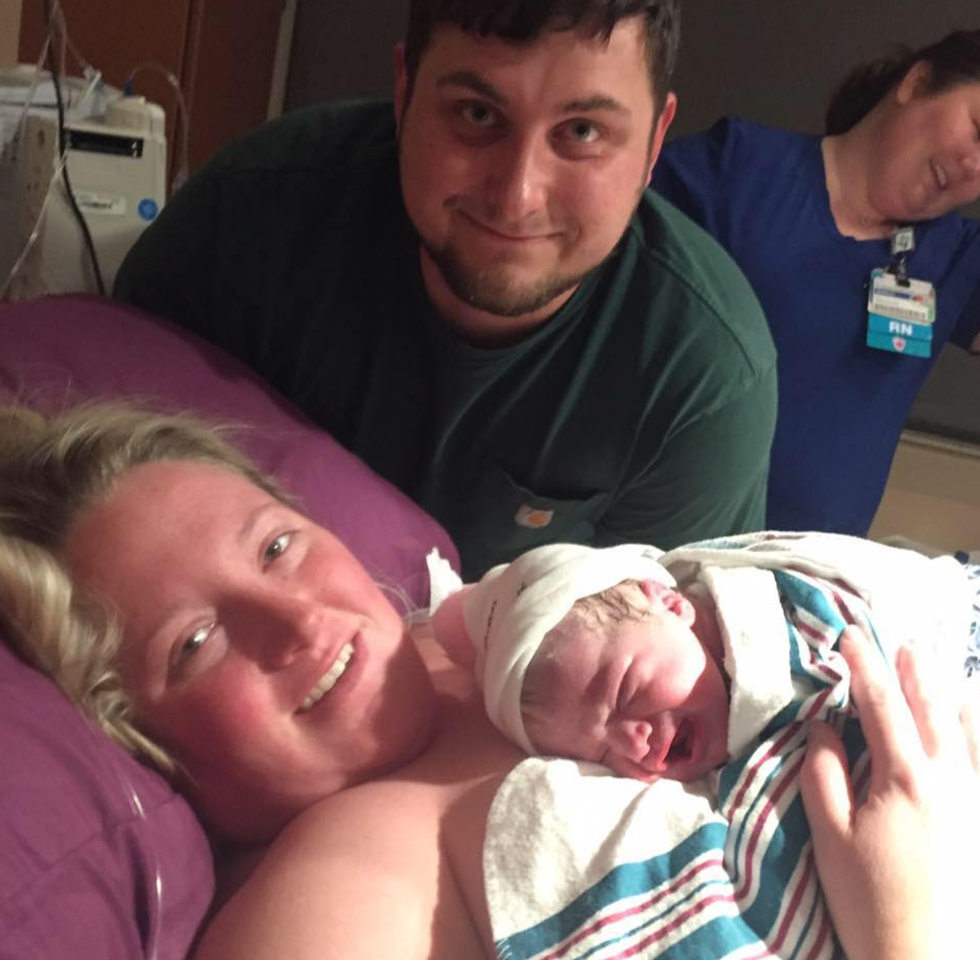 via: Laken Masters
Charlee Rose Masters was born on the 2nd of February at St Joseph East Hospital in Lexington, Kentucky, and she is a
pretty unique
little baby.
It turns out that Charlee's birth fell on a rare palindrome date.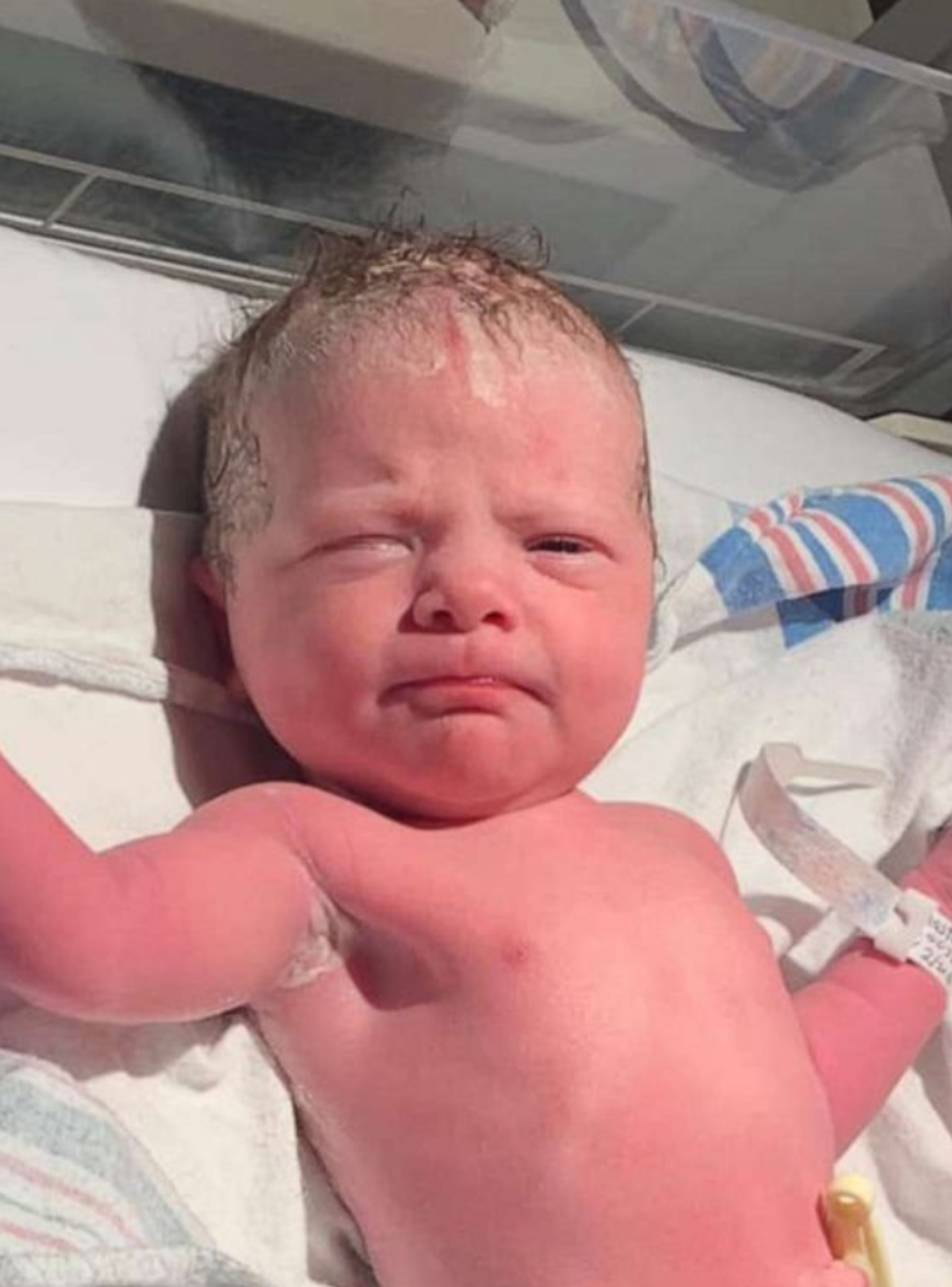 via: Laken Masters
A palindrome day means the date and time of a birthday are the same both forwards and backwards... Charlee was born on 02/02/2020 at 20:02 pm.
And on Charlee's birthday...
It was the first palindrome date in 909 years, since November 11th, 1111.
Of course, the new mom wasn't thinking about the time or date at all.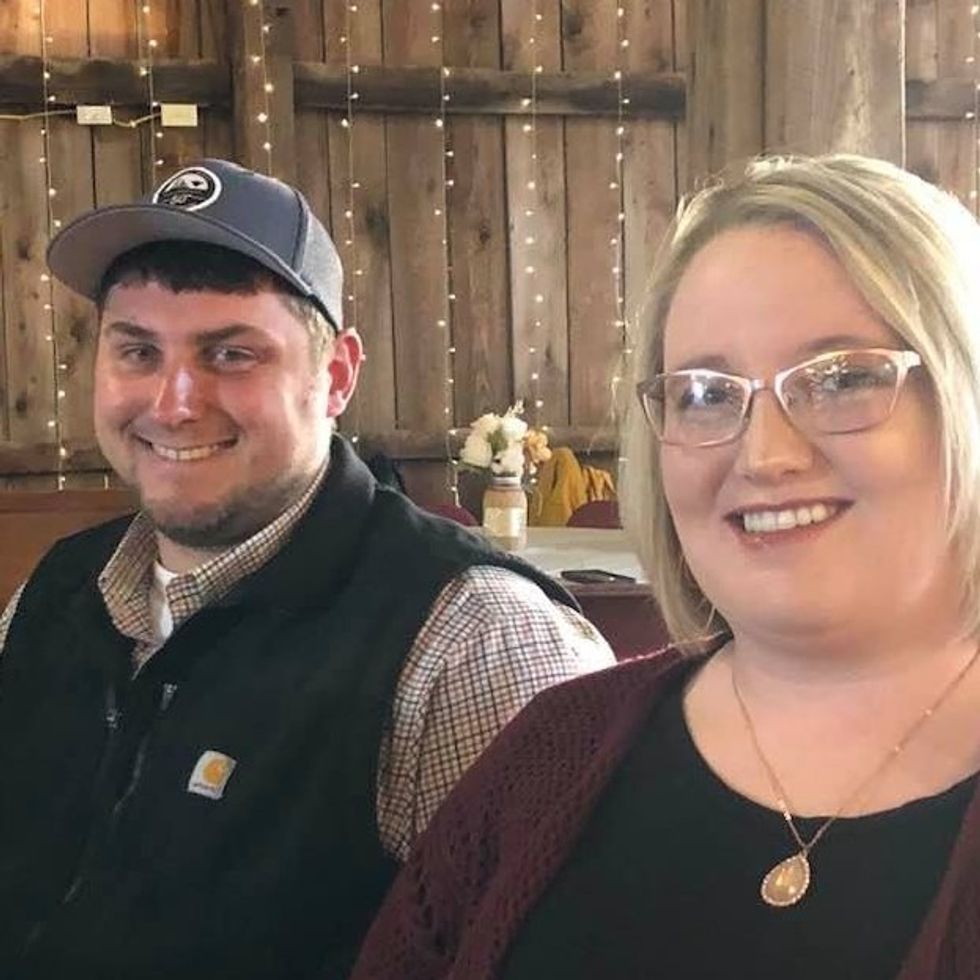 via: Laken Masters
She was just simply overjoyed with the arrival of her little girl, especially after her and husband had previously suffered from 2 miscarriages.
Laken explained how she realized the special date...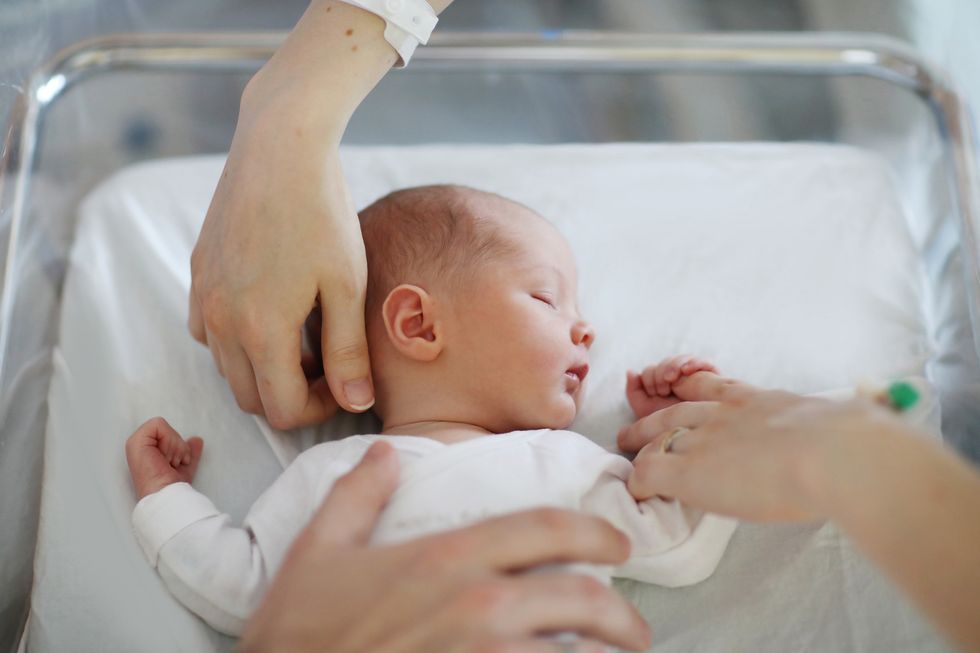 via: Getty Images
Speaking to
Good Morning America
, the mom said, "I didn't really think about [the date] and then all the nurses that were in the room said, 'Oh, this is so cool… it's better than a New Year's baby'."
Luckily, Laken's mom was on hand to take a photograph of the clock...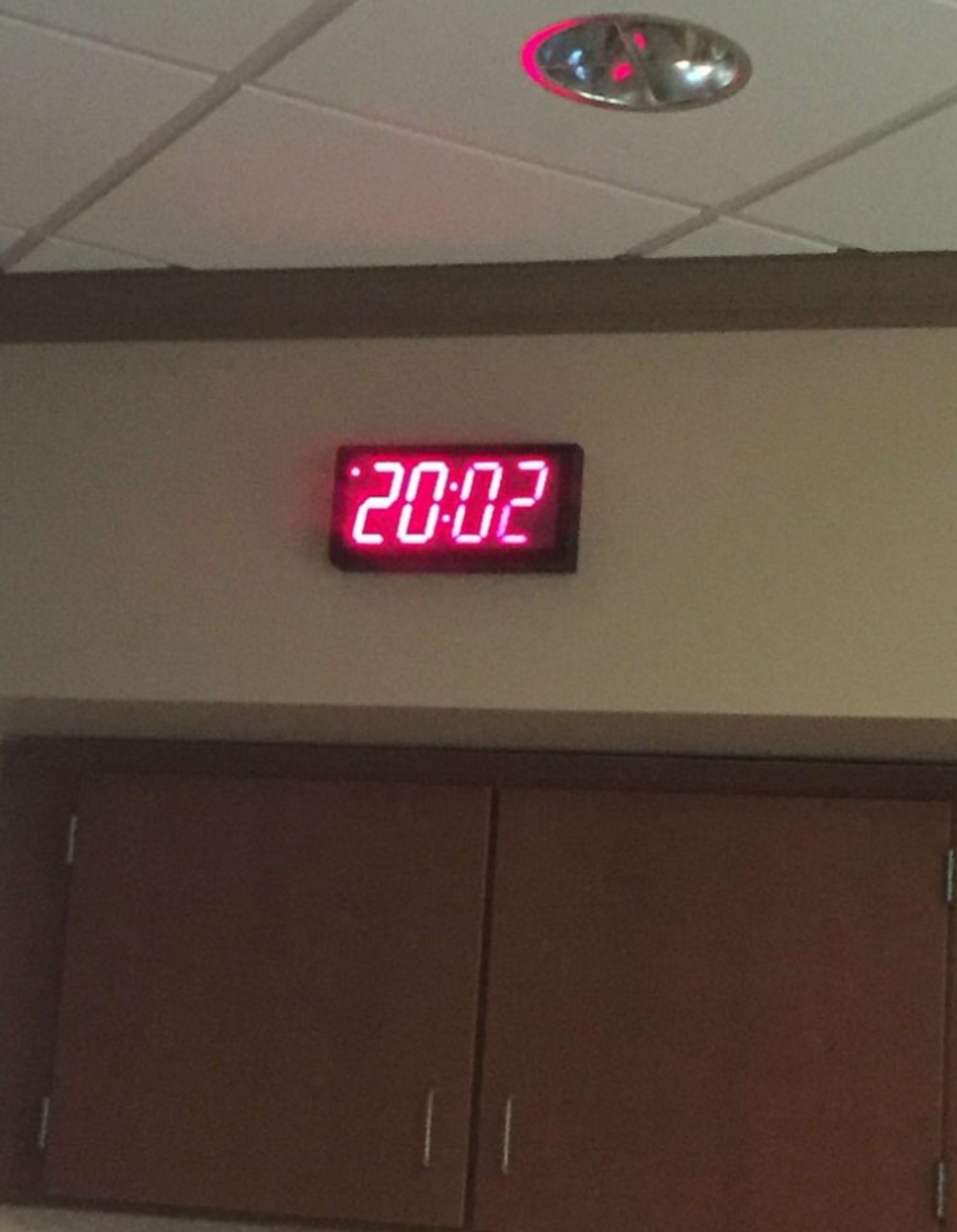 via: Laken Masters
"I don't know the conversation that was going on in the room. I don't remember anybody else talking about anything. I just remember my mom, Dee Dee, saying take a picture of the clock," she explained.
The little family is just relieved their daughter arrived into the world safe...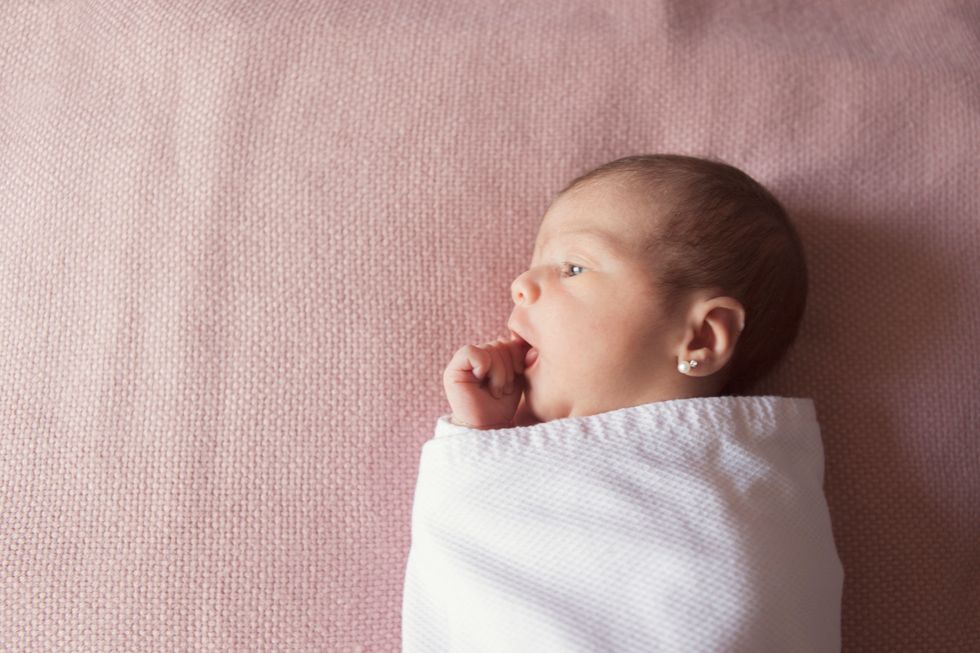 via: Getty Images
"We were just over the moon, excited and ready for the baby. We certainly weren't expecting to have her on Sunday, but we are just so happy," she said. Keep scrolling to learn about the 6-year-old boy who sang fondly to his baby brother...