Hurricane Dorian has caused mass destruction this week. As the catastrophic storm passed over the helpless Bahamas, it took the lives of countless residents.
One of those who tragically lost their lives in the natural disaster was retired legal secretary and proofreader, Lynn Armstrong. The British native had lived in Freeport, the main city on Grand Bahama, with her devoted husband, Howard, for many years.
Whilst initially feeling hopeful that they would not be too badly affected by the Hurricane, the elderly couple ended up fighting for their lives. Howard, a Crab Fisherman, helplessly had to watch as his wife drowned in the freezing waters that engulfed them.
The tragedy of Lynn's passing continues to cause heartbreak as it has just been unearthed that her step-daughter, Meghann Gaines, only came to learn about her death when she was sent a harrowing video of her father speaking about the truly awful circumstances of her final moments to a cable news reporter.
Concerned about her father's mental state, considering his recently-deceased wife had been "his whole world," Meghann took to social media to try to contact him. Fortunately, through the strong network of local support, Gaines was able to reach her grieving father and is arranging to fly out to him from her home in Florida.
Here's what happened...
The devastation of Hurricane Dorian on the Bahamas was unprecedented.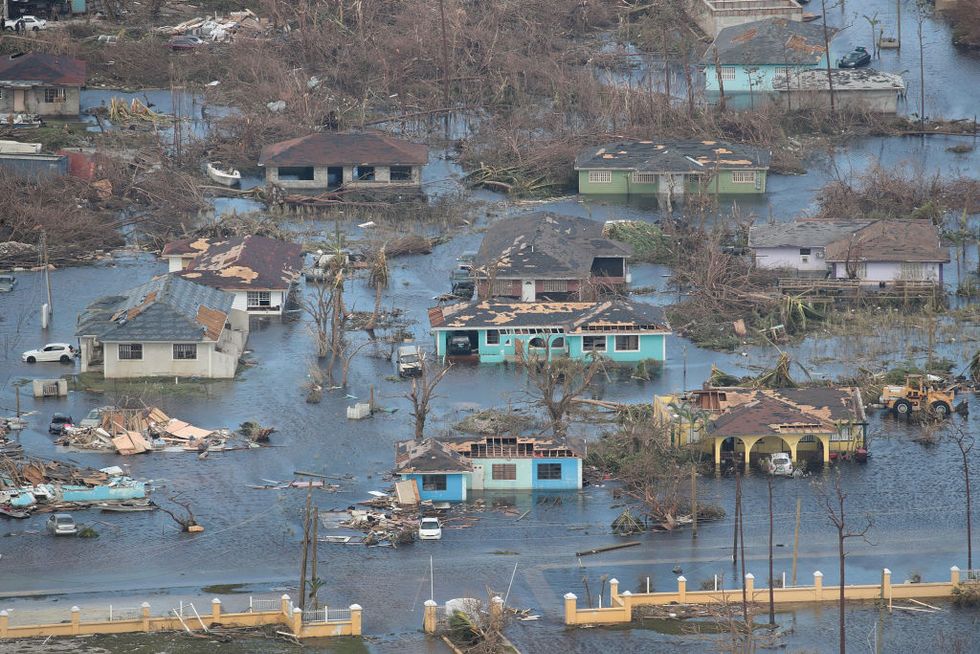 The islands have experienced hurricanes before, but nothing to this scale. Prime Minister, Hubert Minnis, was quoted by
the BBC saying
that the Bahamas was facing "one of the greatest national crises in our country's history."
By Wednesday evening, the death toll had risen from 7 to twenty.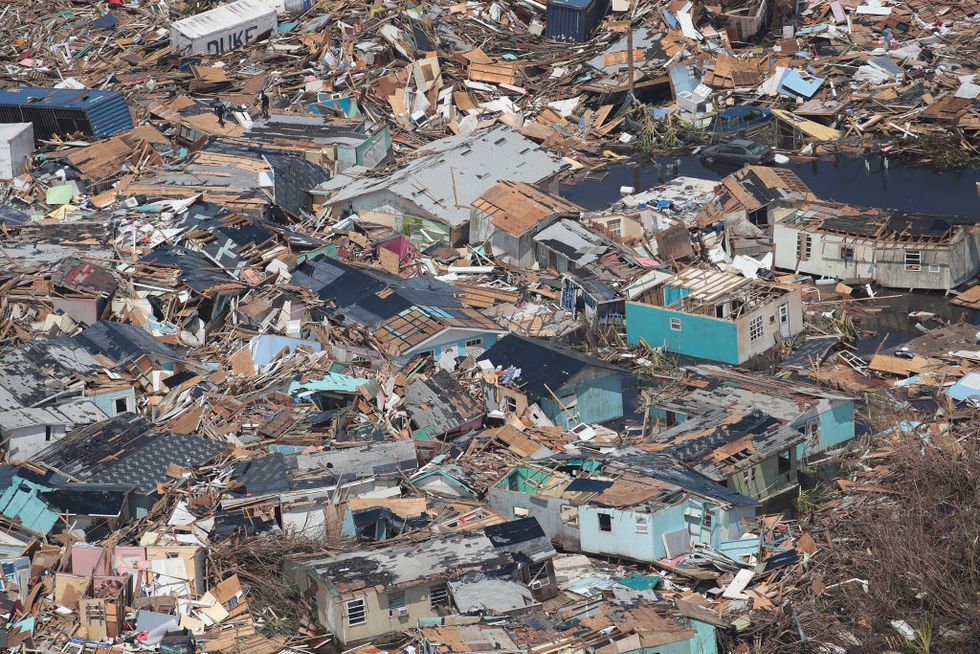 The country's health minister, Duane Sands, confirmed the rise in the death toll and predicted that more was expected as news continued to emerge about quite how much destruction the disaster had caused.
"There's nothing left of Marsh Harbour."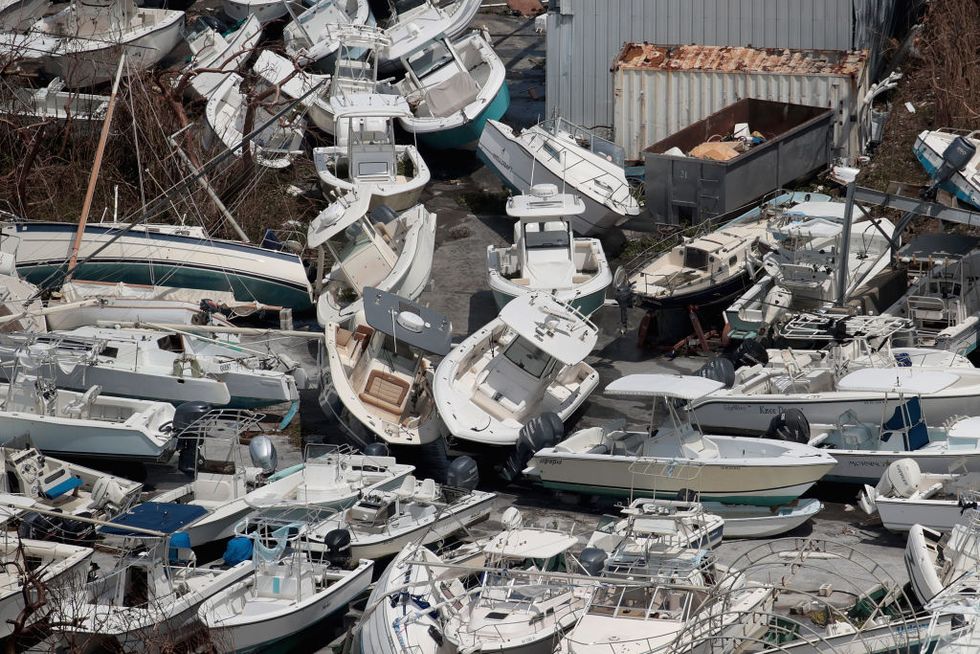 The Port town of Marsh Harbour suffered miles and miles of destruction. Lia Head-Rigby, who runs a relief group, spoke to the Associated Press (AP) news agency about what she witnessed in Marsh Harbour.
She said:
"It's total devastation. It's decimated. Apocalyptic."
Lynn Armstrong and her husband, Howard, lived in Freeport, the main city in Grand Bahama.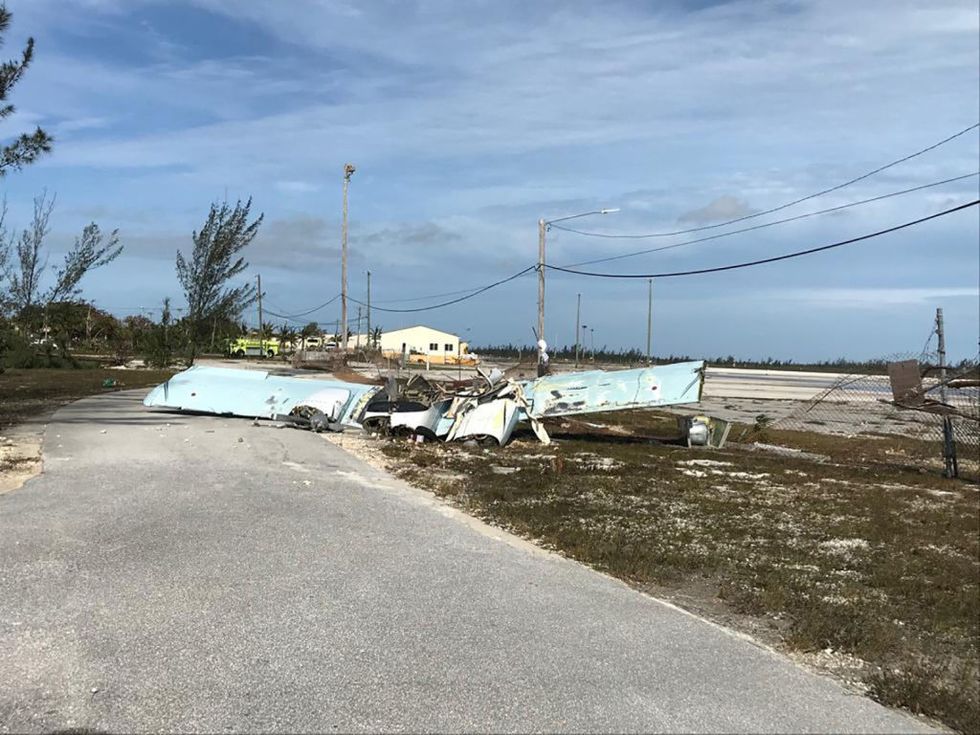 The couple enjoyed Island life thoroughly, with Howard working as a Crab Fisherman and Lynn working as a proofreader for local paper,
Freeport News.
The couple often enjoyed taking to the water.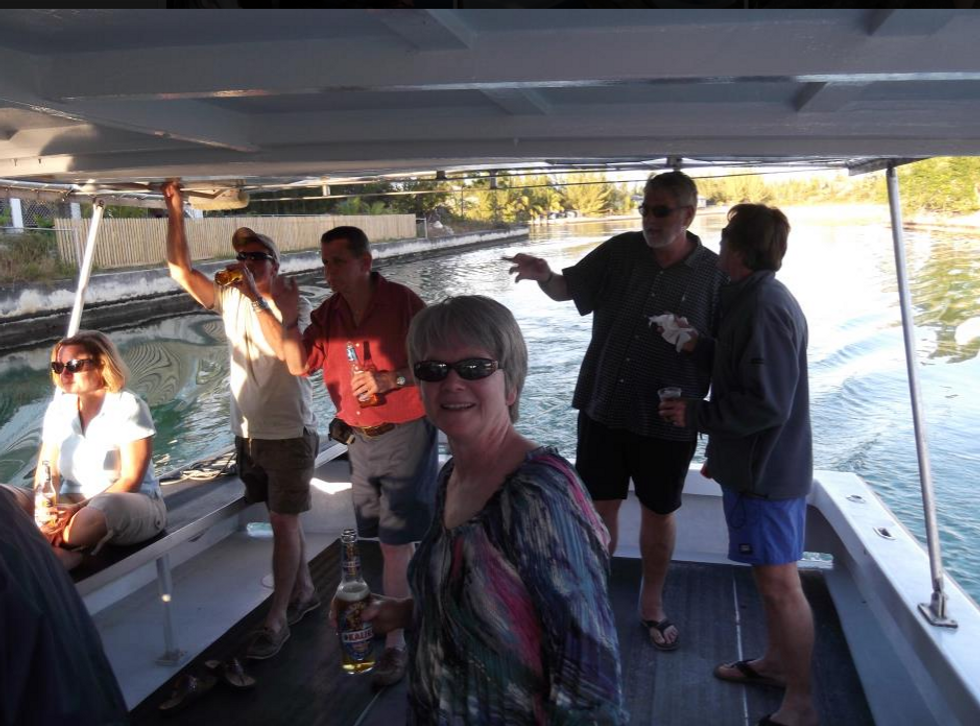 The sociable couple enjoyed going on boat rides with their local friends, enjoying the good life on the tropical island.
Howard had a boat that they often took out along the Grand Bahama Waterway.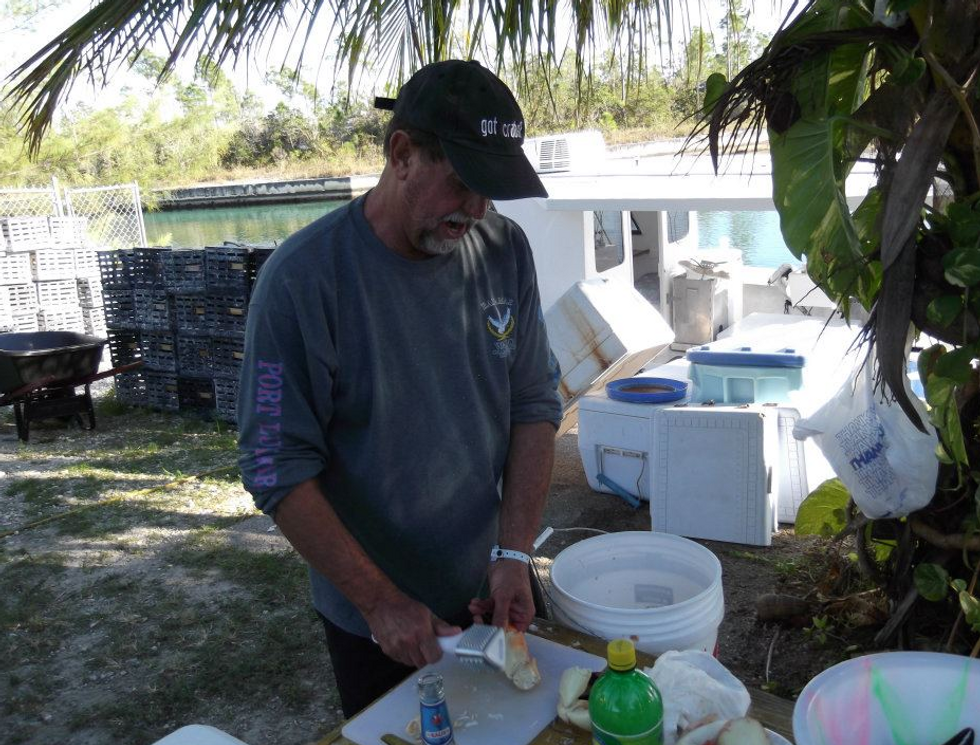 Being a crab fisherman, the couple enjoyed hosting meals where they would offer their guests fresh, locally-caught crab.
Freeport suffered horrendous flooding during the hurricane.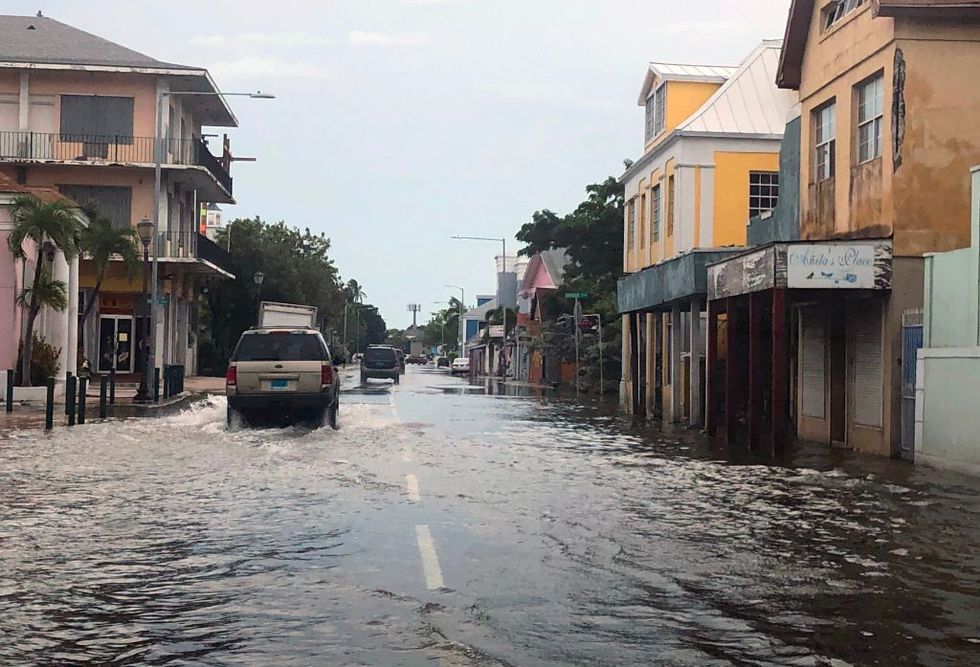 When the water began flooding into Howard Armstrong's home, neither he nor his wife had any idea how bad it was going to get.
"We were doing all right until the water kept coming up."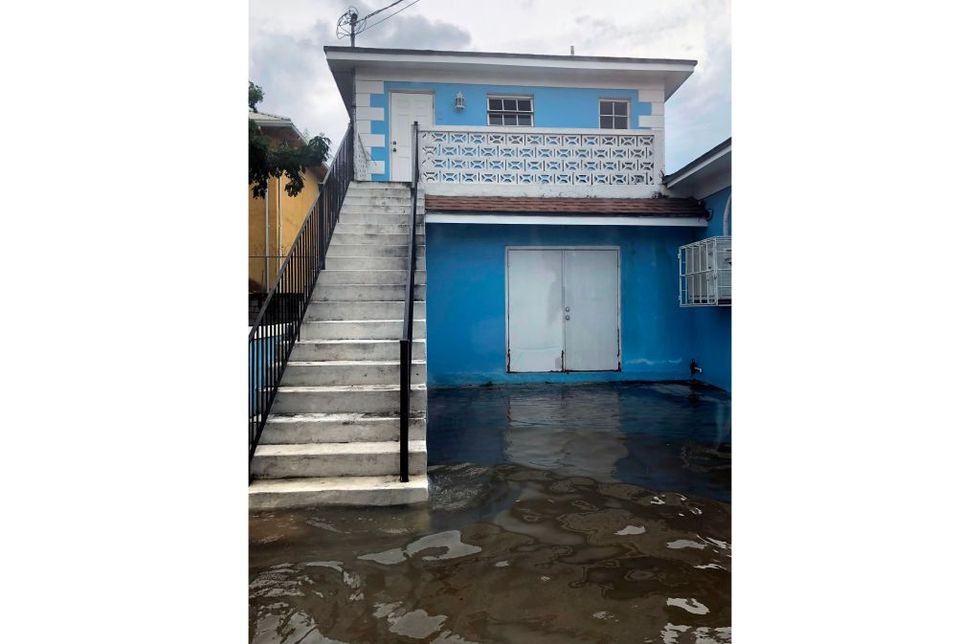 Speaking to
a CNN reporter
, Howard explained how the unexpected influx of water into their home became completely unmanageable: "We were doing all right until the water kept coming up, and all the appliances were going around the house, like the washer machine."
Howard told reporters that his wife was forced to stand on the kitchen cabinets.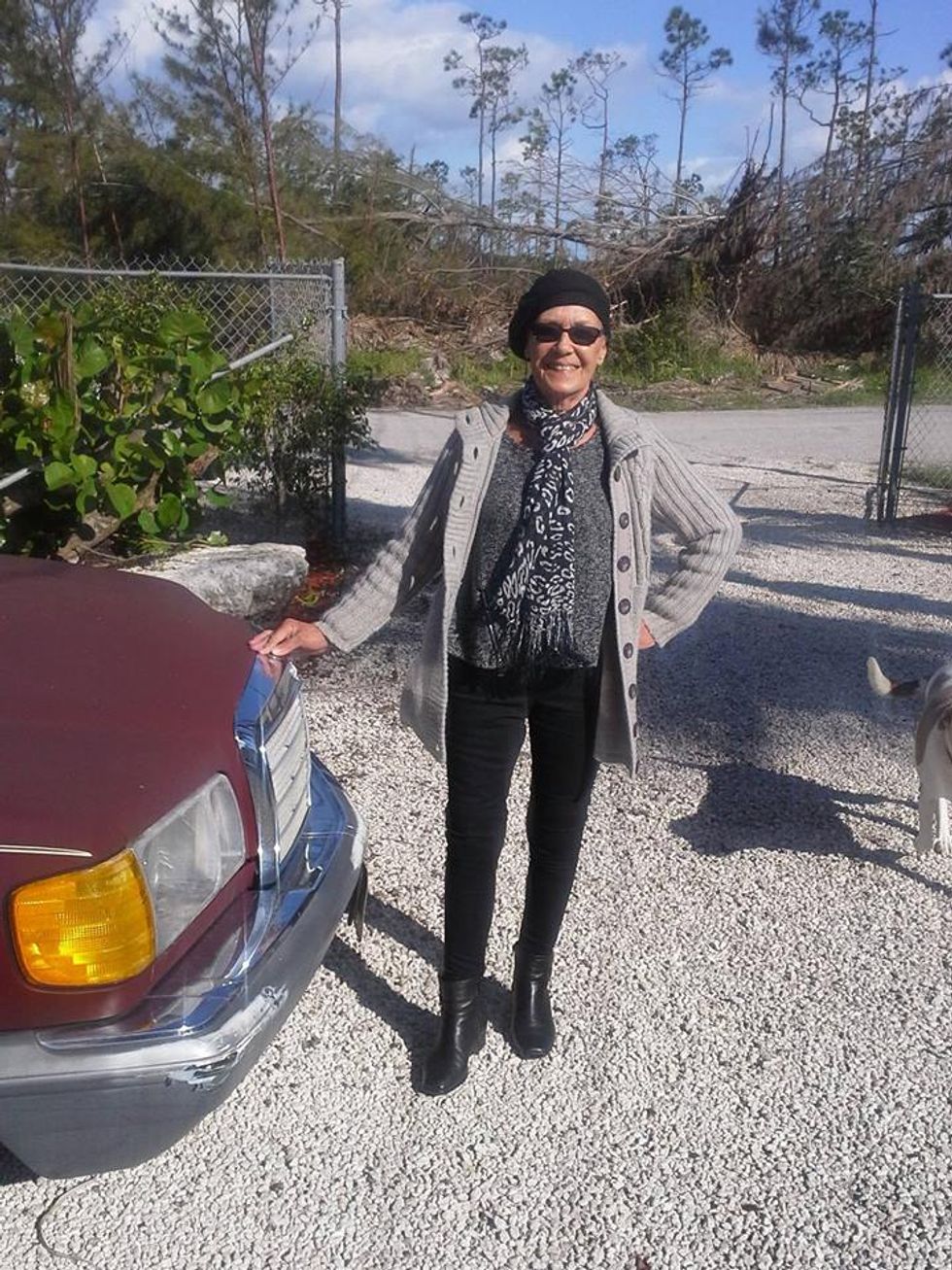 Howard described vividly how it was only their heads that remained out of the water, saying that "your head would touch the roof."
Helpless, the elderly couple lay in wait for the hurricane to pass.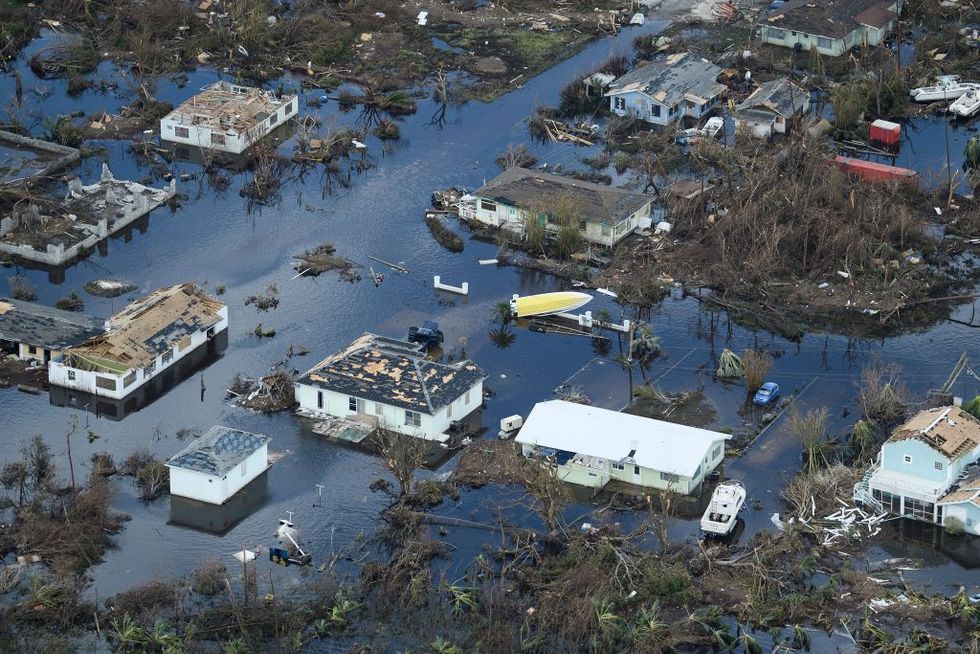 Armstrong and his wife waited in the freezing waters to be rescued from their flooded home.
Tragically, Lynn, suffering from hypothermia, could stand no longer.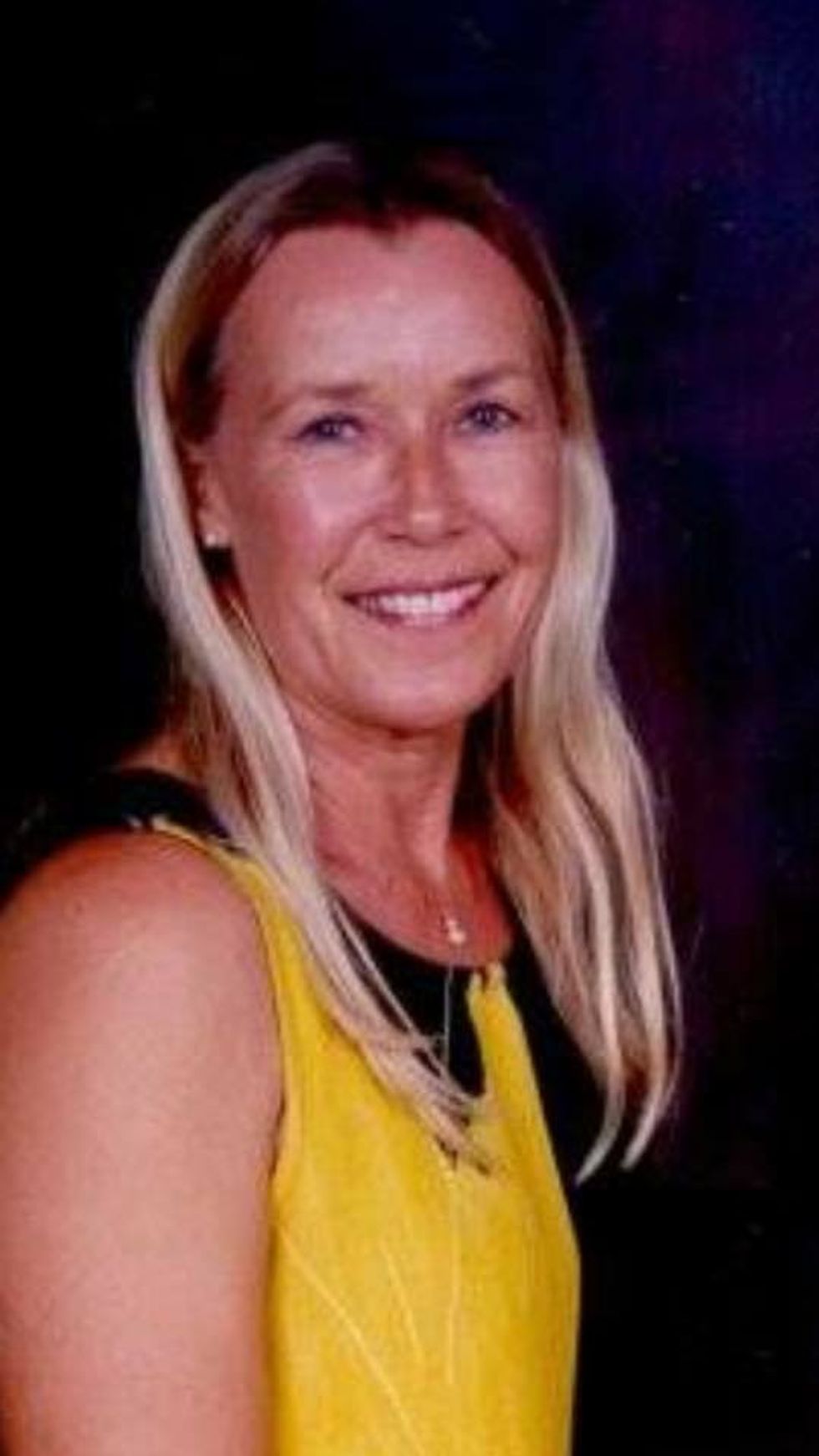 Her husband, Howard, had to watch as his beloved wife fell into the water. Speaking to the reporter, the heartbroken man said: "And then I kept with her, and she just drowned on me."
Hundreds of people were rescued as Hurricane Dorian hit.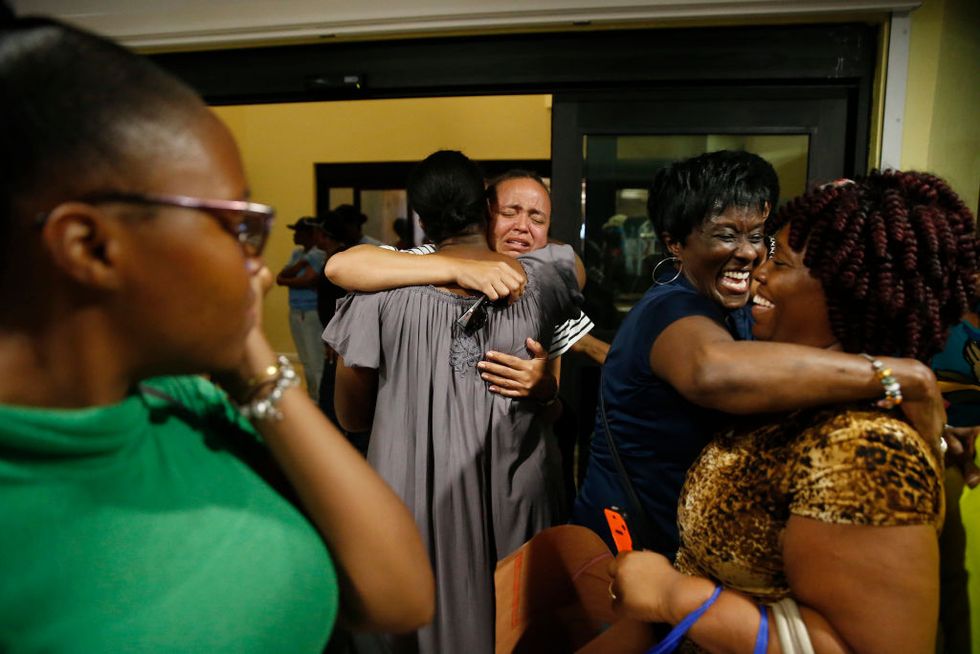 Many families were displaced and are still fearing for their loved ones. Many people are still missing and the death toll is still rising.
Howard took a chance and swam to his boat that was docked nearby.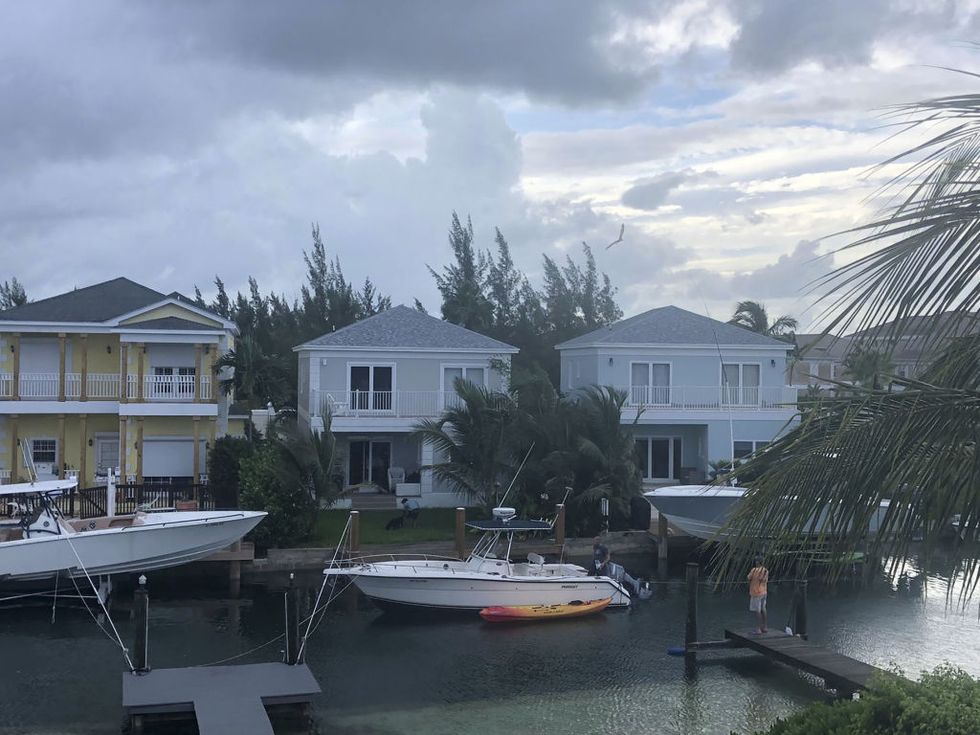 After watching his wife drown in front of him, Howard knew that he had to act fast or he would suffer the same fate. "I saw my boat was still there, and I swam," he said.
The couple had faced hurricanes in the past, but never anything on this scale.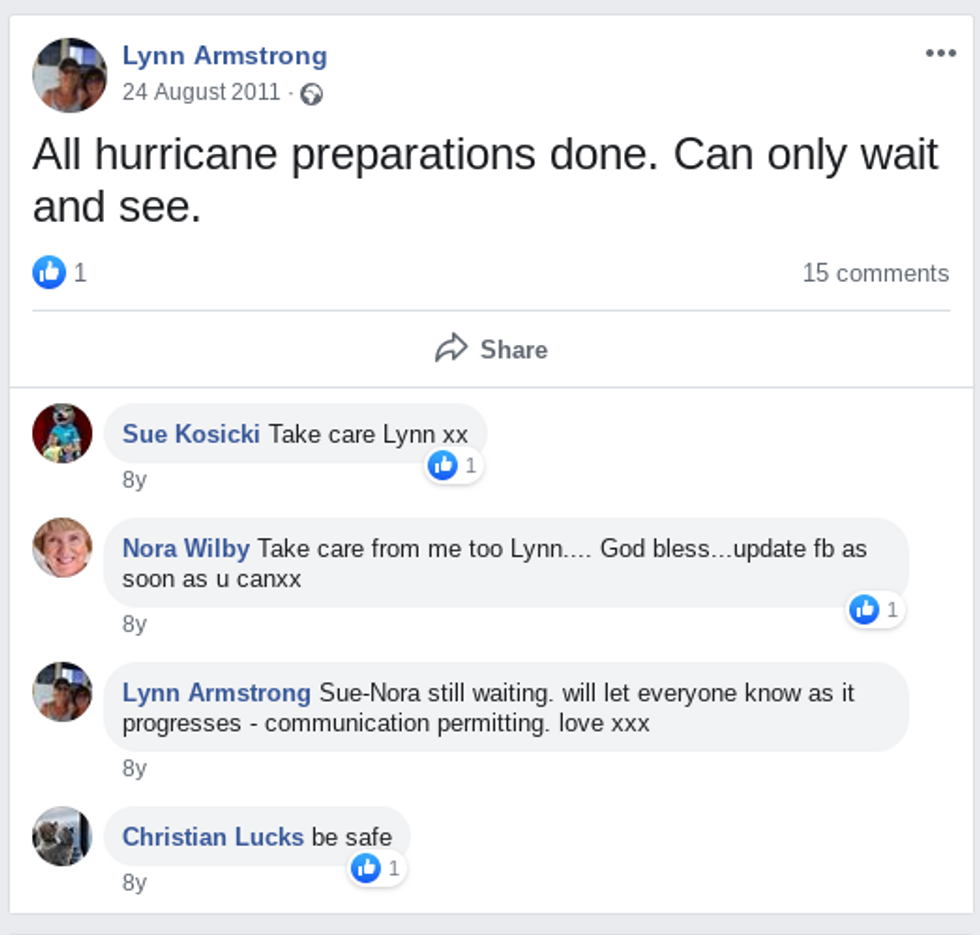 In 2012, Lynn posted a Facebook status regarding the imminent Hurricane Sandy. The hurricane that ripped through the Bahamas in 2012, which was known as hurricane Sandy, reached wind speeds of 47mph and caused
two fatalities
on the Islands. One man died when falling off a roof while trying to fix a window shutter and another died drowning in his apartment.
The effects of Hurricane Sandy were felt for years afterwards.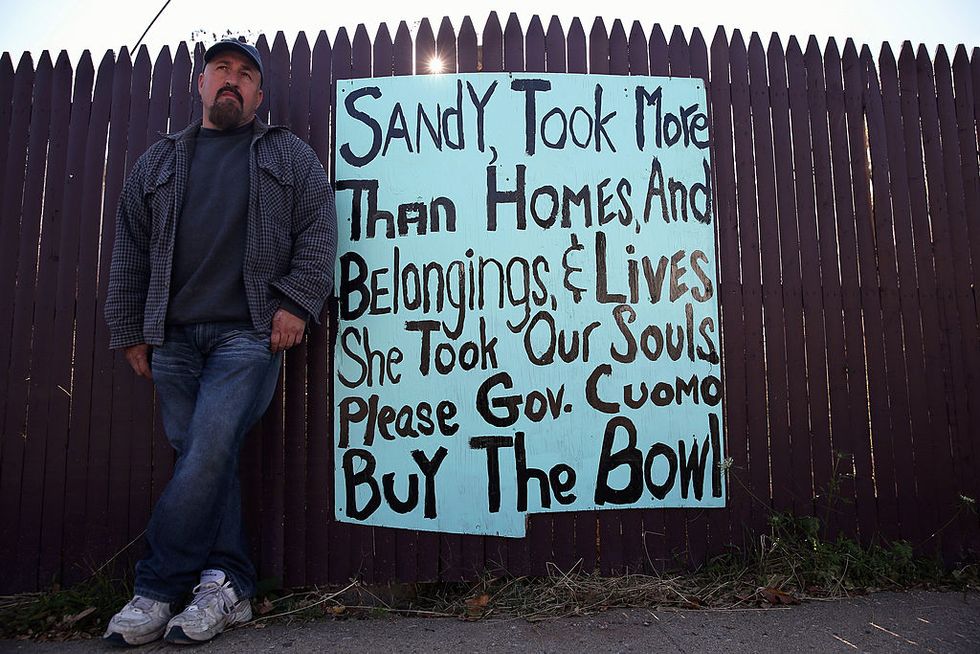 Overall, counting all of the five countries affected by Hurricane Sandy, there was a death toll of at least 120 people. The destruction and damage caused by the hurricane amounted to around $3 billion USD.
Back in 2012, Lynn was thankful that she and Howard were okay.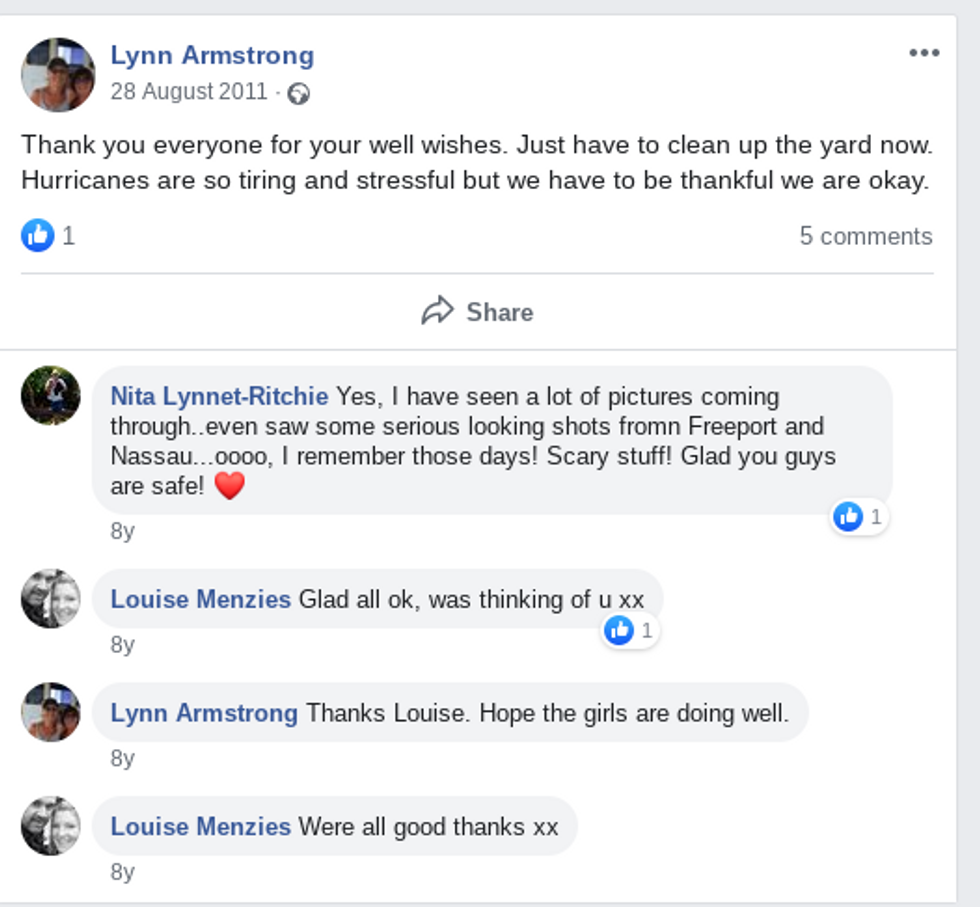 Sadly, the couple was not so lucky this time around. When speaking to the CNN reporter, Howard said, "Everything I own is gone. Every single thing."
Lynn's step-daughter, Meghann, discovered her passing from the news story as it went viral.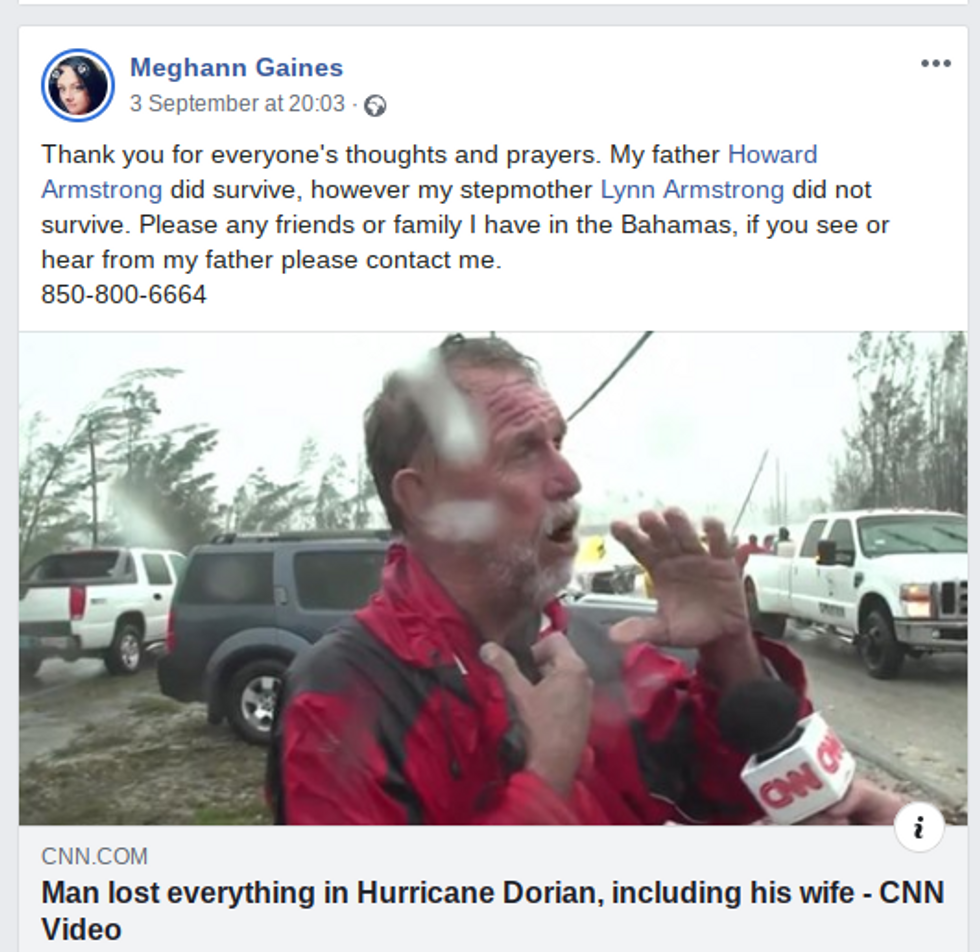 Speaking to
Fox News,
Meghann explained that someone had sent her the video of her dad talking to the CNN reporter through Facebook. Speaking about watching the video, Meghann said, "That was the first anybody had heard. Earlier reports said that everything was fine, that they had been rescued... that wasn't the case. And then when I watched it, it was just horrifying."
When Meghann had spoken to her father on Sunday night, he had not been worried at all.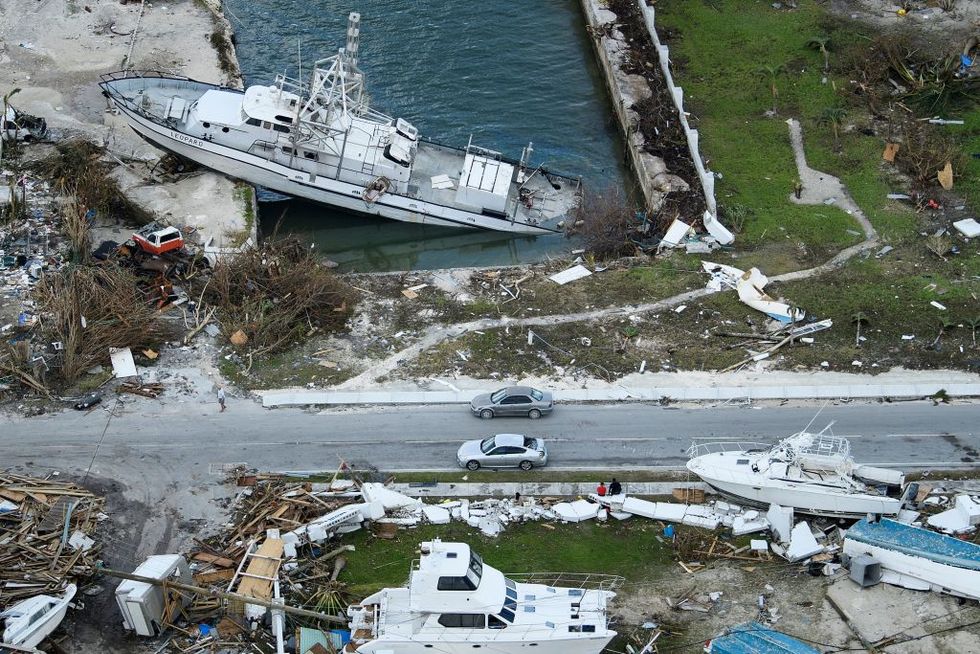 Speaking to the Fox reporter, Meghann recalled that "he wasn't worried at all, he said they'd been through many storms." She added: "They thought they were pretty prepared." His daughter was more concerned as she thought that the fact that they were so close to the water would mean that the potential for flooding was high.
After watching the video and learning about her step-mom's fate, Meghann desperately wanted to get hold of her dad.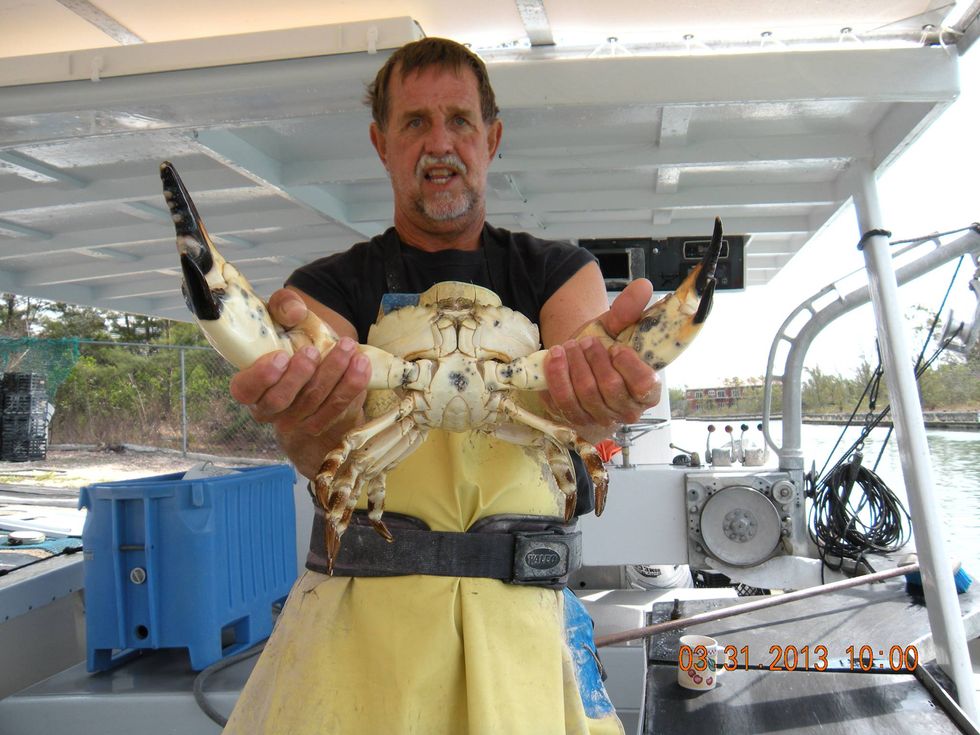 Living all the way in Florida with her husband and kids, it wouldn't be easy for Meghann to get hold of her father. The fact that his house and all of his possessions had been destroyed meant that he had no means of contacting her himself. After watching the distressing video, Meghann worried about her father's welfare. She said: "It's just been my dad and Lynn forever. I mean, that's everything. That's his whole world. She did everything for him, and he did everything for her. I don't know how my dad is going to survive without her. I don't know, I don't know."
After putting a call out on Facebook, Meghann managed to reach her dad.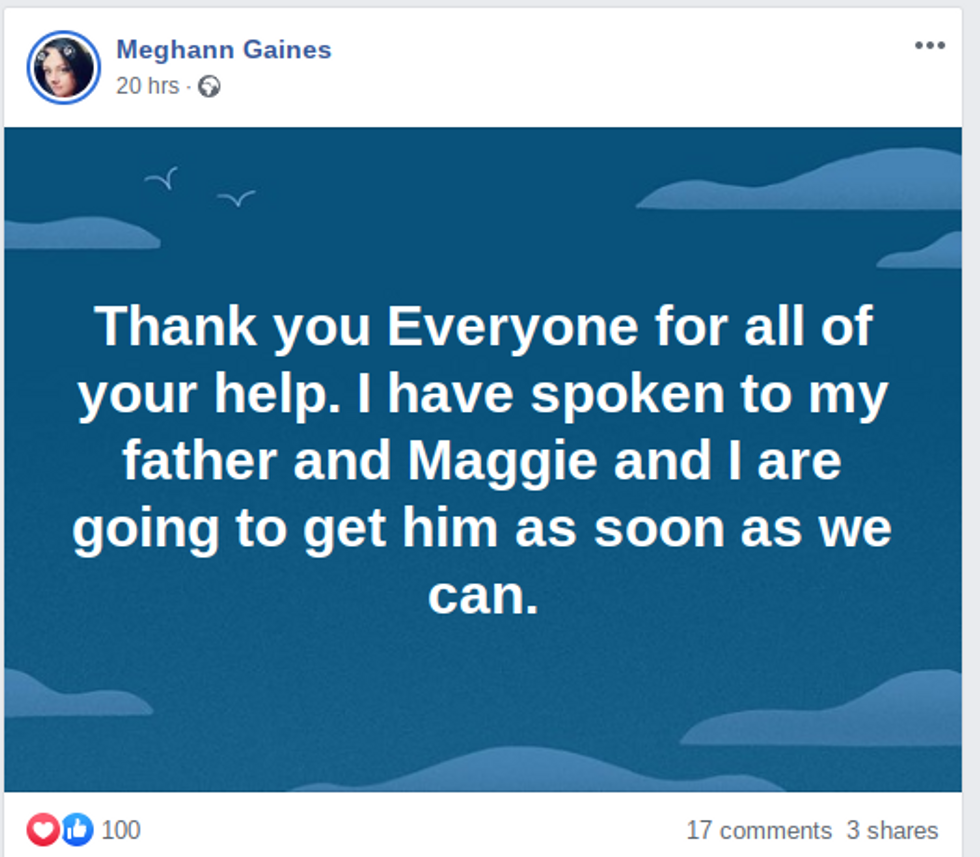 Posting a "thank you" message on Facebook, Gaines let people know that she had managed to contact her father. She told the Fox reporter that she was able to get in touch with her father on Wednesday through the help of locals on the island.
Watch the video of Howard talking about the horrific events of the hurricane here...
Hopefully, Howard will be reunited with his daughter soon and can attempt to start rebuilding his life. As Hurricane Dorian rages on and heads for America, read on to see what inaccurate predictions our president has been making over on Twitter about where we can expect to see affected by the storm.