It's (almost) that time of year again...
Let's take a look at the new (and extensive) B&BW fall range.
Let's start with the body care.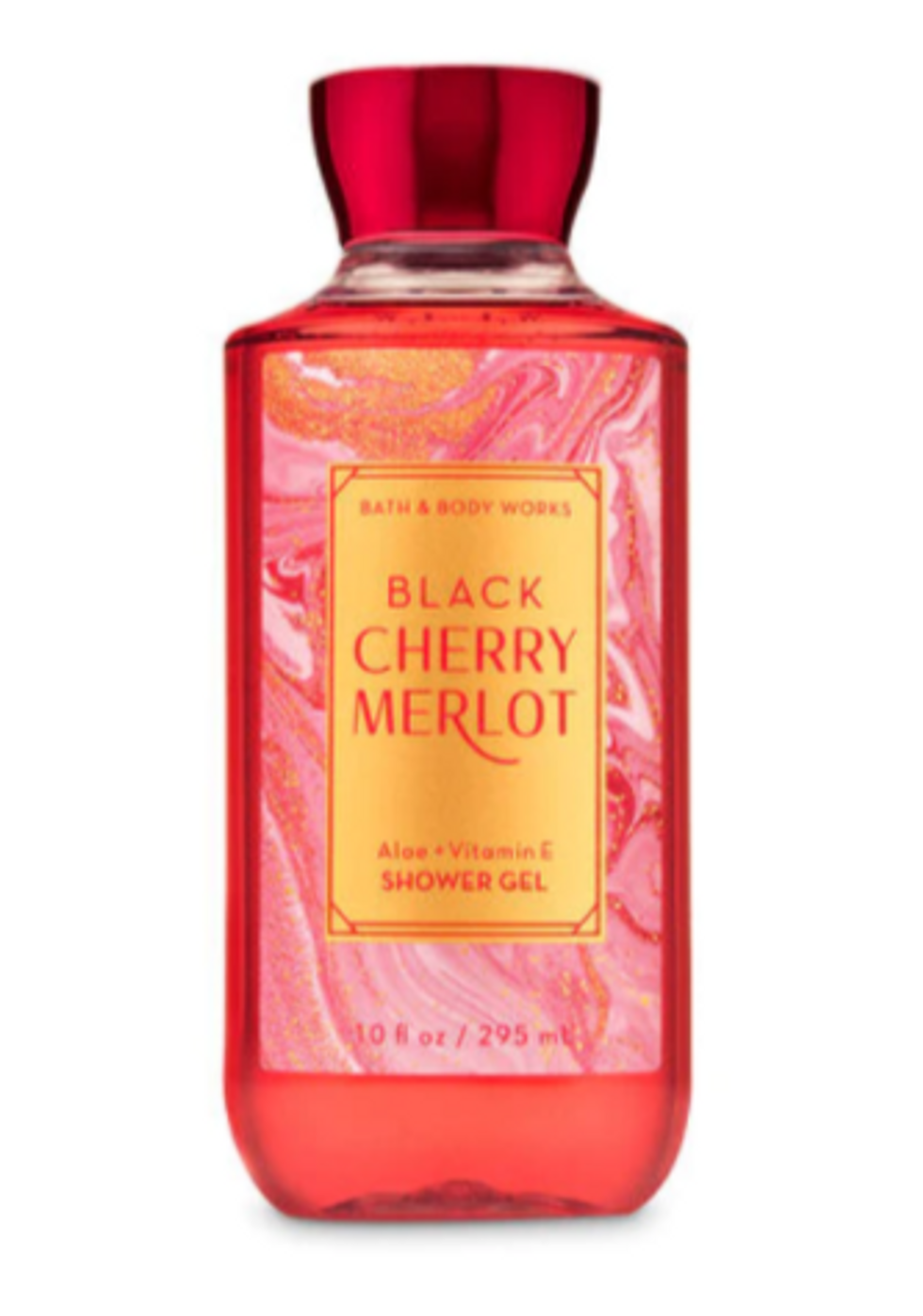 The shower gels, hand soaps, and lotions are too much to handle!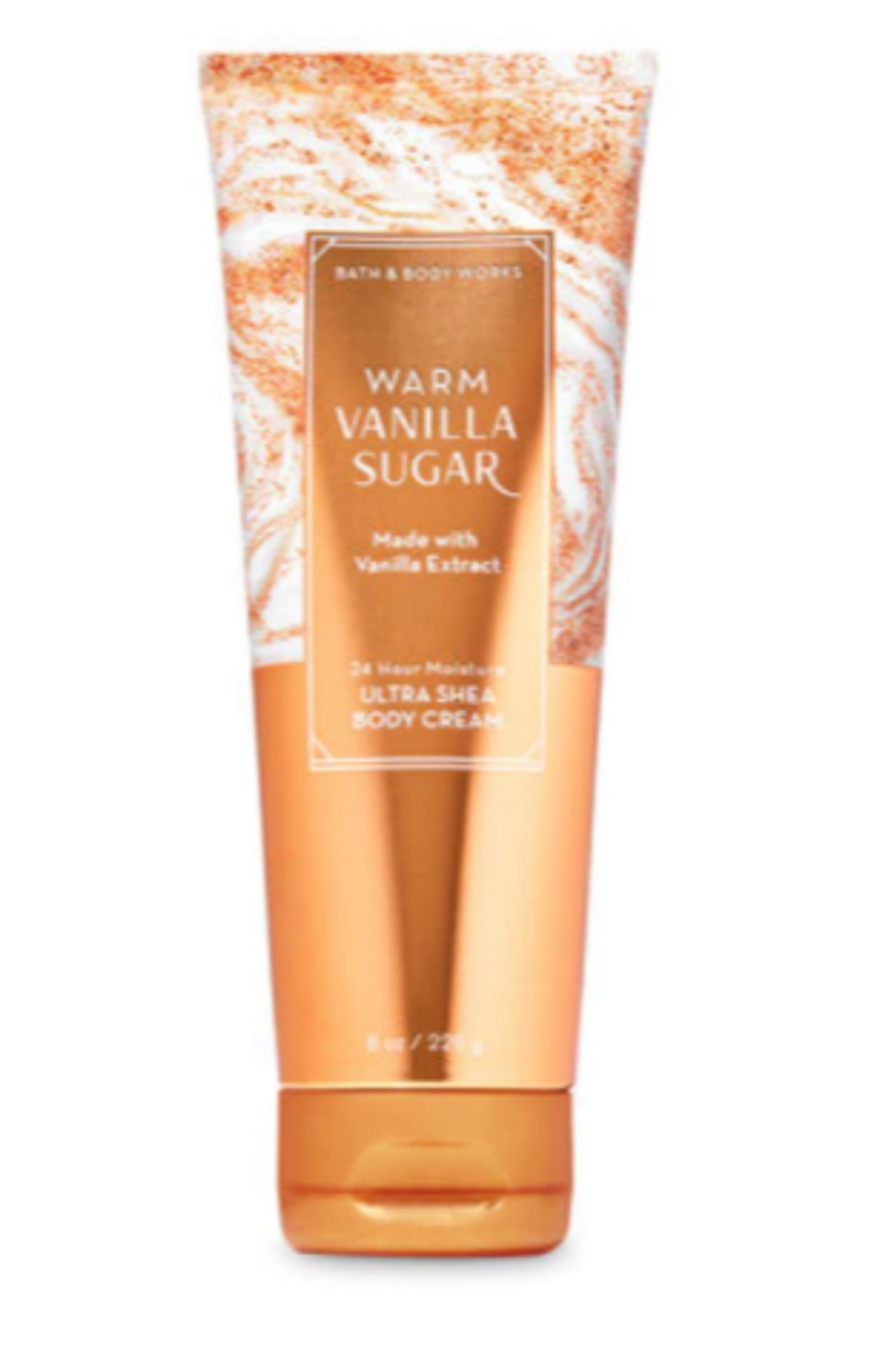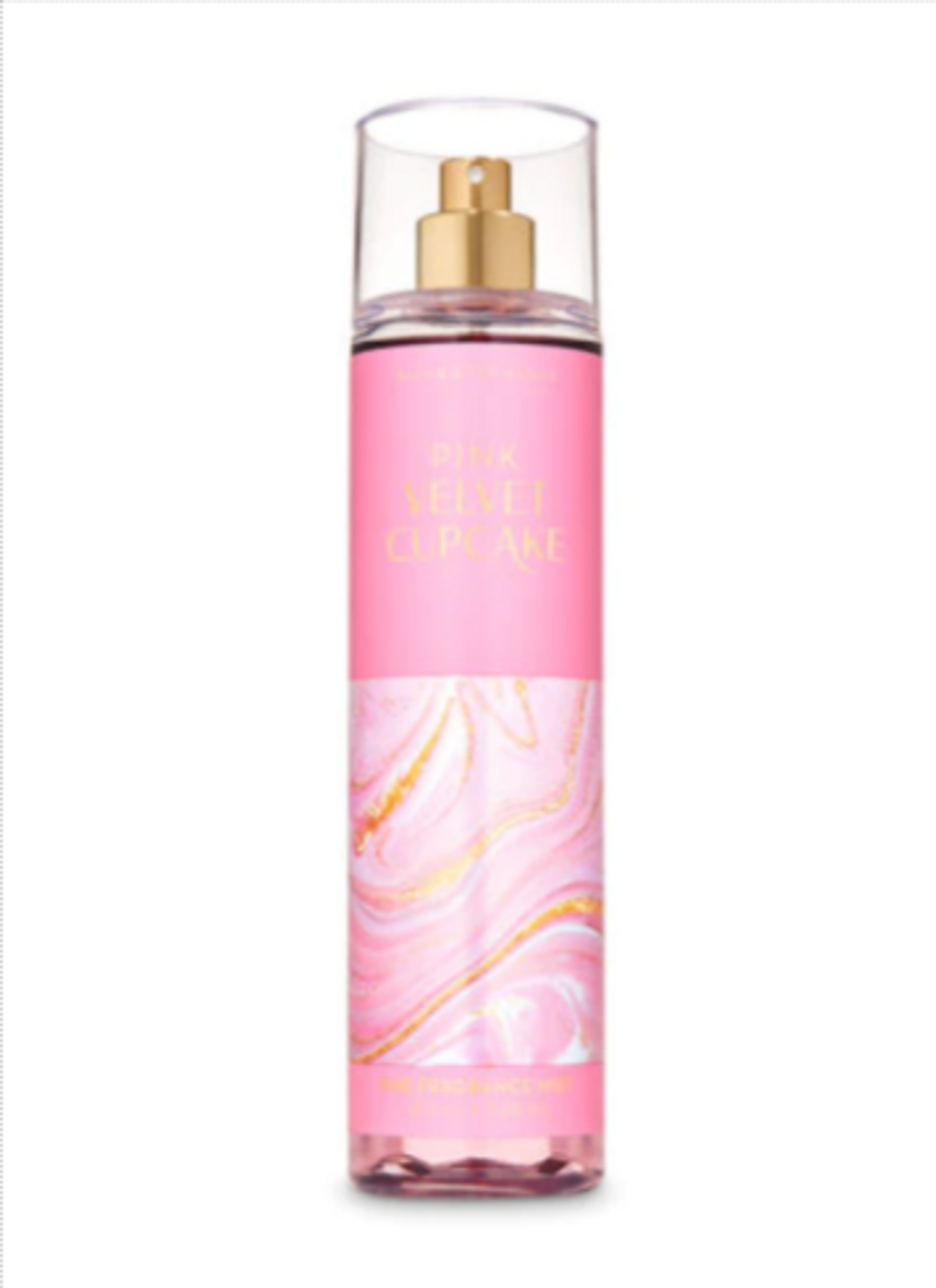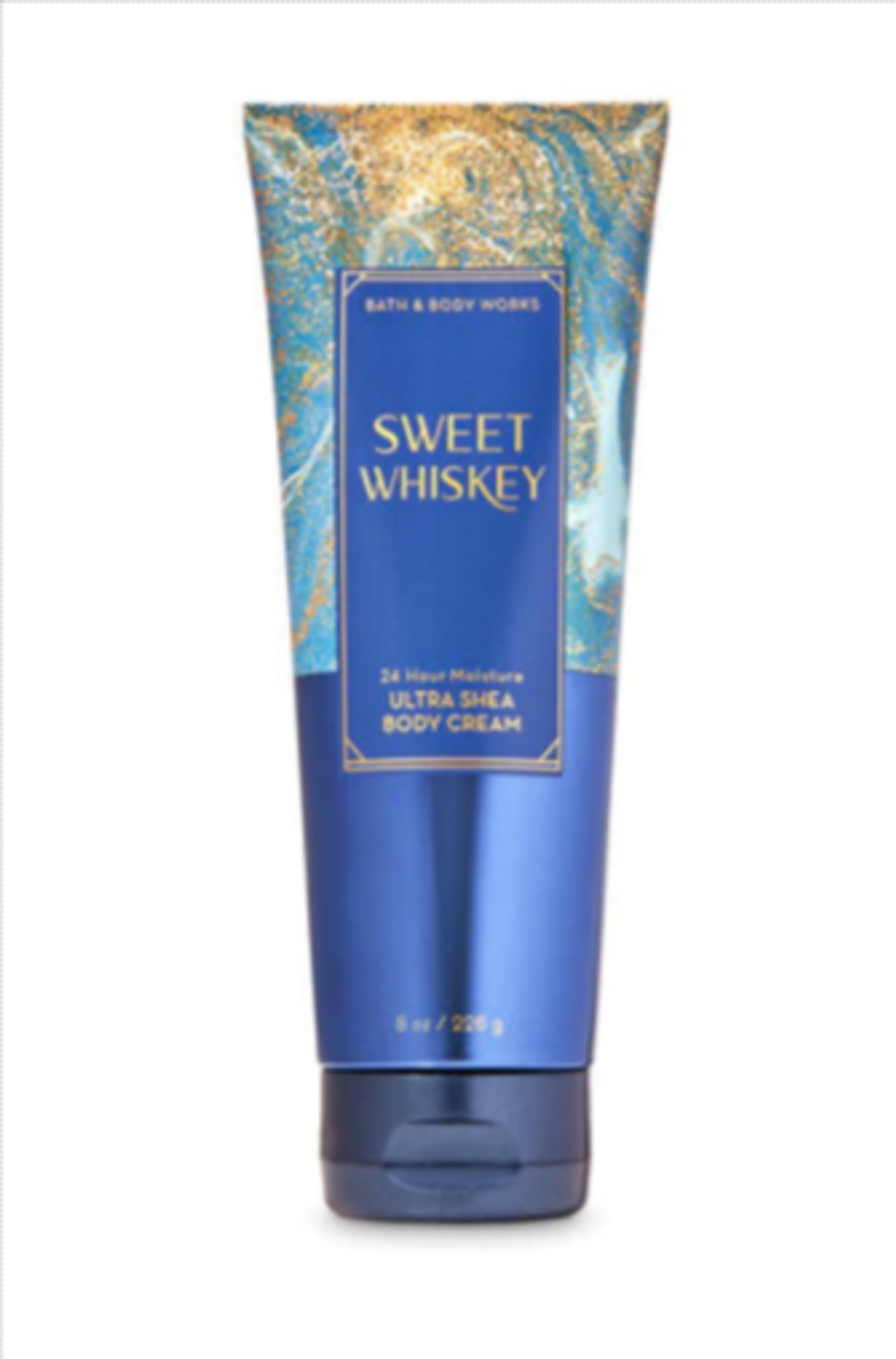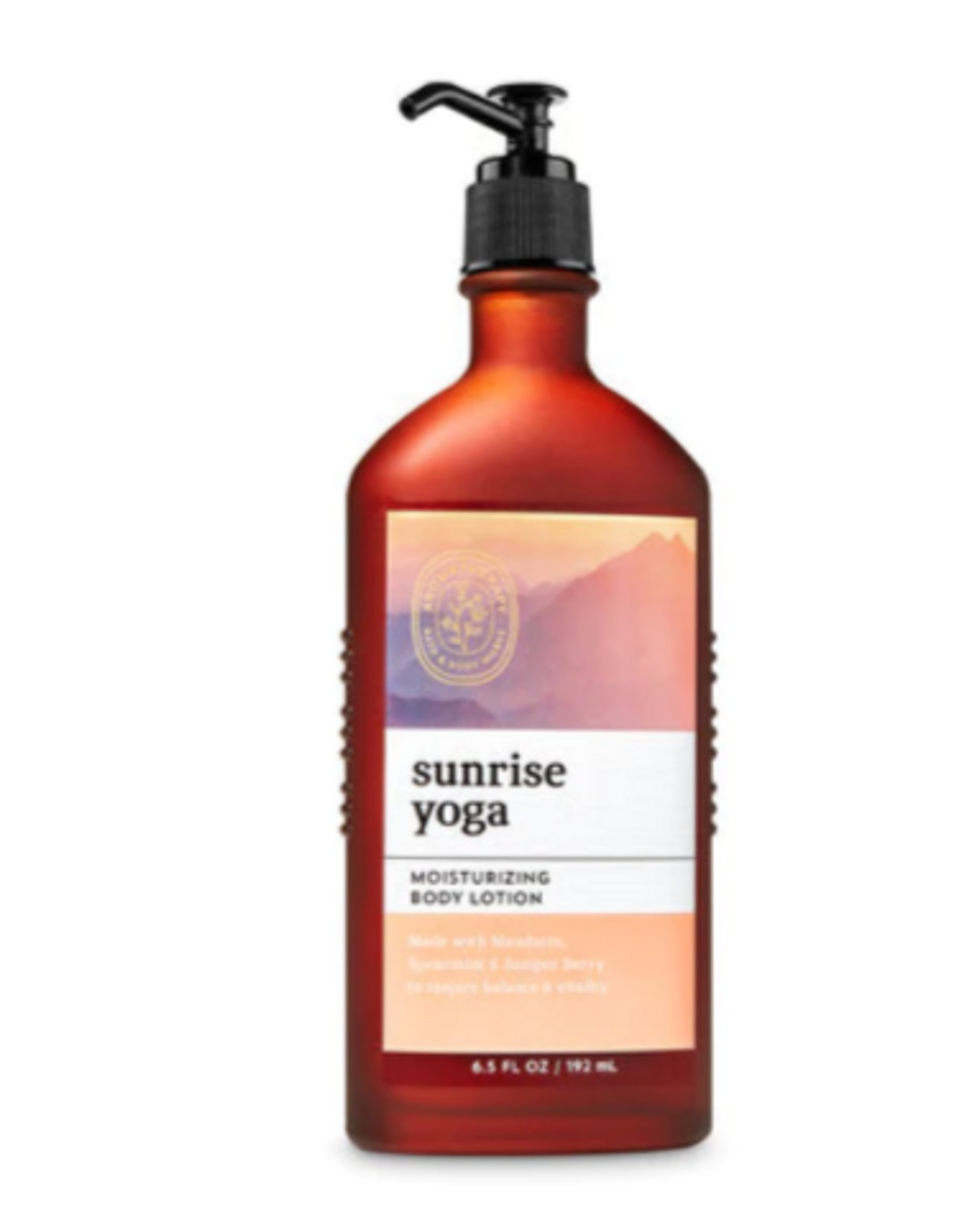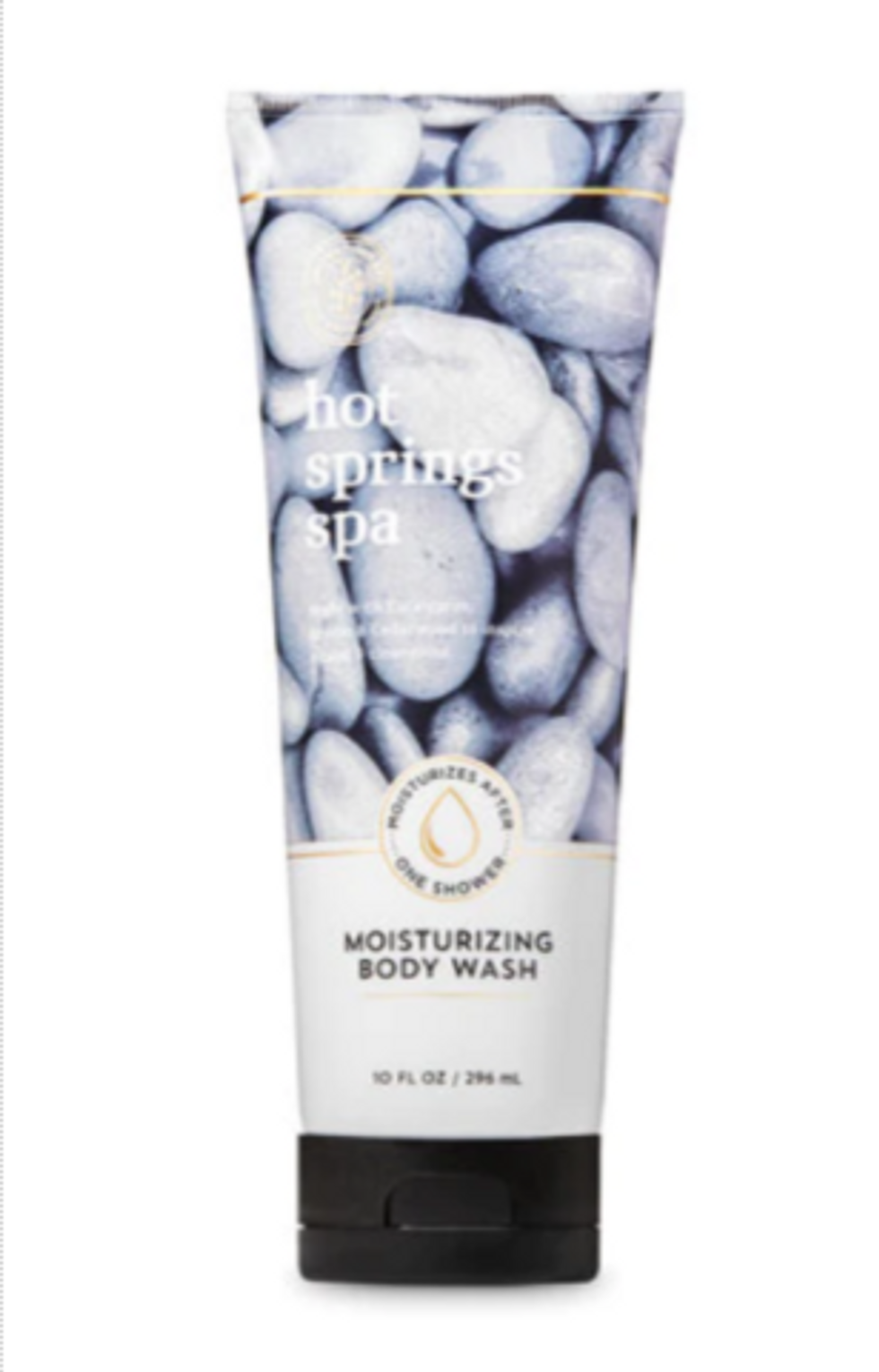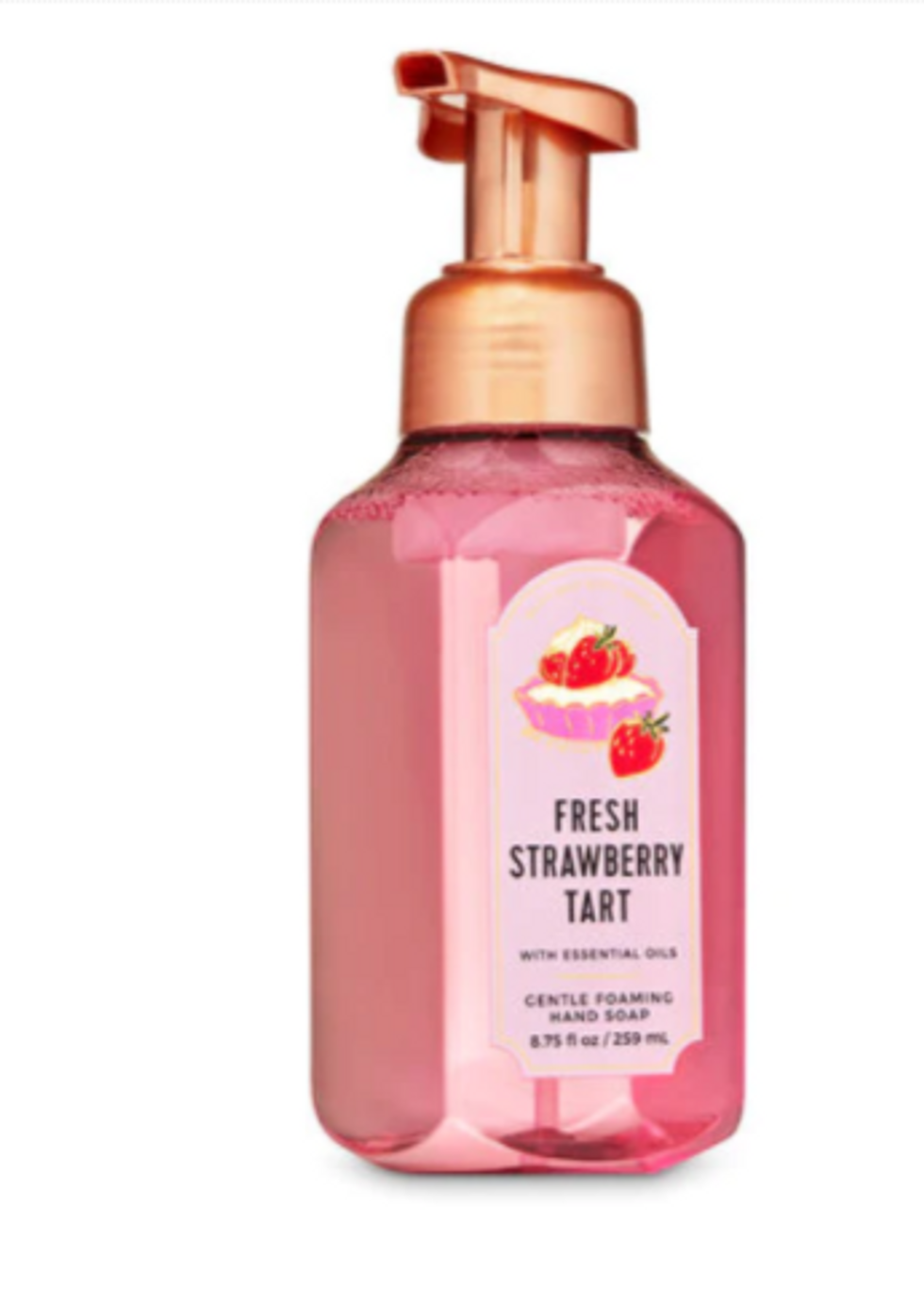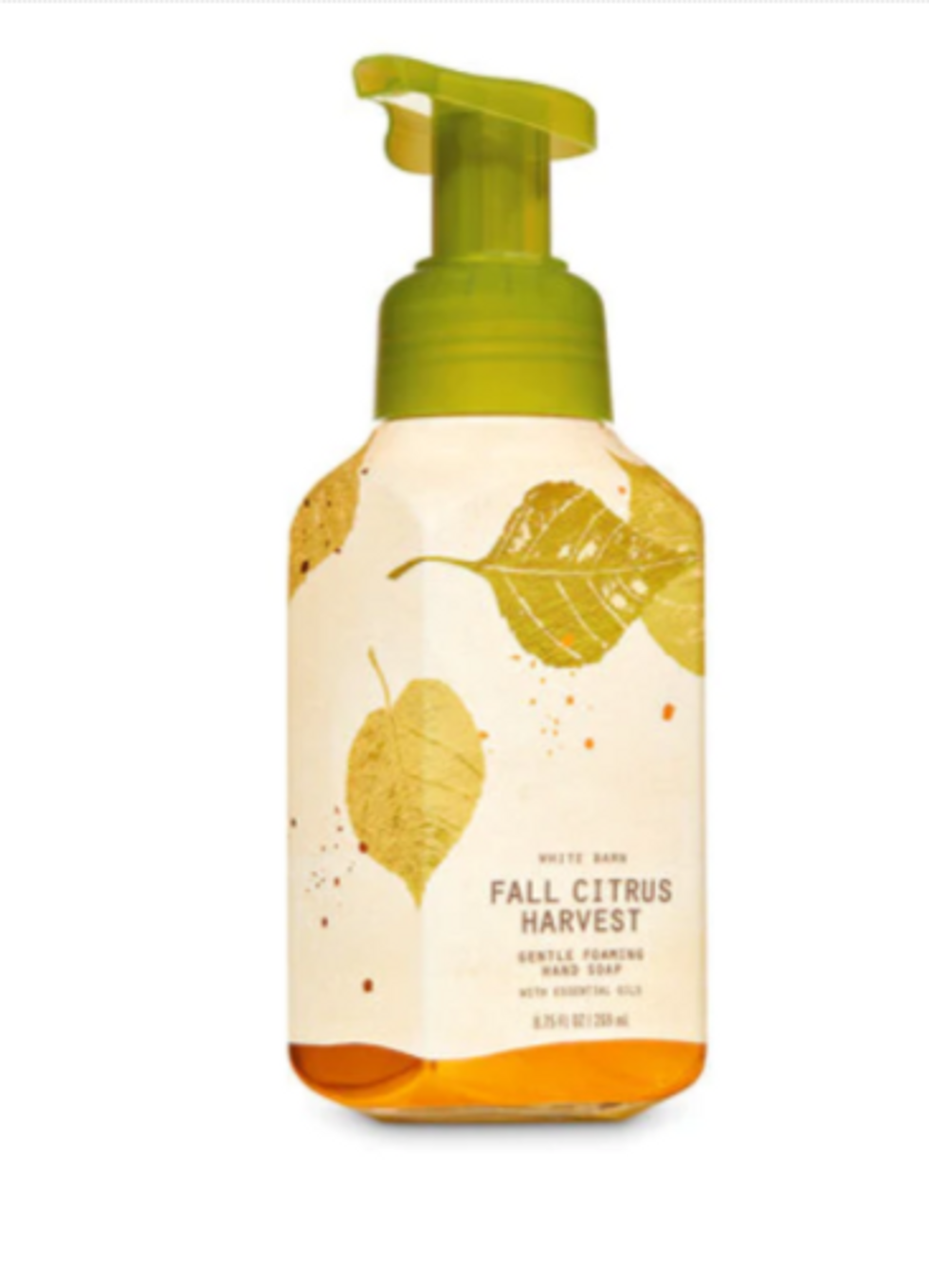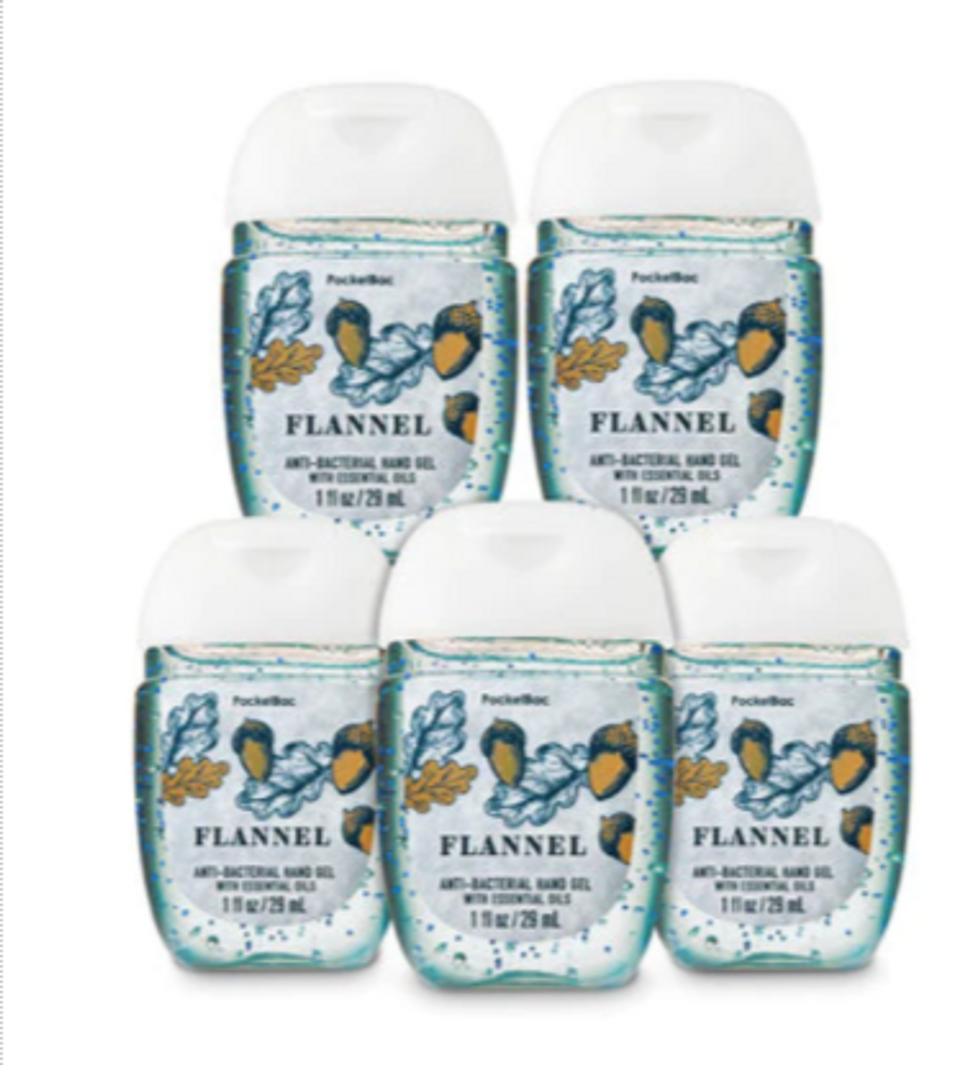 The pumpkin range also looks very lit.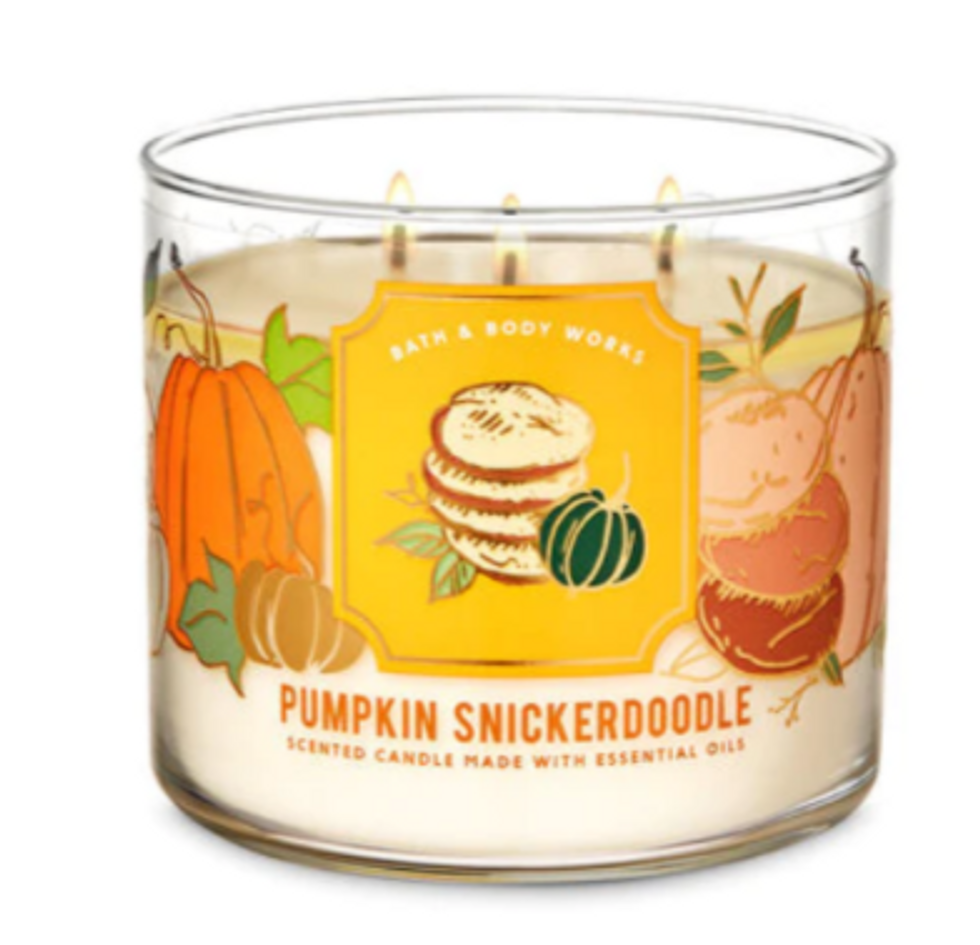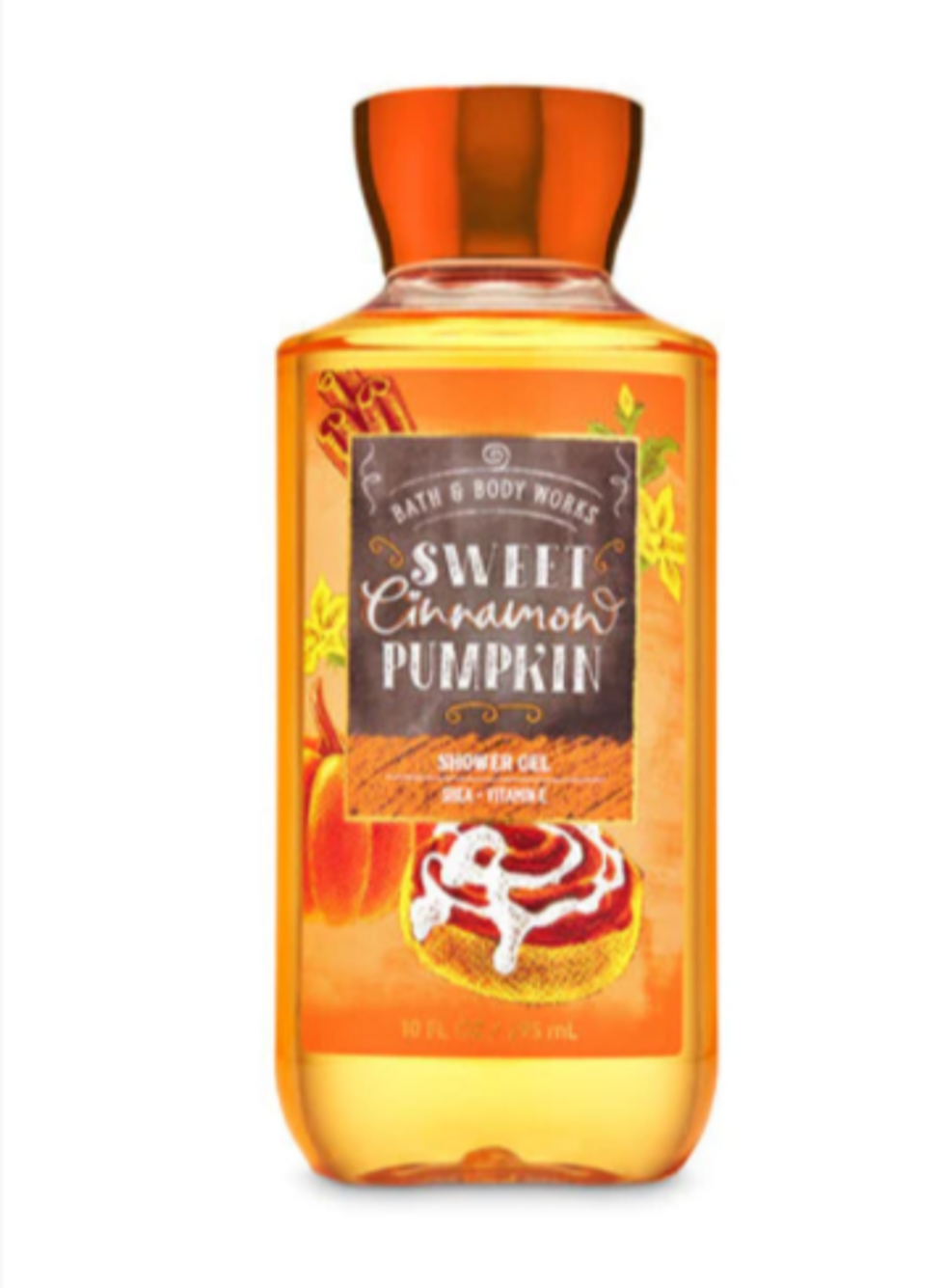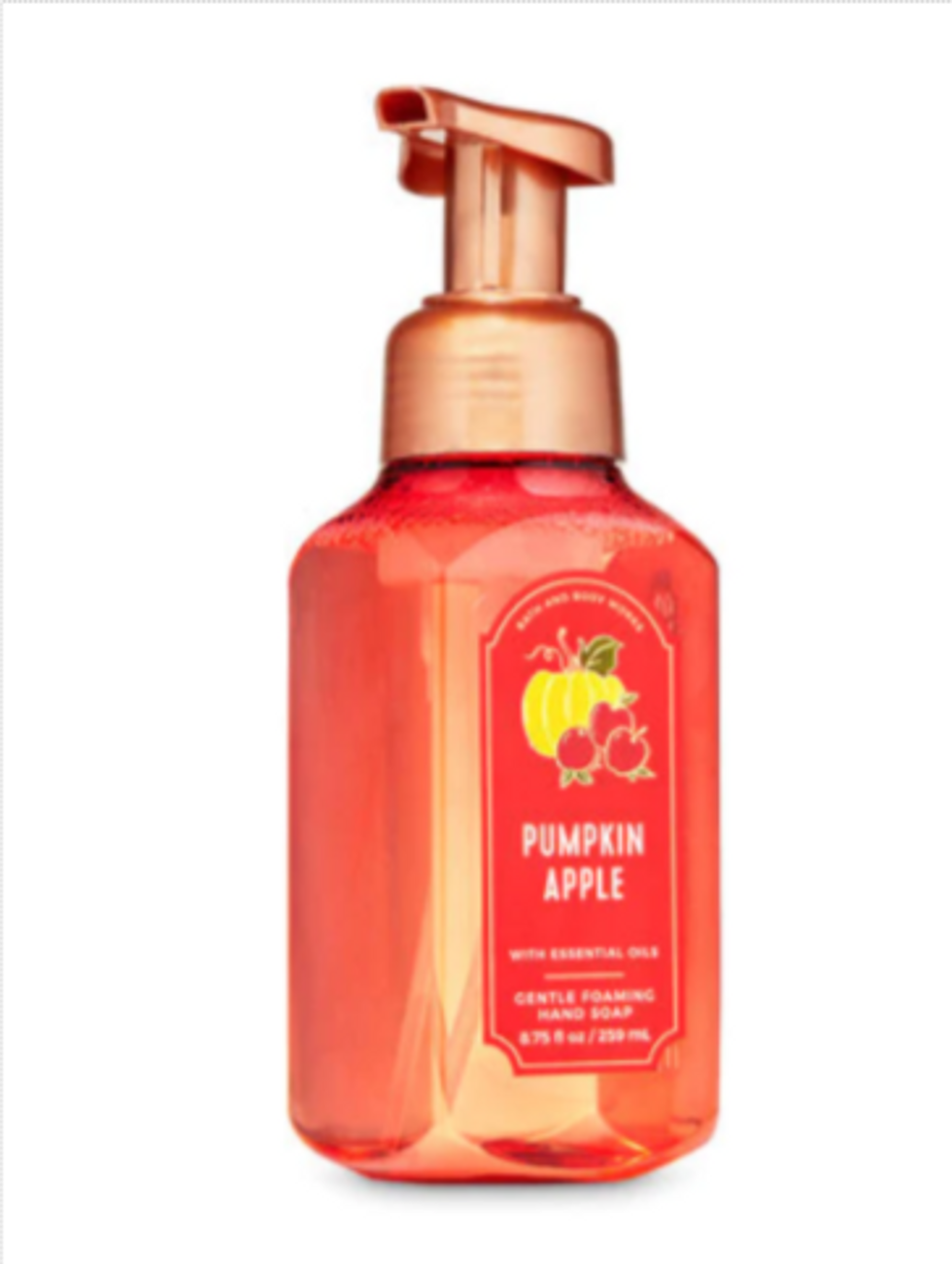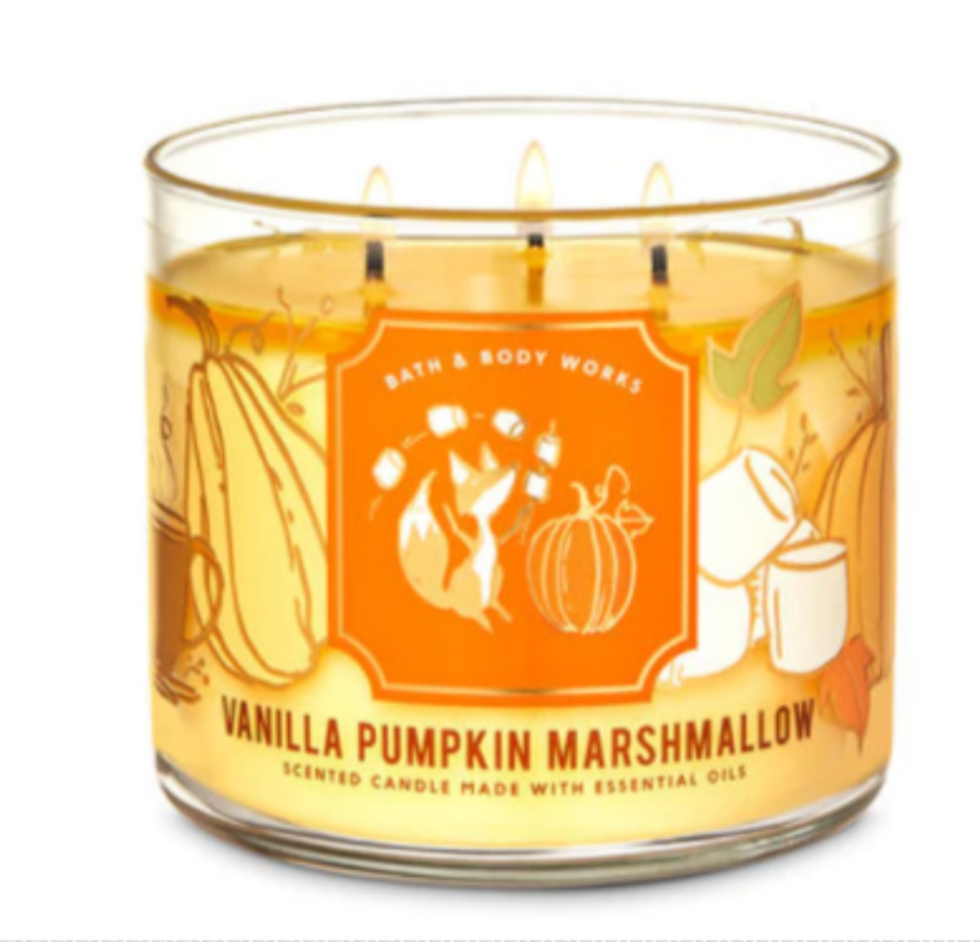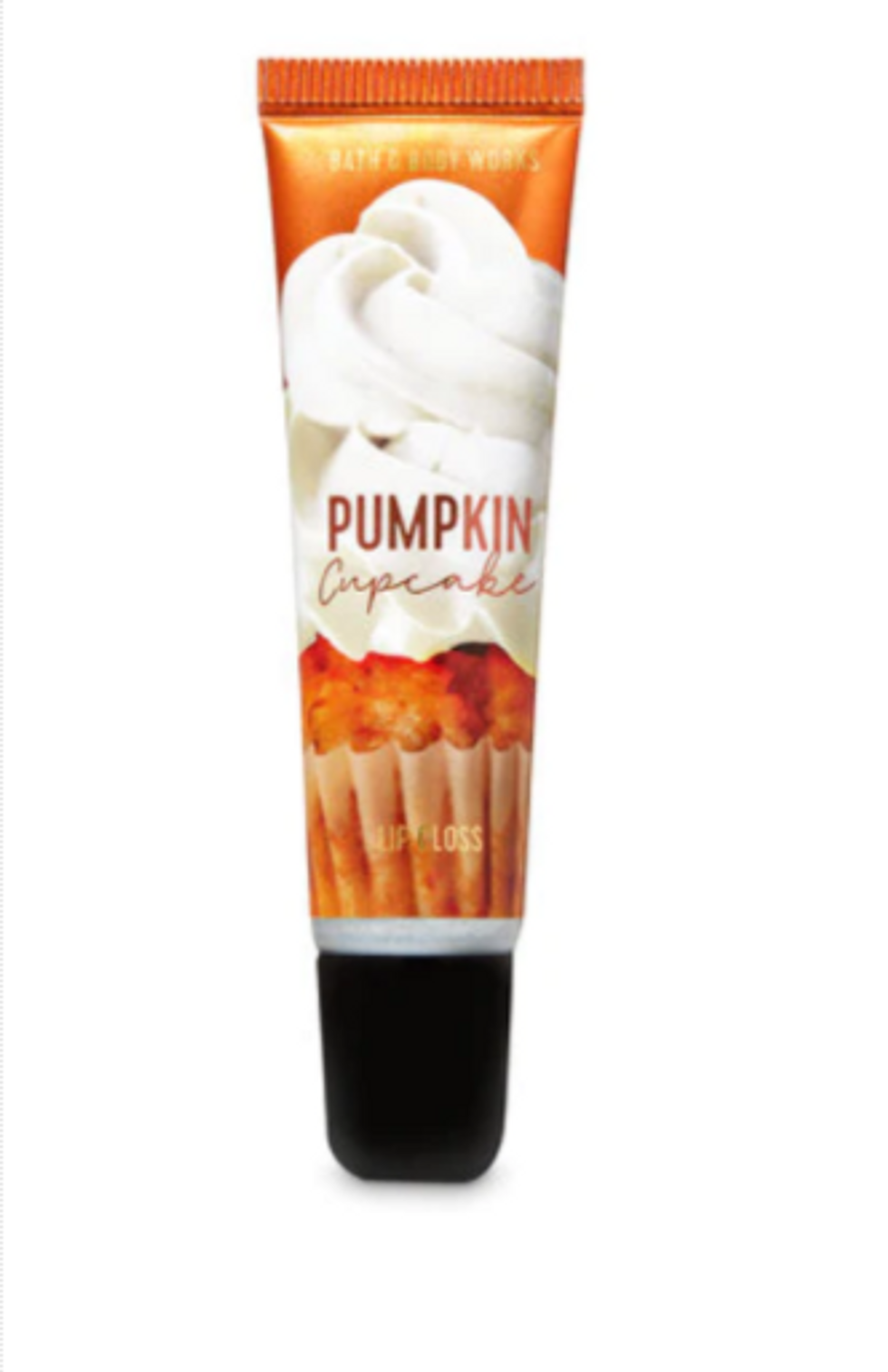 And as for the candles...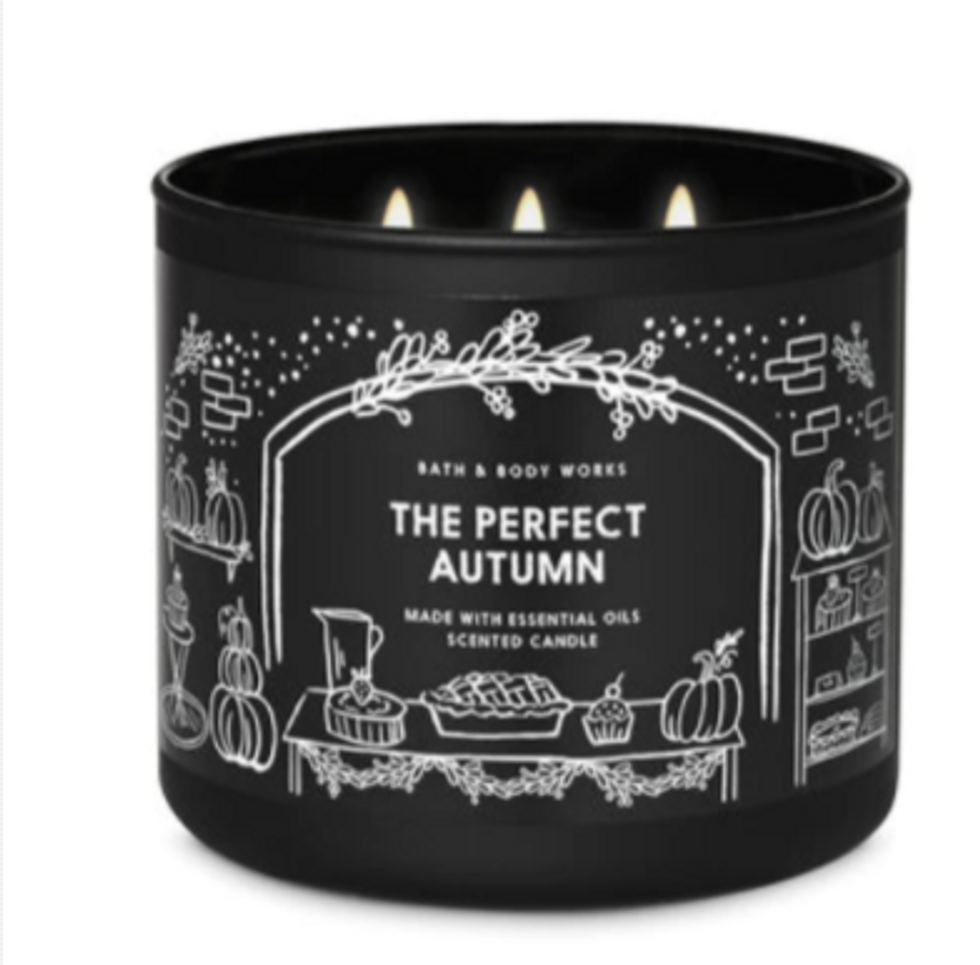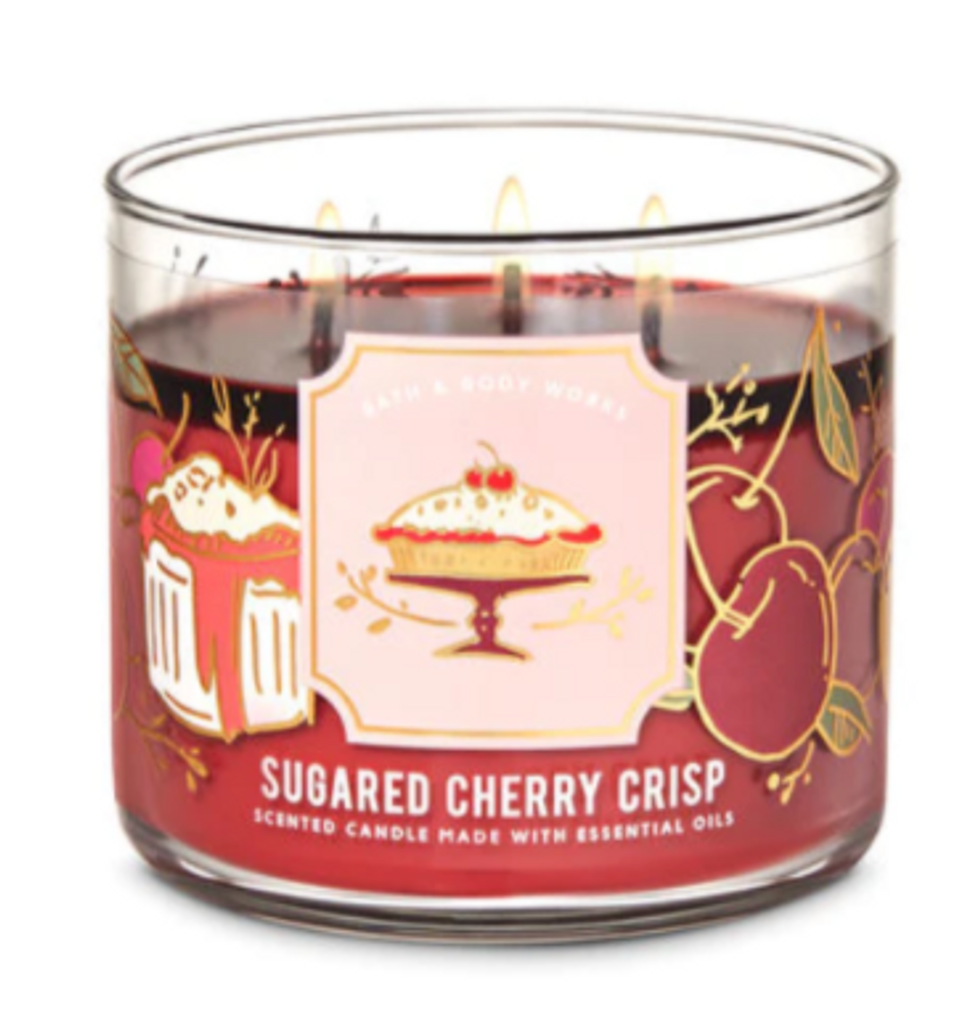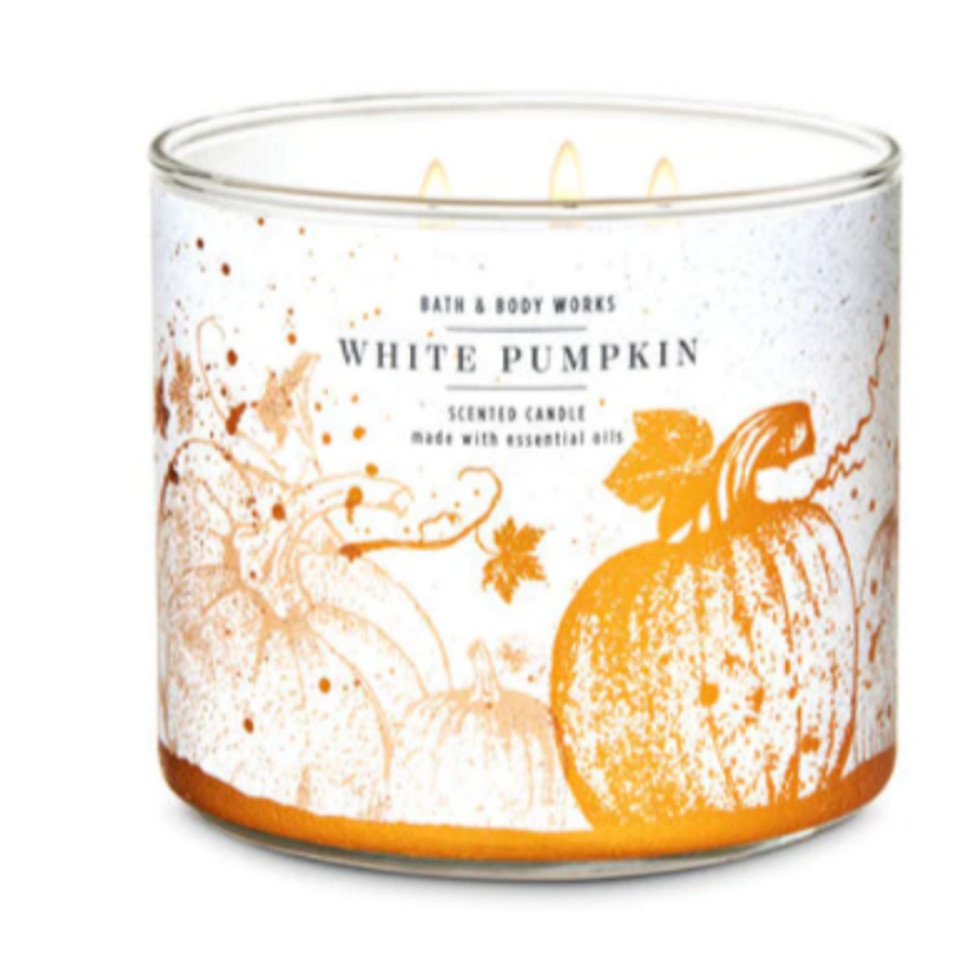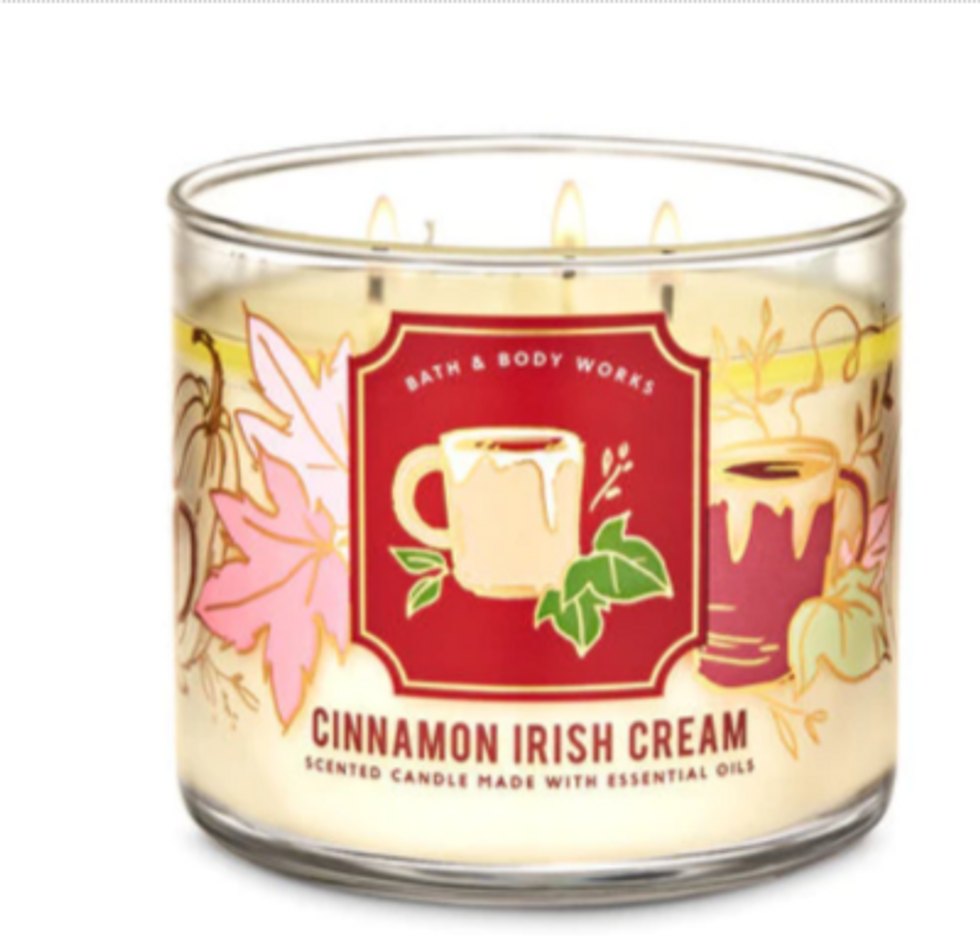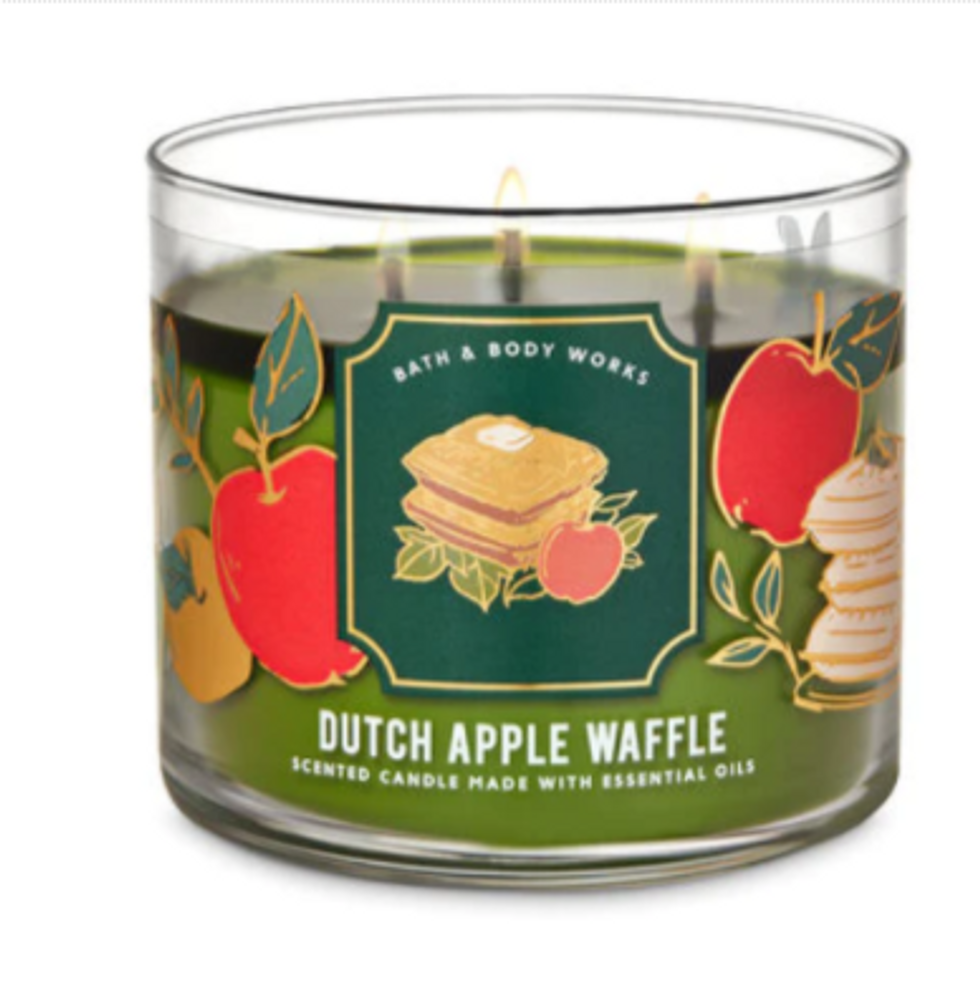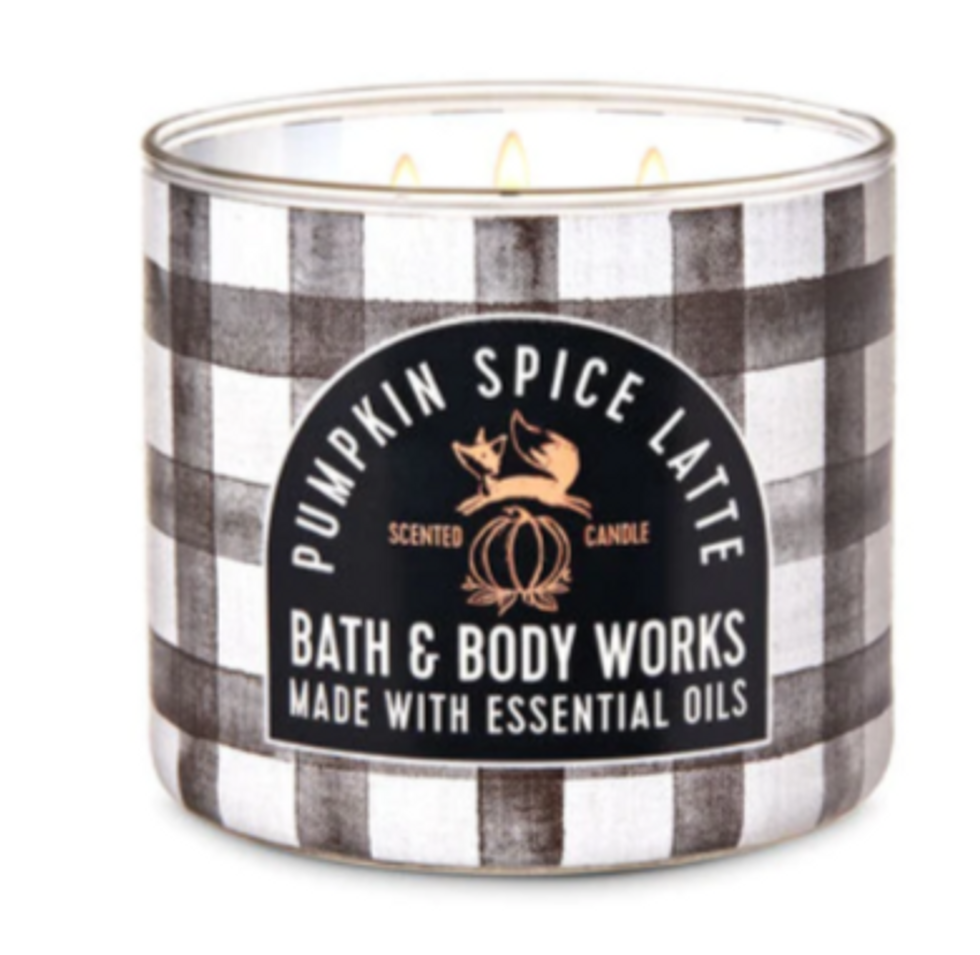 You can find the whole range
right here.
Want more candle news? Scroll on...