2020 has finally given us some good news as a litter of stolen puppies have been reunited with their rightful owners.
The emotional moment was caught on camera. Keep scrolling for the full story...
It's safe to say that dogs are one of the world's most popular pets.
so damn cute.
They are truly man's best friend...
entire sofa, many of us couldn't live without our furry friends.
In fact, it's basically what unites the internet...
There's one thing it seems we can all agree on – our canine pals are too good for this world.
Dogs are known and loved for their loyalty...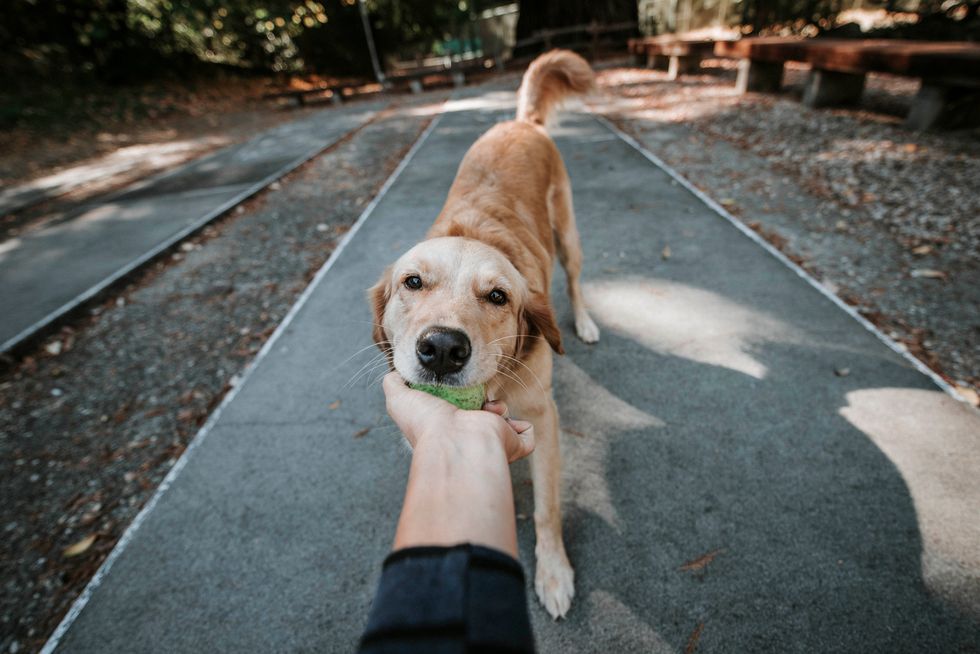 via: Getty Images
Because let's face it, dogs are
the most
loyal pet you can have.
They are part of the family.
Once you become a dog-parent, there's no going back...
It's hard to imagine a life without having a pooch to come home to.
Most of us couldn't imagine the pain of a pet going missing.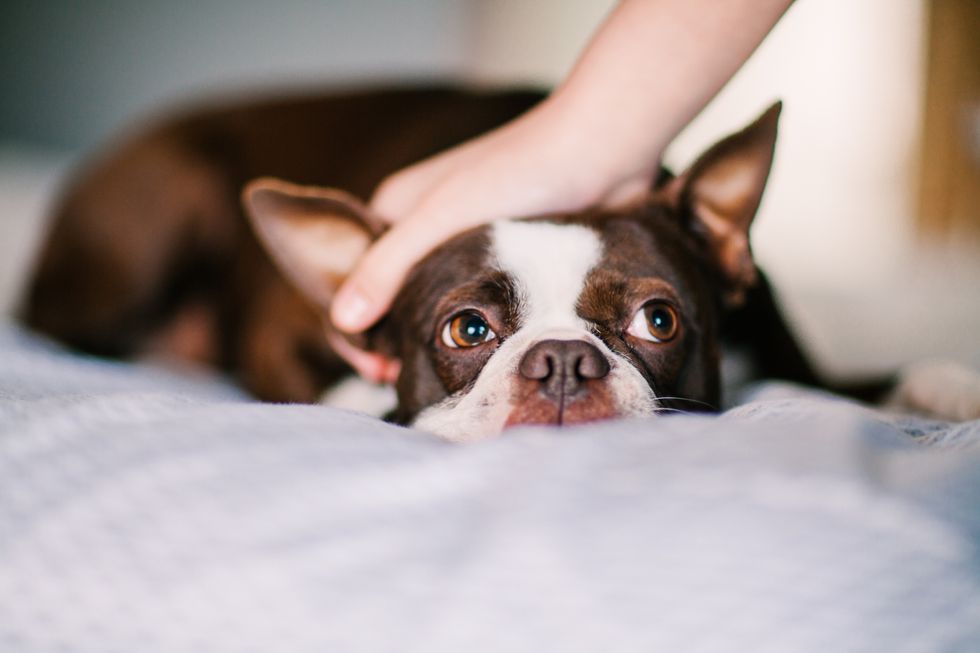 via: Getty Images
The thought of it alone is pretty unbearable.
Well, this week a litter of puppies have been reunited with their rightful owners...
via: Shutterstock
After they were
stolen
from her living room.
Jeni Mery was devastated when she awoke to discover that her litter of cavoodles was gone.
At just 4-weeks-old, the puppies were stolen by thieves who used a crowbar to break into her house in Elanora, Australia.
As anyone would be, Jeni was heartbroken...
And in a desperate plea, she took to Facebook to ask for help.
She wrote, "PUPPIES IN EXTREME DANGER. PLEASE HELP ME."
"On Friday night sometime before midnight 4 very young puppies were stolen from me on the Goldcoast. They will not survive without their mother. Please help me find and retrieve her precious puppies."
Fortunately, her post gained a lot of attention through the "Missing and Stolen Pets Australia" Facebook page.
The Daily Mail
reports that as a result of being widely shared, an anonymous tip was passed to investigators and some good news came...
The puppies were located and then rescued...
Hooray!
In a statement, Queensland Police said, "Police were informed yesterday from an anonymous source about the stolen puppies."
"They were located safe and well in a unit at Arundel at 5.30 pm. Officers checked on the puppies again today and they are thriving and feeding well," the Daily Mail reported.
"Mum and Dad are understandably very protective parents at the moment."
A forty-seven-year-old man has reportedly been arrested for the offense.
The moment the puppies were reunited was captured on camera...
And it's heartwarming.
People took to social media to share their relief for the owner:
via: Facebook
You can watch the video here:
Keep scrolling for some seriously adorable animal news...