Nikkie de Jager, also known to the online community as NikkieTutorials, posted a video earlier today telling the world she is a transgender woman.
Keep scrolling to see her full "coming out" video.
If you're obsessed with YouTubers as much as we are, you'll know that this is NikkieTutorials.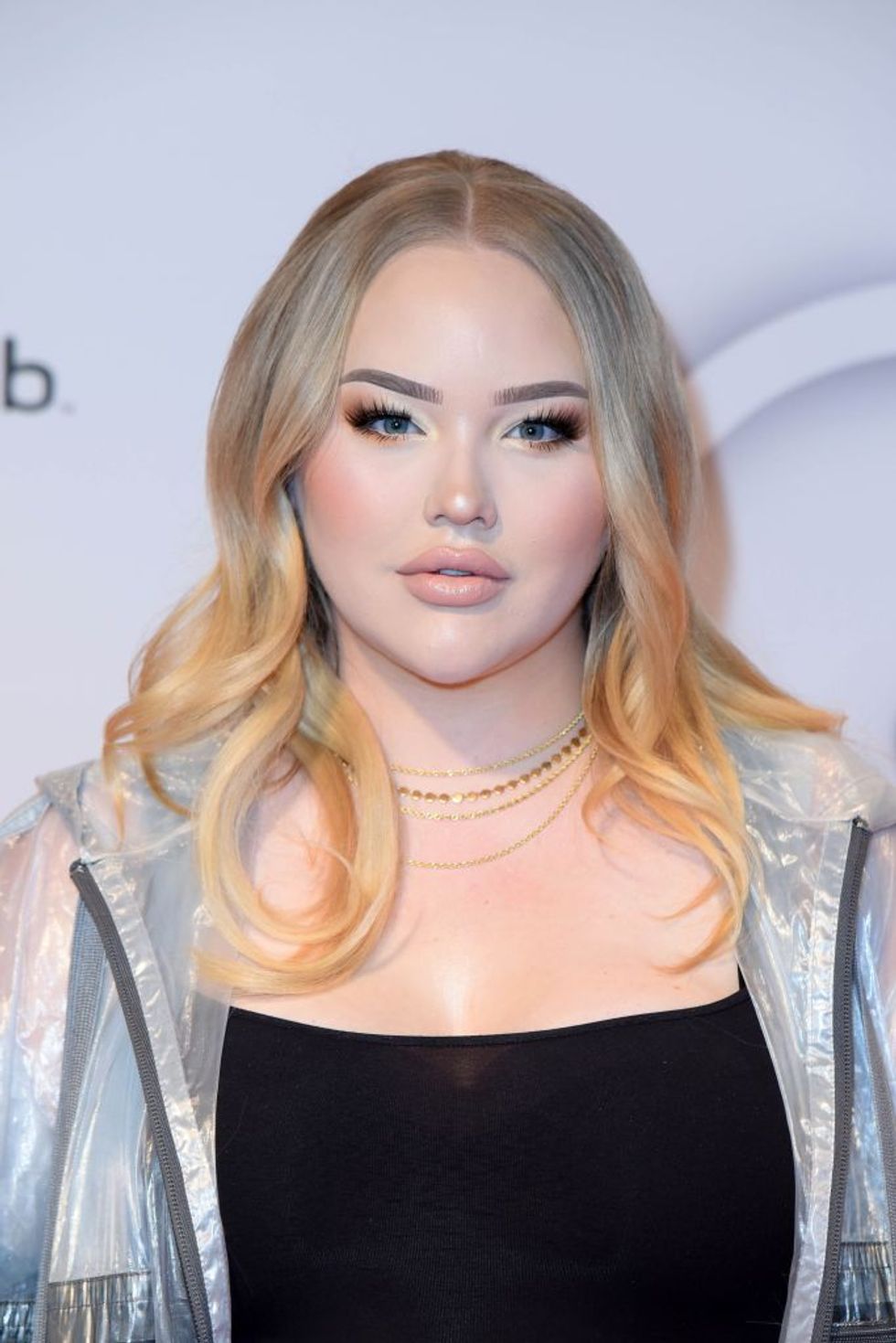 via: Getty Images
As her username suggests, she is a beauty guru that posts make-up tutorials online for all of us to enjoy… Even when they don't turn out as good as hers.
She currently has 12.2 million followers on the platform.
The Dutch YouTuber started her career at a very young age.
She's even worked with some pretty famous faces.
amazing!
She is the queen of achieving the perfect base.
The Dutch YouTuber is known as an inspiration in the beauty community.
It's no wonder she was offered so many deals...
And she continues to be inspiring to this very day...
The video was titled "I'm Coming Out."
We're all for people being whoever they want to be, but there's just one problem...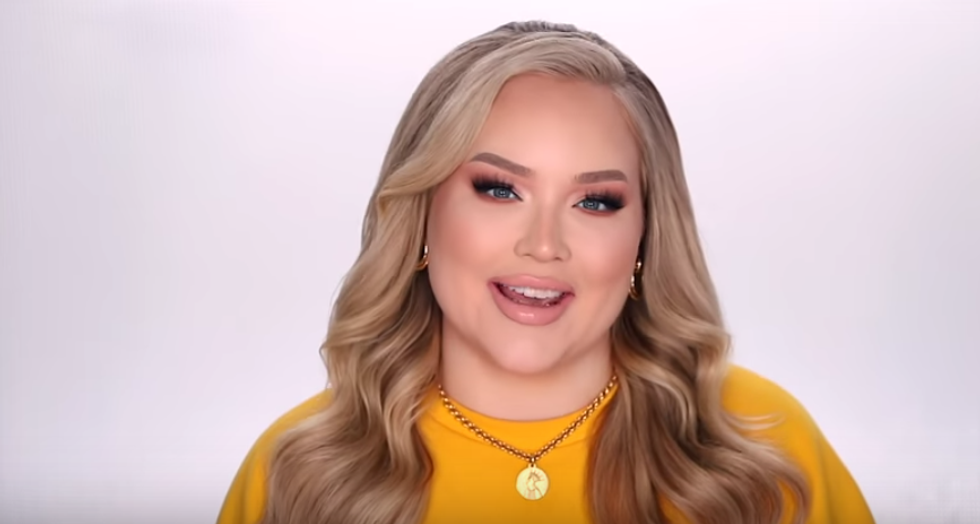 Nikkie revealed that she wanted to do the video for a while now, but also exposed the fact that she was being blackmailed by a bunch of people who threatened to go to the press with the story.
So she never really got to do this on her own terms...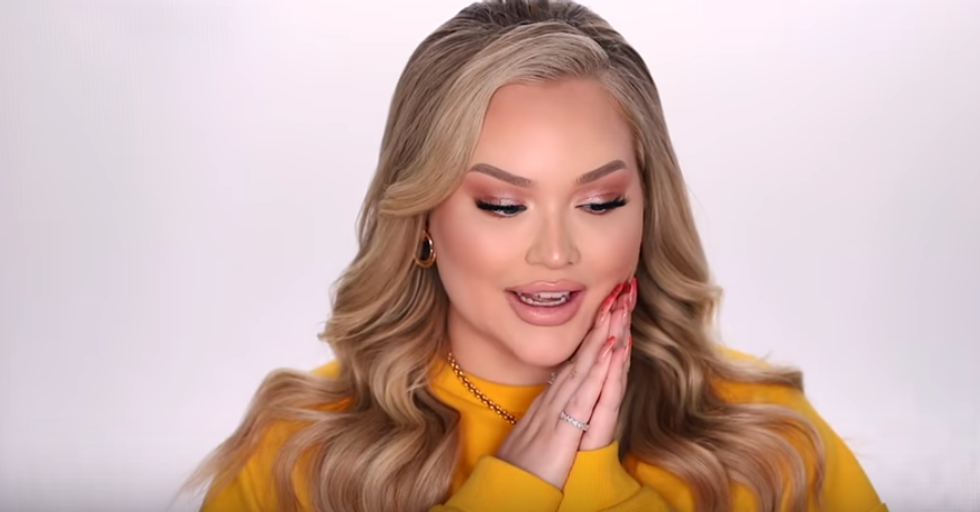 And felt as though the opportunity was taken away from her. Nevertheless, telling the world her "secret" felt "liberating."
She said she had received a lot of support from her mom.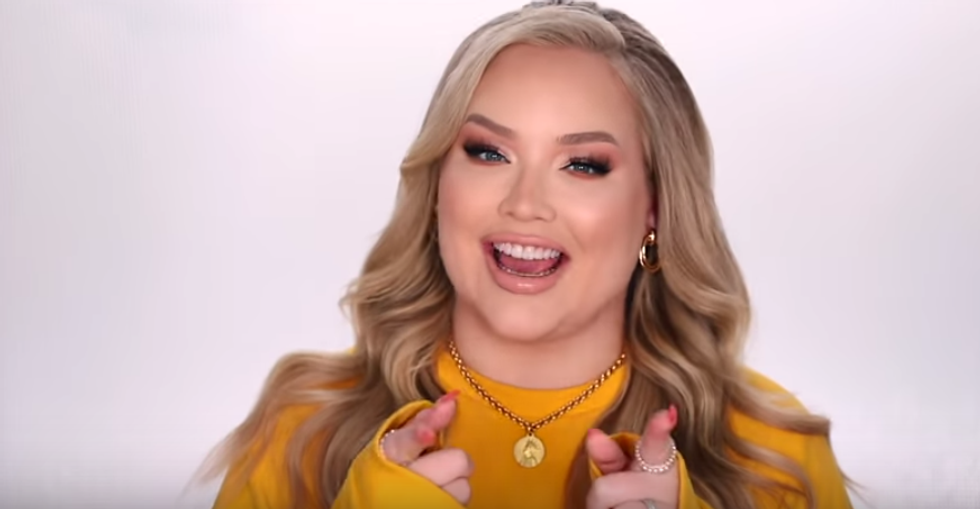 "Growing up, I think the number one thing I'm the most thankful for is my mom — love you, Mom — because she has been there for me since day one."
It has been a long journey getting to the place where she is now.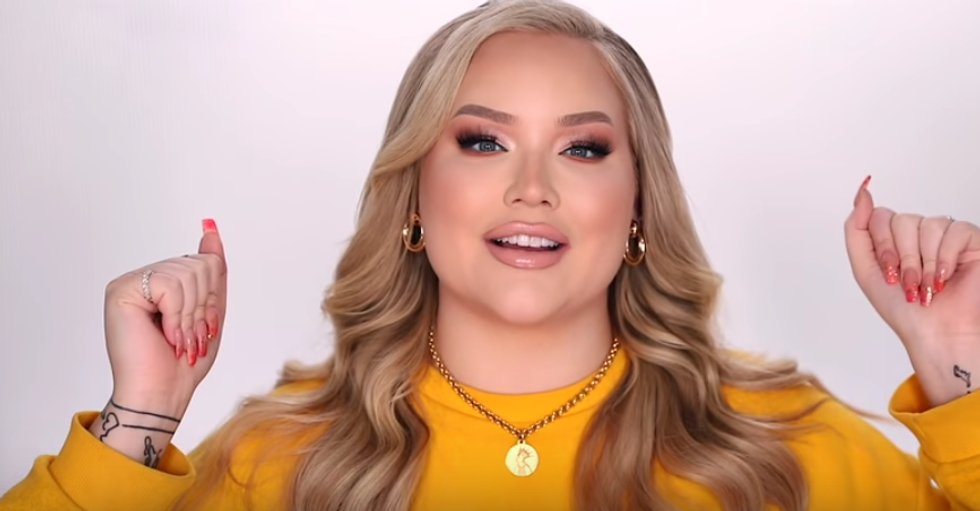 Nikkie said that she had started taking hormones from an early age. Firstly, she used growth stoppers in order to stop her from growing taller. She then fully transitioned at the age of nineteen after her YouTube career had started.
She also talked about how her and her fiance were working through the situation privately.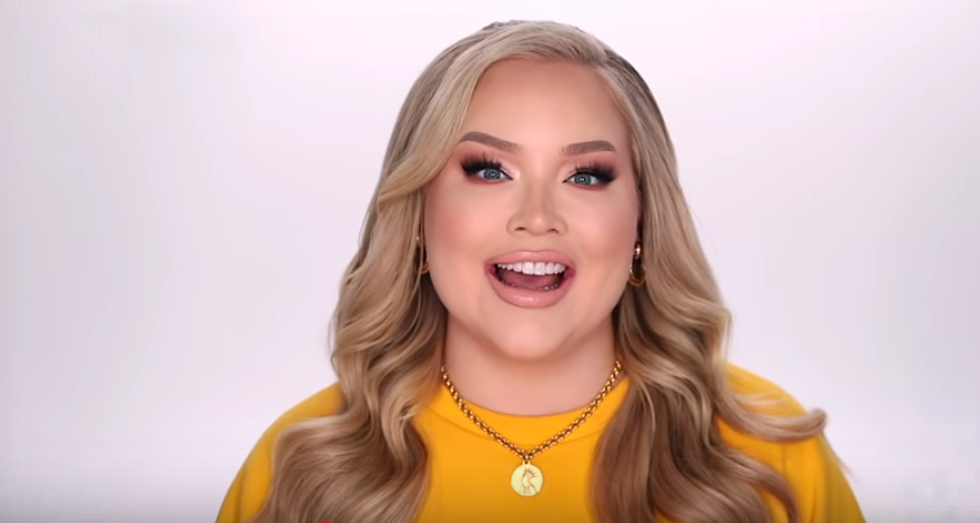 She explained how she told her fiance Dylan about her transitioning story and that the two were currently working through it. Their relationship has been a private affair that both kept off of social media.
And she also revealed this:
But the bottom line is this:
We love you Nikkie and so does the internet.
Messages of love and congratulations have poured in from all over the internet, including other YouTubers in the beauty community.
Nikita Dragun, a fellow influencer tweeted this:
TRANS IS BEAUTIFUL 🌈 @NikkieTutorials i am so proud of u! i know how hard it is. to see u out and living ur truth h… https://t.co/e8xDrb7vfO

— Nikita (@Nikita)1578947470.0
Nikita Dragun is also a transgender female, and she has been open and proud of her story.
And even Ofra Cosmetics sent their love:
@NikkieTutorials We are always so incredibly proud of you and especially now for having the courage to share your s… https://t.co/9U6gyY9THY

— OFRA Cosmetics (@OFRA Cosmetics)1578945304.0
They wrote: "We are always so incredibly proud of you and especially now for having the courage to share your story with the world!! We love you unconditionally Nikkie."
Here's the full video:
We love and support you Nikkie, you keep being the talented and inspiring woman you are!