Bella Hadid is one of the hottest names in modelling at the minute, and if you're anything like me, you'll probably be surprised to know that she's only 23. Not only that, but she only turned 23 a few weeks back.
Yes, like I said, if you're anything like me, well you'll find that news rather depressing. As you sit here drinking a cold cup of tea, waiting for a cheap takeaway, and screaming incessantly at the television because the awful stream you found for an awful film continues to stick. Ah life! It's good to be alive!
So where was I. Bella Hadid. She's a big name alright, taking the modelling world by storm. She's friends with the Kardashian's and the Jenners, and probably loads of other people too!
But what's new? Well, well, well, just wait til you hear this. After NONE OTHER THAN Selena Gomez commented on one of her pictures, she deleted the post entirely. Oh no she didn't?! Well actually, she did!
Want to find out more about this entire fiasco, keep on scrolling!
Unless you've been living under a rock, you'll know that Bella Hadid is a pretty famous model.
The twenty-three-year-old fashion mogul has skyroceted in the modelling ranks.
Bella and Kendall Jenner are pretty close friends.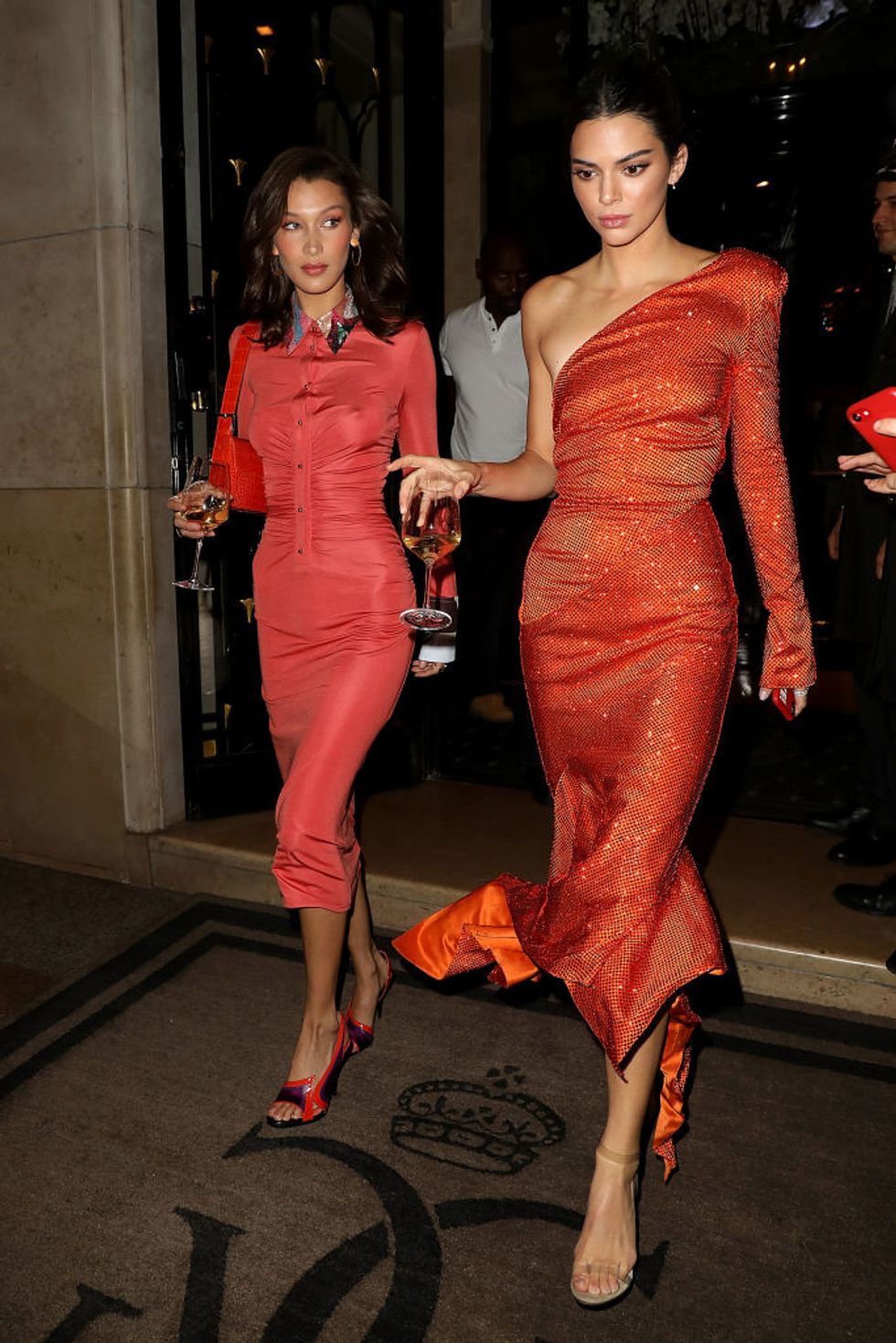 via: Getty Images
In fact. the pair knew each other from high school... Speaking to Testino, Jenner
explained
: "Bella and I were actually really good friends since high school, and hung out every day in school before either of us started working. "It's just funny because a lot of people don't know that Bella and I have been friends for like five or six years."
Just a few weeks back, Bella Hadid celebrated her birthday.
But party poppers and balloons were far from everyone's minds when we saw a particular video for the occasion.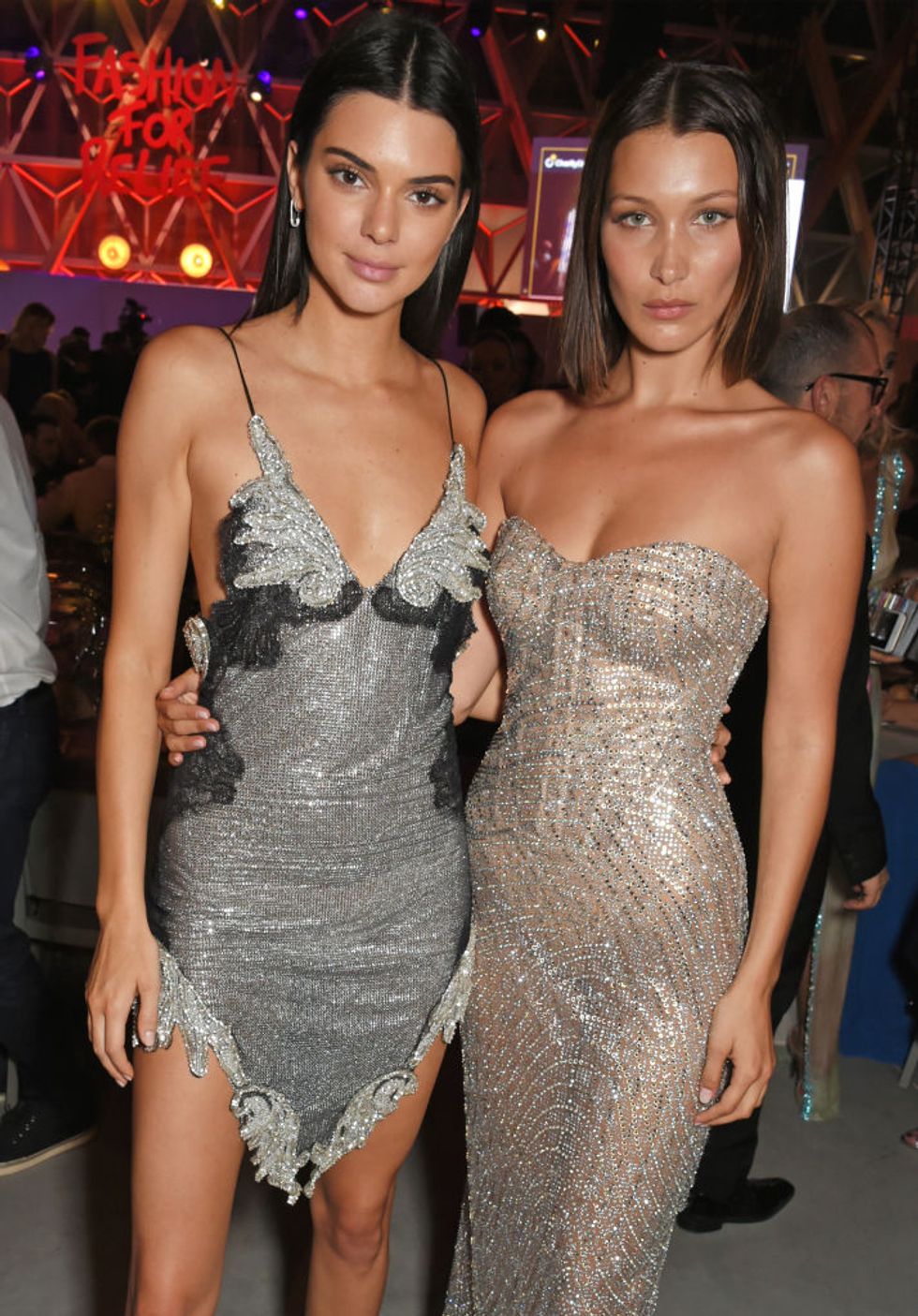 via: Getty Images
A video has surfaced of Kendall Jenner kissing bestie, Bella, captioned "happy birthday sexy."
The clip, posted to Jenner's Instagram story, has been turning heads...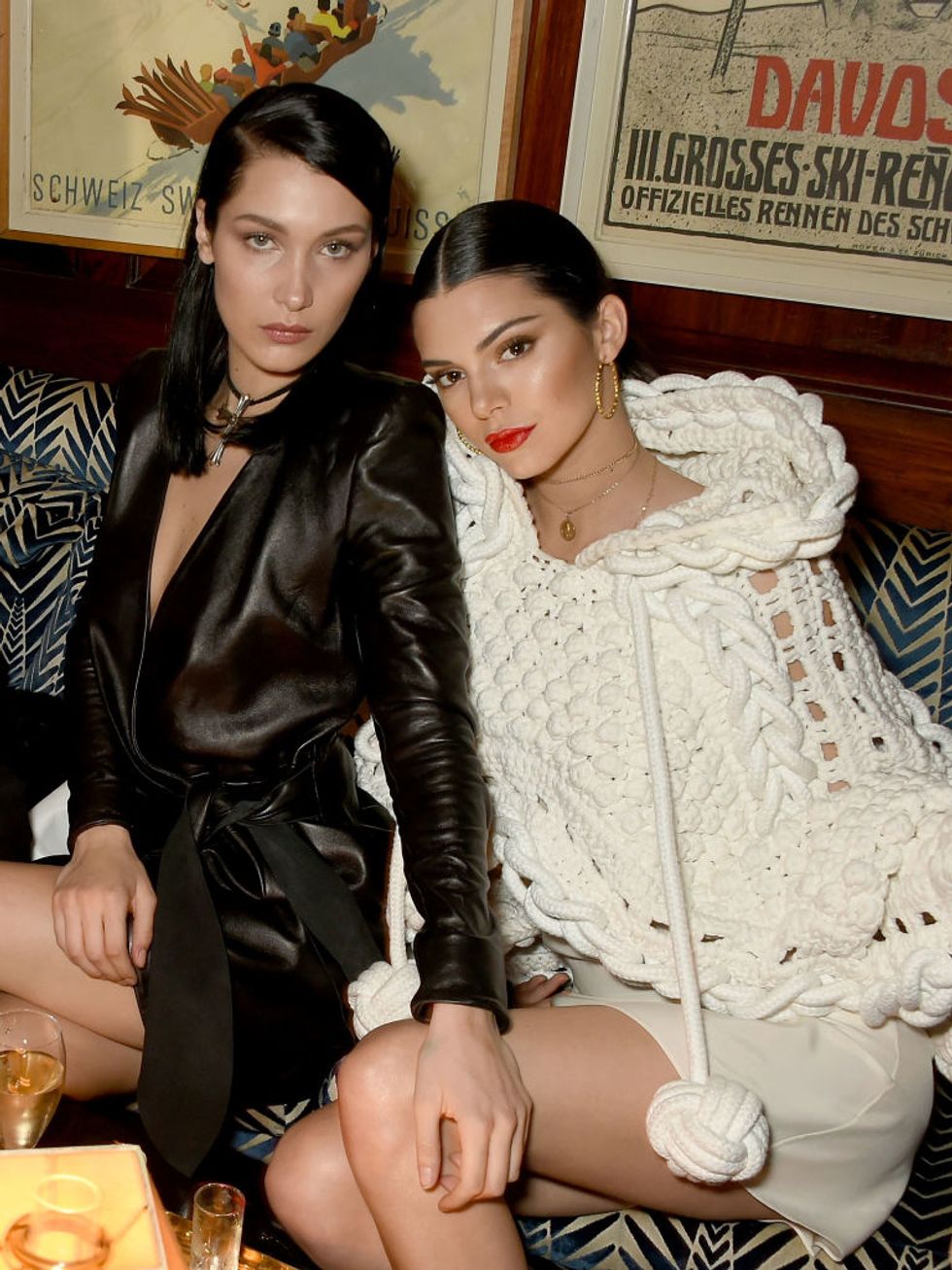 via: Getty Images
Because it wasn't just a peck, it was a
proper
kiss. And Kendall can be seen straddling her fellow supermodel bestie. This is not a drill.
Although let's be honest, it's likely to be a friendly kiss.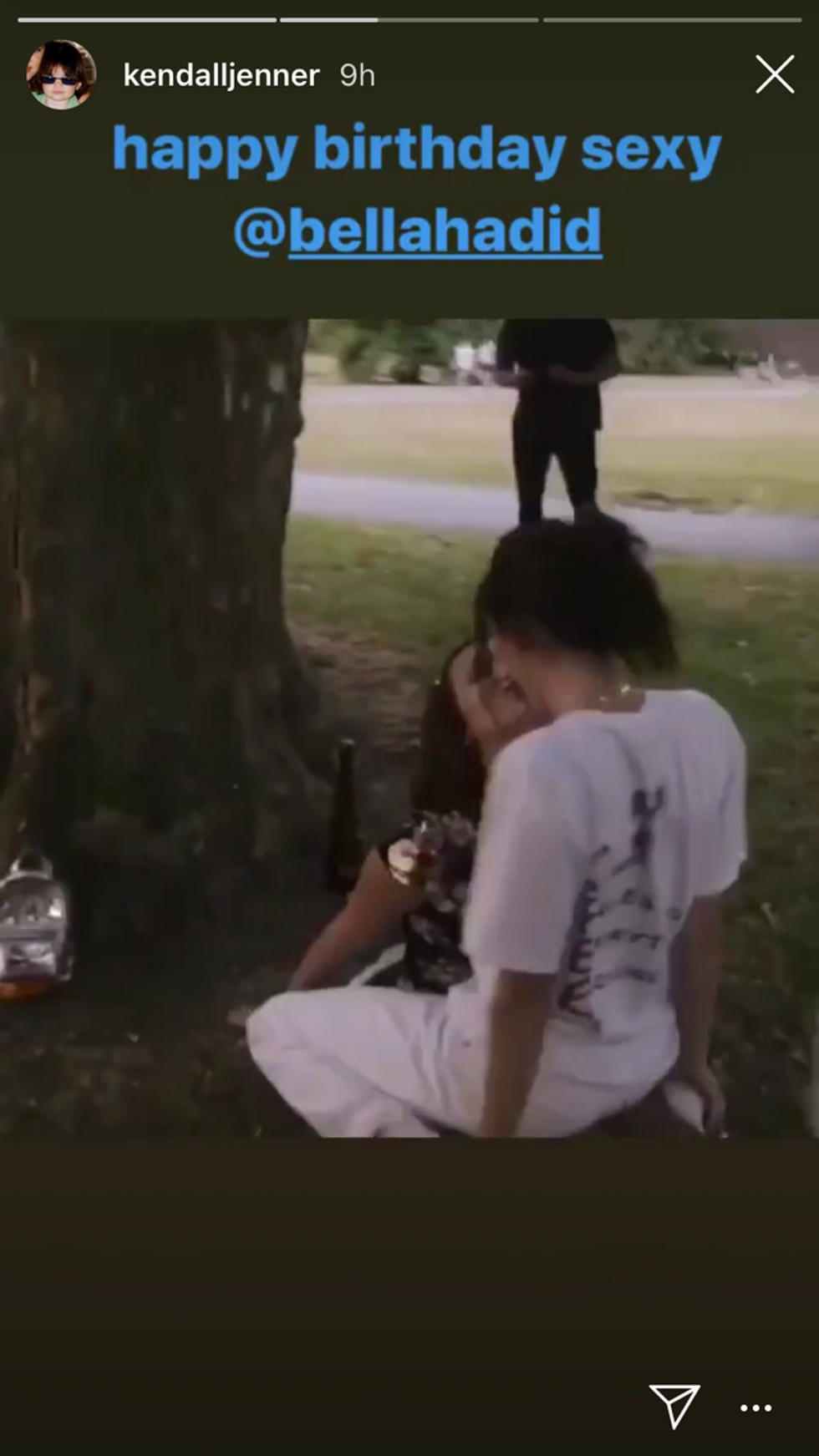 via: Instagram
Either-way we can see how it got fans talking.
But there's new news on the horizon.
What picture was it?
Selena liked and commented on Bella Hadid's Instagram post [This post has been deleted] https://t.co/swowud9dwq

— Selena Gomez Worldwide (@Selena Gomez Worldwide)1573894740.0
The picture in question is this one. It's a Dior photo that Hadid had shared. Hadid didn't respond to Gomez directly; instead, she deleted the Instagram post entirely - but not before thousands upon thousands had already seen the showdown. Now was it a coincidence? Perhaps. But who knows?
The comment wasn't that bad.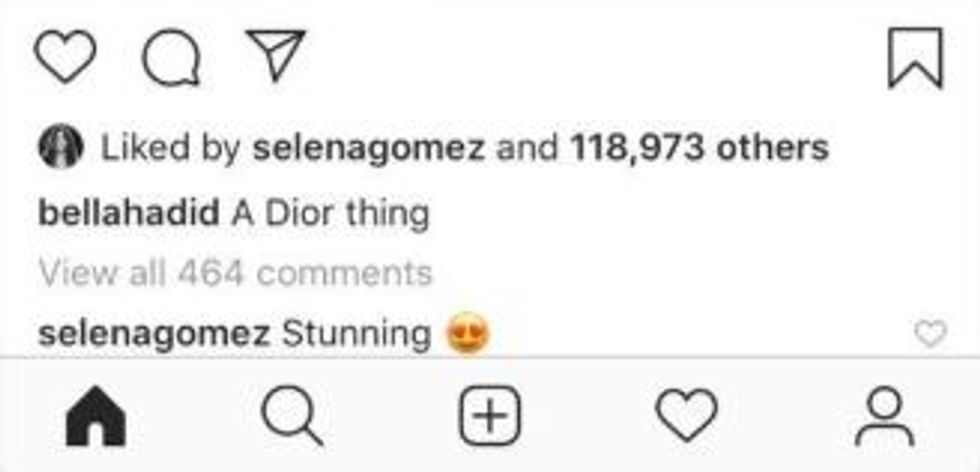 The comment made by Gomez wasn't that bad at all. Was it sarcastic? Hard to tell. Essentially she just said 'Stunning!'. But there's more, as Hadid is Gomez's ex-boyfriends ex there's bad blood. Notably Hadid and Gomez had a public falling out when Gomez started dating The Weeknd shortly after he broke up with Hadid.
There could be another reason for the tension.
Just weeks ago, Gomez re-followed Hadid on Instagram.