Bella Hadid has been praised on social media after she was seen protesting the ongoing conflict between Israel and Palestine. But now the official Israeli Twitter account has started a bitter tirade against her.
The model's actions come after a devastating escalation of violence in Gaza strip.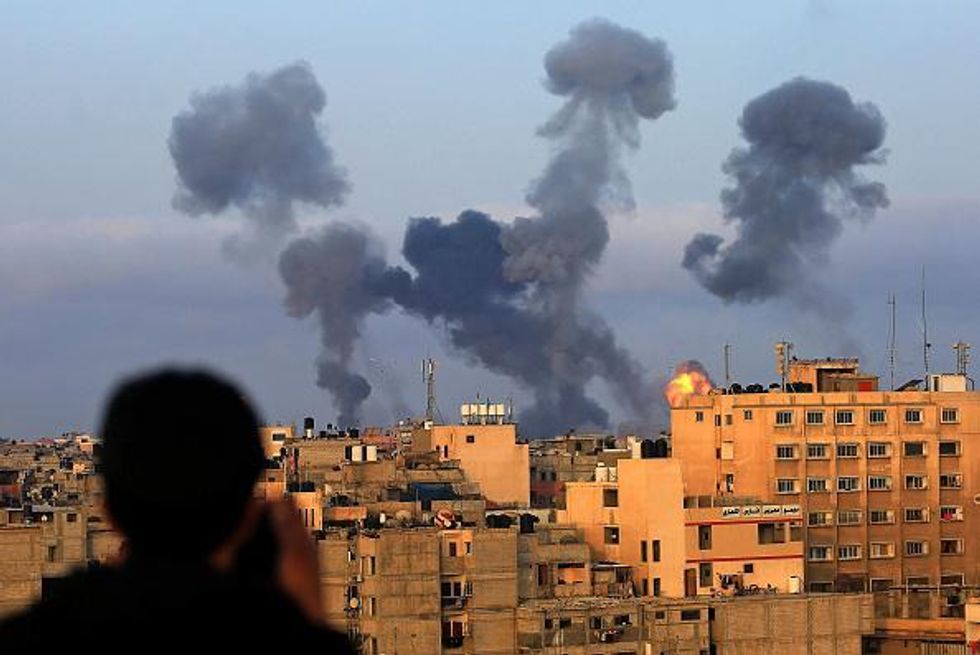 In the worst bombardment of airstrikes since 2014, the territory last week faced an abundance of attacks from Israeli forces.

At least eighty-three Gaza residents have been killed by the strikes since sundown last Monday, according to Palestinian officials and Israeli media, as per The BBC.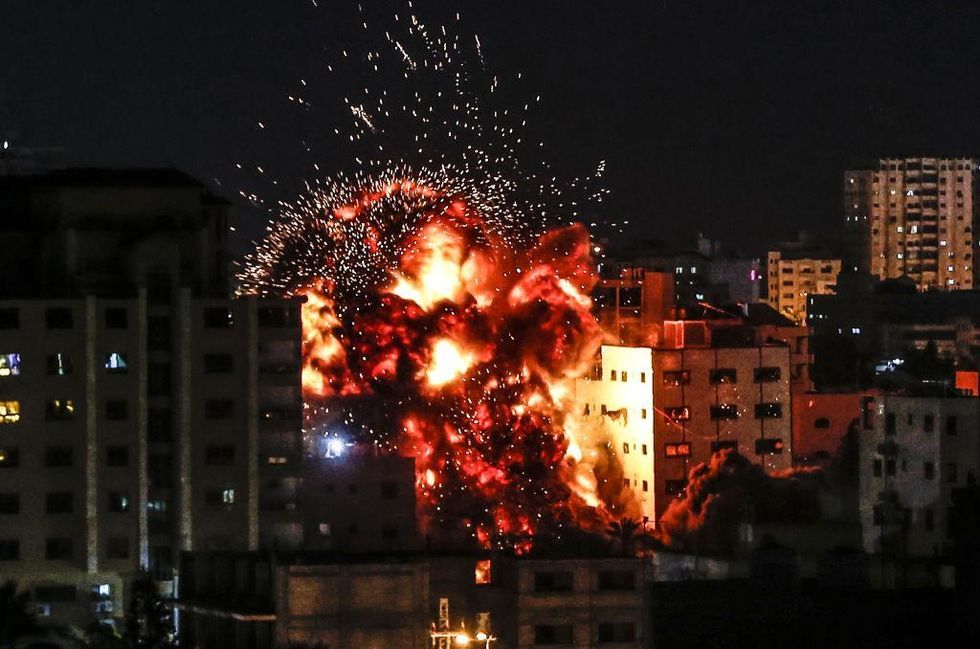 At least several hundred more have been wounded.


Israeli forces have killed at least seventeen children in the territory this past week, Al Jazeera reported.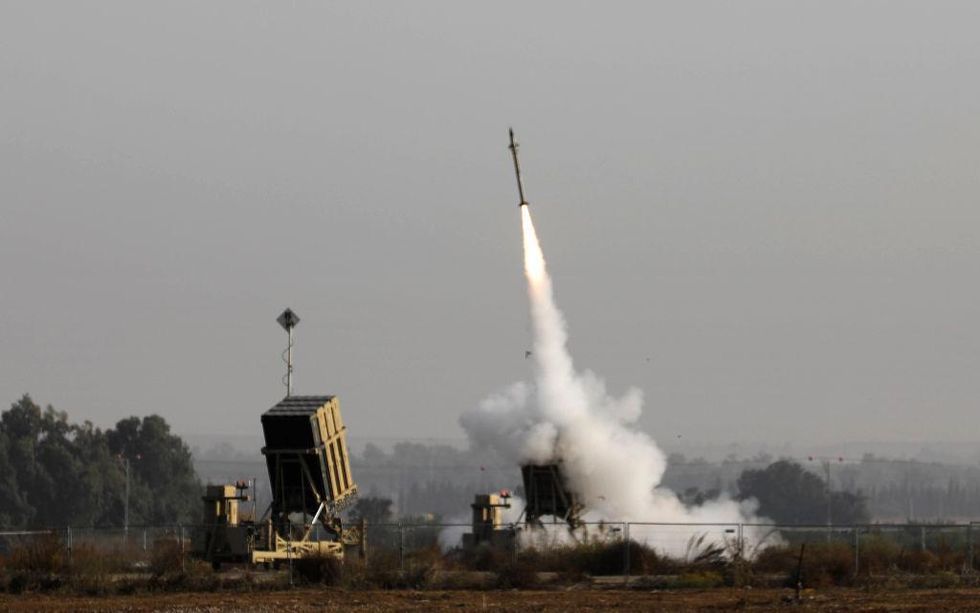 Palestinian militants retaliated by launching a heavy barrage of missiles last Tuesday, killing at least 2 Israelis in the coastal city of Ashkelon.

Hundreds of Palestinian residents have been left homeless as a result of the attacks.
Despite specific areas being targeted, residential areas and buildings have taken the brunt of the airstrikes, leaving citizens injured and on the streets with nowhere else to go.

Devastating footage from Gaza has been circulating on social media since the airstrikes began…
And people from all over the world have been watching, both transfixed and horrified, as the violence continues to unfold.

Numerous world leaders have called for the conflict and violence to end…
As have high-profile public figures and celebrities.

However, not every call for peace has been met with applause.
Actress Gal Gadot faced an overwhelming wave of backlash after she seemingly sided with Israel in her post, saying:
"Israel deserves to live as a free and safe nation. Our neighbors deserve the same."

But one celebrity that has gained praise on social media is Bella Hadid…
The supermodel, whose father is Palestinian, has been vocal on the Israeli attacks and was even filmed on Saturday attending a march in Brooklyn, New York.

Hadid was seen marching, wearing traditional Palestinian clothing.
She later filmed the protest for Instagram.

Her activism has been met with praise online…
"Bella Hadid is using her platform to spread awareness about Palestine without worrying about her career," one person wrote, while another posted "Bella Hadid protesting for Palestine! doing more than any celeb I know. queen."

Hadid has always spoken out for Palestinians…
Sharing a post on Instagram, writing: "one cannot advocate for racial equality, LGBT & women's rights, condemn corrupt & abusive regimes and other injustices yet choose to ignore the Palestinian oppression."

She has also shared photos of her Palestinian family…
Writing in one post "I love my family, I love my Heritage, I love Palestine… I will stand strong to keep their hope for a better land in my heart."

Bella's sister Gigi has also been vocal and even called out Instagram for threatening to remove accounts for posting about the conflict…
In a tweet, she wrote: "Can you please explain what the issue with posting facts about Palestine is, exactly..?"

But now the official Twitter account for Israel has hit back at Hadid.
Sharing this bizarre tweet.

Following it up with this claim …
But the internet was not happy about it.

Some people made this point.
It does seem a bizarre move.

Some others made this point.
The issue seems to be based on nothing!

While others made this point.
Proof of why activism is so important!
Scroll on for more news …