After a turbulent history with romance, Ben Affleck has seemingly found love again.
Keep scrolling for the full story, and to read more about his latest love interest...
Ben Affleck has had quite the experience when it comes to romance.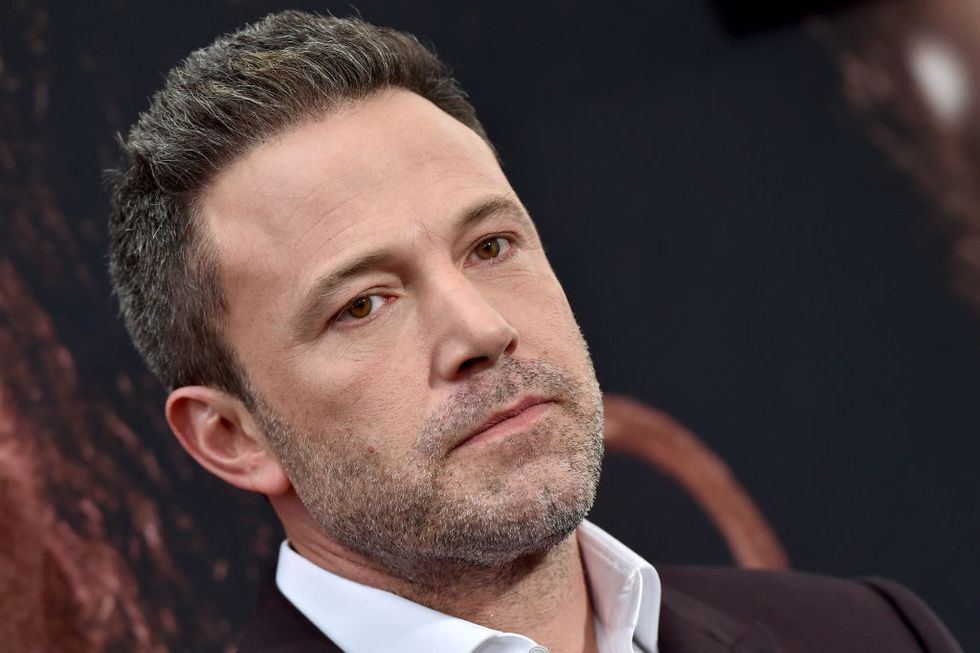 The actor and filmmaker has constantly been in and out of the headlines with his explosive love life.
He has a rather lengthy list of A-list lovers...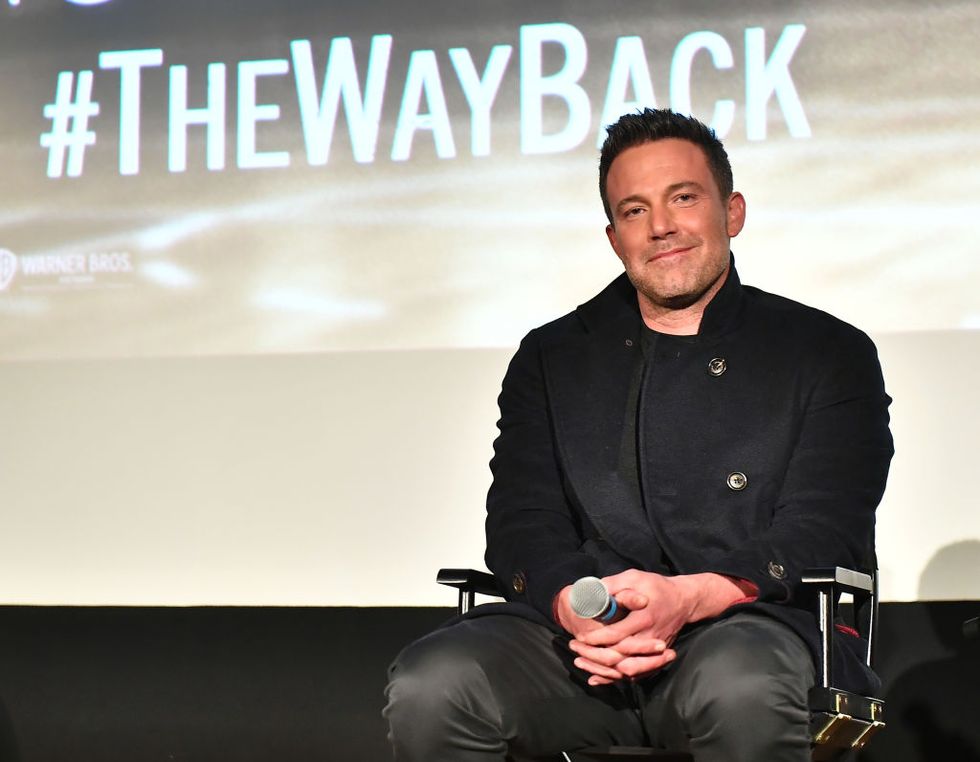 I suppose that's what happens when you're Batman, right? Let's start from the beginning...
His first A-list romance was with Gweneth Paltrow.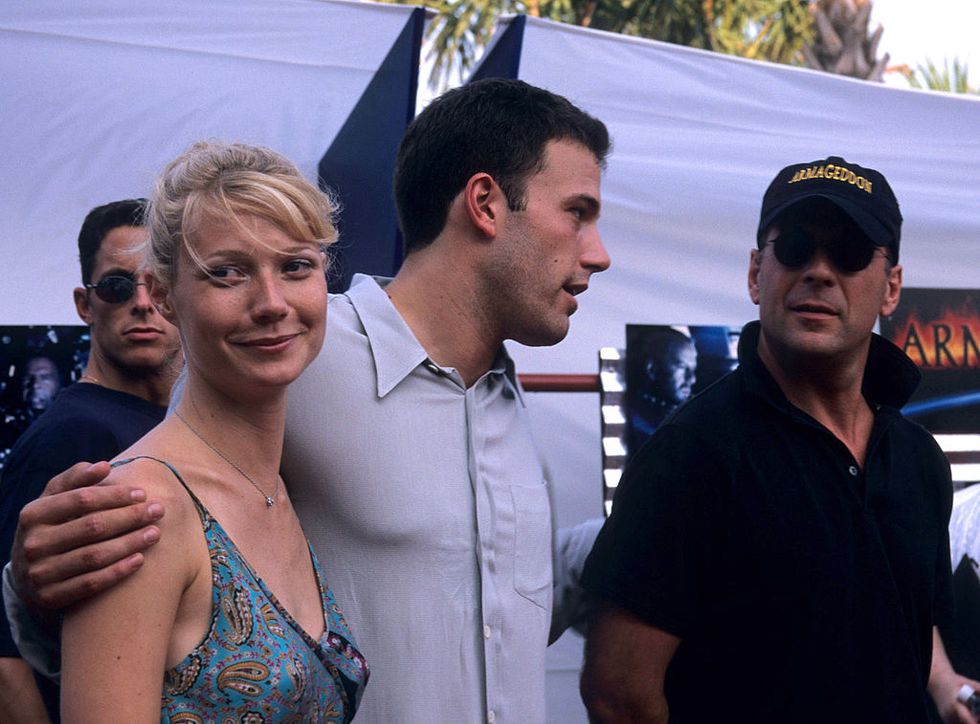 The pair met at a dinner party thrown by the notorious Harvey Weinstein in 1997, and they started dating soon after Paltrow ended her engagement to Brad Pitt. Rebound of the century, right?
And, despite ending their relationship after 3 years together...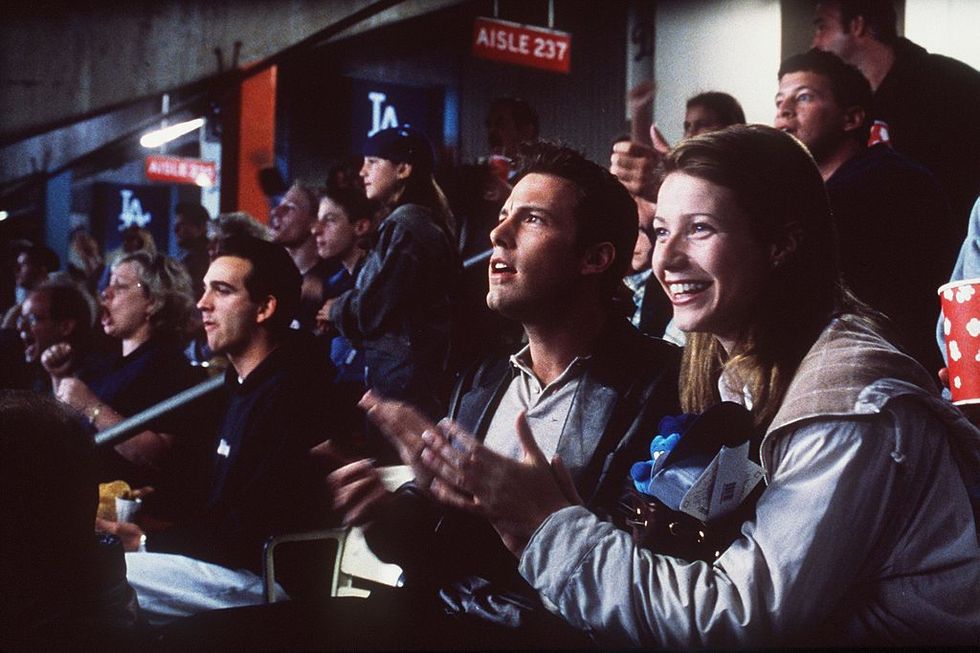 They apparently remain firm friends today, with Paltrow revealing in a 2015
interview with Howard Stern
that she "likes him" and is "still friends with him."
And then there was JLo.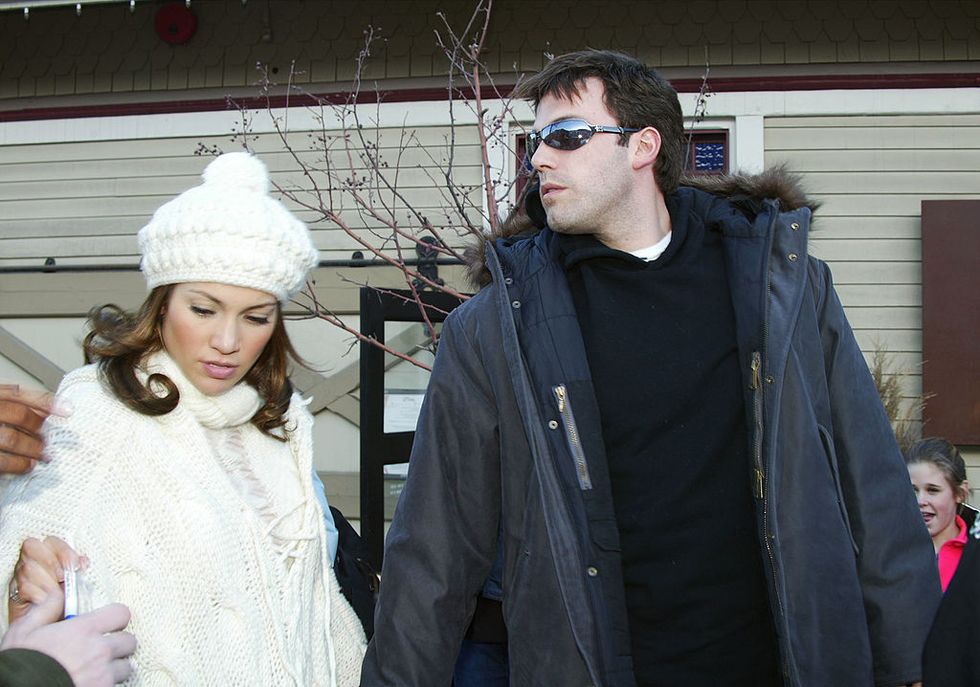 Shortly after things ended with Paltrow, Ben struck up a high-profile romance with the actress and singer, Jennifer Lopez.
The world became obsessed with the couple.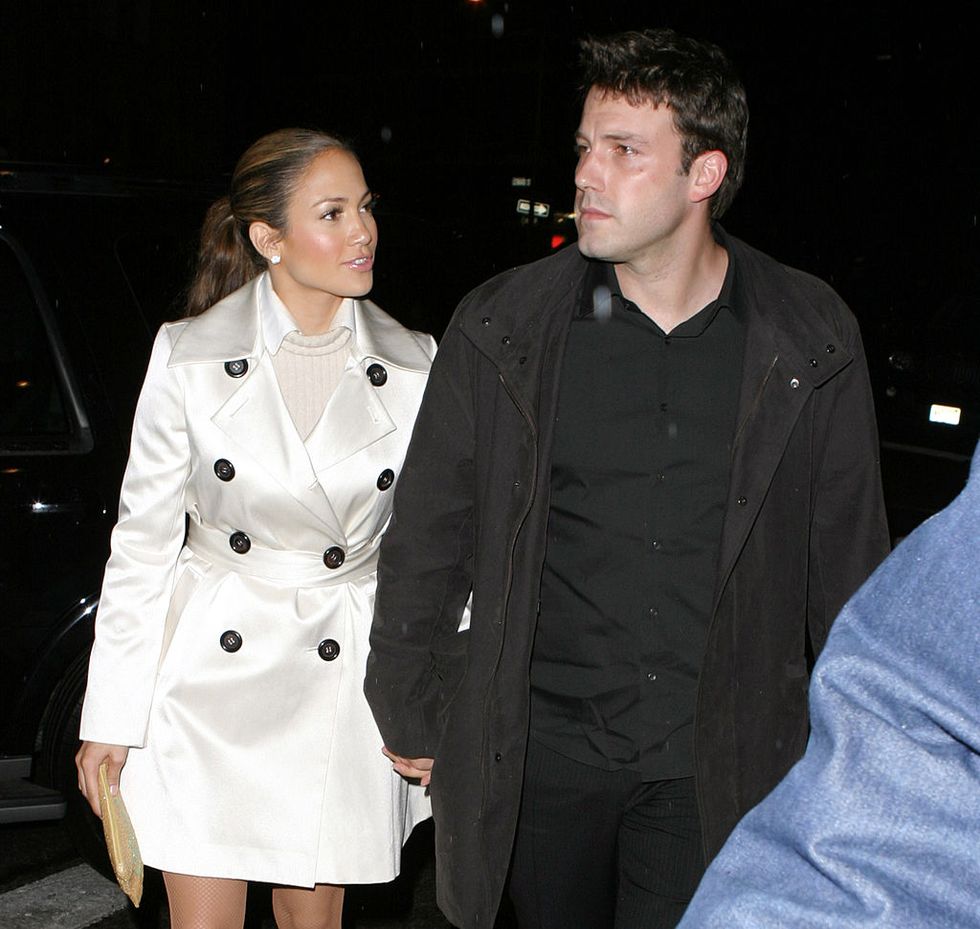 The co-stars-turned-lovers were one of the first major relationships of the tabloid era and were one of the first celebrity couples to receive a mashed up moniker: "Bennifer."
Ben proposed to Jennifer in 2002...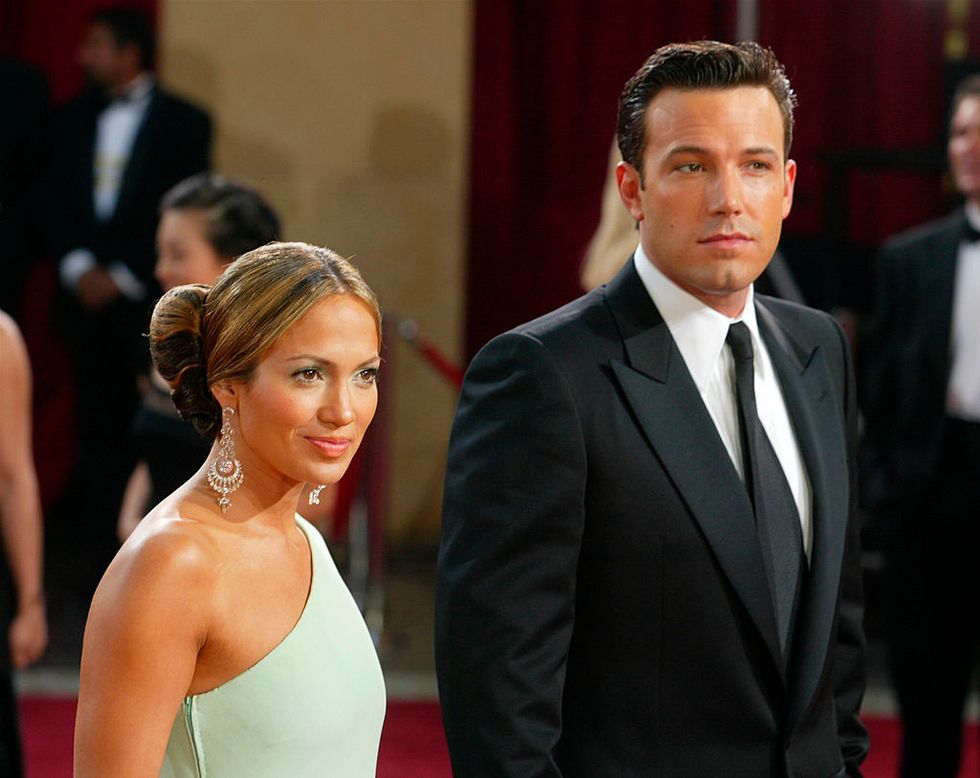 But one week before their wedding date, the couple postponed their wedding "due to the excessive media attention." And, in early 2004, Lopez confirmed to the media that she had called off the engagement.
Ben found himself to be single once more.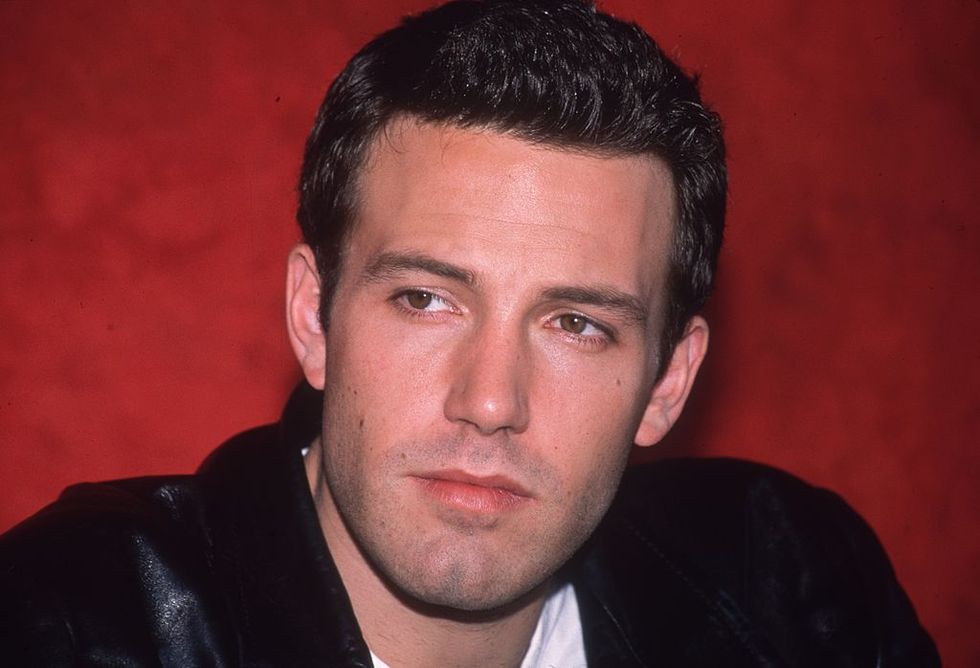 But then, along came a
different
Jennifer.
Perhaps his most prolific relationship was with actress, Jennifer Garner.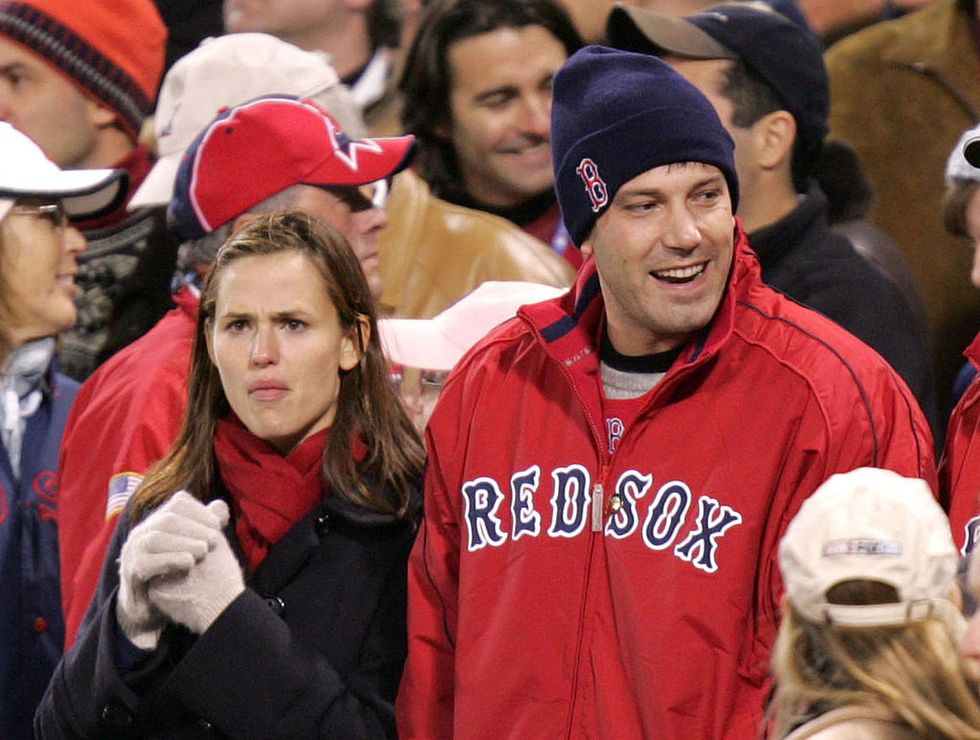 Just 9 months after his very public break-up with JLo, Ben and Jennifer Garner were seen out and about together at a Boston Red Sox World Series Game.
But Ben had fallen madly in love...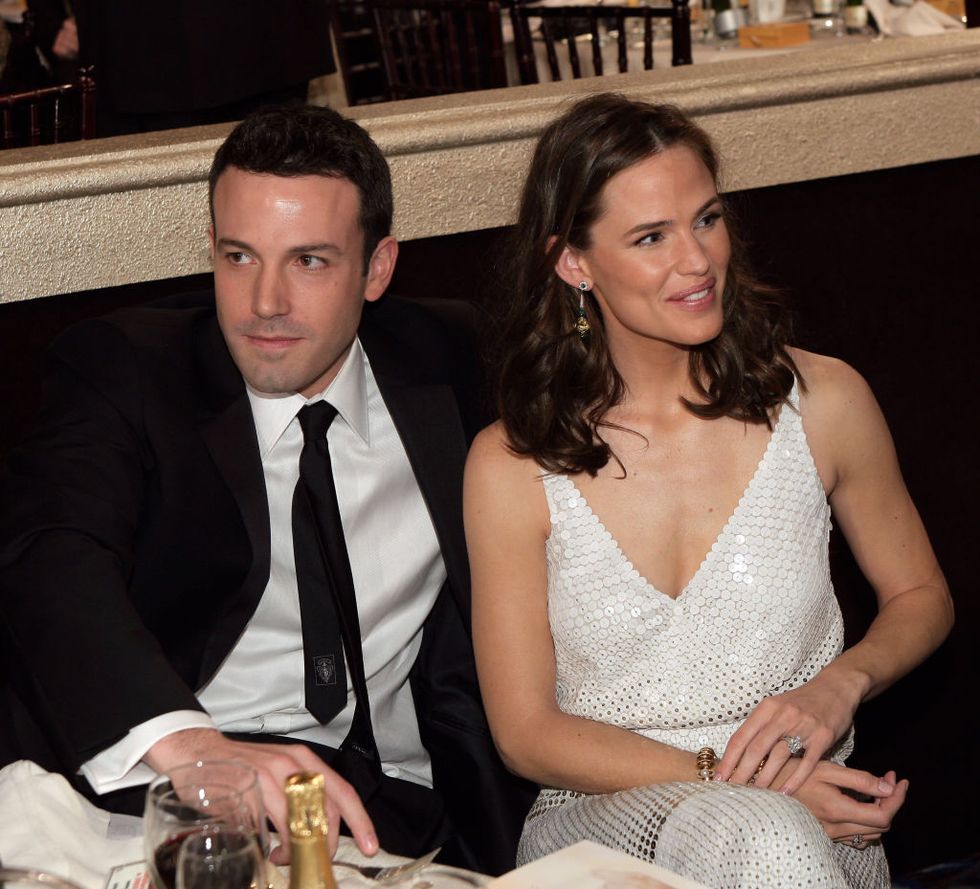 And, in 2005, the pair tied the knot in a private ceremony in Turks and Caicos.
Many believed this marriage was the real deal.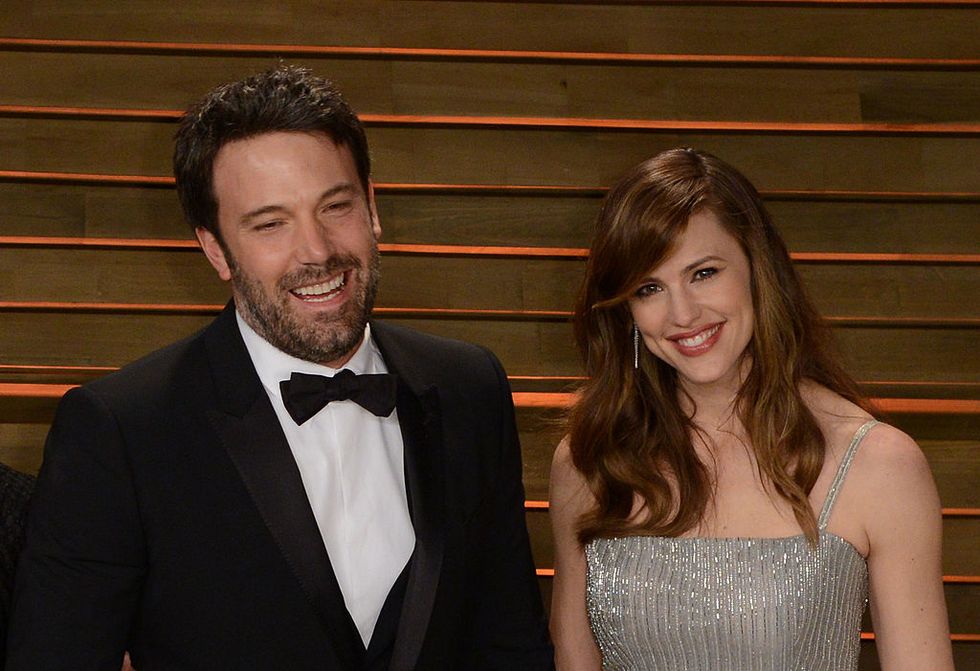 And the couple went on to have 3 children together - Violet, Samuel, and Seraphina.
But it wasn't meant to be.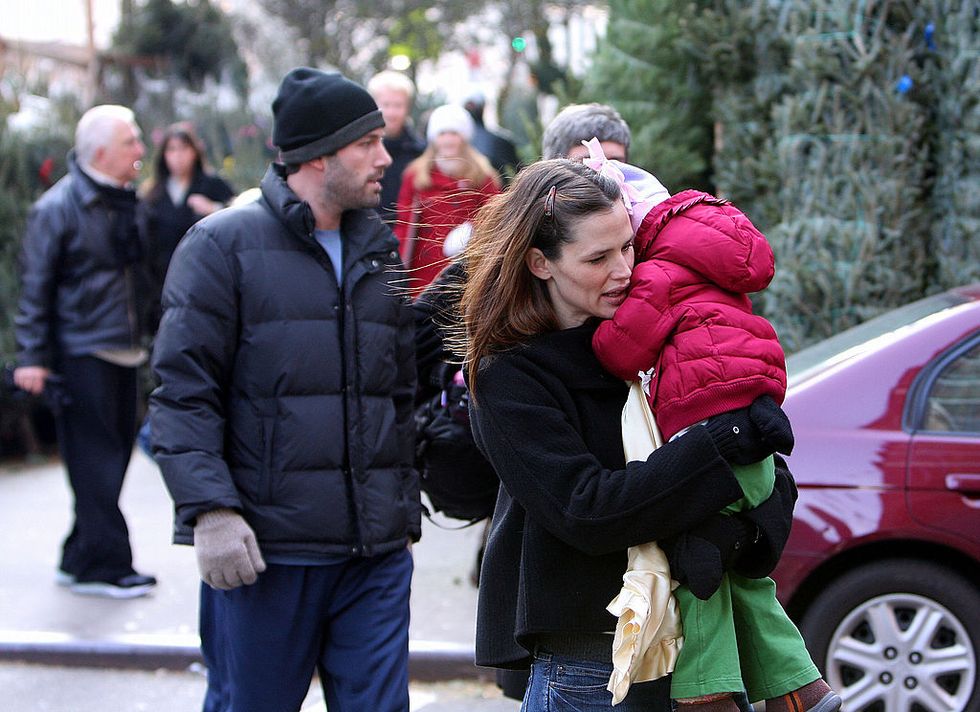 After been together for over a decade, Ben and Jennifer separated in 2015 and finalized their divorce in 2017. Rumors of Ben's infidelity were flying but, to this day, he profusely denied being unfaithful.
Ben took the breakdown of his marriage badly.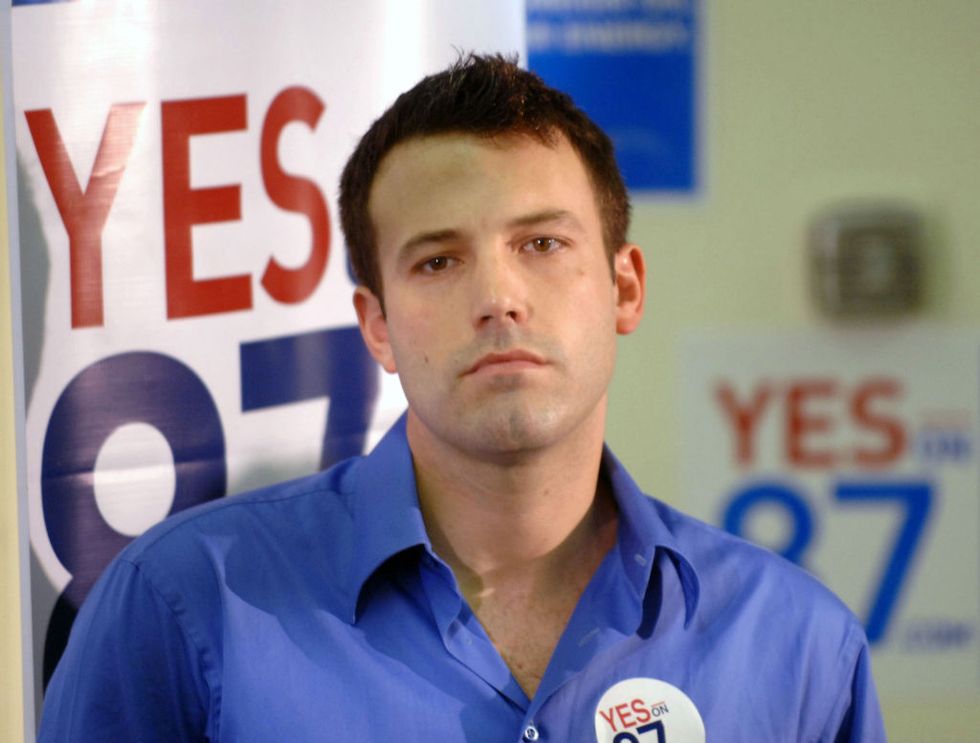 "I drank relatively normally for a long time. What happened was that I started drinking more and more when my marriage was falling apart. This was 2015, 2016. My drinking, of course, created more marital problems," he explained to the
New York Times.
And he has been incredibly vocal about his regret regarding the divorce.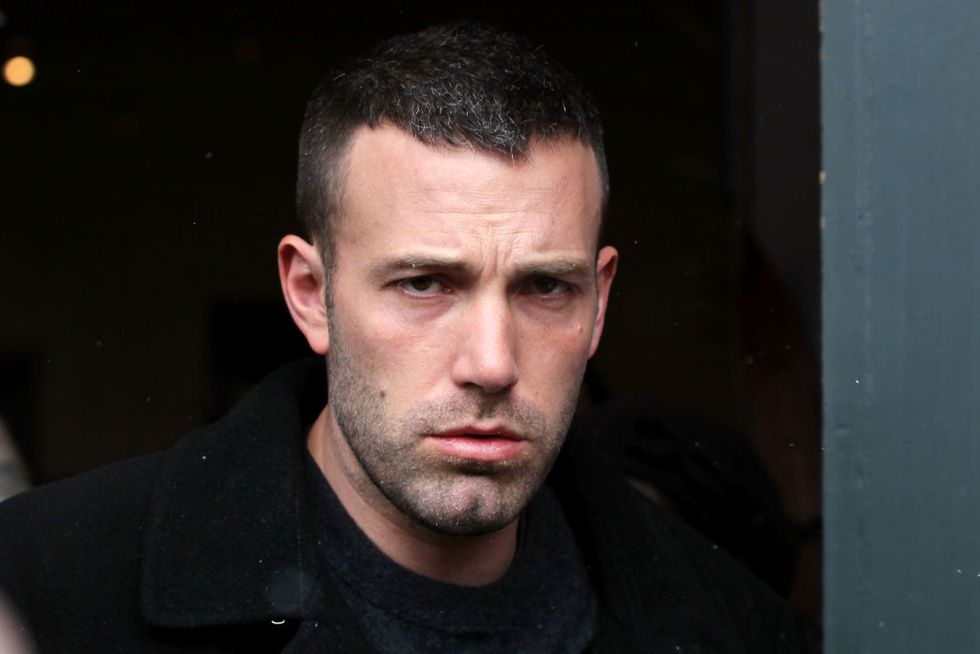 "The biggest regret of my life is this divorce," he continued. "Shame is really toxic. There is no positive byproduct of shame. It's just stewing in a toxic, hideous feeling of low self-worth and self-loathing."
But now, it seems that the Good Will Hunting star has finally found love again.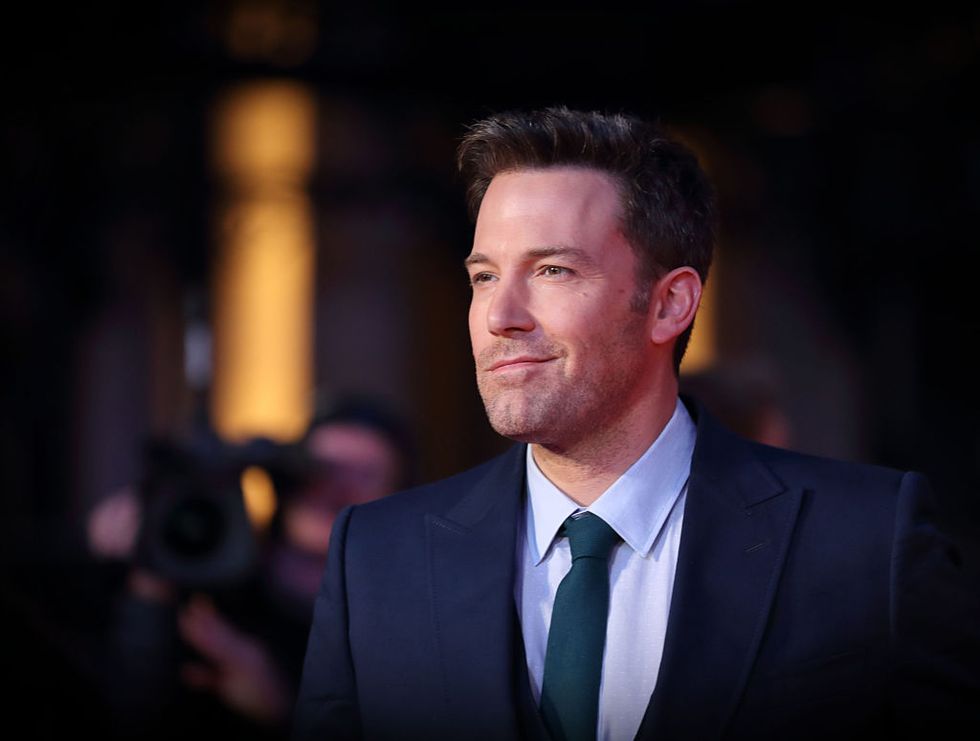 After years of personal struggles, Ben seems to be happy and in a relationship with
someone else
.
Actress, Ana de Armas, is Ben's latest love interest.
Deep Water
, but reportedly maintained a professional working relationship on set. But they were rumored to be dating back in March, when they were spotted kissing at an airport. A source later told
People Magazine
, "They are definitely dating".
And it isn't just a rumor...
Ana celebrated her birthday in Cuba over the weekend...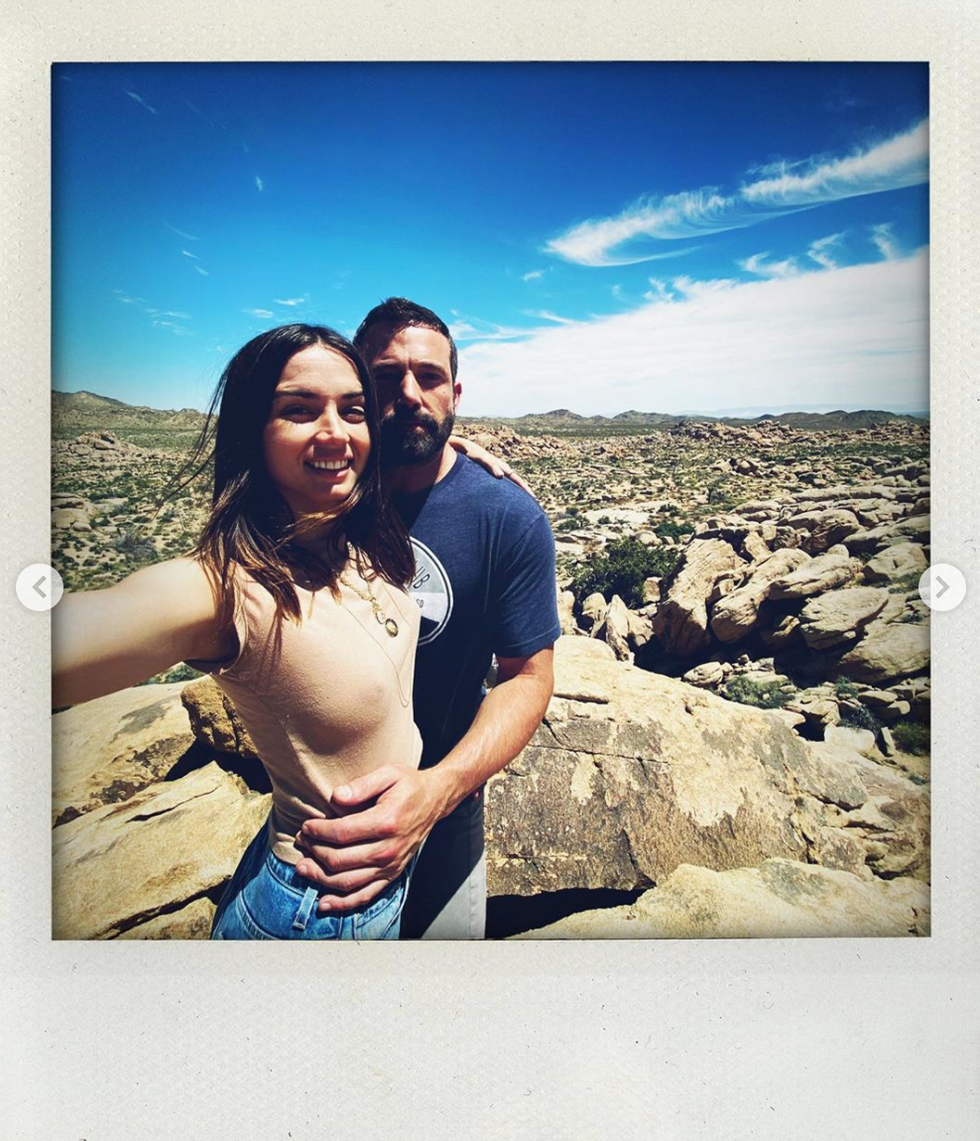 And she shared a series of cute couple photos of her and Ben from the celebrations, with the caption, "Thank you all so much for the birthday wishes and love! Cheers to another great year."
They can be seen kissing and embracing in the snaps...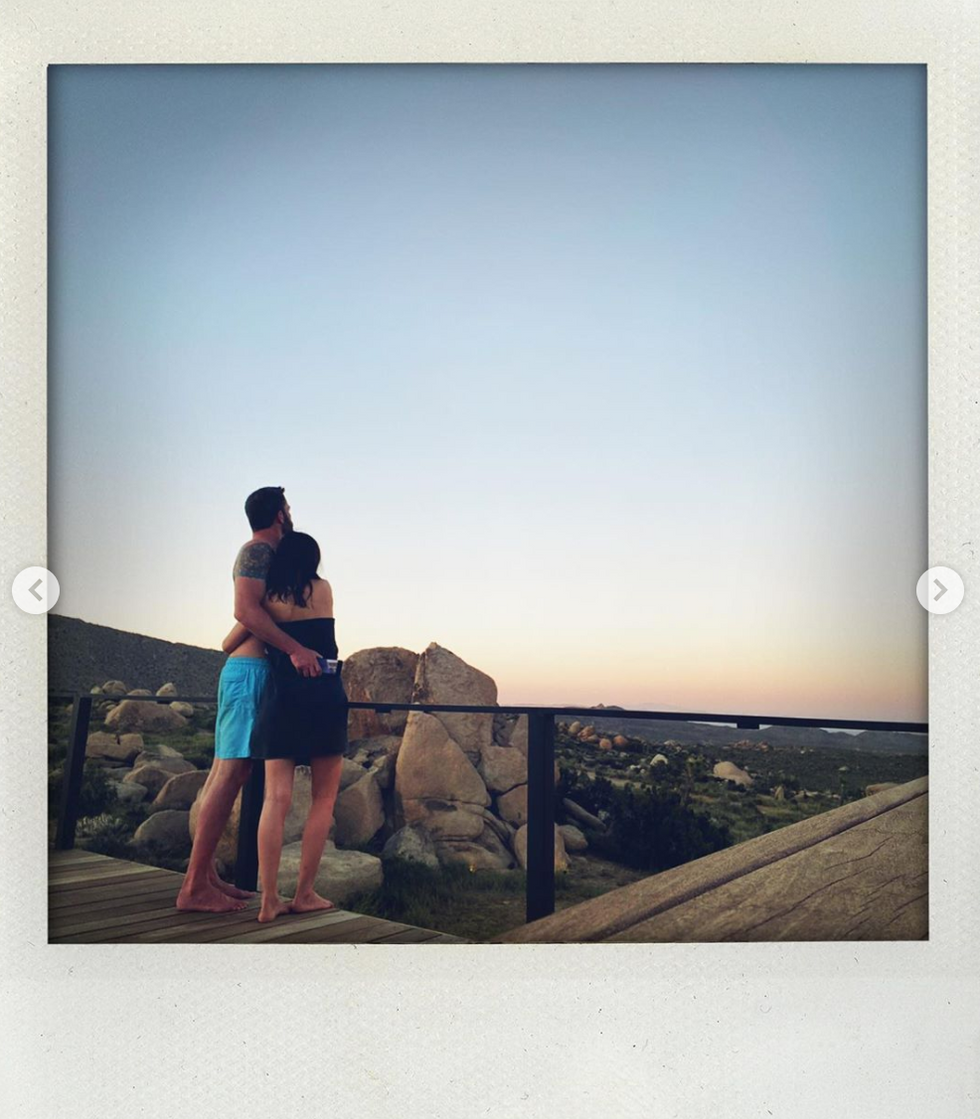 And appear to be
incredibly
loved up.
We wish them all the happiness together.
lot of grief...