Ben & Jerry's is known for being the king of ice cream. It's undeniable.
The ice cream giant is famous for steering away from the more "traditional" flavors, often throwing in ingredients that aren't usually found in ice cream. Cookie Dough, Half Baked, Phish Food... their weird and wacky flavors are endless.
Ben & Jerry's has always been up to date with modern food trends; whether it be frozen yogurt or dairy-free ice cream, Ben & Jerry's are always the first to conquer the new fad.
So, it's long overdue that they introduce CBD, often known as Cannabidiol, into their vast list of kooky ingredients. A slightly controversial move, the ice cream giant has promised that CBD will be introduced into its ever-growing flavor list... As soon as it's legalized, that is.
Ben & Jerry's is an ice cream empire.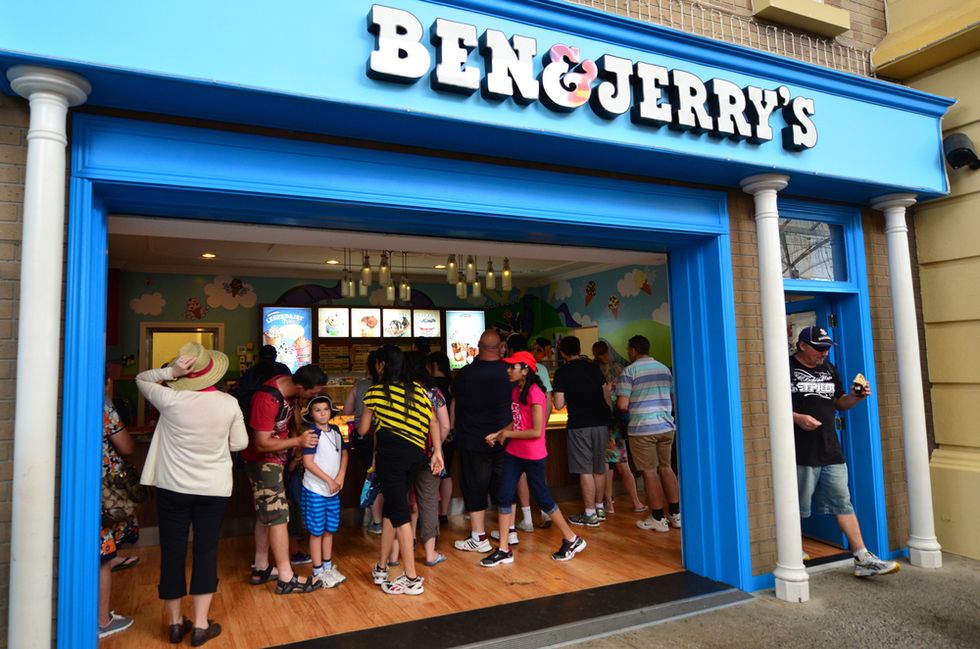 via: Shutterstock
Established in 1978 in Vermont, Ben & Jerry's has, quite literally, taken over the world of snacks.
Ben Cohen and Jerry Greenfield were childhood friends.
via: Getty
The life-long friends partnered up to make ice cream after dropping out of school. Cohen suffers from anosmia - the lack of smell or taste - so always relied heavily on the texture of foods to enjoy them.
You have him to thank for Ben & Jerry's trademark ice cream style.
The company isn't afraid to jump into the unknown.
Some of their ice cream flavors have been unorthodox, to say the least. Just a few examples of these unusual flavors include peanuts and popcorn, peanut butter and jelly, and sweet potato pie. I'll stick to vanilla, thanks...
And they're always up to date with the latest topics and trends.
Though their latest venture may be the wildest yet.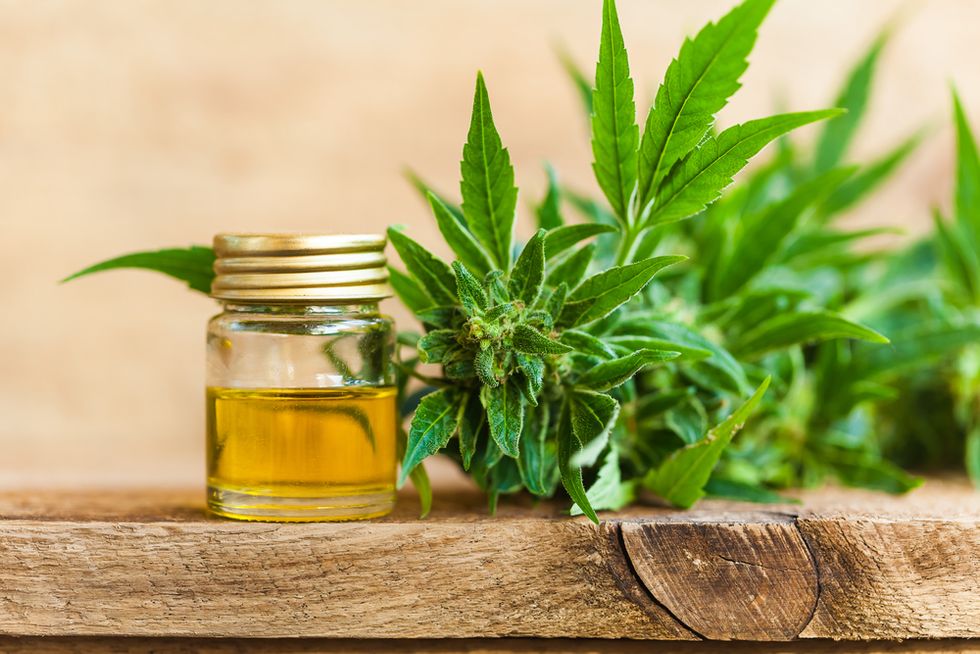 via: Shutterstock
Ben & Jerry's announced yesterday that it has plans to introduce a CBD-infused ice cream into its collection. In a
statement
, the company said, "It's no surprise that we can't wait to get into the latest food trend: cannabidiol, or CBD. We are committed to bringing CBD-infused ice cream to your freezer as soon as it's legalized at the federal level."
But what exactly is CBD?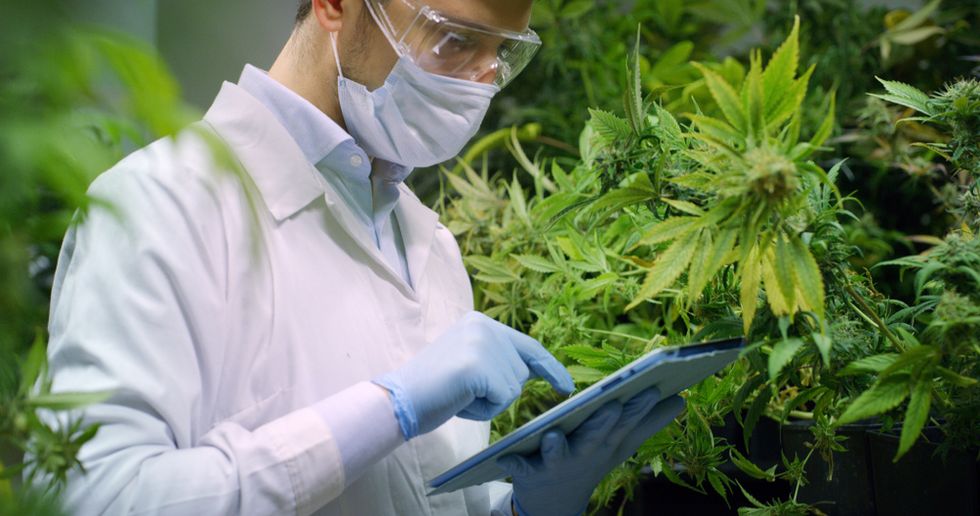 via: Shutterstock
CBD, short for cannabidiol, is a chemical compound extracted from the cannabis plant. It's a natural substance and is often ingested in the form of an oil. It is often used to aid conditions such as epilepsy and is known for its relaxation properties.
And it won't get you high.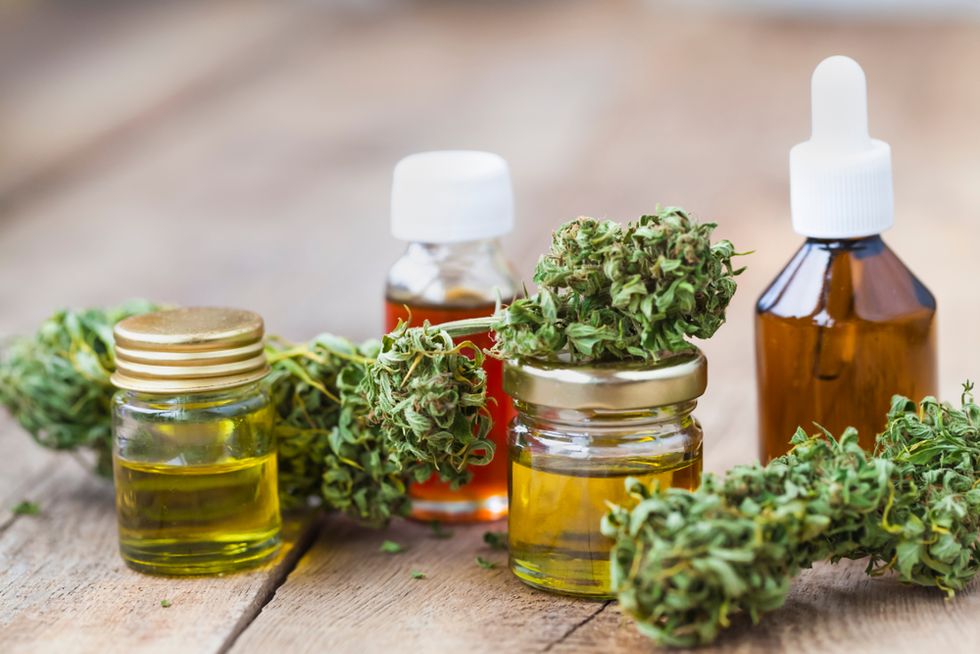 via: Shutterstock
Sorry to disappoint all you excited fellows out there, but CBD comes from the non-psychoactive strain of the plant. So, no matter how much you sprinkle into your cookies, there will be no "high" side-effects.
CBD offers a huge range of health benefits.
CBD is often used to aid pain relief for muscle and back pain. It's also been found to have a profound effect on epileptic seizures. People suffering with epilepsy reported a drop in the number of seizures after using CBD oil.
And it is legal to purchase in all fifty states.
However, the Food and Drug Administration (FDA) still prohibits the manufacture of CBD infused food and beverages.
Though change is on the horizon!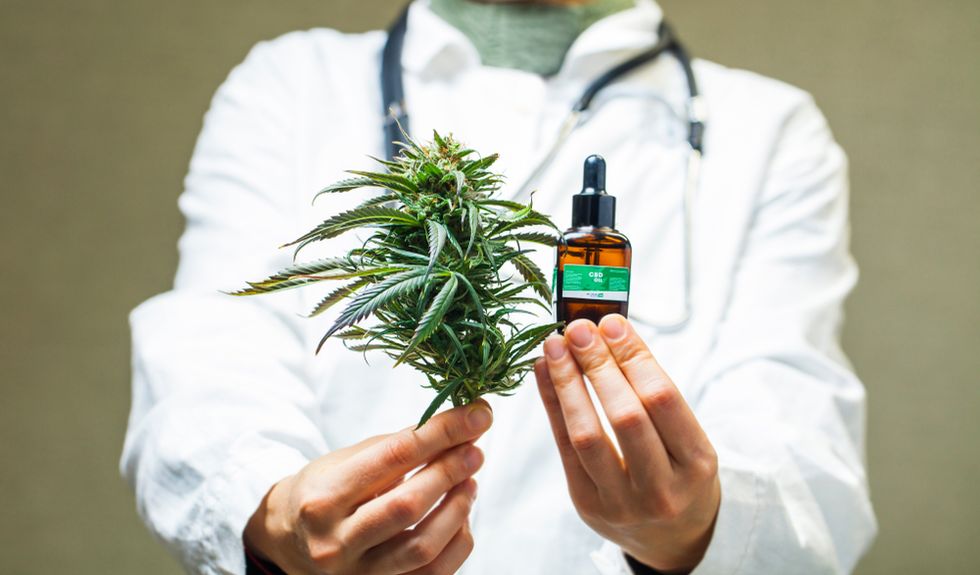 via: Shutterstock
Today
, the FDA is holding its first ever public hearing to discuss the legalization of CBD use in food and beverages.
The use of CBD has caused a frenzy across the food and drink industry.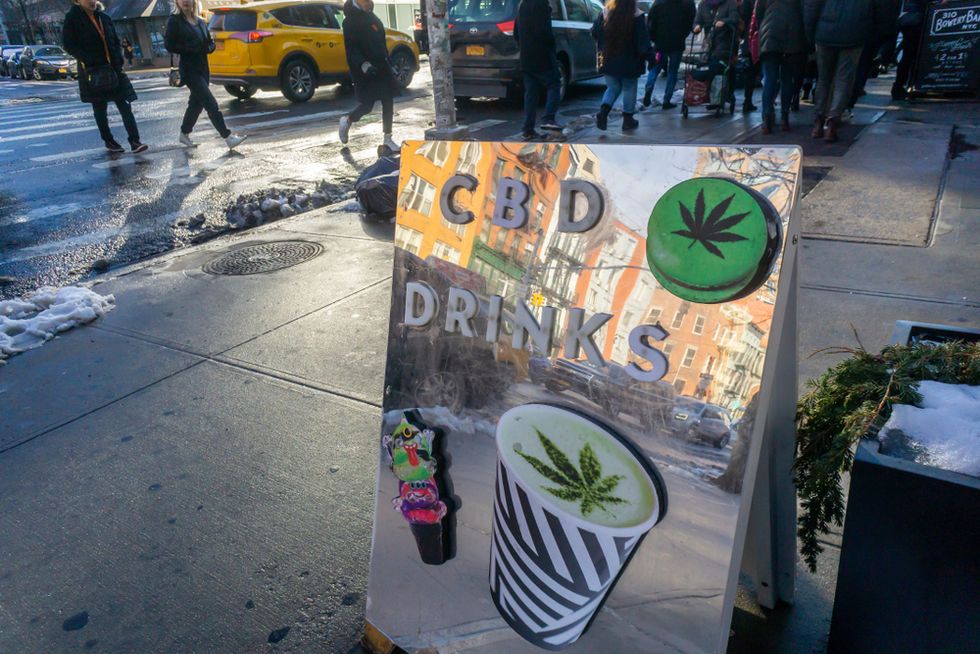 via: Shutterstock
A National Restaurant Association
has found that 3 in 4 chefs named CBD and cannabis-infused food as the hot trend of 2019.
Not to be left out, Ben & Jerry's has referenced cannabis in other flavors in the past.
And they have promised CBD infused products upon legalization.
The future is bright!
Due to the endless health benefits of CBD oil, more and more companies are incorporating the plant into their everyday ingredient list. Fingers crossed that Ben & Jerry's will soon be one of them... I'm sure we'll find out today.