If you are able to work from home, it can still feel daunting and overwhelming, especially for those who aren't used to working remotely or are juggling work with looking after the kids. Not to mention the difficulty in getting into "work-mode" from the comfort of your sofa.
Well, what if I told you could now work from a remote location, leaving all your troubles at home? Bermuda is the newest location opening its doors up to some very lucky people.
Read on to find out how you could get there and for how much...
Working from home can be easier said than done.
Given the fact that it might be difficult to head into the office, there can be a huge temptation to sit on the sofa in your PJs, the computer on your lap with the TV on for "background noise" (which you're definitely looking at more than your laptop screen).
Not to mention if you throw kids into the mix.
With schools across the globe closing, some parents are having to entertain their kids while working remotely. No, thank you.
All of this put together can feel a little overwhelming.
And leaves many of us questioning how the heck we can be just as productive at home as we would be in the office.
Well, don't panic...
There are a few things that you can do to make your life more exciting including switching up your location entirely.
Of course, we have the usual stuff like getting dressed...
It might sound obvious but sitting in your PJs isn't going to make you all that productive.
And keeping in regular contact with your colleagues.
These are the people you are used to spending a lot of your time with, therefore, working from home can quickly begin to feel pretty lonely. Keep in regular contact either through online video call meetings or group chats even if it's just for five to ten minutes each day.
Some of us have even tried home workouts while we're working!
And let me tell you, "taking regular breaks" is not working like it used to...
It's getting a little boring now...
So why not add a little excitement back into your life by switching up your location completely?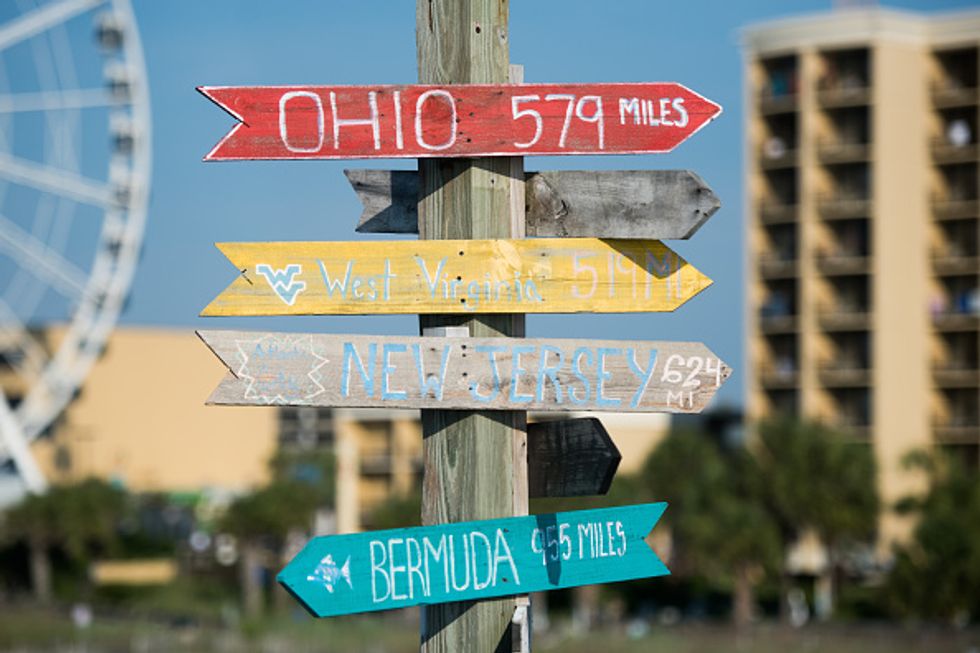 via: Getty Images
One way you could do this easily is by moving to Bermuda for a year.
I know, I know, it sounds a little bold, right?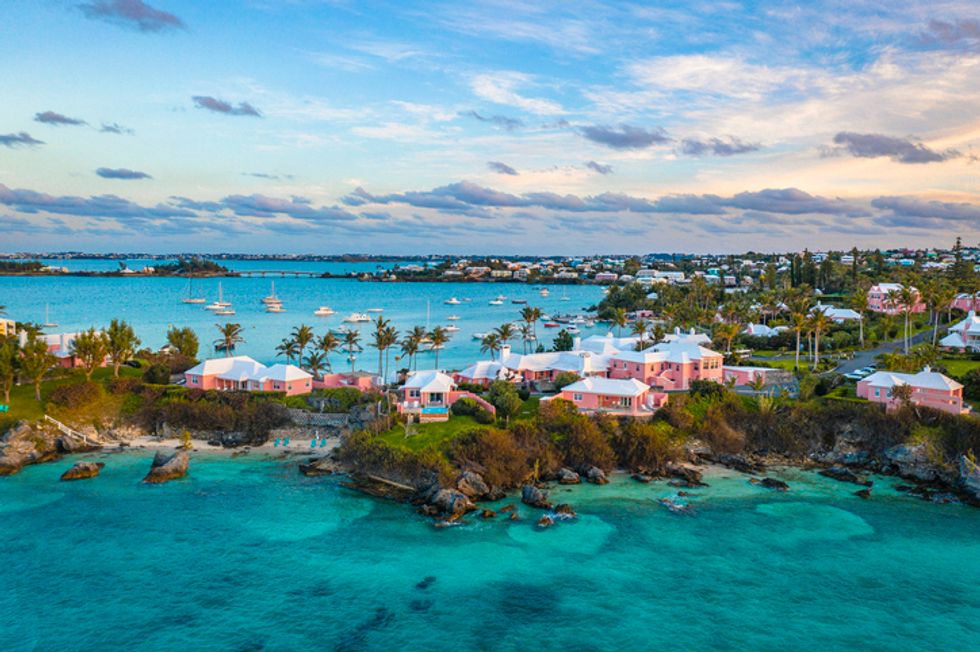 via: Getty Images
I wouldn't expect you to just drop everything and start packing (unless you want to, then that's okay too!) But if the opportunity is there, then why not?
Rather than staring at the same ol' walls of your home, you could be sitting on the beach sipping a mimosa.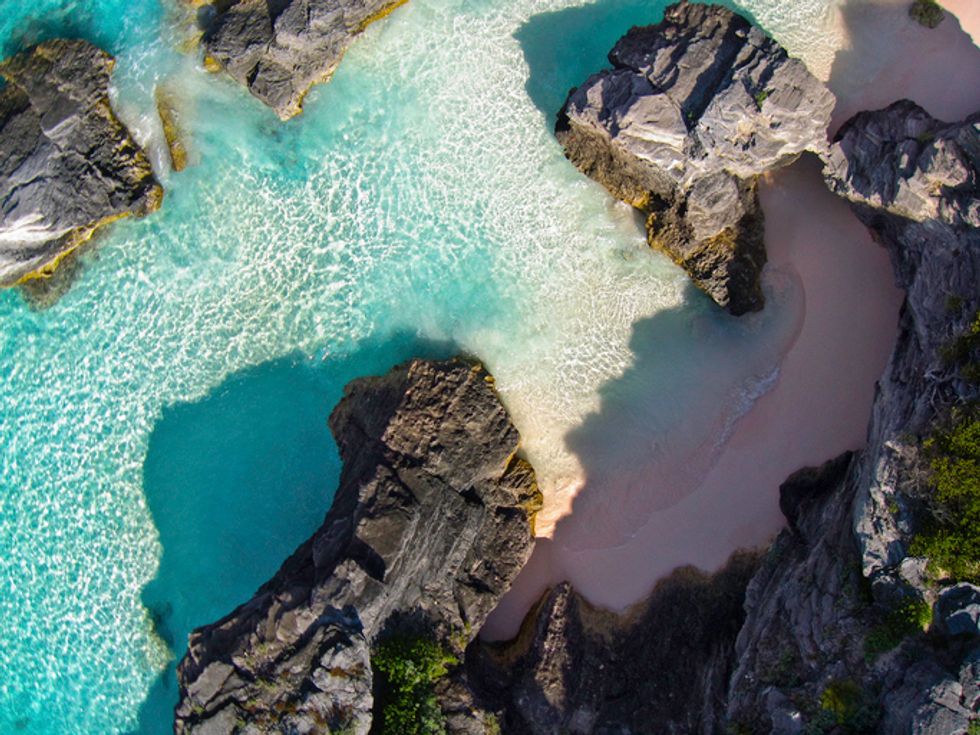 via: Getty Images
And doing your work, of course.
Bermuda is trying to kick-start their tourism industry by making this once-in-a-lifetime offer.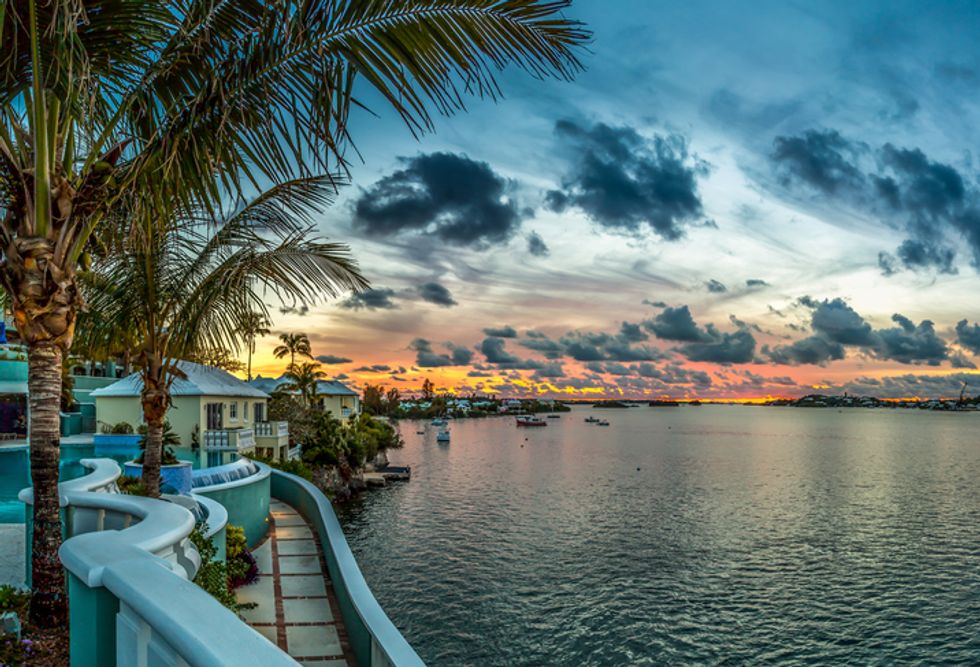 via: Getty Images
They are now offering year-long stays for those of us who are free to work remotely.
And it's pretty simple to apply...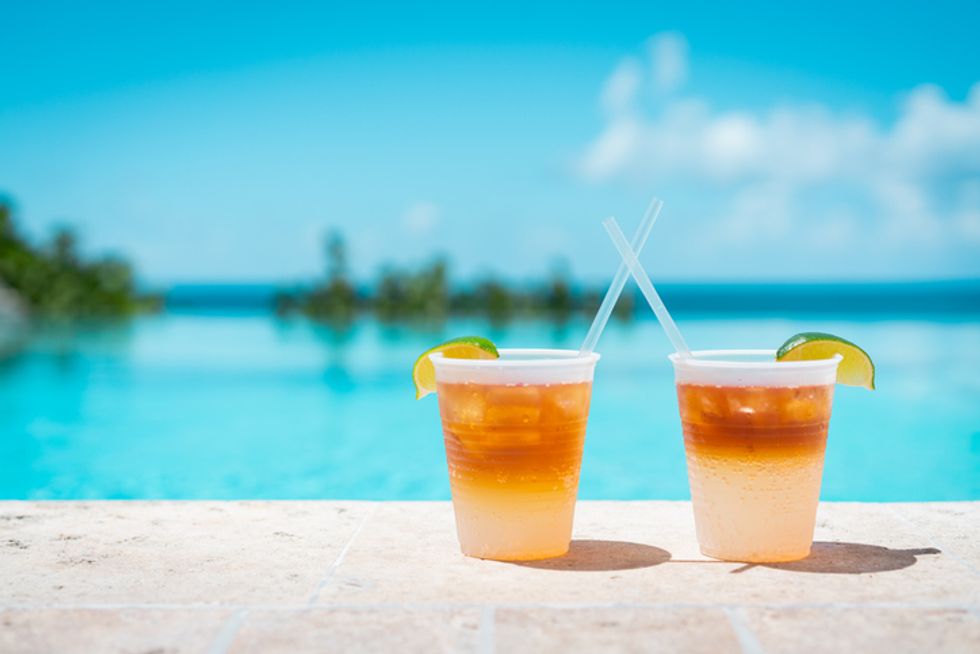 via: Getty Images
The British Overseas Territory in the North Atlantic has announced that they are extending this offer to everyone over the age of eighteen who can present two simple documents: health insurance and proof of employment (or enrolment in higher education, if you want to study over there.)
Bermuda's minister of labor, Jason Hayward said this in his statement: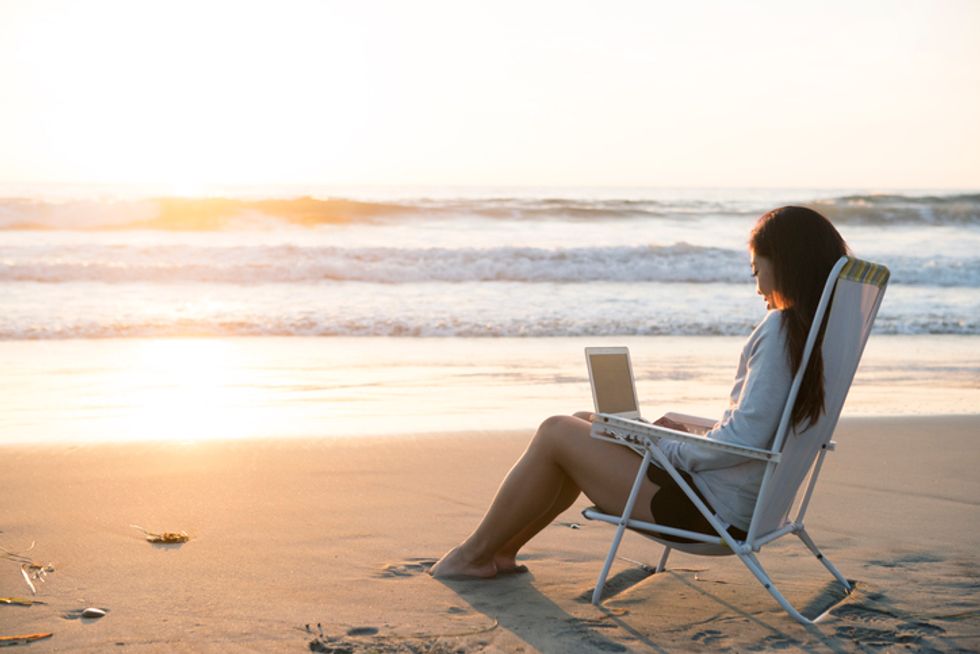 via: Getty Images
"Remote working has been a growing trend for some time and is something the Bermuda Government has been examining as part of its technology-focused economic diversification strategy."
He continued: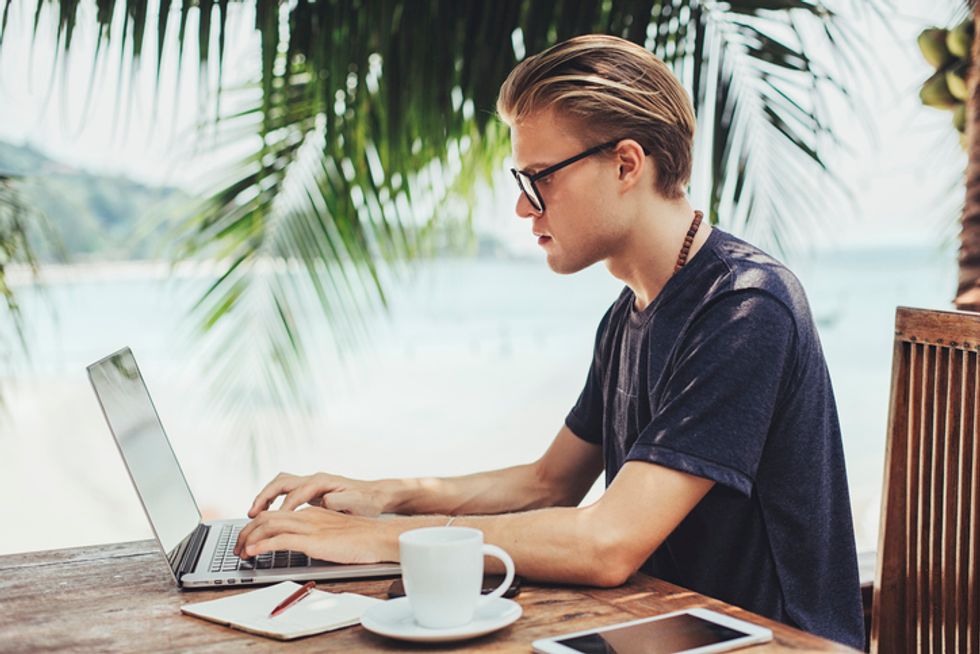 via: Getty Images
"The trend towards remote working has been accelerated by Covid-19. These visitors can reside in Bermuda without seeking employment on the island and will promote economic activity for our country without displacing Bermudians in the workforce."
All of this while helping to boost the island's economy? Sign me up.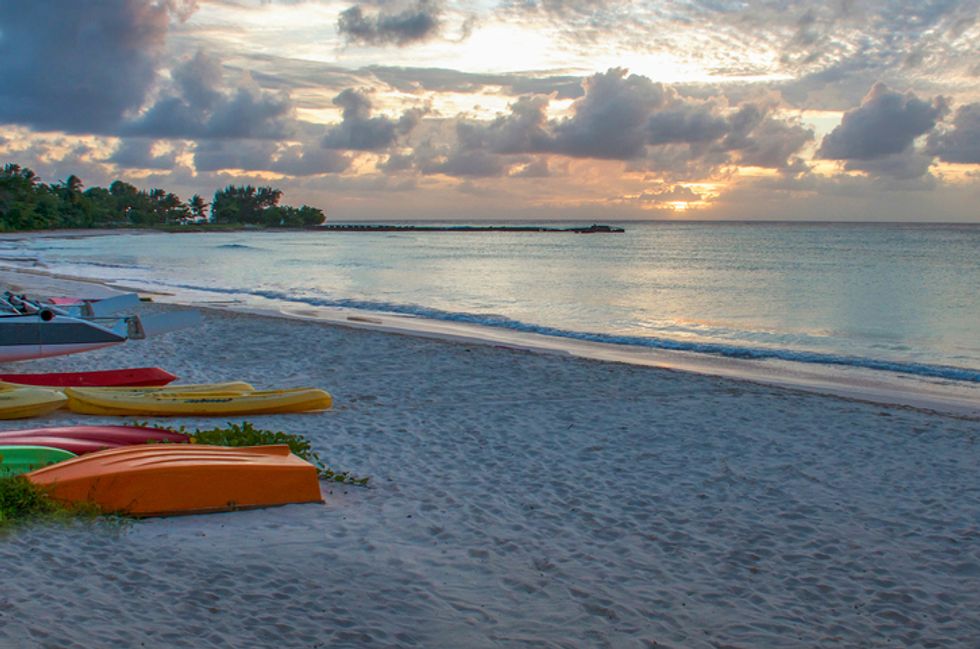 via: Getty Images
The place closely resembles it's neighboring islands such as Barbados which is also urging visitors to come over and spend a little time there.
Their borders opened for international visitors on July 12th.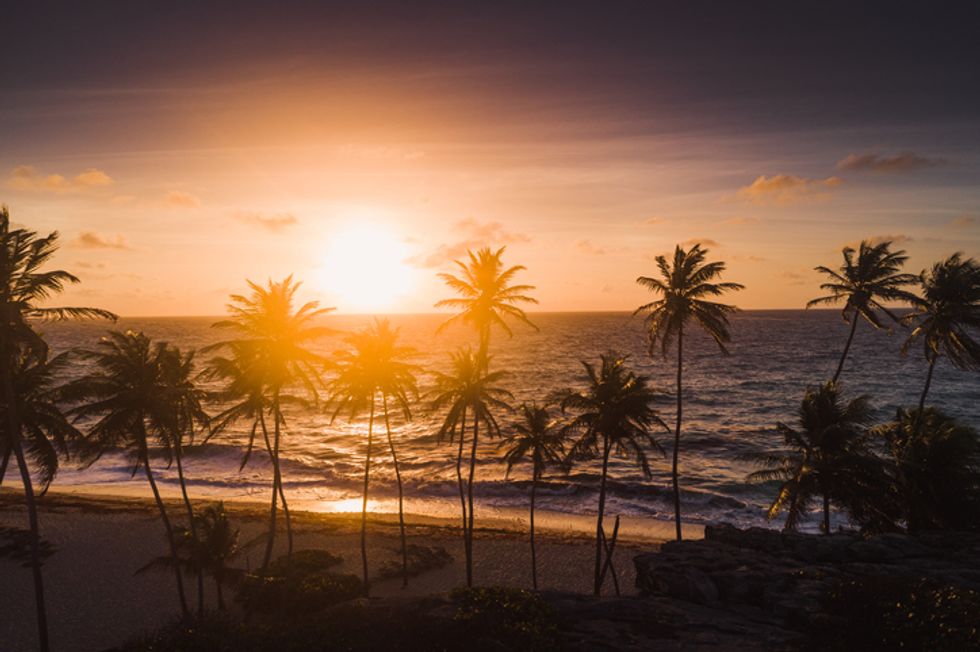 via: Getty Images
And their scheme, known as the "Barbados Welcome Stamp" has been the main attraction.
Sandy beaches, blue waters and clear skies, what more could you ask for?
These users are already planning to go to Bermuda.
And given the current state of our country, I think now would be the best time to jump ship.
Yup I'm moving to Bermuda the minute I figure out some shit cuzzzzz y'all can have America

— Monique's Binder (@Monique's Binder)1595256824.0
I wholeheartedly agree.
And all for the low price of $263? I'm totally in.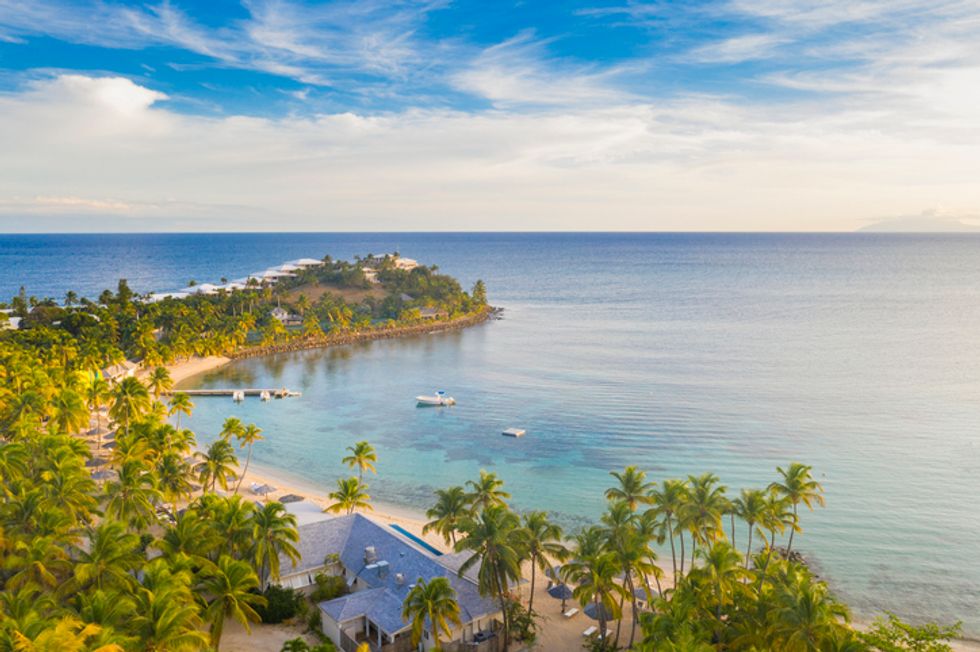 via: Getty Images
I'll see you in Bermuda with my laptop and a notebook. If you're looking for other destinations to visit, then keep scrolling. We got you.