NAAAAAAAH SEBENYAAAAAAAAAAAHHH!
It's happening, people. There's going to be a new Lion King movie. In theaters. In 2019. They hype is very, very real.
Yesterday, Disney announced the star-studded cast, and boy oh boy is it ever amazing.
Beyoncé as Nala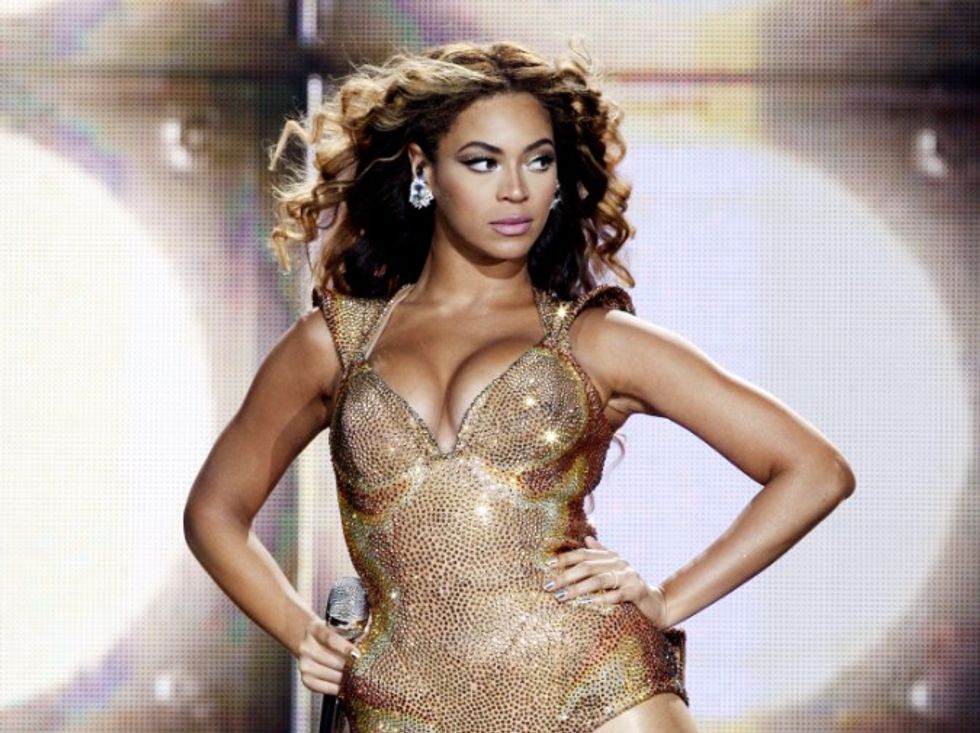 via: Getty
Beyoncé could literally play the letter "L" from the movie poster and still be the star of the show. We can't wait to hear her voice singing "Can You Feel the Love Tonight?" Obviously, Nala needs a Simba. That character was also perfectly cast.
Donald Glover as Simba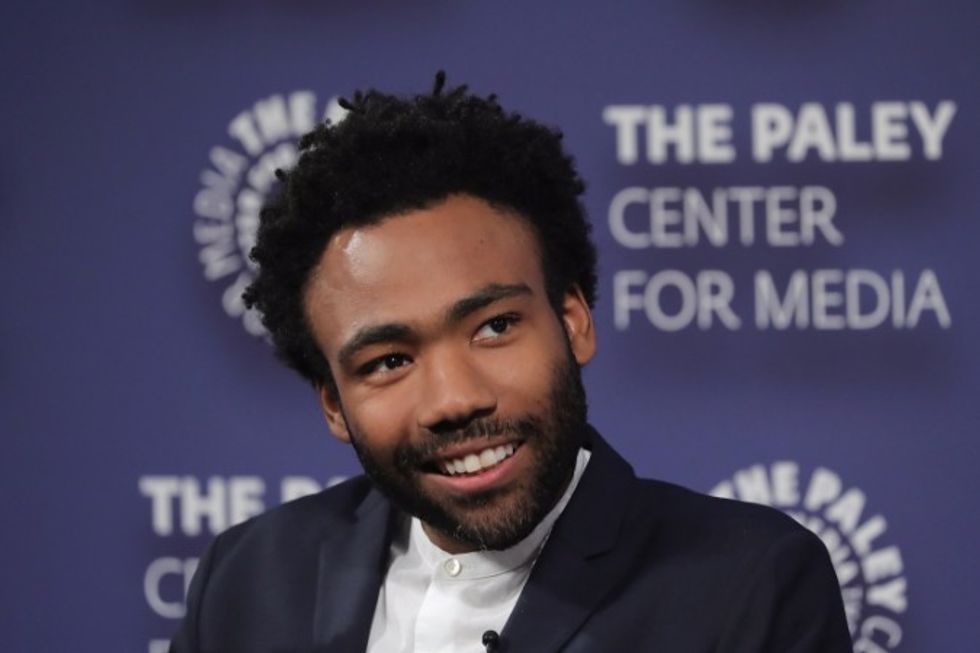 via: Getty
We're going to be seeing even more of the
Atlanta 
creator and star in the next couple of years. He's playing Lando Calrissian in 
Solo: A Star Wars Story
in 2017, then he'll go on to voice Simba in 
The Lion King
.
Shahadi Wright Joseph as Young Nala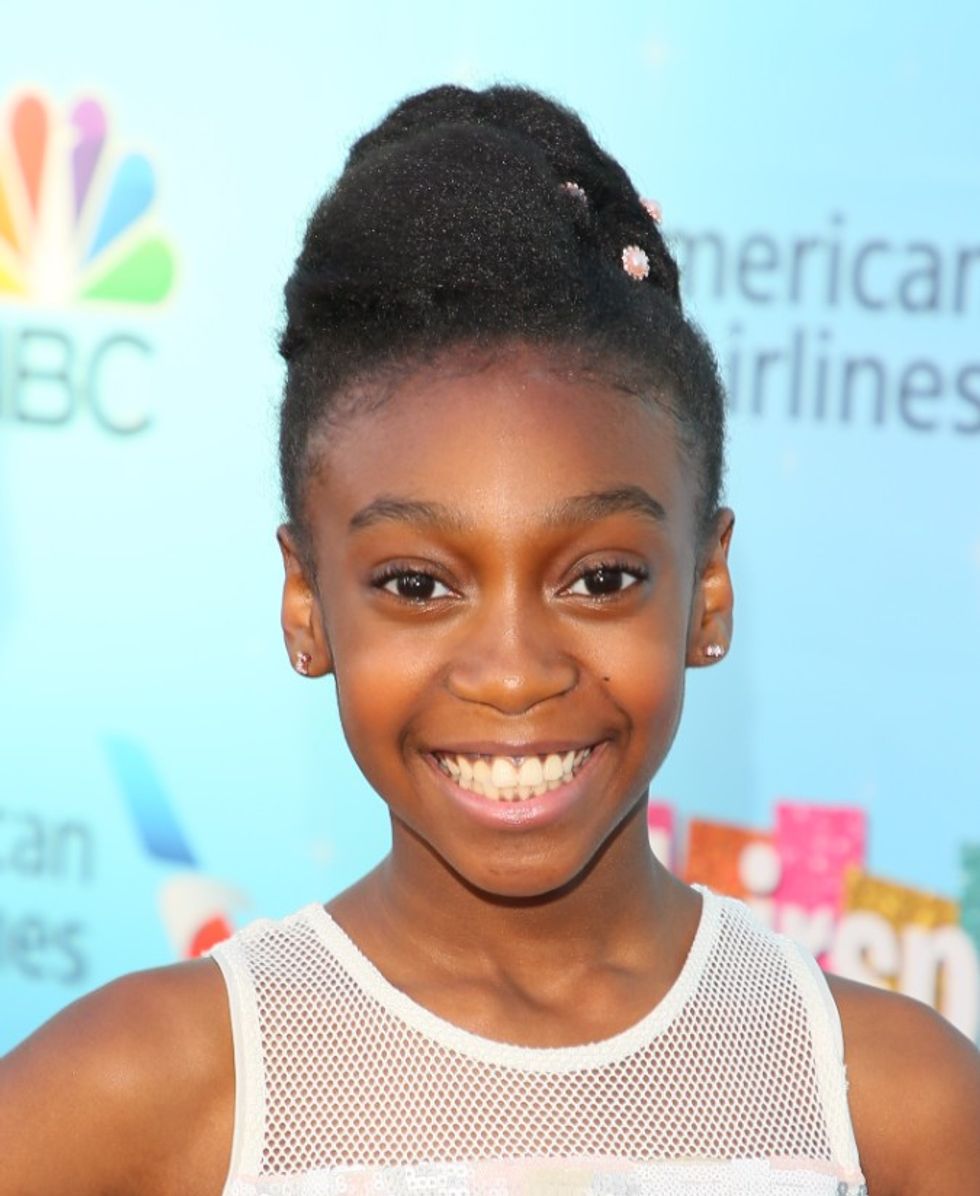 via: Getty
If you're a musical fan, you might recognize Shahadi Wright Joseph as Little Inez Stubbs from 
Hairspray Live!
If you haven't yet heard her sing
"Breathe" from In The Heights
, you're missing out.
JD McCrary as Young Simba
JD McCrary is the 9 year-old singer on Childish Gambino's "Terrified." https://t.co/bwqFMZA55n https://t.co/8PtXQa0GeR

— The FADER (@The FADER)1481107344.0
This isn't McCrary's first project with Donald Glover. The 9-year-old singer and actor also appeared in the track "Terrified" on Childish Gambino's album 
Awaken, My Love!
Now the two are playing the same character at different ages. Go figure!
James Earl Jones as Mufasa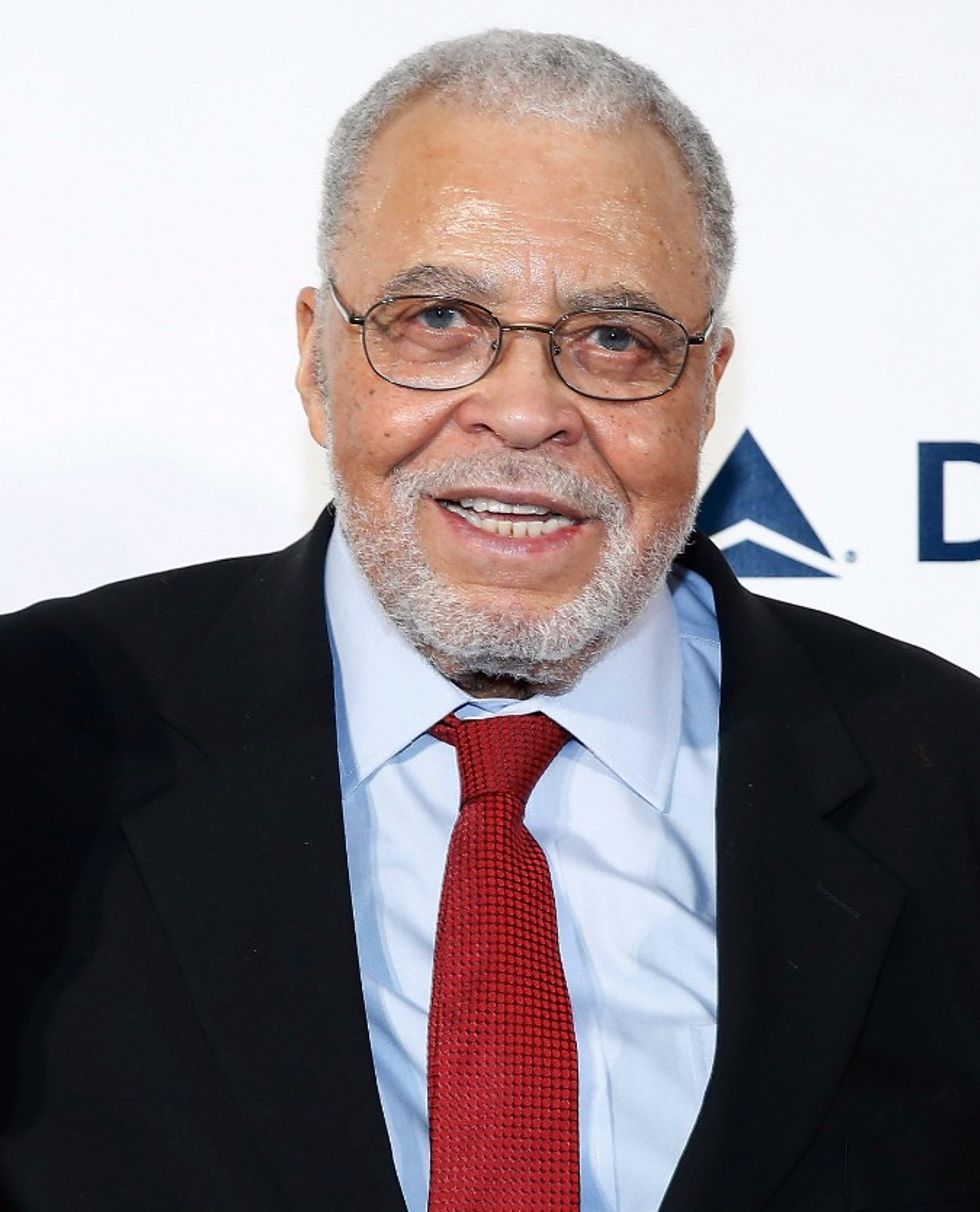 via: Getty
That's right, Jones is reprising one of his all-time greatest roles. It's impossible to imagine anyone else voicing Mufasa, right? Thank goodness we don't have to. That's one of Simba's parents, but what about Sarabi?
Alfre Woodard as Sarabi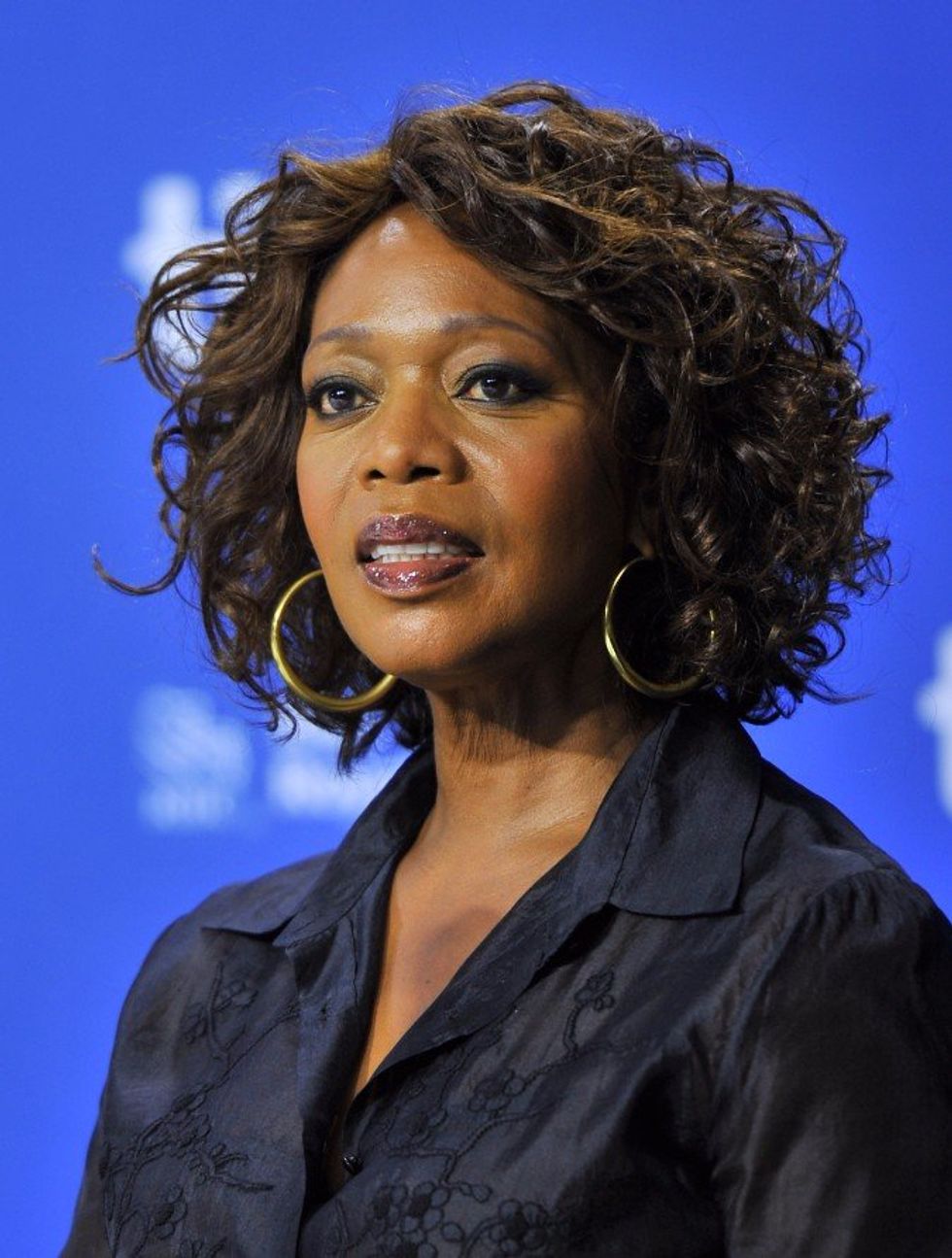 via: Getty
Sarabi (Simba's mom) will be voiced by actress Alfre Woodard, who has held previous roles in 
12 Years a Slave, Captain America: Civil War
, and
the Netflix version of 
A Series of Unfortunate Events
.
Chiwetel Ejiofor as Scar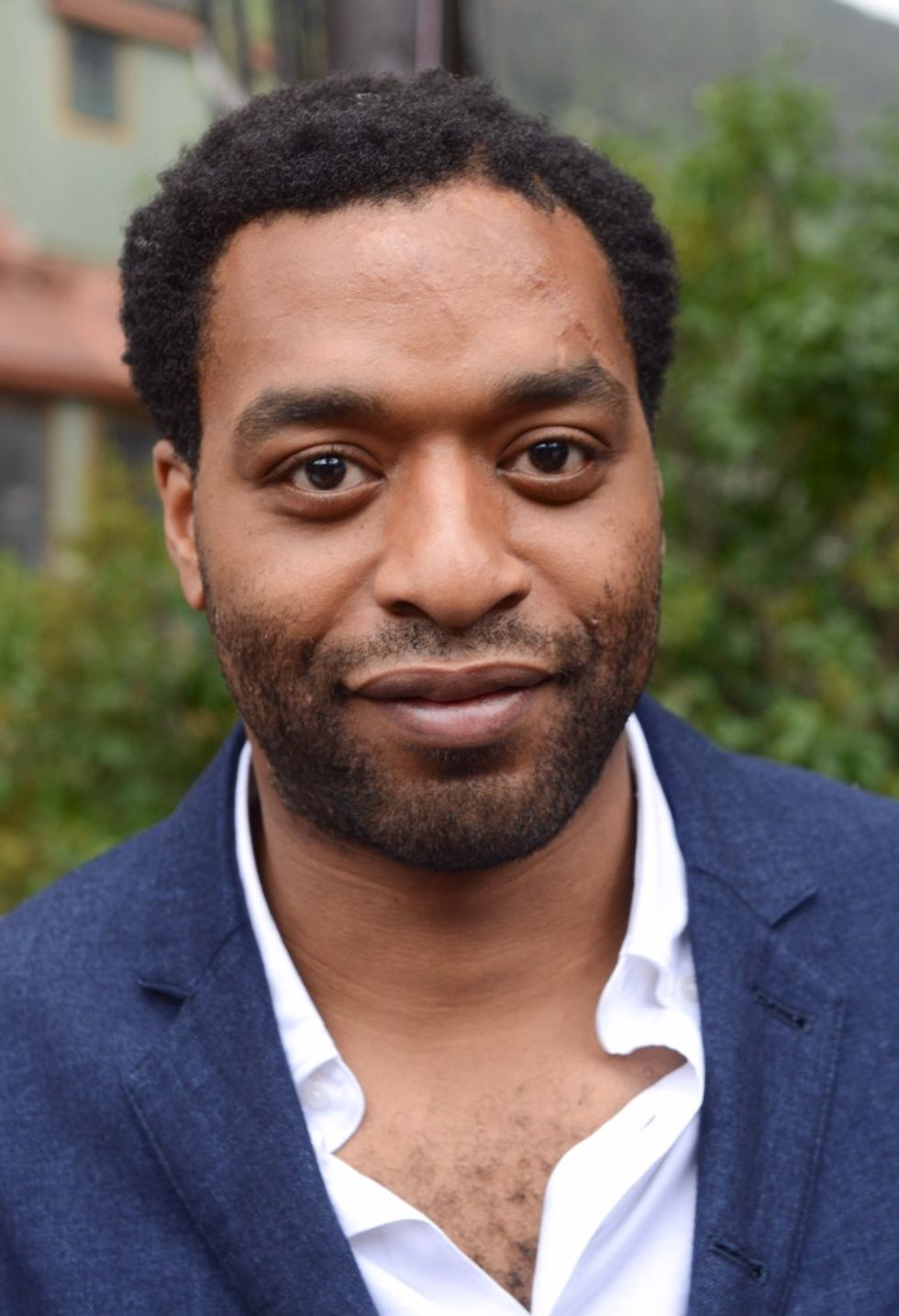 via: Getty
Ejiofor played the lead role of Solomon Northrup in 
12 Years a Slave
, for which he received an Academy Award nomination. He also appeared in 
The Martian
and 
Doctor Strange
.
John Oliver as Zazu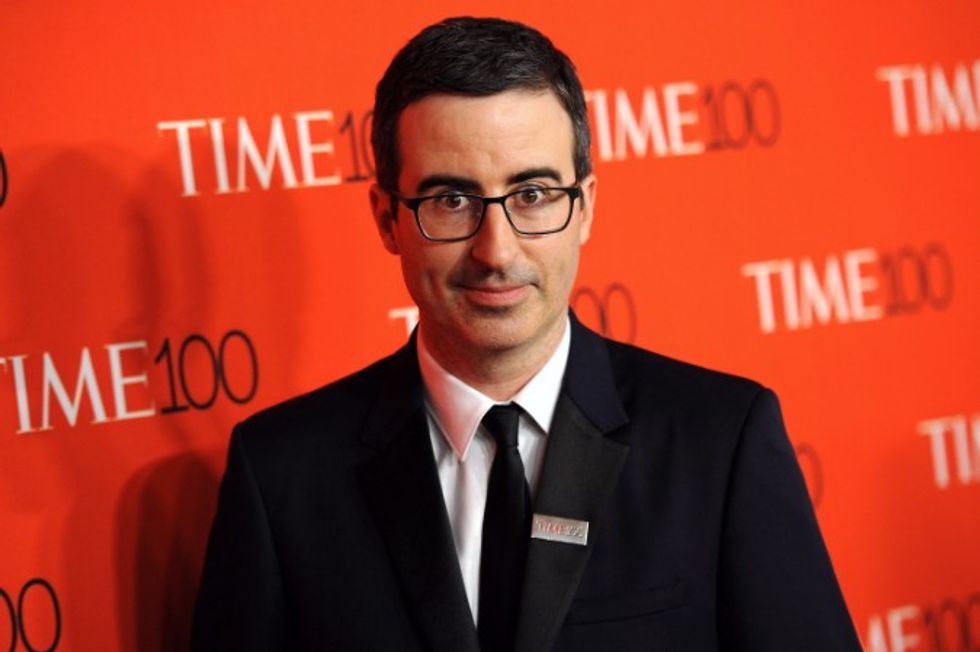 via: Getty
Last Week Tonight 
host John Oliver basically 
is
Zazu, except for the whole "being a bird" thing. Yet another perfect match.
Seth Rogen as Pumbaa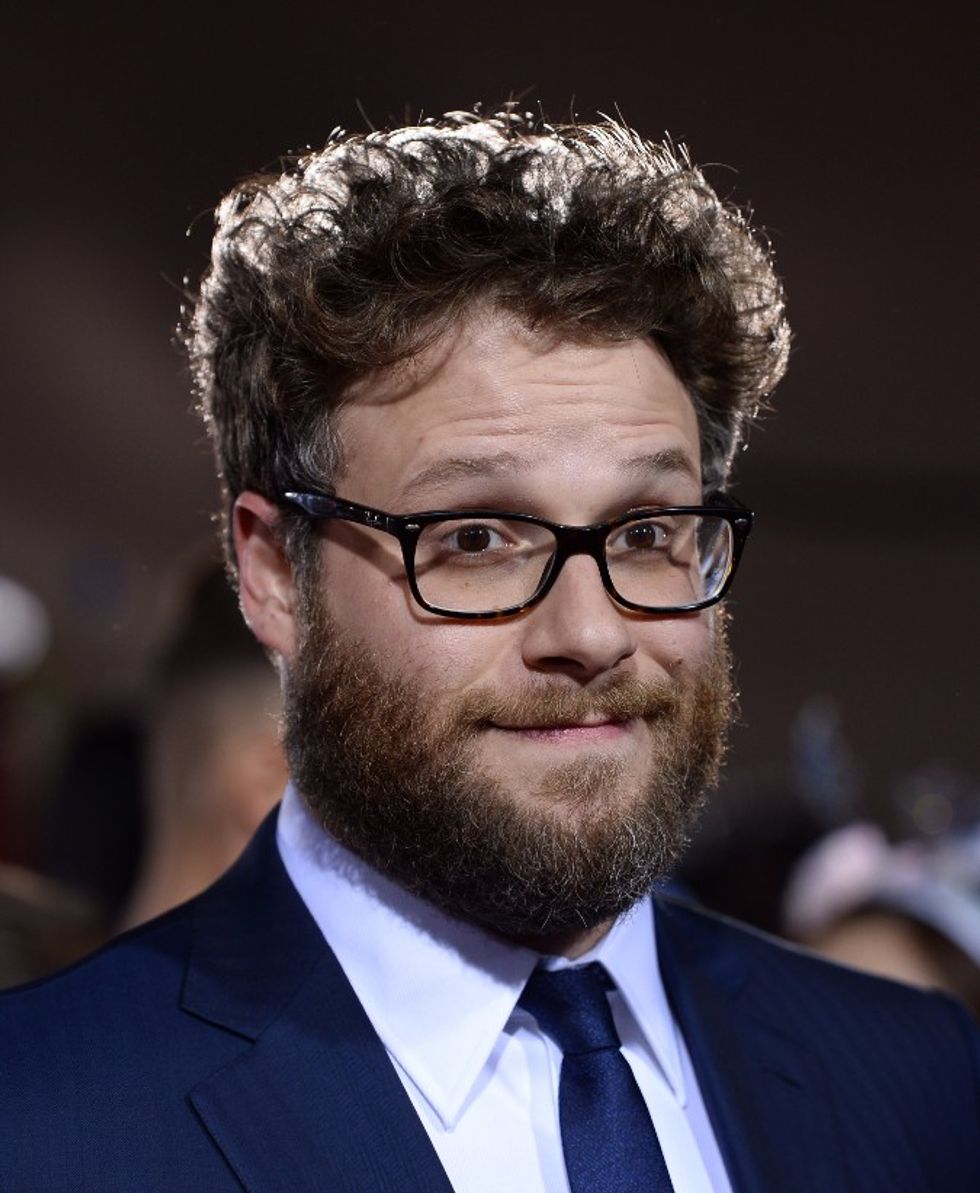 via: Getty
Superbad
? More Like Super Good...casting. We're sure Rogen will handle the classic Pumbaa fart jokes with great élan.
Billy Eichner as Timon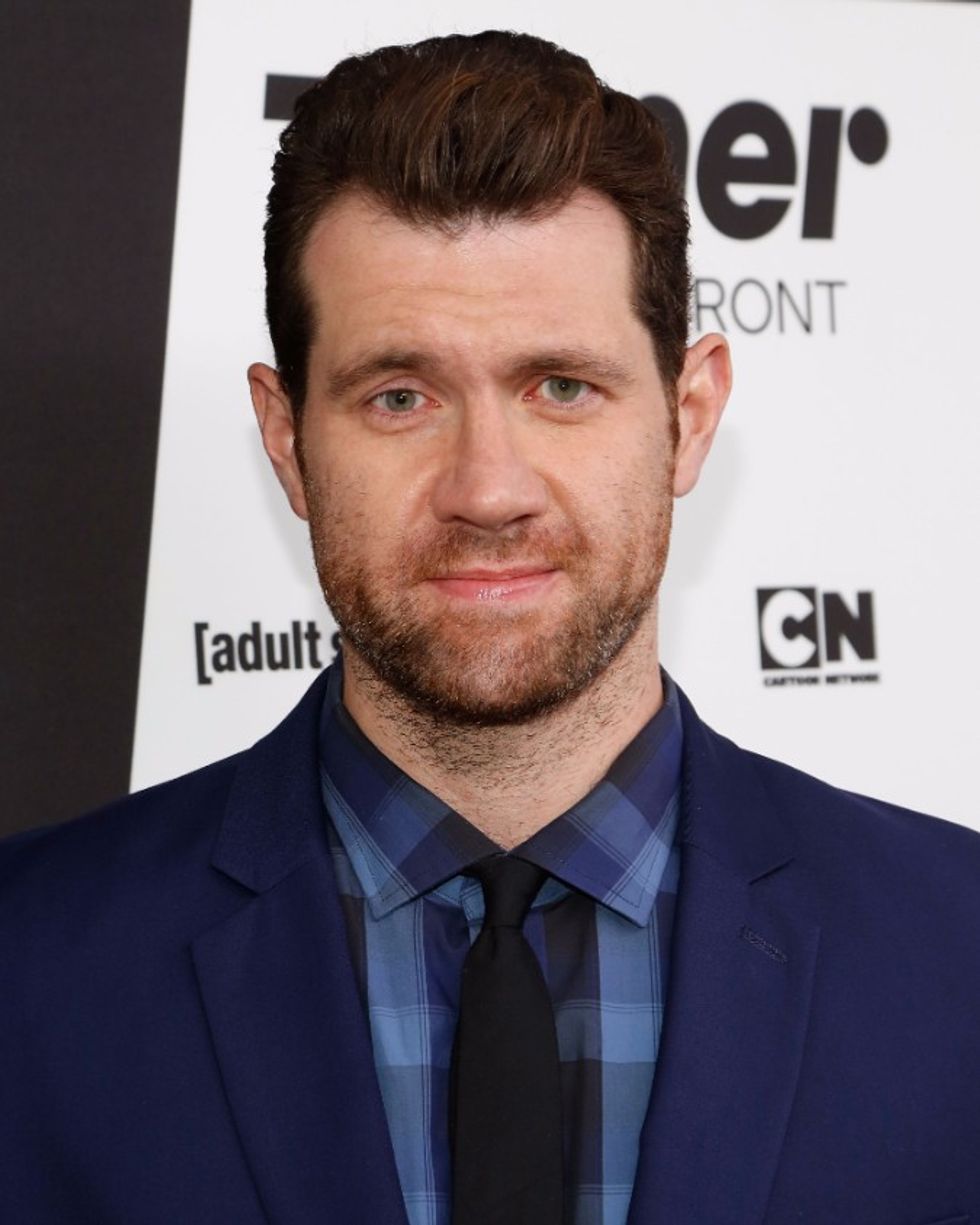 via: Getty
Considering that Eichner's previous roles have almost exclusively been shouty and smarmy, casting him as Timon was a great move. Now we're just wondering if he and Rogen are eating any bugs to prepare for the role. What about everyone's favorite wise (if slightly unhinged) mandrill?
John Kani as Rafiki
Happy 74th Birthday to a Legend, Dr. John Kani, enjoy your day Baba🎂🎊💃🎉 https://t.co/2tEPx7ZF3j

— ZAlebs (@ZAlebs)1504164780.0
John Kani will play the mandrill Rafiki. The South African actor has already appeared in 
Captain America: Civil War
 and will also be in next year's 
Black Panther 
as King T'Chaka. Now, he'll be providing Simba with the much-needed wisdom and bonks to the head.
Florence Kasumba as Shenzi
Shenzi is one of the three speaking hyena characters. In the original film, she was played by Whoopi Goldberg. Kasumba is a German actress who has appeared in both Captain America: Civil War and Wonder Woman.
Keegan-Michael Key as Kamari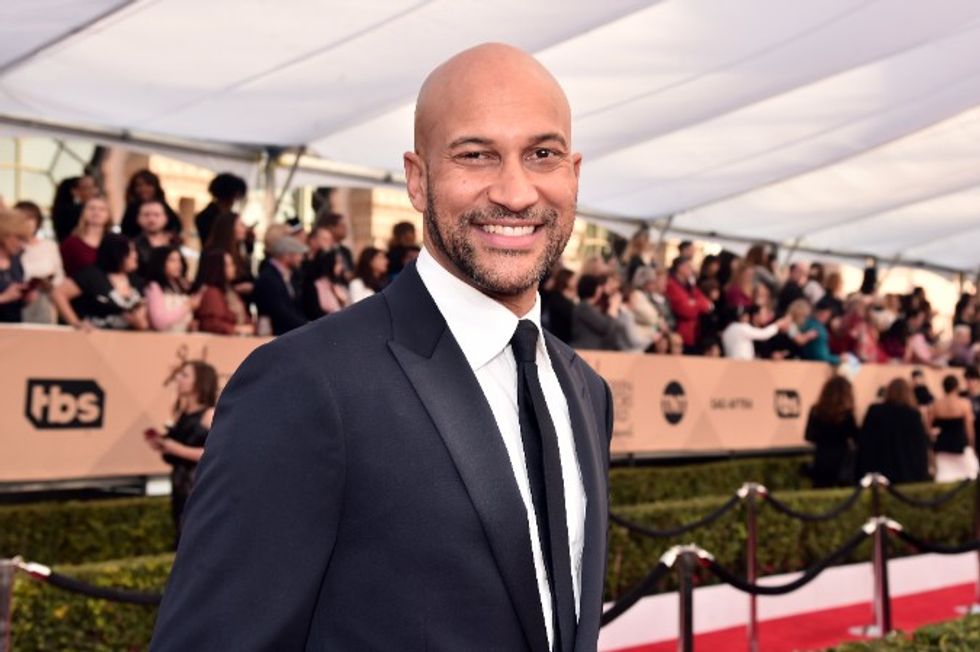 via: Getty
The other two hyenas from the film (Ed and Bonzai) have been renamed for the new 
Lion King
movie. Bonzai is now Kamari and will be played by the Key half of Key and Peele.
Eric André as Azizi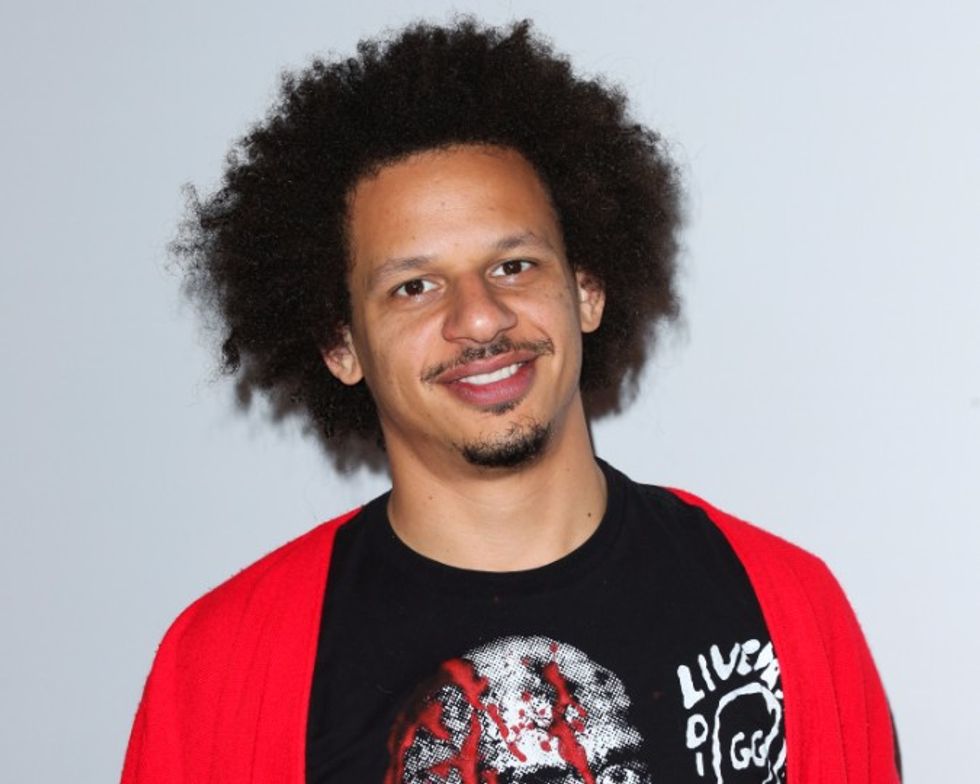 via: Getty
In the original film, Azizi was named Ed. You probably remember him better as the goofiest hyena who didn't do much talking. We can't wait to see how Kasumba, Key, and André play off each other in the new film. Is it 2019 yet?!