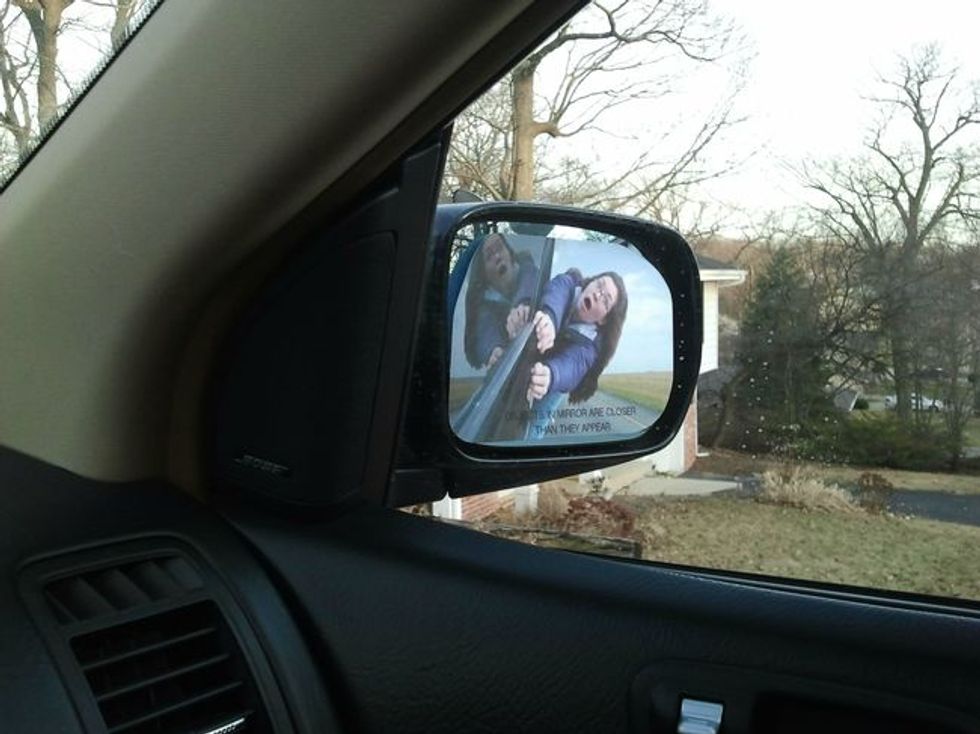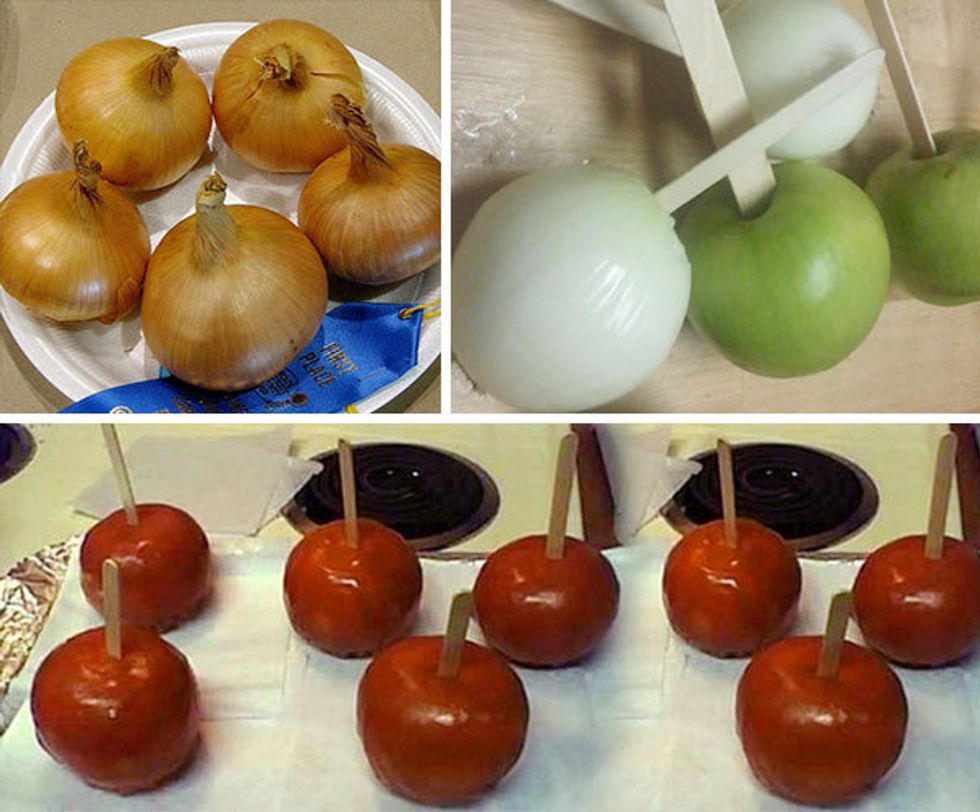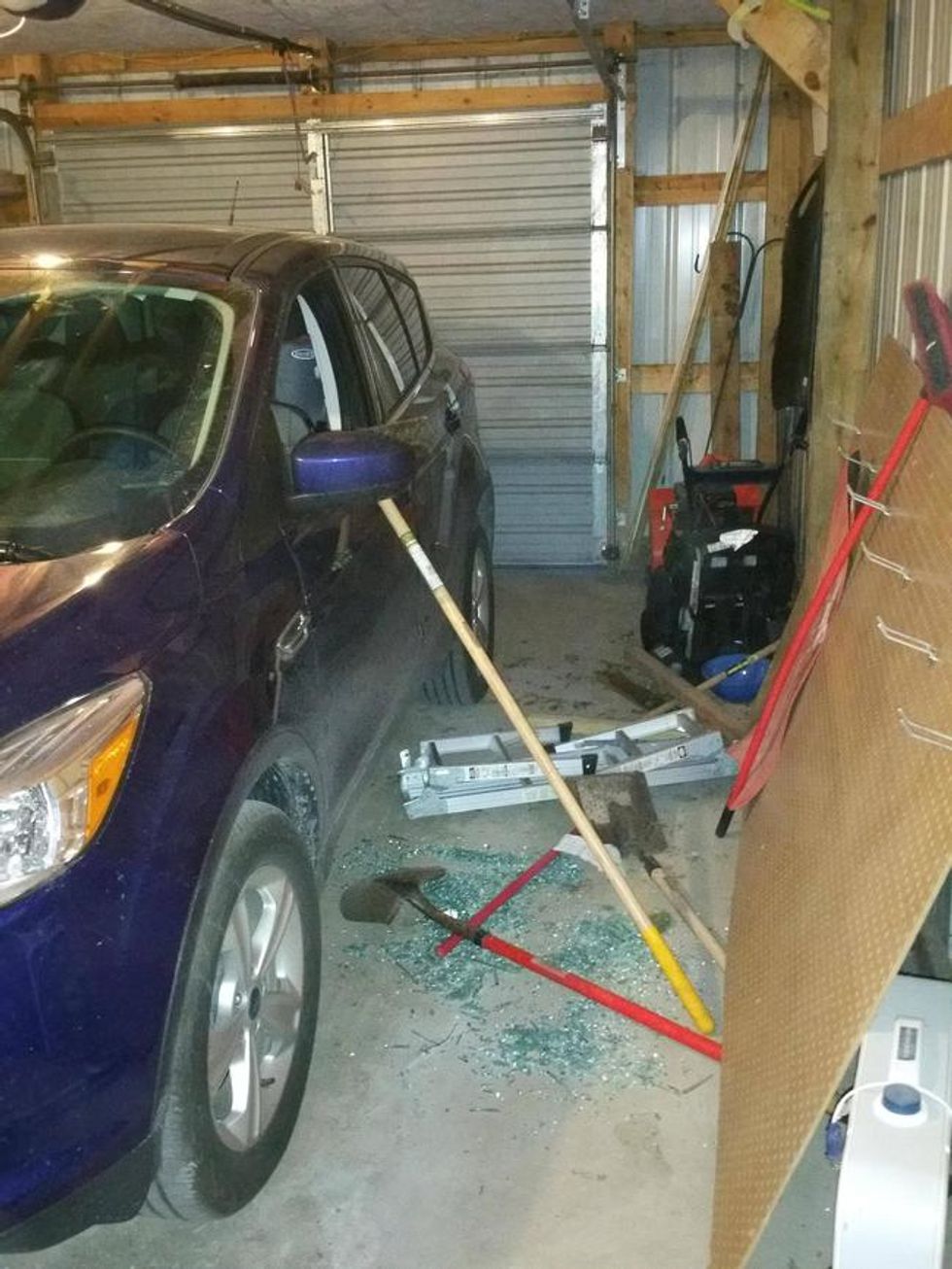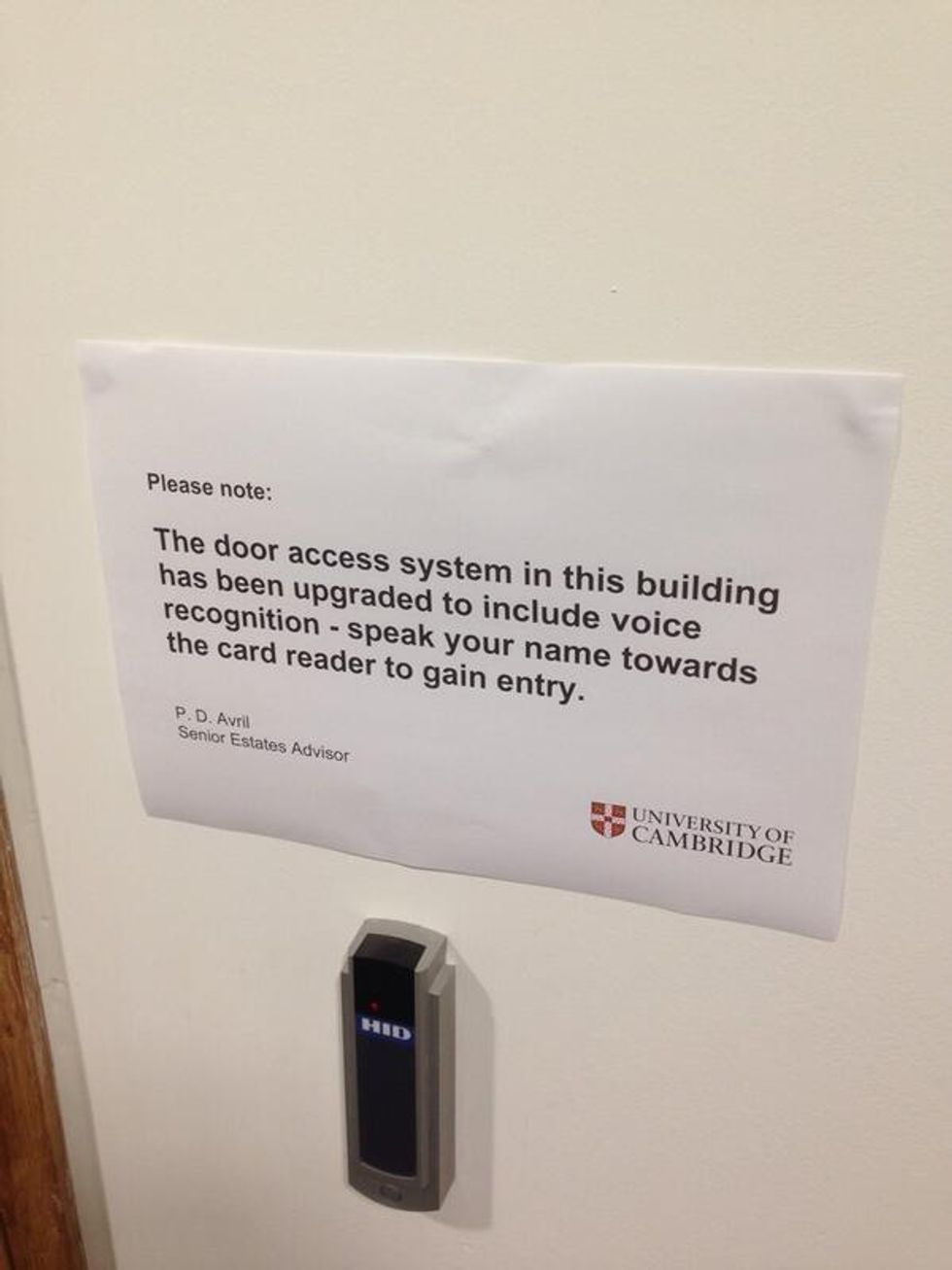 I have to imagine that their graduate degrees didn't stop them from yelling all day.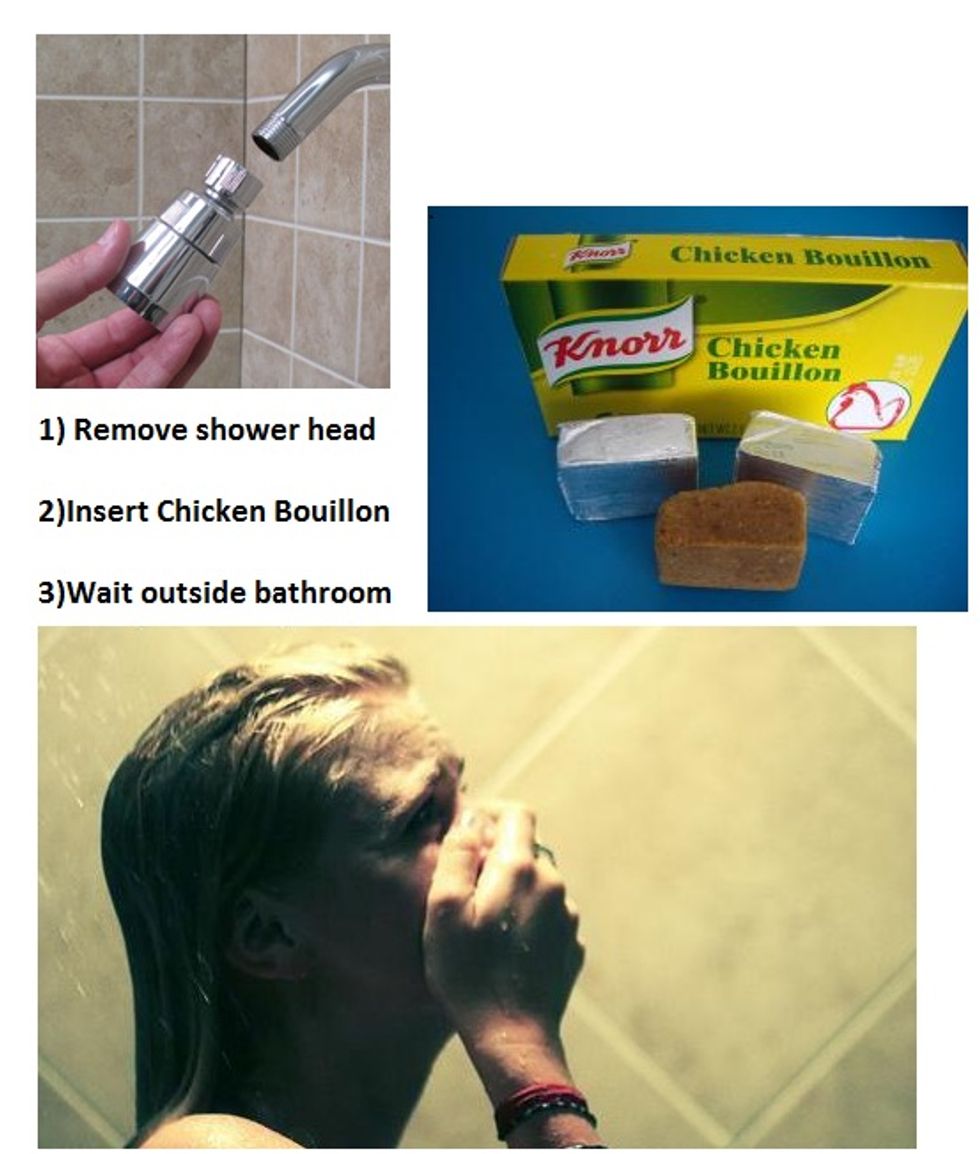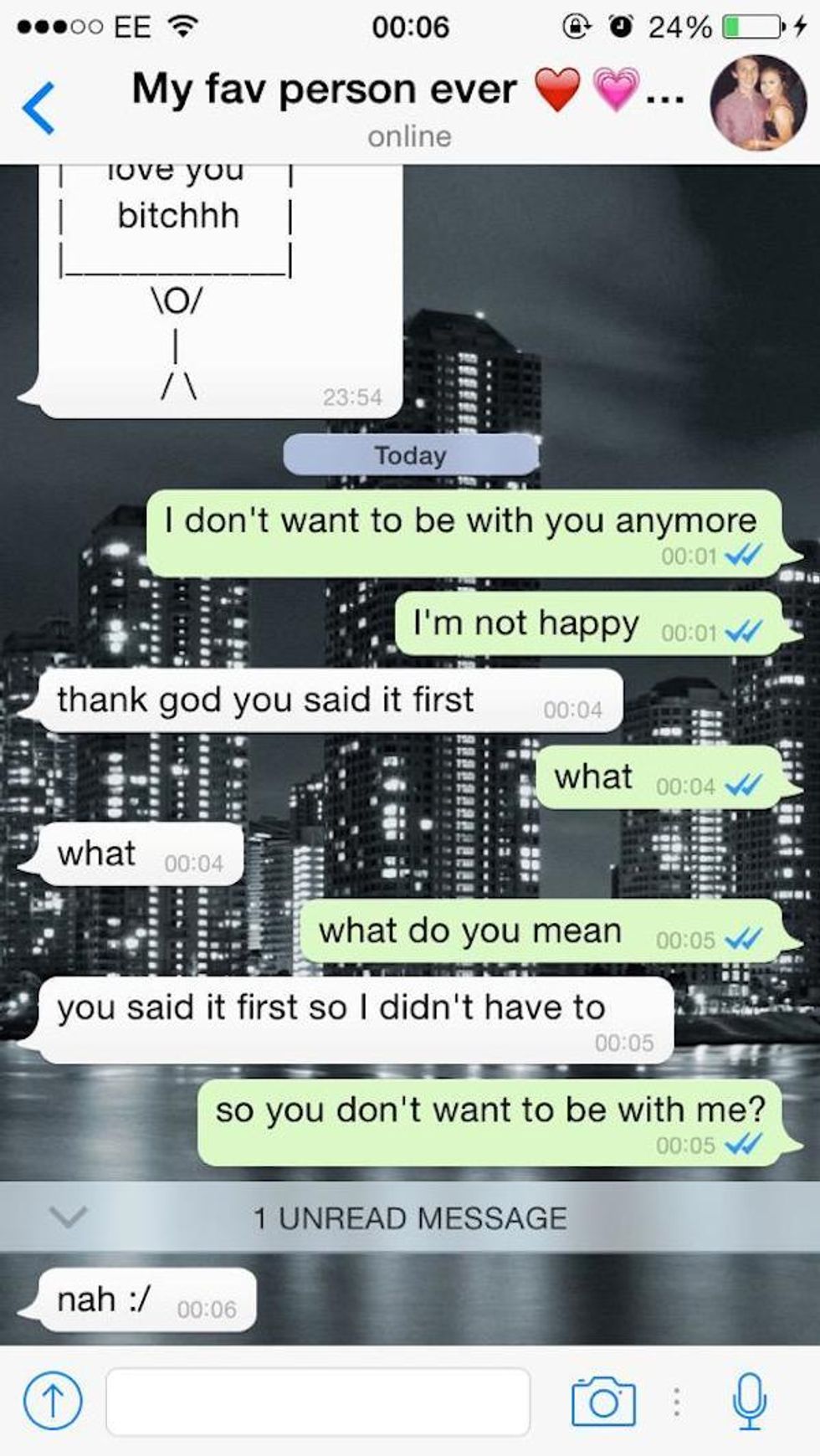 That escalated quickly.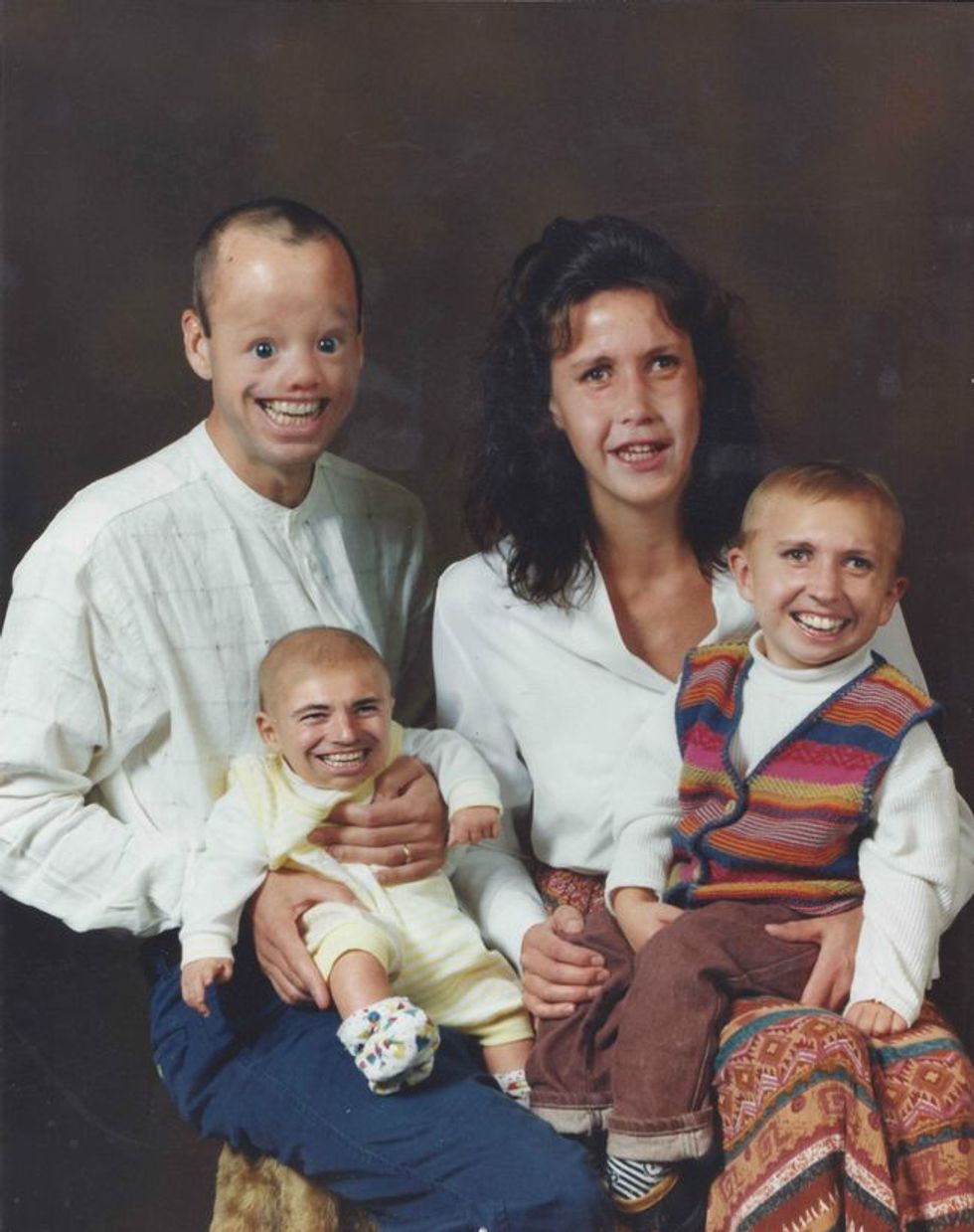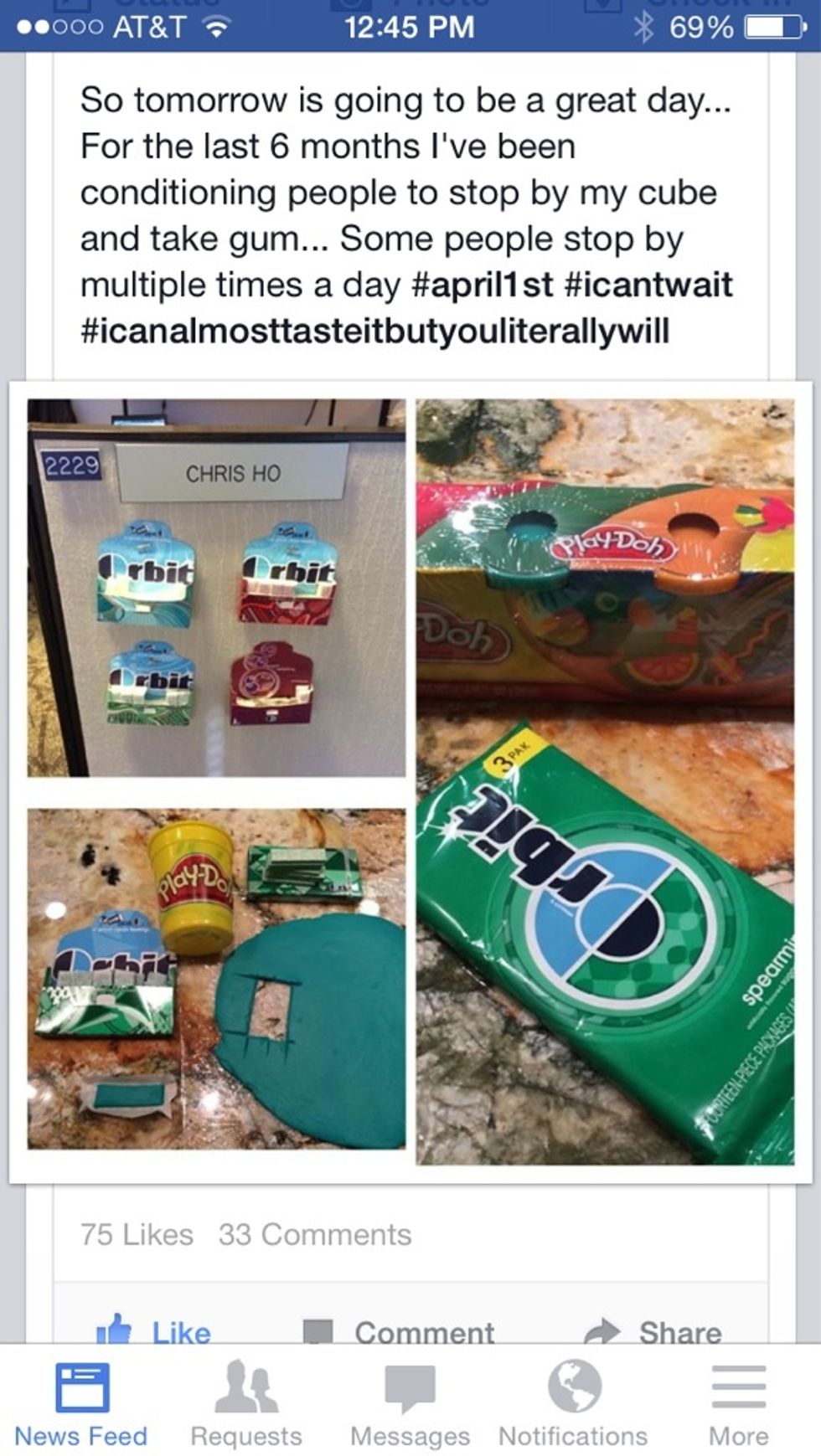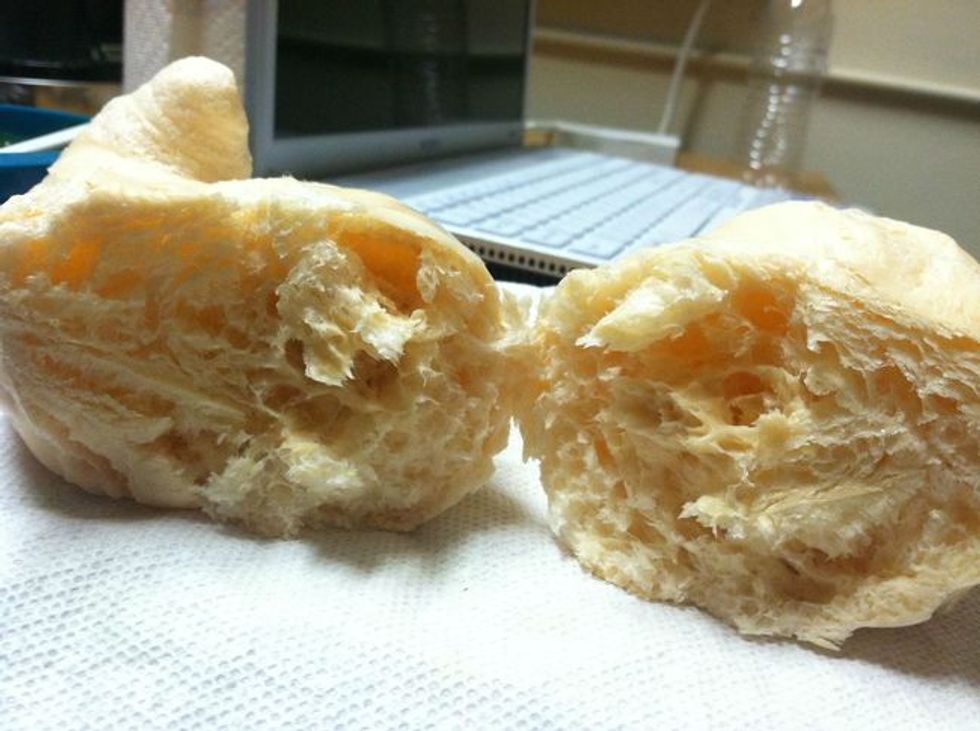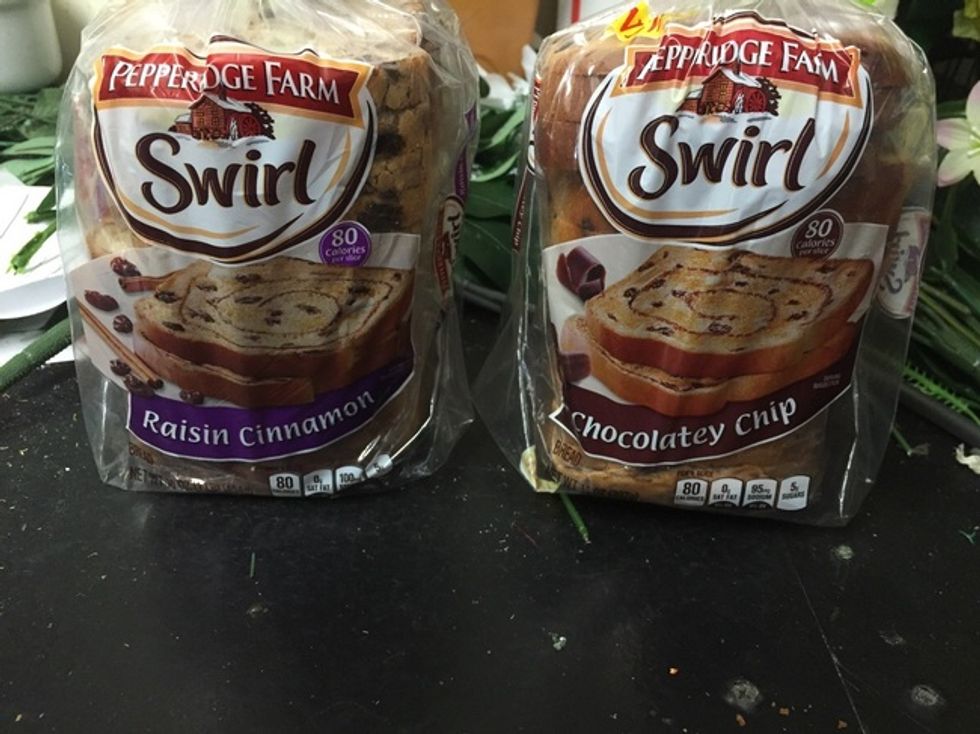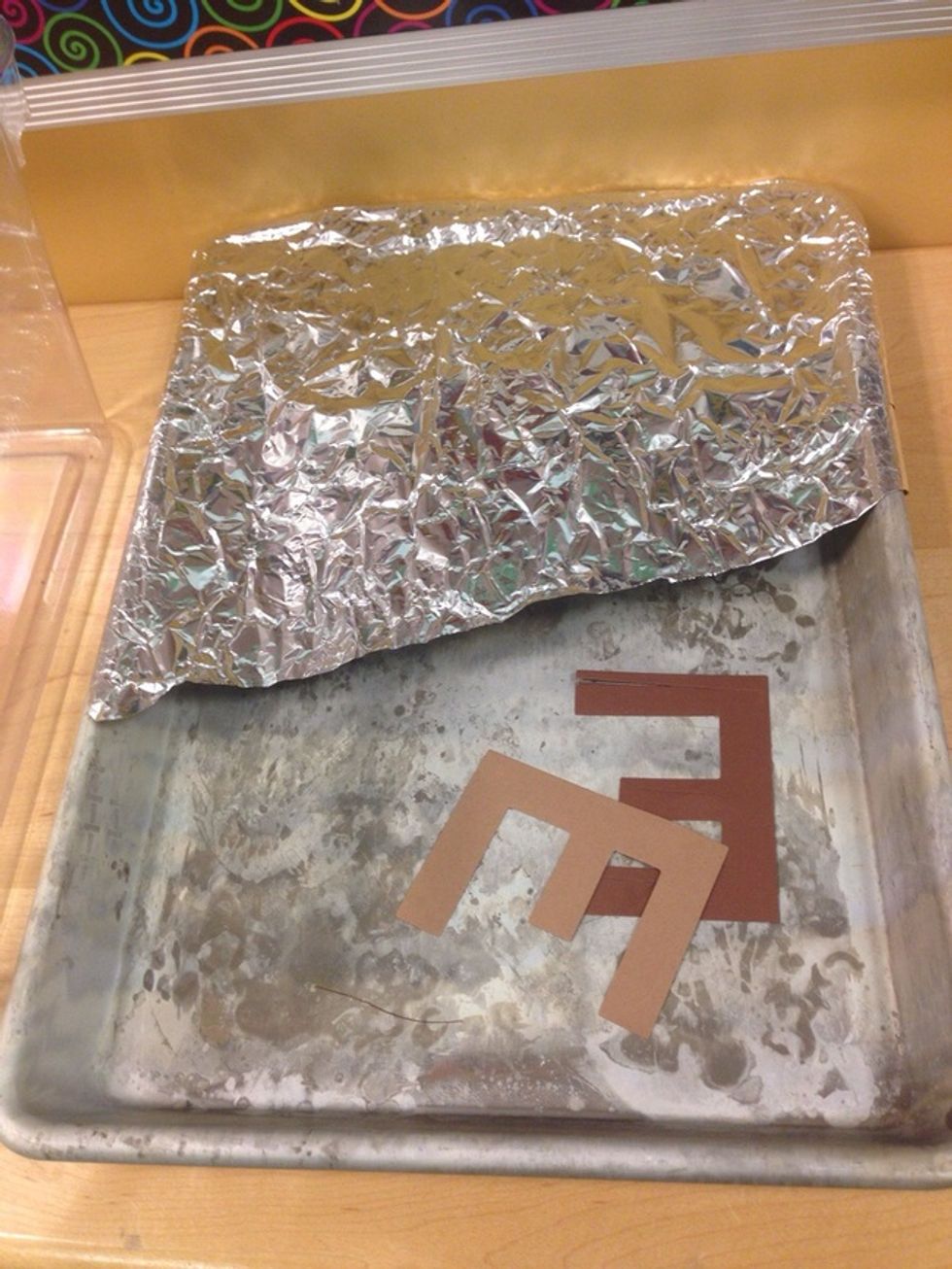 He told his students he was bringing in brownies. They were not amused.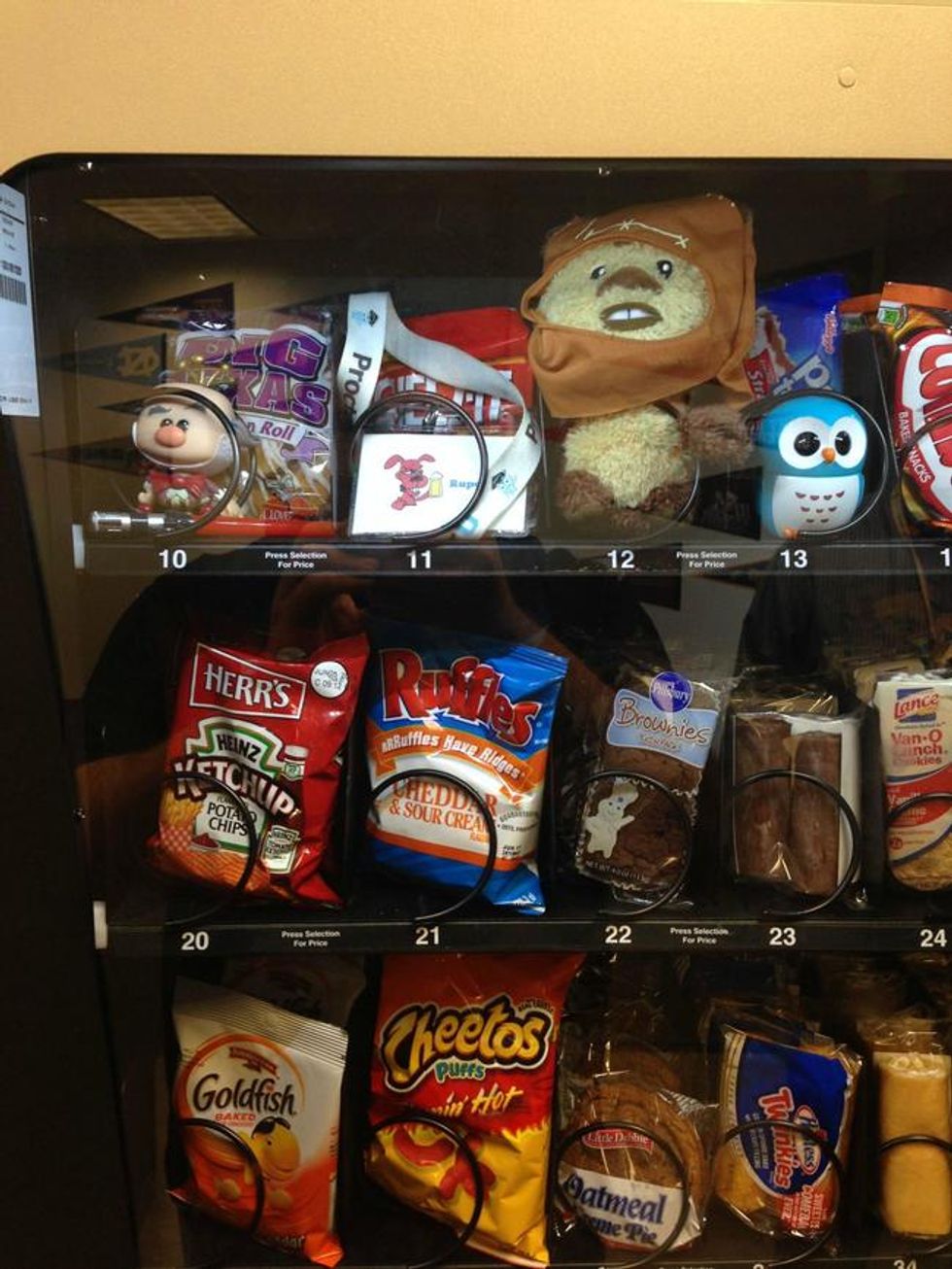 Wait…is that the crap from my desk stuffed into the vending machine?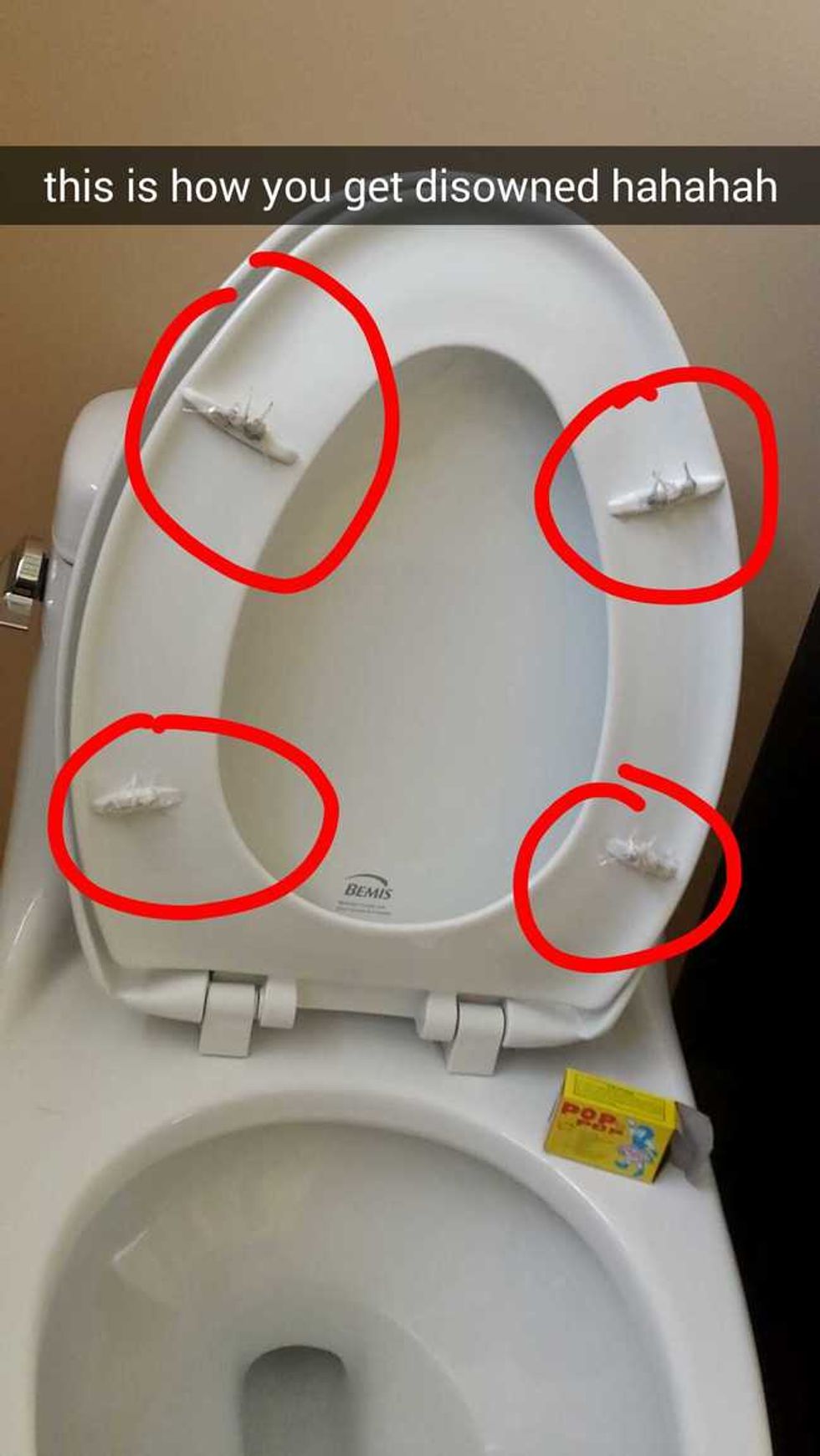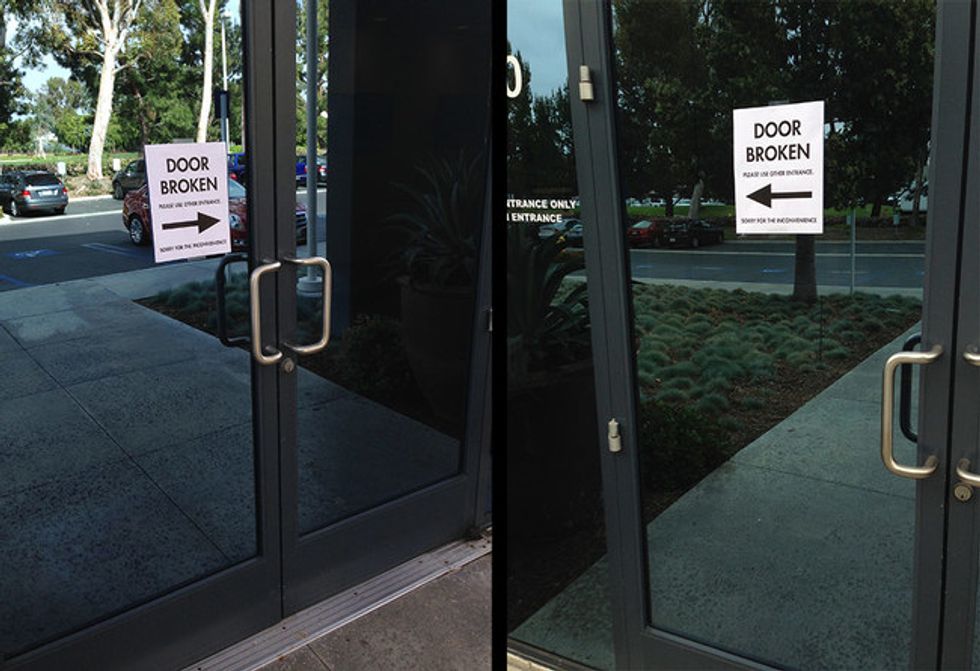 Well, if both doors are broken, I guess they're not going into work today.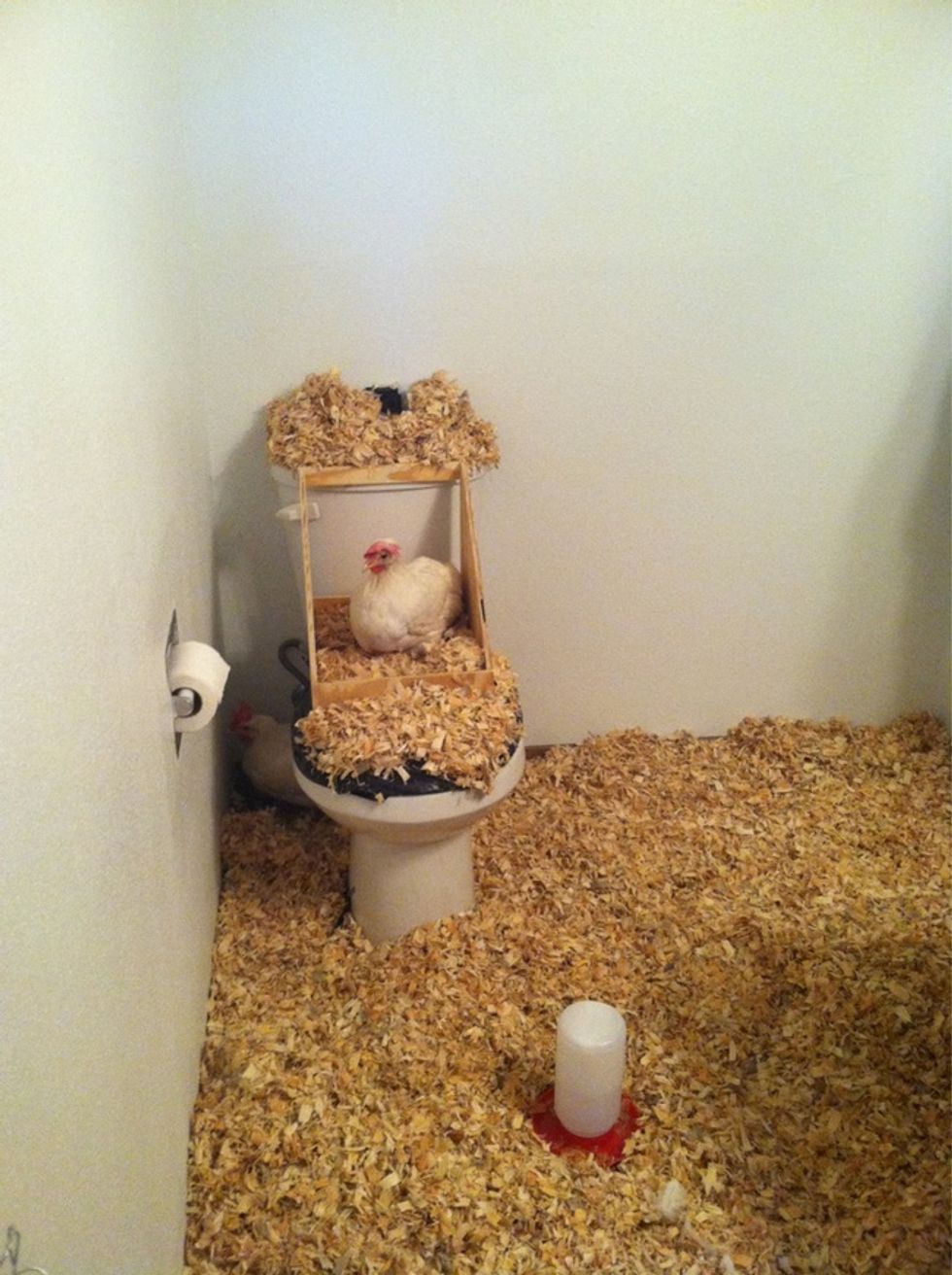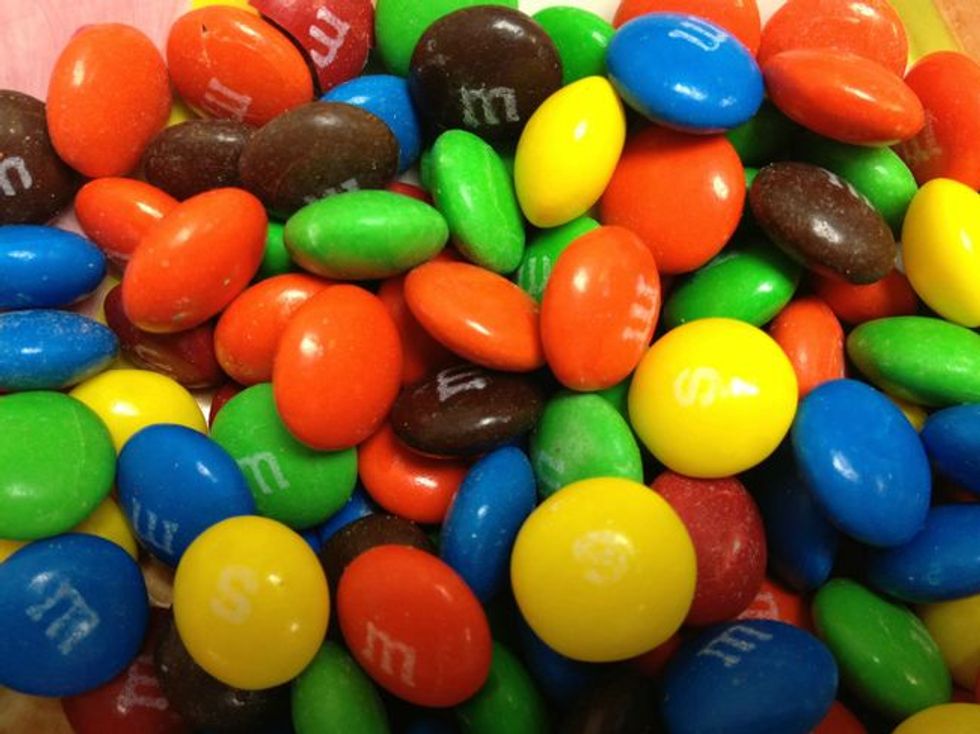 The only thing that makes fake pregnancy announcements bearable on April 1 is when it blows back up in their face.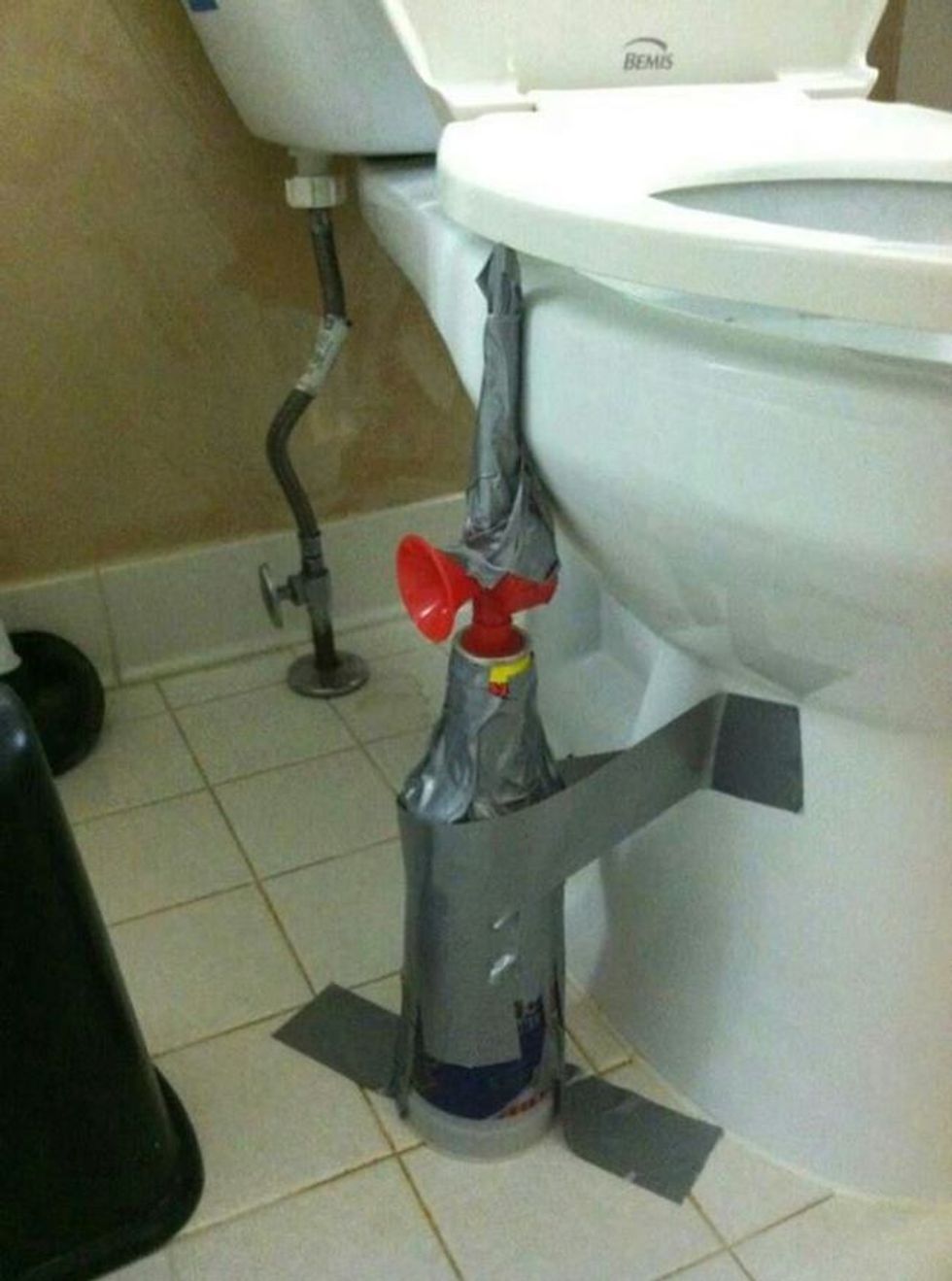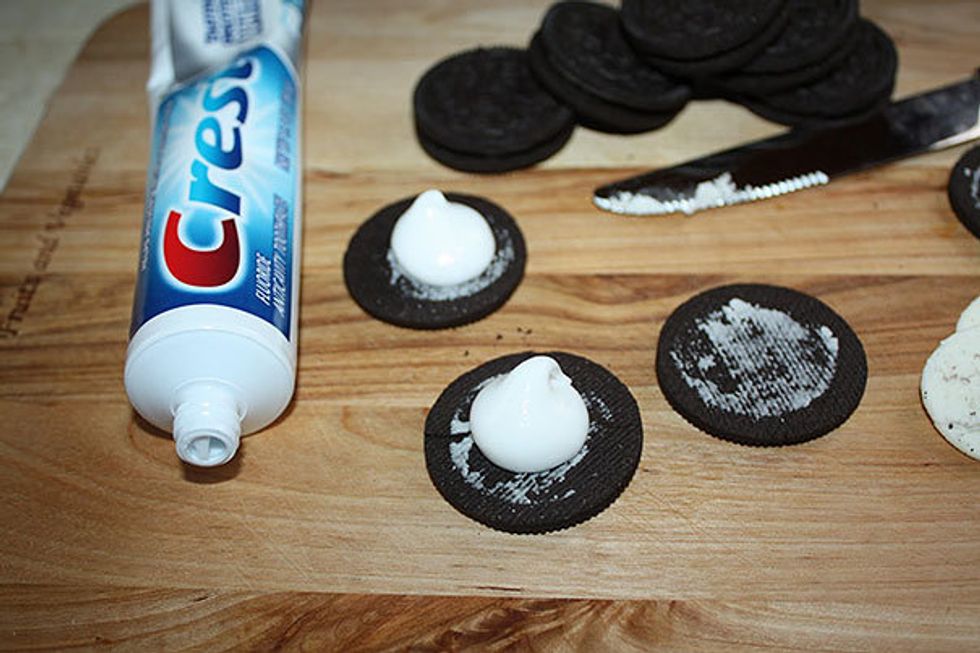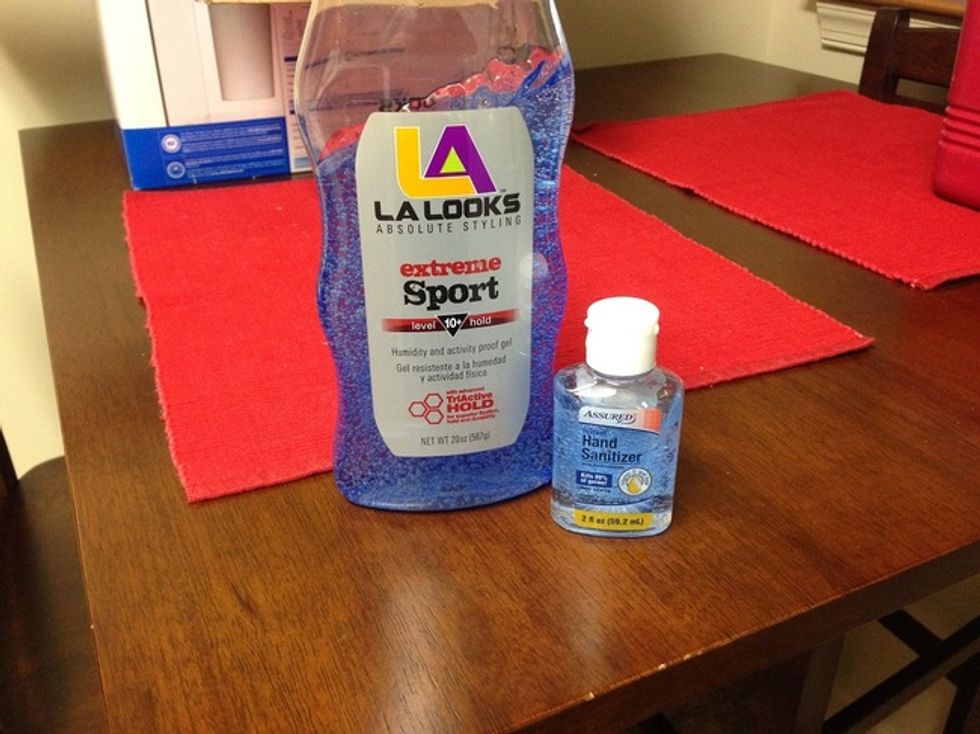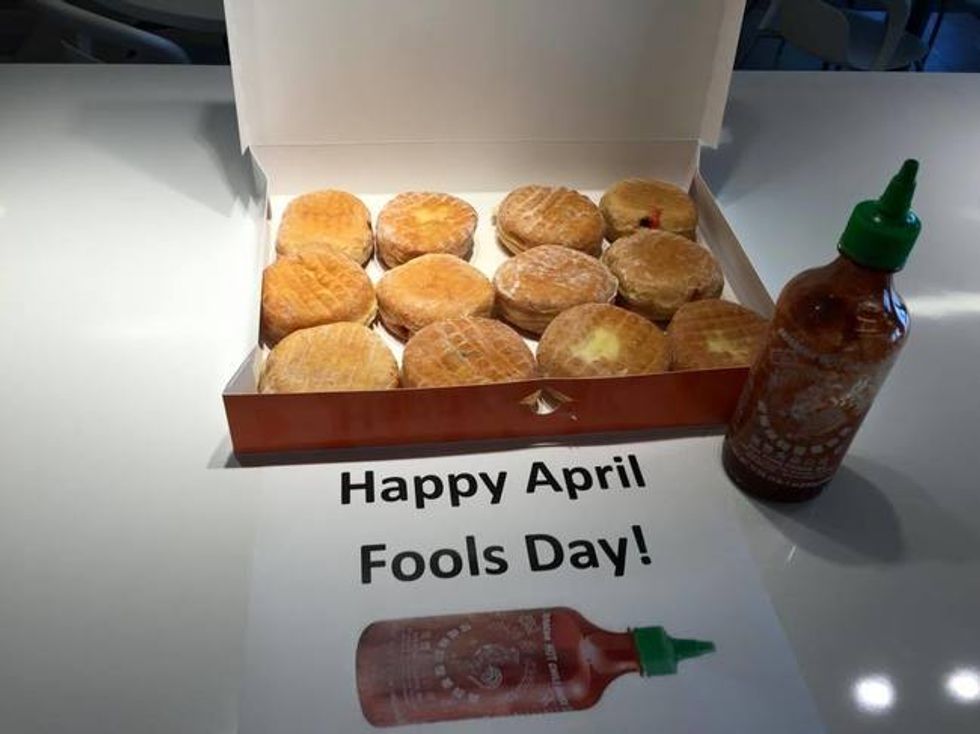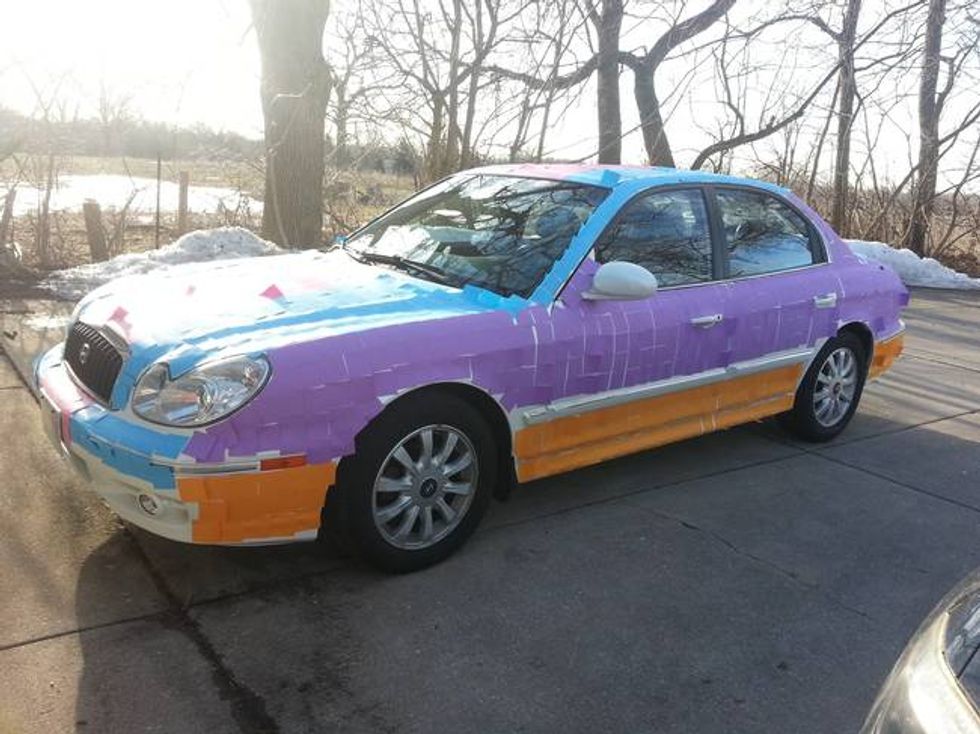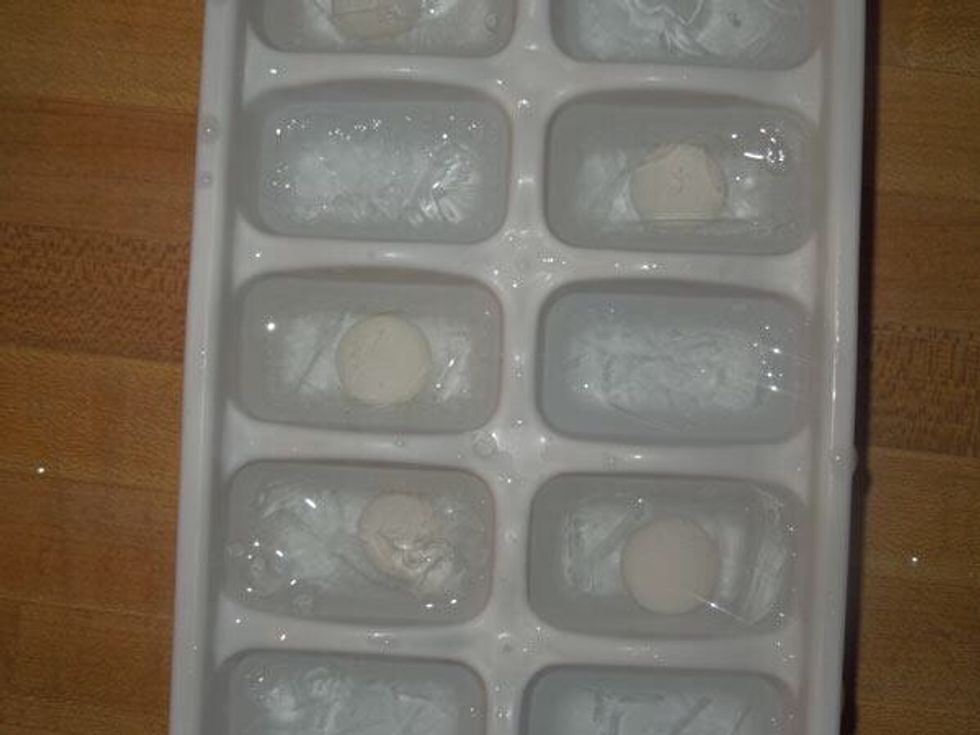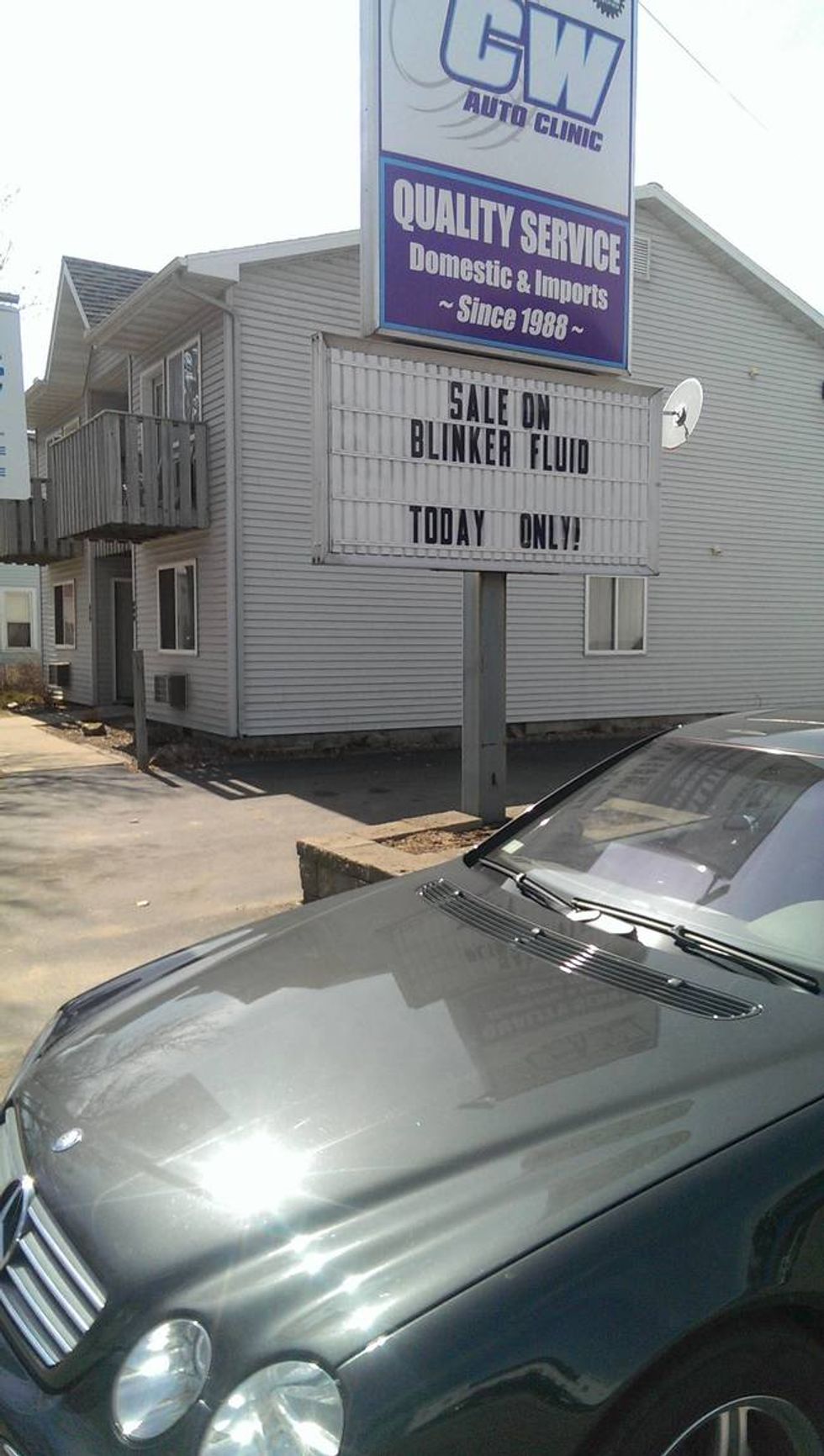 You know people pulled in there and asked about the new special.