Travis Henning is very close with his best friend — so close that his parents thought the two might be friends with benefits, so to speak.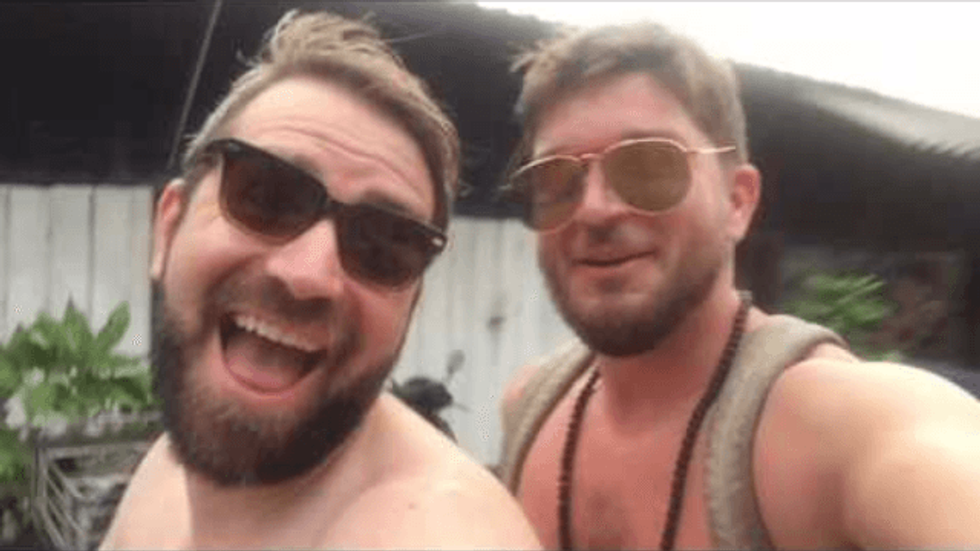 via: YouTube
While there would be nothing wrong with that, the two are openly straight, and their families are from "the south" and a little stuck in their ways. So to "ease their concern," when the two went on a vacation to Thailand together, they decided to film this hilarious montage of their travels titled "Just Friends."
The caption reads: "Our families say we're too close, but we say otherwise!" and it's edited into a sweet montage set to Rod Stewart's "Some Guys Have All The Luck."
He uploaded it to
Reddit
where it immediately went viral, and for good reason. When asked how his family reacted, Henning wrote: "Spoke with my mom last week for her B-day. She asked me to stop making things like this." I would have to disagree — it's all kinds of awesome.