If you're anything like me, you'll be drawn to the appeal of blending together a delicious smoothie or wellness drink every morning to start your day off right. But there's nothing I hate more than a cheap useless blender, you know the kind that doesn't actually do its job, leaving you with bits of unblended food, yuck!
Well, you and I no longer have to worry about that with Amazon's best-selling blender, saving $120–game changer!
You will love our editor's curated product picks! FYI: We are an Amazon affiliate partner and may get a share of the sale of your purchase (at no cost to you).
Featured deals
The best deals selected by the 22 Words team for you.
This Vitamix blender gives you exactly what you need! Whether that be a vitalizing smoothie in the morning or a delicious dish of tomato soup at night, especially now the fall is drawing in…
And the best part? You're in control! With the variable speed control and pulse features, you can manually fine-tune the texture of any recipe… I wasn't lying when I said that this is Amazon's best-selling blender.

If you're not already wondering where this baby has been throughout your entire life, keep reading…
There's even a built-in digital timer to remove any guesswork you have to do…because let's face it, when it's early in the morning, we really don't want to be fighting with our blenders! I know you just want a stress-free morning, and this is what you'll get!

So, with over 1,000 ratings and a 5-star review, this $447.49 blender is just the thing you've been missing!
"Love, Love, Love, Love it. This is absolutely one of my most beloved products sitting on my kitchen countertop. I use Vitamix for making all kinds of things," one reviewer said. While another one excitedly wrote: "Update: I've had this for more than a year and use it every day to make smoothies, throwing whole almonds, vegetables, whatever in it. In forty-five seconds I always have a perfect smoothie. I love it! It's super easy to clean. Very happy with this purchase."

"The best blender there is out there beats any blender I ever tried before and is worth the money," one person said.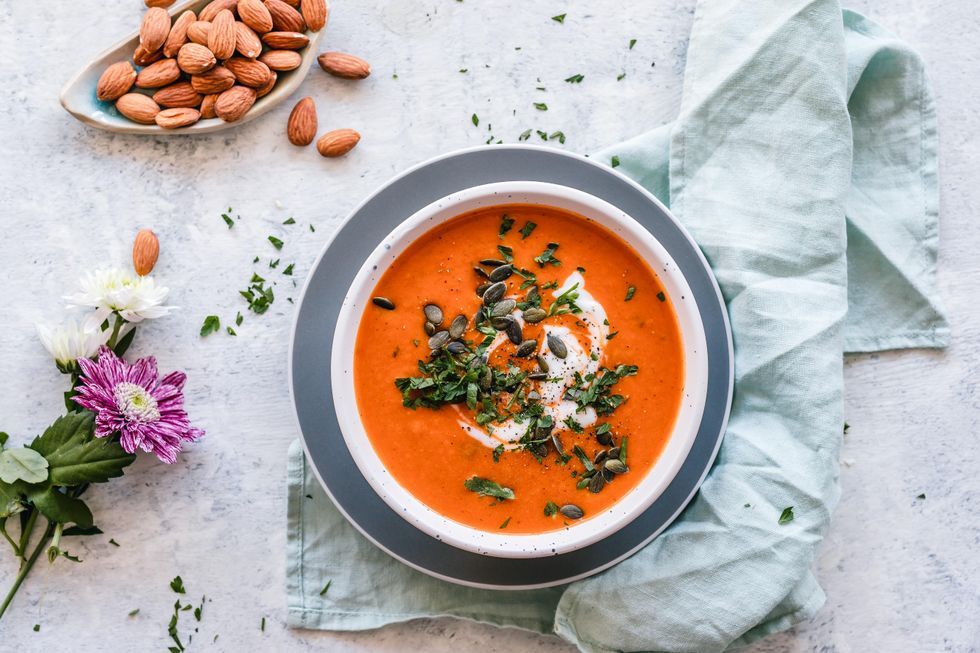 "Best blender I have ever used. Have a shake every morning and make it up as I go along. It is frothy and delicious adding a bit of Stevia in the raw to almond milk, mixed berries, a banana, whey fiber, a slice of avocado for a healthy fat, maybe some mango (great for arthritis). Tides me over until lunch. Easy to clean too," they continued, leaving a useful recipe behind.

Featured deals
The best deals selected by the 22 Words team for you.
Featured deals
The best deals selected by the 22 Words team for you.