A long list of stars have come to our rescue, donating as much as they can to the vital relief fund.
The latest celebrity to offer up their capital is no other than Queen B herself, and people are surprised at the direction the singer has chosen for her generous donation...
World leaders have been left with little choice but to bring their countries to a total stand-still...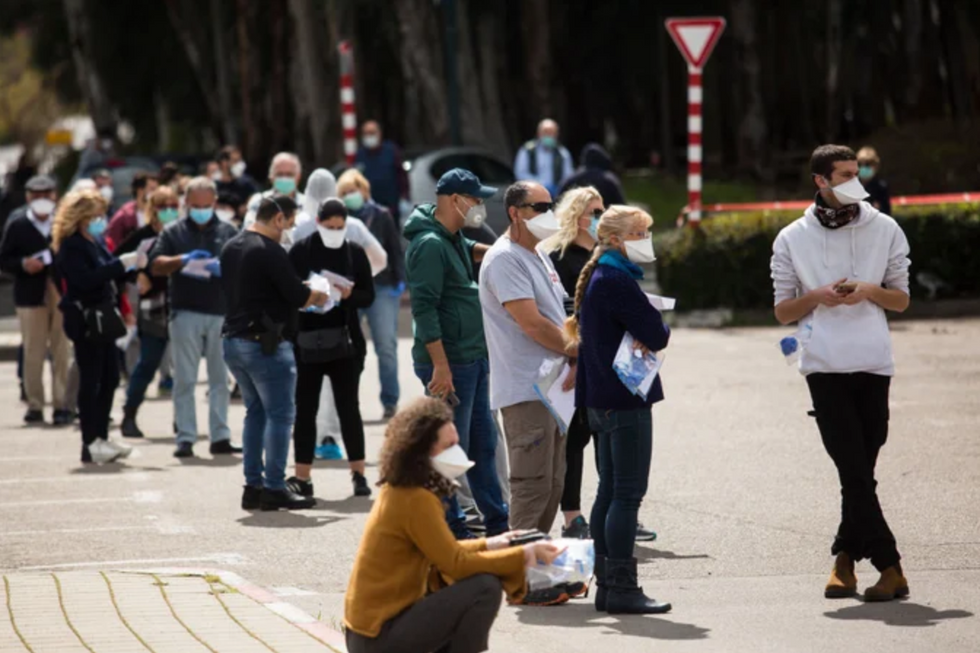 And many have banned large and crowded events, and any travel to and from infected countries.
And it didn't take long for the virus to reach us here in the States.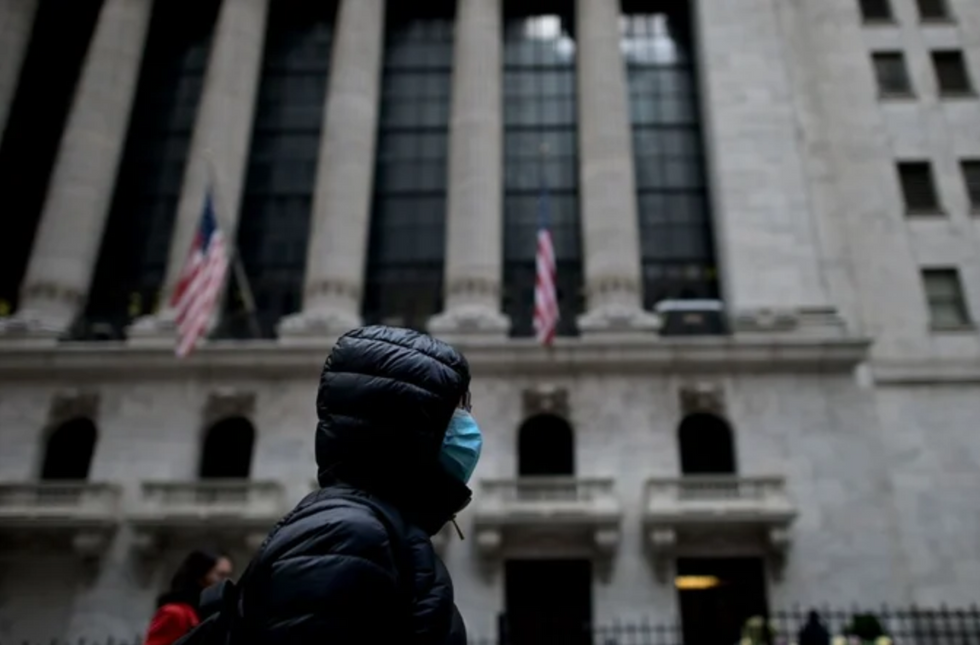 Our first case was confirmed in Washington in late January after a citizen returned from a trip to China.
And, since then, the numbers have been rising at a frightening pace.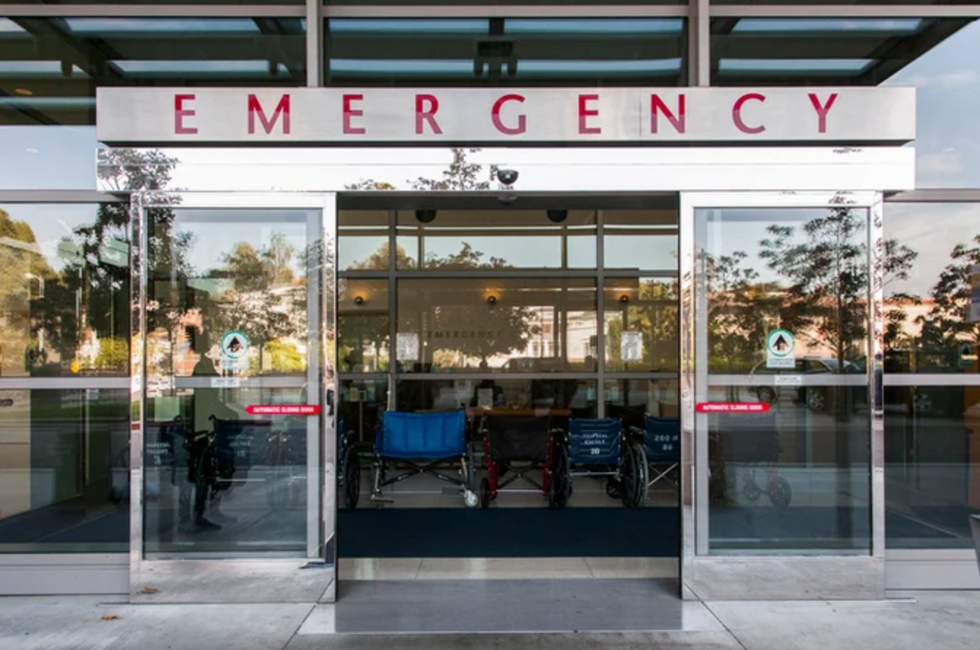 Since the first patient in Washington, there have been thousands more
confirmed cases
across the country.
Several cities have declared states of emergencies...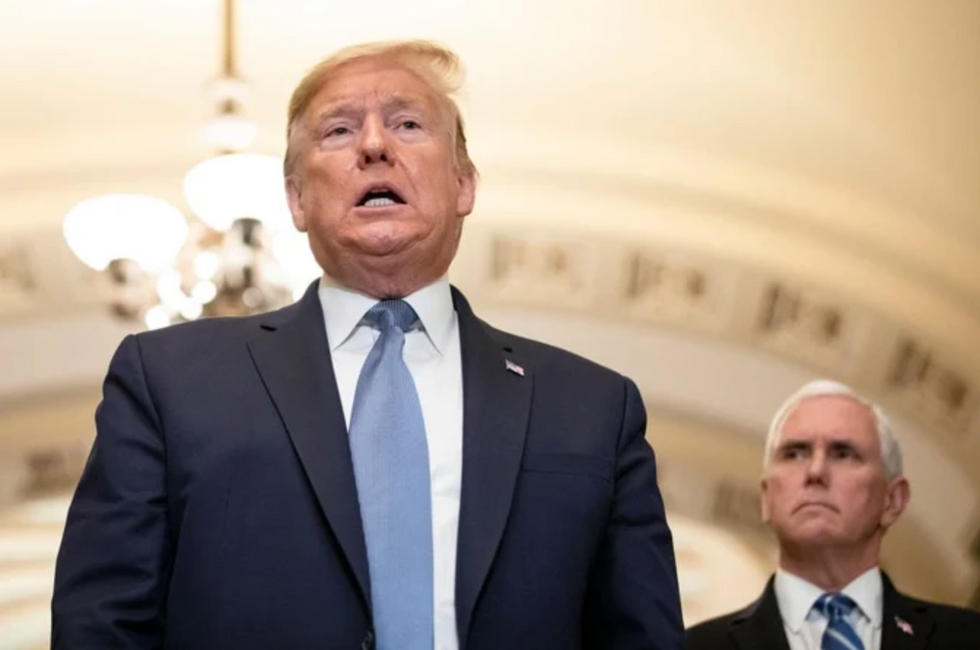 And, last week, President Trump declared a national emergency to combat the pandemic, freeing up $50 billion in federal funding and promising a screening website and drive-by tests.
And, with all of this...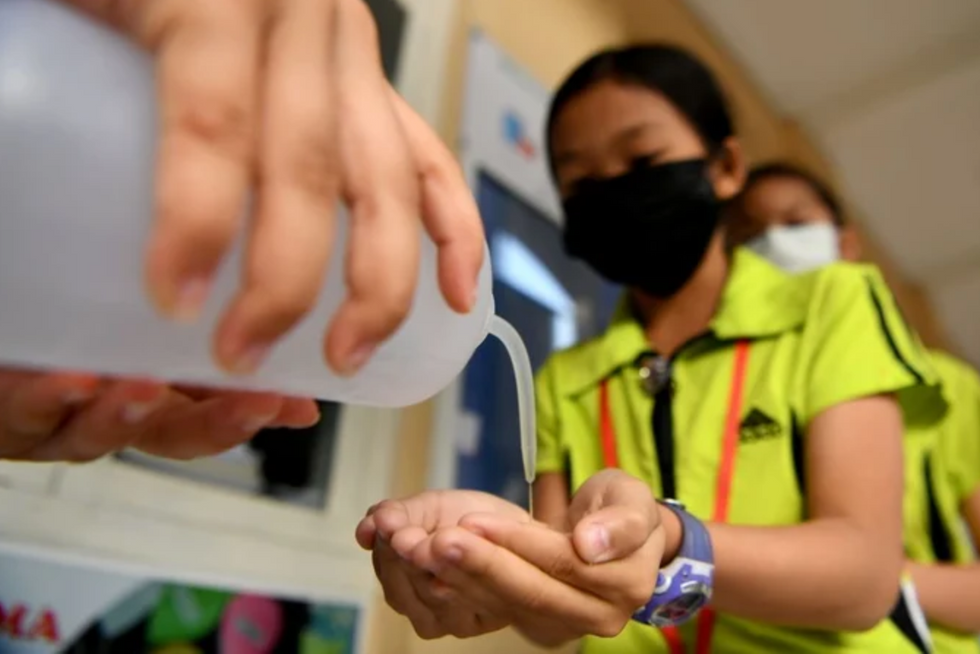 Many people have been descending into mass hysteria over the risks the virus brings with it.
People have been urged to avoid large, crowded areas...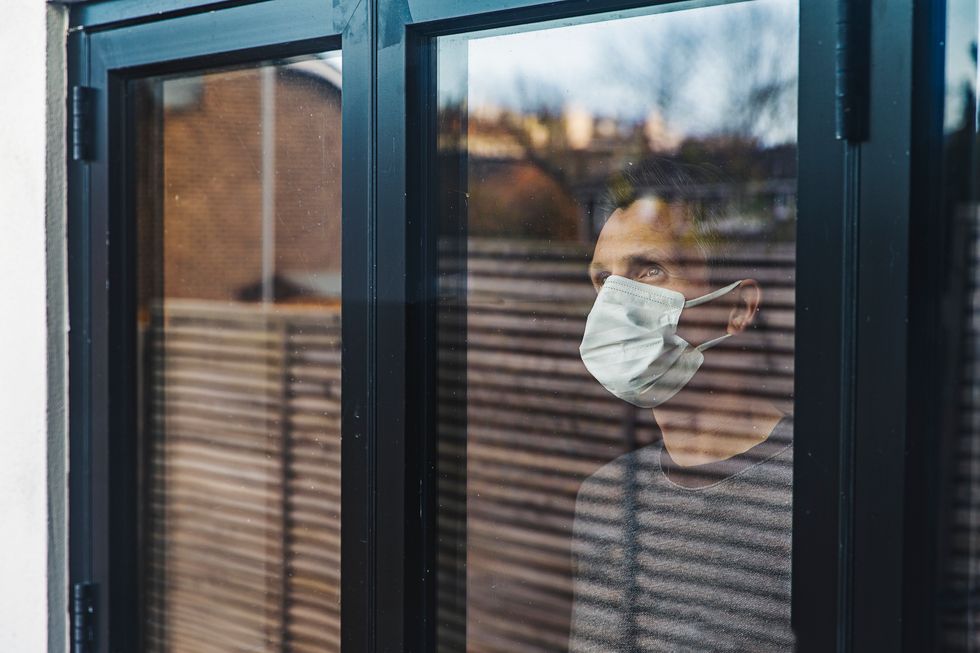 And millions all over the world have been self-isolating at home, in a last-ditch attempt to avoid catching the virus.
Despite the tireless work from researchers...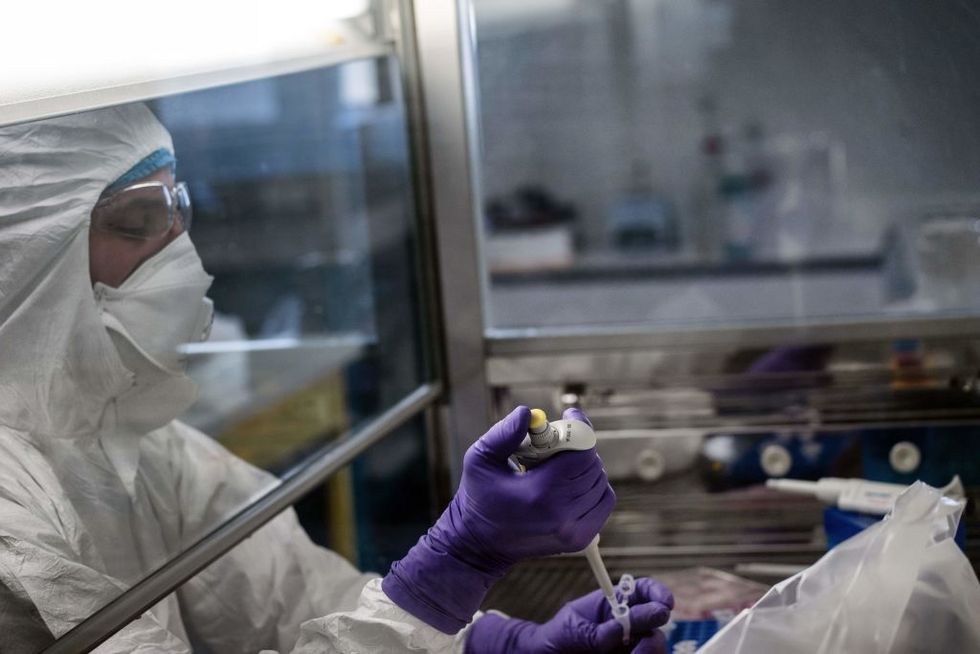 A cure is yet to be found.
Of course, researchers are now getting desperate.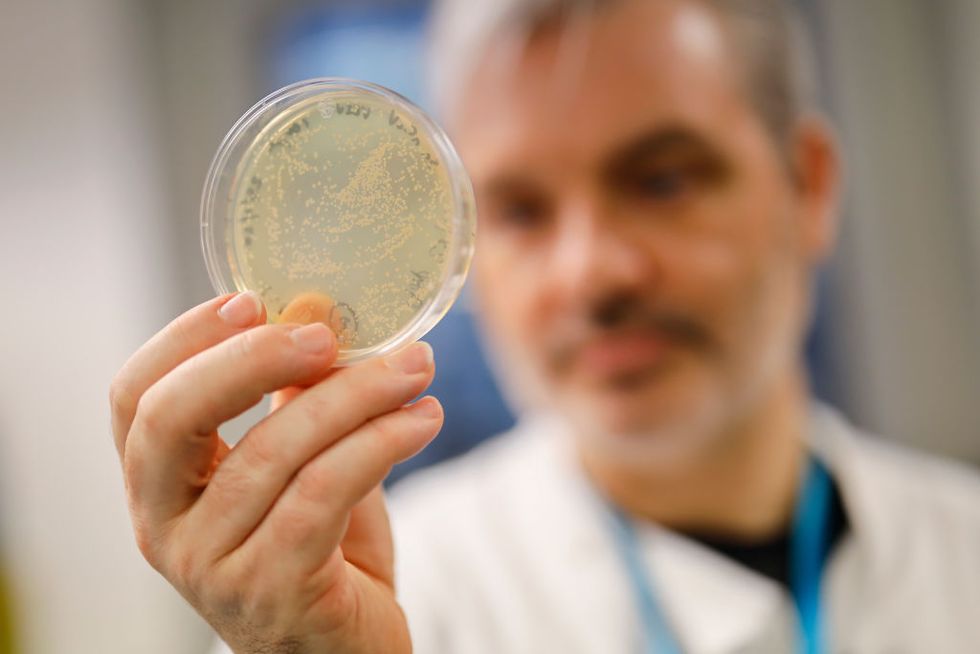 But only time will tell if a cure will be found, and the one thing that is needed is
money
to fund these expensive experiments.
Many generous donations have come in.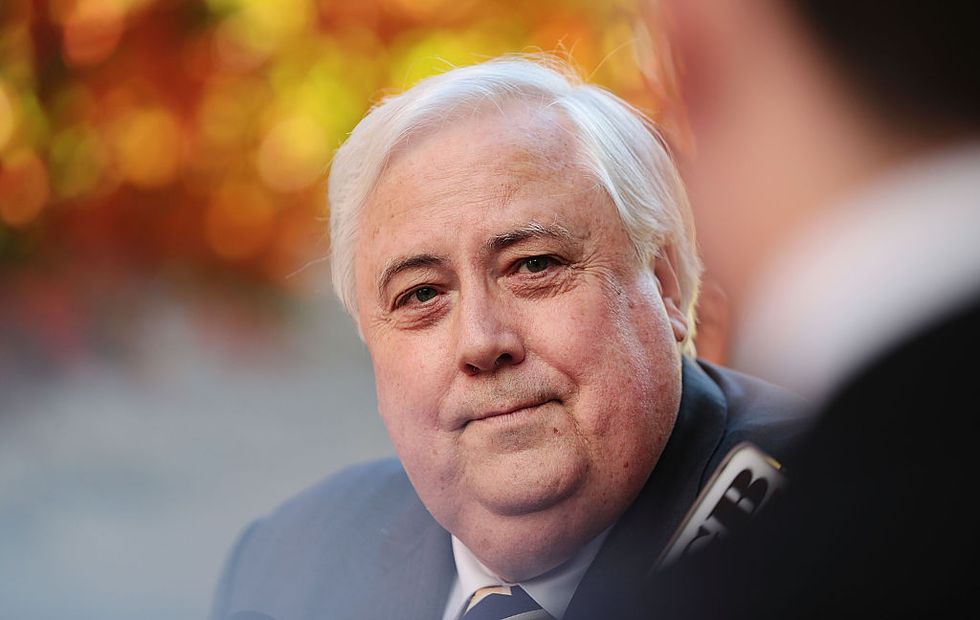 But people aren't giving up hope. Clive Palmer is certainly one of those people.
For those who aren't familiar, Clive is an Australian politician and businessman...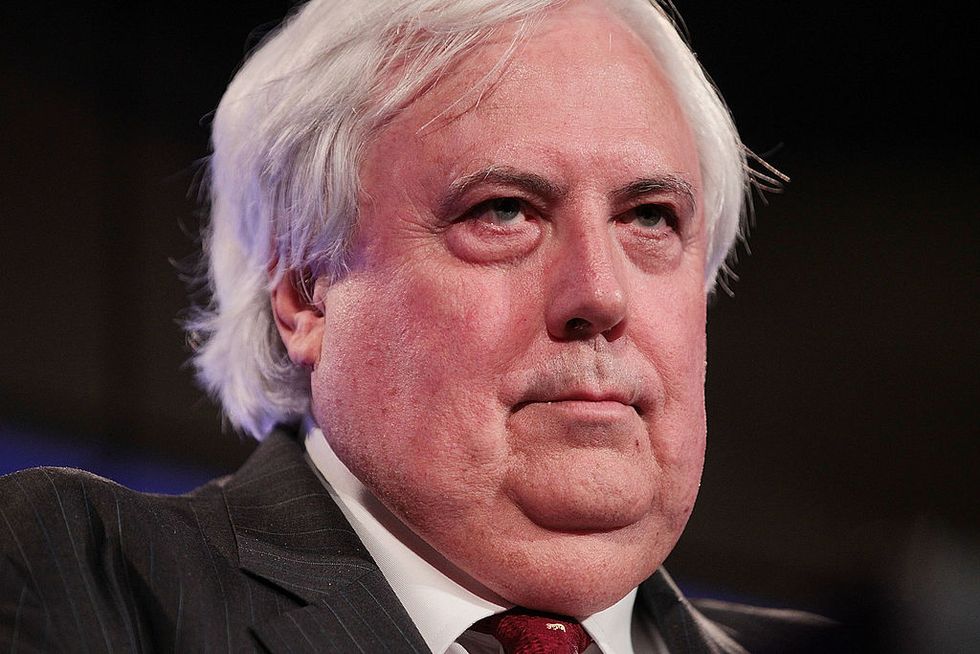 And he has made a very cool donation of $1 million towards a clinical trial in the hopes of finding a cure for the deadly virus.
This is an unbelievable amount to donate...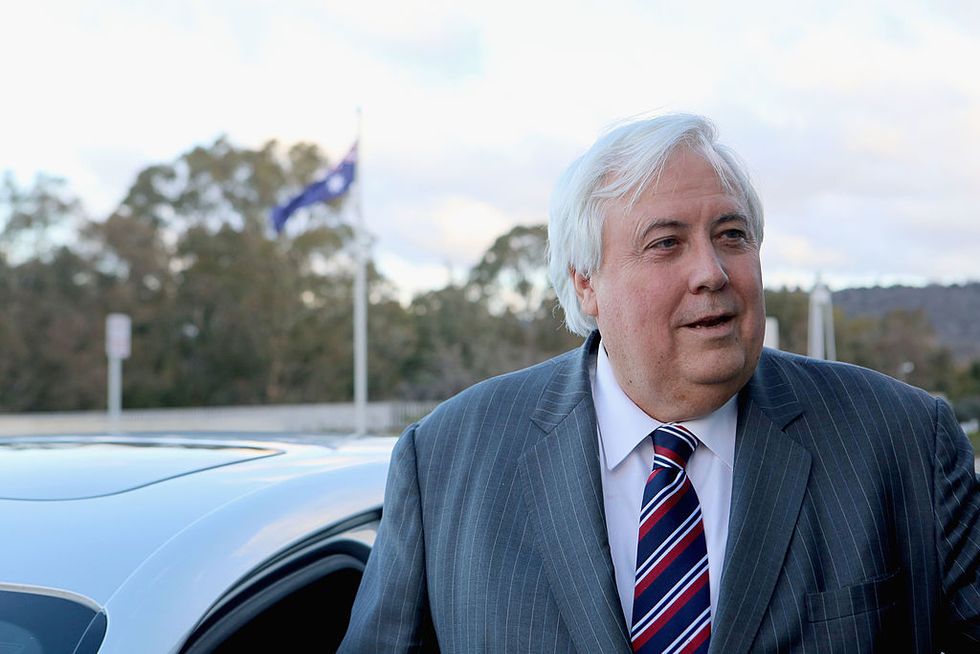 And because of this huge sum, researchers at the University of Queensland will now be able to further test their theory that drugs used to treat HIV and malaria could be used to tackle the virus.
The businessman is looking out for his country...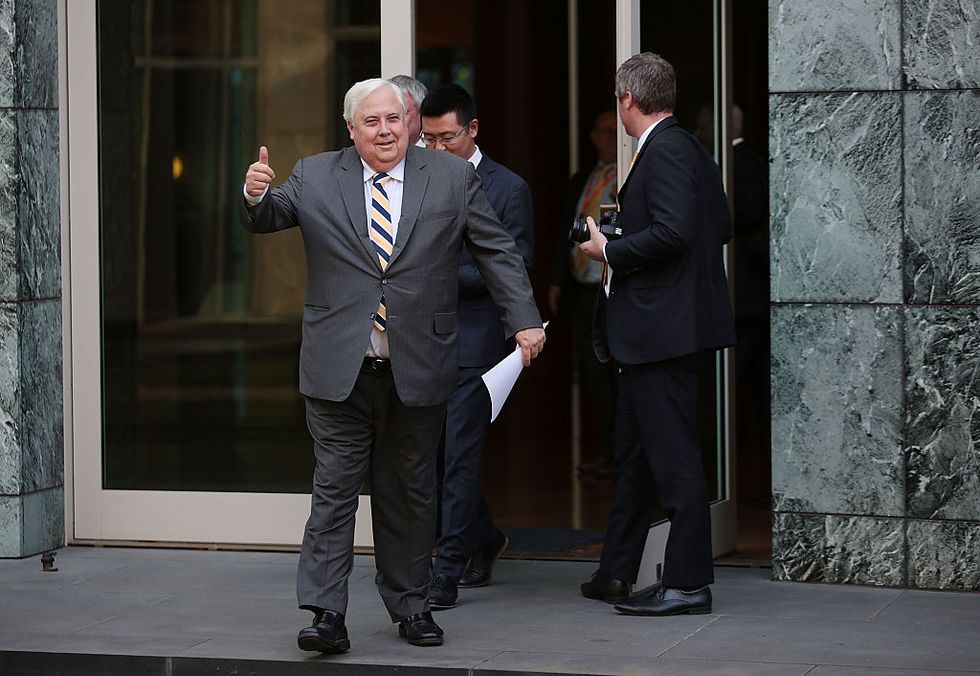 "At this time of national crisis in our country all Australians must do whatever they can to help their fellow Australians," Mr. Palmer said to the
Daily Mail.
Australia has also been affected by the outbreak...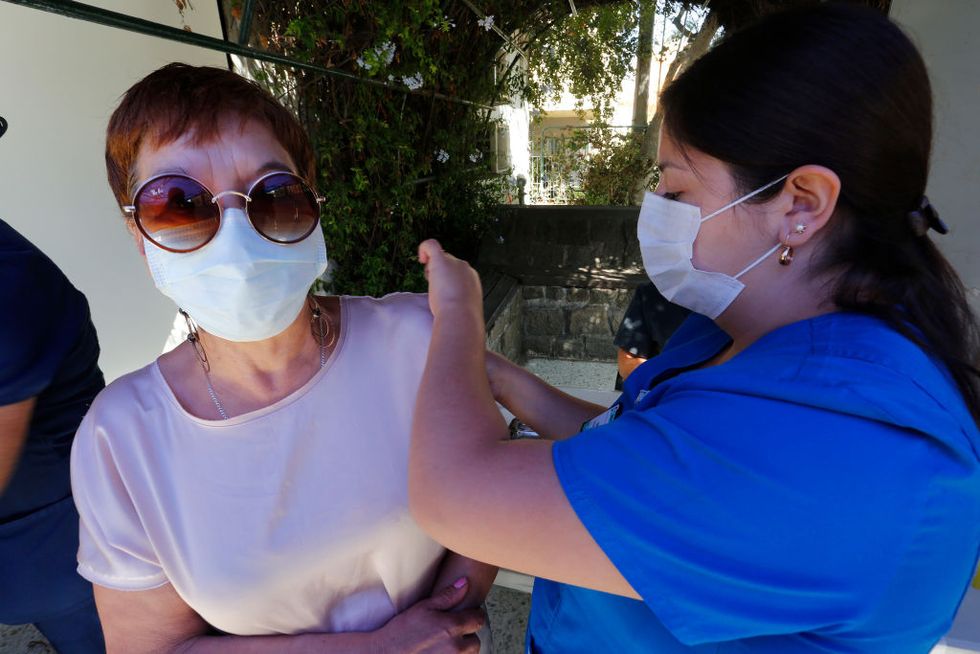 Cases of the virus are rising each day, and unfortunately so is the death toll.
Sacrifices have been made in order to defeat this deadly virus.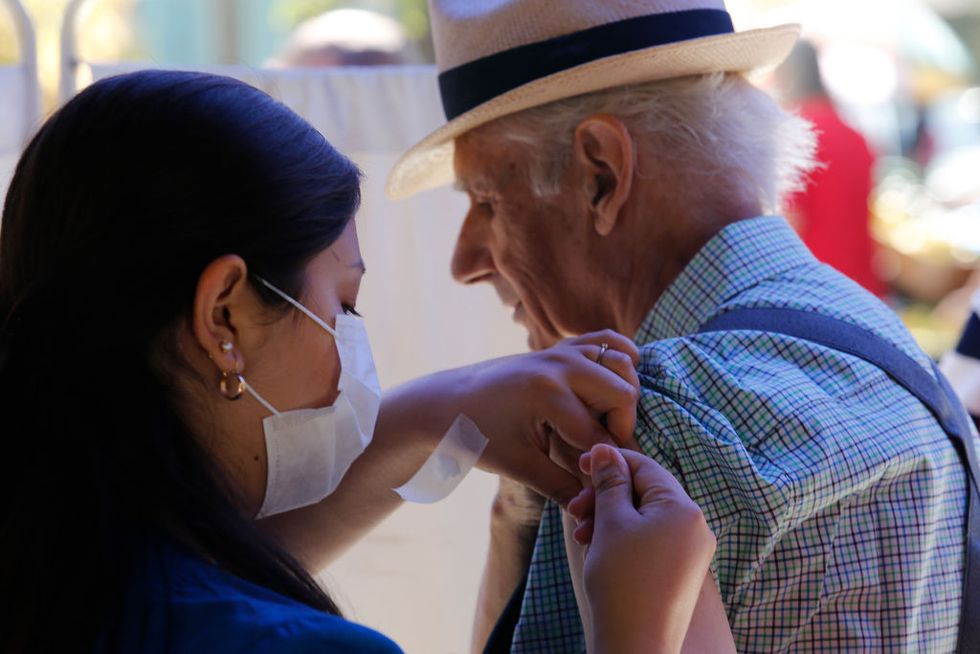 "I want all Australians who have done well in this country to remember their fellow Australians and the sacrifices that have been made by previous generations and dig deep to support all efforts necessary to defeat this threat to our lives," Mr. Palmer went on to say.
All we can do is hope and pray that this generous donation boosts the chances of discovering a cure...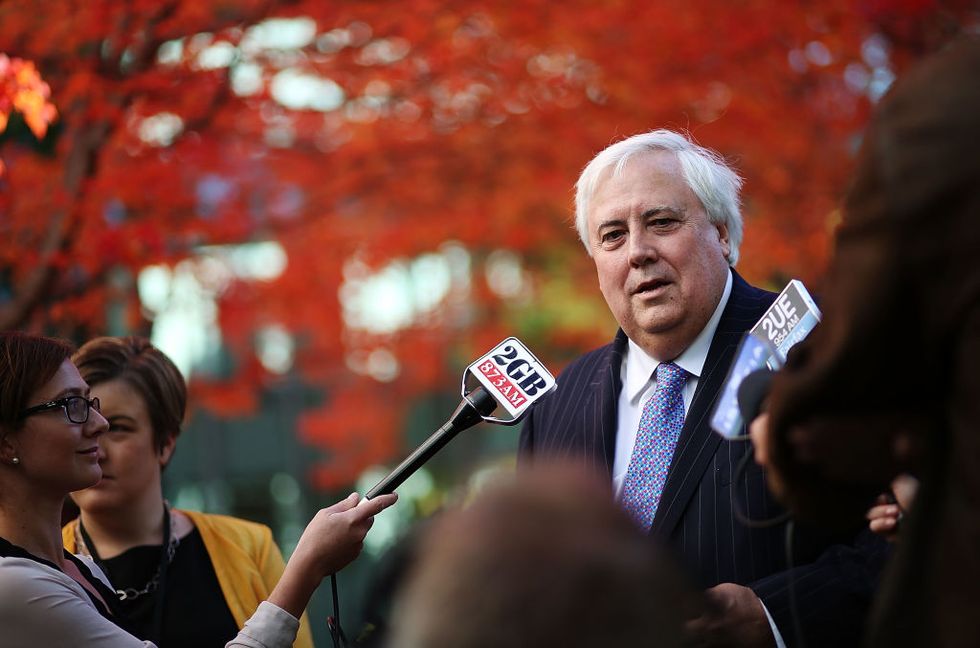 And only time will tell.
And that wasn't all.
There was then another surprise donation.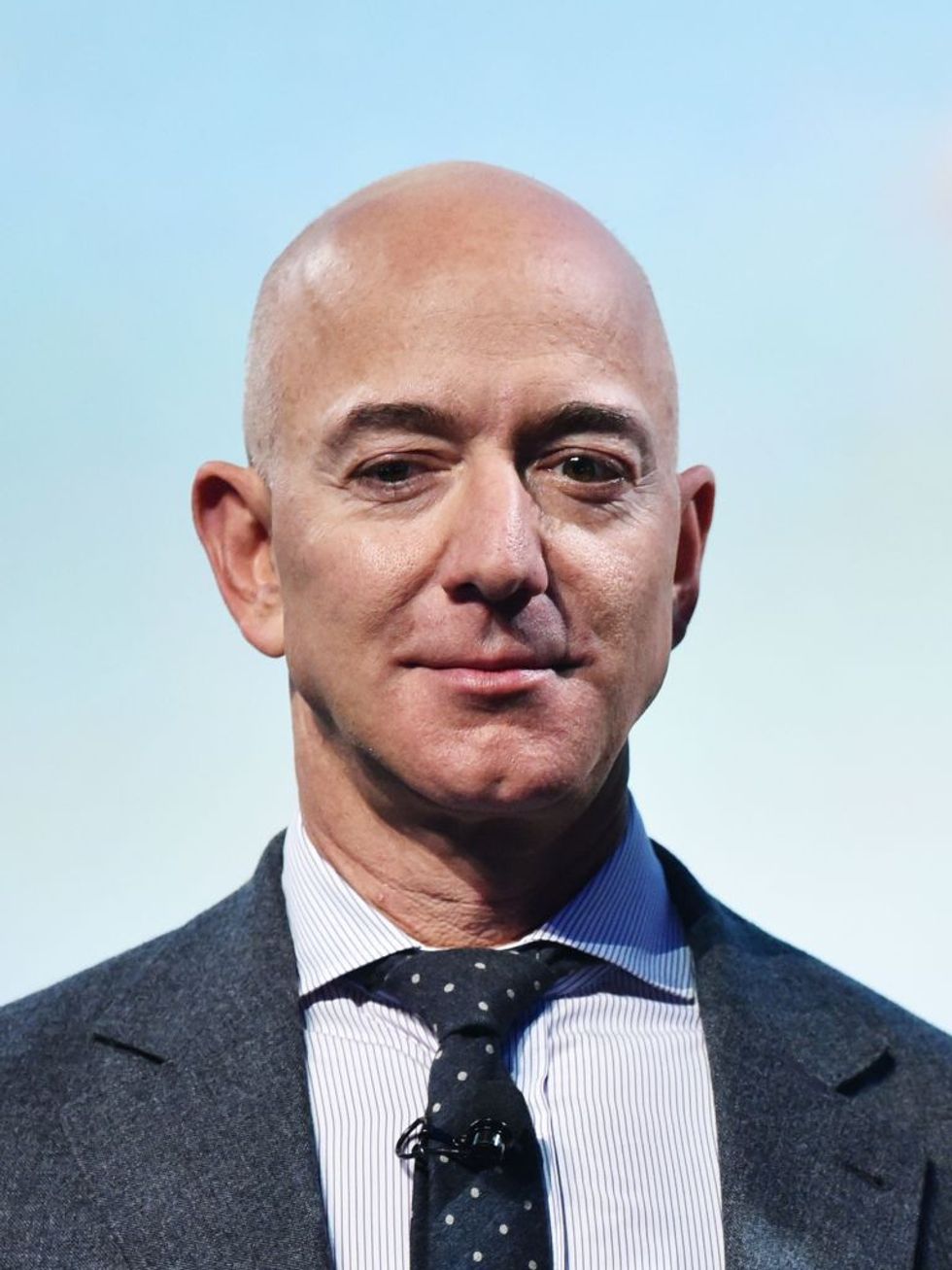 Amazon CEO Jeff Bezos has donated a whopping $100 million to Feeding America.
The charity aims to end food insecurity in the USA.
"[the virus] is amplifying that stress significantly,"
Bezos explained.
His donation will "support those on the front lines at our nation's food banks and those who are relying on them for food."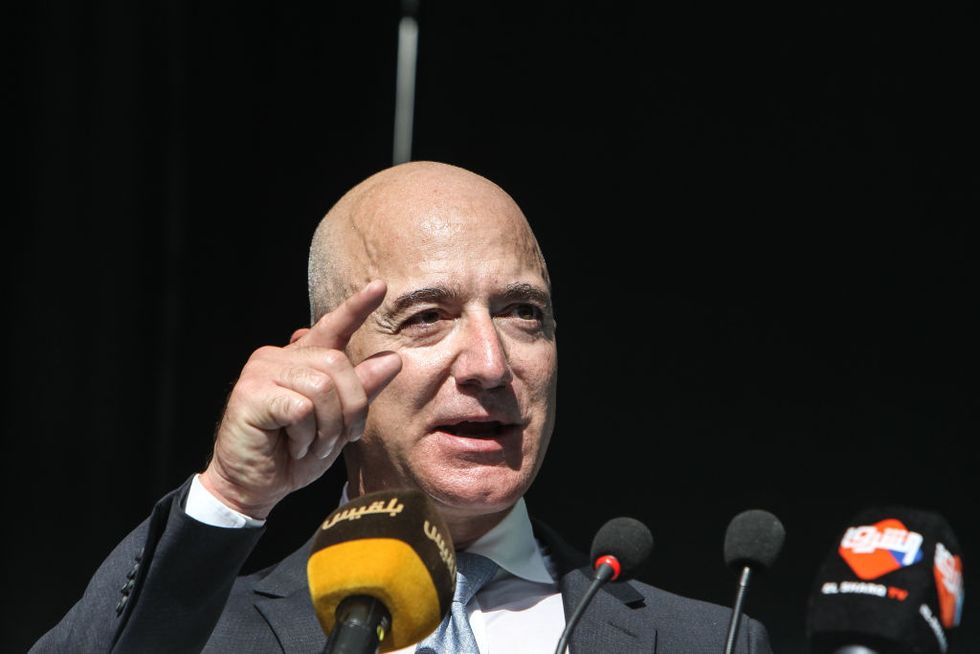 Another familiar billionaire has also stepped up.
Microsoft founder Bill Gates is just another in the long list of generous donations.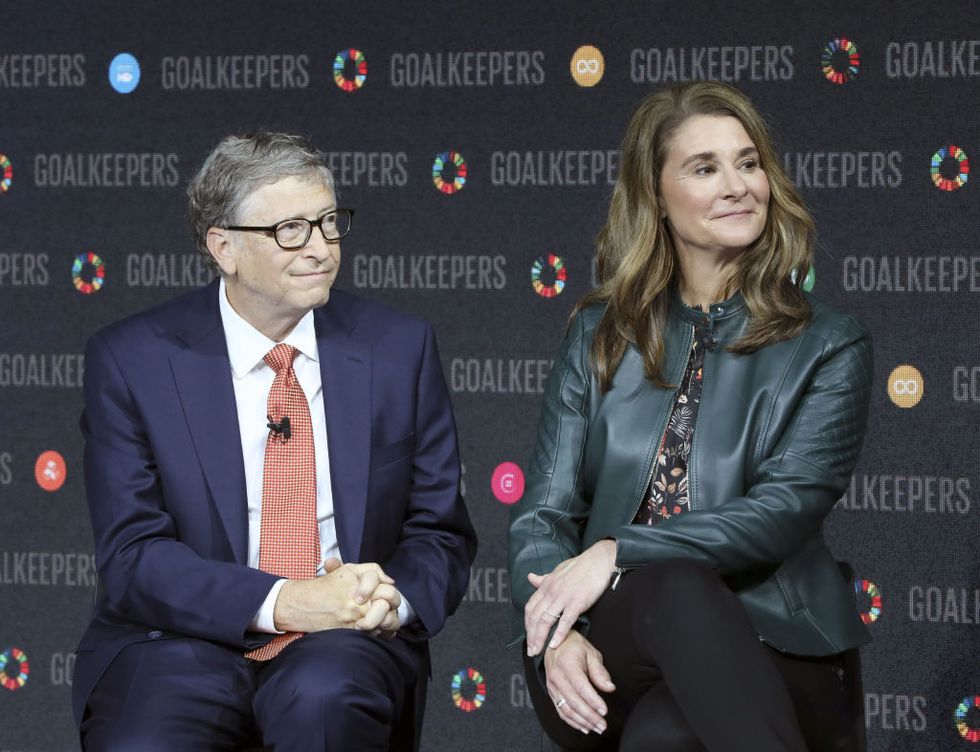 And it might be the biggest we've seen.
He's in strong support of the healthcare workers.
And now he's put his money where his mouth is.
The Gates Foundation has offered up a donation of $125 million to help find a treatment for the virus.
"A few billion in this situation we're in where there's trillions of dollars being lost economically, it is worth it."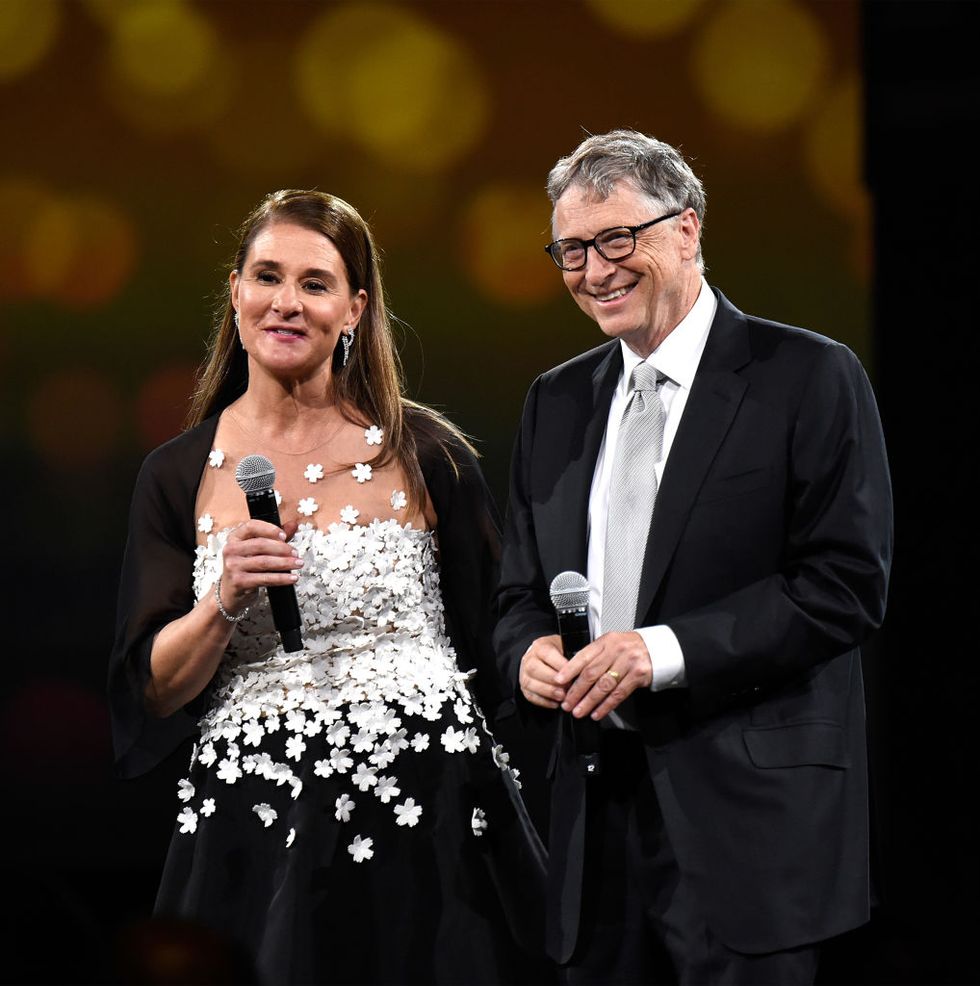 "Every month counts," he said. Read the full
press release here.
The latest celebrity to donate is Beyonce, and it's not just pocket change...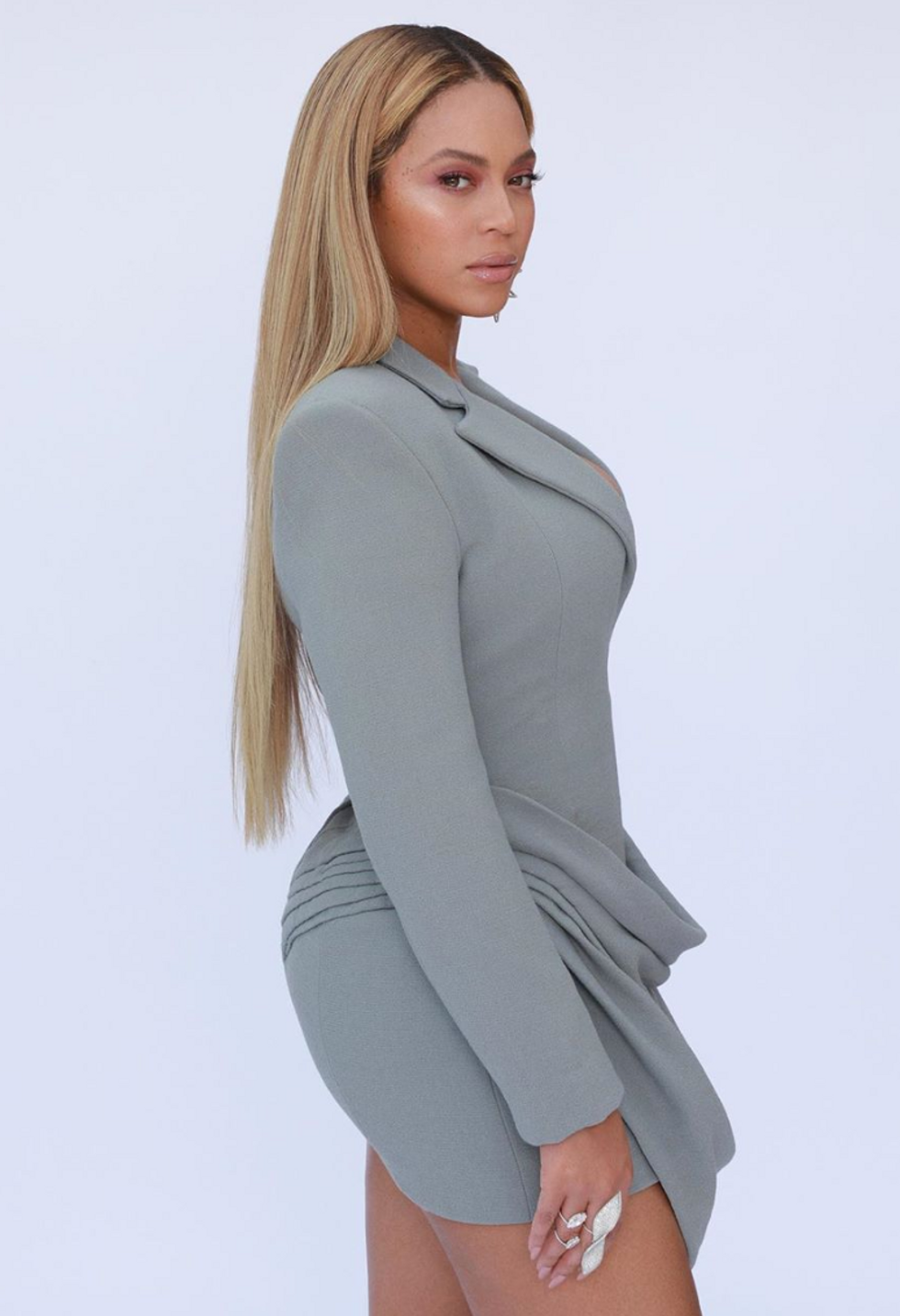 The BeyGOOD foundation, set up by the singer, has partnered with Twitter and Jack Dorsey's #startsmall to providing mental wellness services through a partnership with UCLA. She is giving $6 million in funding to these essential organizations.
She is also offering local support to cities, partnering with the National Alliance in Mental Illness (NAMI) to make this happen.
BeyGOOD partners with @Jack Dorsey's #startsmall to support COVID-19 relief https://t.co/SJMzMWlZgW https://t.co/yJwyBgcBpu

— BeyGOOD (@BeyGOOD)1587648096.0
It's no lie that the pandemic has hit black Americans twice as hard. And Beyoncé is well aware of this, addressing the issue on the
One World: Together At Home
special, detailing the virus' impact on America's black community. The BeyGOOD press release said: "In our major cities, African-Americans comprise a disproportionate number of workers in these indispensable occupations, and they will need mental health support and personal wellness care, included testing and medical services, food supplies and food deliveries, both during and after the crisis." Her donation is a step in the right direction. Keep reading to find out what Kristen Bell's daughters decided to do to help support the relief fund...