As the vaccine starts rolling out across the USA, Bill Gates has offered some chilling words about the US pandemic response – including one stark warning.
The update that we've been waiting months for is finally here…
A vaccine for the deadly coronavirus has finally been issued to a woman in New York.

And it has left many feeling worried.

Gates truly didn't hold back.

The coronavirus pandemic took the entire planet hostage back in March and things have been diabolical, to say the least.

It's totally changed the entire world.

And even more alarmingly so, the United States of America is the worst affected country in the world – with more than 300,000 deaths alone.

If certain individuals listened to the experts and practiced social distancing and mask-wearing!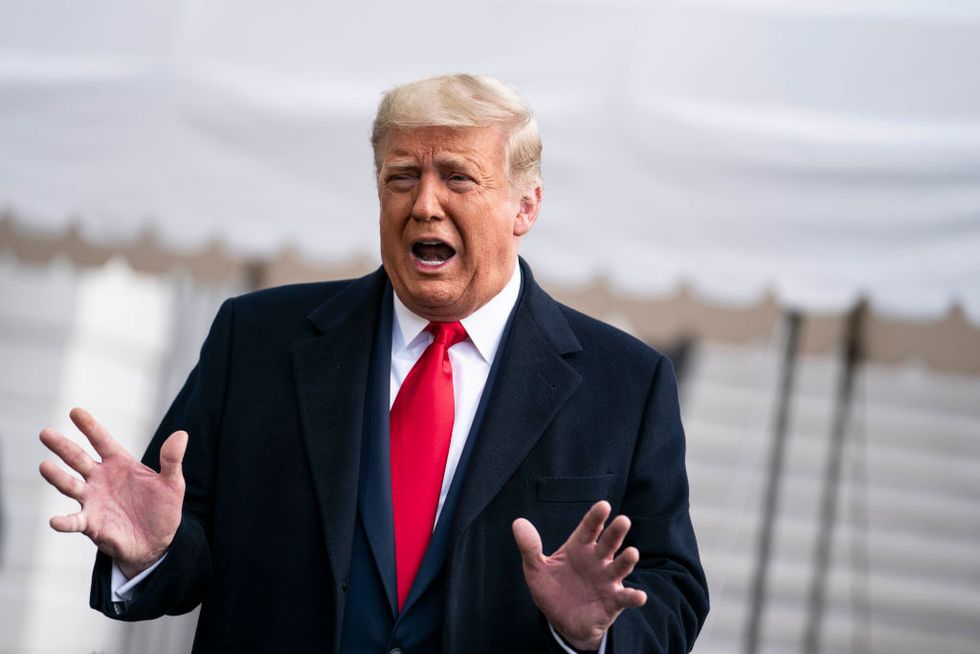 And Donald Trump's eagerness to tone down the virus didn't at all go to plan.

He continued to play it down and insist that we can simply "live with the virus."

And it got us all wondering… What's the progress with the much-needed vaccine?

But, to begin with, they didn't have much luck.

However, this week seems to finally offer some good news.
American multinational pharmaceutical corporation, Pfizer and German biotechnology company, BioNTech have been working on a coronavirus vaccine for the last few months.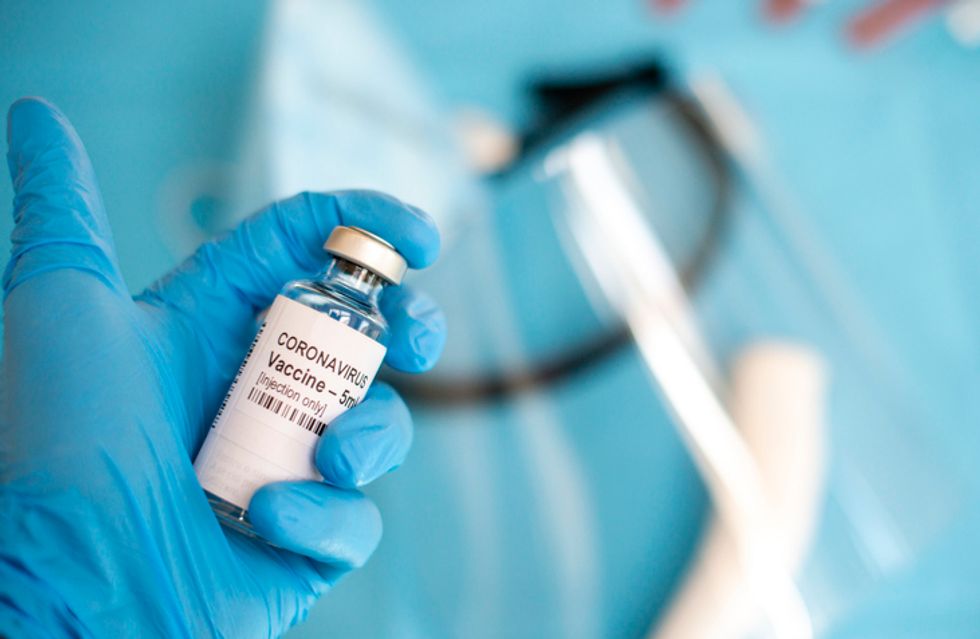 Well, they're looking so good that some countries have started distributing the COVID vaccine out to their citizens – including today's first vaccine in the US.

"I hope this marks the beginning of the end of a very painful time in our history," she shared.

"I want to instill public confidence that the vaccine is safe, we're in a pandemic and so we all need to do our part to put an end to the pandemic and not give up so soon."

"So I encourage everyone to take the vaccine. There is light at the end of the tunnel, but we still need to wear our masks and social-distance."

Bill Gates has had some harsh words for the USA …

"The US would have been expected to be the best – we have the CDC, we have the most PCR machines, we've got the NIH, and sadly, before the epidemic and the first 2 or 3 months, we didn't get on top of it," he explained.

Claiming focusing the vaccines on American citizens was not the "appropriate response."

"We want the world economy to be going, we want to minimize the deaths."

"Blocking international sharing and cooperation has been disruptive and a mistake."

"We'll have 9 months where a few things – where public gatherings – will still be restricted."

"But we can see now somewhere between twelve and eighteen months from then that we have a chance to get back to normal."

And expressed hope for a better response to the pandemic under president-elect Joe Biden.

And for more from Bill Gates, scroll on …