Billie Eilish has a pretty badass style- nails included. So when she performed without her long acrylic nails, fans were pretty freaked out.
Her nails have really got fans talking, and not for the right reasons...
Over the past few months, due to the current pandemic, many businesses had to close.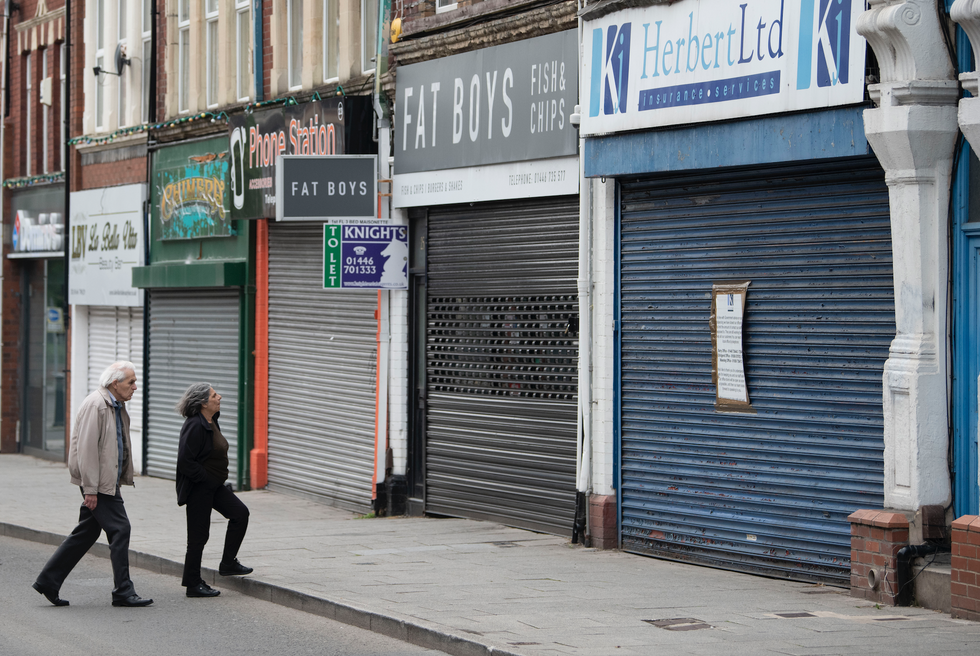 Including salons and nails shops.
Leaving many of us without our regular beauty treatments.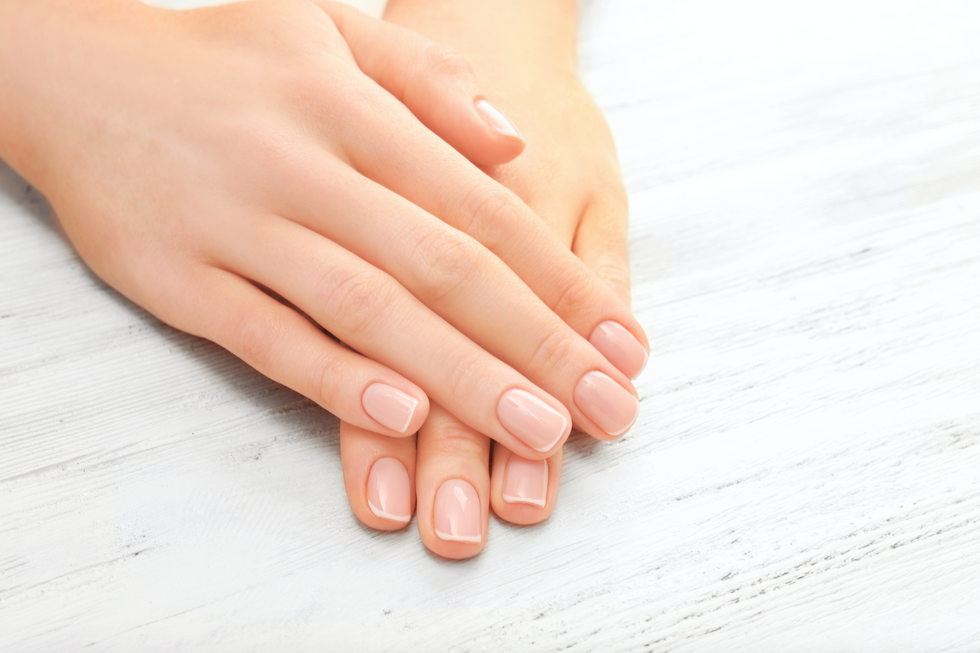 Long hair and split ends are a big thing.
Our nail beds were singing after finally being free.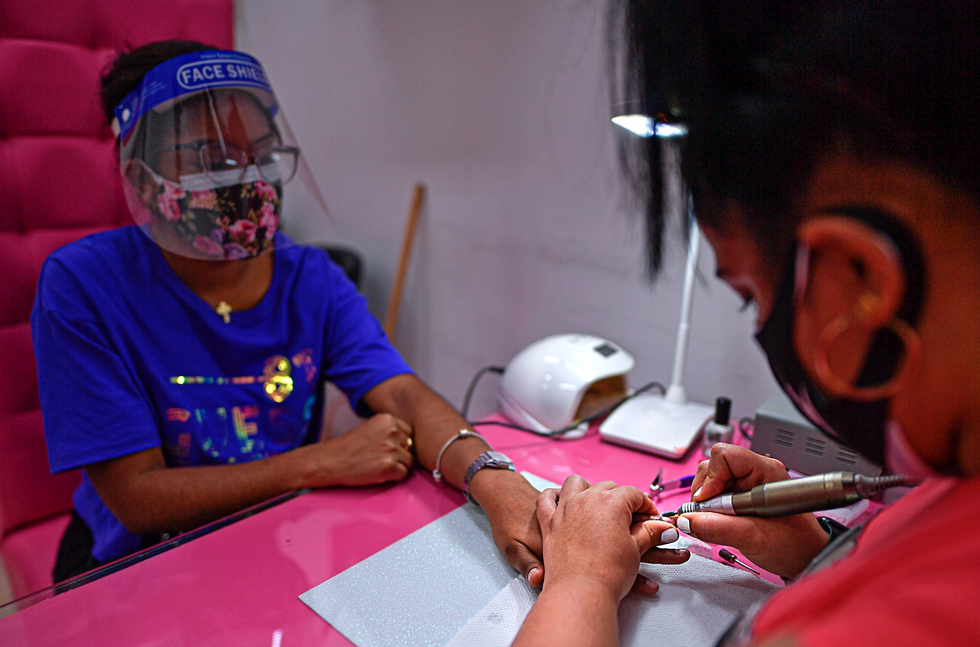 And we discovered our natural nails again after years.
A bit like Billie Eilish has recently.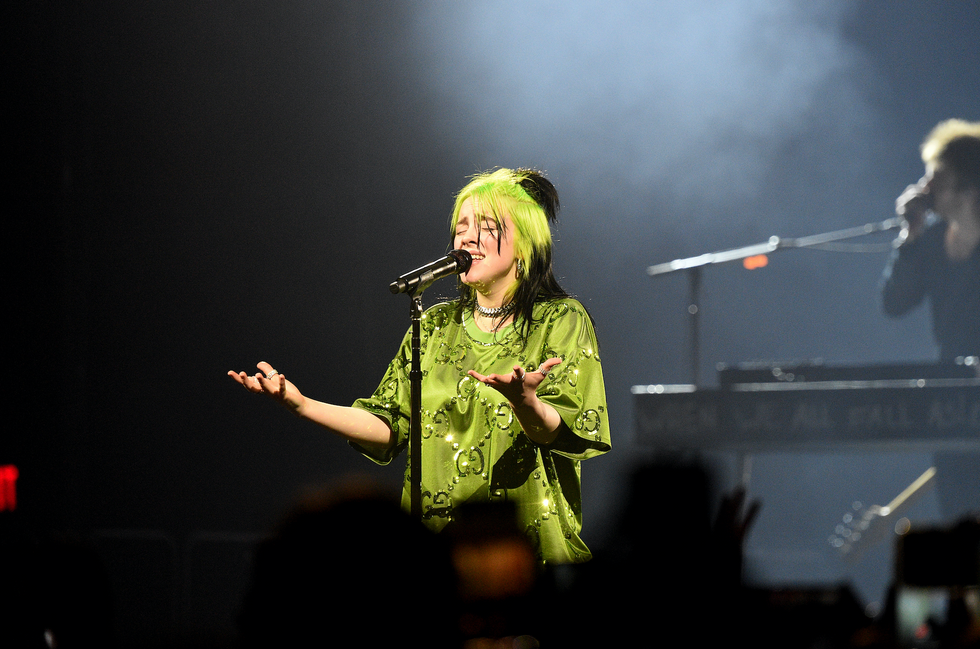 After she ditched her long acrylics for a performance.
And left fans completely freaked at seeing her natural nails.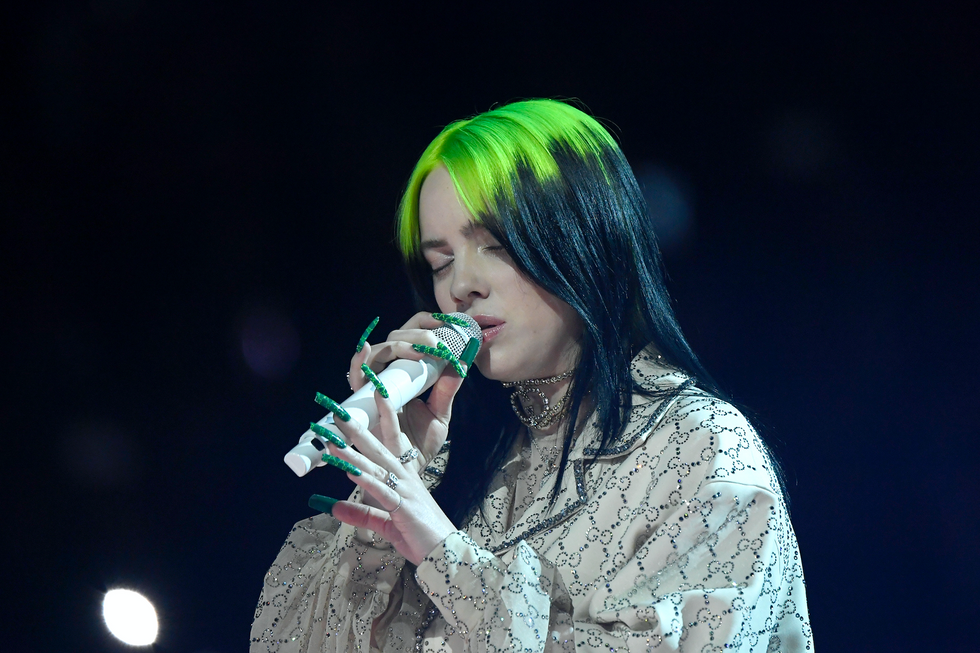 And we can see why...
Aged just eighteen, Billie Eilish has taken the music industry by storm.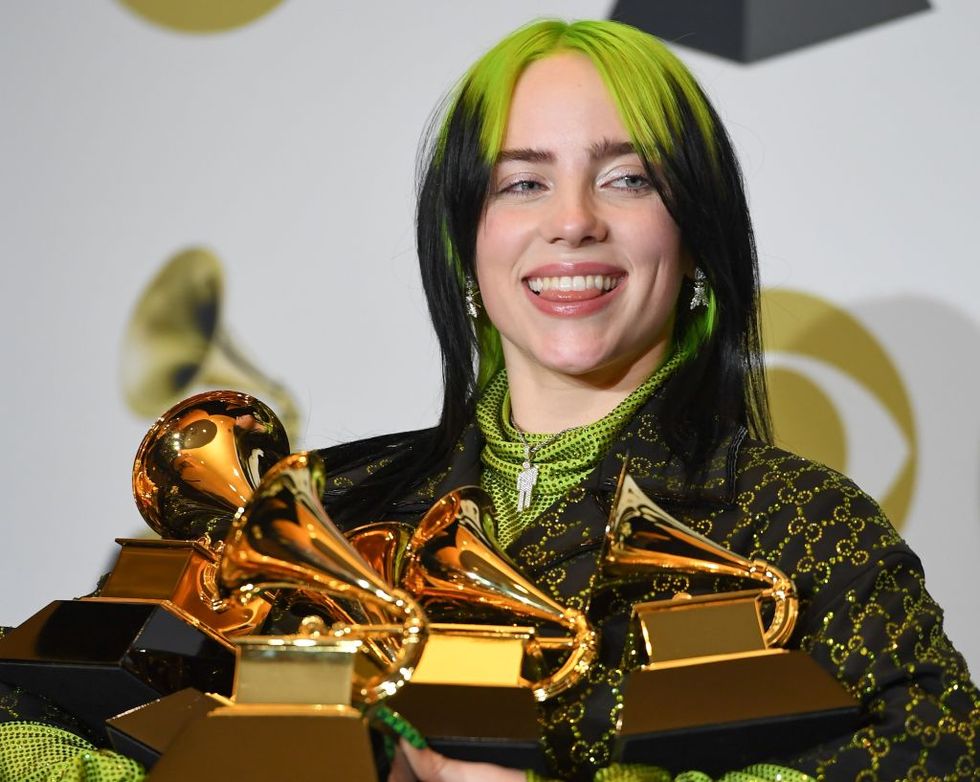 She's been writing and creating her own music since she was incredibly young, and has risen to fame with her huge hit album 
When We Fall Asleep, Where Do We Go? 
that was released in March, 2019.
She's known for being somewhat of a quirky character...
Billie was home-schooled, so she didn't get the chance to interact with others of her own age apart from her siblings until she started to make waves in the music scene, which has given her something of a unique outlook on the world.
It also gives her music a different sound...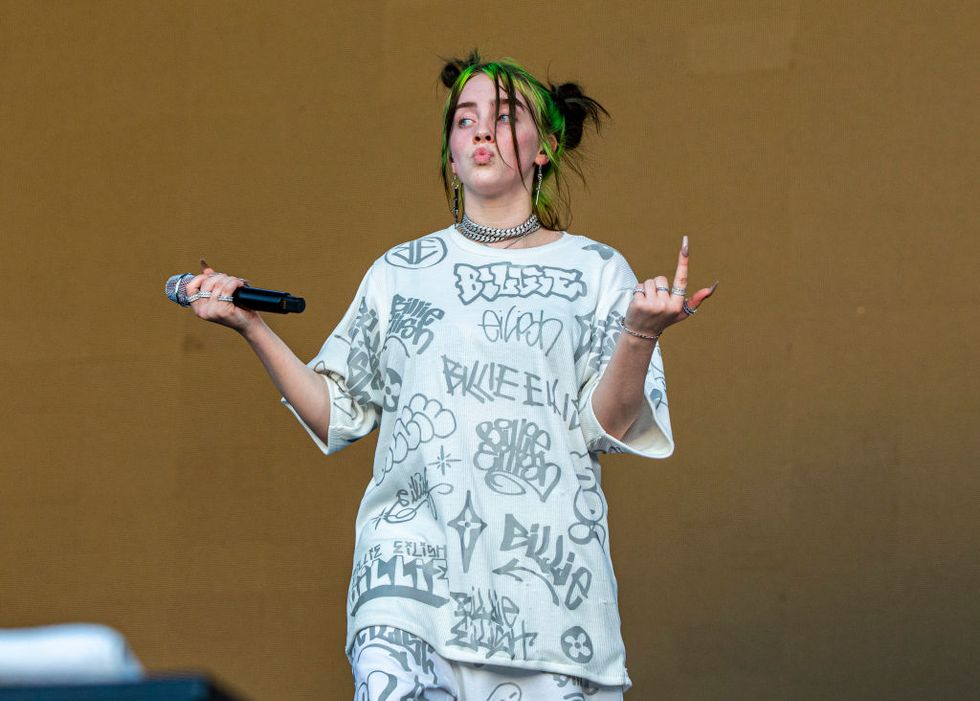 Many are pretty shocked that such a young person could create such
hauntingly catchy
tunes - and such suggestive lyrics.
Her debut album, When We All Fall Asleep, Where Do We Go?, ranked at number 1 in the charts.
Most artists have to release a couple of albums and dedicate their lives to promoting their work before they are even recognized as an artist, but then there's a lucky few, like Billie, who reach superstardom on their first attempt. When the album was released, she wrote, "This album [means] the world to me please take care of it."
But that wasn't even the first time that we saw her climbing the charts...
Her introductory EP, 
Don't Smile at Me,
 went all the way to slot fourteen, and has already been awarded gold, an achievement that many artists can only dream of receiving.
Her most recent single Everything I Wanted has been a huge success...
And we must say, it is an incredibly beautiful song.
But, it's safe to say, Billie is as famous for her image as she is for her music...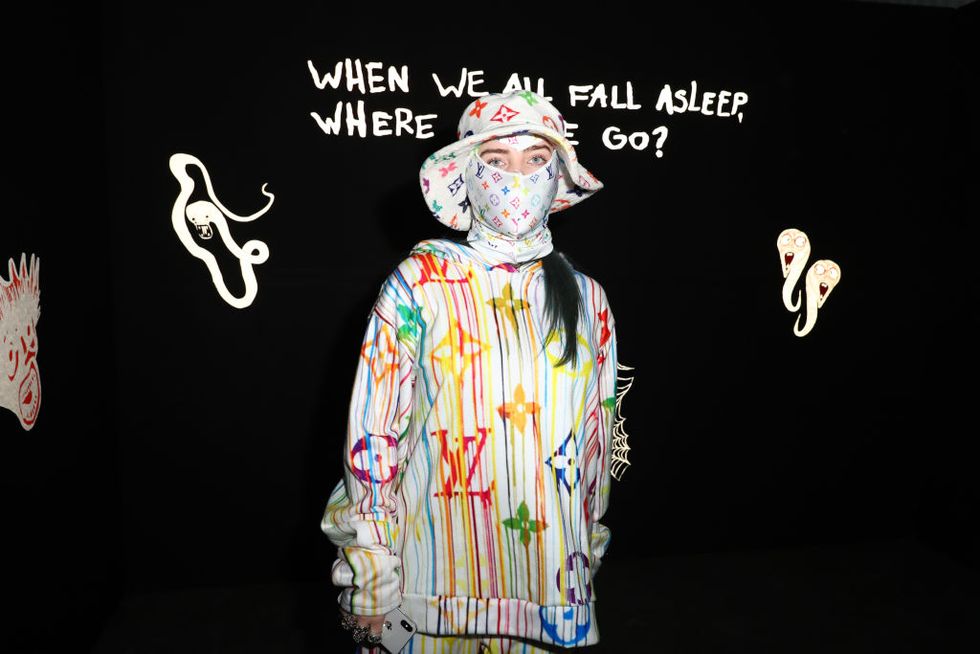 She doesn't dress like your typical eighteen-year-old girl, that's for sure.
She is known for rocking some pretty out-there looks...
kind of works?
Or what about this full green ensemble?
But it turns out that there's a reason behind Billie's quirky look...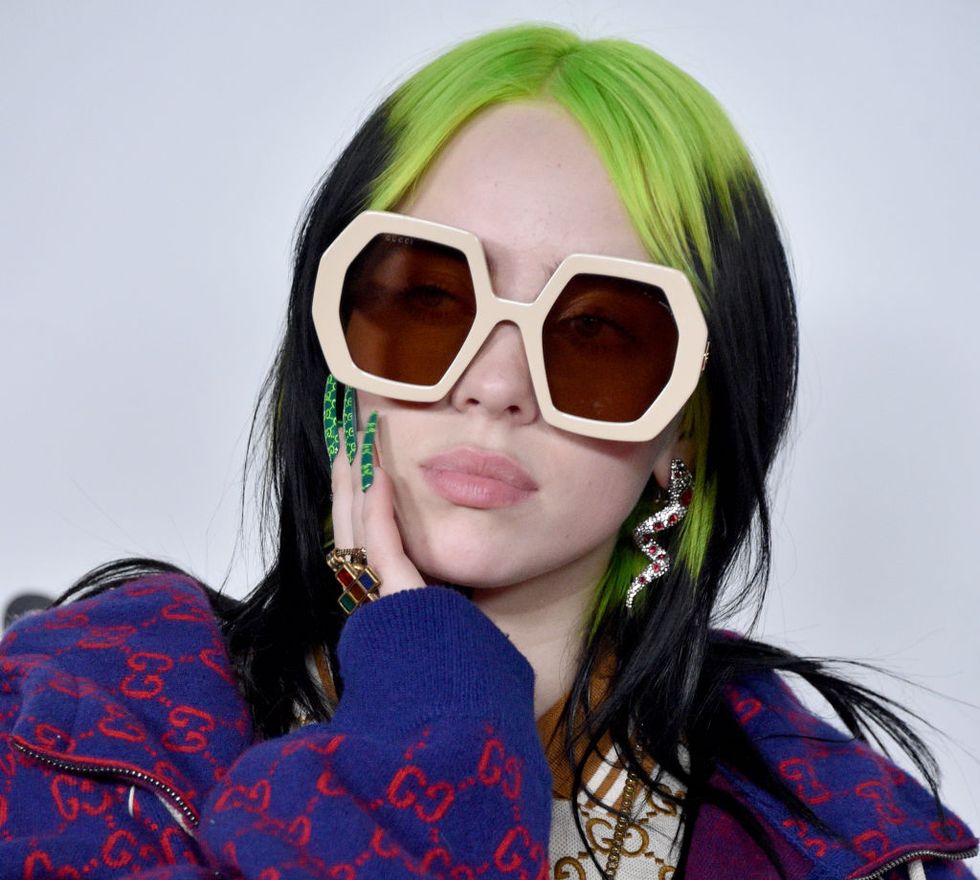 Her choices in fashion - which strongly consist of baggy, oversized clothes - are picked to protect herself from her global audience body-shaming her and judging her on her natural appearance.
Speaking in an interview last year, Billie explained these choices...
"That's why I wear baggy clothes," she
said.
"Nobody can have an opinion because they haven't seen what's underneath. Nobody can be like, 'she's slim-thick,' 'she's not slim-thick,' 'she's got a flat a**,' 'she's got a fat a**.' No one can say any of that because they don't know."
And we honestly don't blame Billie for having this attitude.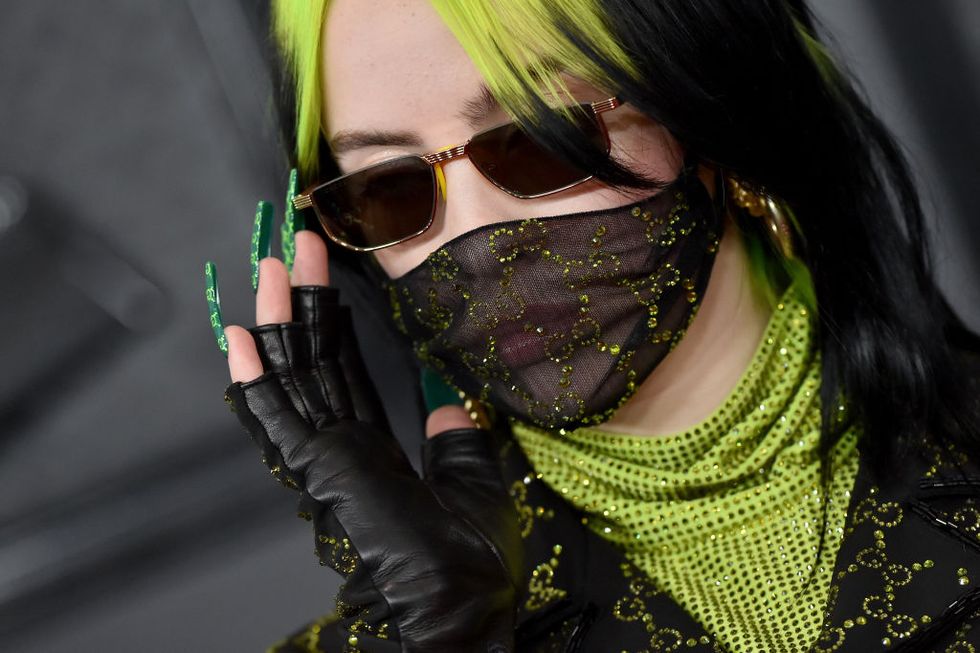 But sadly, people have already attempted to exploit and body-shame the teenager. Even when she was as young as
fifteen
, online trolls were trying to sexualize her for no apparent reason.
It's terribly sad that the singer has to put up with this treatment...
And it is a harsh reality that young women in the spotlight are always targeted by older people.
Billie doesn't just experiment with fashion...
Her neon-green roots seem to have become her trademark...
And they don't seem to be going away anytime soon.
Not to mention her super long acrylic nails that she is almost never seen without.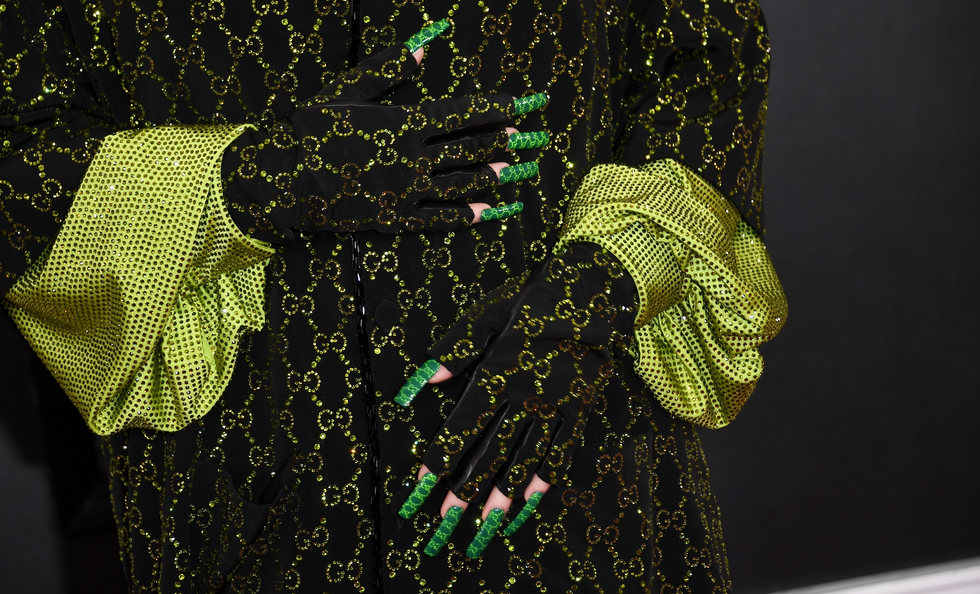 The length is so long that many of us would never dare, but one thing is for sure, that her hands sure are recognizable.
Billie's nails are so much of a statement that when she shared a video concert recently...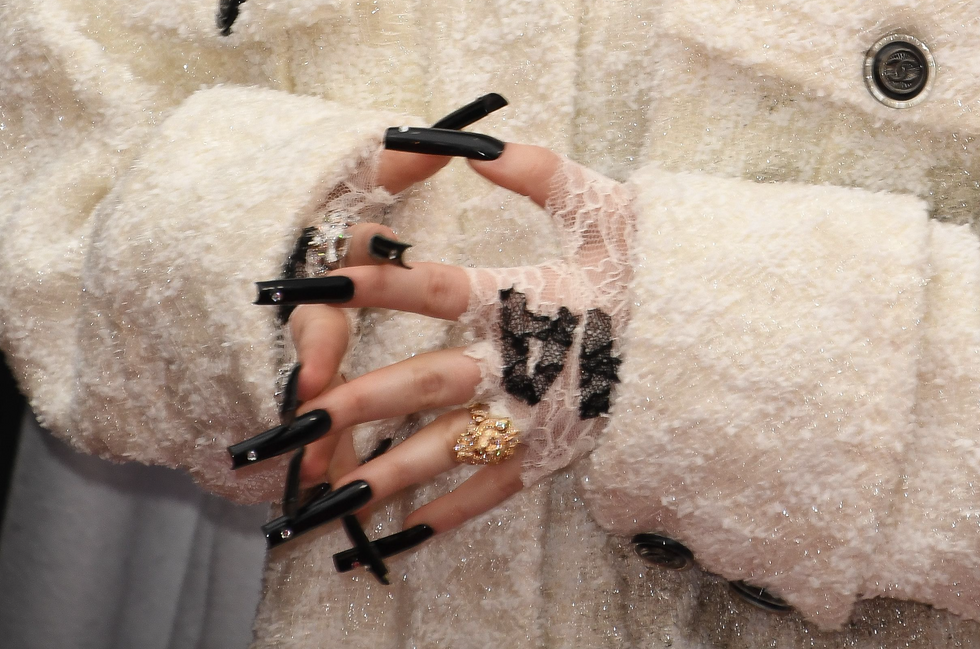 The lack of them was instantly noticed by fans.
In her performance "A Tiny Desk Concert" released on YouTube, her long nails are noticeably missing.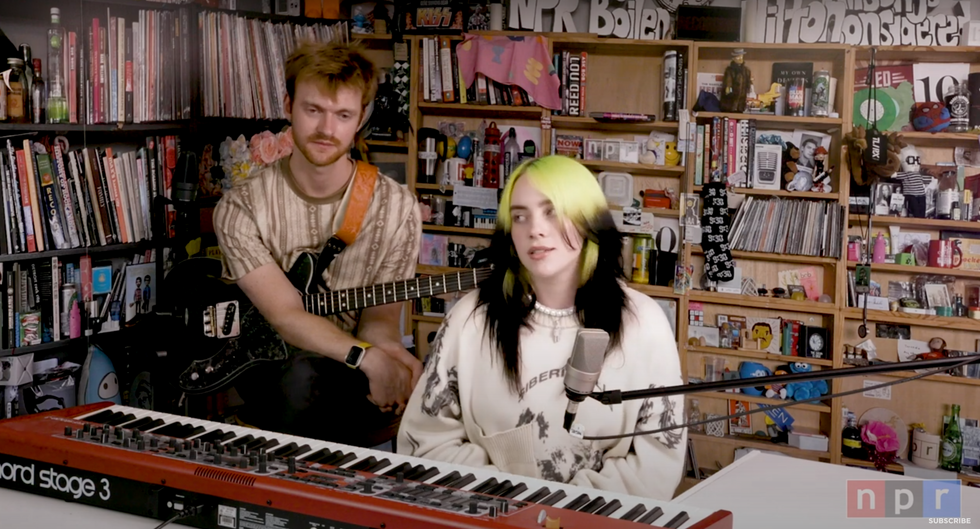 This is understandable, as she is playing the piano, and it must be much easier with her short natural nails.
But the difference has left some fans shaken.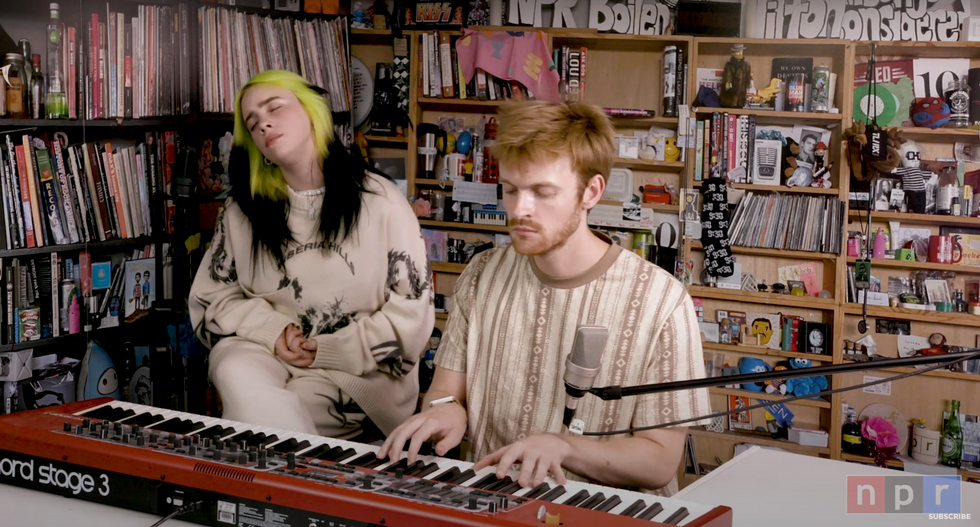 After all, her nails have always been part of who she is.
You can watch the video here...
For more on Billie, scroll on to find out how she expertly shut down people using the phrase "all lives matter."