Fans have been left in shock after Billie Lourd announced the birth of her first child yesterday. But the name she picked has broken everyone's heart...
Billie Lourd has officially broken the internet.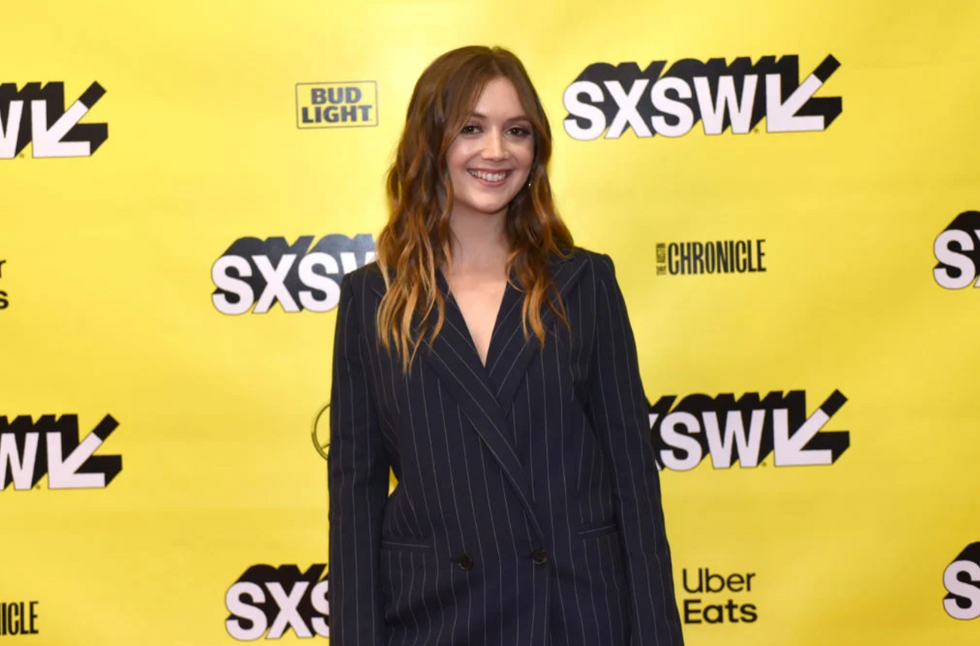 via: Getty Images
The twenty-eight-year-old left fans speechless after announcing the birth of her first child… that no one knew she was having in the first place.
The star took to social media to make the shock announcement.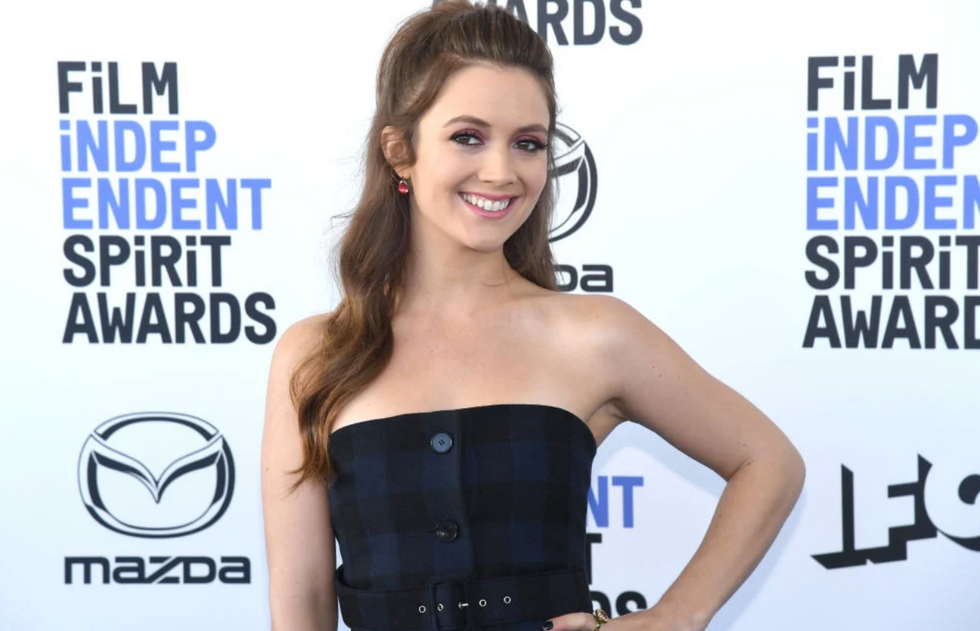 via: Getty Images
But fans noticed one specific detail about the heartwarming news.
Billie also revealed the name of her first child.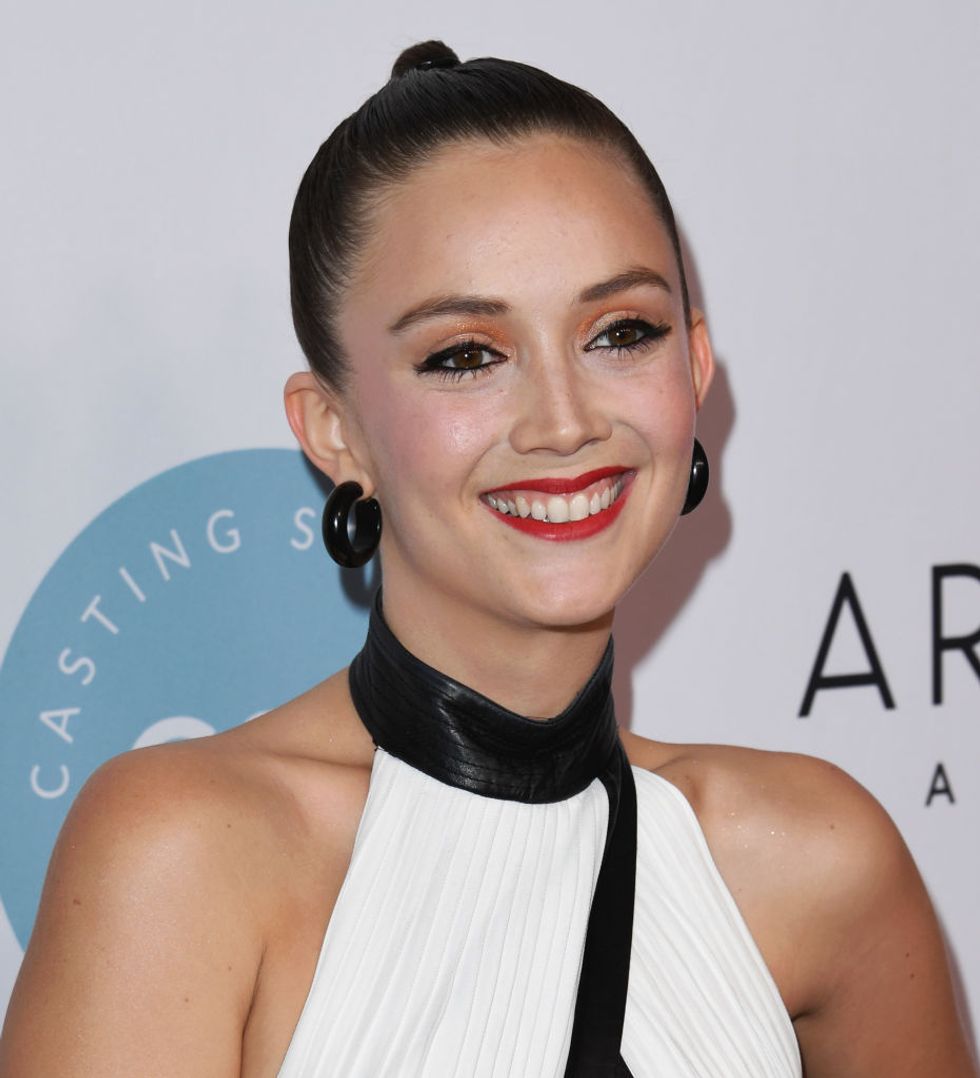 via: Getty Images
And fans literally couldn't contain themselves.
Reactions to the name came pouring in...
Take Coco, for example.
Friends star Courteney Cox's baby sounds delicious!
And then there was Apple.
Gwyneth Paltrow and Chris Martin also went for a foody option.
How about Blue Ivy?
You can't expect Beyonce to do things by halves, right?
Or Birdie?
Busy Phillips took her inspiration from the animal kingdom instead.
Bronx...
Ashlee Simpson and Pete Wentz's kid is so over Brooklyn.
Who remembers Monroe?
Mariah Carey clearly wishes stardom on her kids!
Or how about Apollo?
Gwen Stefani thinks her baby is out of this world!
Or does Kulture tickle your fancy?
Cardi B totally went for it with her baby name!
Sunday is an unusual choice, to say the least...
Mike Myers clearly has a favorite day of the week.
Or what about the mystical Luna?
Chrissy Teigen and John Legend also took inspo from outer space!
Reign?
Kourtney Kardashian went for a regal theme.
And then there is North, Saint, Chicago, and Psalm.
We literally can't choose the weirdest of Kimye's baby names.
And we all remember Stormi.
Kylie Jenner's kid did give us one of the most iconic memes of the year, though.
Thoughts on Lazer?
Well, you didn't expect Diplo to go for a conventional name, did you?
Or would you name your child after a mountain?
George Lucas christened his child Everest... It's pretty spectacular, I have to say.
Or how about Lourdes?
Madonna played into her own offbeat name with her daughter's.
And then there was Denim.
Toni Braxton paid tribute to everyone's favorite pants material.
Or how about something simple?
Yep, Usher's son is also called Usher. Good lord.
Maple is a little strange...
Jason Bateman is clearly a big syrup fan.
And Java?
Was Josh Holloway tired when he came up with this one?
Something a little sickly like Bluebell?
Geri Halliwell (aka Ginger Spice) took the floral name theme to the next level.
Okay, Genesis is just weird.
Is Alicia Keyes a British prog-rock fan?
What was he thinking with Dusty Rose?
Dusty? Are you sure, Adam Levine?
And there was even Sparrow.
Nicole Richie went for the least glamorous of birds.
Satchel... As in the purse.
Spike Lee went with a more practical name.
And there was the mystical Esmerelda.
Ryan Gosling and Eva Mendes plumped for one of the lesser-known Disney princesses.
And Rocket.
Sam Worthington went more "out of this world" with his choice.
Are you ready for the big reveal?
Billie revealed that she and her fiancé Austen Rydell had welcomed a son.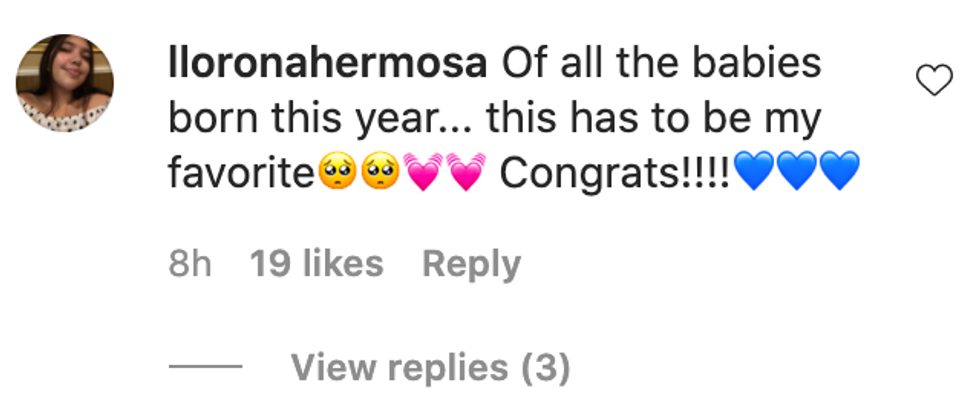 Did you spot it?
Following Carrie's untimely death in 2016, Billie has made sure to keep her mom's memory alive.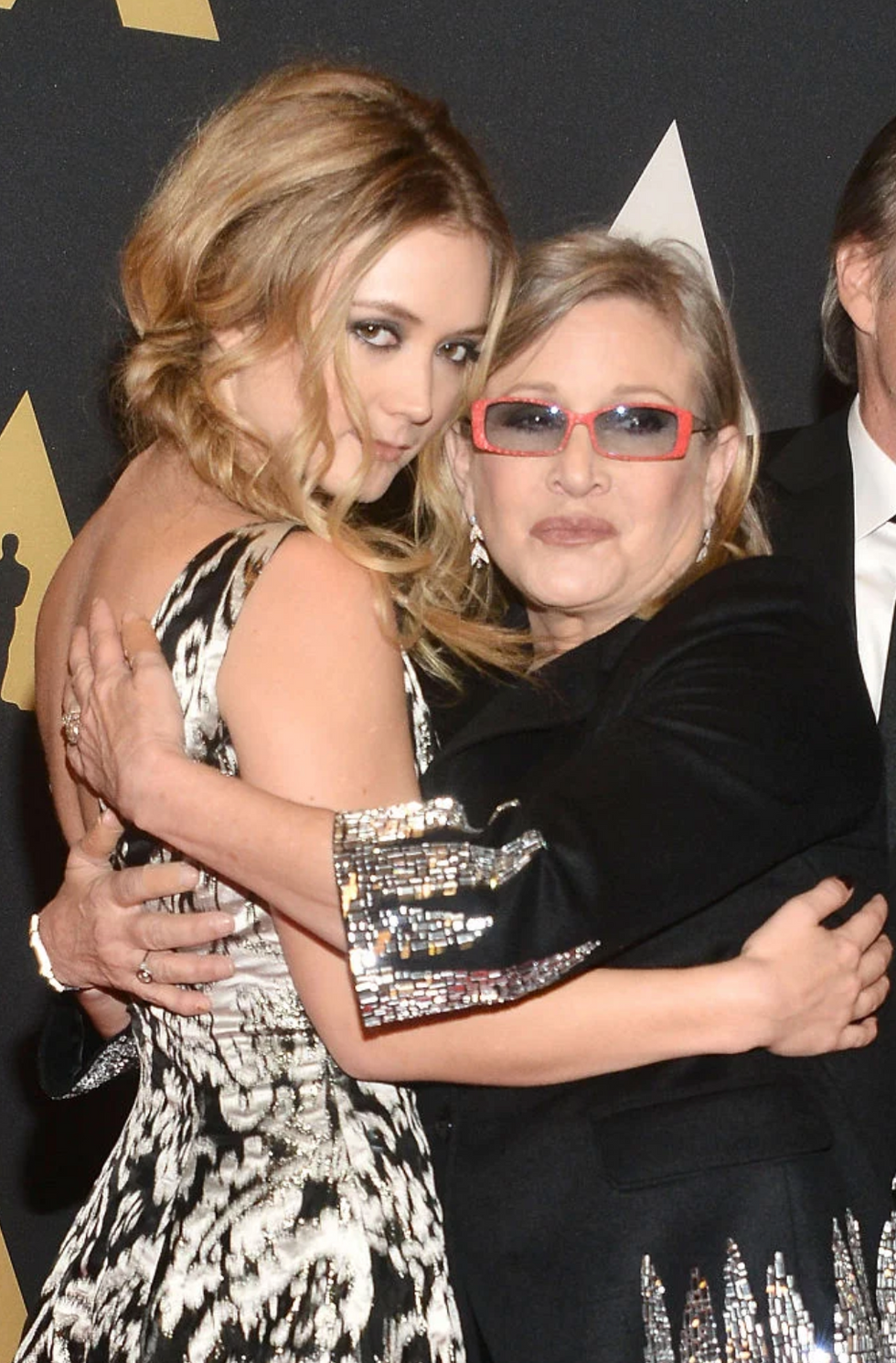 via: Getty Images
This is such an incredible tribute to her mom.
Congrats, Billie and Austen!