Fans have been left in shock after Billie Lourd announced the birth of her first child yesterday. But the name she picked has broken everyone's heart...
Billie Lourd has officially broken the internet.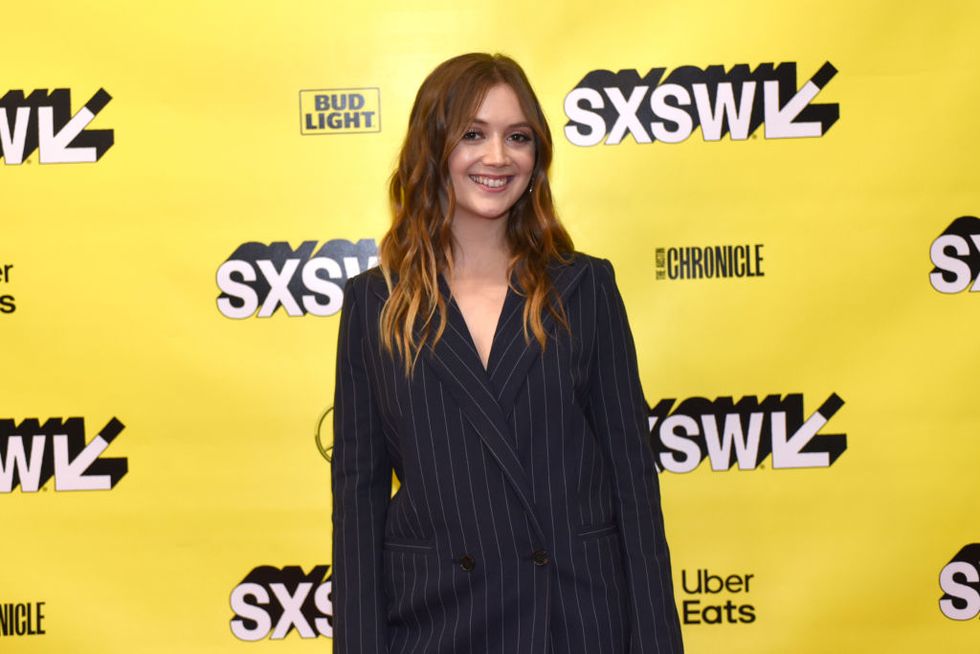 The twenty-eight-year-old left fans speechless after announcing the birth of her first child... that no one knew she was having in the first place.
The star took to social media to make the shock announcement.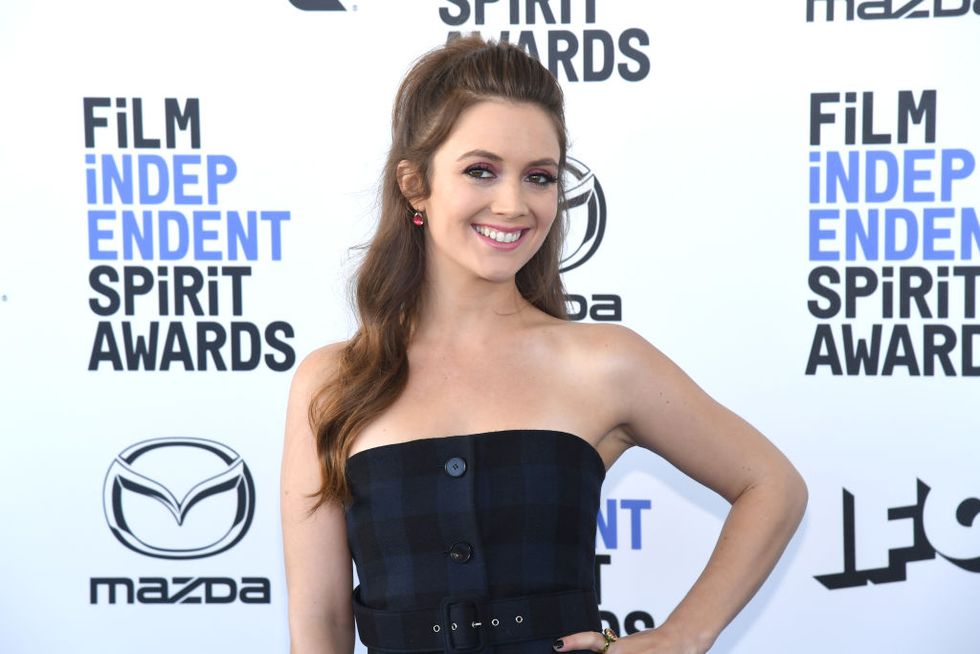 But fans noticed one specific detail about the heartwarming news.
Billie also revealed the name of her first child.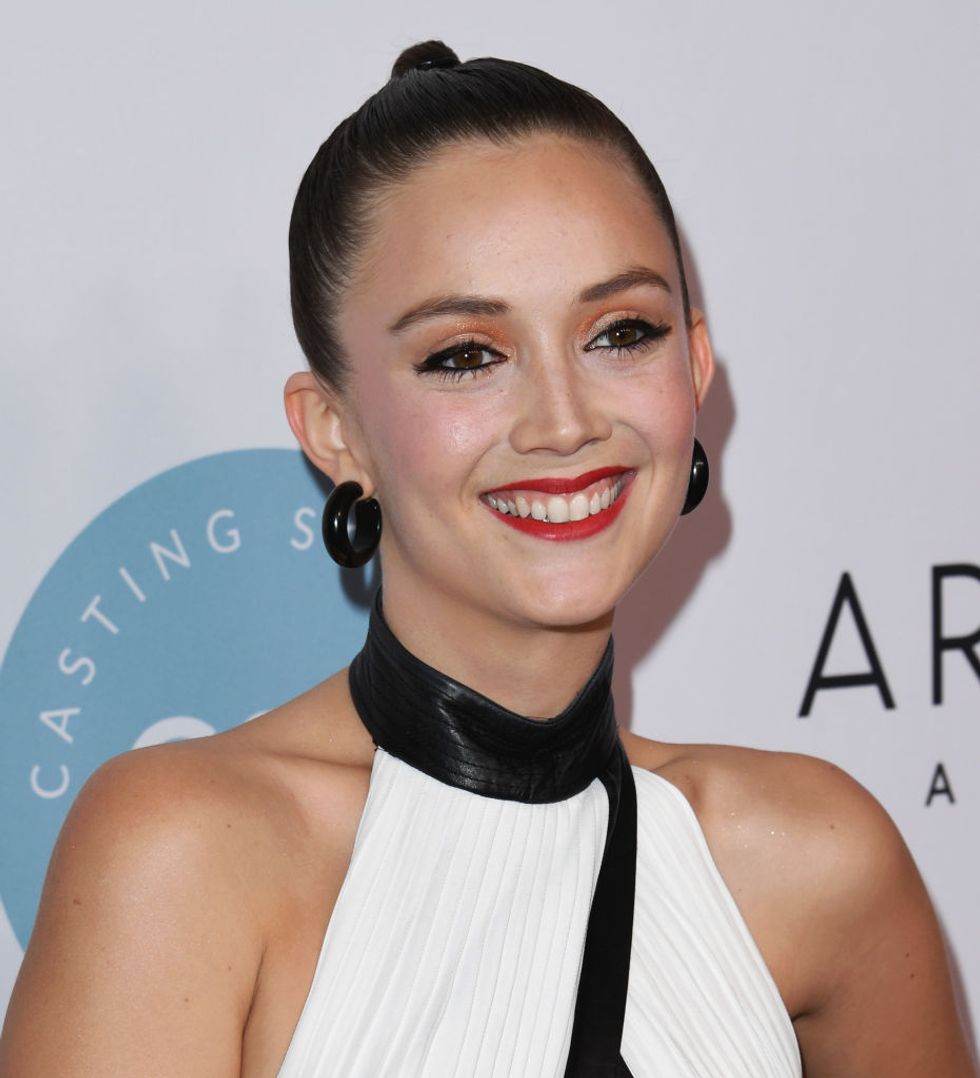 And fans literally couldn't contain themselves.
For those who don't know, Billie is the daughter of the Star Wars legend, Carrie Fisher.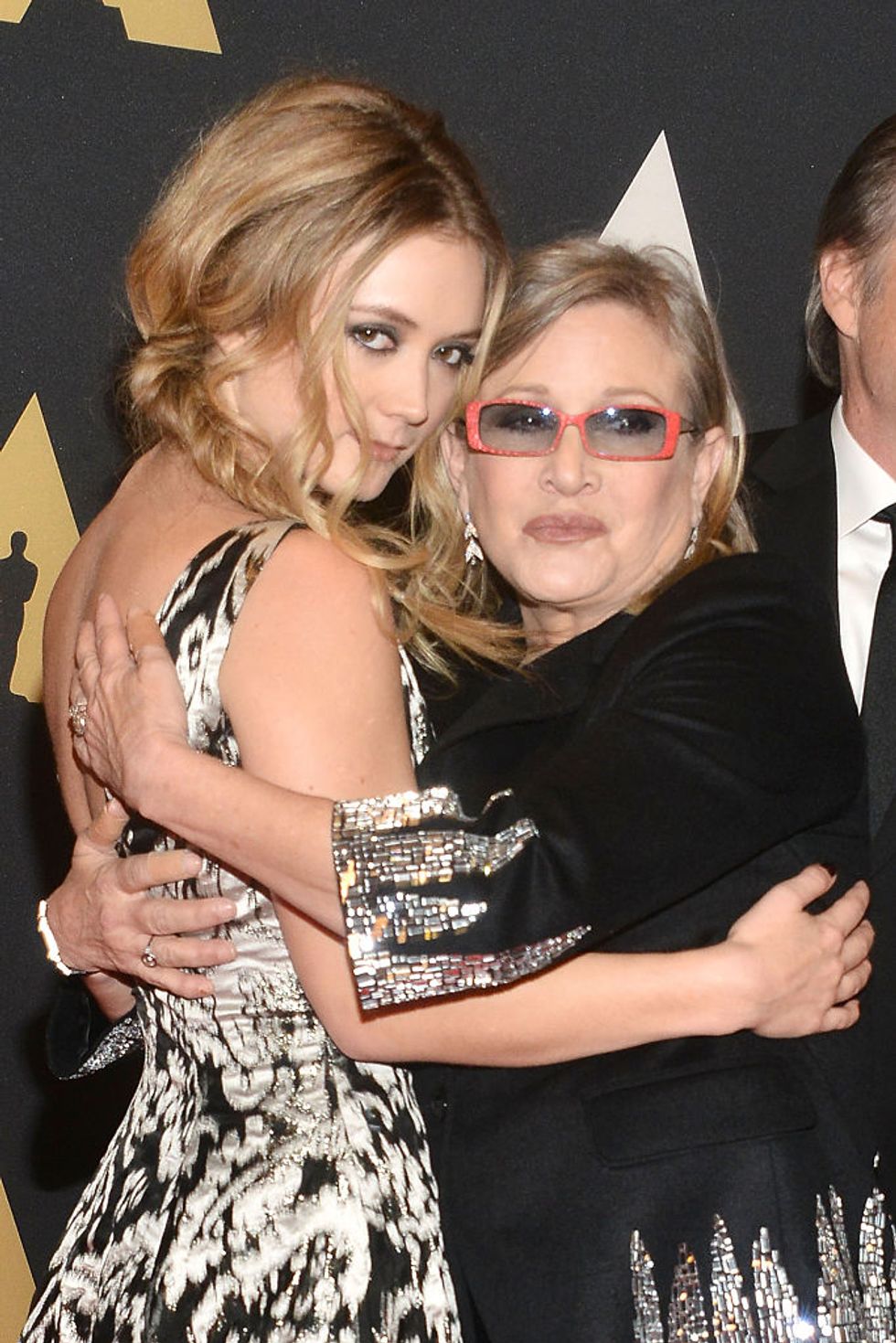 As well as the only grandchild of actress Debbie Reynolds.
Following Carrie's untimely death in 2016, Billie has made sure to keep her mom's memory alive.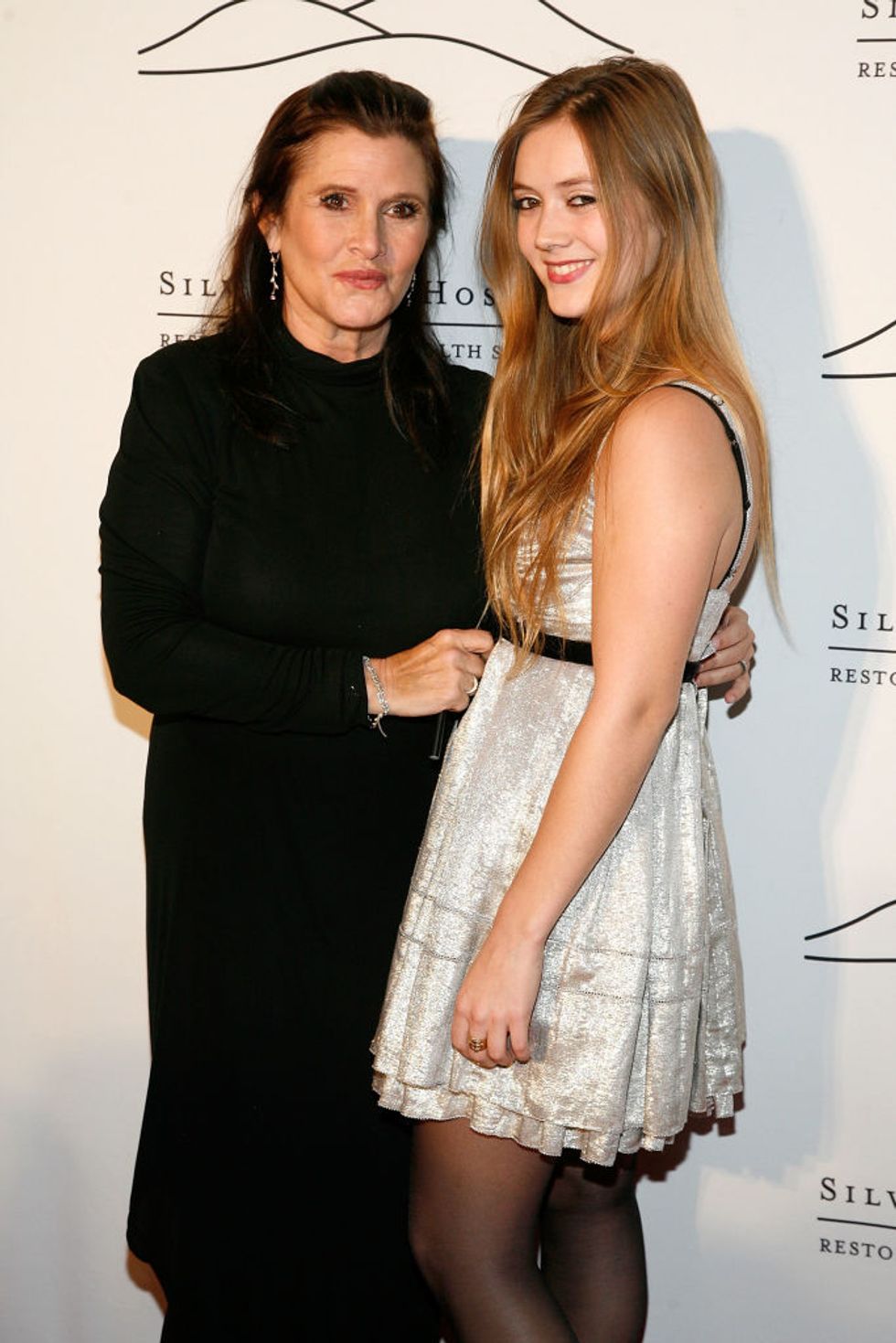 And it's clear the pair were extremely close.
Her mother's day post broke everyone's hearts...
Billie even stepped up to play her mom in Rise of Skywalker .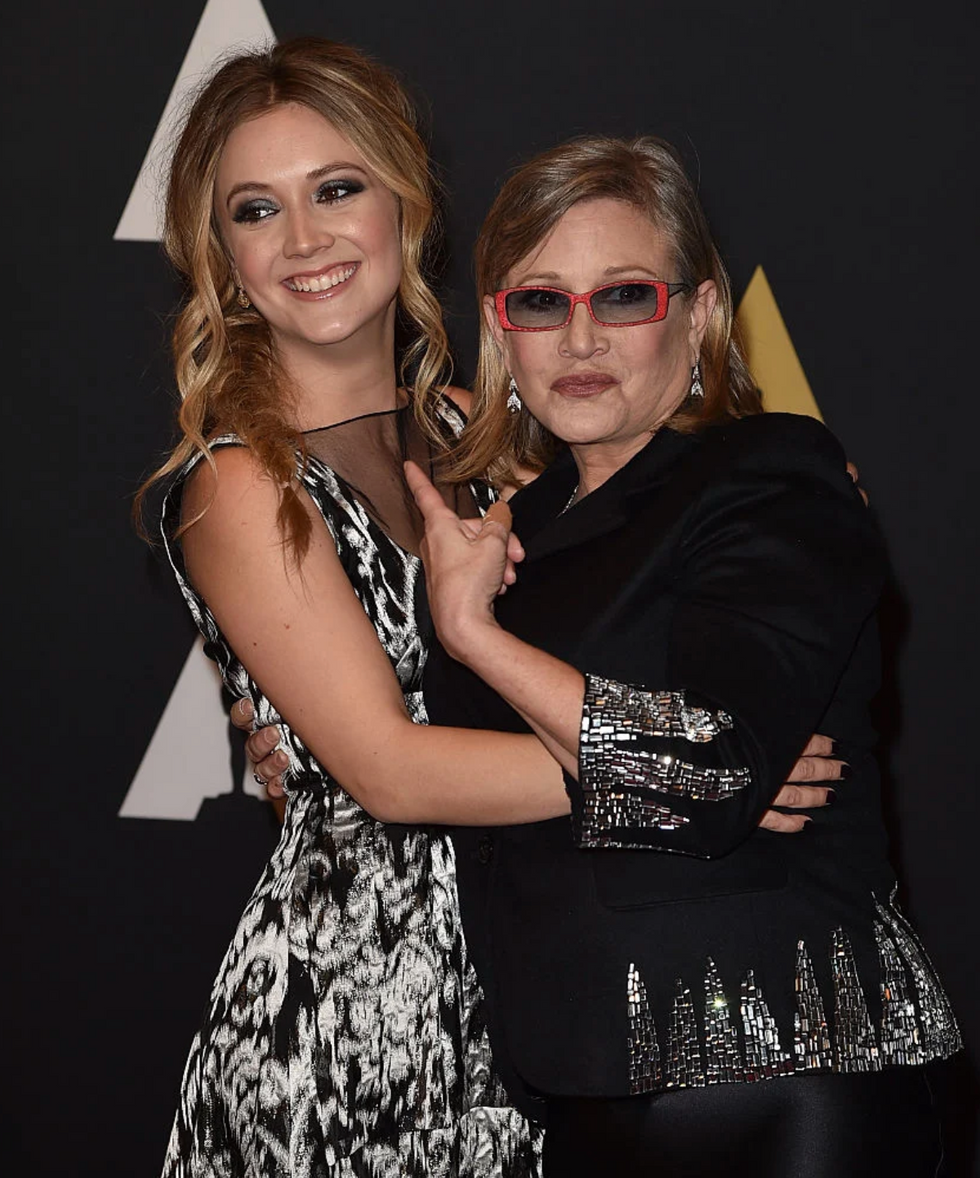 According to 
EW
, Billie stepped in for her mom and played her in a flashback scene. The visual effects team then replaced Billie's face with archival footage of Fisher, taken from the original trilogy.
Visual Effects Supervisor, Patrick Tubach, explained that it wasn't a decision the team took lightly.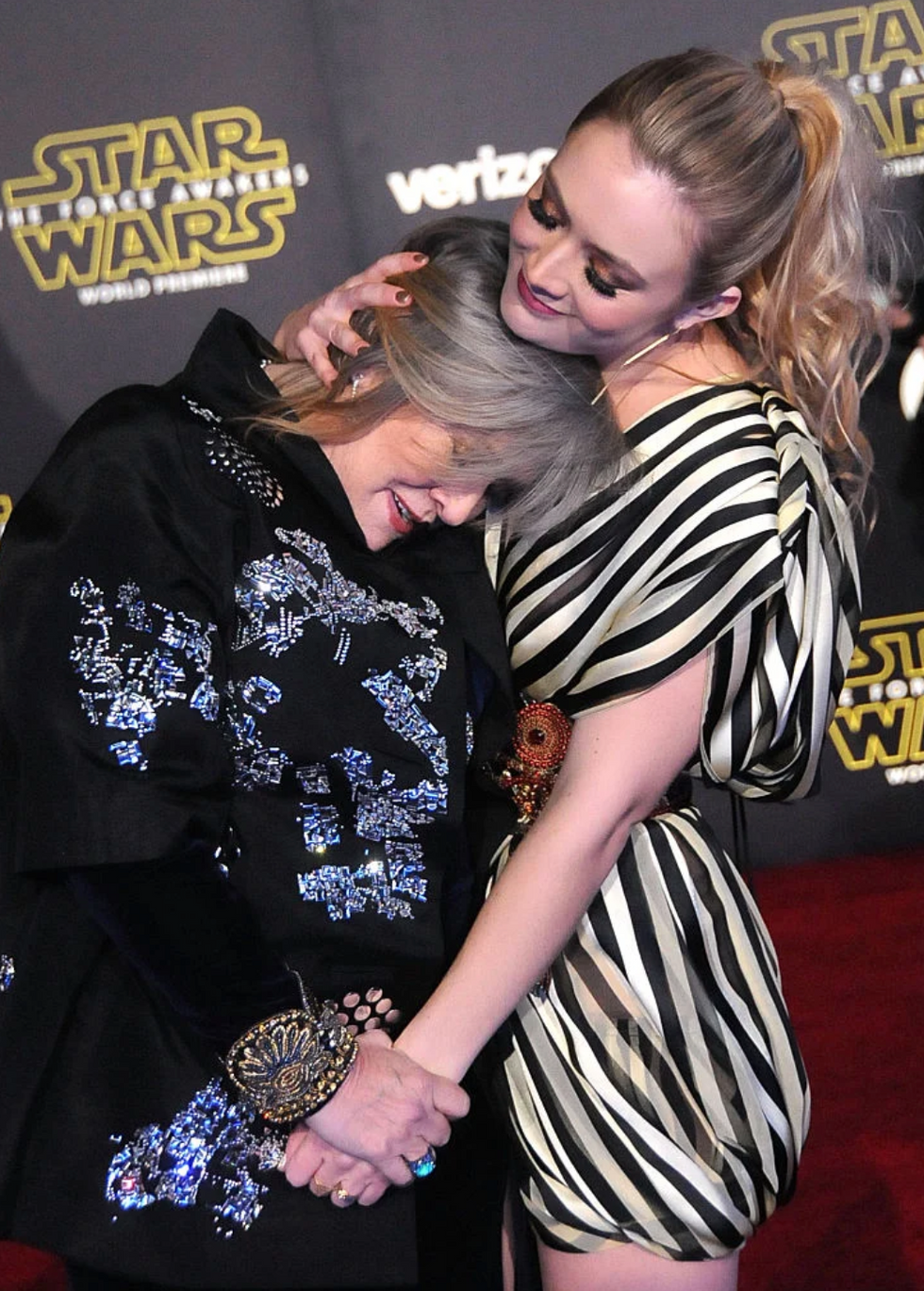 Speaking to Yahoo Entertainment about the scene, Tubach explained: "Billie was playing her mother. It was a poignant thing, and something that nobody took lightly — that she was willing to stand in for her mom." "It felt great for us, too. If you're going to have someone play [Fisher's] part, it's great that it's [Billie] because there are a lot of similarities between them that we were able to draw from."
Billie has gone on to follow in her mom's footsteps...
American Horror Story.
Billie also played the role of Lieutenant Connix in the Star Wars sequel trilogy.
Scream Queens.
Billie soon found love, too...
Since then, things only started to heat up between the pair...
In late June, it was announced that Billie and Austen got engaged.
Instagram was sent into a complete and utter frenzy yesterday when Billie announced the birth of her first child.
crazy.
Billie revealed that the pair had welcomed a son.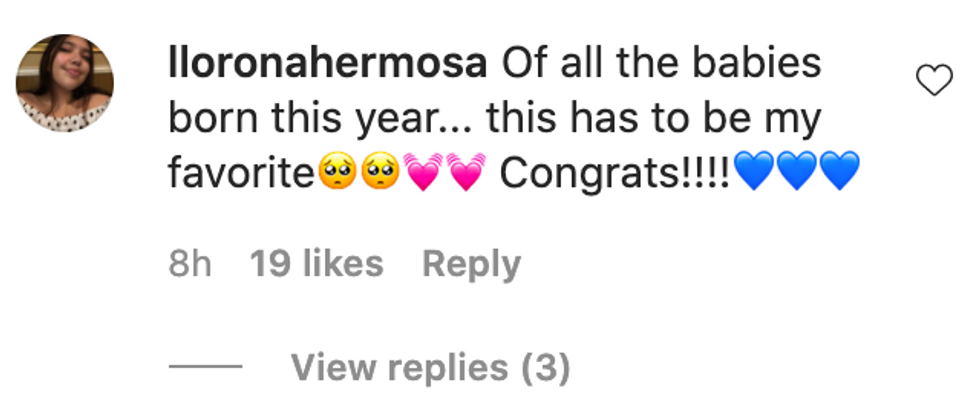 Did you spot it?
Congratulations, Billie, and Austen!