When you mention the word billionaire, the first thought to come to mind probably isn't charitable.
But one extremely generous billionaire has decided to do something a little less conventional with his money...
Think of all that you could do with $8 billion...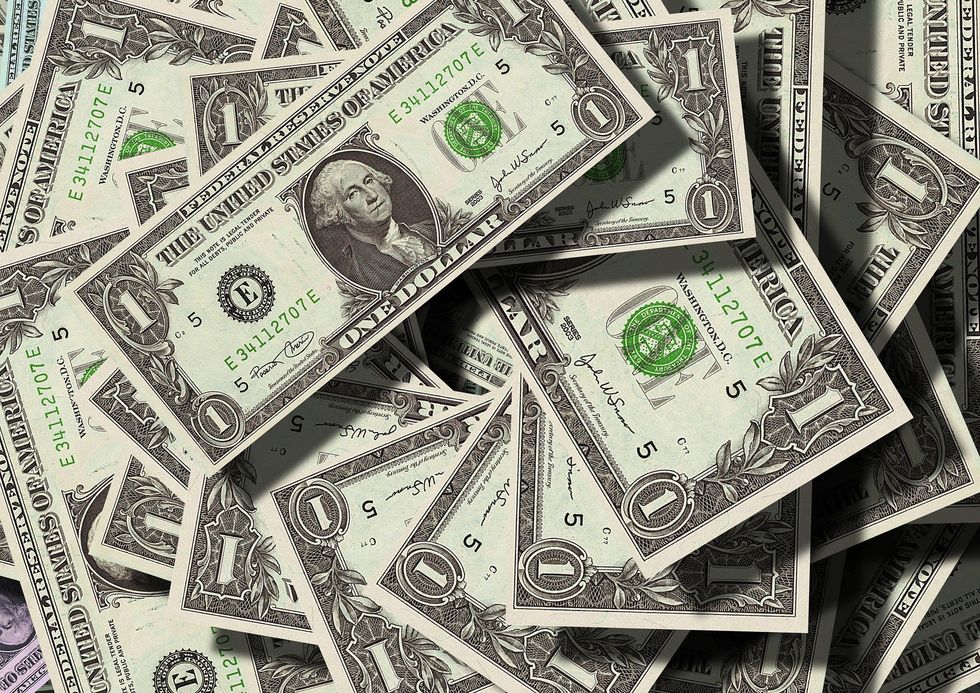 Travel the world, buy several houses and treat your family.
But who would you leave it all to in your will?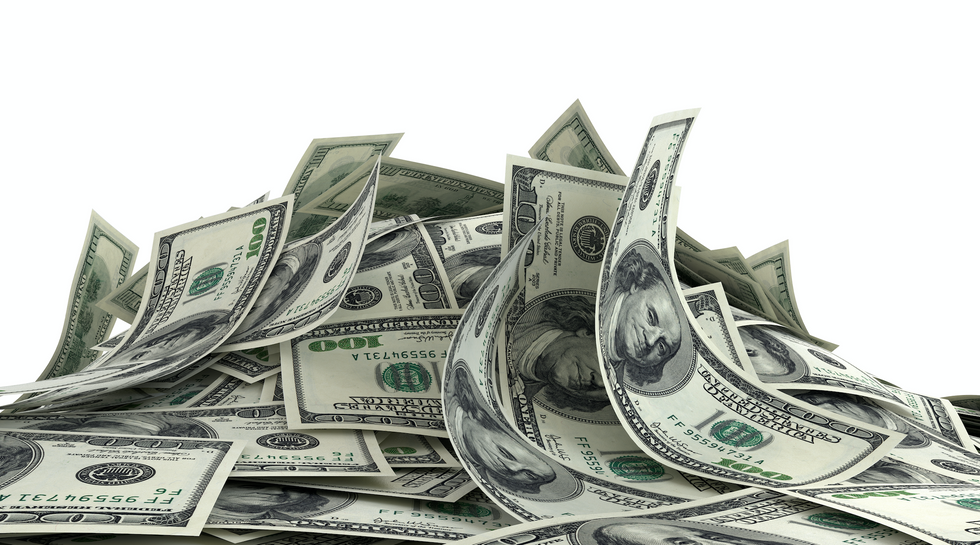 As they say, you can't take it with you.
So would you give it all to your friends and family?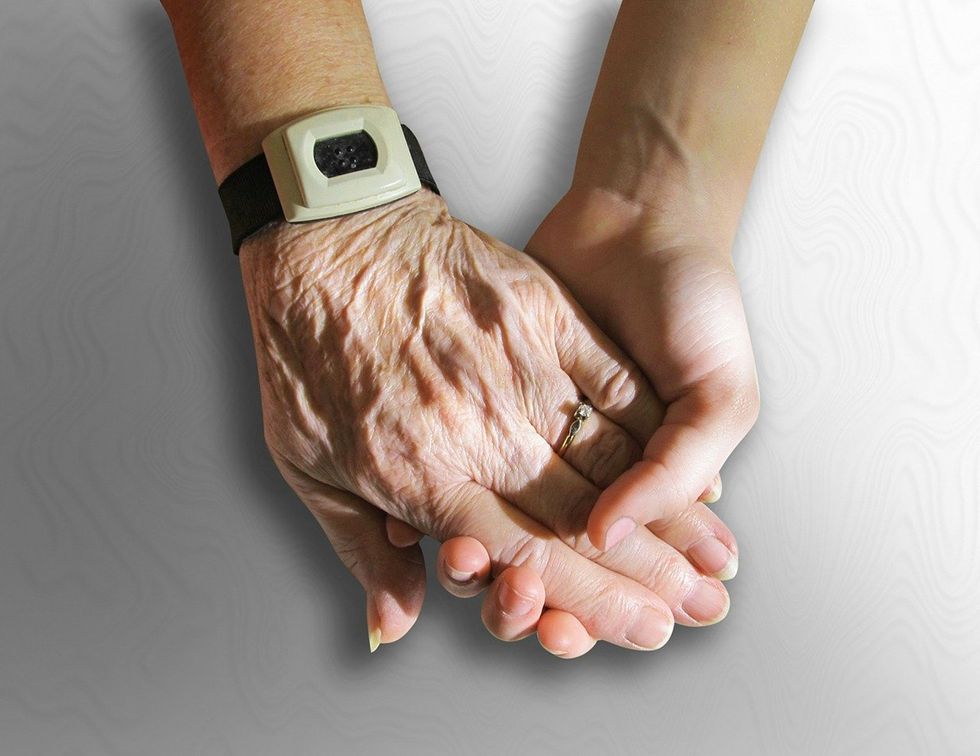 Or would you give it all away to a good cause?
That's what one billionaire decided to do.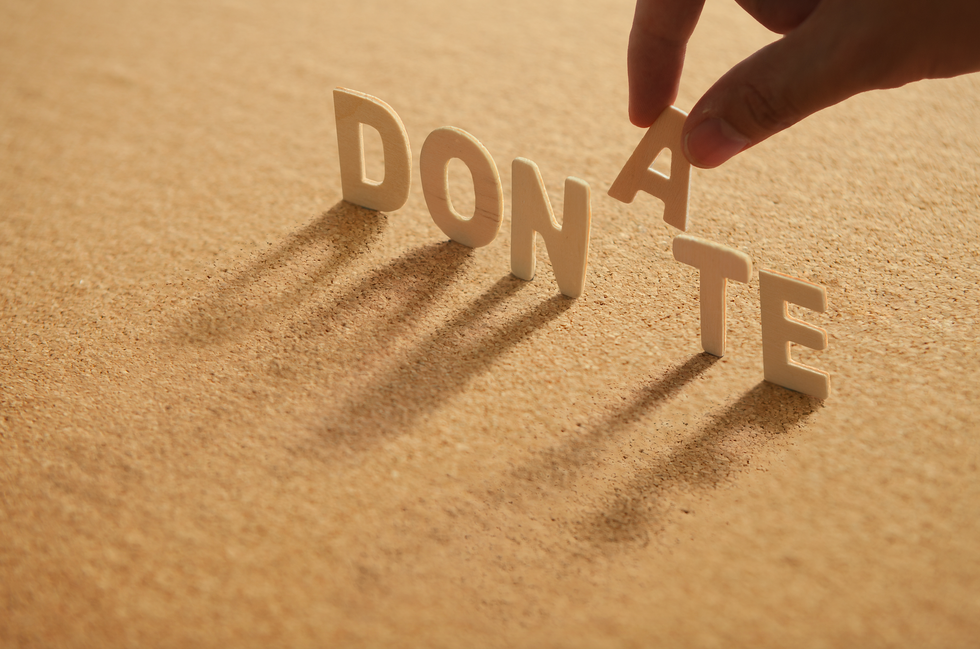 As he donated $8 billion of it to various charities.
The co-founder of Duty-Free Shoppers is now "broke" after giving away his entire $8 billion fortune.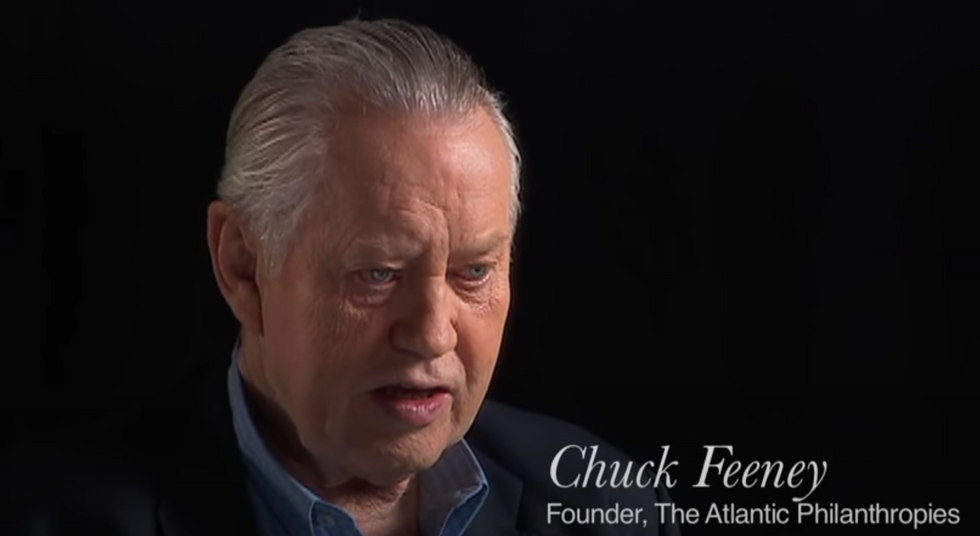 Eighty-nine-year-old Charles 'Chuck' Feeney started the Duty-Free airport business in 1960, which made him a multi-billionaire. Despite his wealth, he wanted to die without any of it in his bank.
Years ago he made a promise to give all his money away to charitable causes...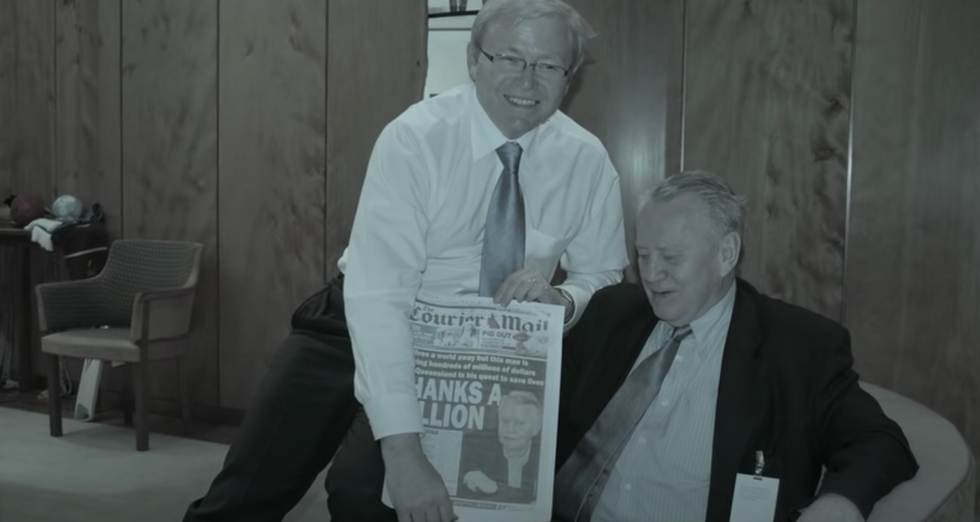 And he seems to have kept his promise, as this September, he donated more than $8 billion to charities, universities, and foundations.
He did this through his organization Atlantic Philanthropies...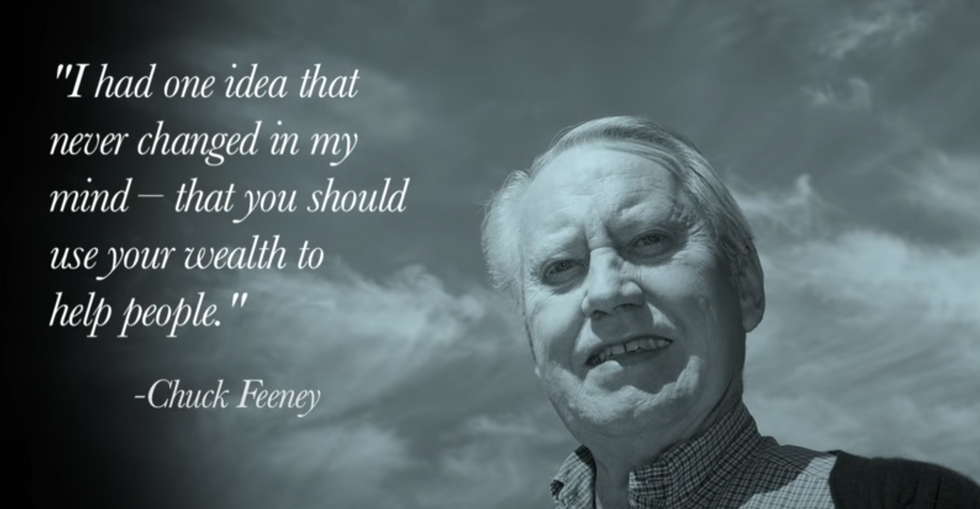 "$3.7 billion to was given to education, with $1 billion going to his alma mater Cornell, more than $870 million to human rights and social change including $62 million in grants to abolish the death penalty in the US and $76 million for campaigns supporting the passage of Obamacare."
What a guy...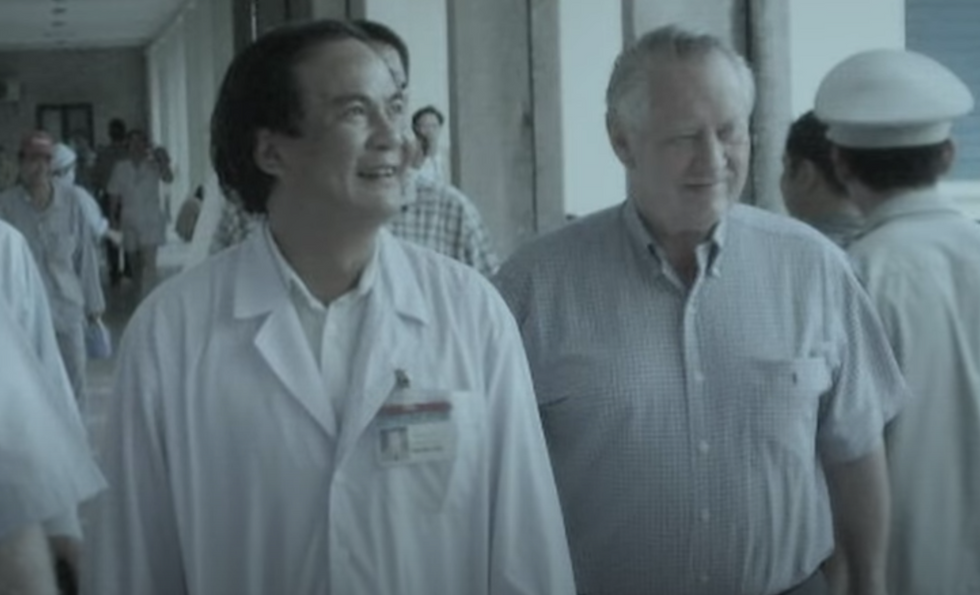 He also gave more than $700 million to health causes close to his heart, with some going to help fund public healthcare in Vietnam, and $176 million going to the Global Brain Health Institute at the University of California.
He even gave $350 million to Cornell exclusively for them to build a technology campus.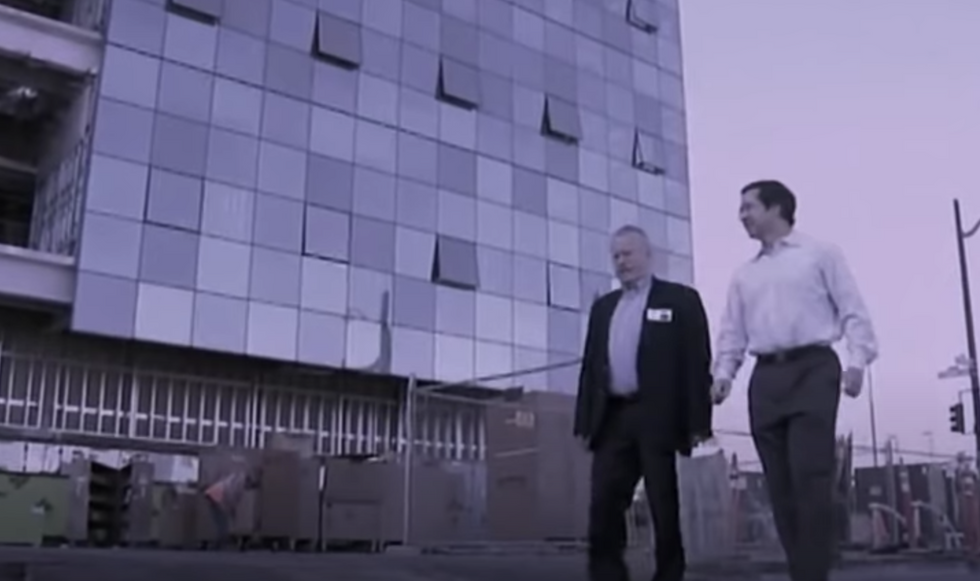 He was a strong believer in "Giving While Living..."
He thought the idea of giving to charities while still alive was much better than giving away money after death.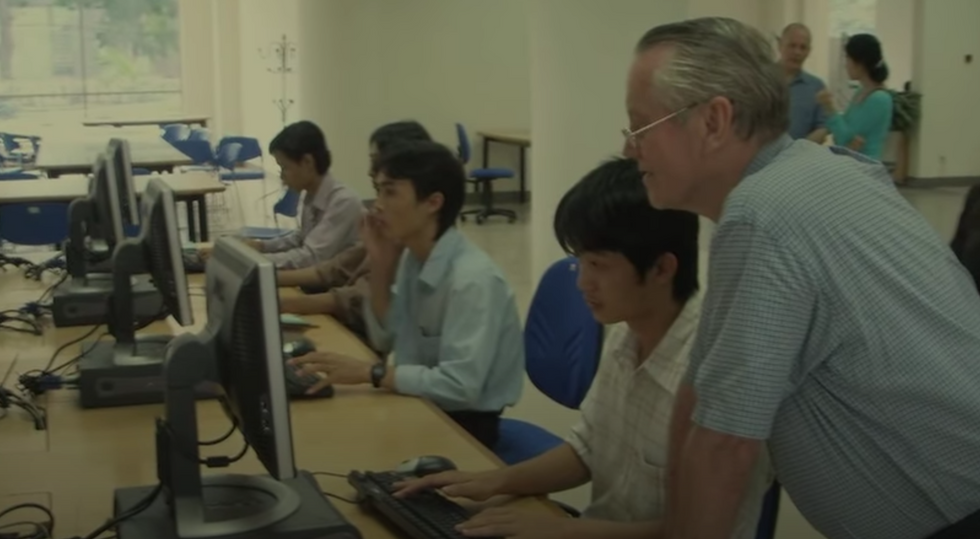 "We learned a lot. We would do some things differently, but I am very satisfied. I feel very good about completing this on my watch," Feeney said. "My thank to all who joined us on this journey. And to those wondering bout Giving While Living: try it, you'll like it."
But Feeney did keep a little $2 million aside for him and his wife's retirement.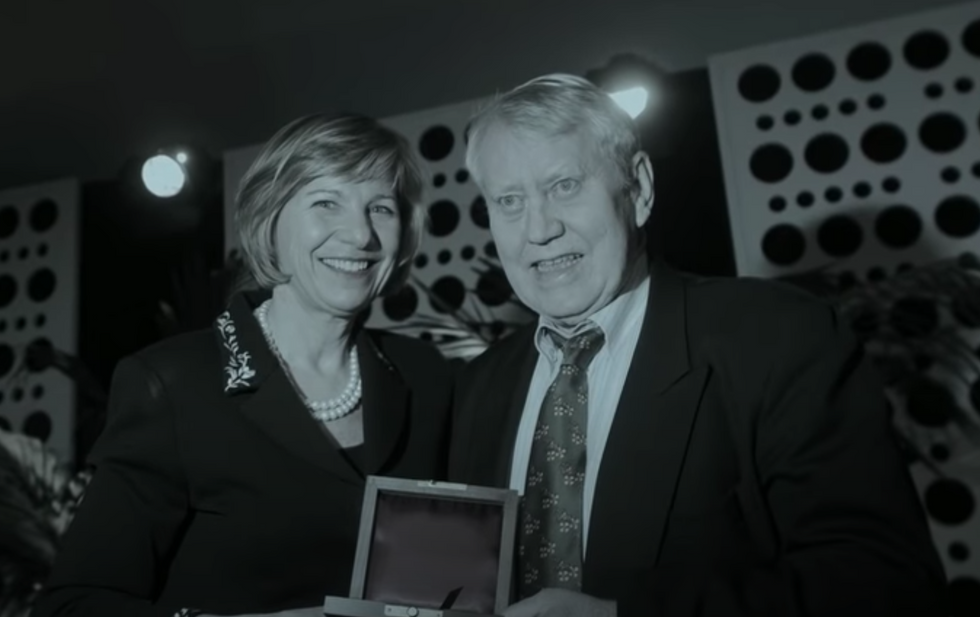 He is incredibly modest, and has given away money anonymously in the past, under the name "James Bond of Philanthropy."
His 2 main focuses lie with health care system, and expanding education.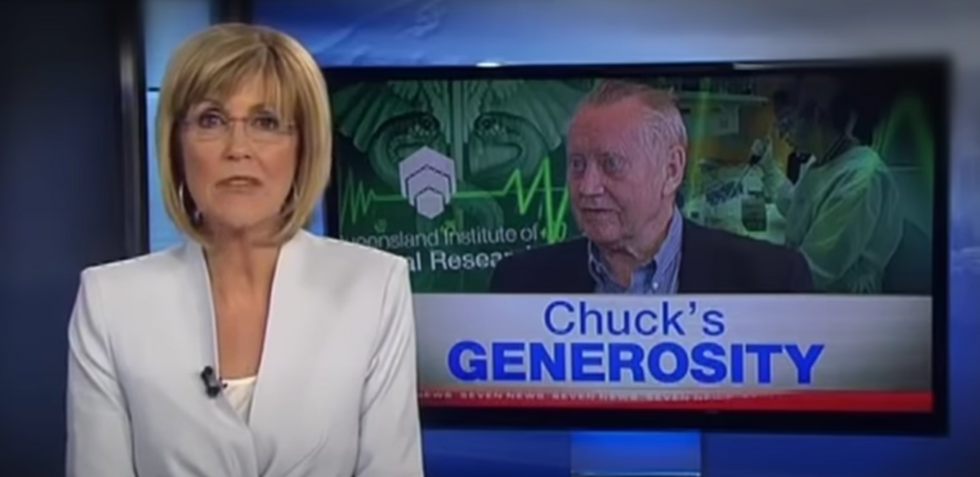 "I see little reason to delay giving when so much good can be achieved through supporting worthwhile causes. Besides, it's a lot more fun to give while you live than give while you're dead," he said last year.
On September 14, 2020, Feeney finally dissolved his business, making the money available to his large list of charities and foundations.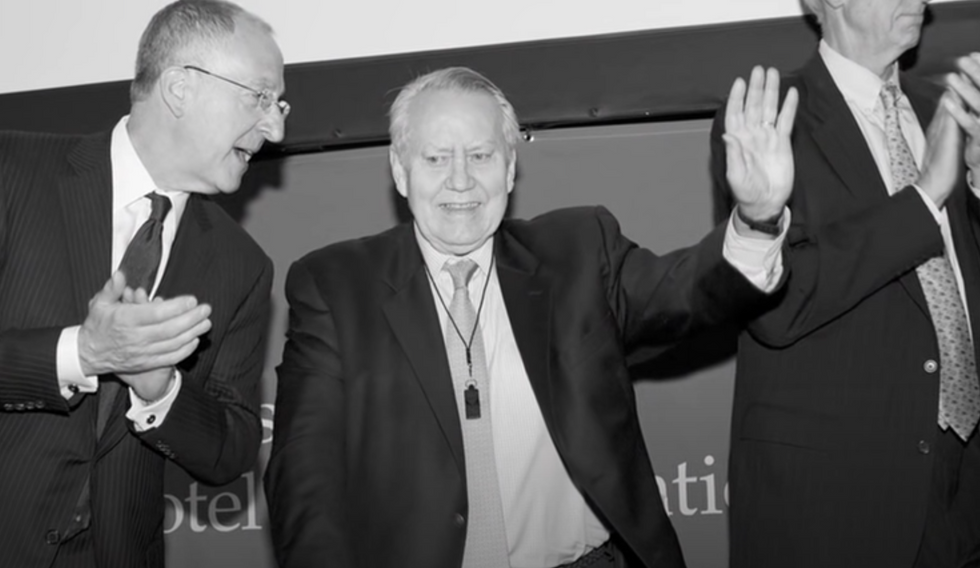 Feeney and his wife, Helga Feeney, celebrated over Zoom with close friends and business partners, including a message from Bill Gates!
Even Nancy Pelosi got in on the action and thanked Feeney for his dedication and kindness.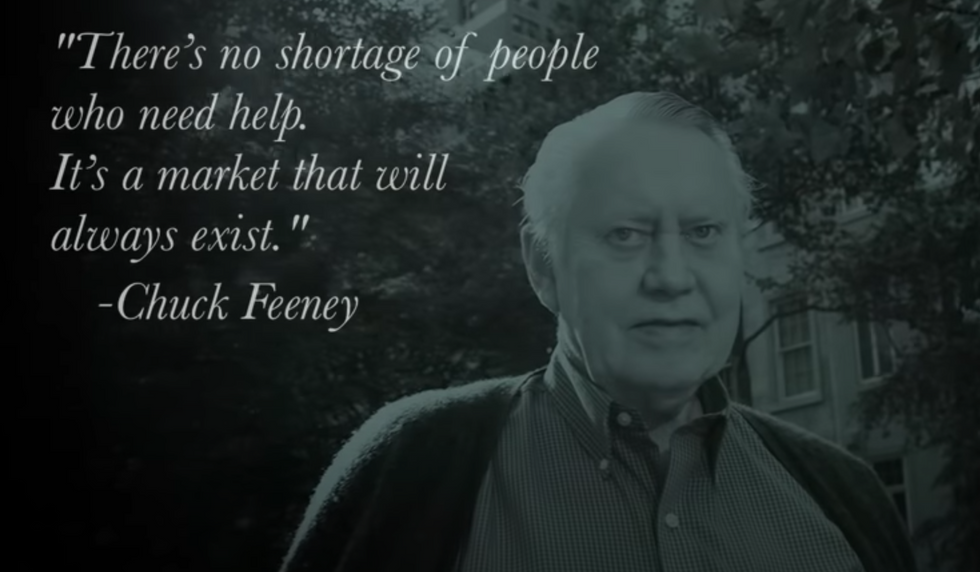 In it's prime, Atlantic Philanthropies had more than 300 employees and 10 offices worldwide.
Feeney had this plan set out years in advance, including the closure date for his company.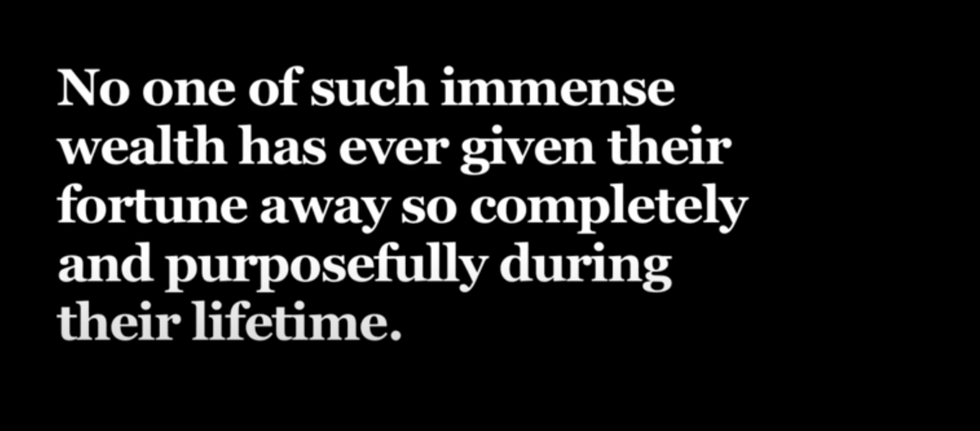 He currently lives in San Francisco, his home now contains a special plaque on the wall saying: "Congratulations to Chuck Feeney for $8 billion of philanthropic giving."
His generosity influenced the launch of the Giving Pledge in 2010, where the wealthiest people in the world pledge to donate half their earnings to charities.
In 2010, Bill Gates and Warren Buffett signed the "Giving Pledge," promising to give half of their wealth to philan… https://t.co/ZgEpI4Y70A

— What The F*** Facts (@What The F*** Facts)1562342471.0
"Chuck was a cornerstone in terms of inspiration for the Giving Pledge," Warren Buffett said. "He's a model for us all. It's going to take me 12 years after my death to get done what he's doing within his lifetime."
Bill Gates said:
"Chuck created a path for other philanthropists to follow. I remember meeting him before starting the Giving Pledge. He told me we should encourage people not to give just 50 percent but as much as possible during their lifetime. No one is a better example of that than Chuck. Many people talk to me about how he inspired them. It is truly amazing."
Sandy Weill, the former Chairman of Weill Cornell Medicine, said:
"Chuck took giving to a bigger extreme than anyone. There's a lot of rich people, very few of them fly coach. He never spent the money on himself and gave everything away. A lot of people are now understanding the importance of giving it away, and the importance of being involved in the things you give your money to."
Finally a billionaire with some sense...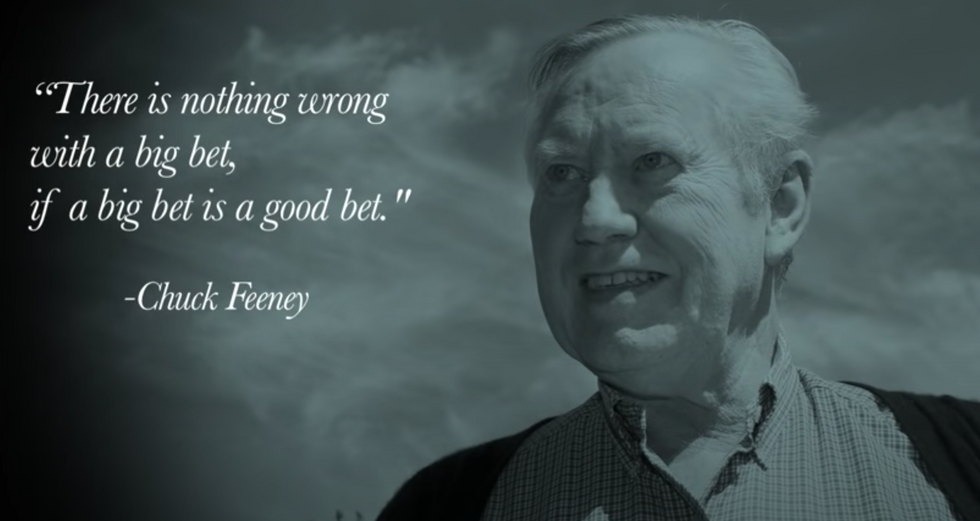 What an incredible gesture of kindness to leave behind.
And he knows for sure that his money is being used for good causes.
Keep scrolling for more news, and why this Kardashian has been stripped of her former 'billionaire' title...