A Black army lieutenant has spoken of the terrifying experience of being held at gunpoint and pepper-sprayed by police after being pulled over for a purported traffic violation.
The video footage is utterly shocking…
He now plans to sue them for what he believes was yet another example of systematic racism.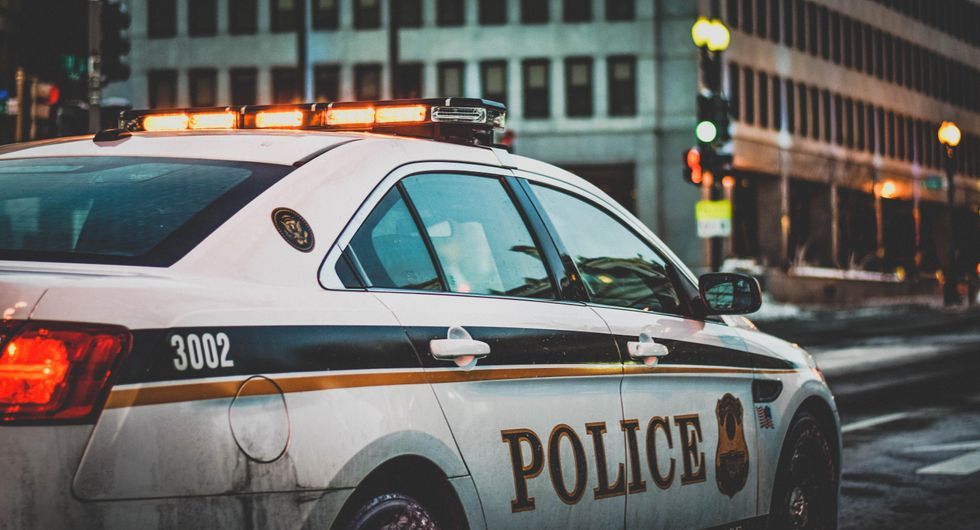 Here's the full story…

Now, police brutality has long been an issue here in the states.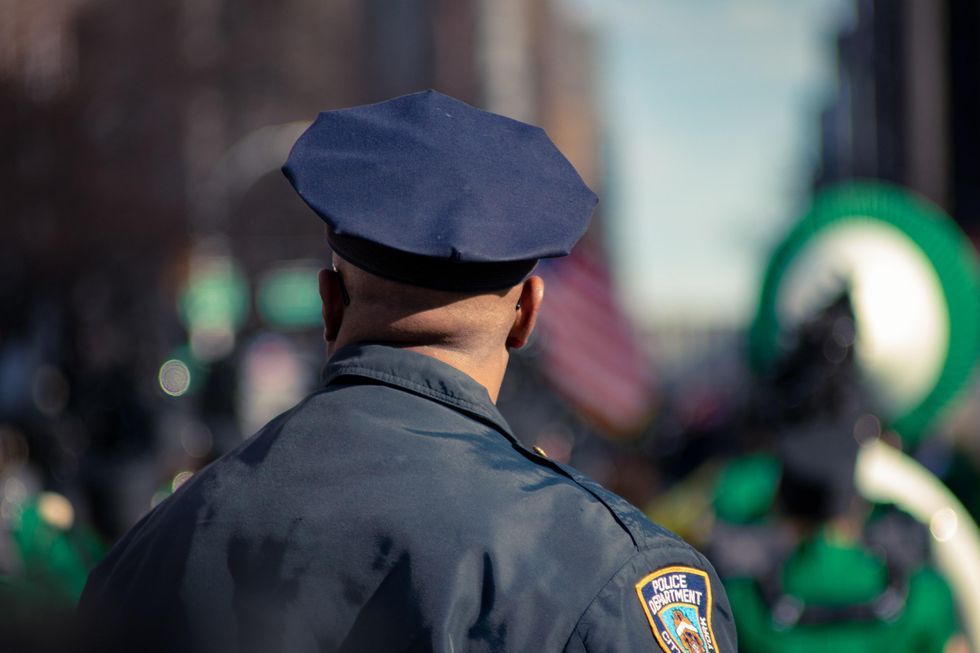 For too long now, our law enforcement has been riddled with unnecessary force and violence, particularly among minority communities.

Our police officers are supposed to be protecting us…
But, sadly, there are a select few who choose to abuse their power and privilege, rather than use it for the better.

The Black Lives Matter protests that happened across the country last year provided perfect evidence of this.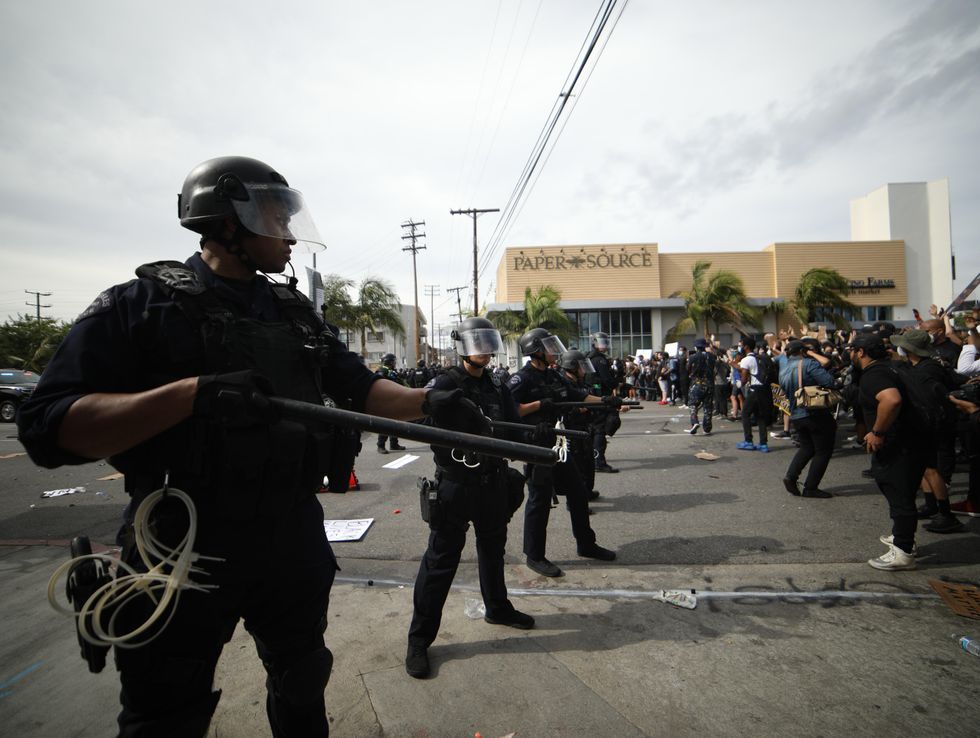 There were some officers who, instead of looking out for and supervising the protestor's safety, responded with needless violence.

It doesn't help that countless lives have been lost at the hands of police brutality, too.
George Floyd and Breonna Taylor are just 2 of the lives needlessly lost at the hands of violent police officers.

So, when a Black-Latino army lieutenant was pulled over, held at gunpoint, and pepper-sprayed…
Sadly, many people weren't too shocked.

​In December 2020, 2nd Lt. Caron Nazario was driving just west of Norfolk, Virginia, when a police car signaled with its headlights for him to pull over.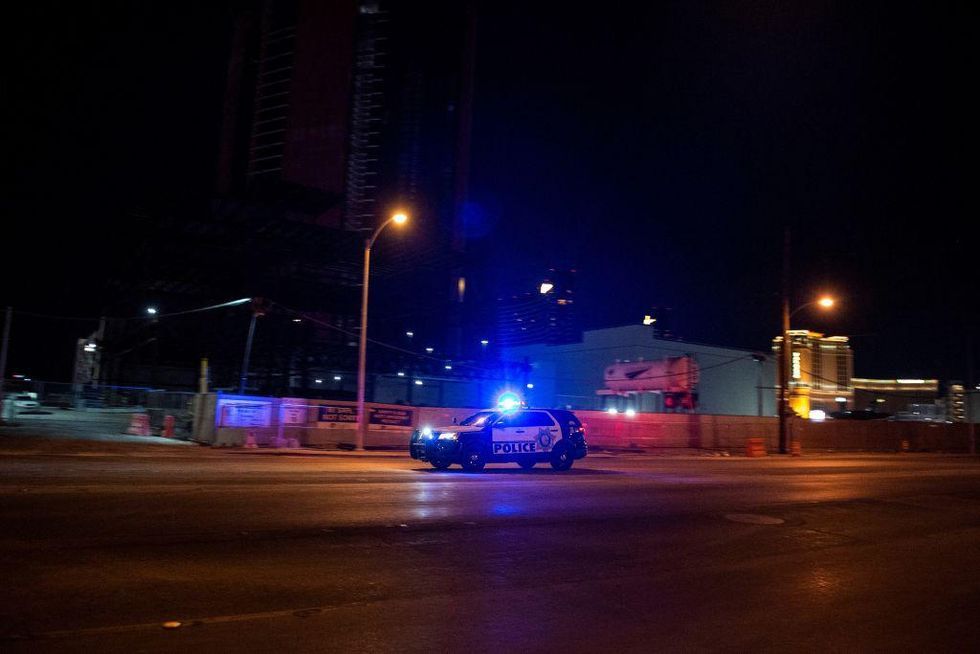 However, the Army lieutenant says he was reluctant to immediately pull over due to the stretch of road being dark, meaning he didn't feel confident in stopping safely.

About a mile down the road, he eventually pulled over at a well-lit gas station, according to the federal lawsuit he filed this month.
Immediately, 2 officers, now identified as Joe Gutierrez and Daniel Crocker, approached Nazario, guns drawn and yelling at him to get out of the car.

In the footage, Nazario, dressed in uniform, could be heard repeatedly asking, "What's going on?"
To which Gutierrez, responded:
"What's going on is you're fixing to ride the lightning, son," a colloquial expression for execution by electric chair.

Despite his repeated questions, the officers didn't once tell Nazario why he was being pulled over.
FYI: It was because they couldn't see a license plate on his vehicle – the car was new; a temporary cardboard license plate had been taped to Nazario's rear window.

With his hands in the air, Nazario can be heard attempting to reason with the officers…
While they continue to yell at him to get out of his vehicle.
At one point, Nazario can be heard saying, "I'm honestly afraid to get out," to which Gutierrez replied, "Yeah, you should be."

But then, completely unprovoked, Gutierrez lunged forward and pepper-sprayed Nazario through the passenger window.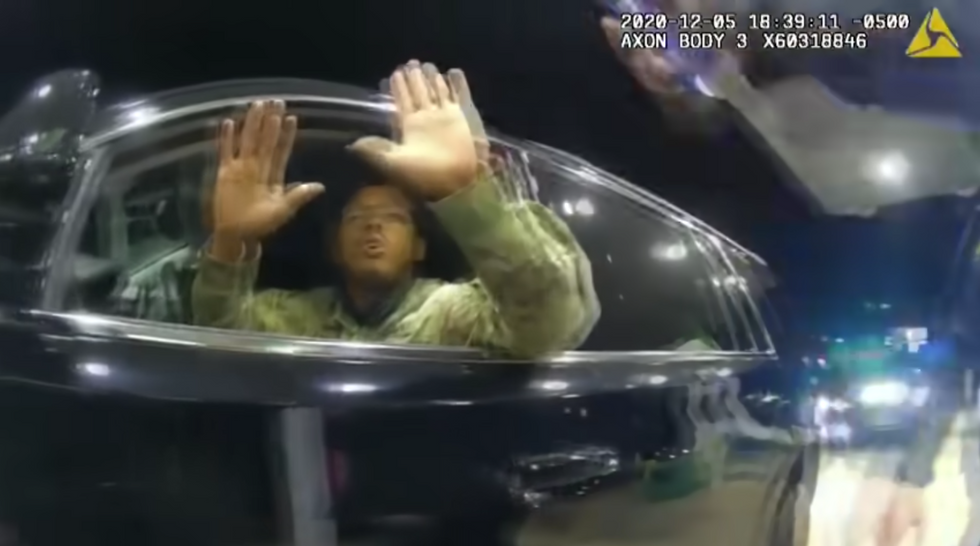 He repeated this act several times over the course of one minute.

The officers then struck him, handcuffed him, and interrogated him.
Paramedics arrived soon after to treat Nazario's eyes for the pepper spray.
He was eventually released without charge, but not before the officers threatened his job and his commission in the United States Army.
"There's no need getting this on your record," Gutierrez is heard saying in the bodycam footage. "I don't want this on your record. However, it's entirely up to you. If you want to fight it and argue… If that's what you want, we'll charge you."

Well, Nazario chose not to be intimidated by their threats…
And he swiftly filed a lawsuit against Virginia Police Department.
"The officers decided to pull their weapons, illegally detain Lt. Nazario, threaten to murder him, illegally spray him with [pepper spray], and illegally searched his vehicle," the complaint says.

Virginia lawmakers quickly called for the police officers to be investigated…
While Virginia Attorney General, Mark Herring, called the incident unacceptable.
"The Windsor Police Department needs to be fully transparent about what happened during the stop and what was done in response to it," Herring said.

Thanks to the investigation, Officer Gutierrez was "terminated from his employment," the town of Windsor said in a news release yesterday.
The decision was made following an internal investigation at the Windsor Police Department that led to "disciplinary action" as well as additional training that began in January.

You can watch the full incident unfold below.
Make sure to stay posted for further updates.