Life is all about learning lessons and, sometimes, you have to learn things the hard way in order for it to really sink in.
You would think that, being under much scrutiny by the public, TV personalities would understand the importance of filtering your speech, but not this particular news anchor. Recently, a white news reporter has been under fire for comparing her black co-anchor to a gorilla on live TV. This life lesson involved understanding that words really do matter as well as how what we say can be received by an audience watching.
Keep scrolling for the full story, the video, and her response to all of the backlash.
This is Alex Housden.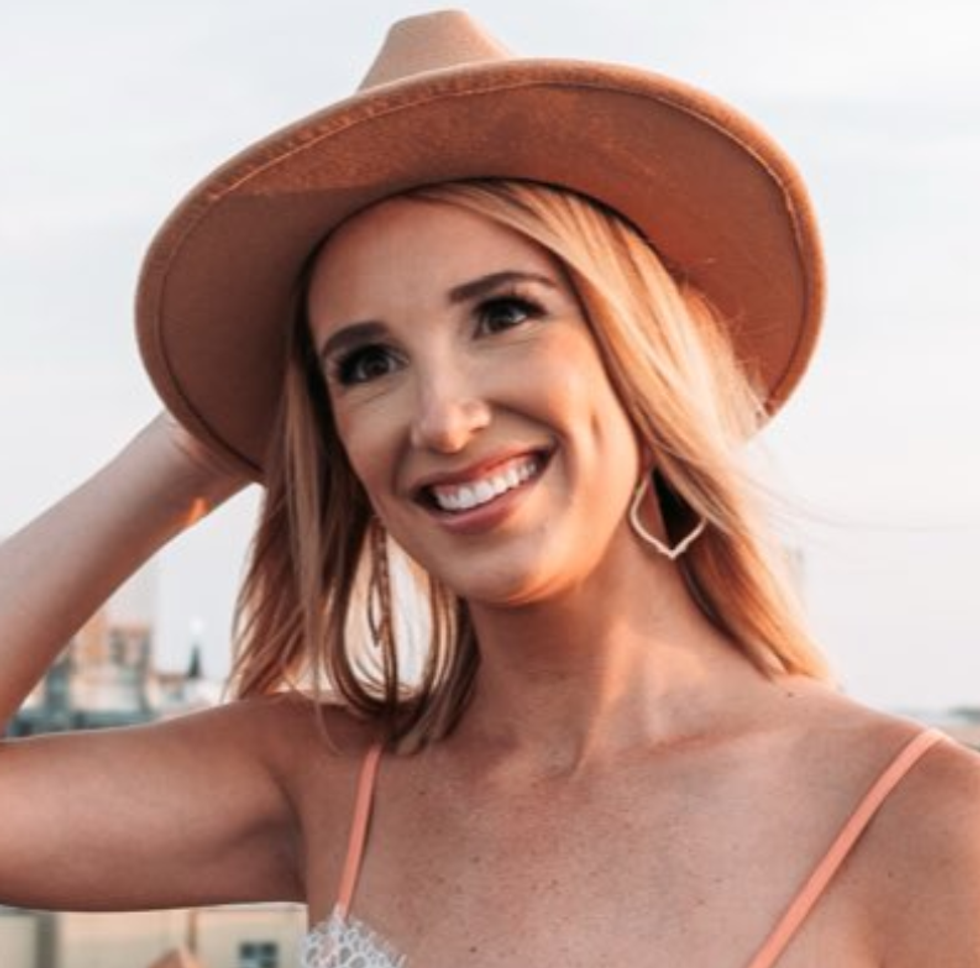 via: Twitter
Alex Housden is a TV anchor for KOCO 5 News based in Oklahoma City. And, for this particular story, it's important that you know that she is white.
She, along with her co-host, Jason Hackett, were both presenting a segment about the Oklahoma City Zoo.
Fin's caretaker had taken over the zoo's Instagram in order to post more gorilla-related content.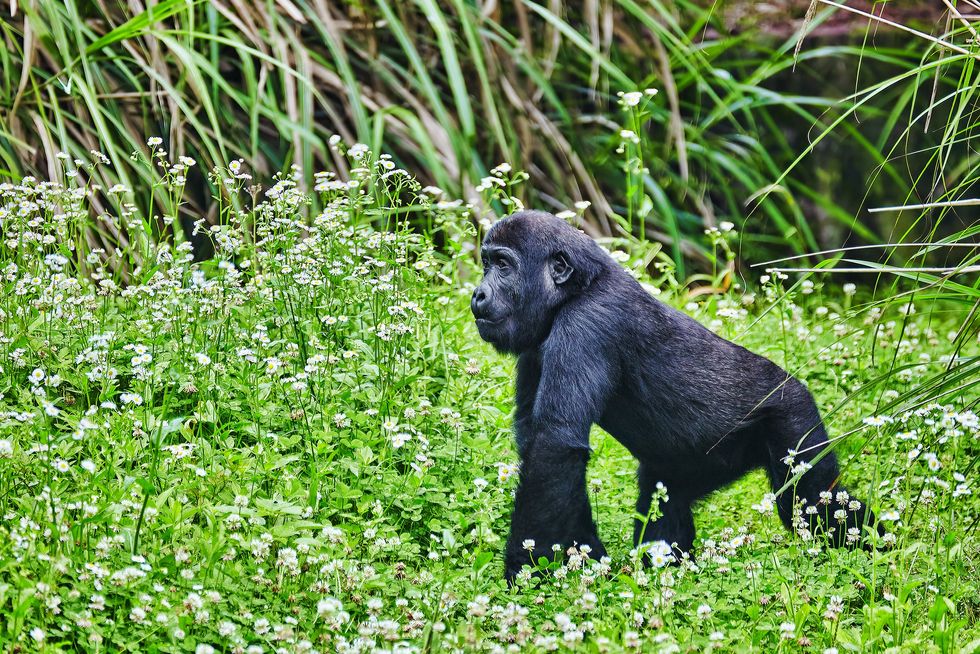 via: Getty Images
From selfies to fun videos, the caretaker was ready to show the world what a loveable gorilla Fin really was.
At first, the discussion was going well...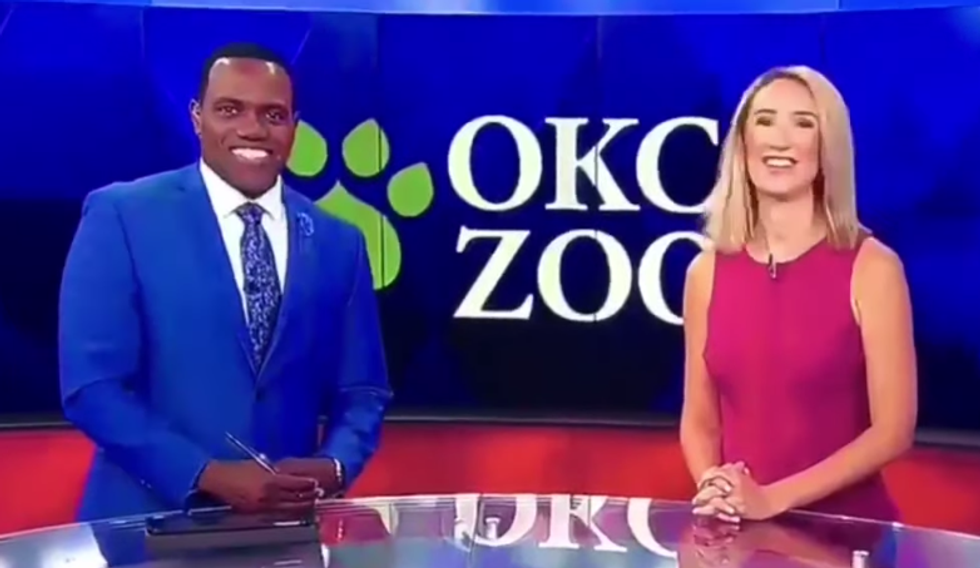 via: YouTube
The two anchors talked about the footage, with Housden saying: "As you can see, Fin was fascinated," to which Hackett replied, "Yeah, definitely ready for his close-up there!"
I must say, the videos of Fin were adorable...
No one was even paying attention to the news anchors until this was uttered...
As the segment was coming to an end and moving onto the traffic report, Housden said this: "Kinda looks like you when you take a picture." Keep scrolling for the full-length video so you can sense the awkwardness for yourself...
After that, there was a long, awkward silence...
Did this news anchor just compare a black man to a gorilla when taking selfies? It was obvious that Housden didn't realize the underlying connotations of what she had just said until her socials were flooded with criticism.
People on Twitter weren't going to let her get off easy...
@MadisonSiriusXM This is unacceptable and she should be fired immediately. Utter nonsense 🤬🤬🤬

— Carol D. Johnson (@Carol D. Johnson)1566925038.0
So many users were suggesting that she should be fired for her "unacceptable" comments.
It was definitely inappropriate...
@MadisonSiriusXM 😒😡inappropriate at best! Definitely should be some consequence for her actions.

— Darren Franklin (@Darren Franklin)1566938371.0
Many are now waiting to see what consequences she is going to face.
However, some are saying that she won't be facing any, just because she's white...
@MadisonSiriusXM If he would've said something sexist about her, he likely would've been outta there. I hope anothe… https://t.co/OT6Fh8sMuN

— Check your voting status http://iwillvote.com (@Check your voting status http://iwillvote.com)1566925371.0
If the shoe was on the other foot, do you think that Hackett would have been fired on the spot?
This user couldn't get his head around how Hackett even accepted the comment...
@MadisonSiriusXM He should be ashamed for accepting her statement as fact.

— John Hinton III (@John Hinton III)1566930473.0
After the initial comment was made, Jason broke the silence by saying: "Yeah it does, actually, yeah. Very close to the camera."
What people don't understand is that he kept it professional even if Housden didn't...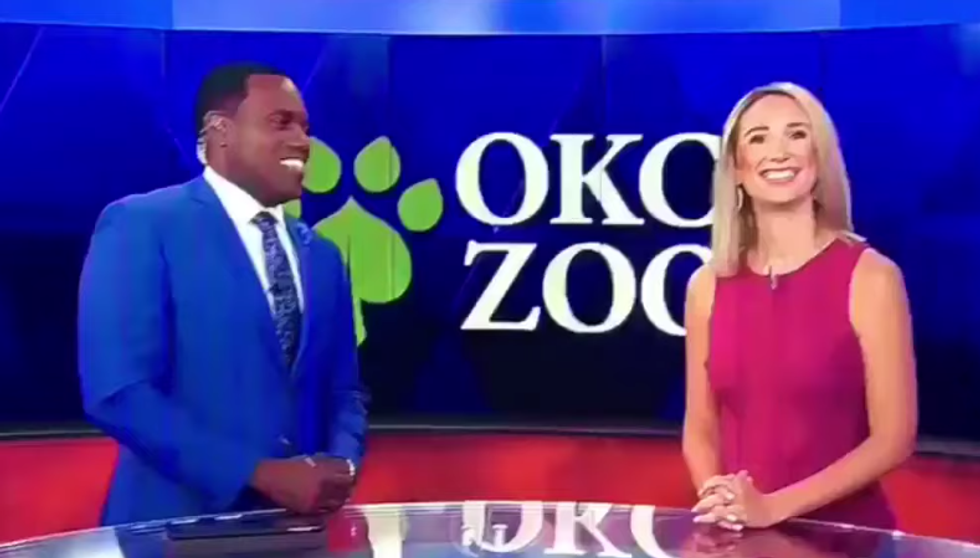 via: YouTube
It would have been very easy for him to go off on his co-anchor and shout, yell, and even try to degrade her, but he chose to sustain a professional manner.
Other people opted for a different opinion:
None of this "unfortunately" business, please. She said what she said.
"We can't keep excusing this behavior as a mistake."
@MadisonSiriusXM If it wasn't anyone else, but because it's Ms. Ann.... please quit excusing this behavior as a mistake.

— Khafid Ibrahim (@Khafid Ibrahim)1566943060.0
We agree.
So, why are people outraged?
Some people may not understand why it's such a big deal to make such a "little" comment. Maybe she was trying to be funny, maybe she was just making a joke. But that's not what this is.
The underlying context of the remark is a sensitive topic.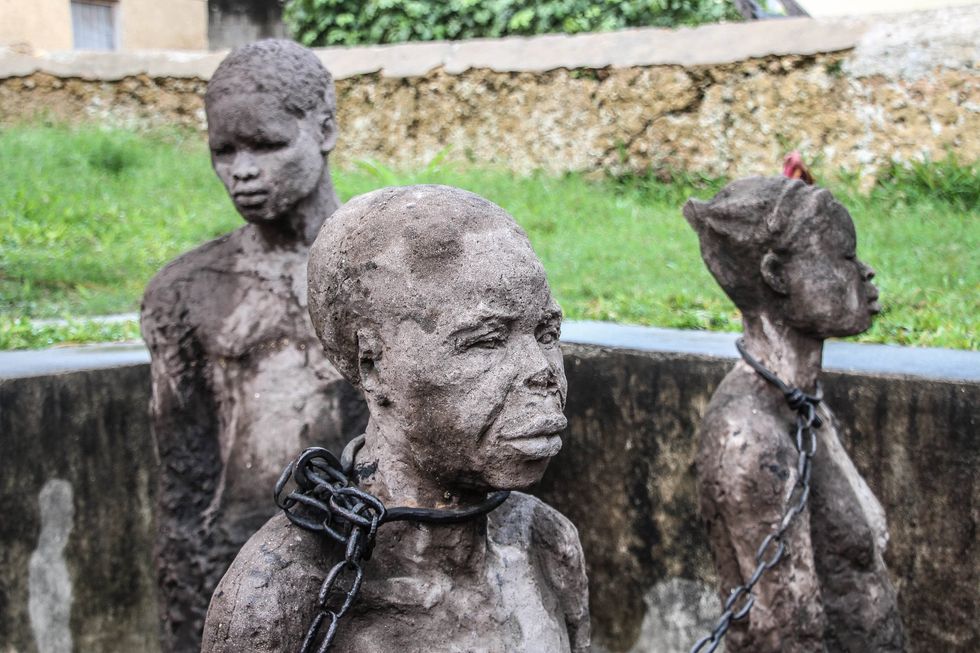 Did you forget that black people were once made to be slaves and, in some countries, continue to be? Oh, I get it, we're moving on from that so it's not at the forefront of your mind anymore... For a long time, black people were considered subhuman and were often compared to monkeys as a way of proving their inferiority.
And it gets worse.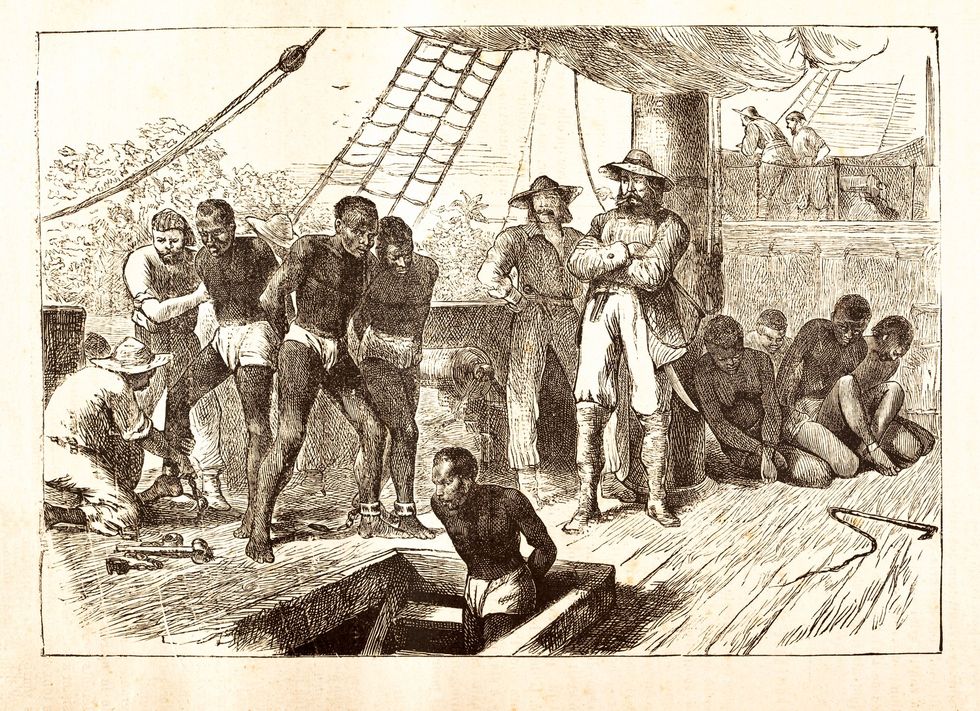 via: Getty Images
Some black people were placed in cages and exhibits at zoos so that white folk could marvel at them, really pushing that ugly subhuman stereotype.
So, next time you want to make a comment comparing a black man to a monkey, check yourself.
The following day, Housden issued an on-air apology wherein she acknowledged that her comment was inconsiderate. She, along with Hackett, engaged in a more serious conversation about the issues surrounding racism.
The apology involved a lot of tears.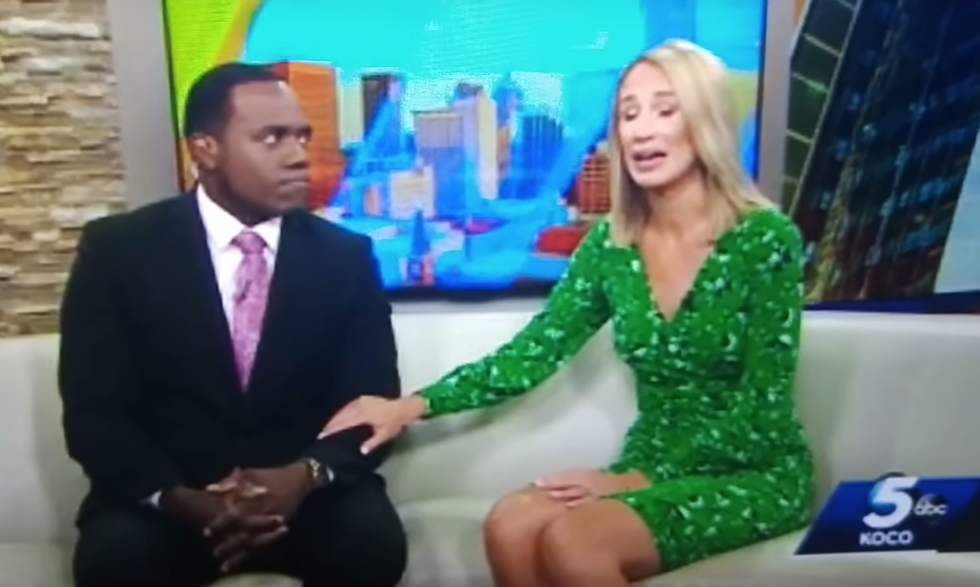 via: Youtube
"I said something yesterday that was inconsiderate, that was inappropriate, and I hurt people. And I want you to understand how much I hurt you out there," Housden said, turning from the camera to her colleague, "and how much I hurt you." In the end, Jason accepted the apology saying: "Alex, thank you very much. I do accept your apology, and I do appreciate your apology." He also went on to outline that they were best friends outside of their jobs and that he knows that Alex wouldn't intentionally try to hurt him.
Is this the end?
A lot of people remain outraged by Housden's comment and are still campaigning to get her booted off the show. I think the victim in this particular instance has the power to decide what happens and since he accepted her apology, the backlash should come to an end. Let's take a deep breath and read something a little lighter. Keep scrolling to see some incredible art showcasing the beauty of black Ariel... Prepare to be
shook
.